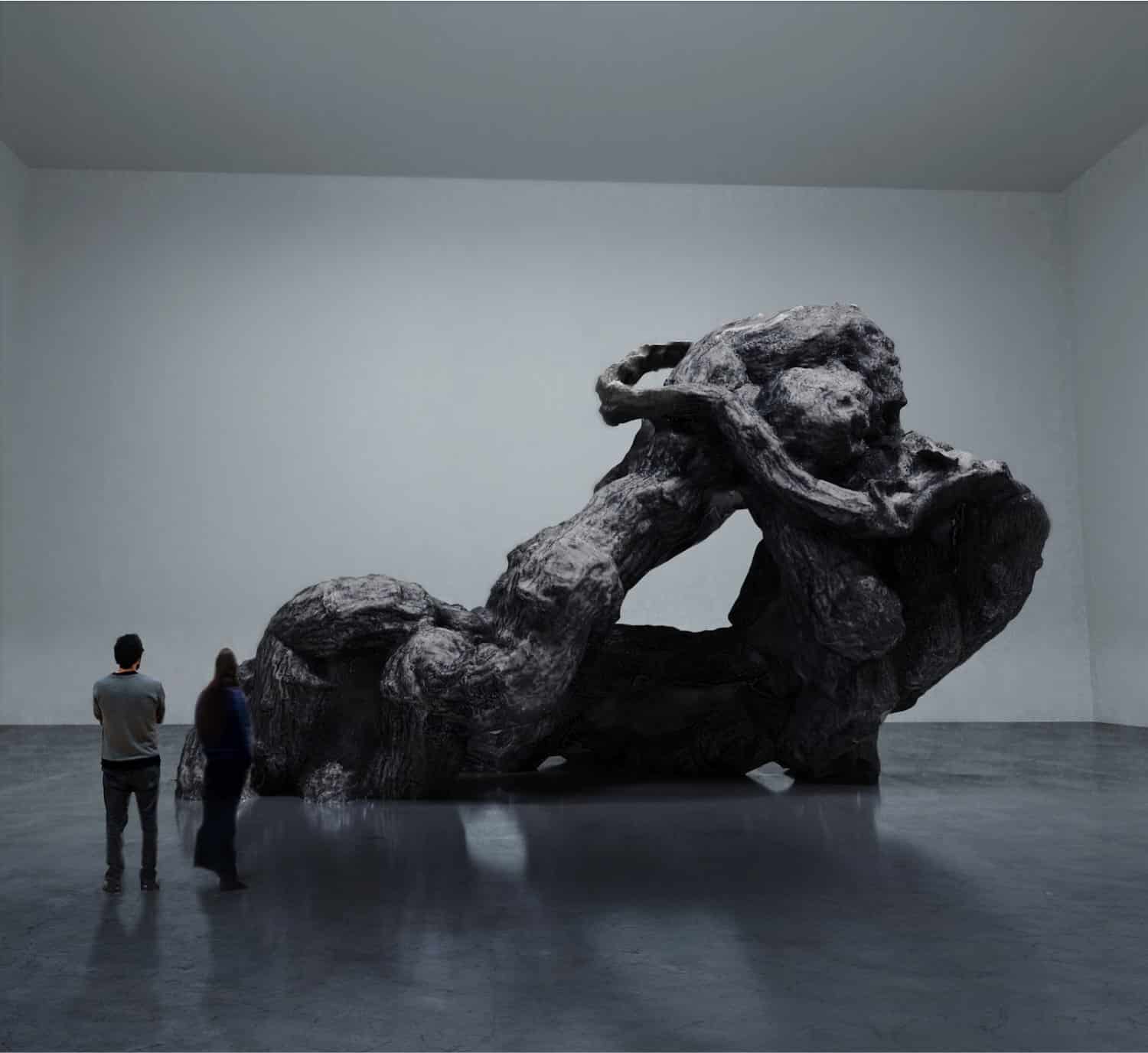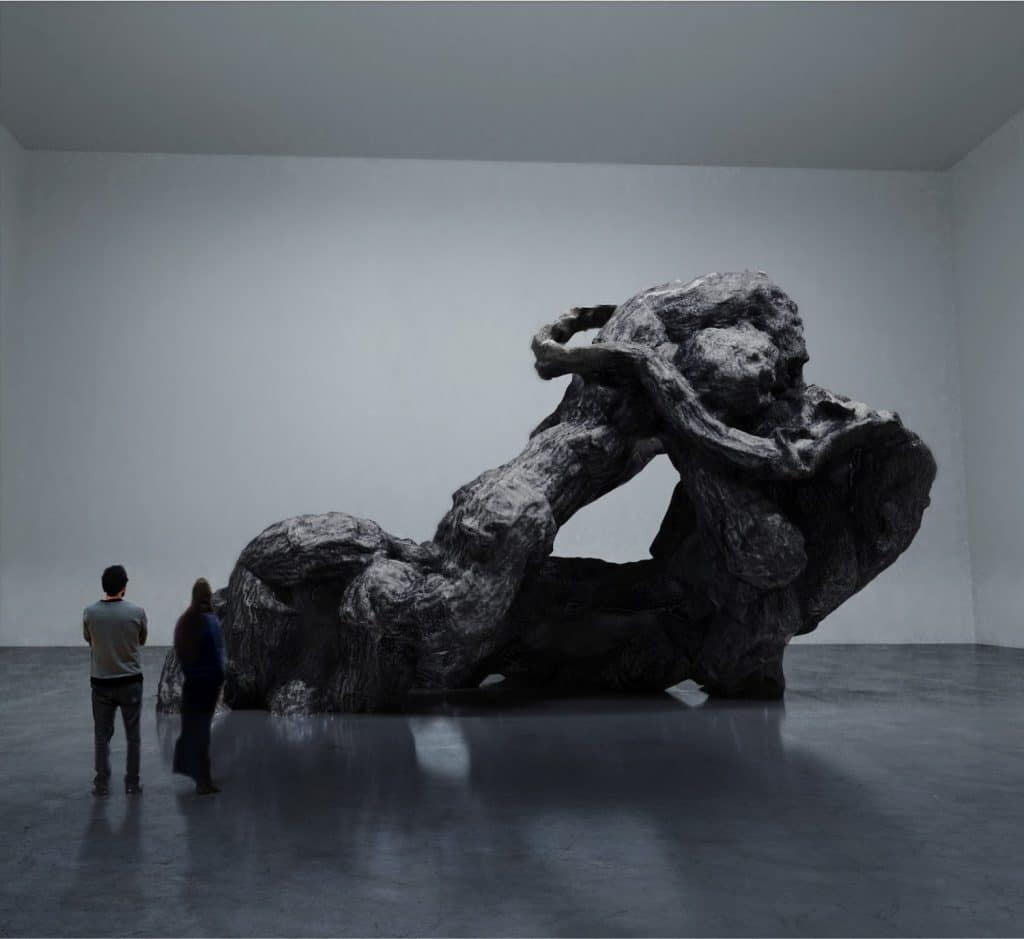 Daniel Martin bespeaks a kind of perspective signified by a pronunciation of the immensity in abstraction.
In his work, one can encounter layers and leaves of texture, feeling that is universally understood. Flowing from his place of work in the Netherlands, Martin's creative ideologies take form in more than one medium such as paintings and sculptures. The cultivated intensity provokes viewers to peer beyond the visual, practically serving as a gateway to some profound state. His designs are thought through, deliberate, and entirely divine. Garnering the attention of the world, his work has been displayed in many countries including Cuba, the United States, and Mexico. His reach is of the international level, helping to interweave the innovative minds of artists from across cultures in the 1606 project he co-founded in 2019.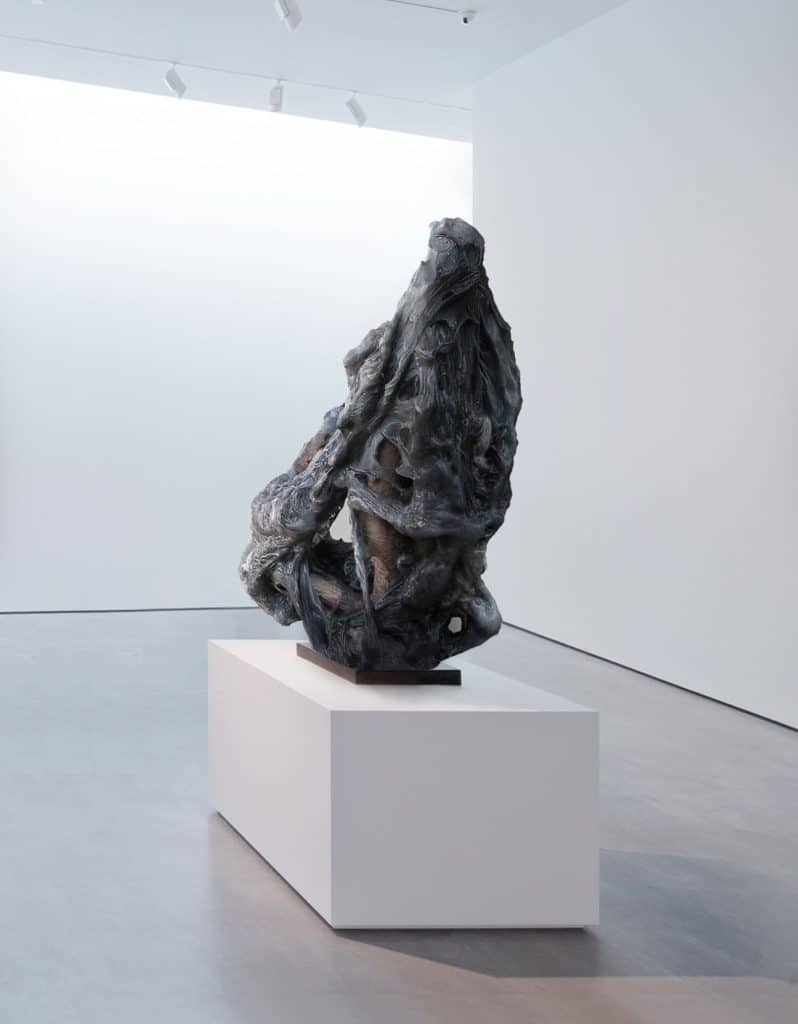 Martin has a sensationally open mindset when it comes to appreciating and being inspired by the diversities of the art realm. This aspect bleeds into his work, there is an inclusivity featured in his work that impacts any viewer from any walk of life. Martin's work demonstrates a powerful and moving mastery of shapes, interacting with each other in stunning form. Aligning this with a keen eye for different visual textures, the artist creates very intriguing portraits that are spliced in an emotive manner. The sculptures are extremely detailed and the intellect of his vision is totally evident upon viewing. Daniel Martin is a forerunner in exploring the beyond of creative expression.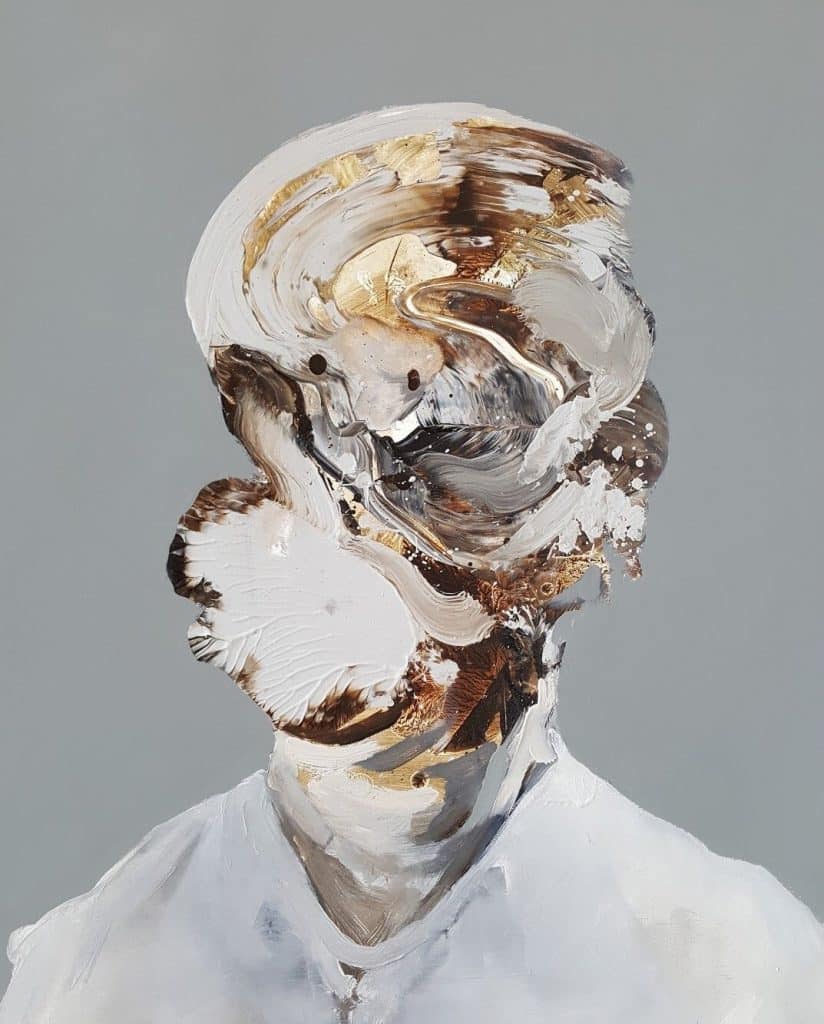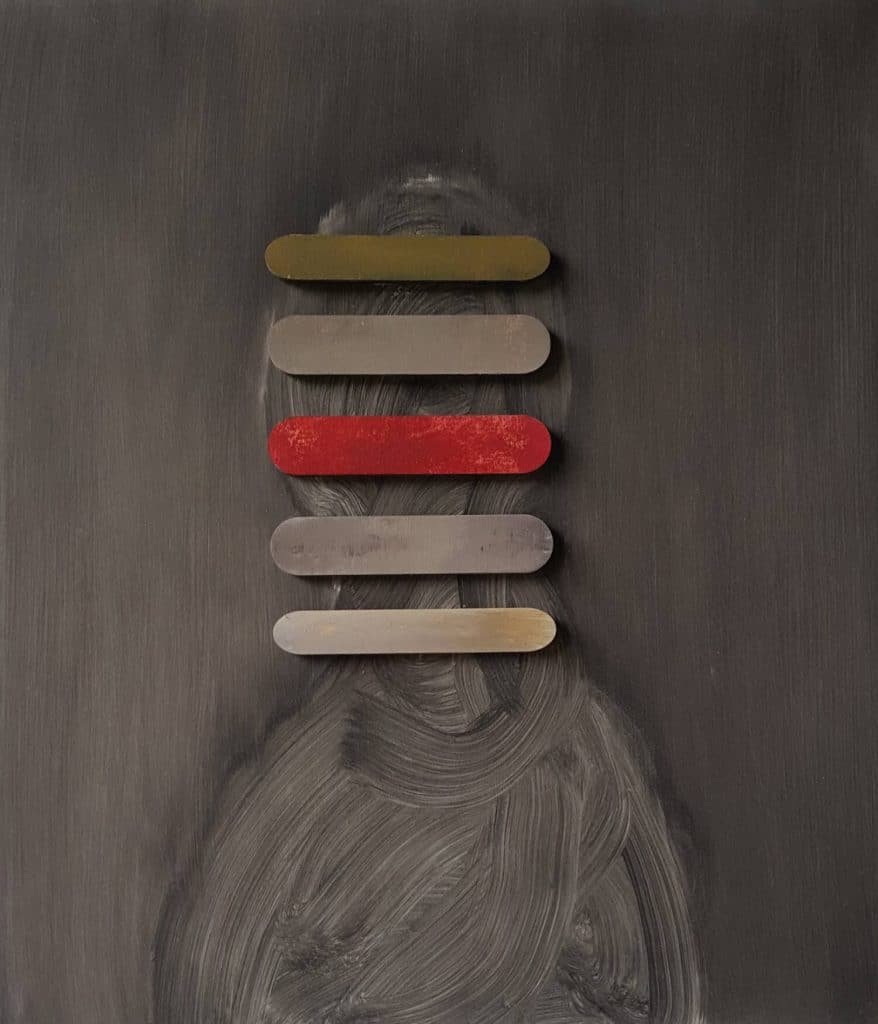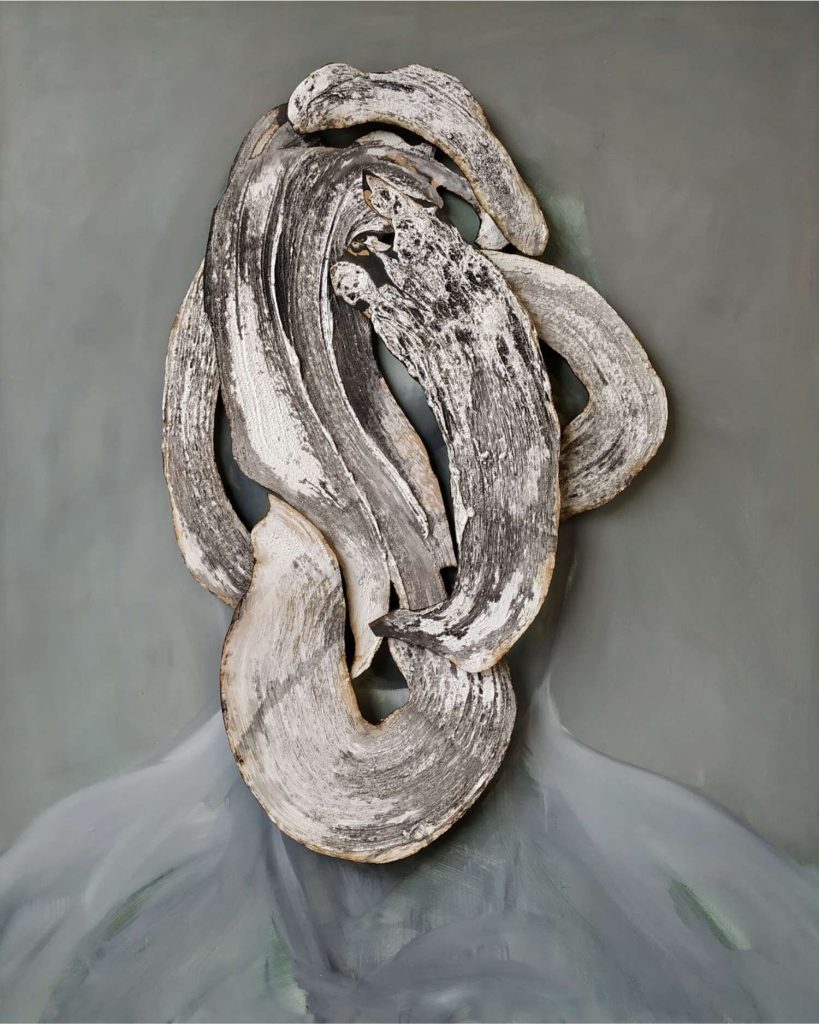 INFORMATION
All images with courtesy of Daniel Martin