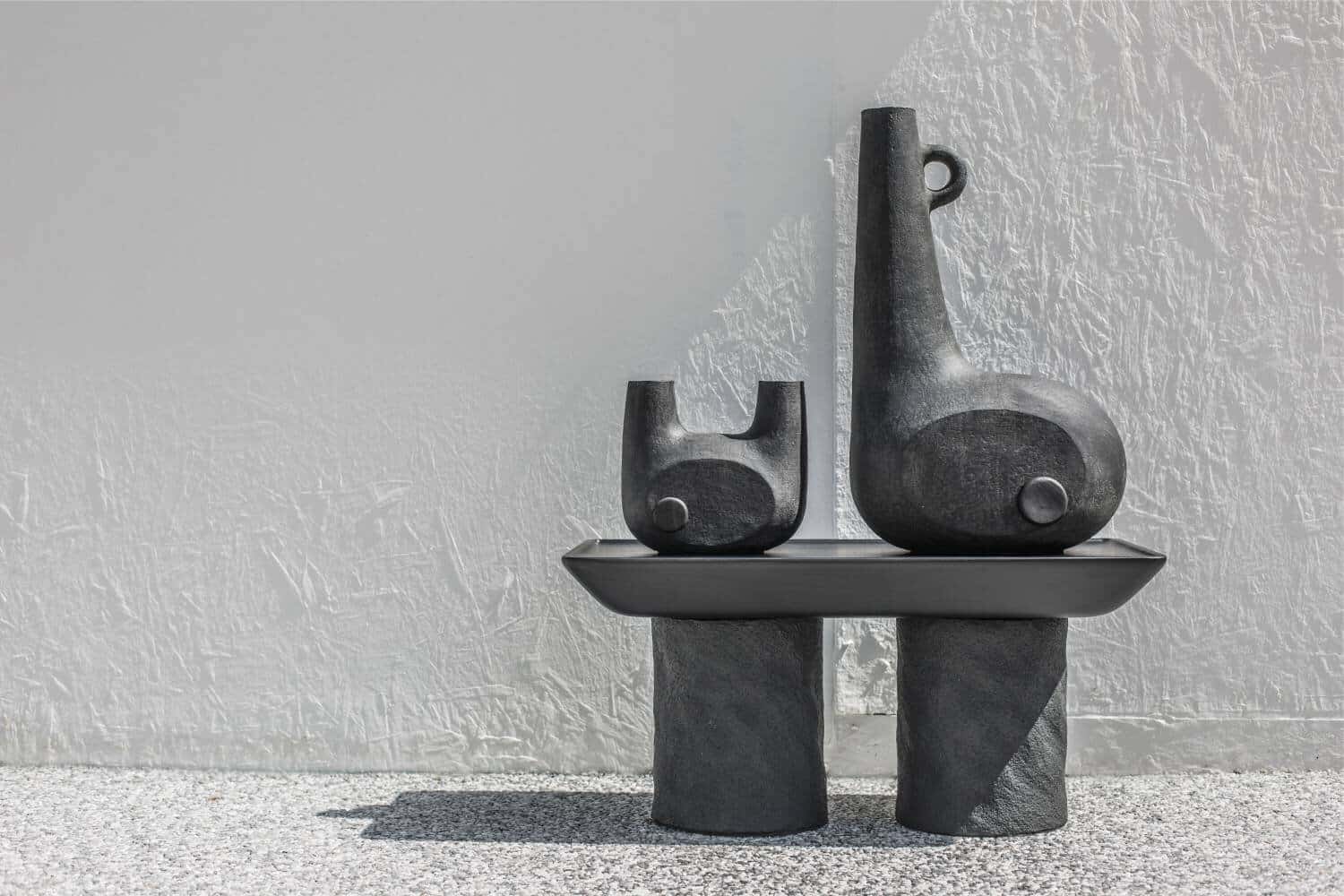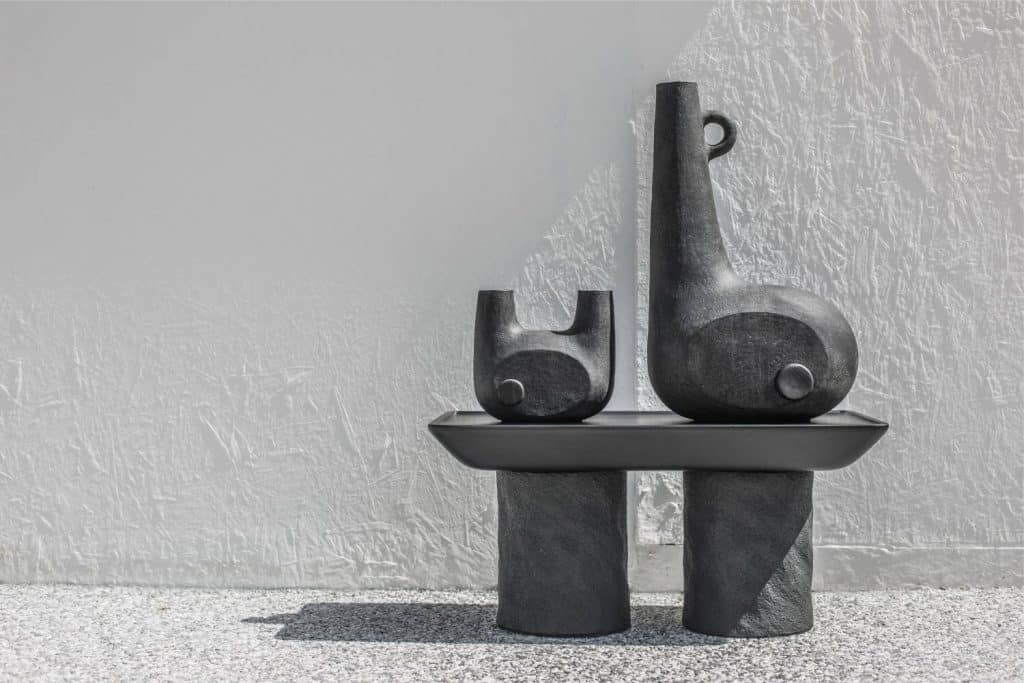 "Bandura" in Ukrainian — folk plucked stringed instrument with a tear-shaped body.
Set of two vases that carry in themselves the elegant forms of an immortal musical instrument "Bandura", which used to capture the annals of an entire nation. BANDURA set of vases is featured in LIGHT furniture sets.
We give birth to many socio-cultural projects – ranging from design expedition "Earth inspires" and educational platform Ya Vsesvit to a podcast featuring folkloric fables and a documentary about endangered crafts. All our projects are linked with one dream – to make Ukrainian design recognizable all over the world. Yakusha Design is an ambassador of modern Ukrainian design, which reveals the soul and creativity of our people.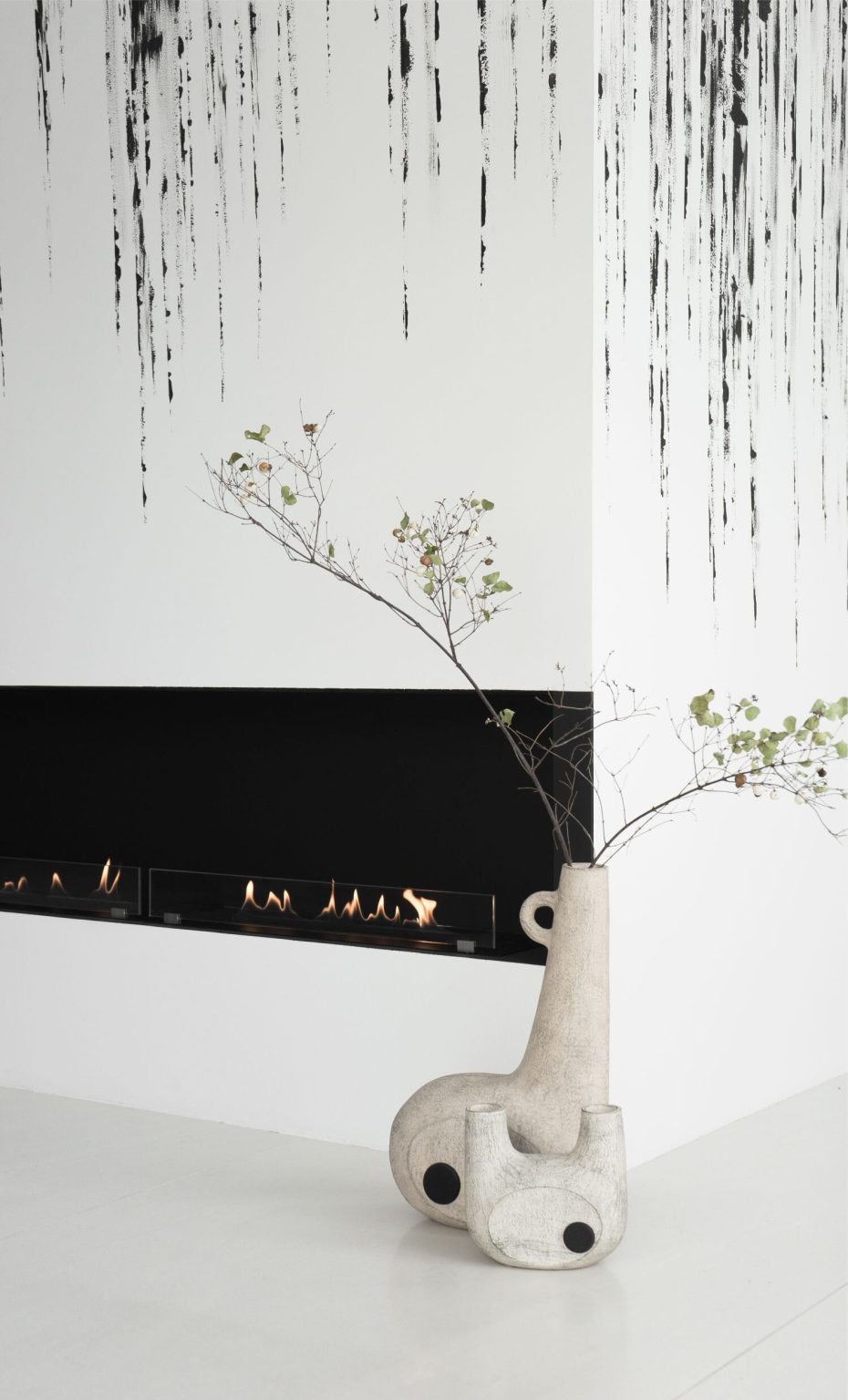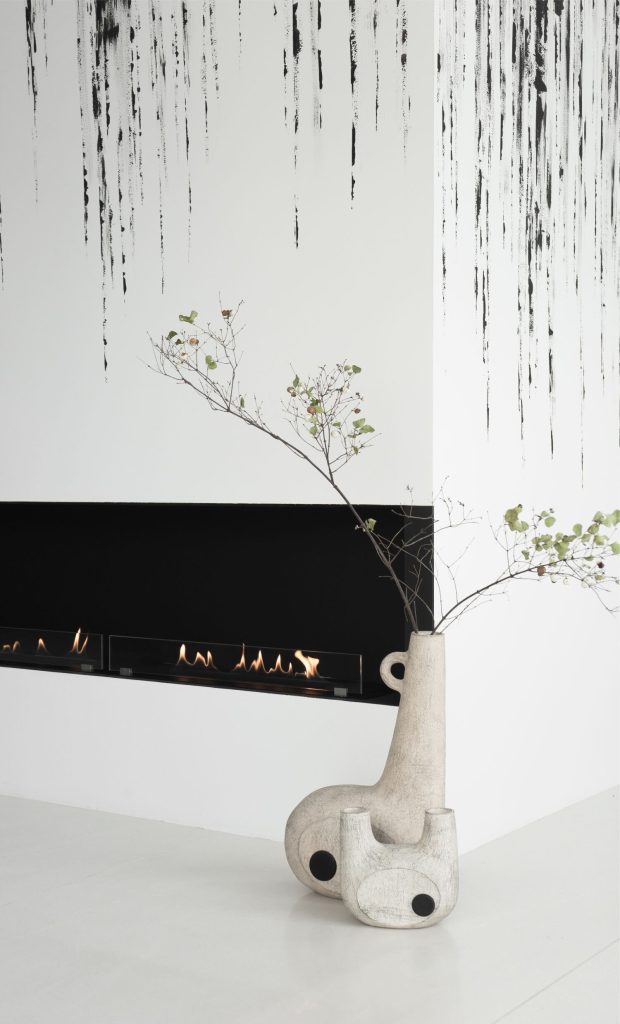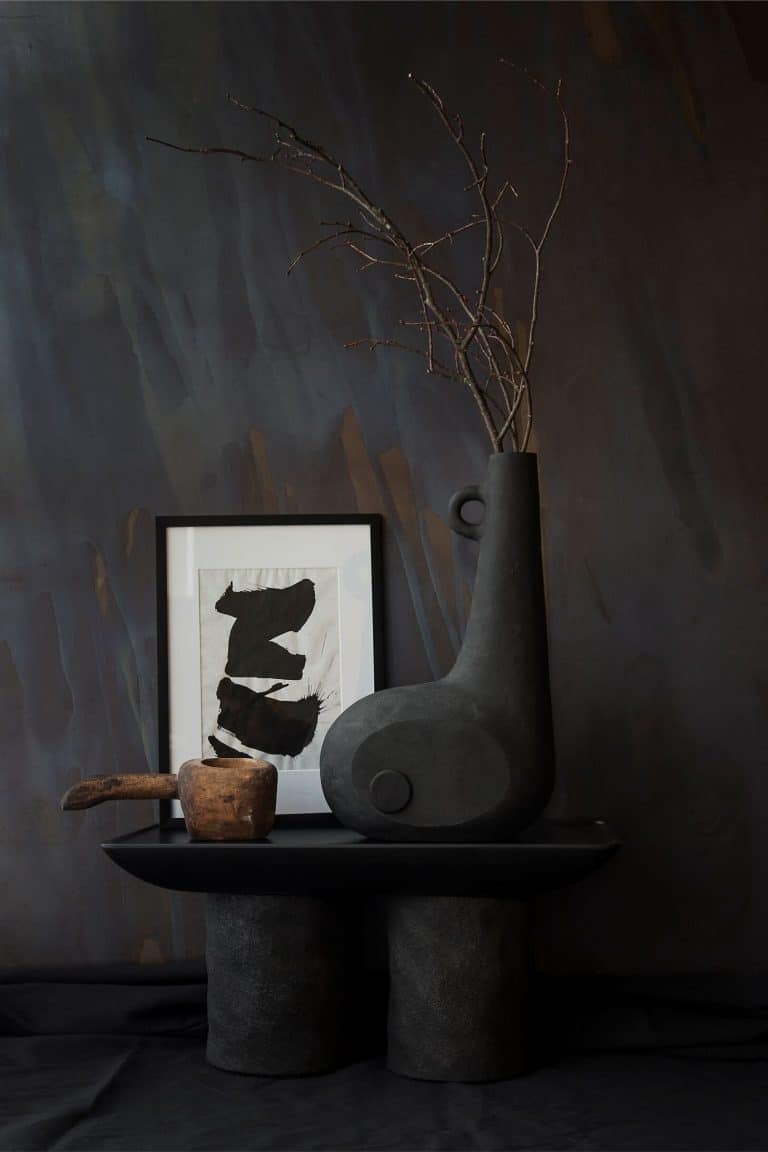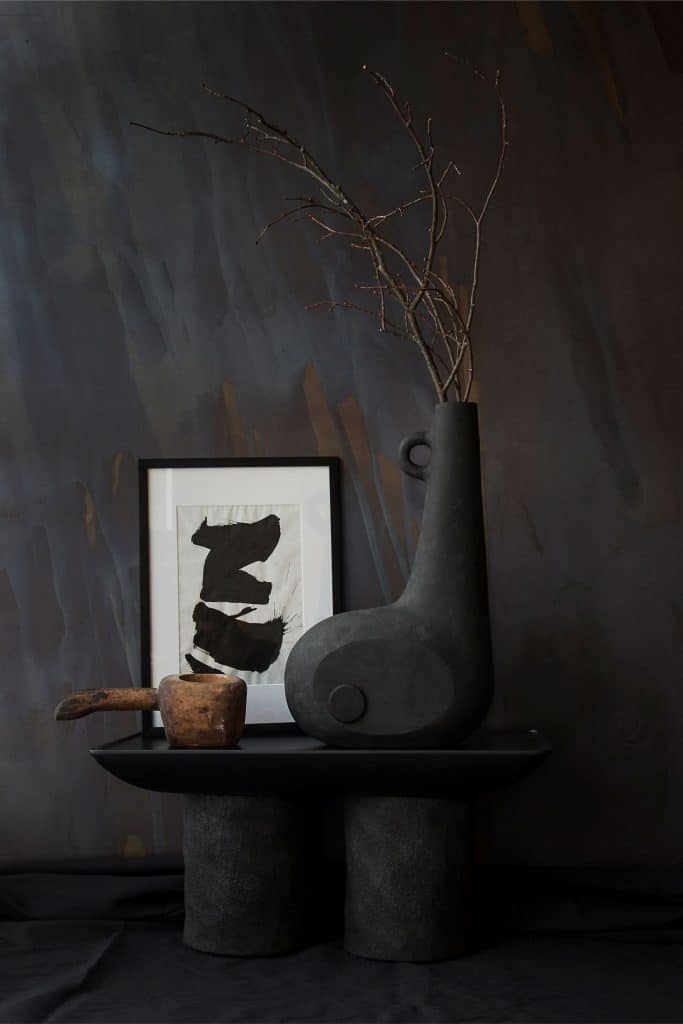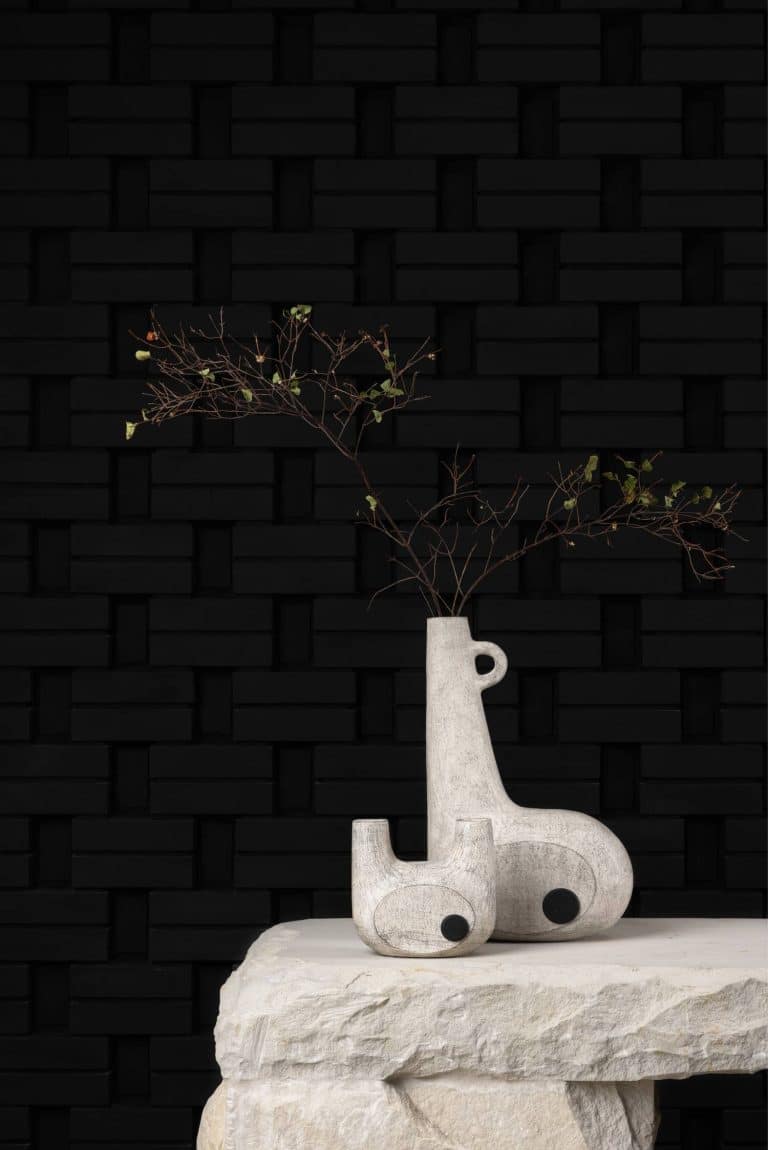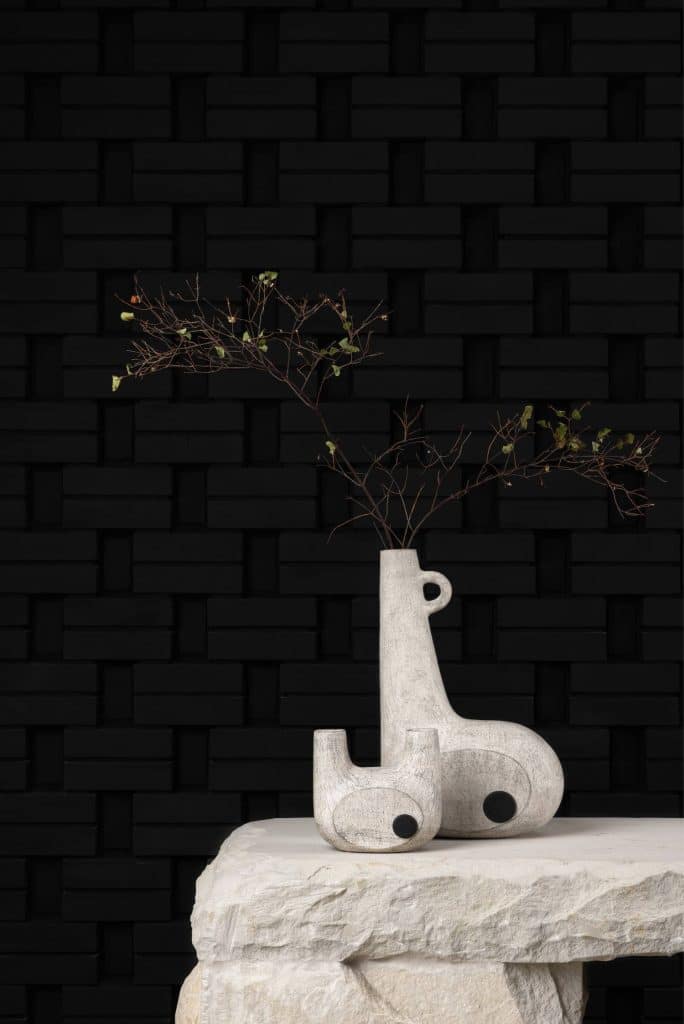 INFORMATION
All images with courtesy of Yakusha Design