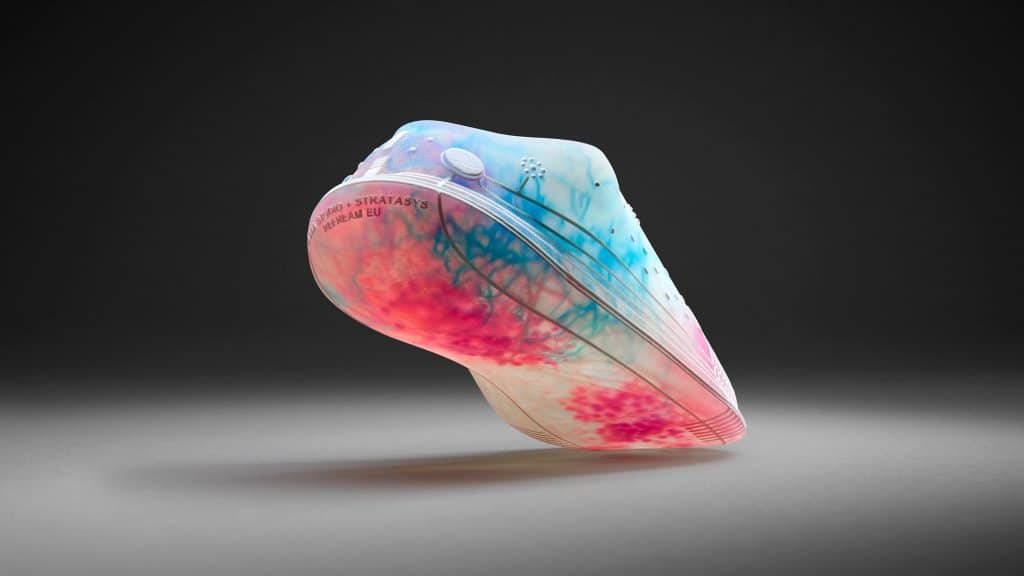 Assa Ashuach, the visionary designer behind London-based Assa Studio Limited, has been revolutionizing additive manufacturing and 3D printing since the early 2000s. Renowned for his innovative use of novel materials and cutting-edge fabrication methods, Ashuach has collaborated with industry giants like Nike, Samsung, and IDEO.
His latest endeavor, the Evolve Footwear Collection, exemplifies his forward-thinking approach by pushing the boundaries of footwear design. The Evolve shoes are unlike anything seen before, resembling organisms grown in a laboratory rather than conventional athletic footwear.
At the core of this groundbreaking collection lies a "biometric evolutionary" gel midsole infused with a network of 3D-printed sensors. These sensors, strategically placed throughout the shoe, gather intricate biofeedback data, not only to enhance the wearer's comfort and performance but also to inform and shape future iterations of the shoe.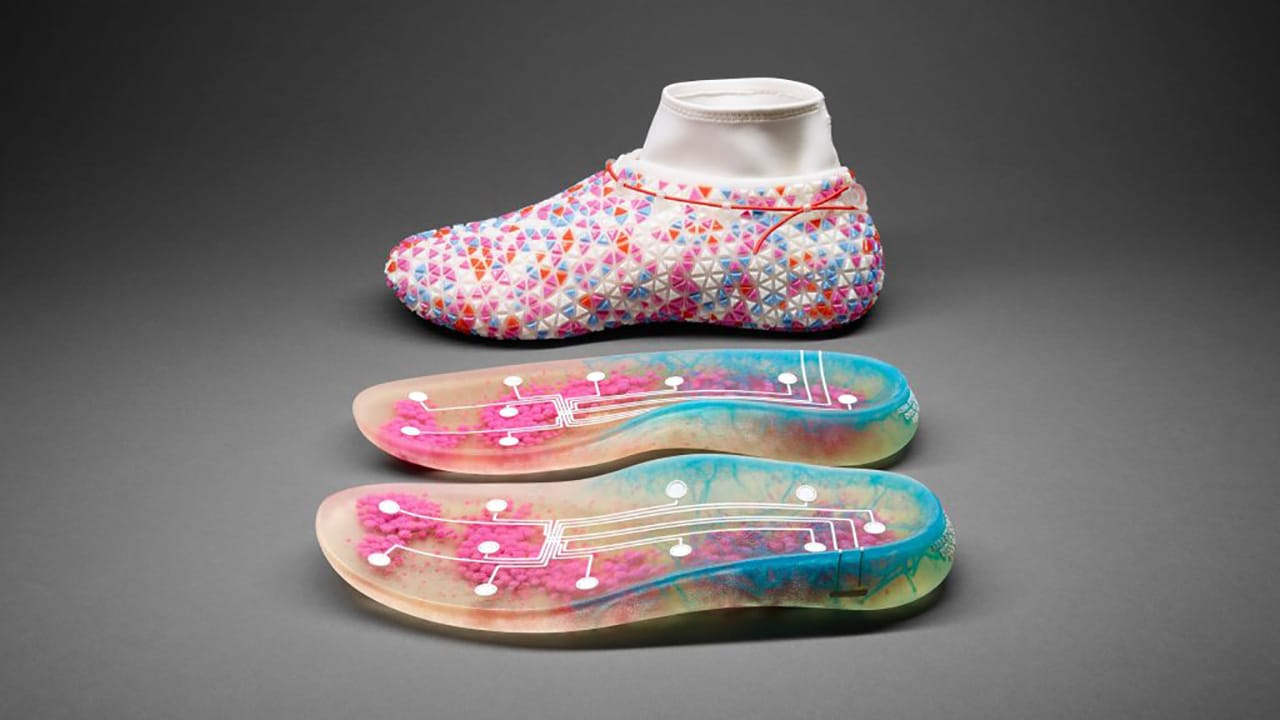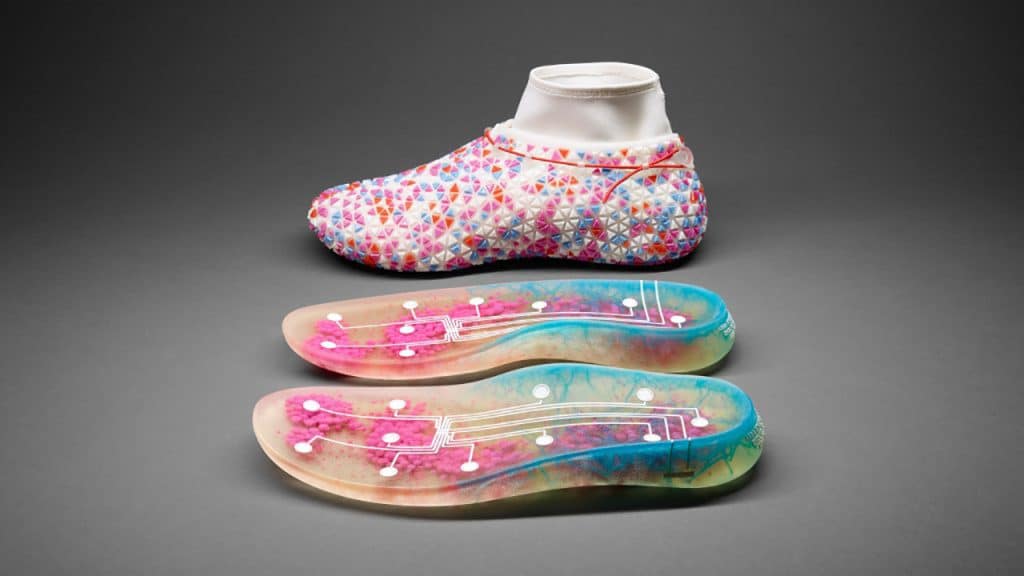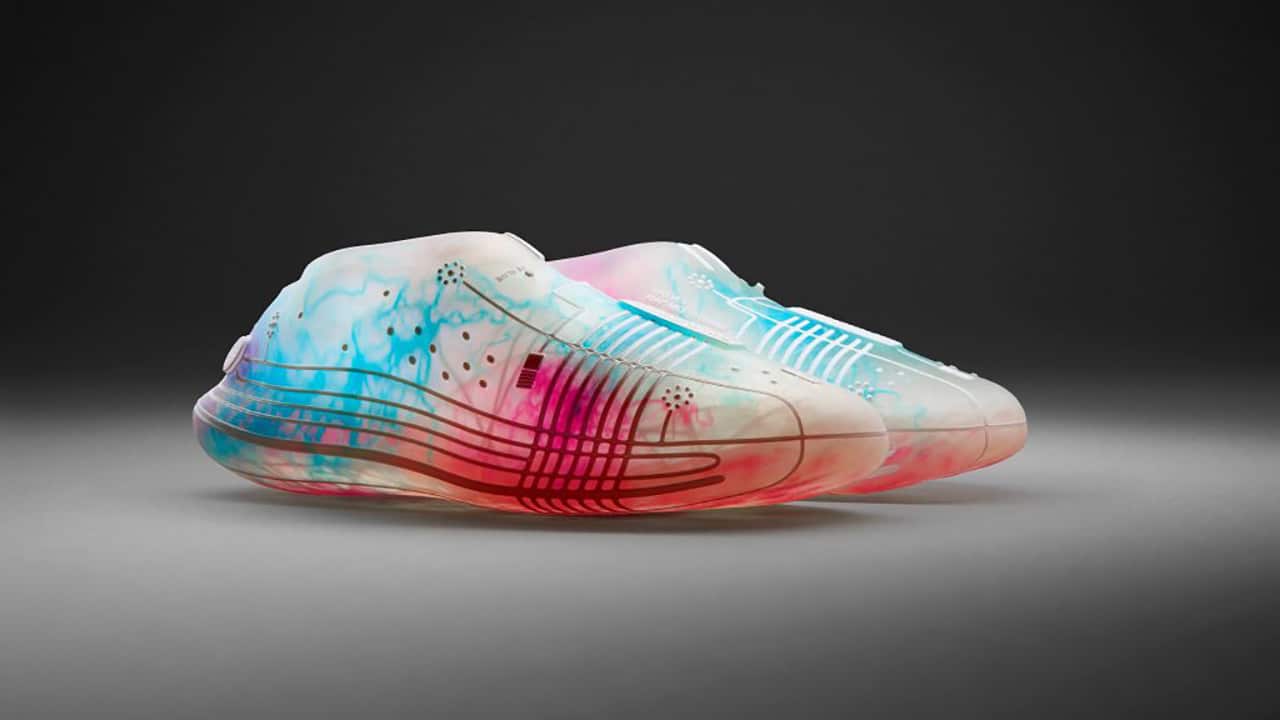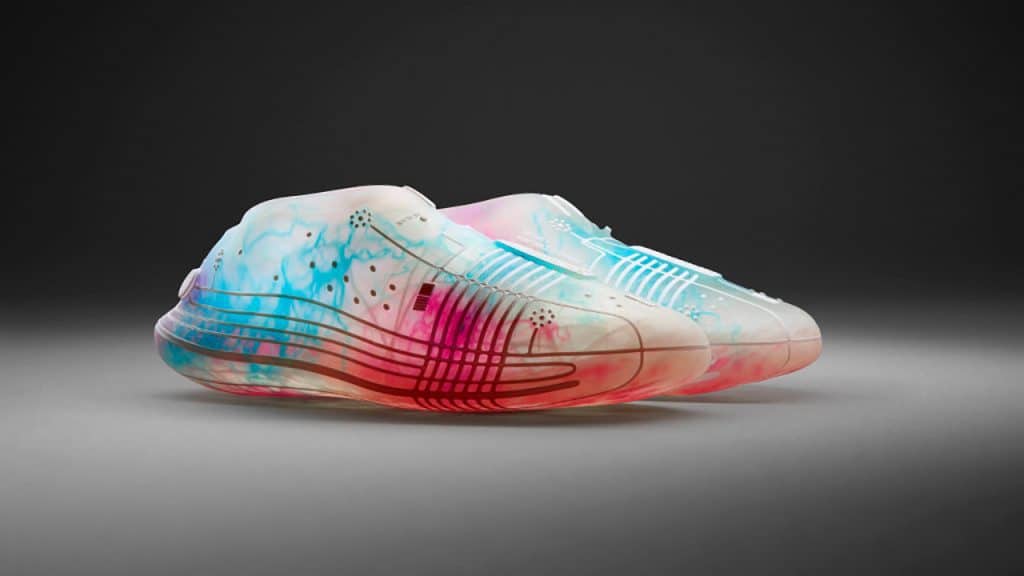 Crafted from thousands of gel particles manufactured by Sratasy, a multi-density polymer, the Evolve shoes adapt their cushioning to the individual's gait and weight. This unique material also lends itself perfectly to integrating sensors, allowing for the collection of precise and tailored data.
Ashuach envisions the Evolve shoes, or their eventual successors, to notify wearers of changes in weight distribution, foot strike patterns, and other key indicators during movement or at rest. This seamless interaction between the physical shoe and virtual data creates an unprecedented dialogue, ushering in a new era of wearables.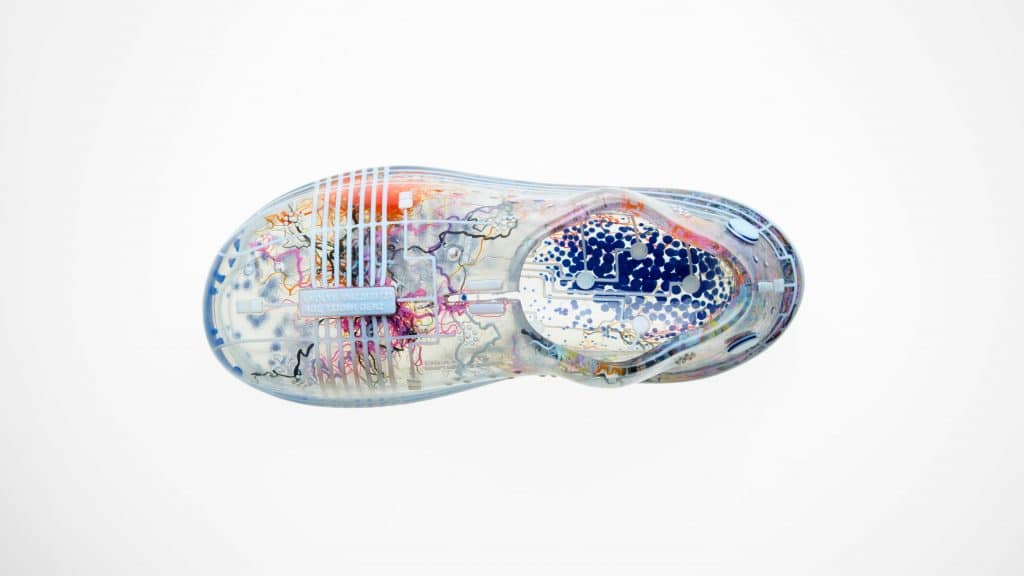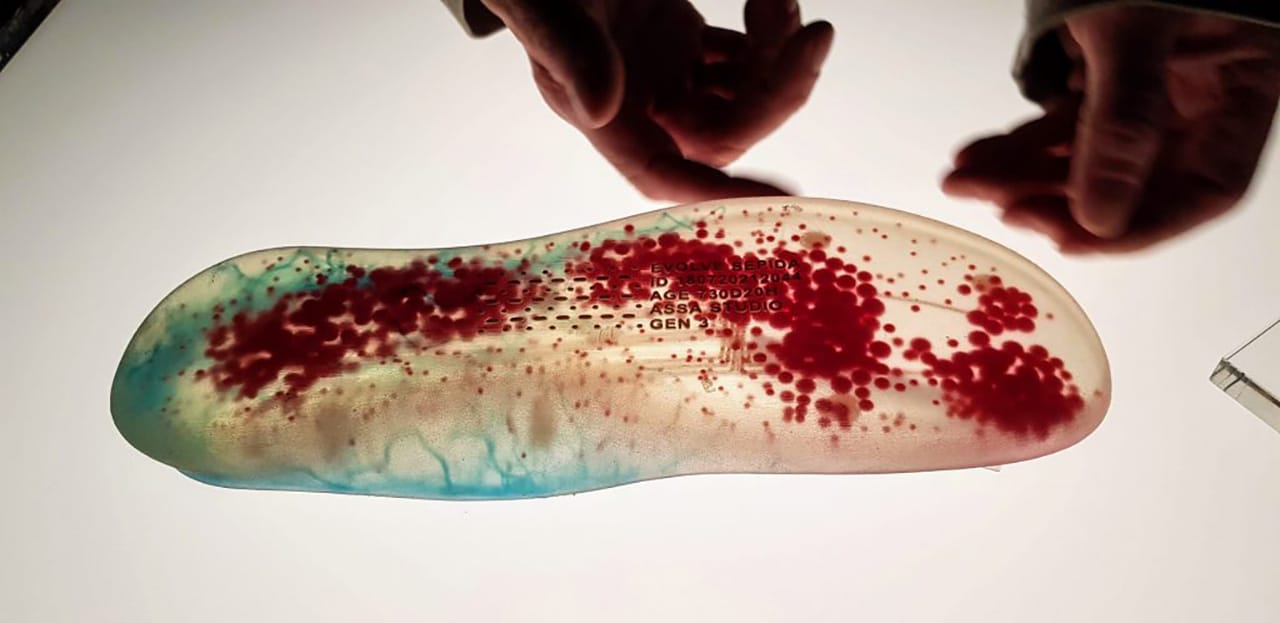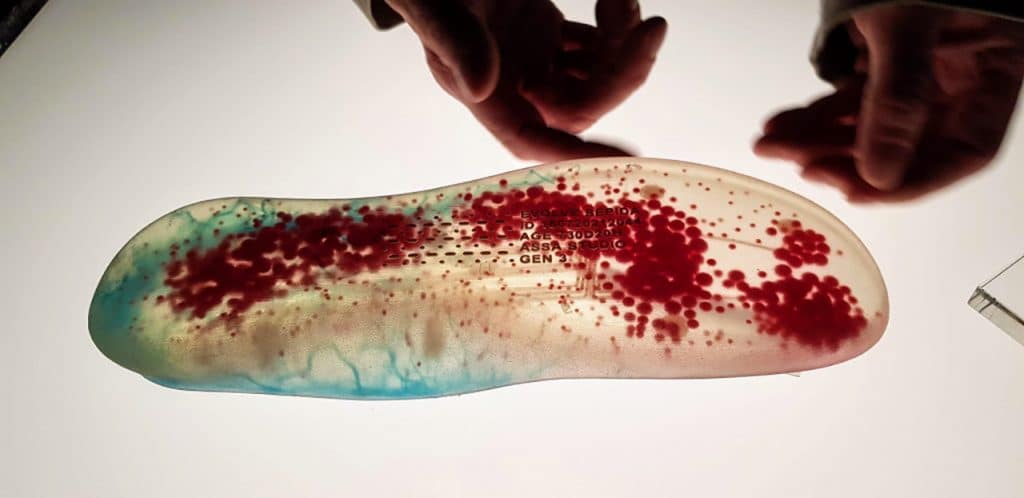 The potential applications of the Evolve Footwear Collection extend beyond athletes, as it is poised to become a mainstream choice for individuals across various walks of life. By merging cutting-edge technology with ergonomic design, Ashuach paves the way for a footwear revolution that prioritizes personalized performance and enhanced user experience.
As the world eagerly awaits the arrival of the Evolve Footwear Collection, Assa Ashuach solidifies his position as a trailblazer in the realm of additive manufacturing and 3D printing. With his relentless pursuit of innovation and his commitment to pushing the boundaries of design, Ashuach continues to shape the future of footwear and inspire the next generation of designers.