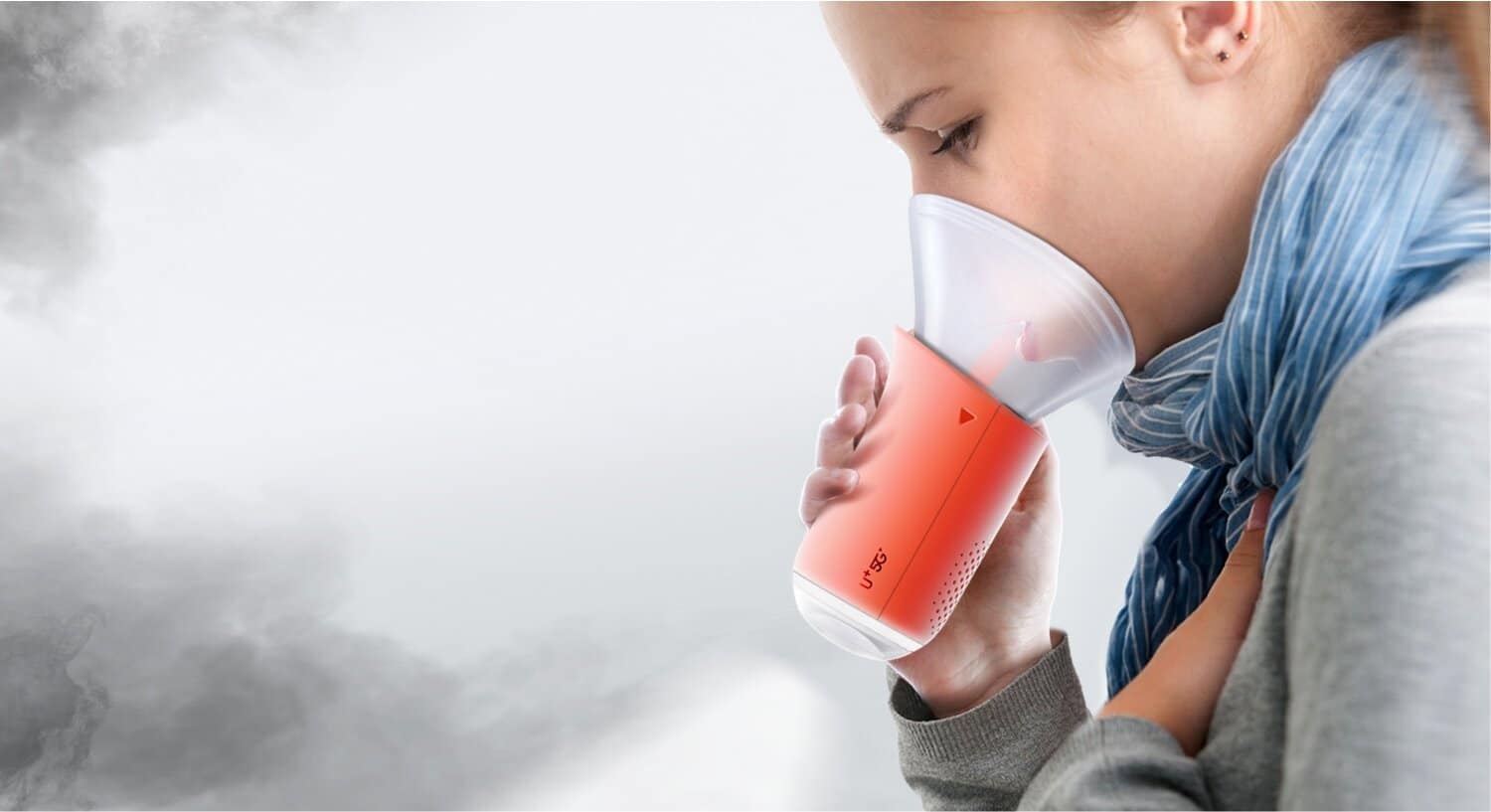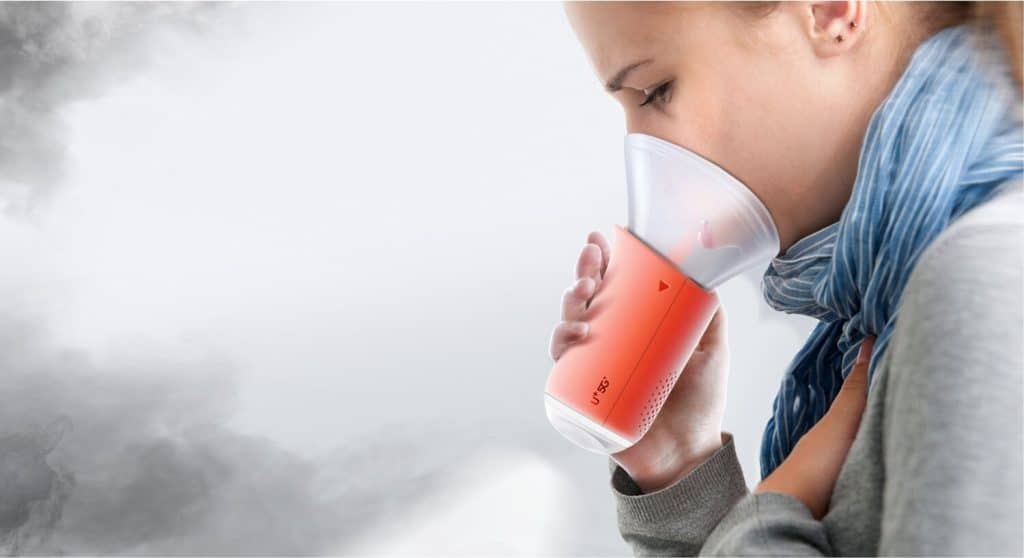 In a situation of the fire, it's hard to know where to run.
The 5G network inside the building will locate the fire by the activation of the Heart. Information sent through the repeater provides a safe escape for the user via the navigation lamp. Fountain Studio designed the volume by taking the form from the life-endangered heart. The protruding area indicates the direction. A mask and mouse with a piece of opening the case of the package. A case opens and activates the Heart repeater while communicates by the flashes.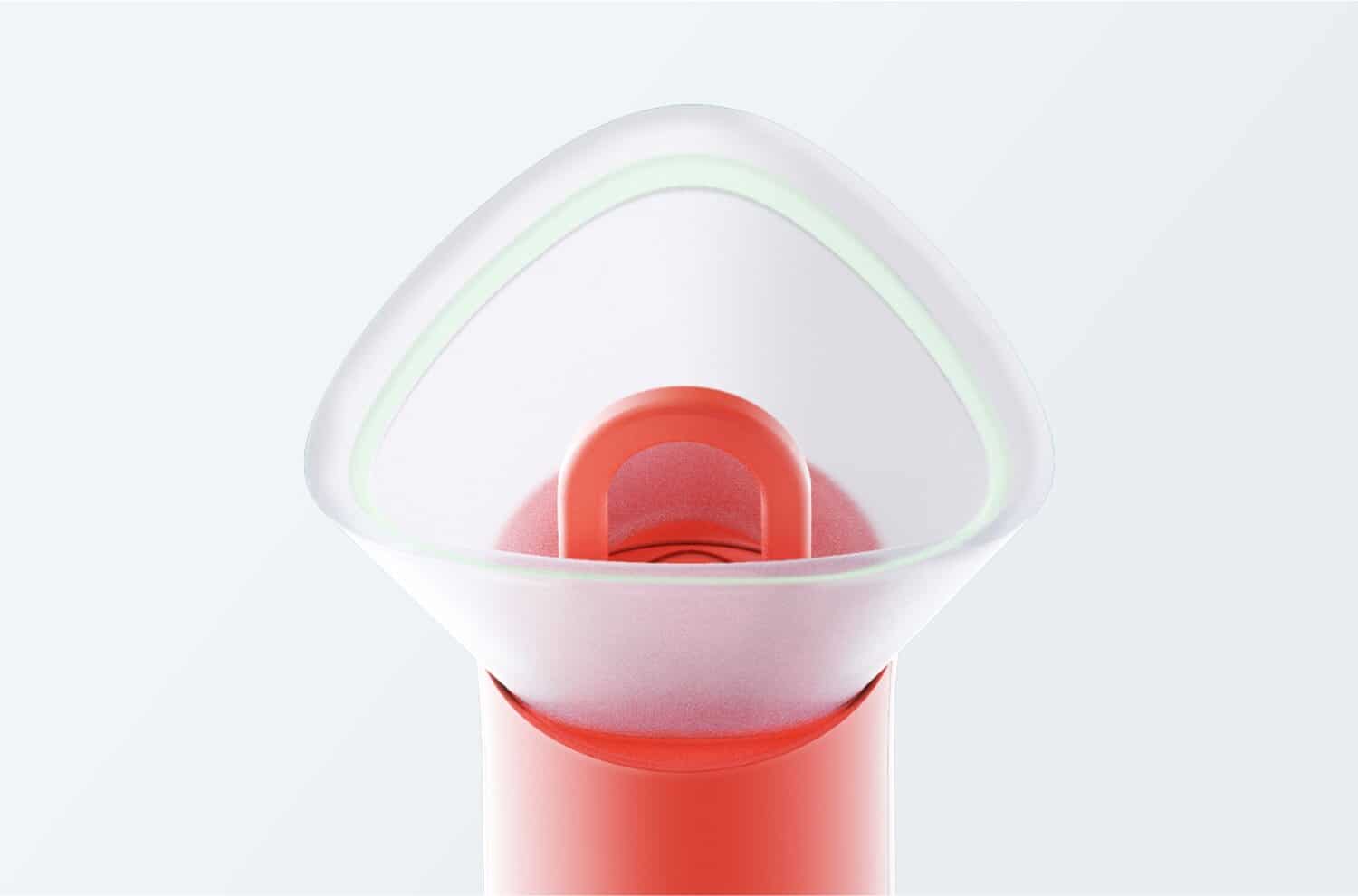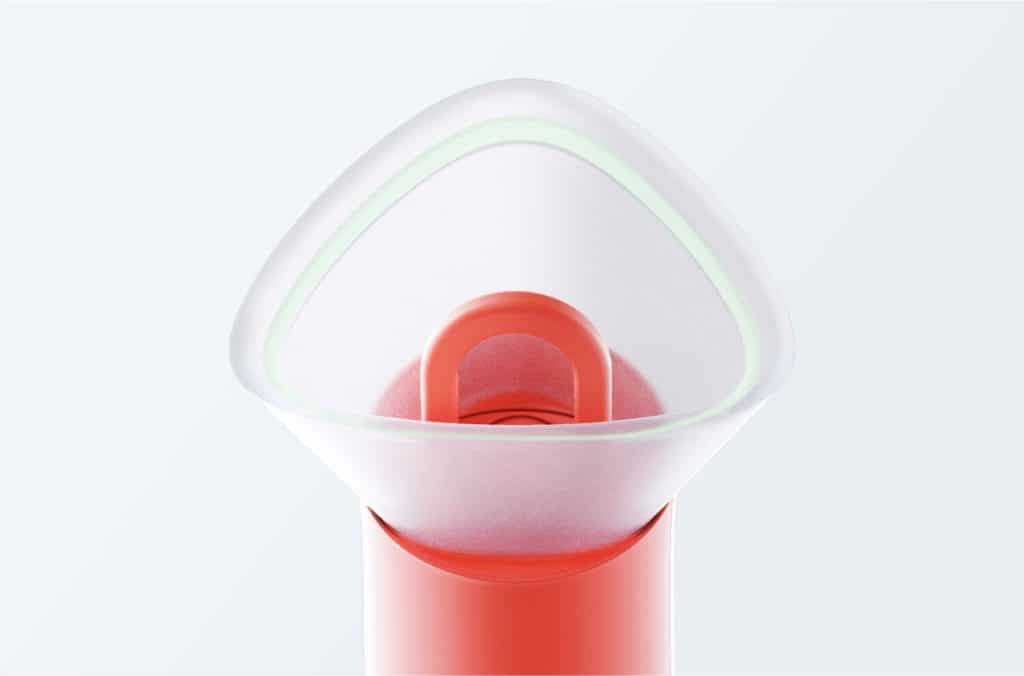 The Heart displays the lamp in the suggested direction of the user's movement while helping to navigate through the burning building. The mask has adhesive tape attached to the placenta so that it can be sealed when worn. To prevent falling, the mouse piece is designed to be used to stick to the face while applied with both hands. The 5G ramp module activates the interlocking lamp during the act of removing a cover. It is an intent of the 'EMERGENCY' lighting at the top of the product's storage box to increase accessibility during emergencies.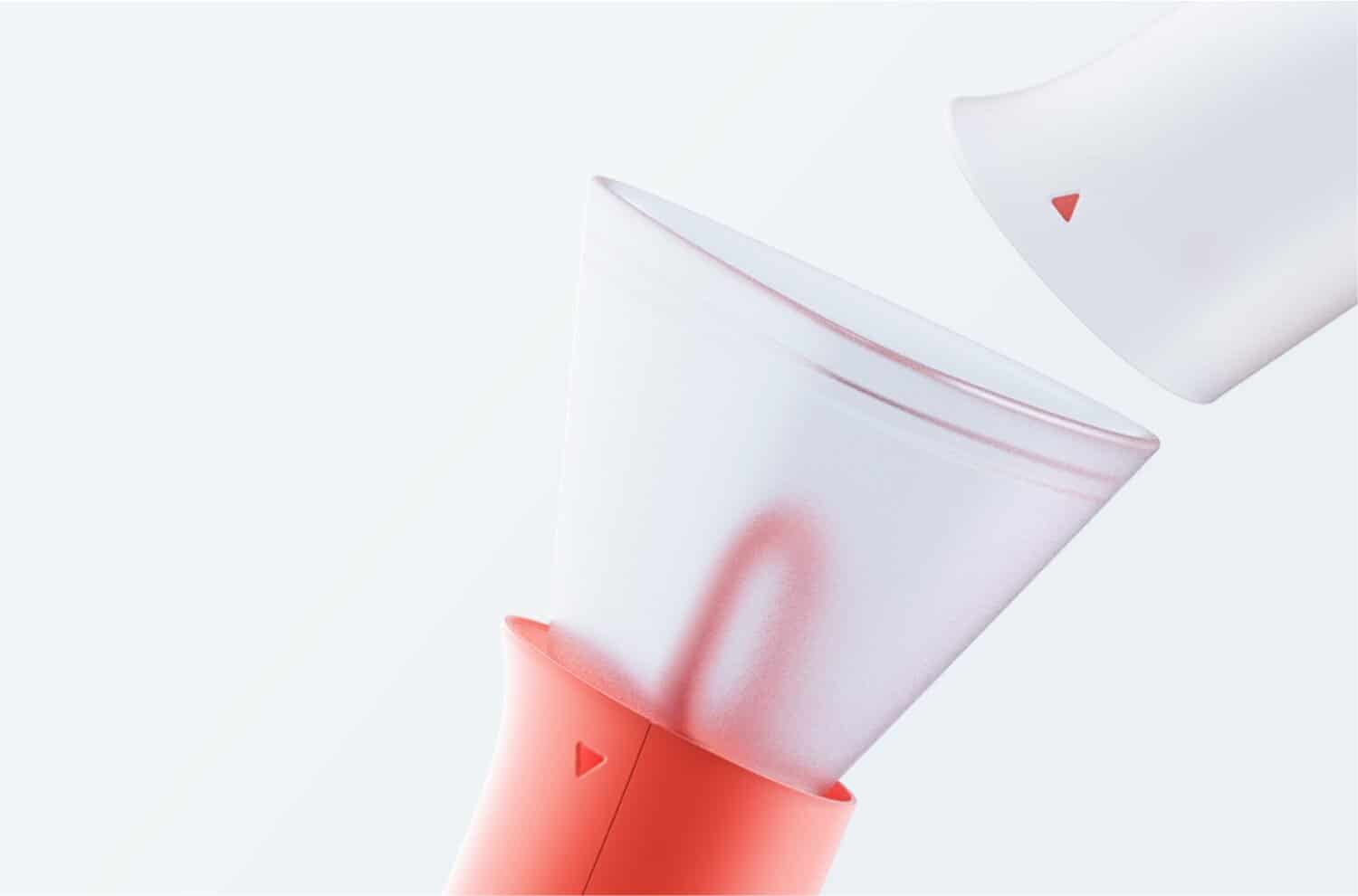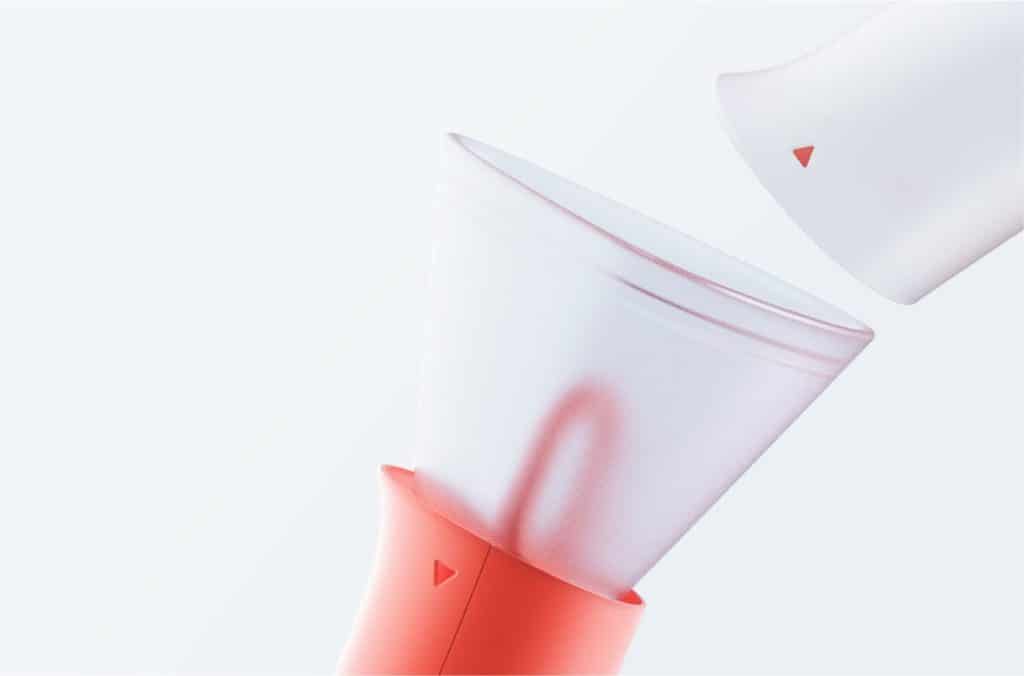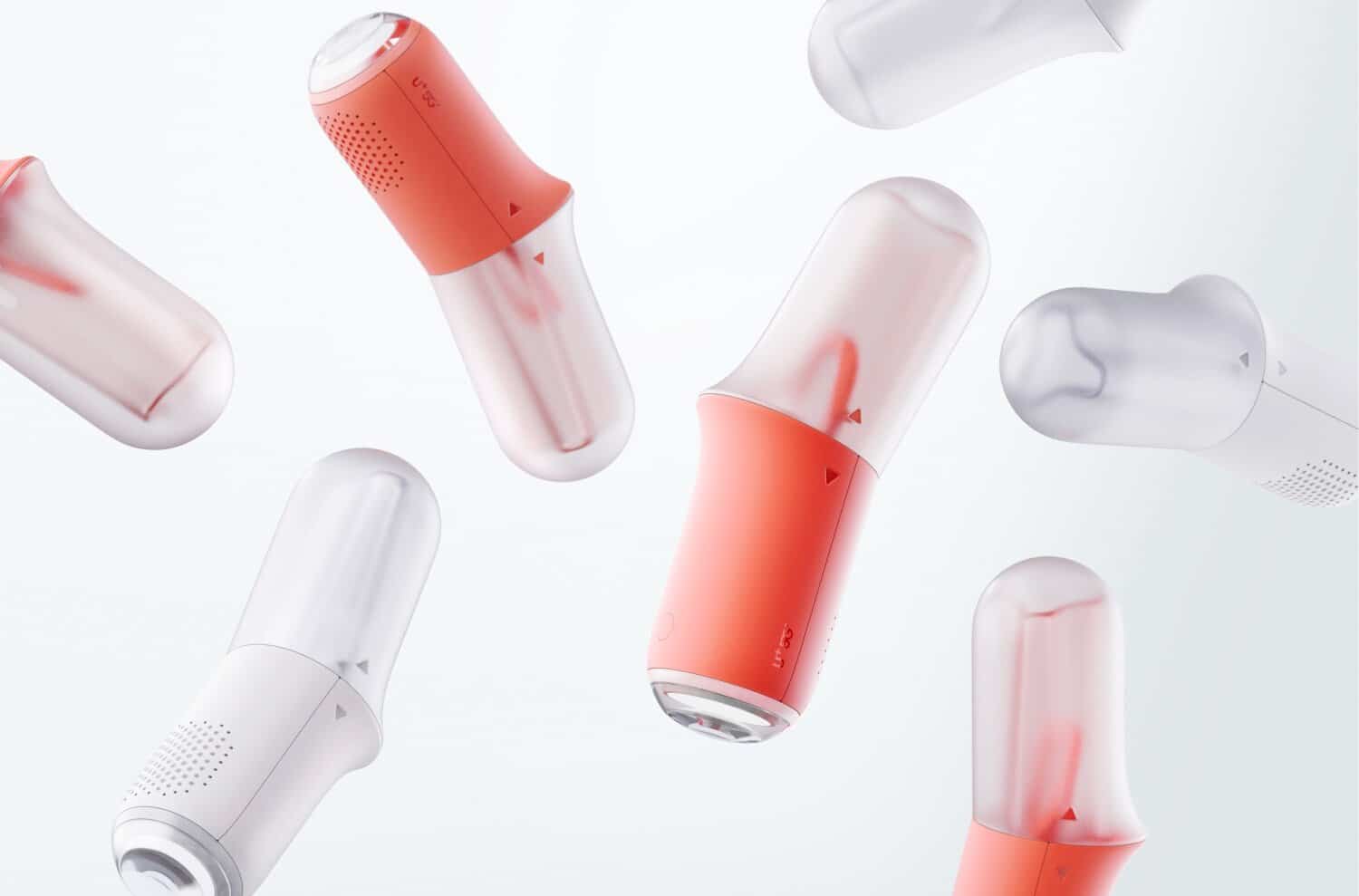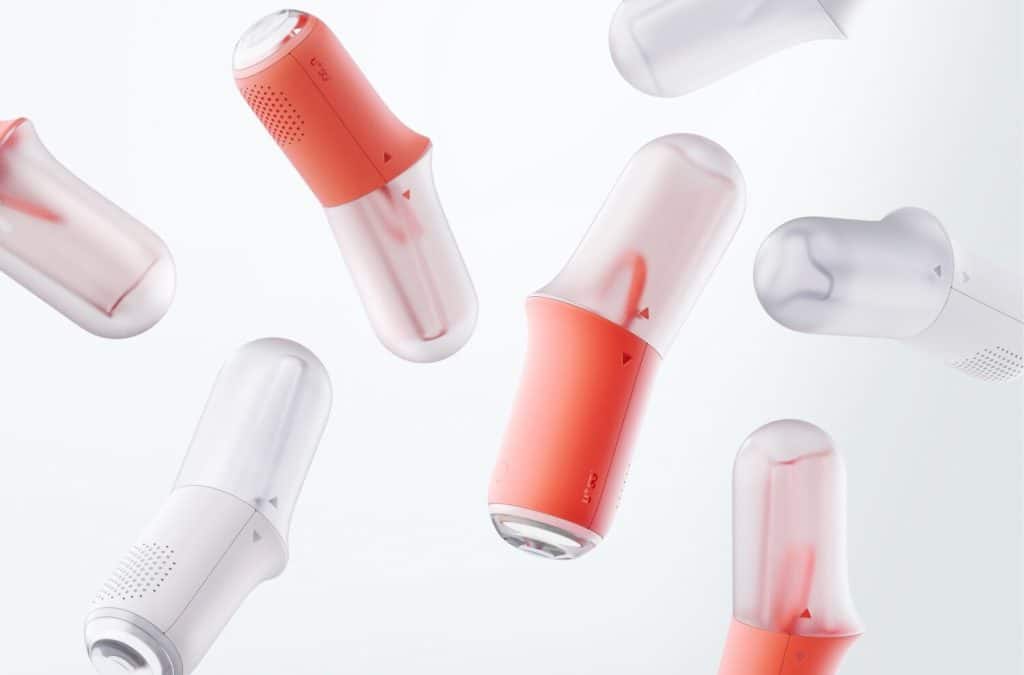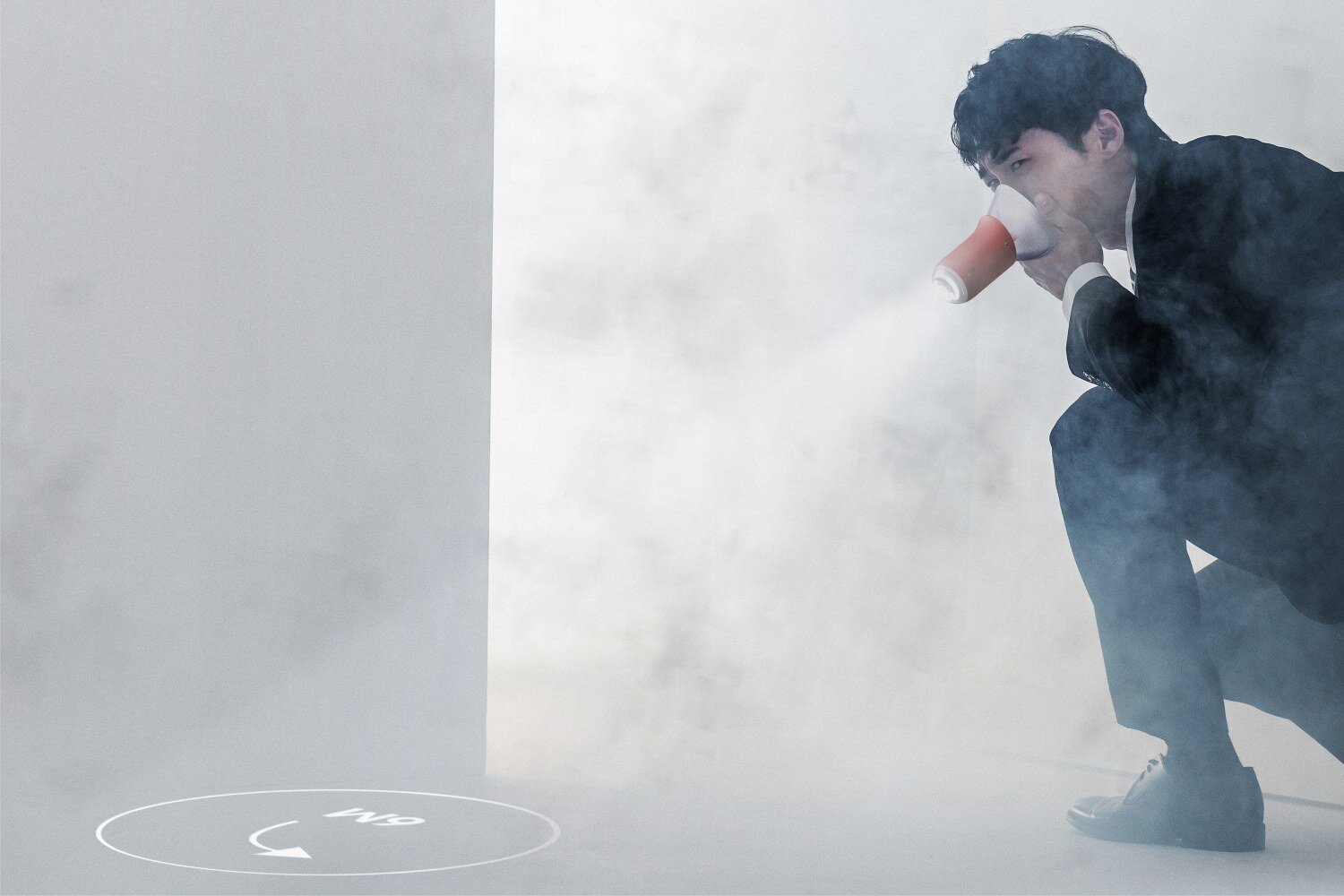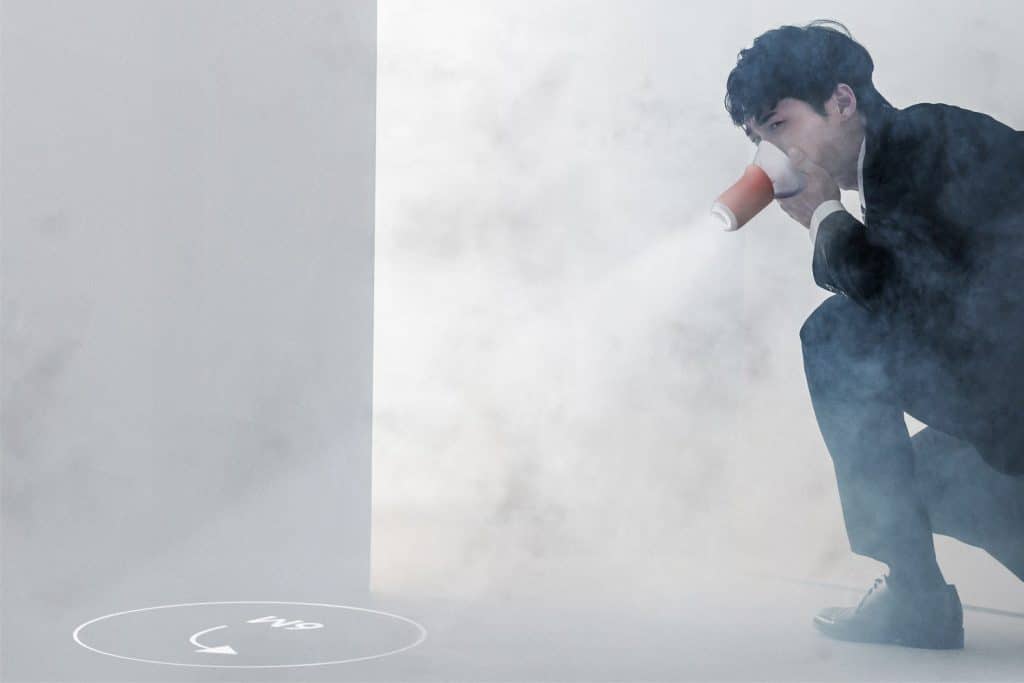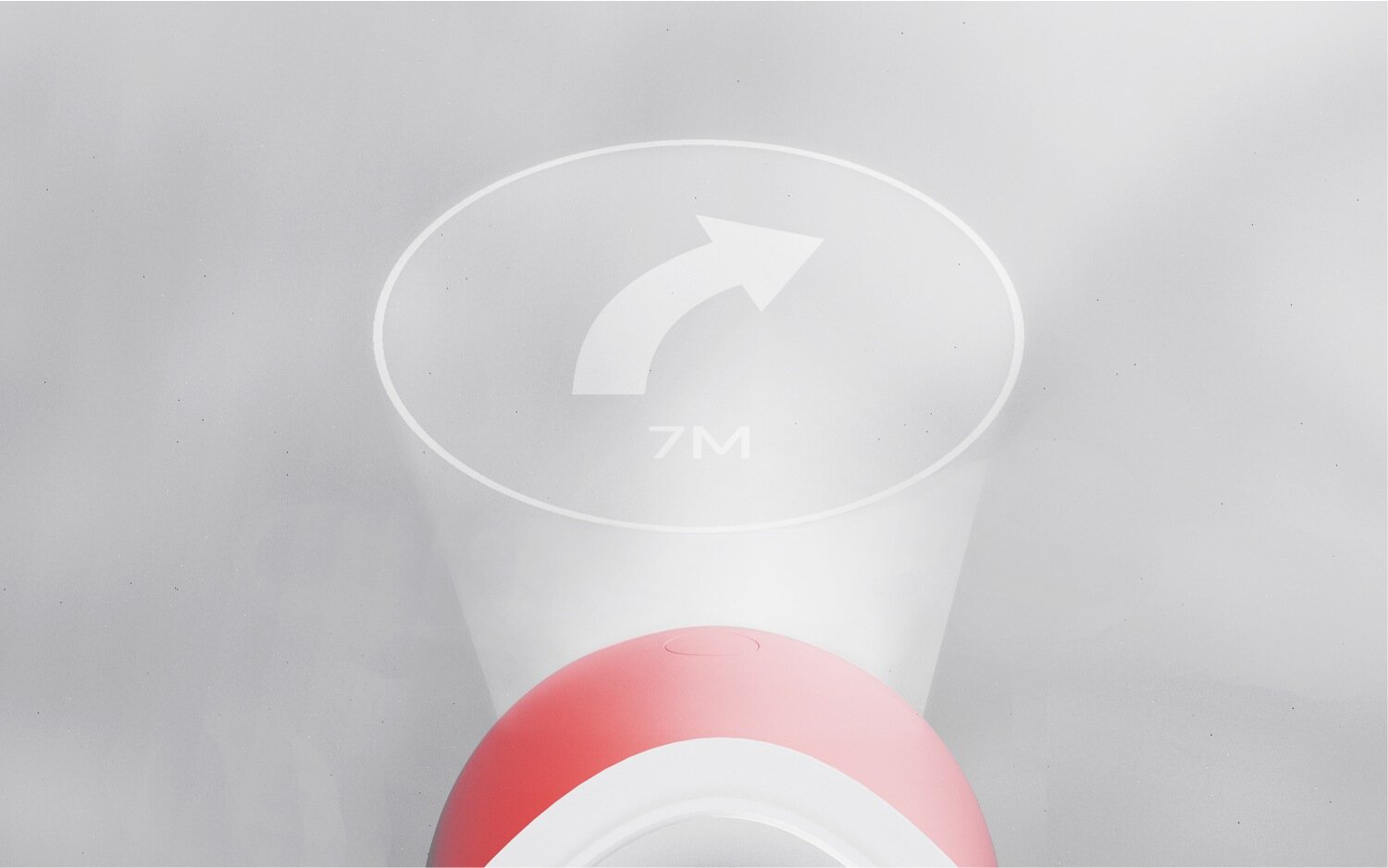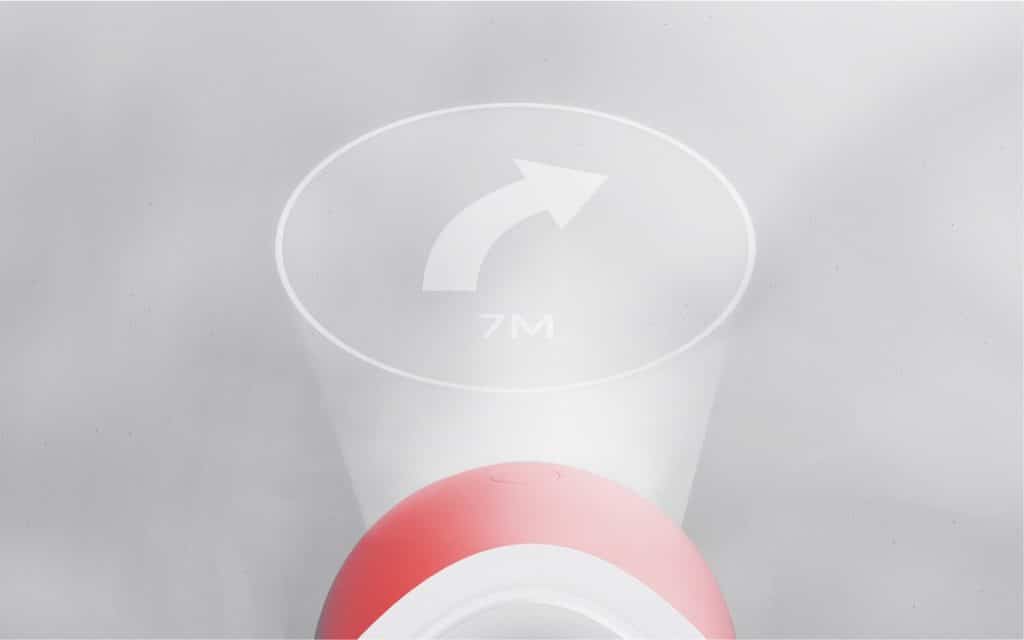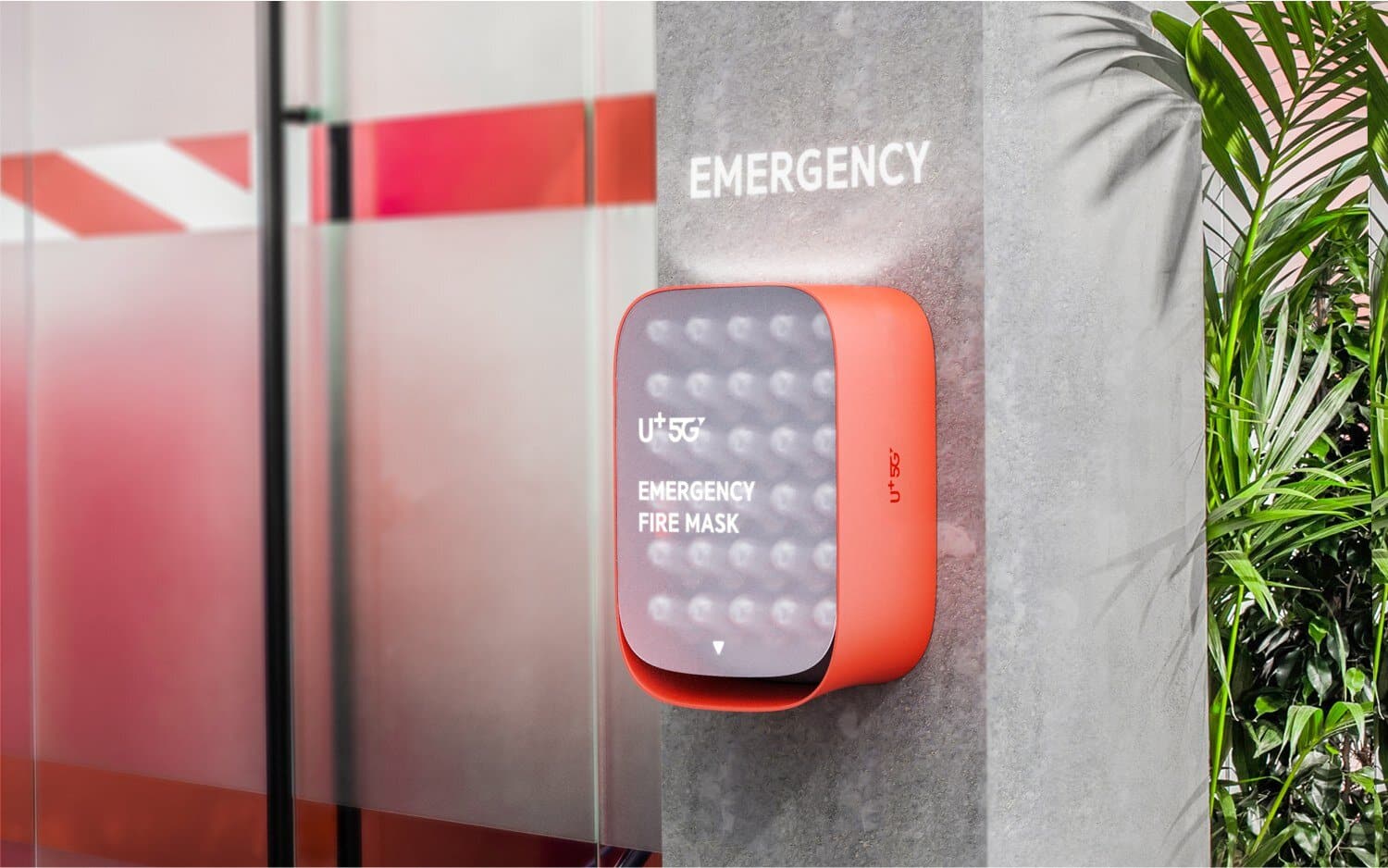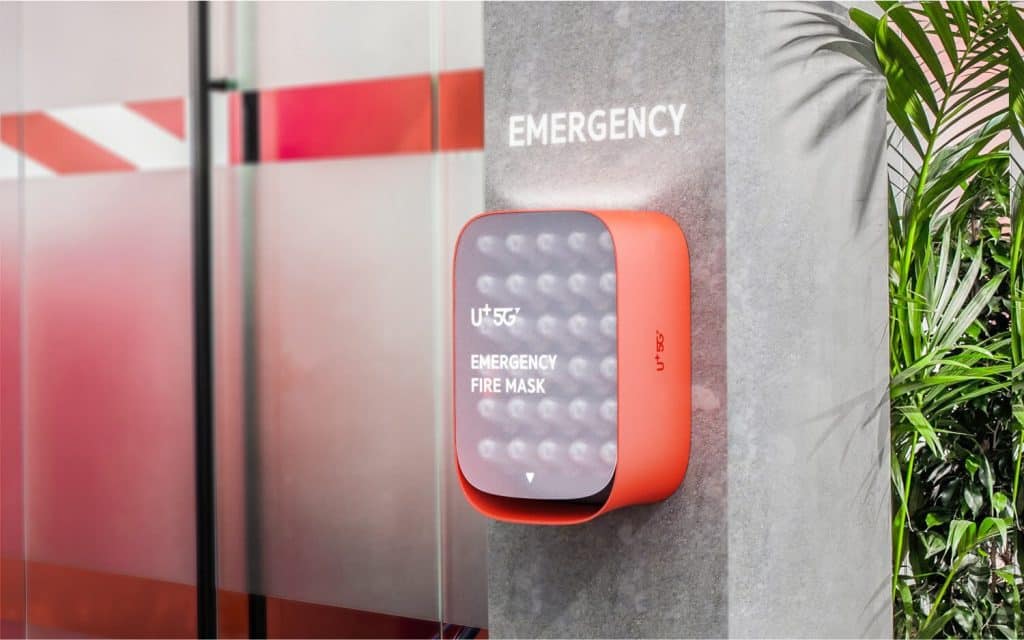 INFORMATION
All images with courtesy of Fountain Studio