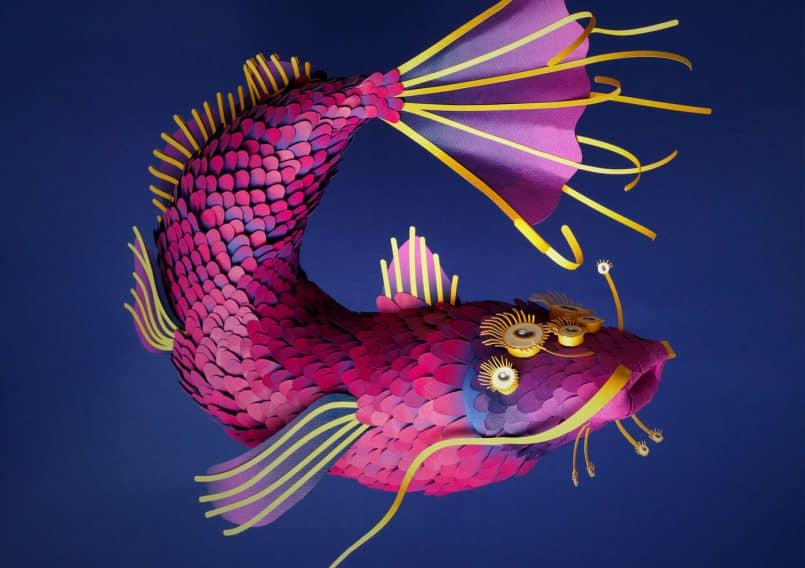 Paris-based artist Anaïs Herd-Smith has discovered the enchanting ability of art to metamorphose simple materials into extraordinary masterpieces. With a background as an art director in an advertising agency, Anaïs felt the call to channel her creativity into a deeply personal endeavor. Thus, she bravely abandoned her job to immerse herself fully in the captivating world of paper art.
Anaïs' passion and dedication to her craft have propelled her into the esteemed ranks of the Paper Artists Collective—an international community of like-minded creators who share an ardor for paper art. Within this collective, Anaïs relishes the chance to collaborate with fellow artists, participate in prestigious exhibitions, and champion the growth and recognition of paper art as a legitimate and mesmerizing art form.
Together, they explore the boundless potential of paper, transforming it into intricate and captivating sculptures that delight and inspire audiences worldwide.