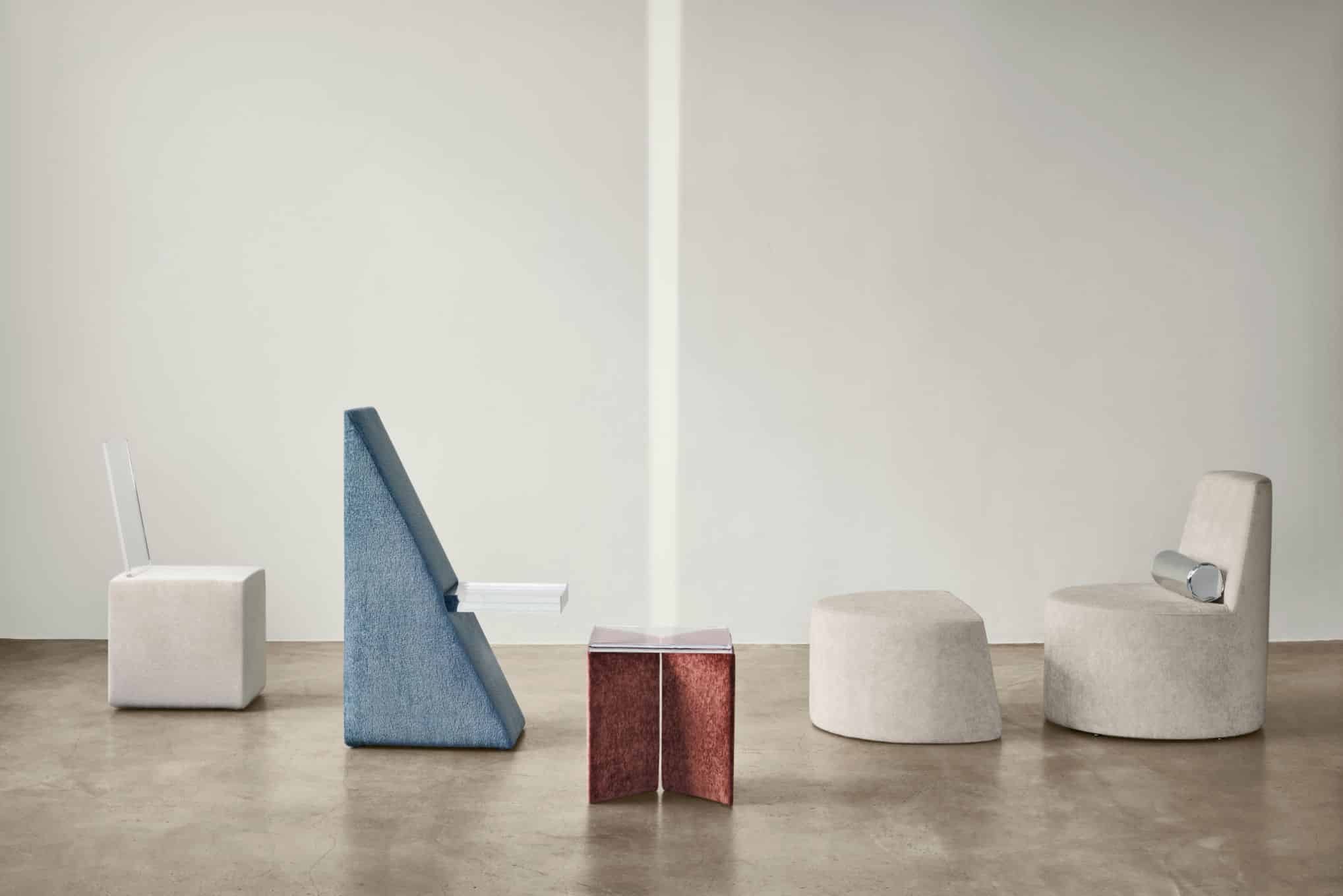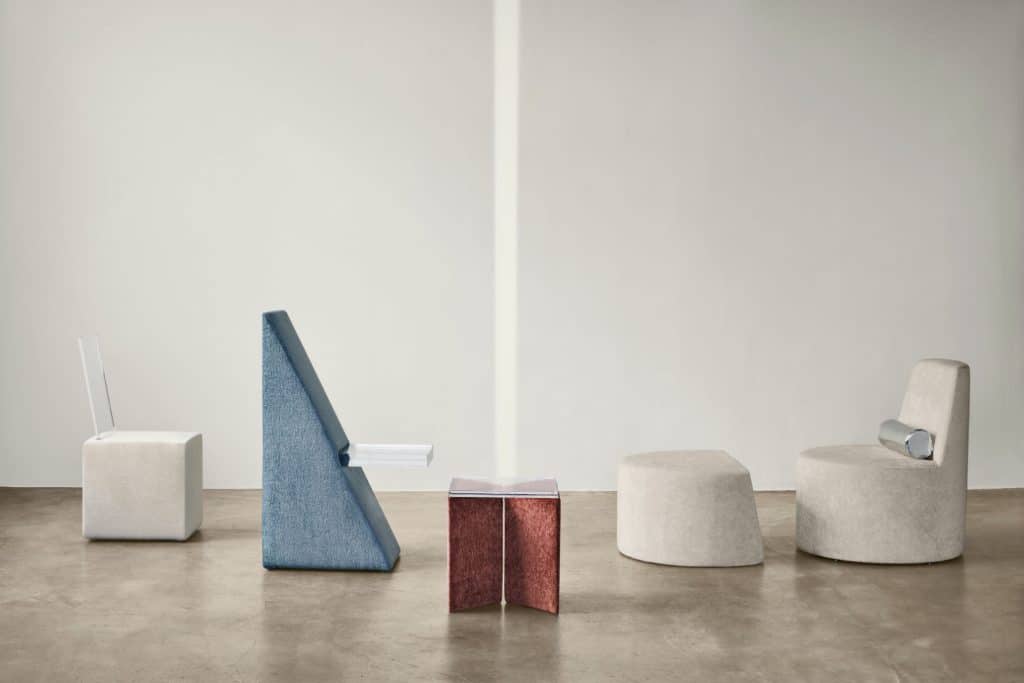 Caroline Chao, the creative force behind the New York-based design studio, "From: C," proudly unveils her debut furniture collection, BLOC. This remarkable collection clinched the coveted 2023 NYCxDESIGN Award in the Emerging/Independent Product Designer category, jointly presented by Interior Design Magazine and NYCxDESIGN. The BLOC Collection made its grand debut in a specially curated exhibit named "PLAYSCAPE" during Milan Design Week in April 2023.
BLOC is a captivating assembly of five distinct pieces: the Cube Chair, Wedge Chair, Tri Stool, and Cylinder Lounge & Ottoman. Drawing inspiration from the familiar geometric shapes reminiscent of children's play blocks—such as cubes, wedges, triangles, and cylinders—the collection expertly showcases the interplay of various materials.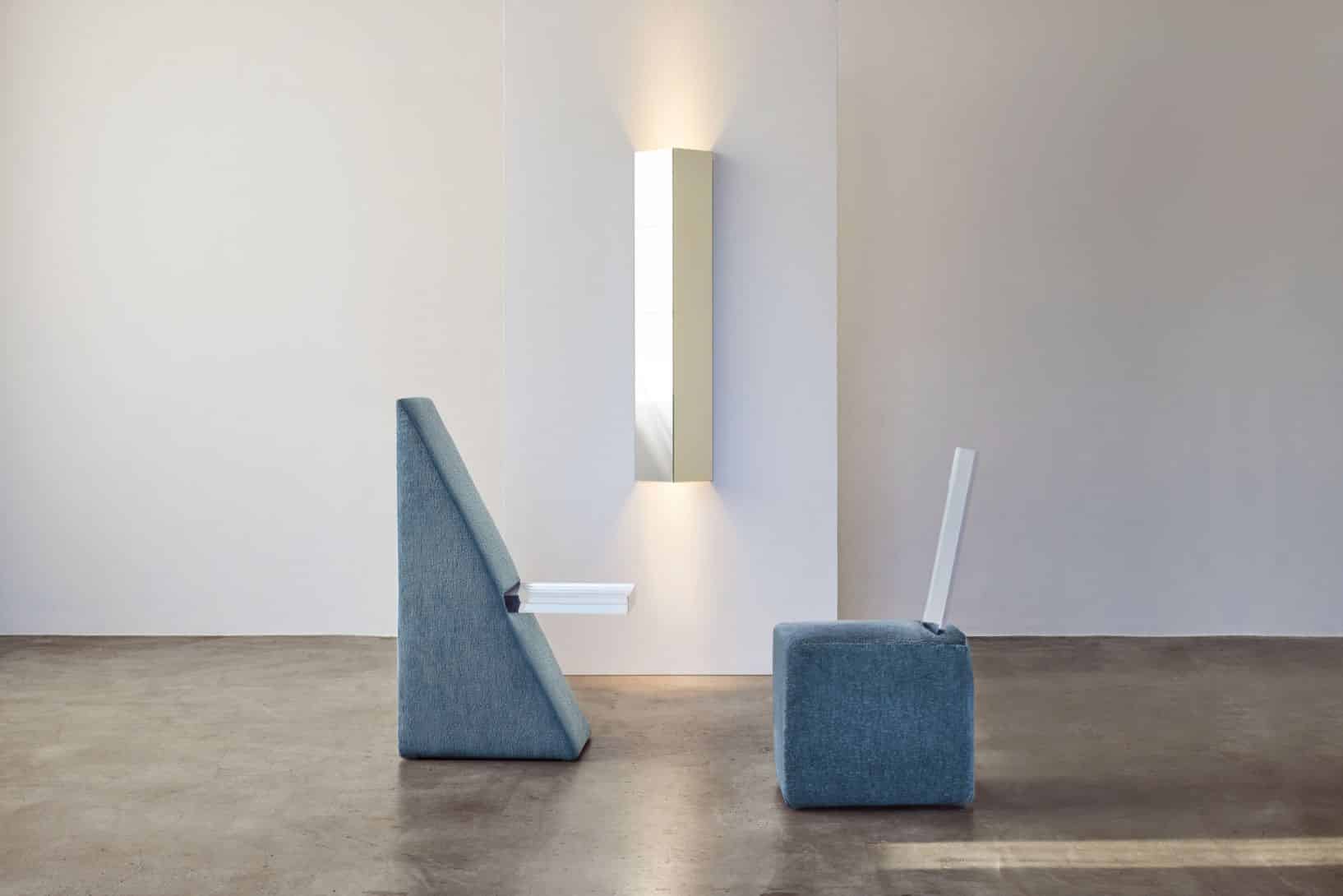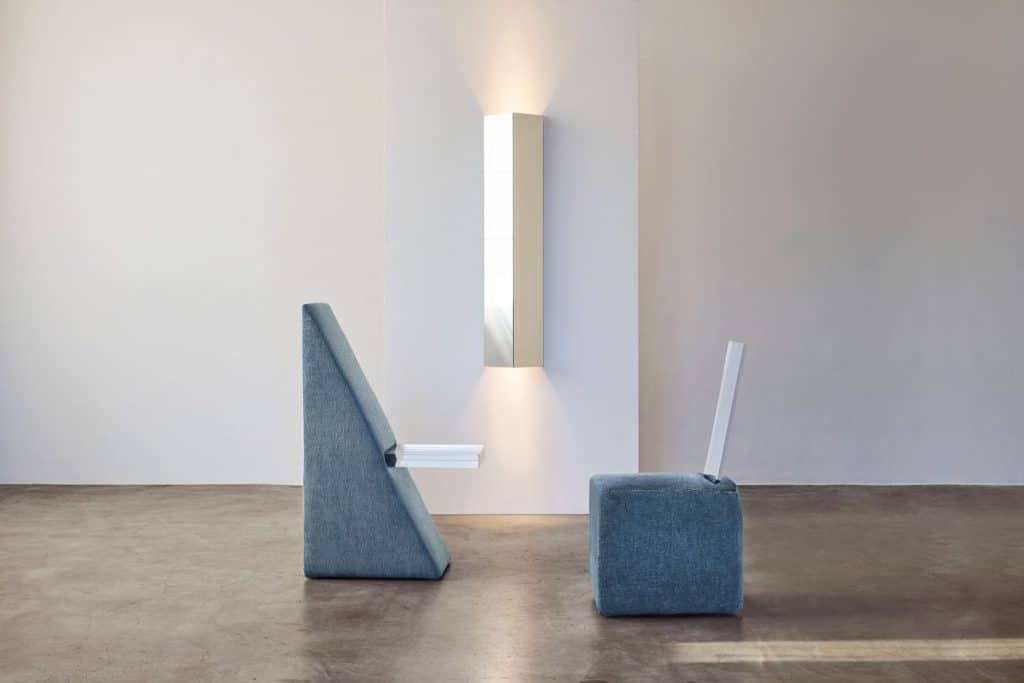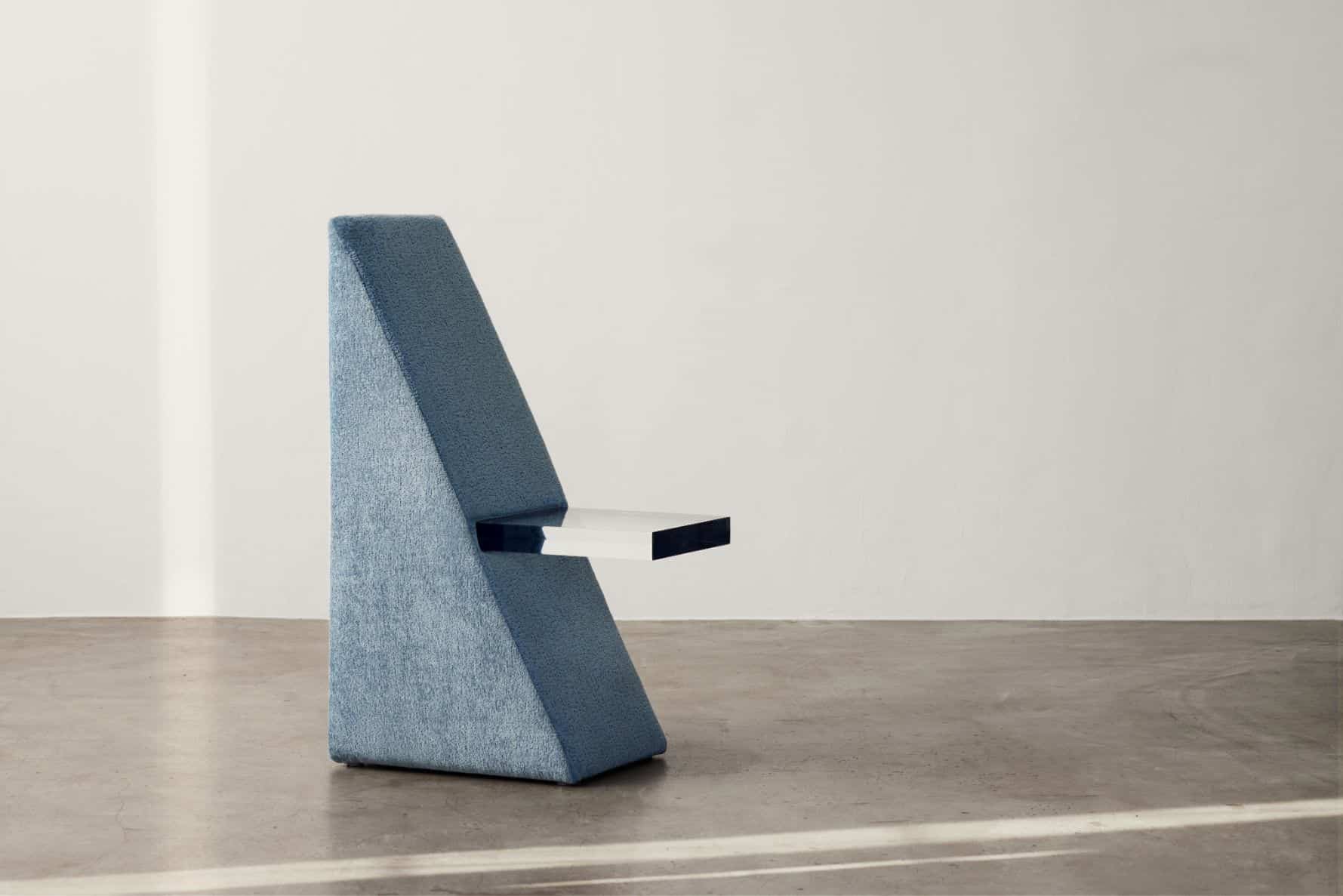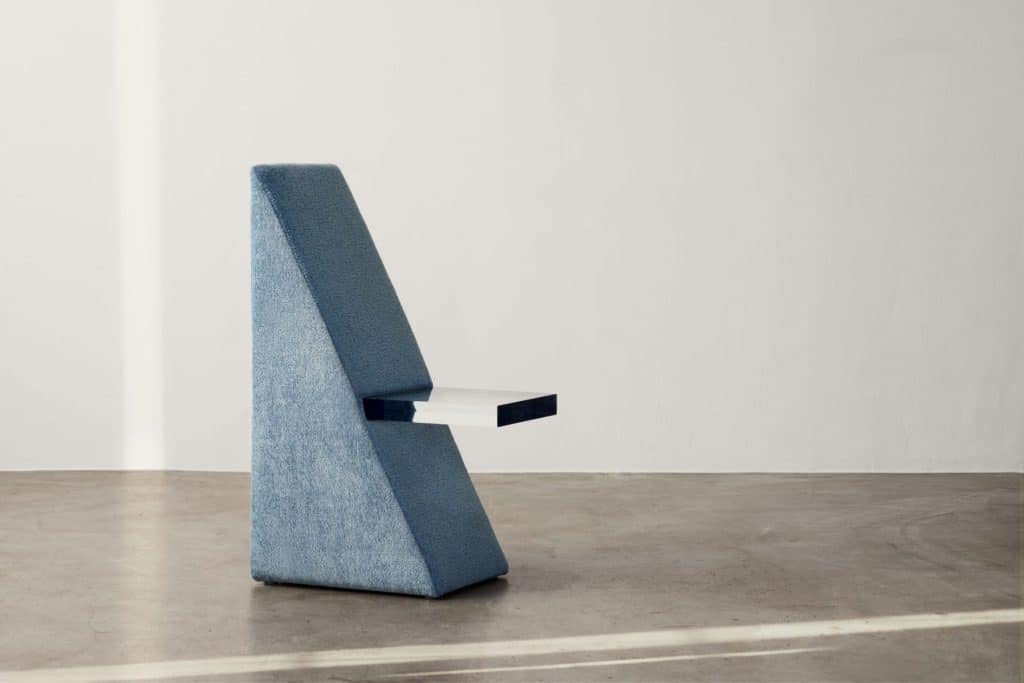 Transparency dances with solidity, softness meets hardness, and textured imperfection engages in a graceful pas de deux with smooth finesse. The collection ingeniously incorporates unconventional materials like transparent lucite blocks, turning these childhood-inspired shapes into elevated sculptural masterpieces. These pieces blend abstract geometric forms with functionality and comfort.
In the words of Caroline Chao, the visionary founder of From: C, "I wanted to create something both playful and sculptural yet familiar and nostalgic. Children's wooden block sets have shapes that are instantly recognizable and are a part of a common experience shared by many. These shapes exude a lighthearted playfulness and sculptural geometric purity that I aimed to celebrate. They evoke nostalgia for childhood toys and inspire a lighthearted curiosity as people interact with the pieces."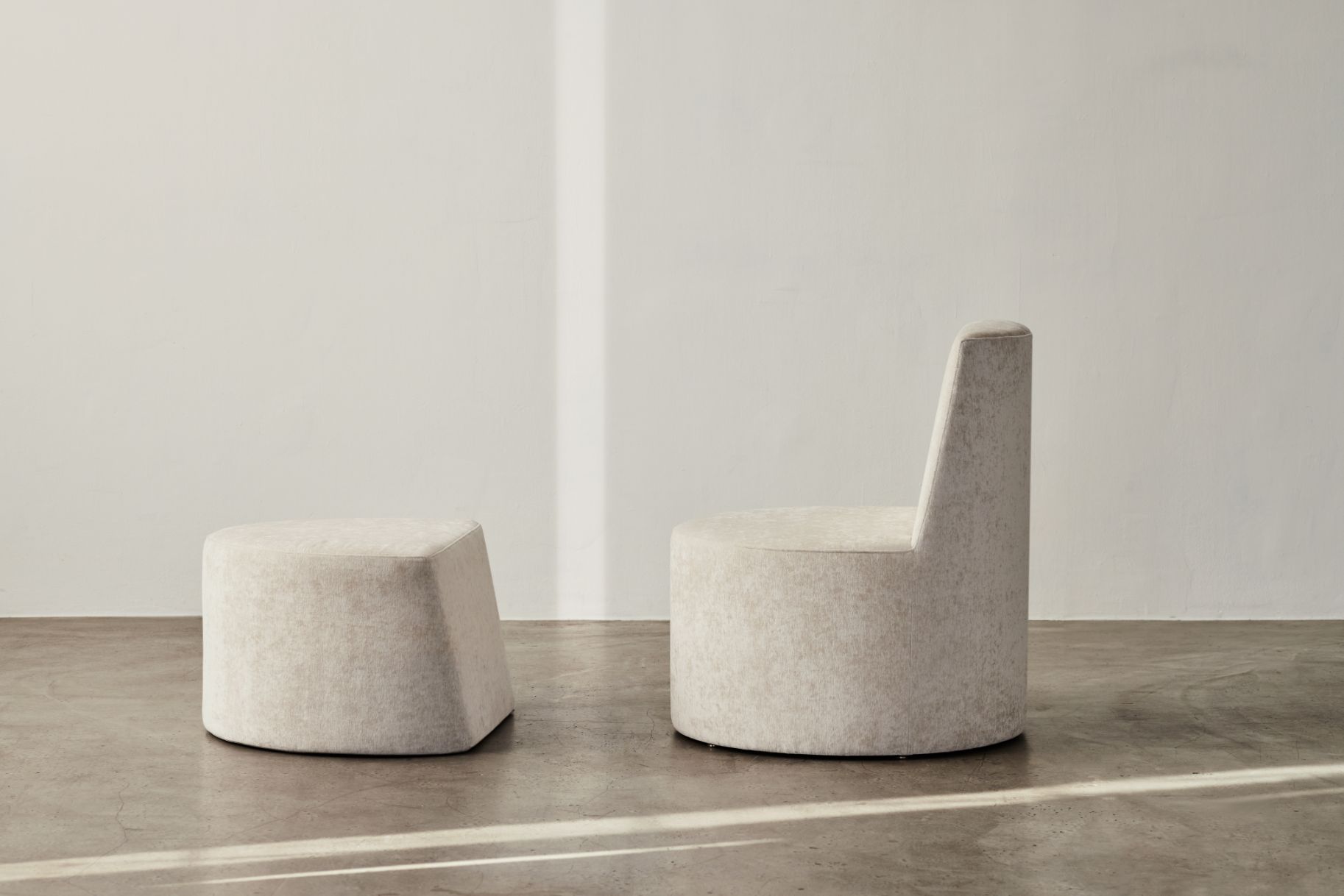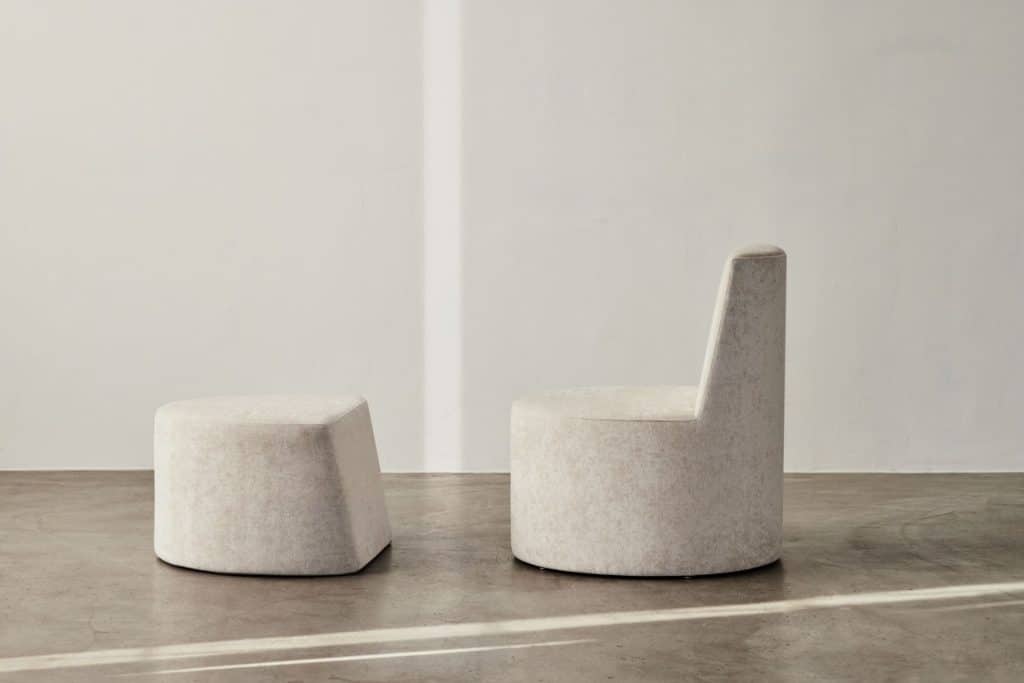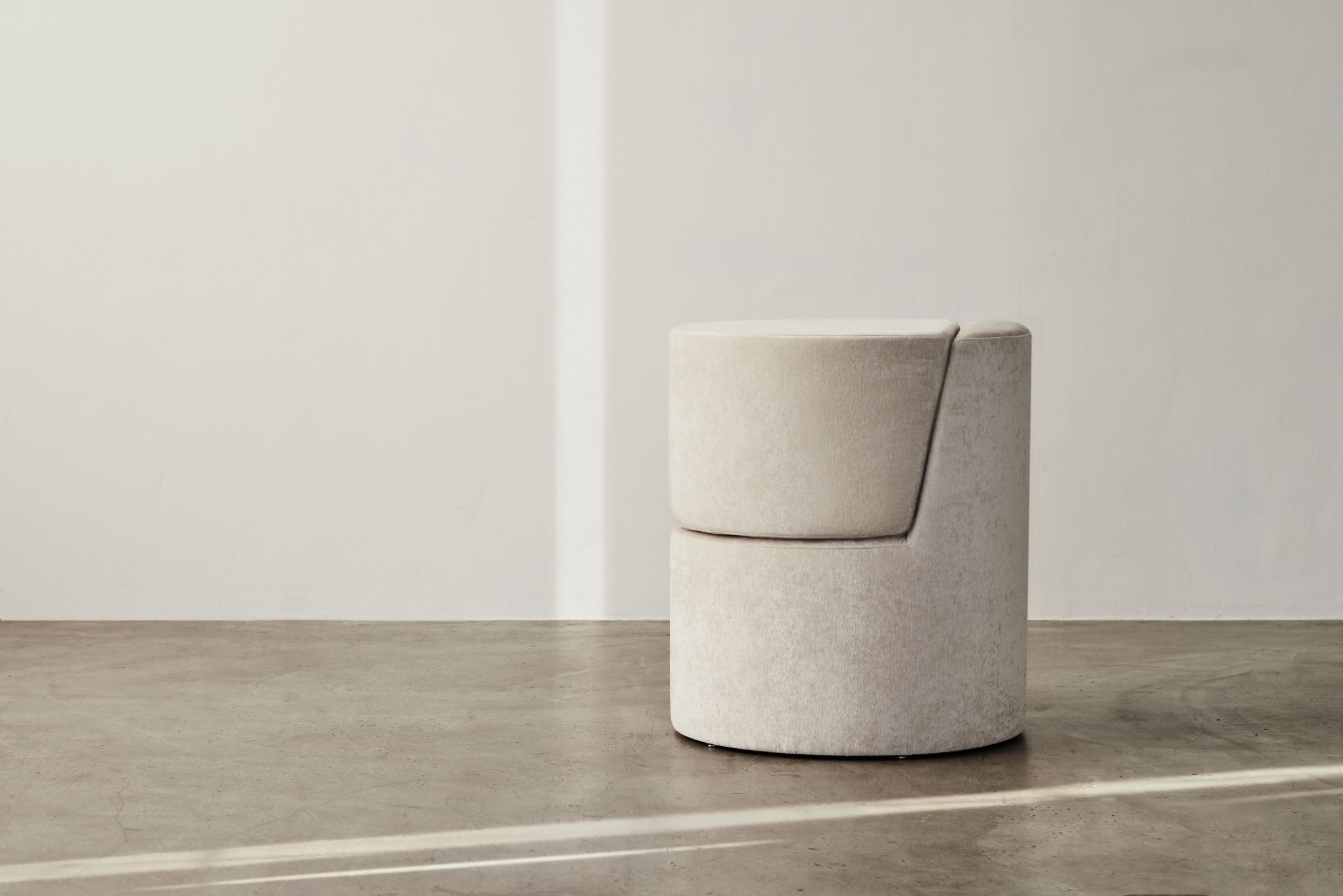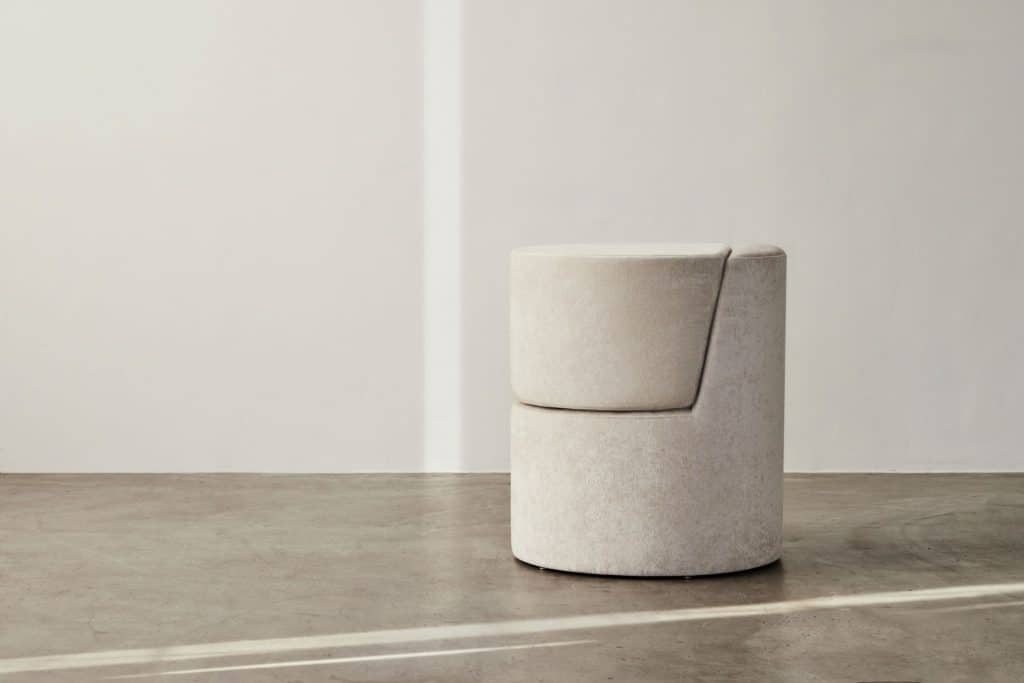 The BLOC Collection is not only a testament to Caroline Chao's artistic prowess but also a testament to her desire to create objects that engage with the user's perception and interaction. A prime example is the Wedge Chair, where a solid lucite slab coexists with a transparent one, juxtaposing contrasting material clarity in two sculptural forms. This transparent slab plays with light in myriad ways, its appearance morphing depending on the environment and viewing angle—sometimes solid, at other times almost vanishing into the backdrop.
Every piece in the BLOC Collection is designed and manufactured locally in the heart of New York. Notably, the majority of the collection is painstakingly handcrafted by the designer herself, and the key suppliers and material fabricators are local small businesses. These exquisite creations are currently available for purchase through the designer's website and select items can also be found on 1stdibs.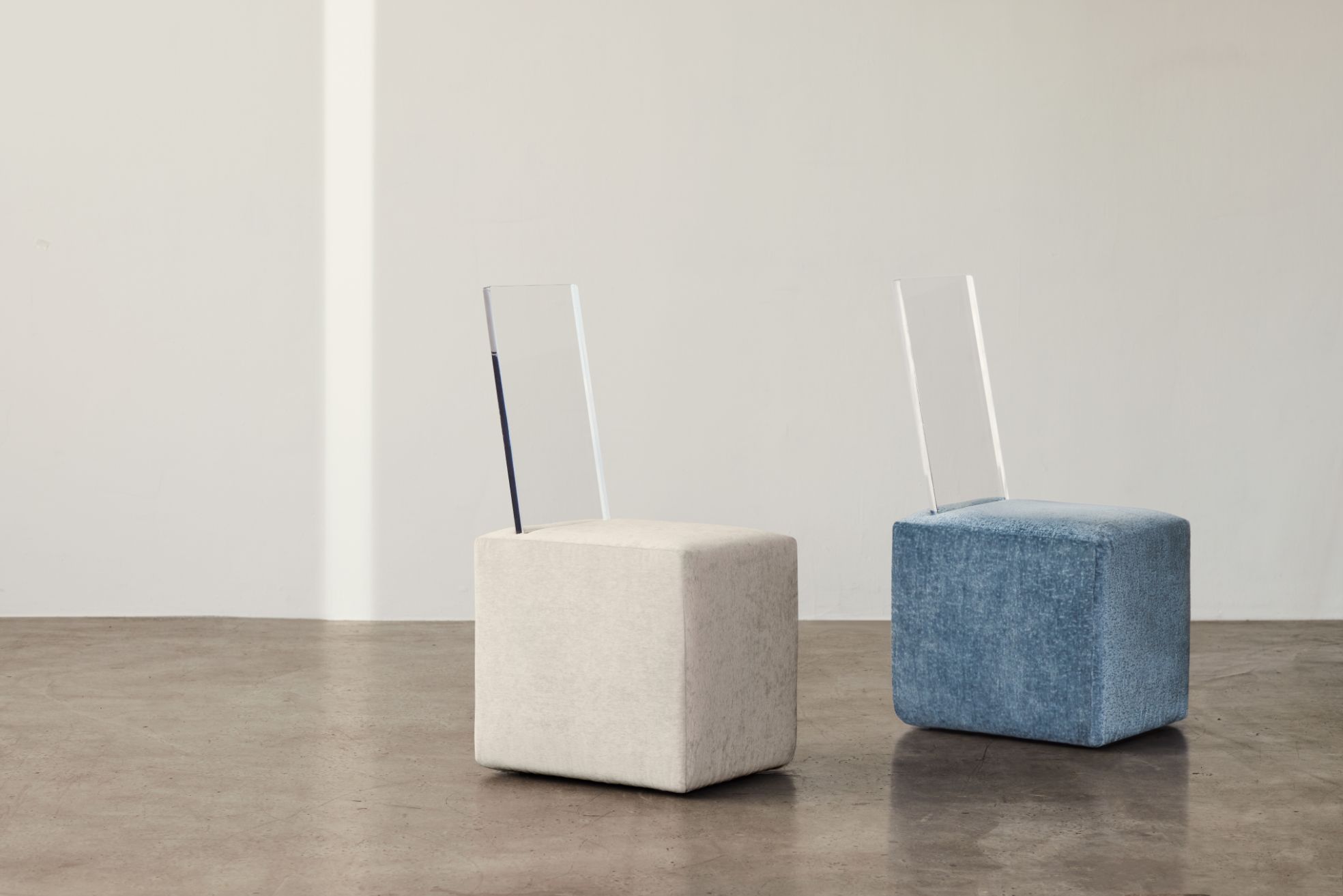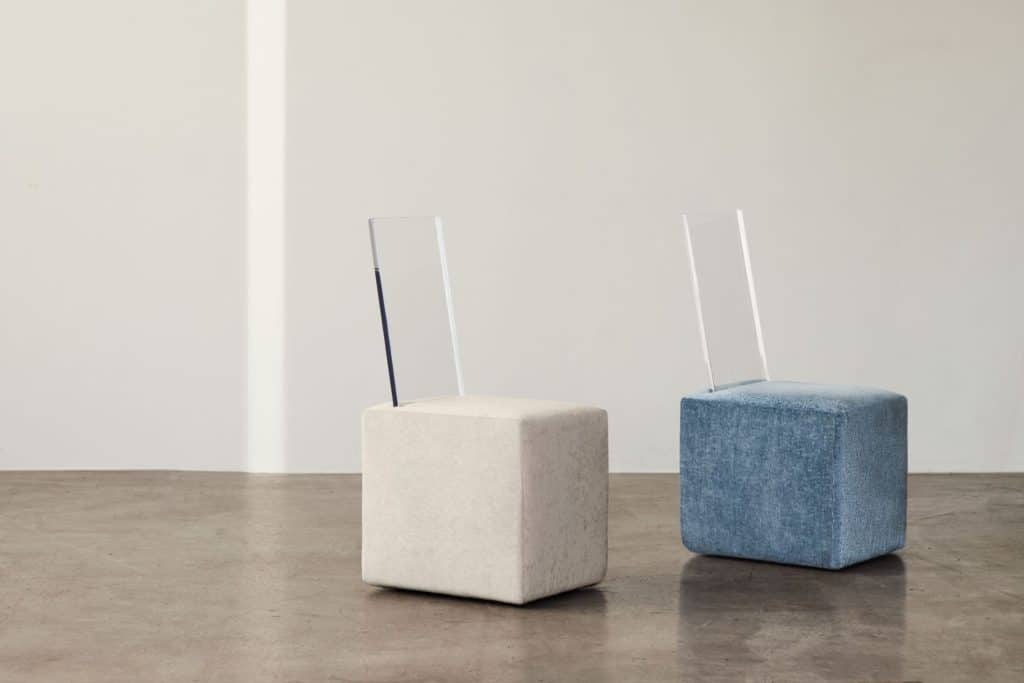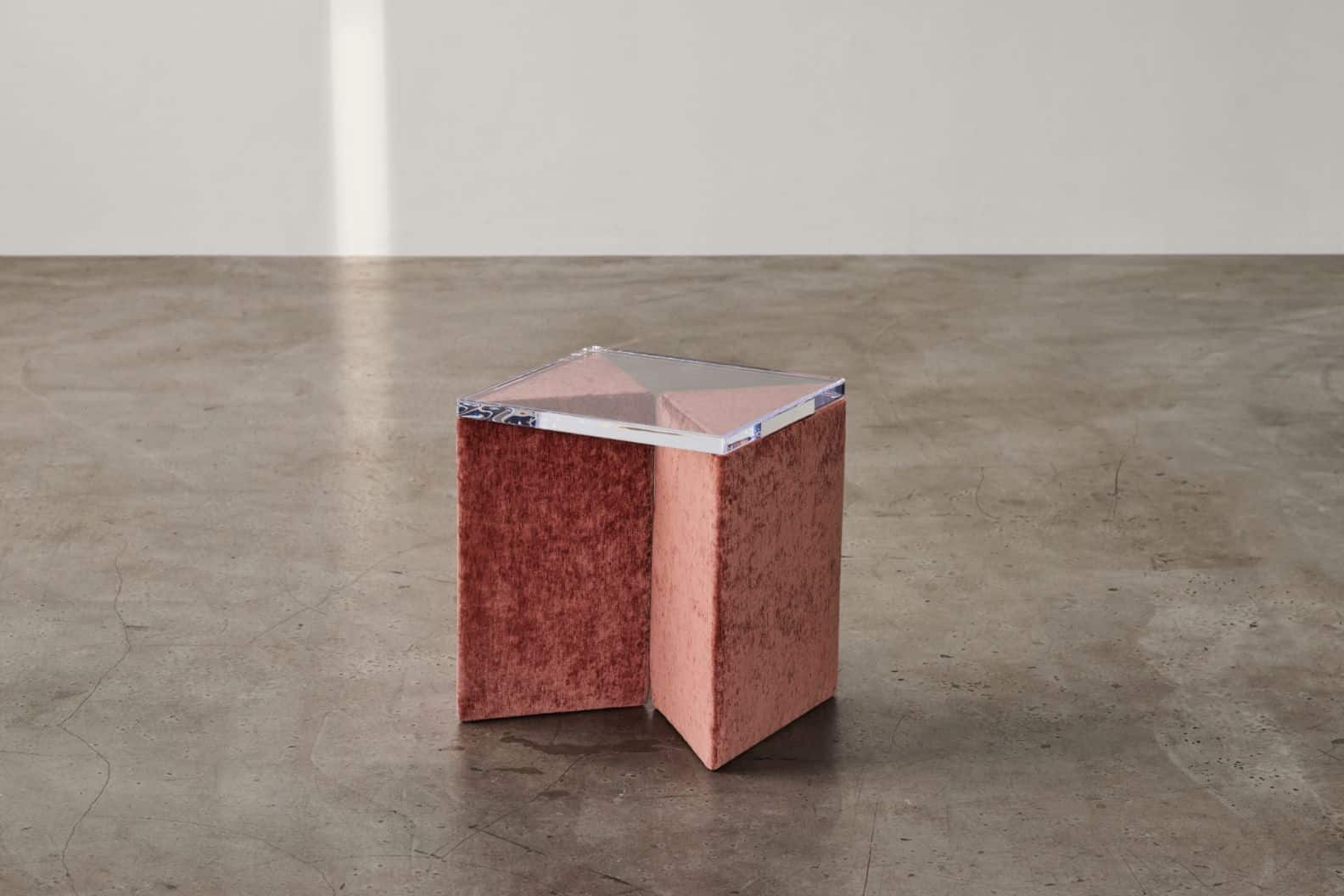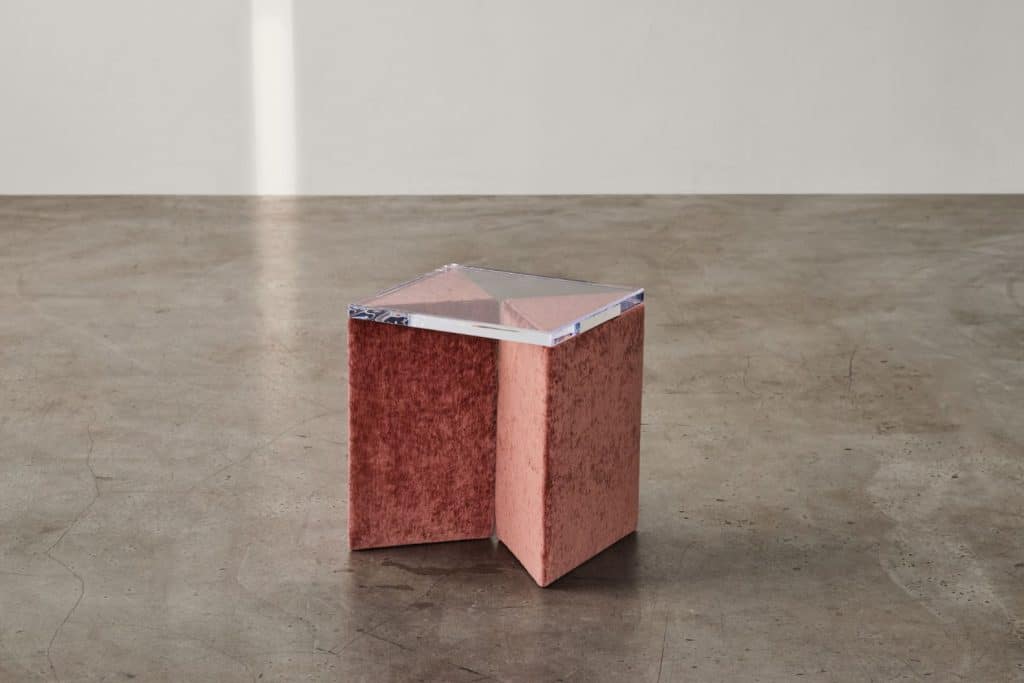 About the Designer
From: C is a distinguished design studio led by the gifted interior architect and furniture designer, Caroline Chao. Currently based in New York City with deep-rooted ties to San Francisco, California, Chao holds a Master of Architecture degree from the Harvard Graduate School of Design, and her undergraduate degrees in Architecture and Fine Arts from the University of Pennsylvania.
Her work is characterized by a deep passion for creating objects and spaces that ignite curiosity and encourage a profound understanding of our physical environment. Informed by her architectural background, her creations often revolve around the interplay of light, geometry, and space, impacting the way we perceive our surroundings.