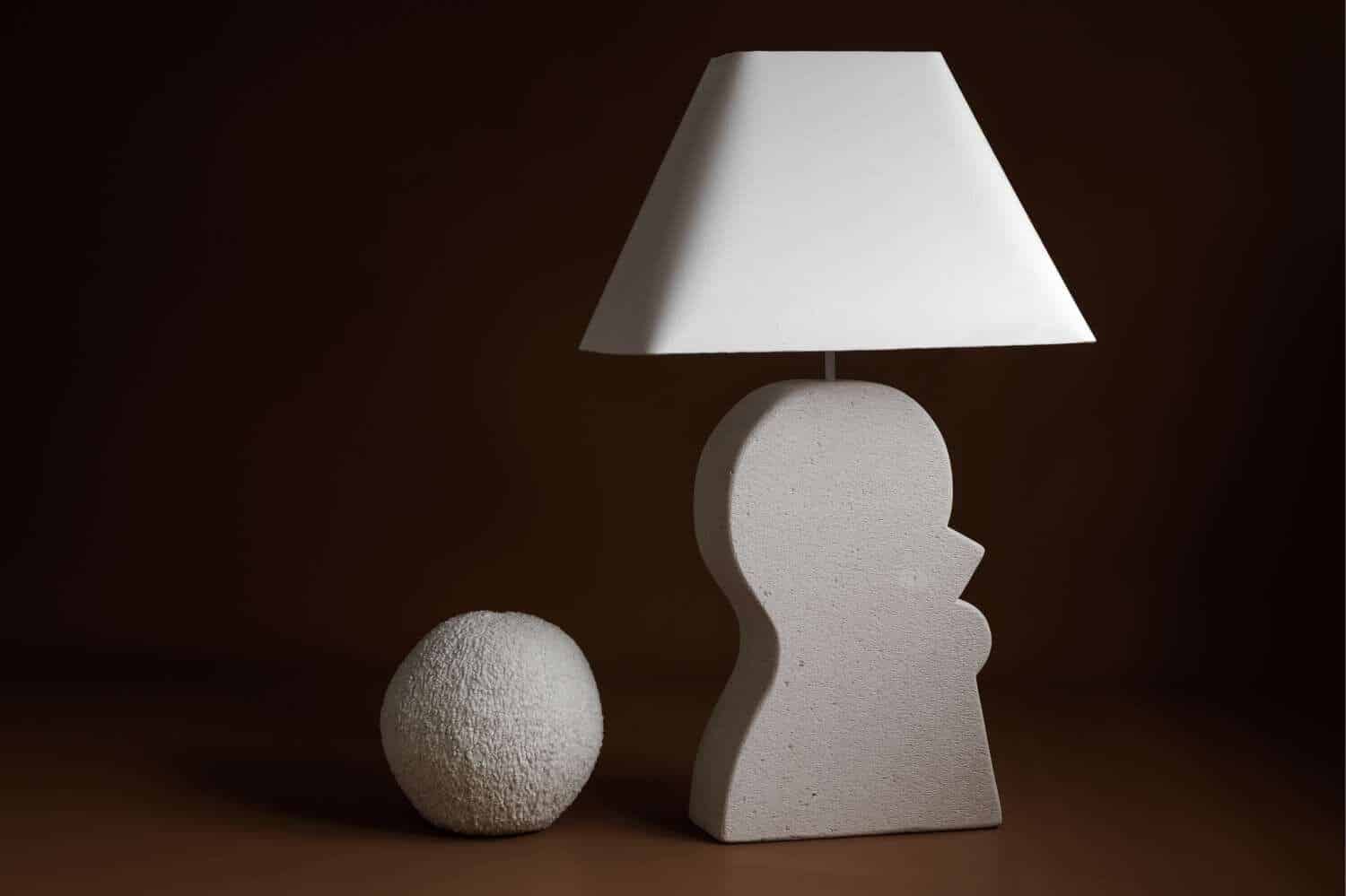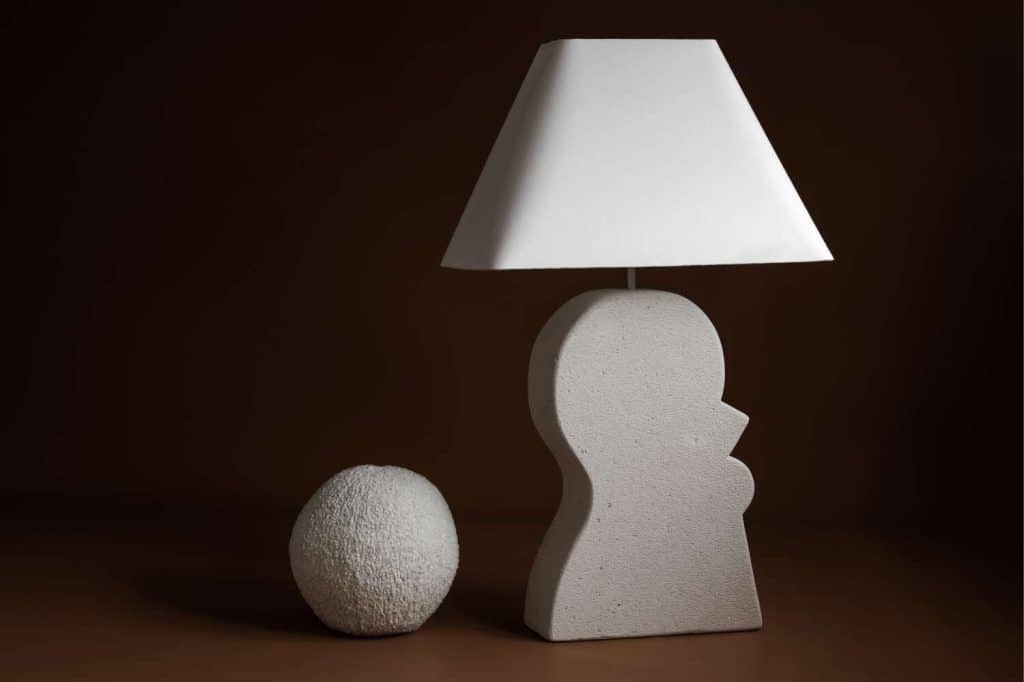 Future Collective brings you sculptural statement furniture, designed and handmade in Australia.
These sought after pieces explore organic forms and textures, inspired by iconic design. Future Collective is proud to showcase its first furniture range 'Carved Collection', made here in Australia, each piece is hand-carved by a sculptor on the Northern Rivers of NSW. Having its own unique pitted finish and forge lines, not one piece is the same. Future Collective is comprised of three collaborators, Pip Newell, James Bligh, and Chelsea Wilson. We drew inspiration from iconic designers such as Mario Bellini, Terence Conrad, and Georgia O'Keeffe and began by sketching pieces we would dream of for our own homes. Our design process has been fluid and collaborative, through prototyping we have allowed the raw material to navigate the direction and outcome of our range.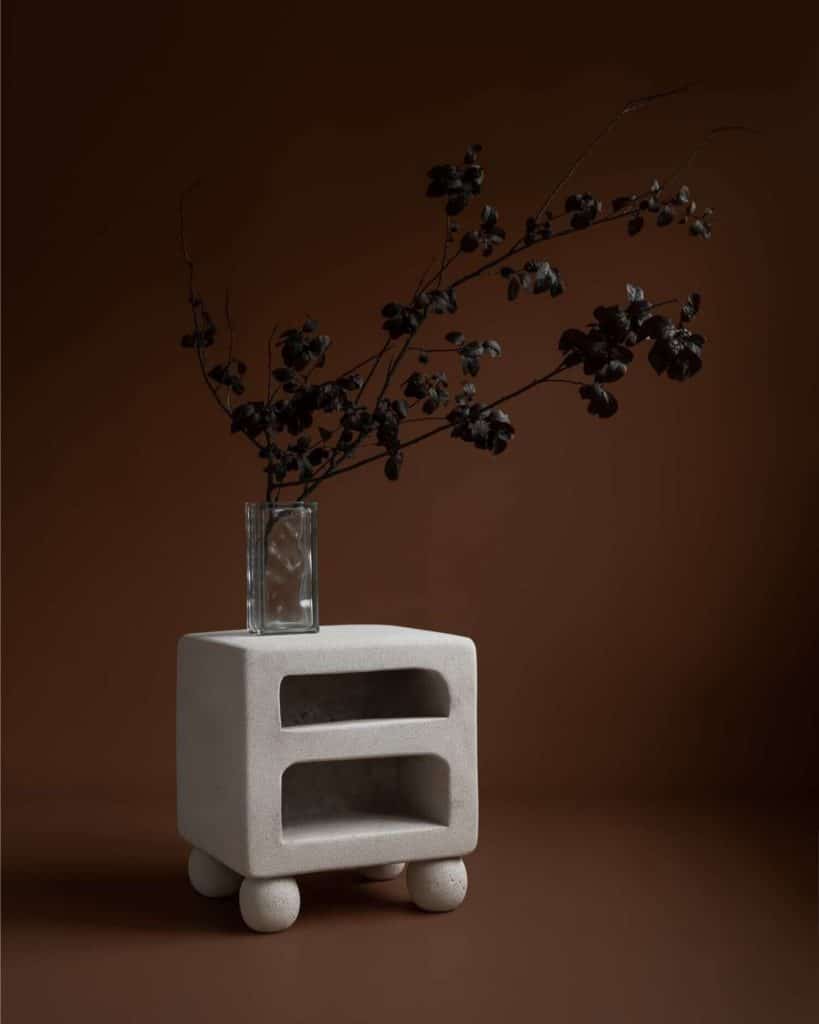 Carved Collection celebrates curvaceous form, exaggerated proportions, and earthy textures. These are all qualities we have adopted from our love of the 1960's design. Carved Collection is made up of four pieces, the trunk side table (available in two height options), cave side table, monolith lamp, and the bedrock display case which is offered fully customizable to house the special pieces you would like to showcase in your home. Through the release of this collection, we have also taken on a few custom projects which have been an exciting and welcome exploration for us. Future Collective will be releasing a new collection in the near future, which explores new materiality and form. We place importance on aligning ourselves with new makers and collaborators, always looking to create a new and unique offering.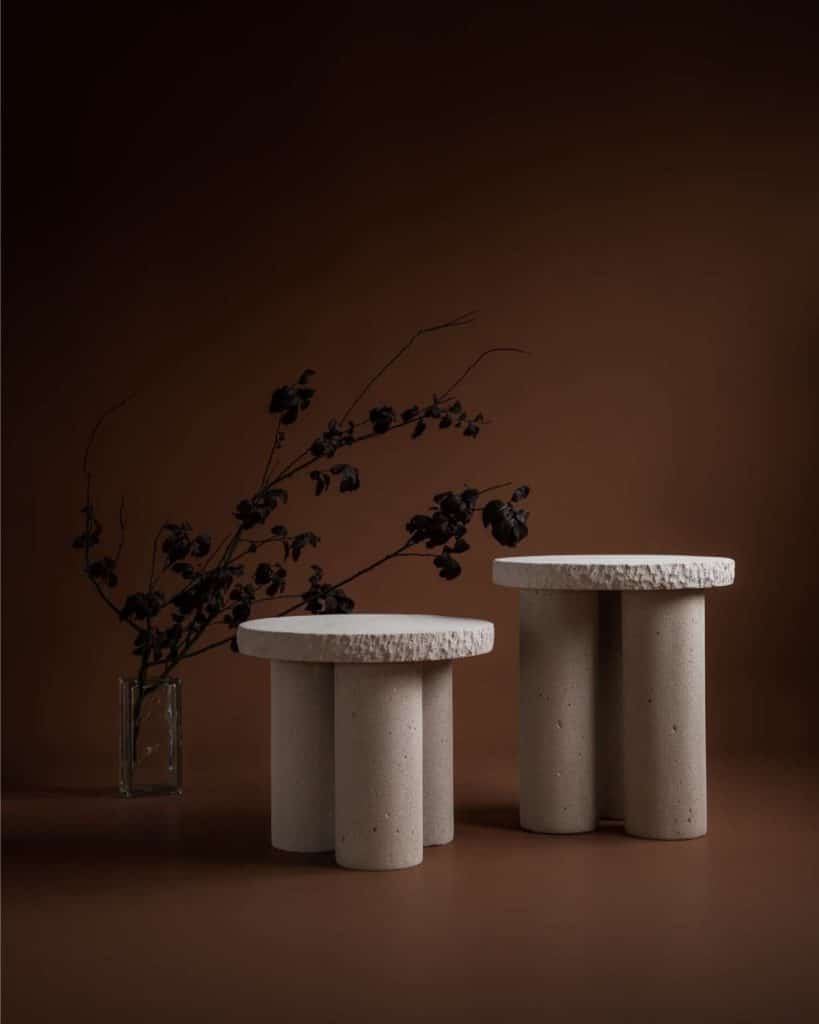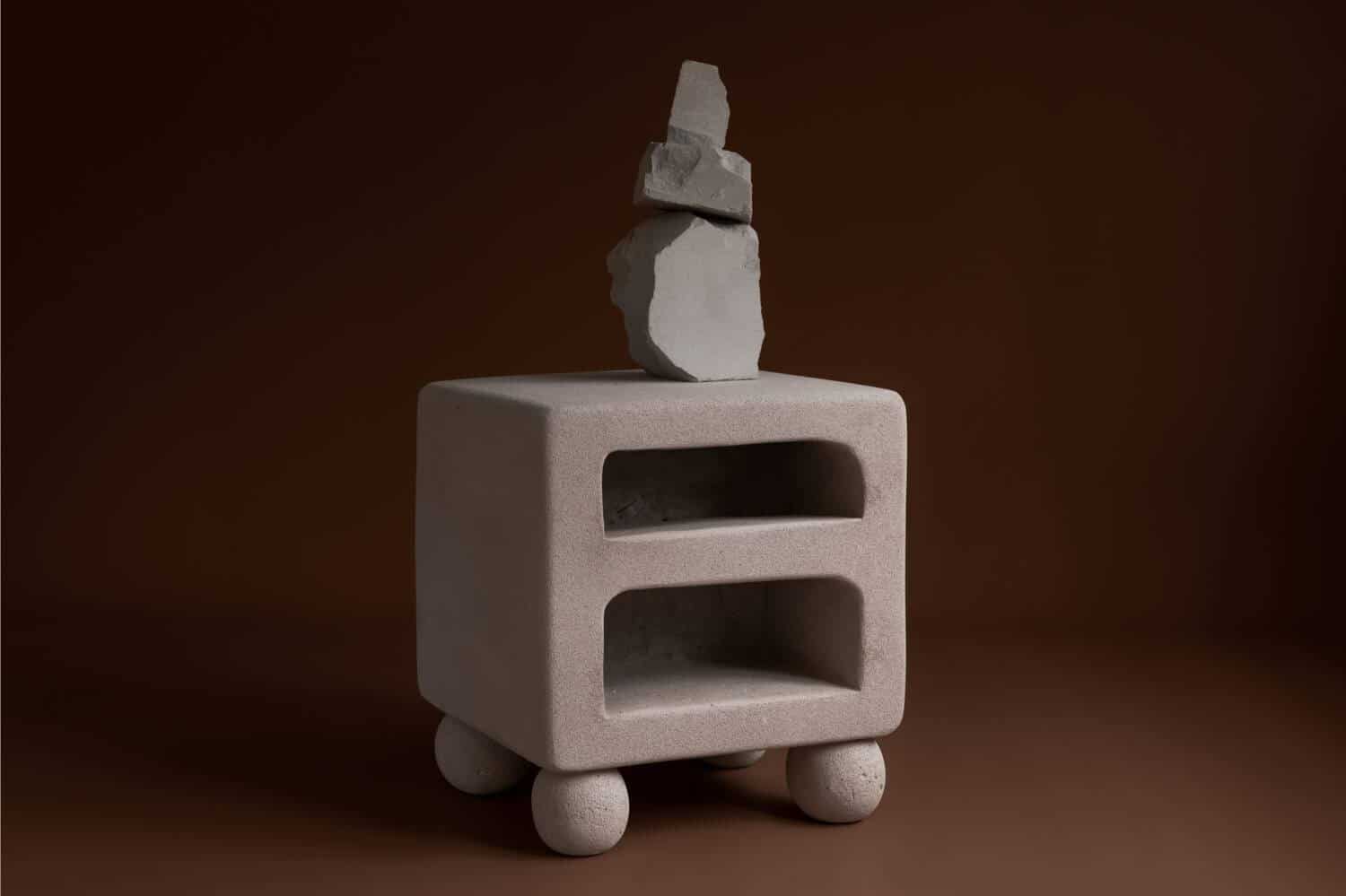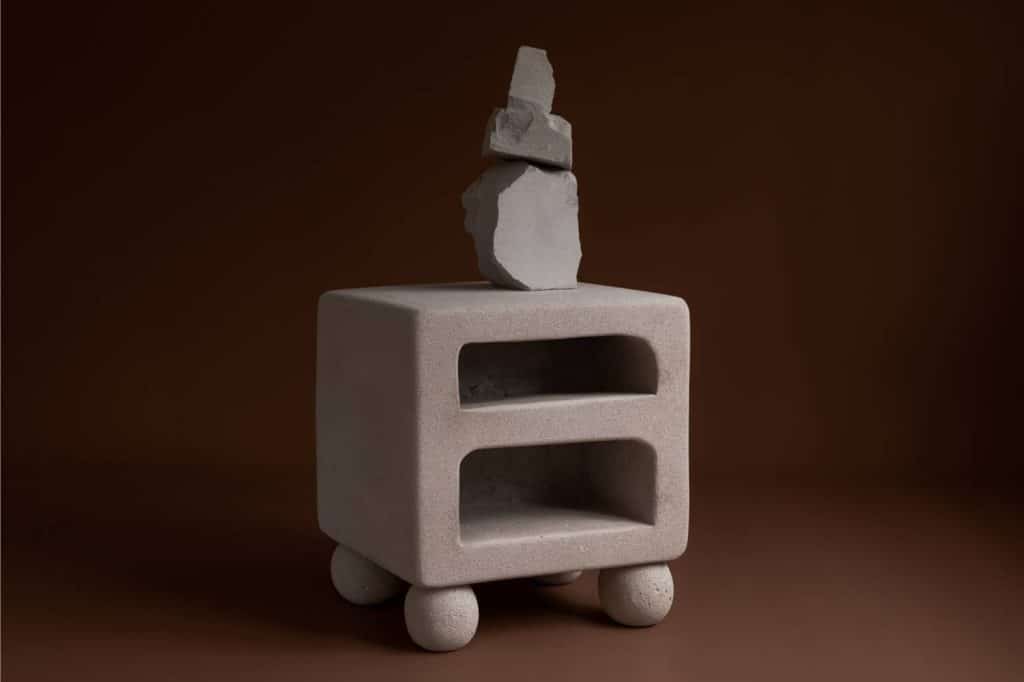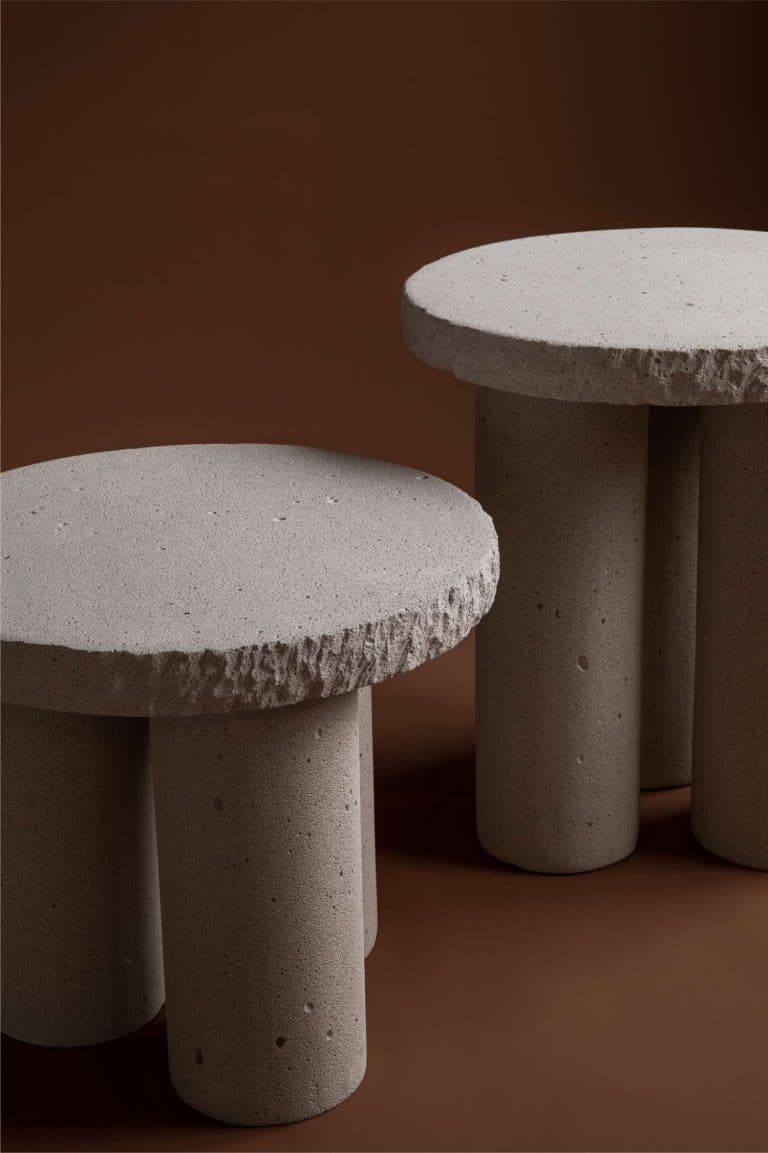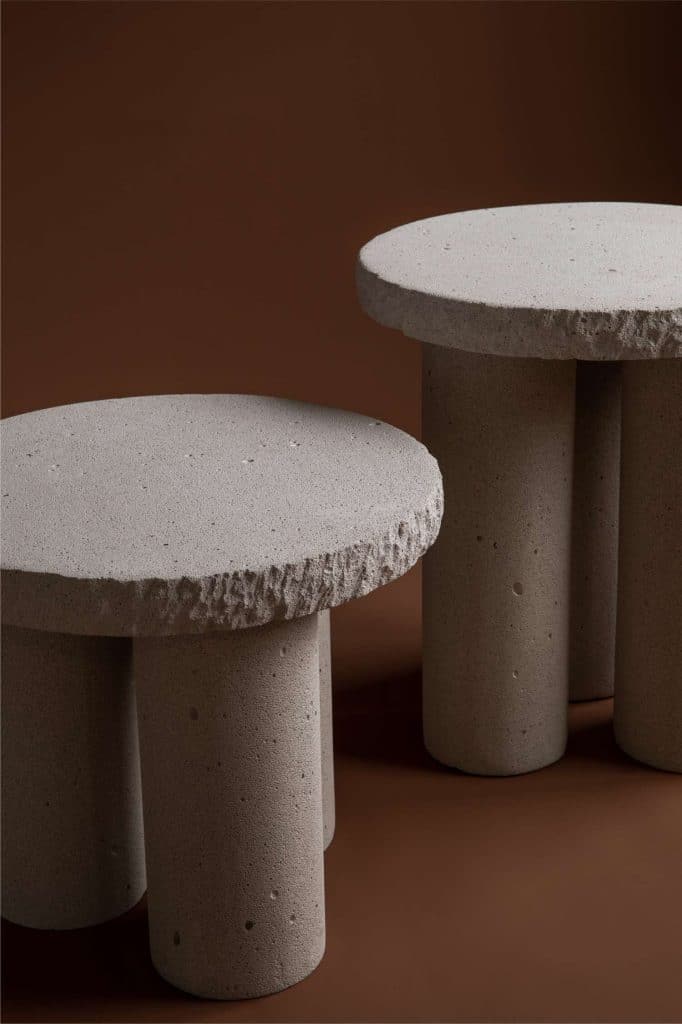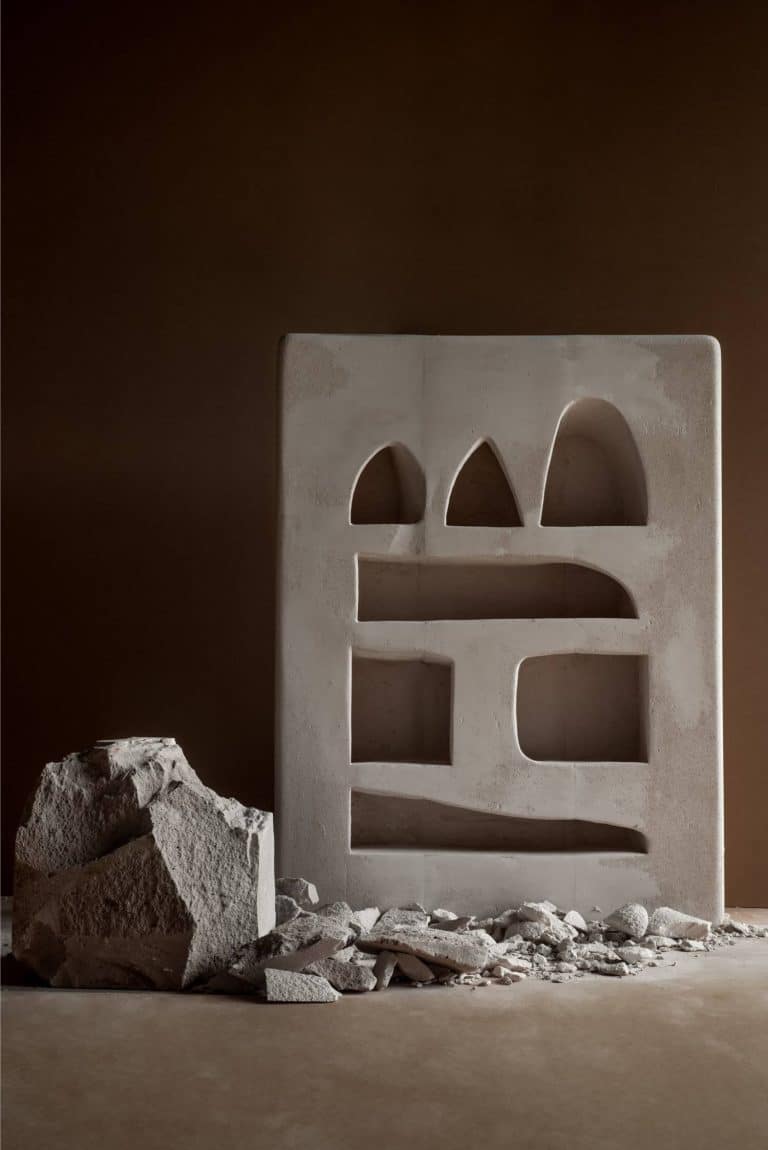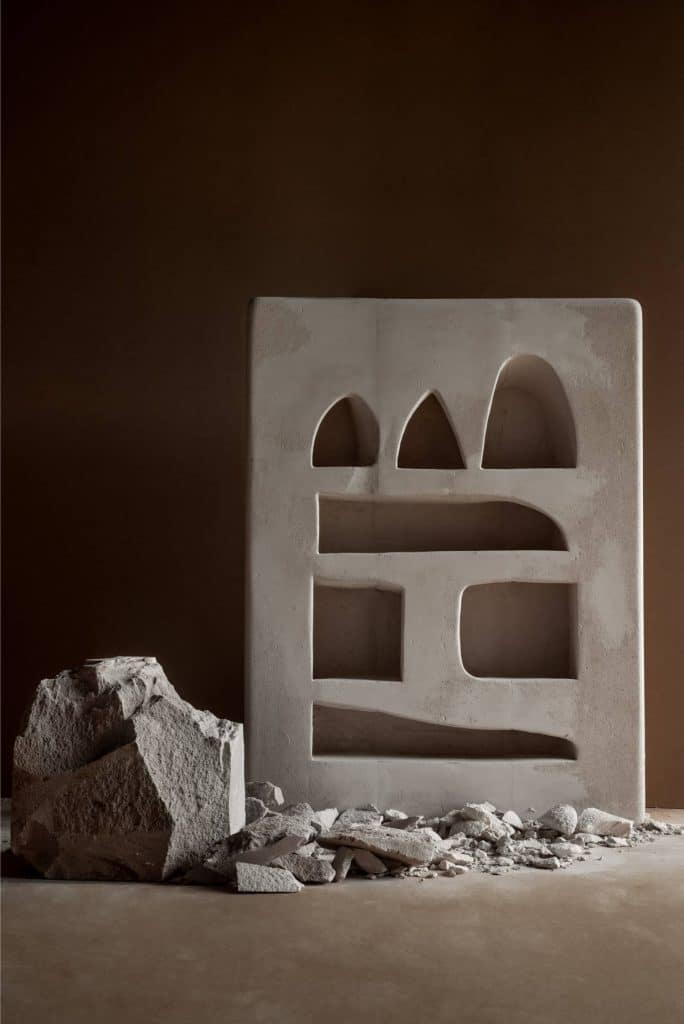 INFORMATION
Photographer: Jacquie Manning
Website – www.jacquiemanning.com
Instagram – @jacquie.manning
All images with courtesy of Future Collective