FutureDeluxe Craft
CD duo Tom Crate and Dave Webster at FutureDeluxe in London have elevated the art of product showcasing with their visually stunning film for Huawei's Ultimate Design luxury smartwatch. The timepiece boasts a black nanocrystal ceramic bezel adorned with exquisite 18K gold inlays, and Crate and Webster were tasked with creating a product film that not only highlighted these premium materials but also weaved a compelling narrative.
Crate and Webster shared insights into their creative process, stating, "The client was looking for a product film with a heavy emphasis on visualizing the product and showing off the premium materials and high-quality craftsmanship. The biggest creative challenge was incorporating a sense of story and flow to make the film engaging while still being heavily product-focused."
To address this challenge, the creative duo devised a solution that introduced an element of mystery right from the beginning. The film kicks off with the elements breaking apart, setting the stage for a captivating journey focused on a single piece of gold seamlessly connecting with the watch body. This deliberate choice aimed to maintain a sense of progression throughout the film, gradually revealing more of the intricate details of the luxurious timepiece.
Elaborating on the technical aspects, Crate and Webster explained, "Technically, quickly moving the story of raw material to the refined end product forward was a challenge. We solved it with a combination of displacement techniques in Houdini and some tight editing." This technical prowess allowed them to seamlessly transition from the raw elements to the polished elegance of the final product, ensuring a visually cohesive and engaging storytelling experience.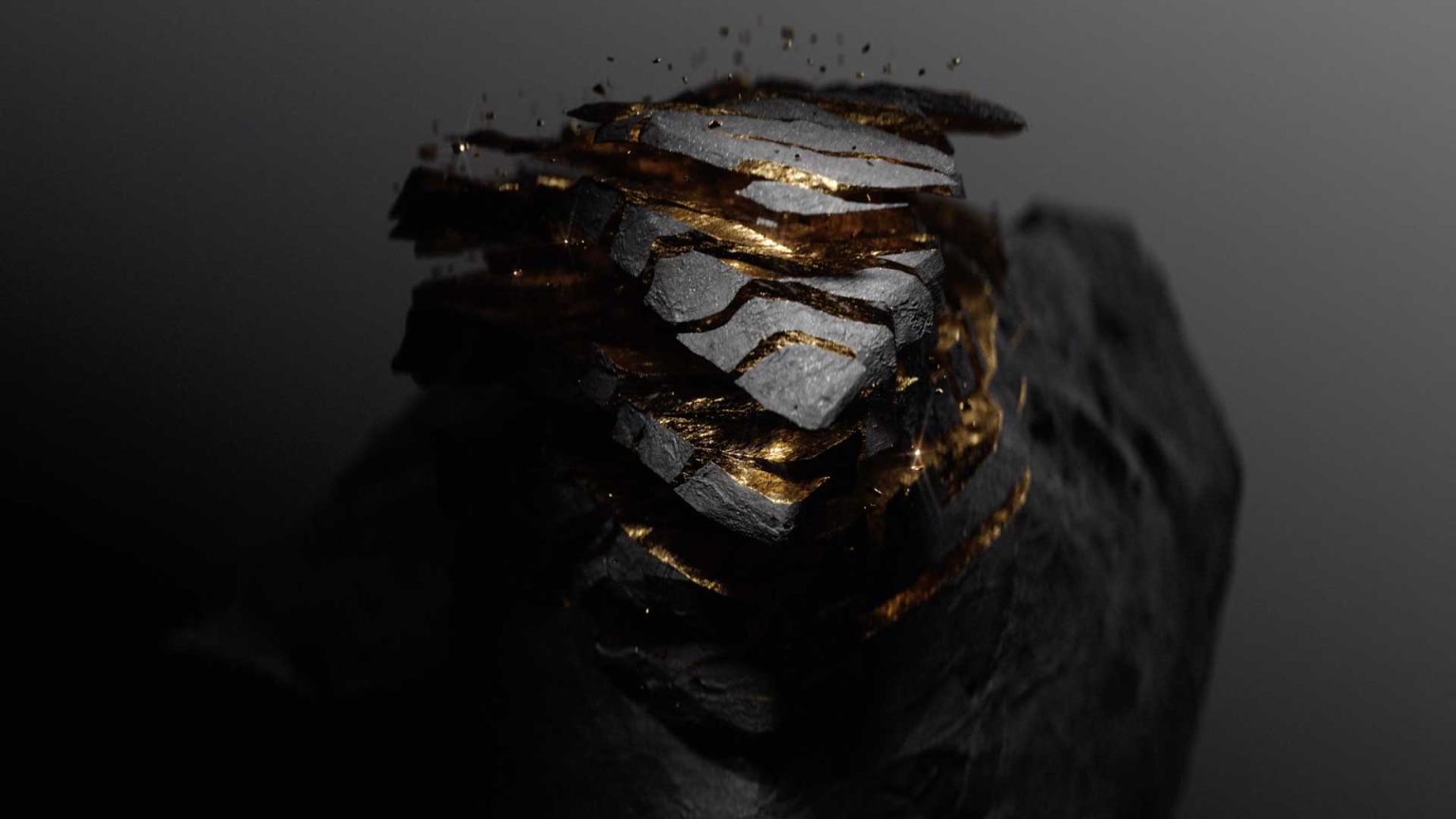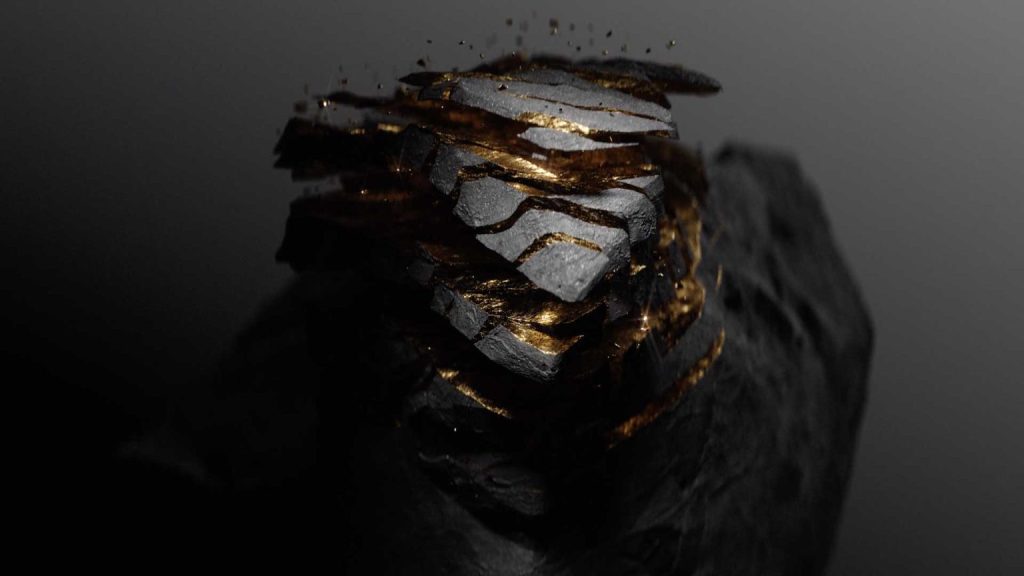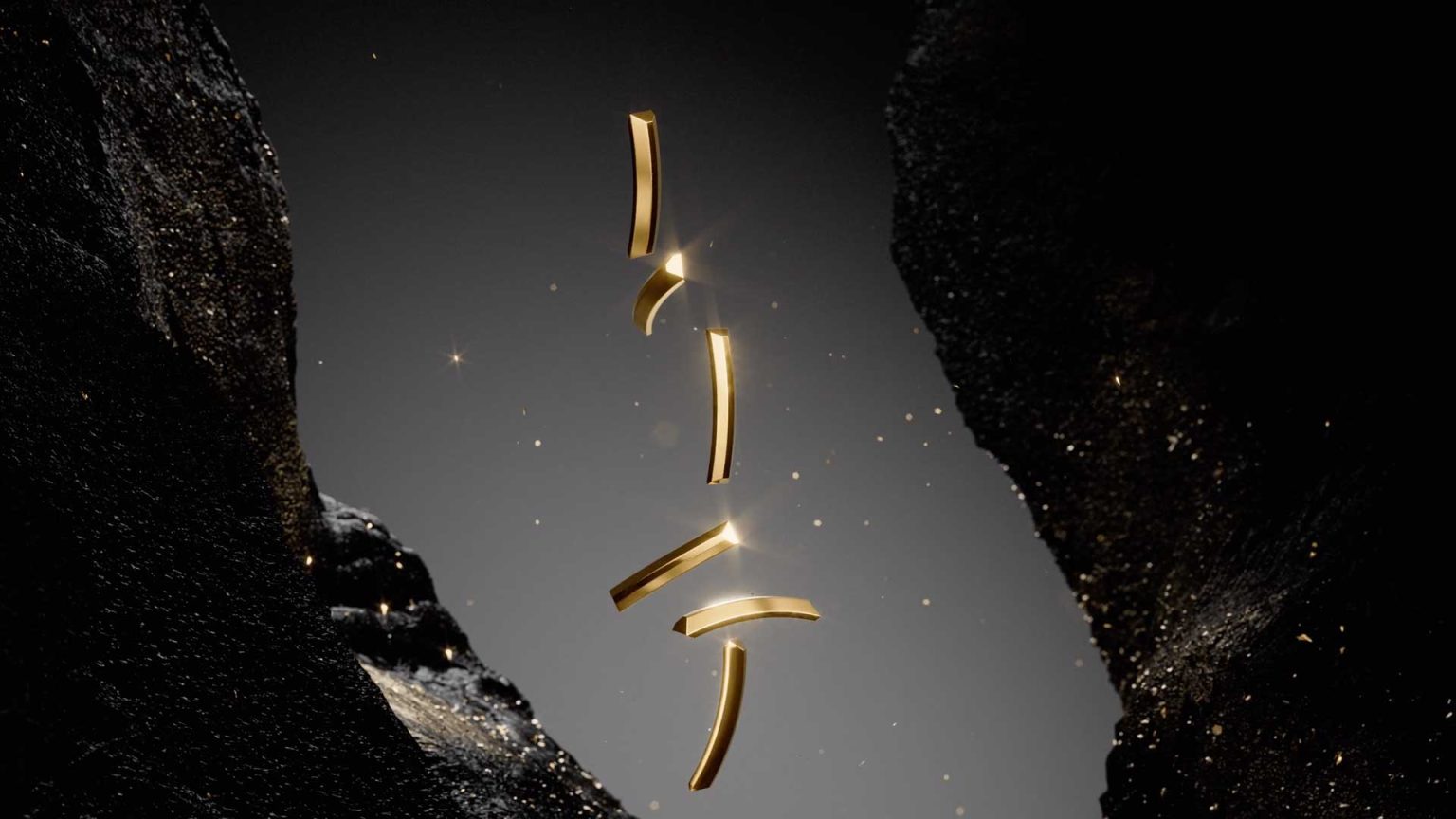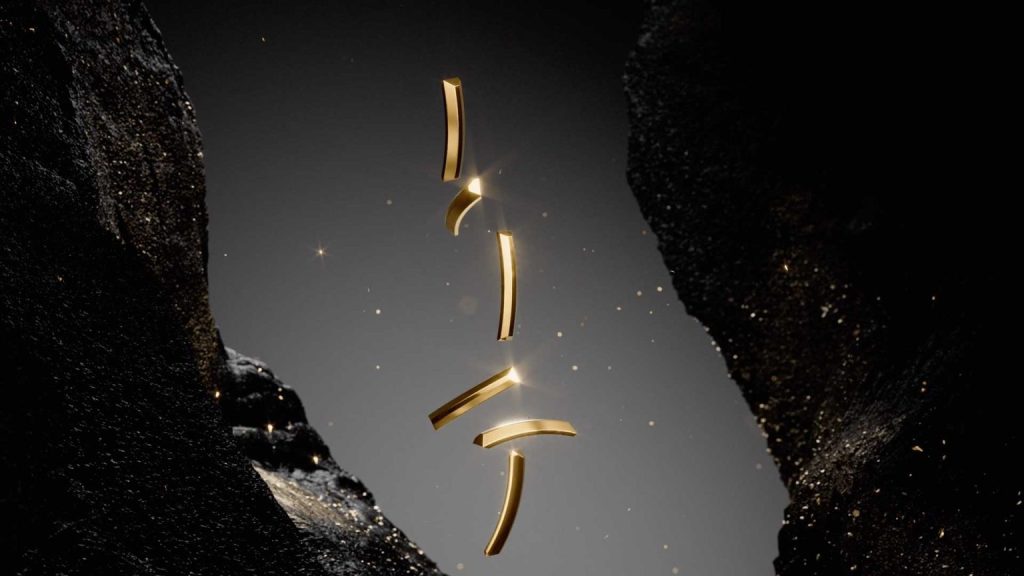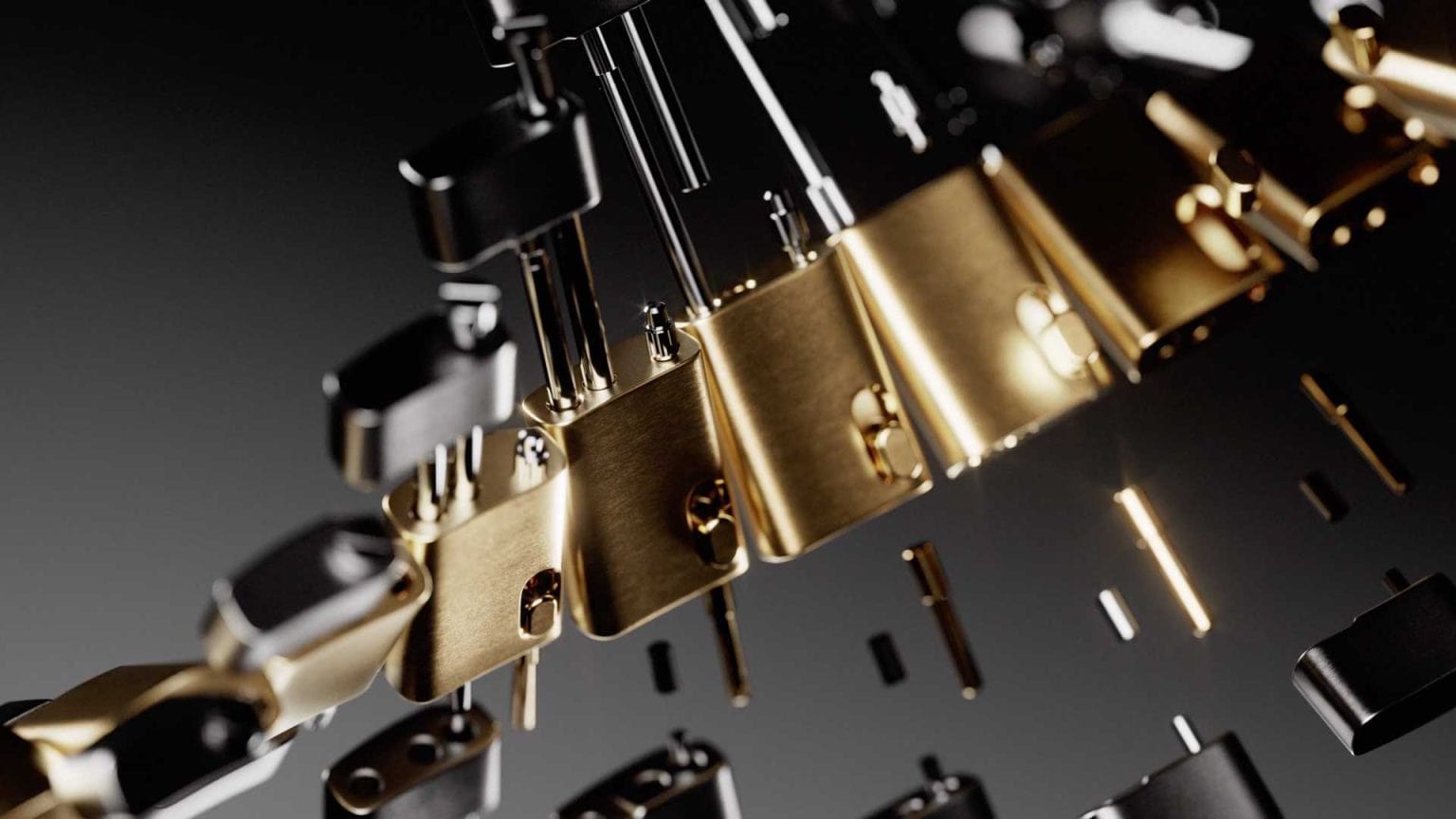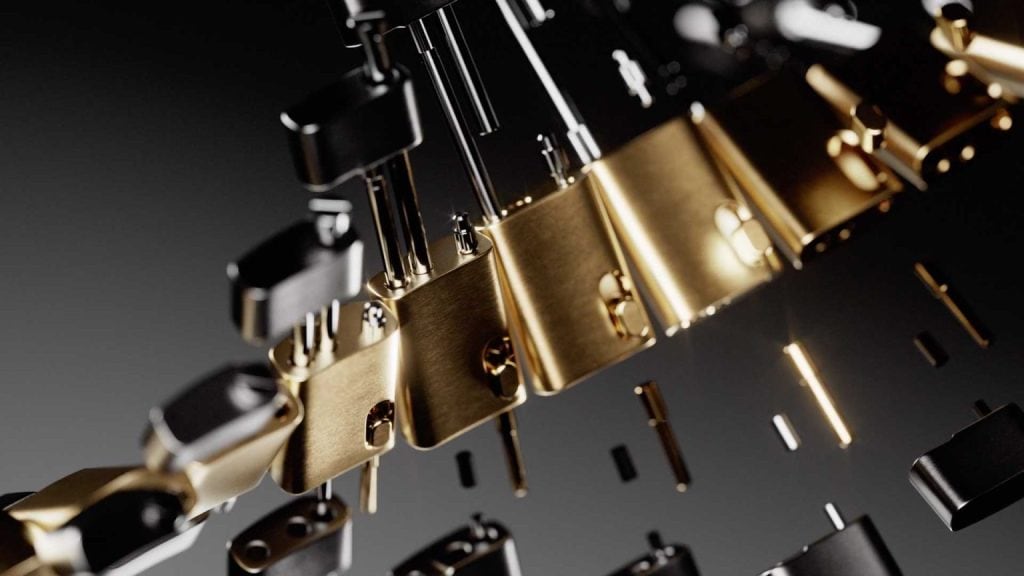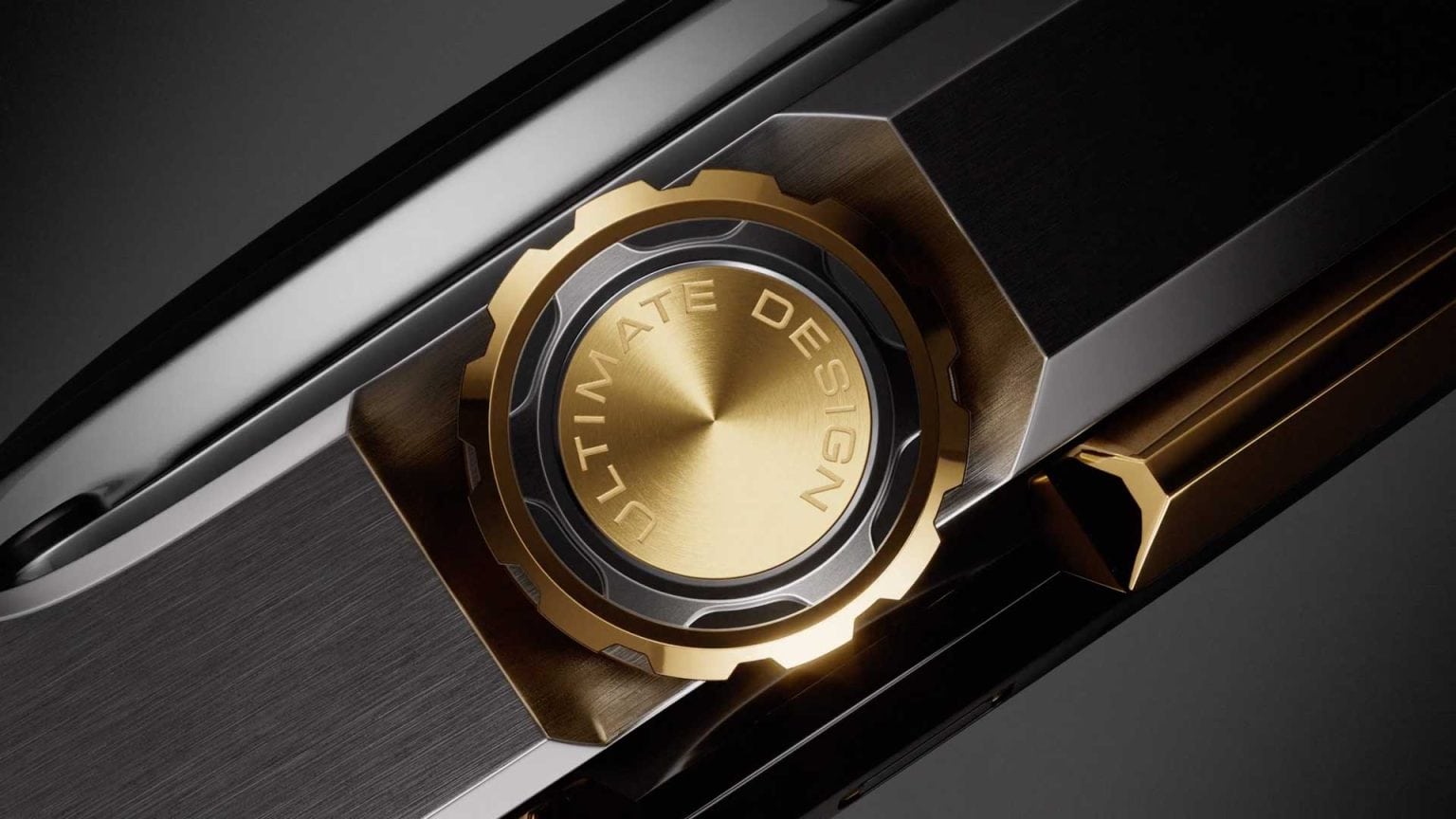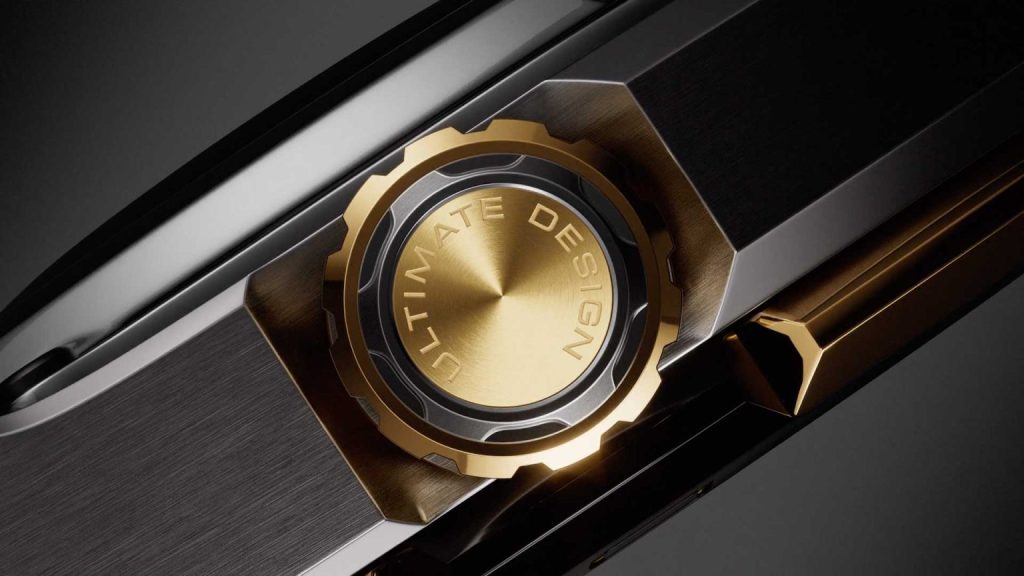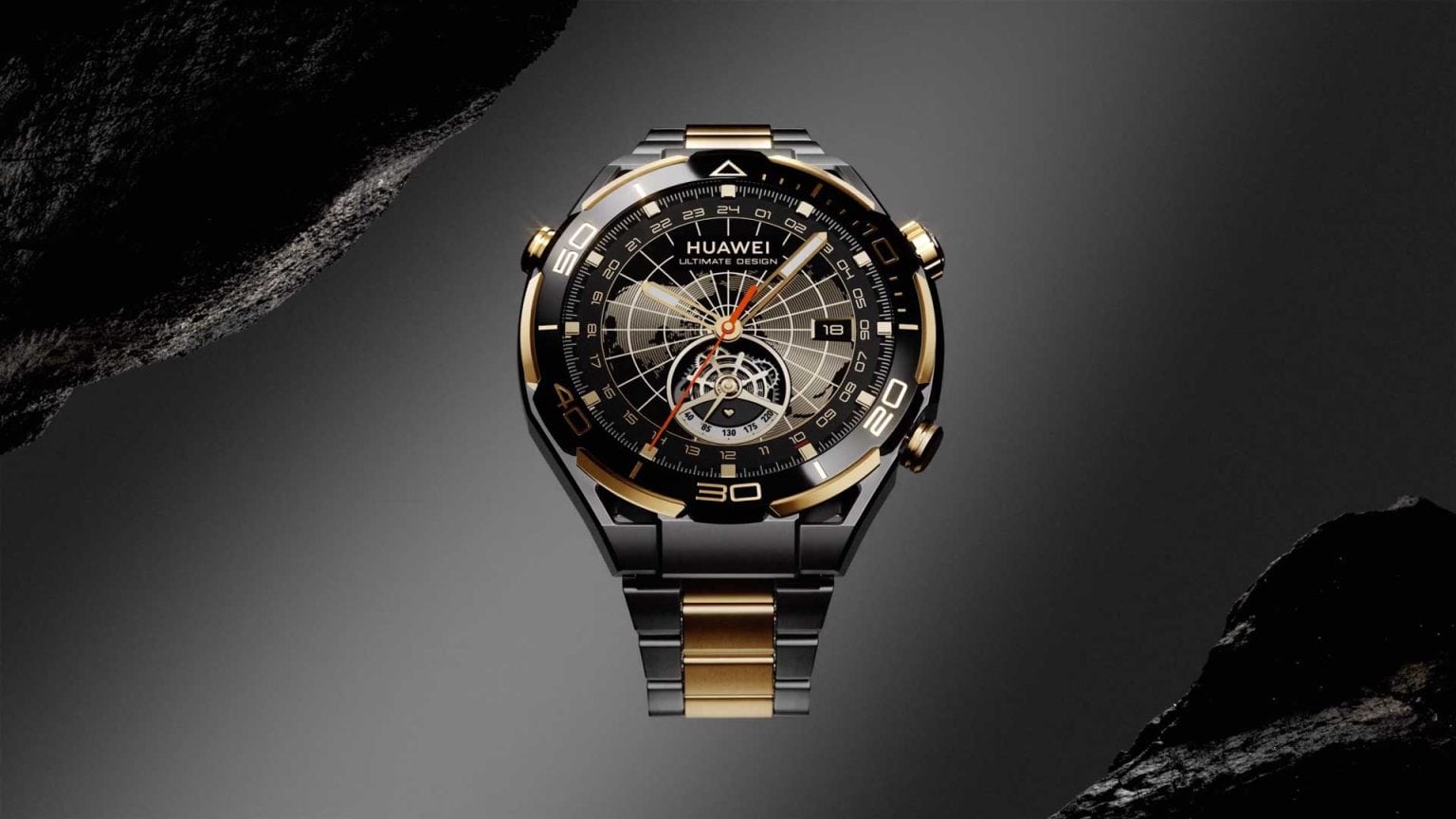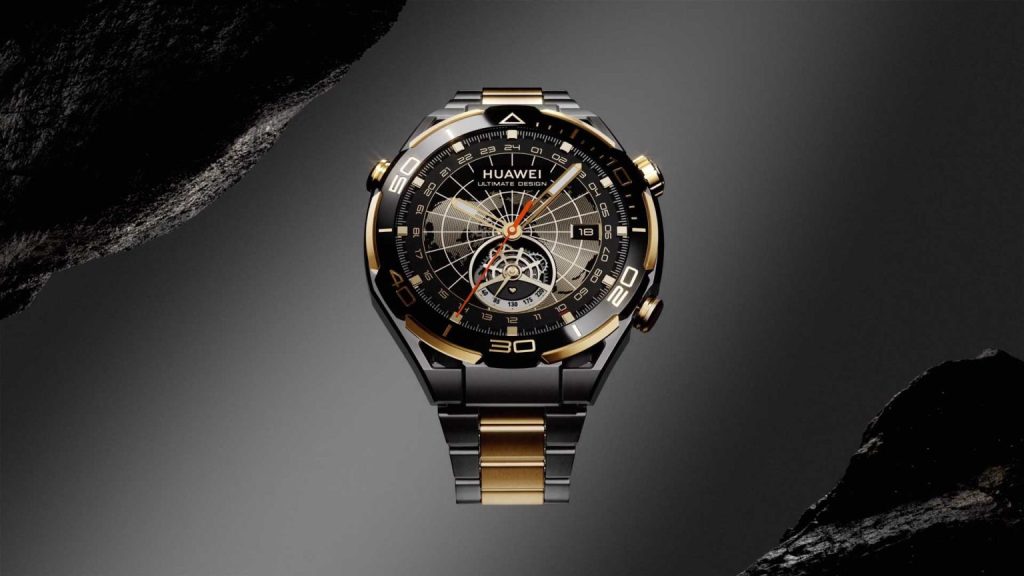 Client: Huawei, Production: FutureDeluxe