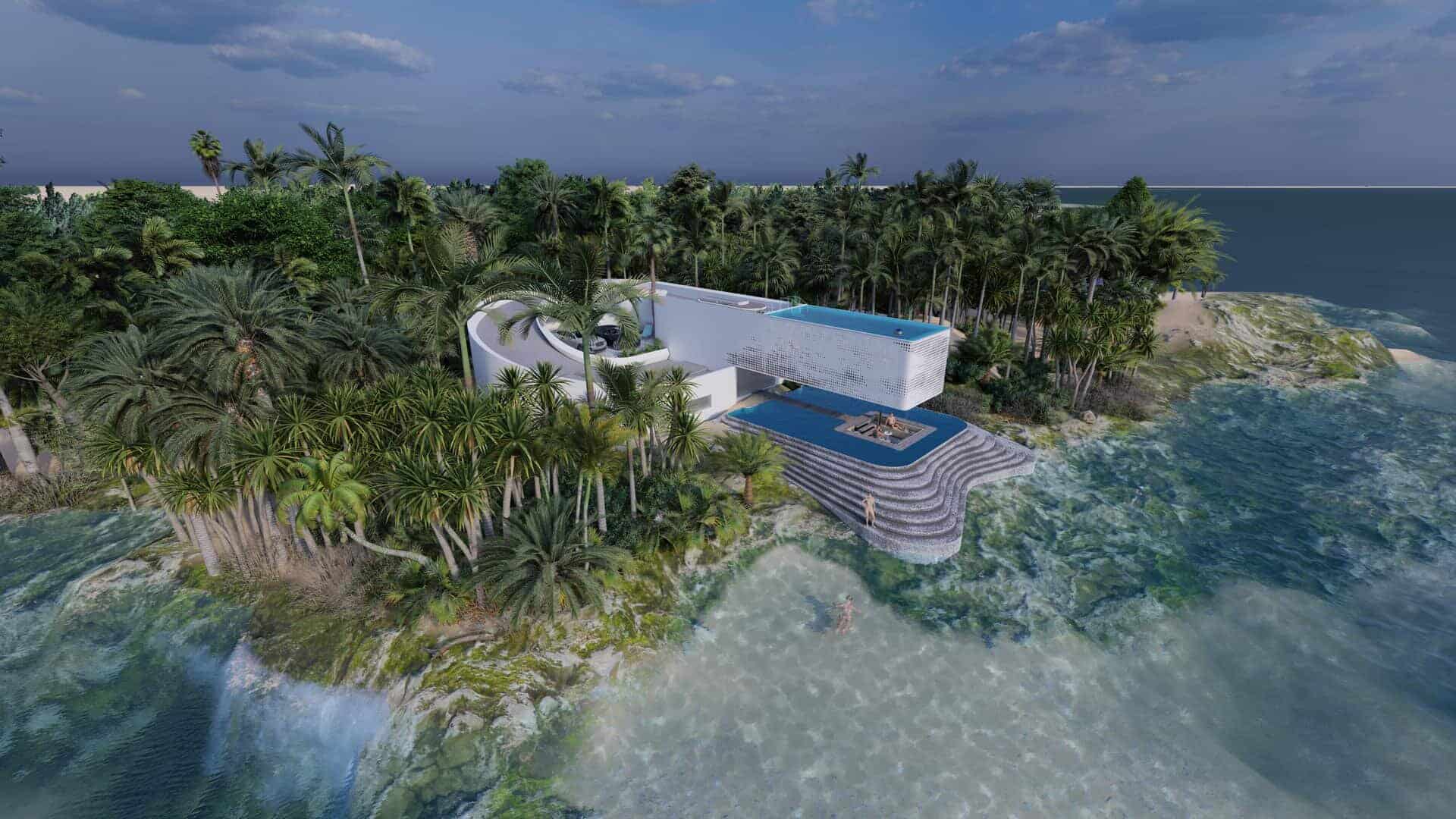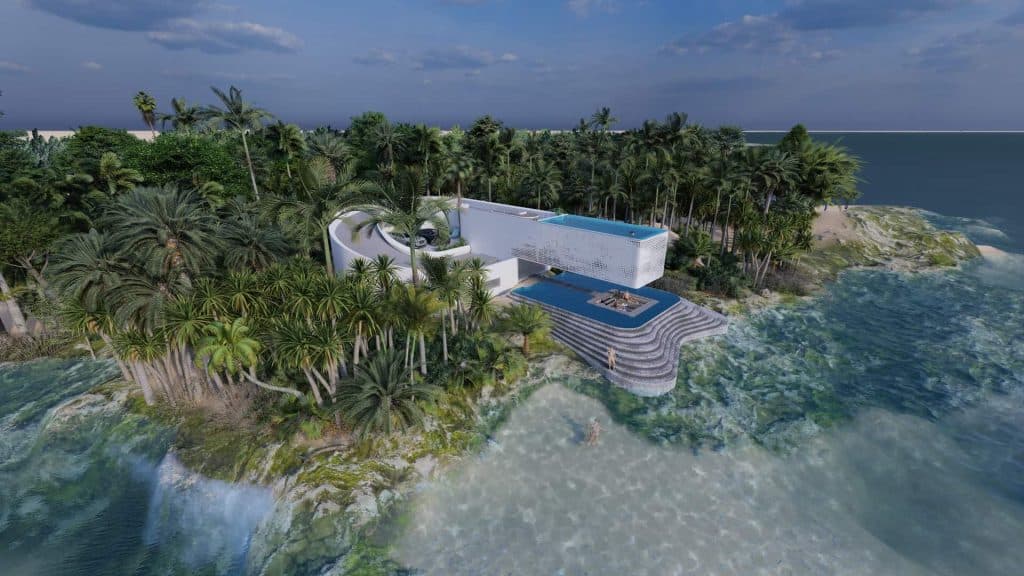 Tulum House conceptualized by GAS Architectures is located in Quintana Roo Mexico. The program is developed in two levels, near a private beach, blending the topography, the environment, and the parametric design for creating a housing design of comfortable spaces with all the amenities and the Luxury green nature.
The perforated facade covers all the space living with natural sunlight allow to have different moments and colors throughout the day. The floating Pool as the fifth facade on the roof disappears with the ocean horizon, contains a bar for the contemplation of the landscape.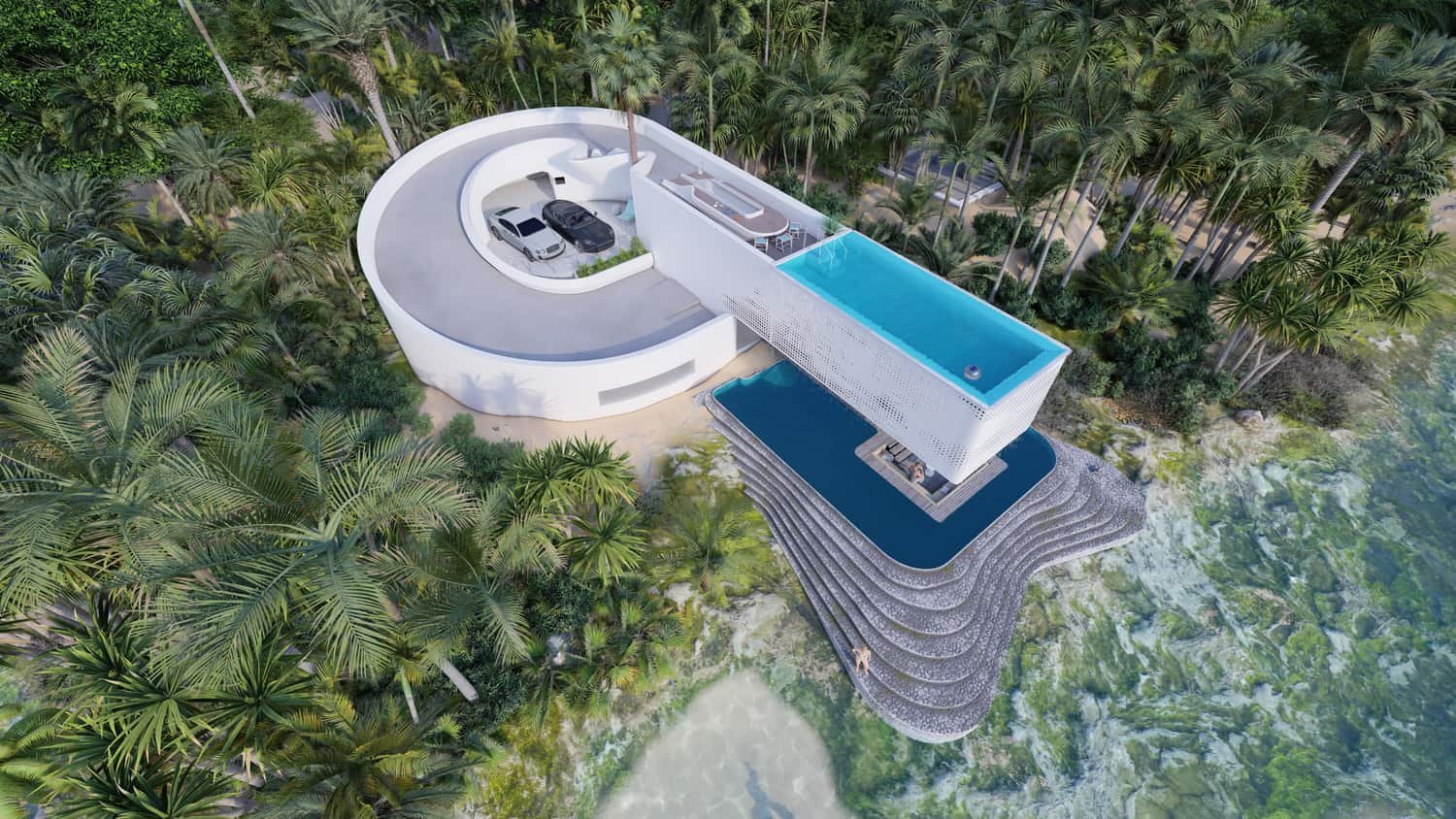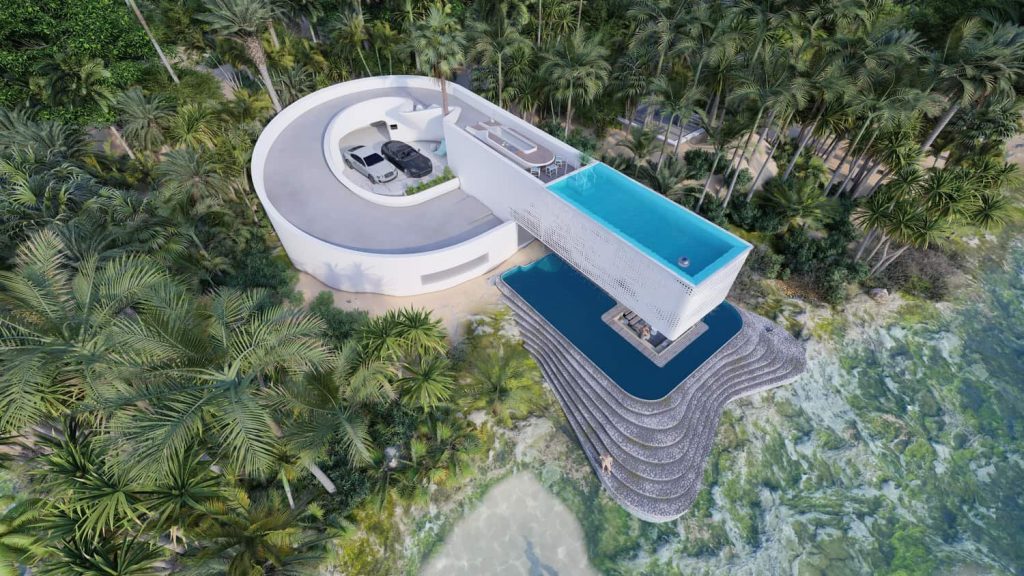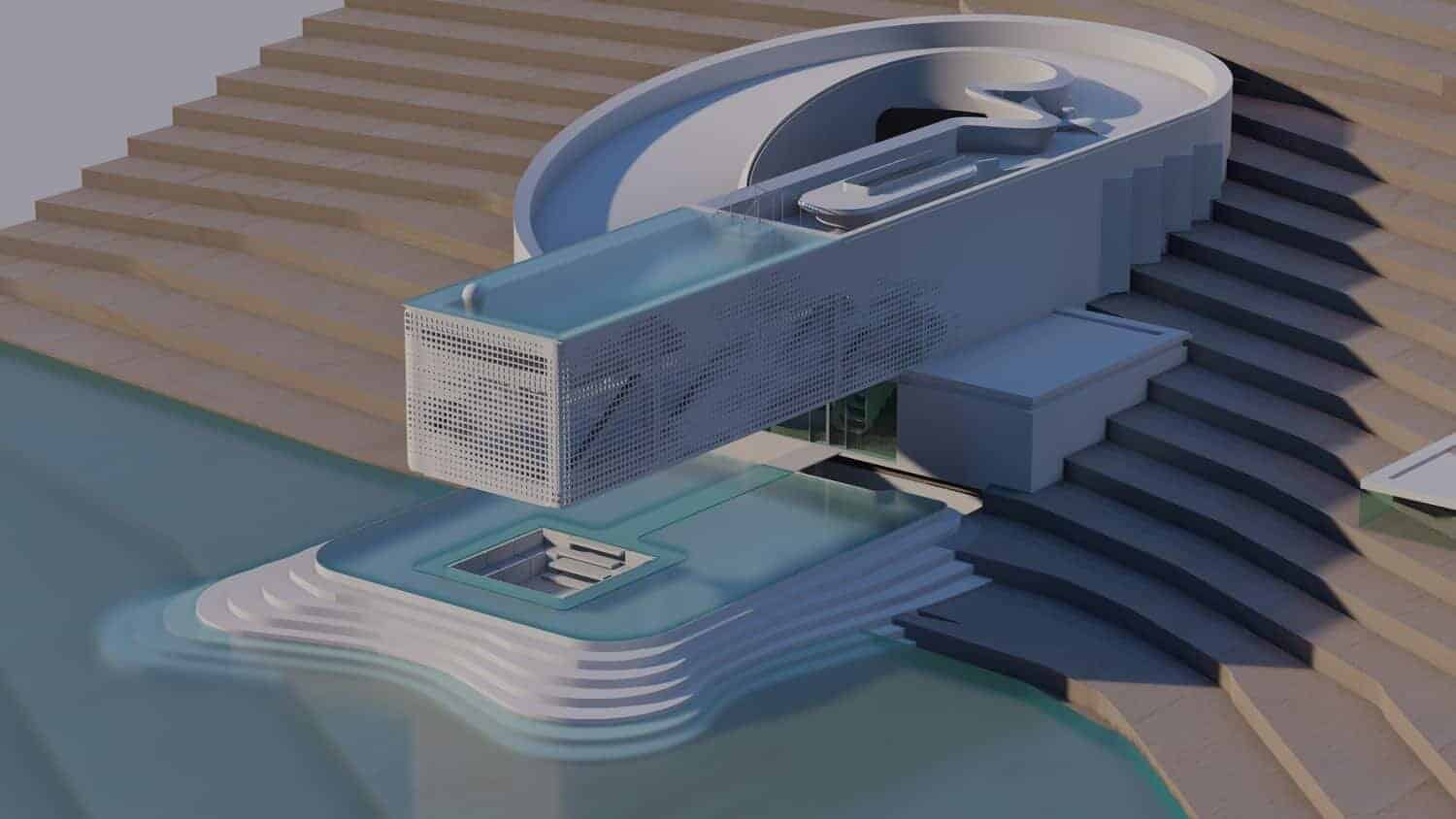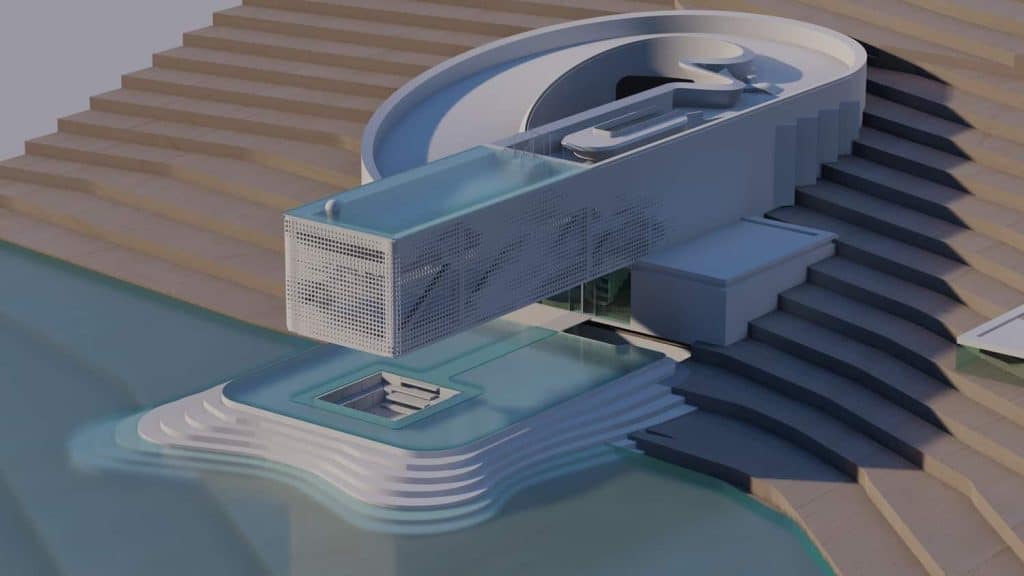 The rooms and the private area offer to the user the best panoramic views of the beach, the exterior terrace is placed on a series of rock platforms adapted to the environmental conditions on the site, is placed under the cantilever as well refreshment it with its own shadow.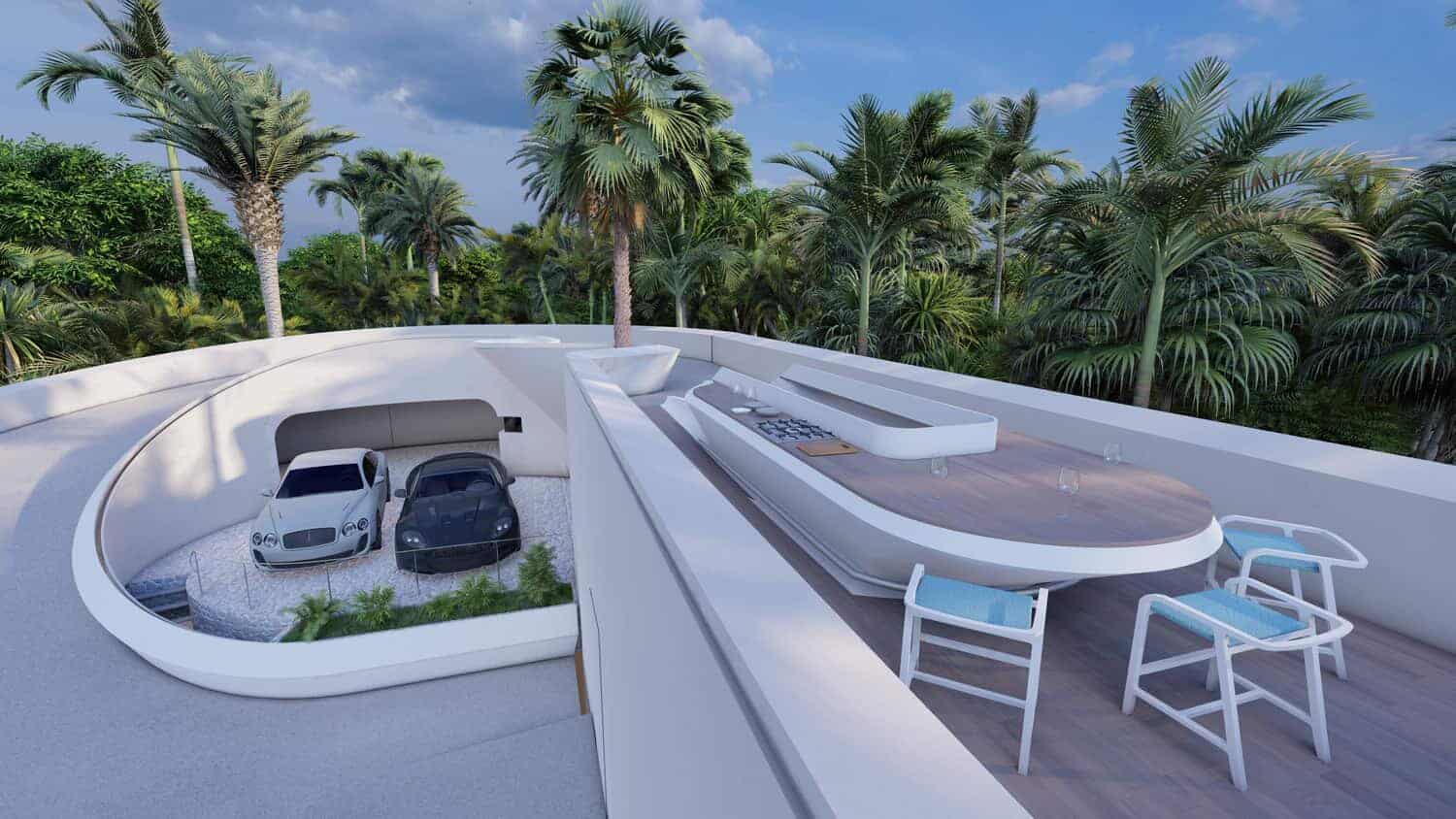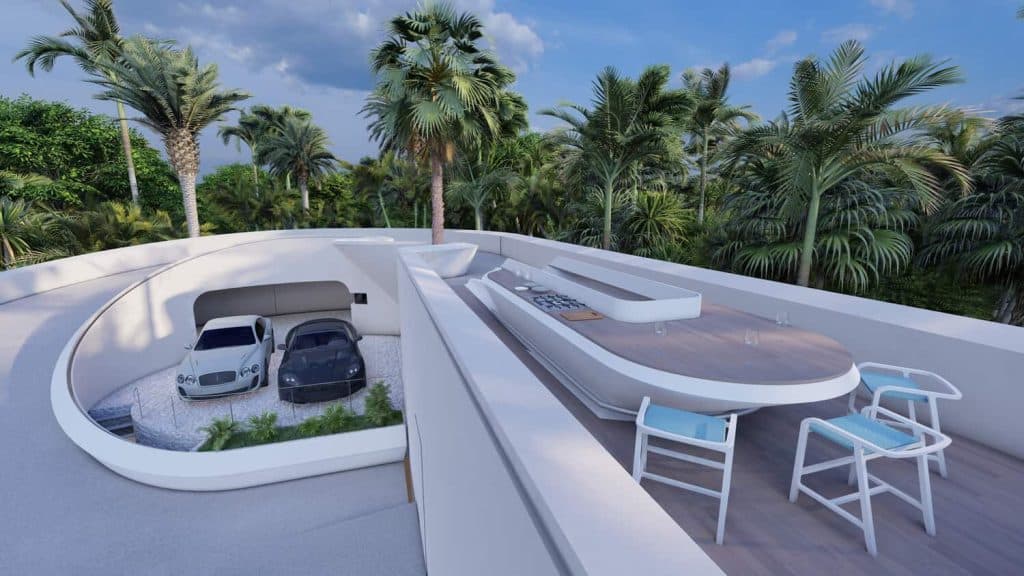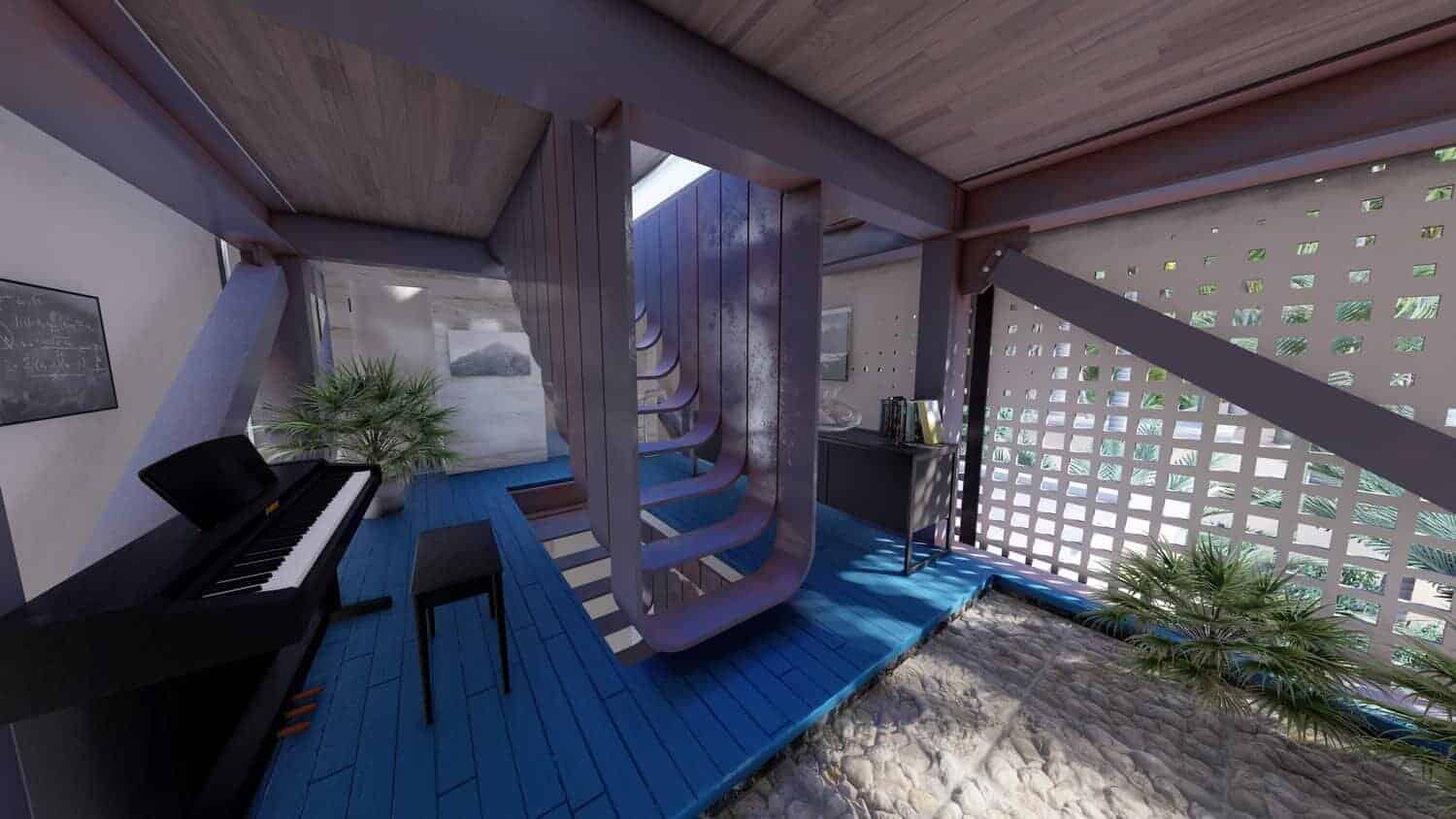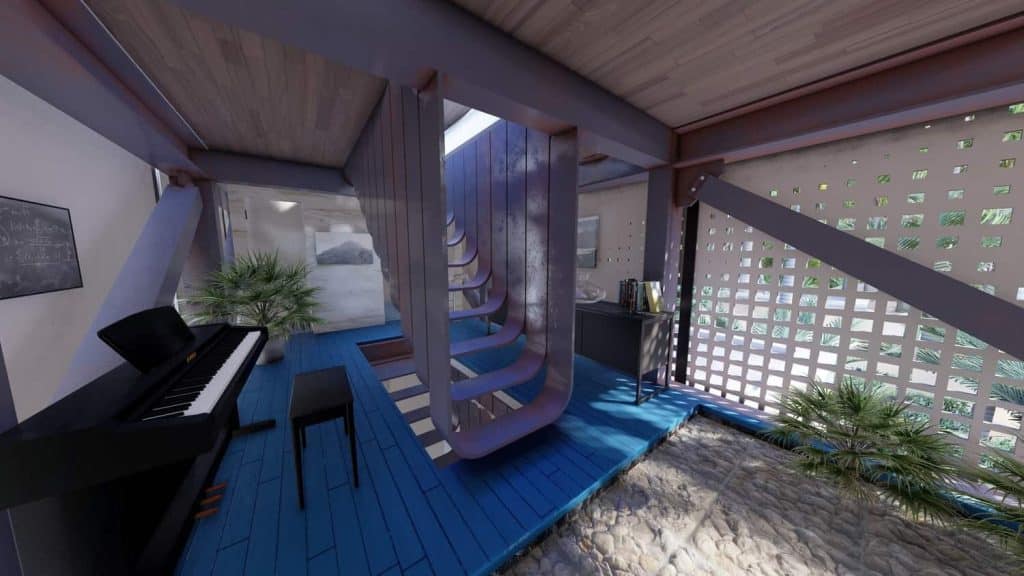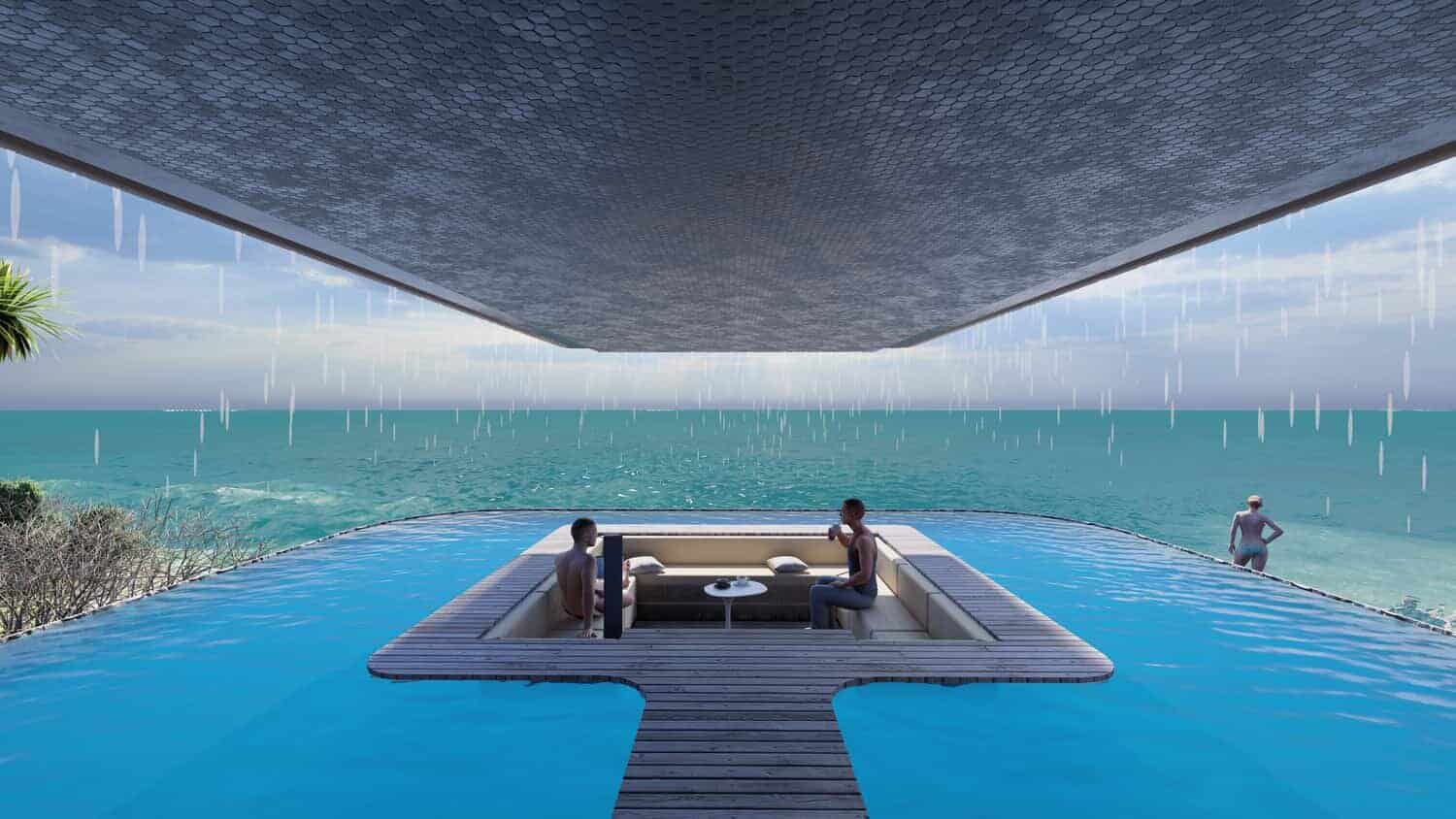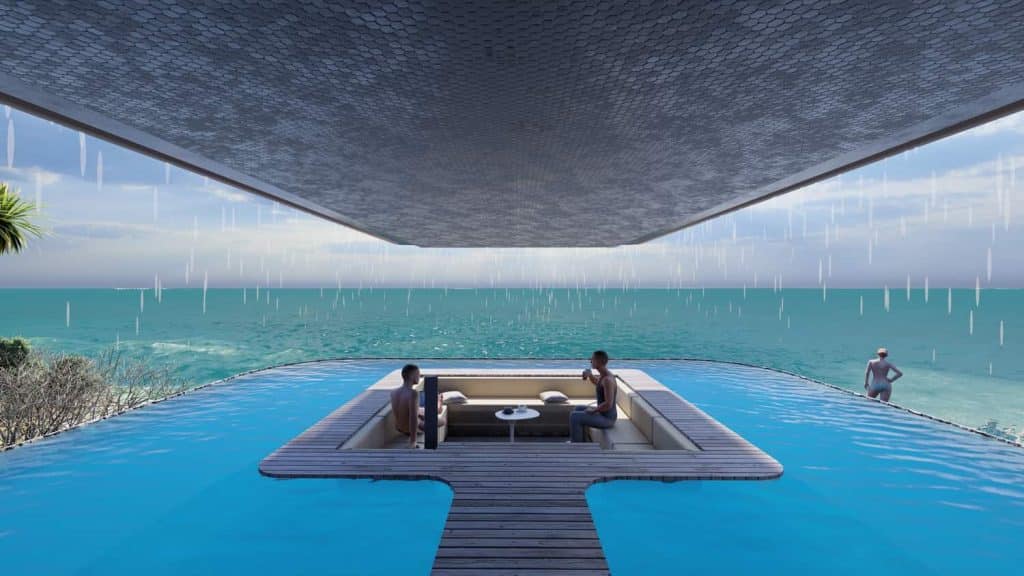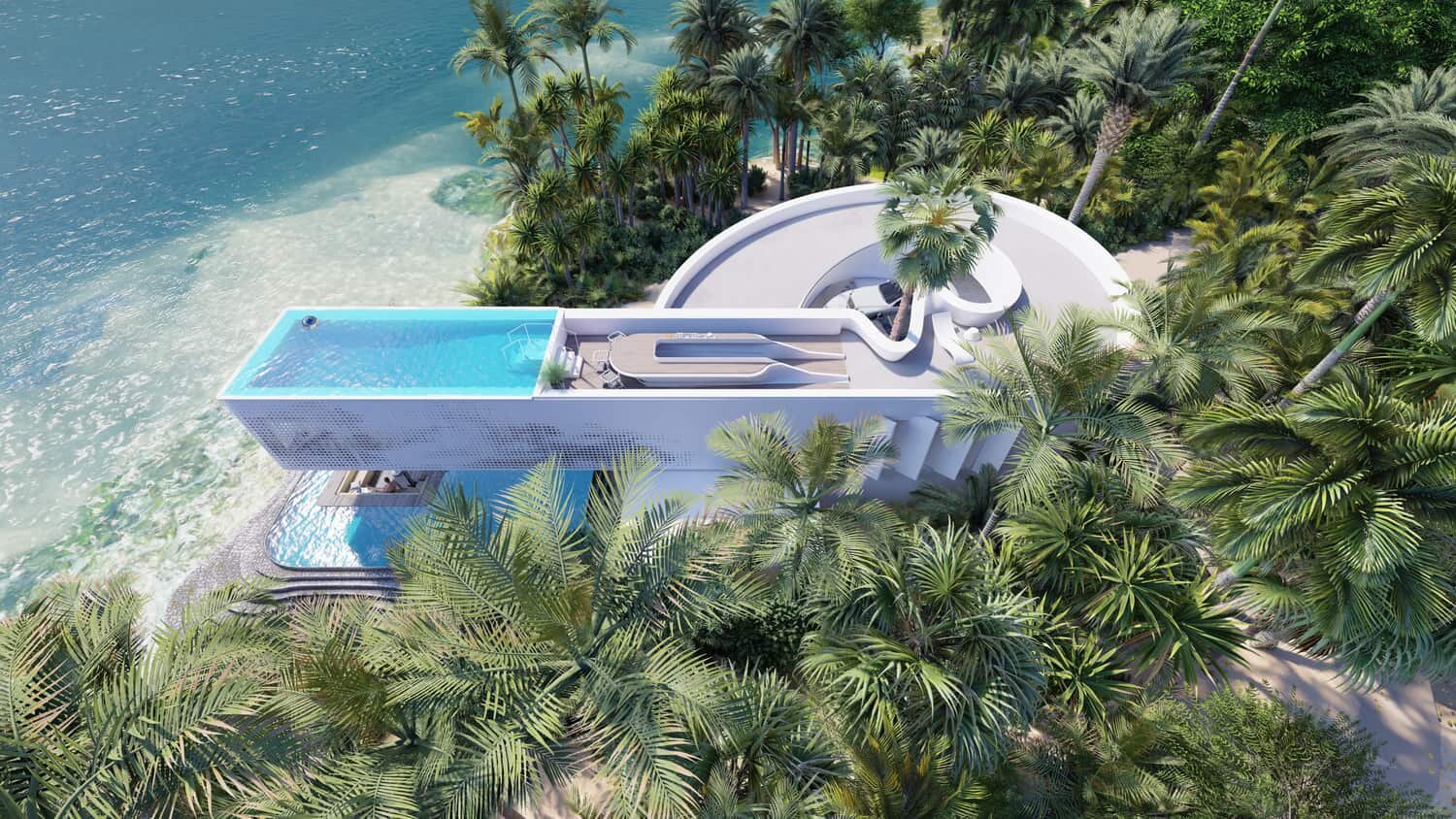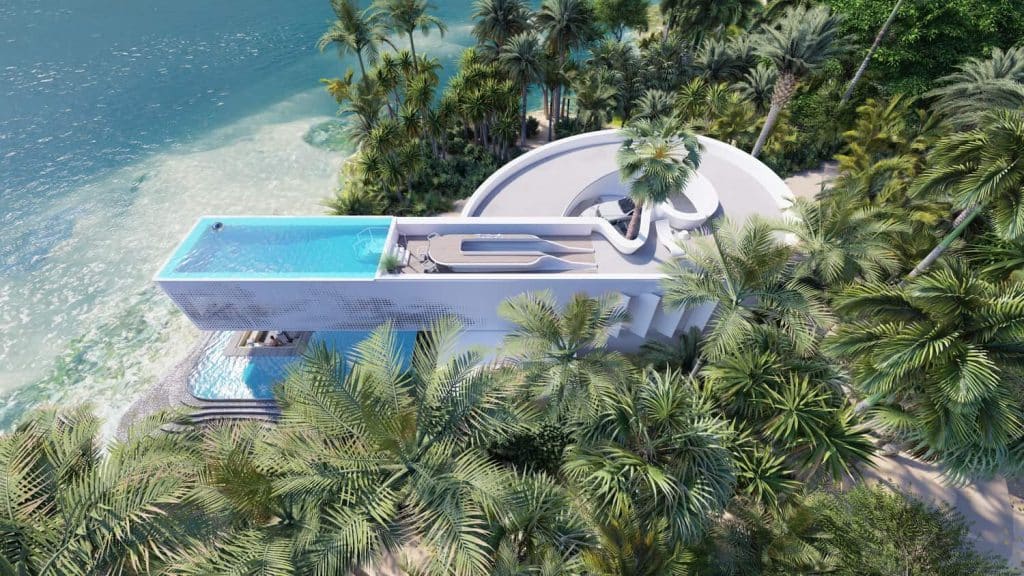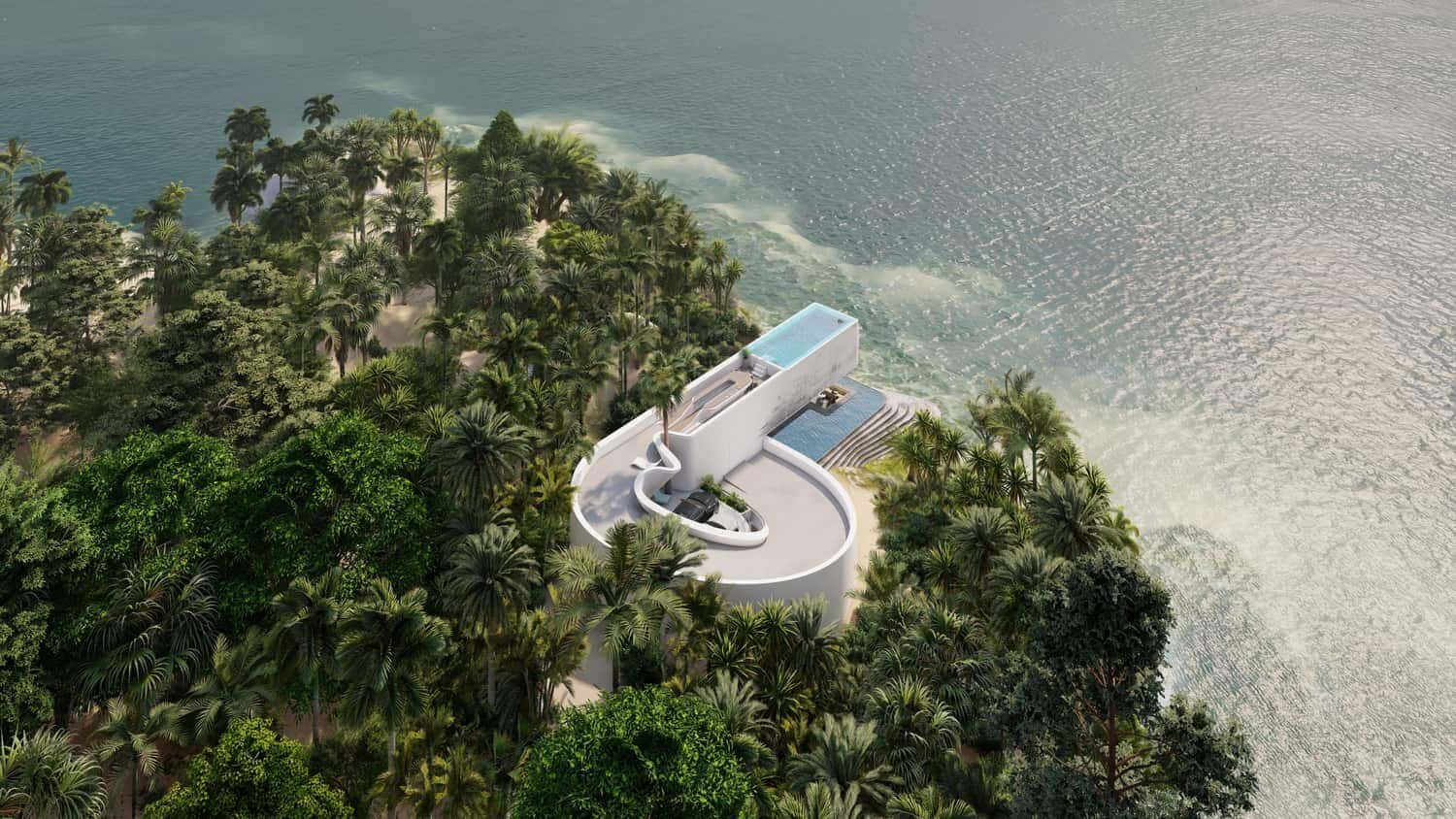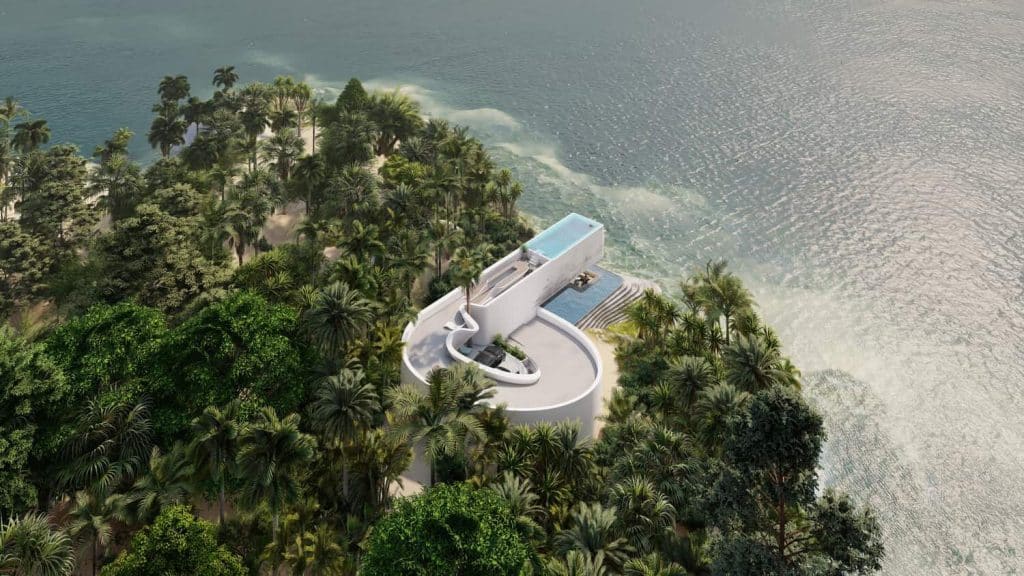 INFORMATION
Project Name: Tulum House
Architecture Firm: GAS Architectures
Principal Architect: Germán Sandoval Co-founder
GAS Project Team: Kesia Devallentier Co-founder
GAS Administration & Media: Kesia Devallentier Co-founder
Project Location: Tulum, México
Built Area: 510 m2
Site Area: 2400 m2
Visualization: GAS Architectures
Tools used: Rhinoceros + Grasshoper + Lumion + After Effects
Design team: Germán Sandoval, Kesia Devallentier
Interior design: Kesia Devallentier
Design year: 2021
Client: Private
Status: in Progress
Typology: Housing
Visuals with courtesy of GAS Architectures