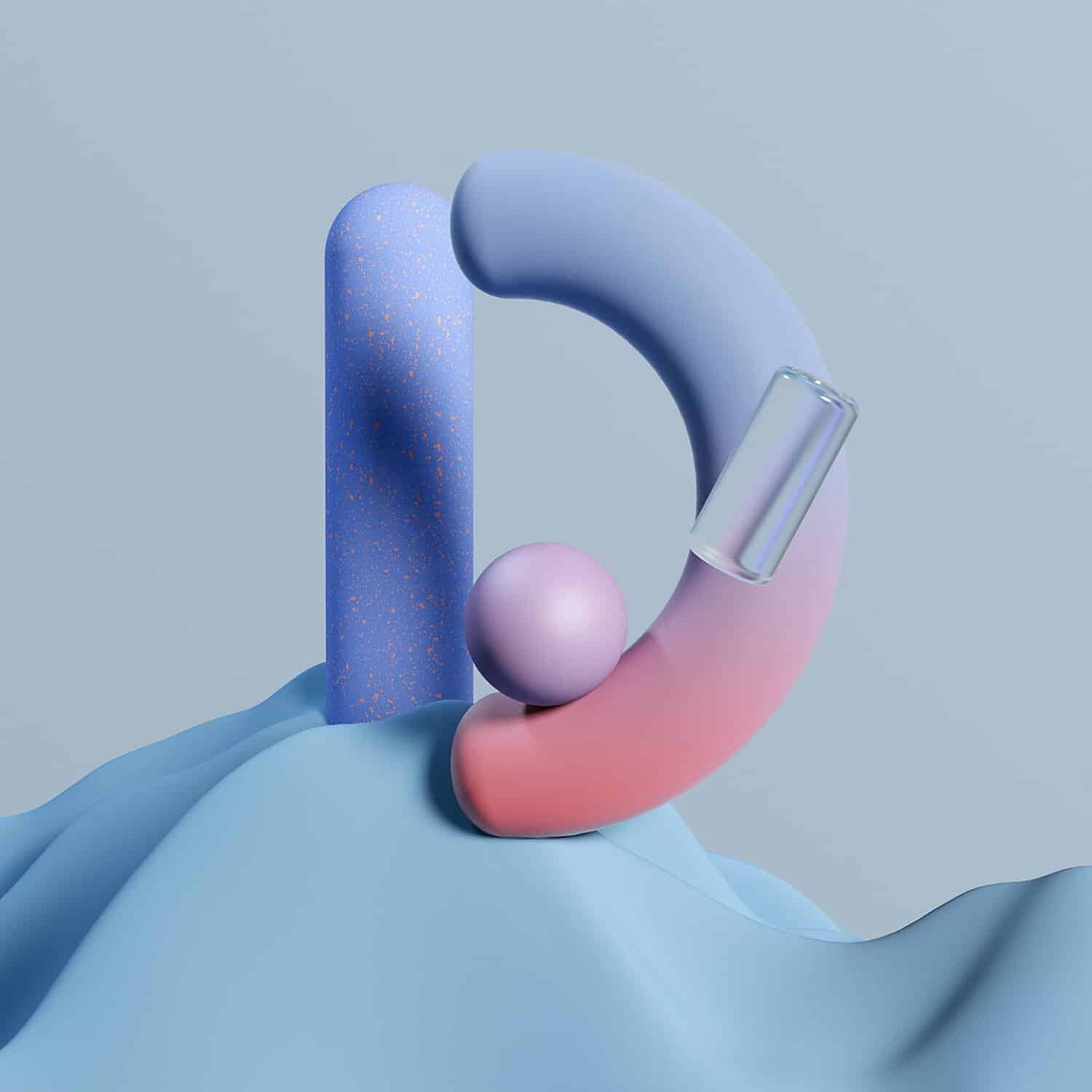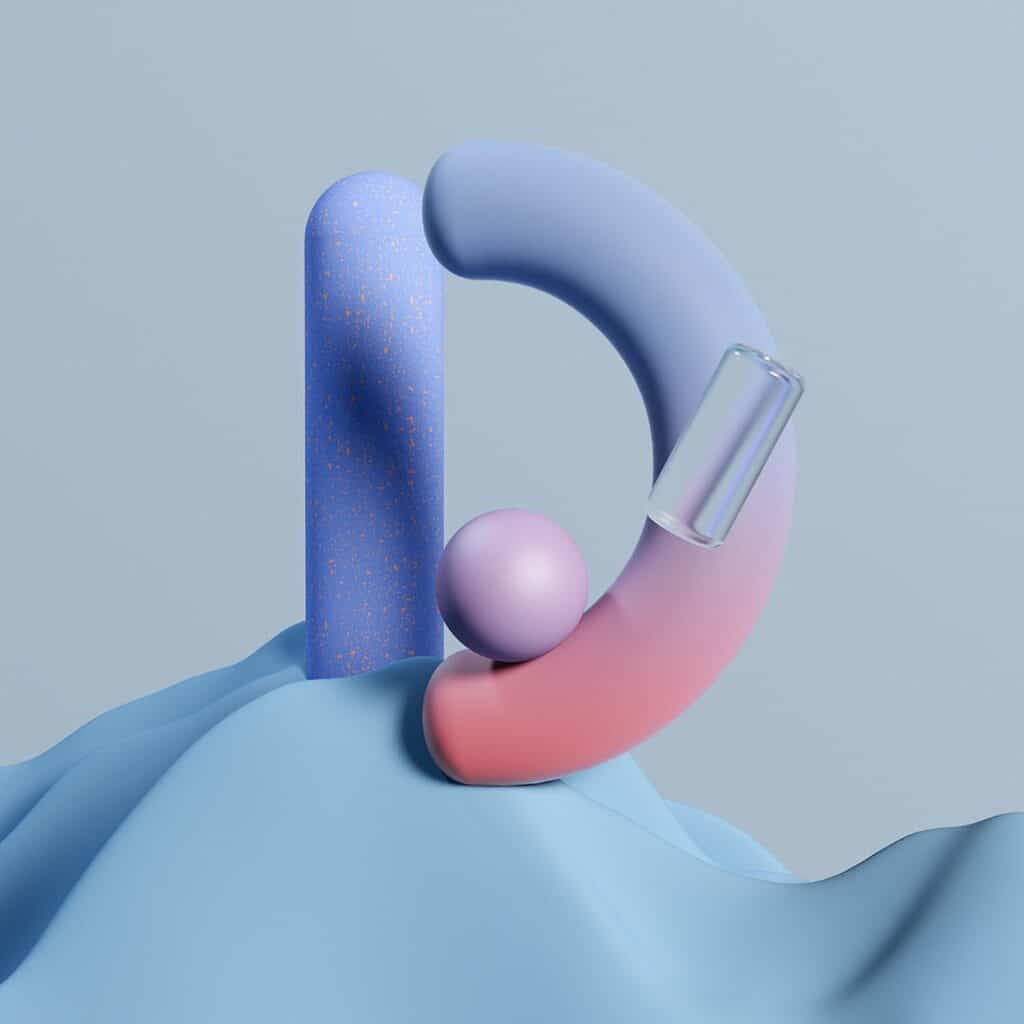 George Stoyanov dives into the world of digital creations, bringing to the art community mind-blowing 3D art that is aesthetically pleasing to the eye.
Stoyanov mentions that he begins with sketching his shapes first in order to achieve the final shape for his piece. Stoyanov, born and raised in Bulgaria, finds great inspiration from his creative father and brother and the beautiful nature that surrounds him that gave him an interest in art and design. The digital creations that Stoyanov shares are primarily of shapes and colors, as he stated these are a great form of relief from his stresses. In Stoyanov's work, it is easy to feel a mood difference when looking at the piece, as he uses calming colors and visually appealing shapes and features that are kind to the eyes.
In his body of work, there is a texture to each of his pieces, not necessarily the same in each piece. The viewer is almost able to touch the piece, whether it be smooth or rough. While the shapes can sometimes differ in their overall look, the calming sensation of the piece does not. In some of his pieces there are solid and some liquid shapes, giving each piece a different look. Stoyanov shared that when he achieves good results they make him want "to do more, to want more. I feel the need to explore more." He says that he finds inspiration to be a big part of his creative process, and appreciates the art that he sees around him, especially in the new generation of artists.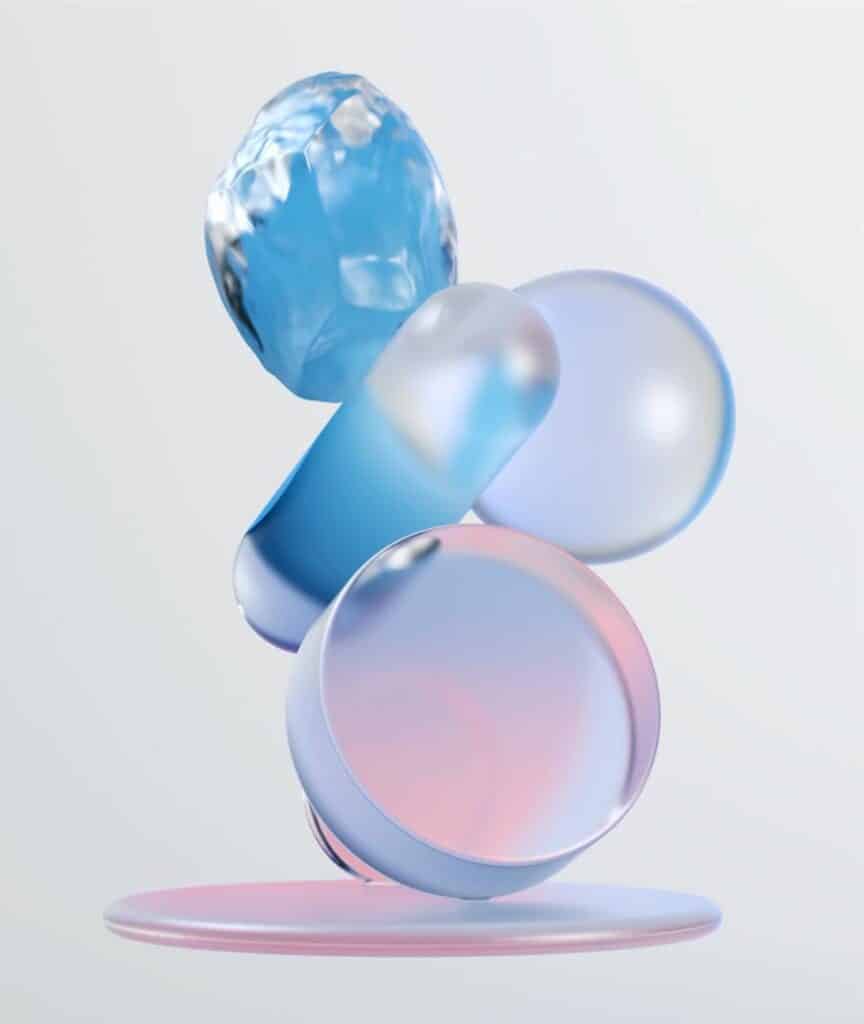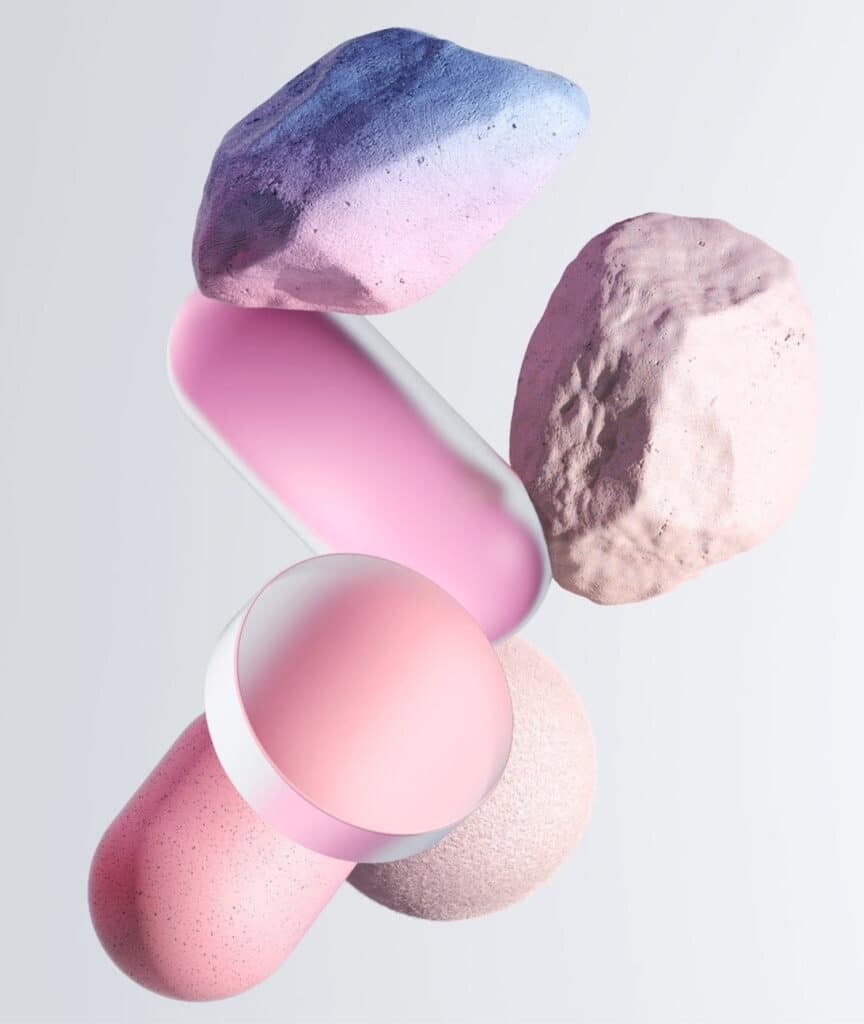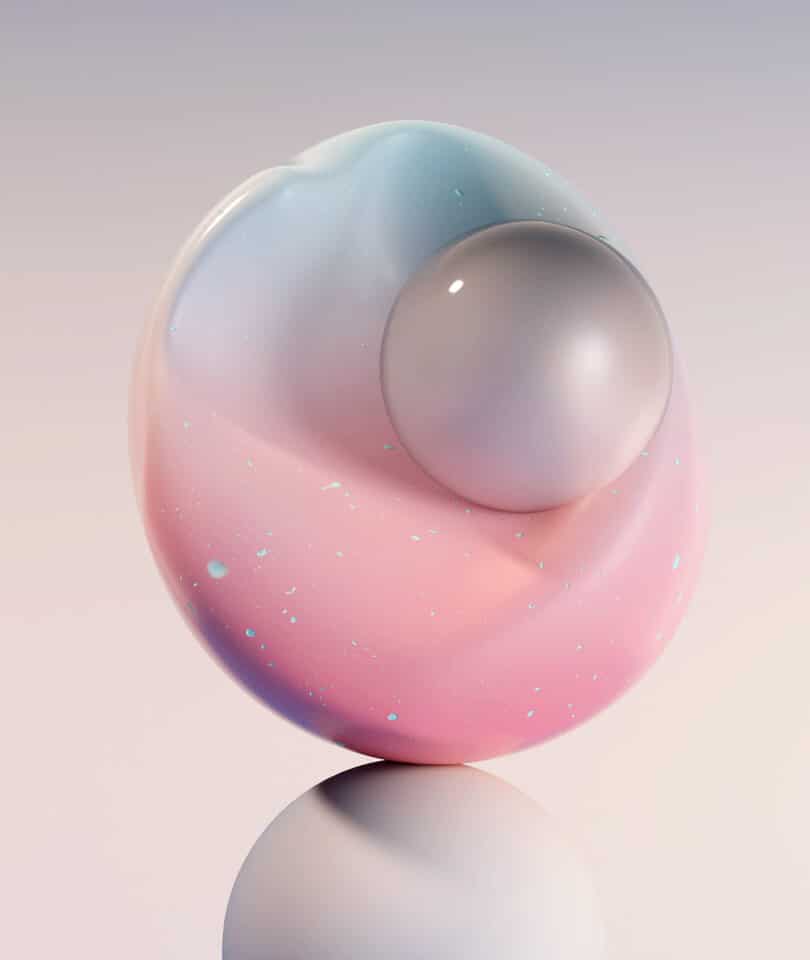 INFORMATION
Images with courtesy of George Stoyanov