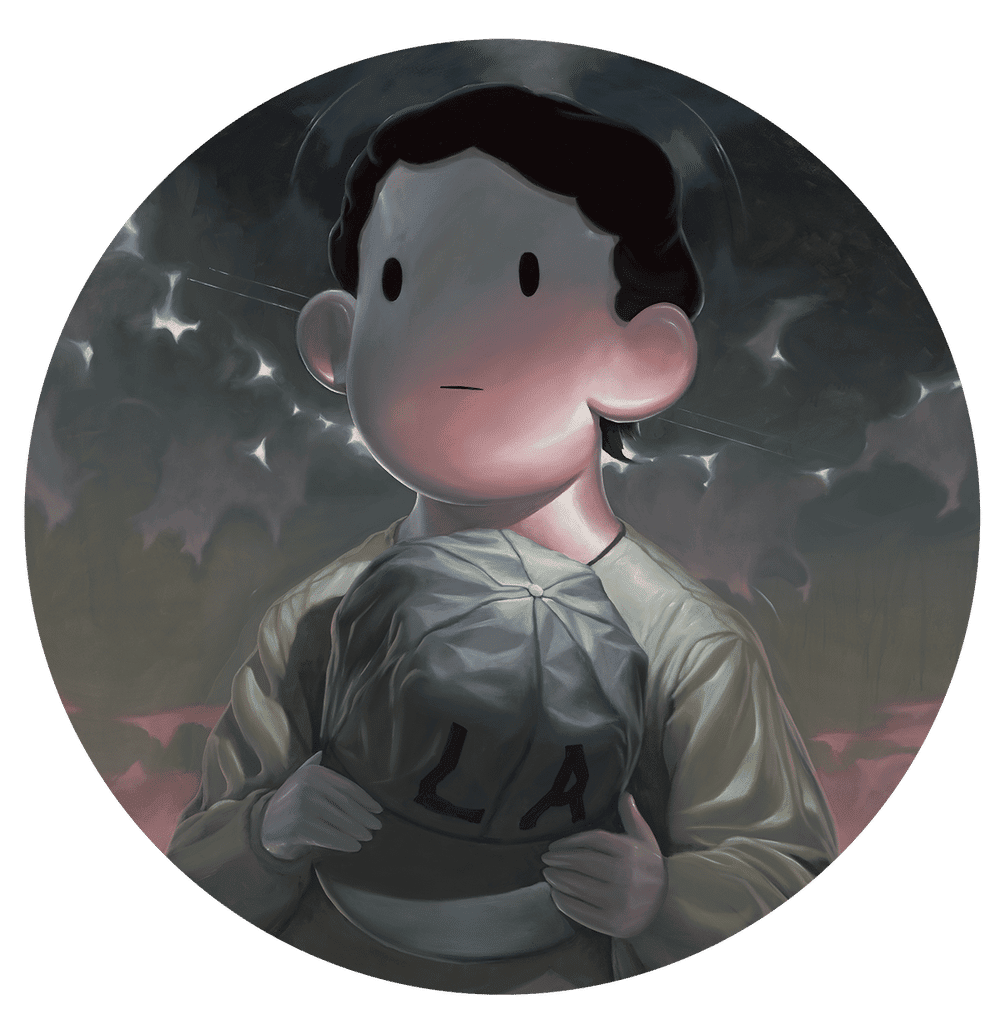 In the world of contemporary art, few creative duos have captured the imagination quite like Giorgiko. Comprised of husband and wife team Darren and Trisha Inouye, Giorgiko seamlessly blends street art and fine art techniques to create captivating and whimsical pieces that defy traditional categorization. Their unique artistic approach, characterized by vibrant colors, imaginative storytelling, and a seamless fusion of different styles, has earned them a well-deserved place in the art world.
Darren and Trisha Inouye's journey as Giorgiko began in 2012 when they collaborated on a mural project in Los Angeles. The synergy between their respective skills and artistic visions was immediately apparent, and Giorgiko was born. Since then, they have continued to refine their creative process, pushing boundaries and challenging conventions along the way.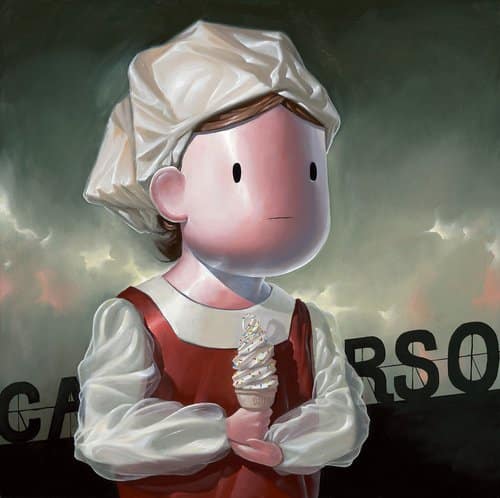 One of the defining characteristics of Giorgiko's work is their ability to seamlessly blend different artistic styles. Their pieces often combine elements of traditional fine art, street art, and contemporary illustration, resulting in a visual feast for the viewer. By embracing various techniques and influences, they create art that resonates with a wide range of audiences, appealing to both the art connoisseur and the casual observer.
Giorgiko's artworks are filled with narratives that invite viewers into a world of imagination. Their characters, often depicted in dreamlike settings, exude a sense of mystery and whimsy. Each piece tells a story, inviting the viewer to contemplate its meaning and to create their own interpretations. This narrative quality is a testament to Giorgiko's ability to captivate and engage their audience on multiple levels.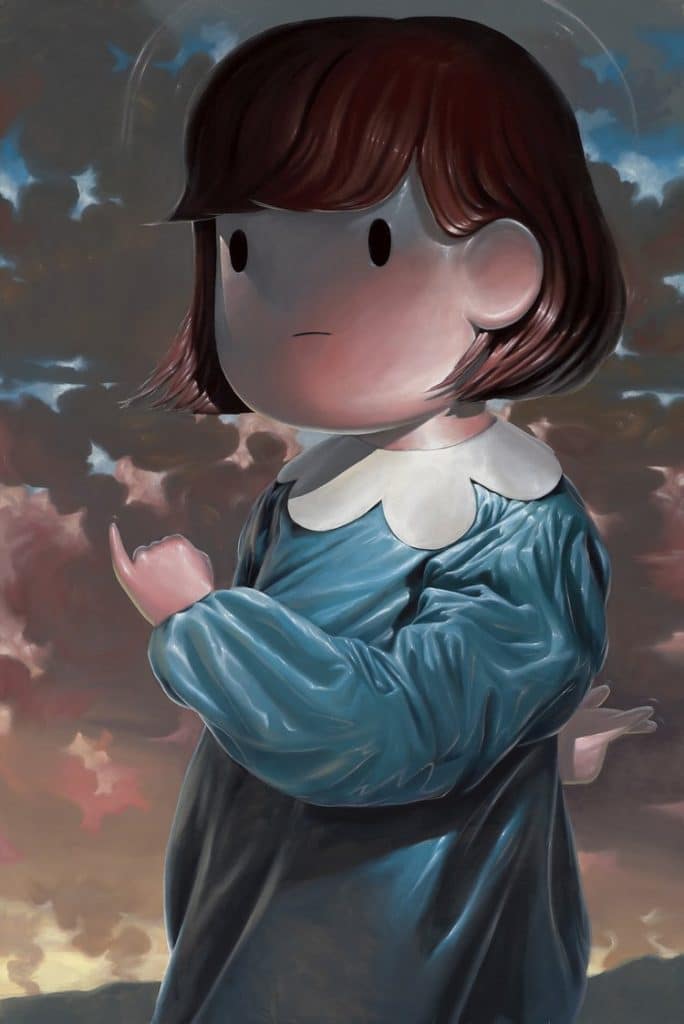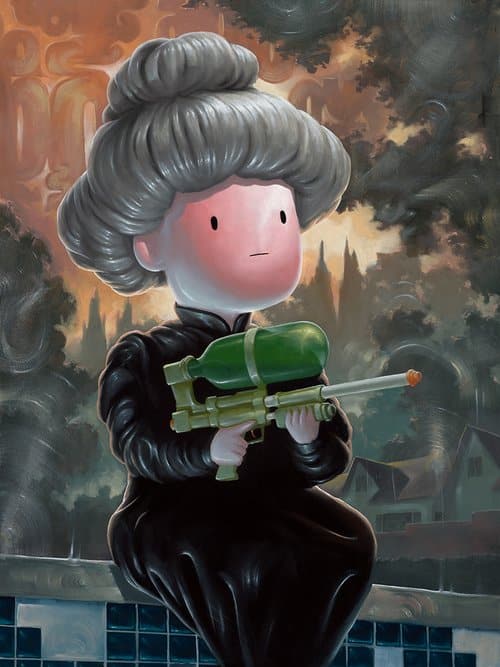 Beyond their captivating artwork, Giorgiko has also made a name for themselves through their immersive exhibitions and installations. Their shows often transform gallery spaces into imaginative worlds, inviting visitors to step into the universe they have created. These experiences enhance the narrative quality of their work, enabling viewers to fully immerse themselves in the stories told by Giorgiko.
The impact of Giorgiko's work extends beyond the art world, as their murals can be found in various cities across the globe. These large-scale outdoor pieces bring their art to a wider audience, brightening up public spaces and fostering a sense of community.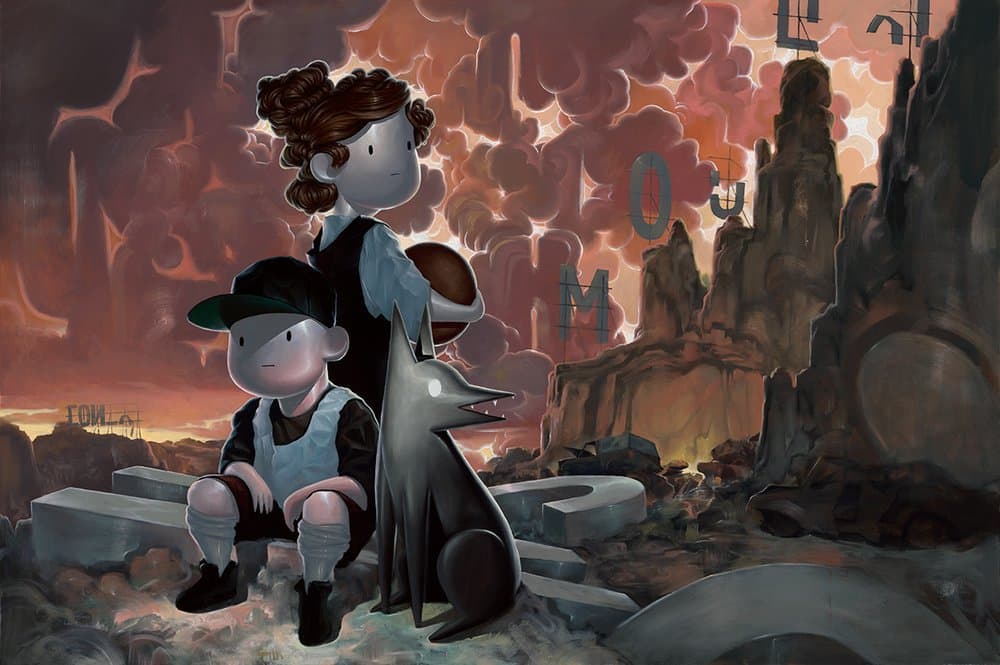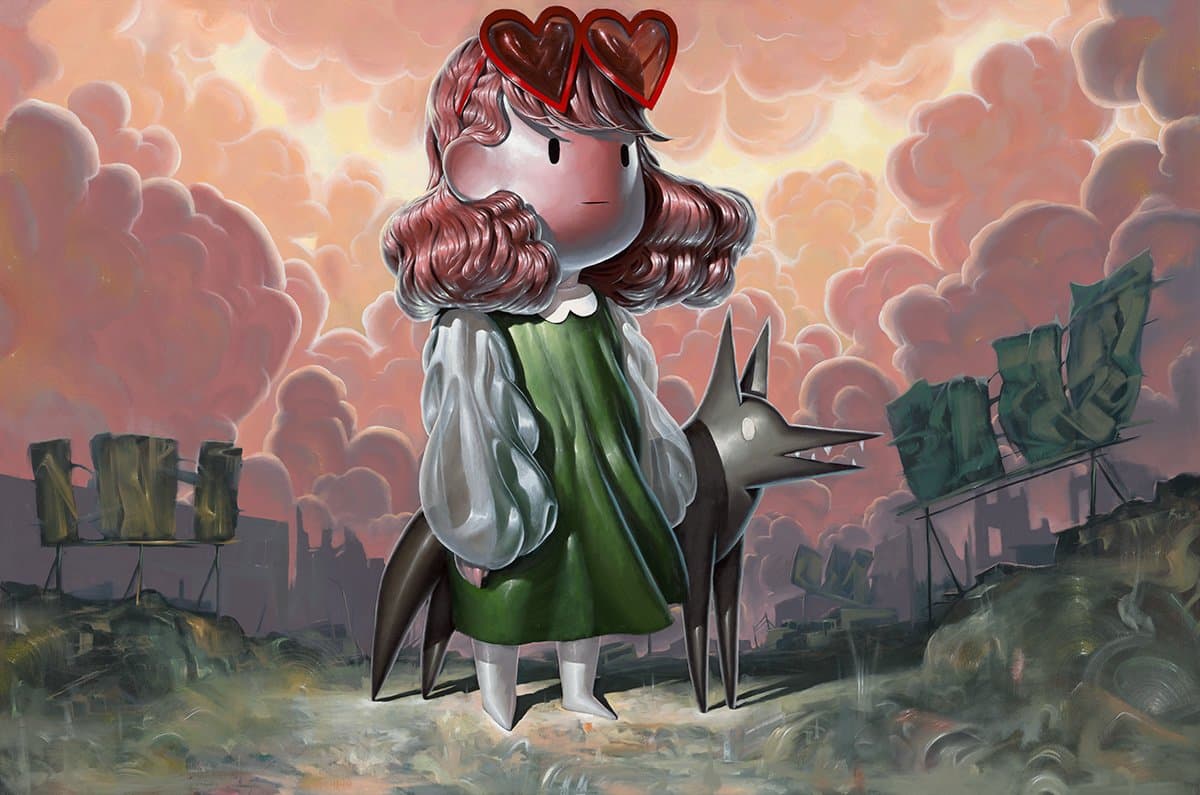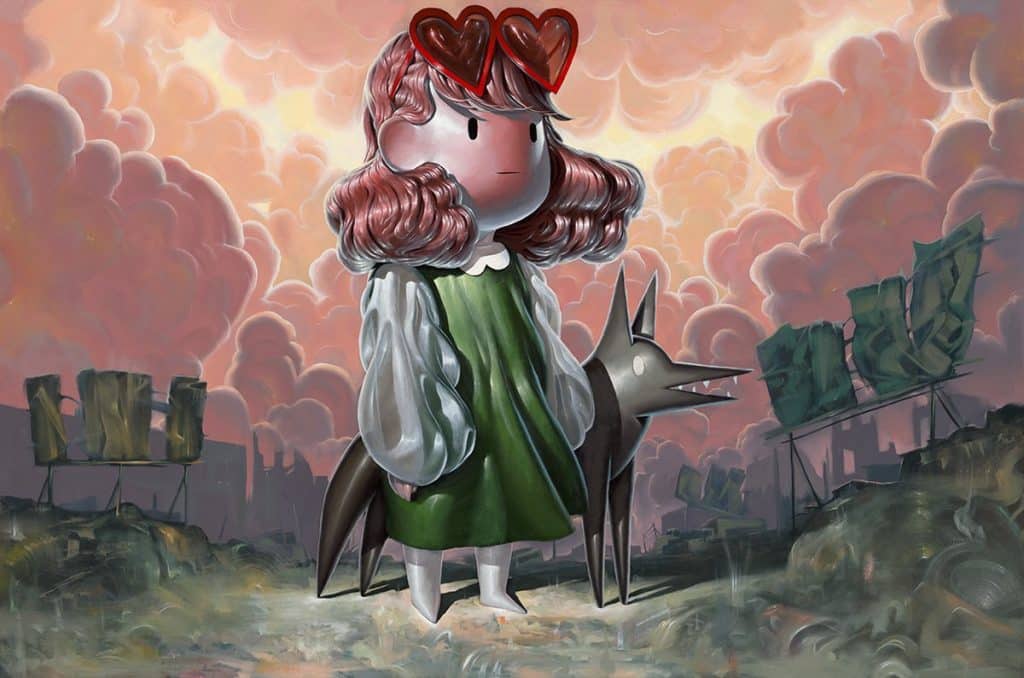 By blending street art techniques with their distinctive style, Giorgiko has bridged the gap between the gallery and the streets, making art accessible to all.In a world where art is often confined by rigid categorizations, Giorgiko defies boundaries and creates a genre of its own.
With their imaginative storytelling, masterful use of color, and seamless fusion of artistic styles, they have carved out a unique place in the contemporary art scene. Giorgiko's work continues to captivate and inspire, leaving an indelible mark on the art world and reminding us of the boundless possibilities of artistic expression.