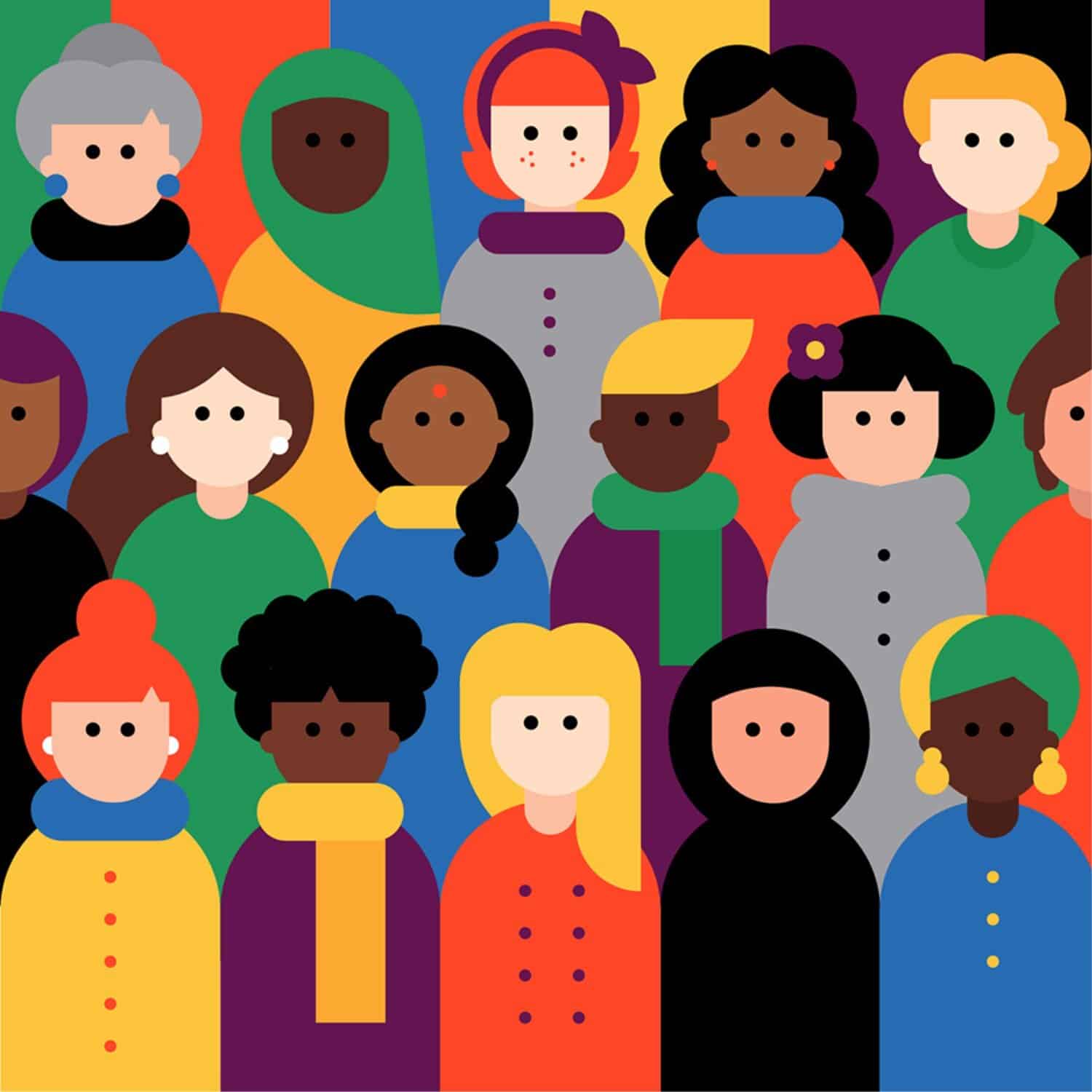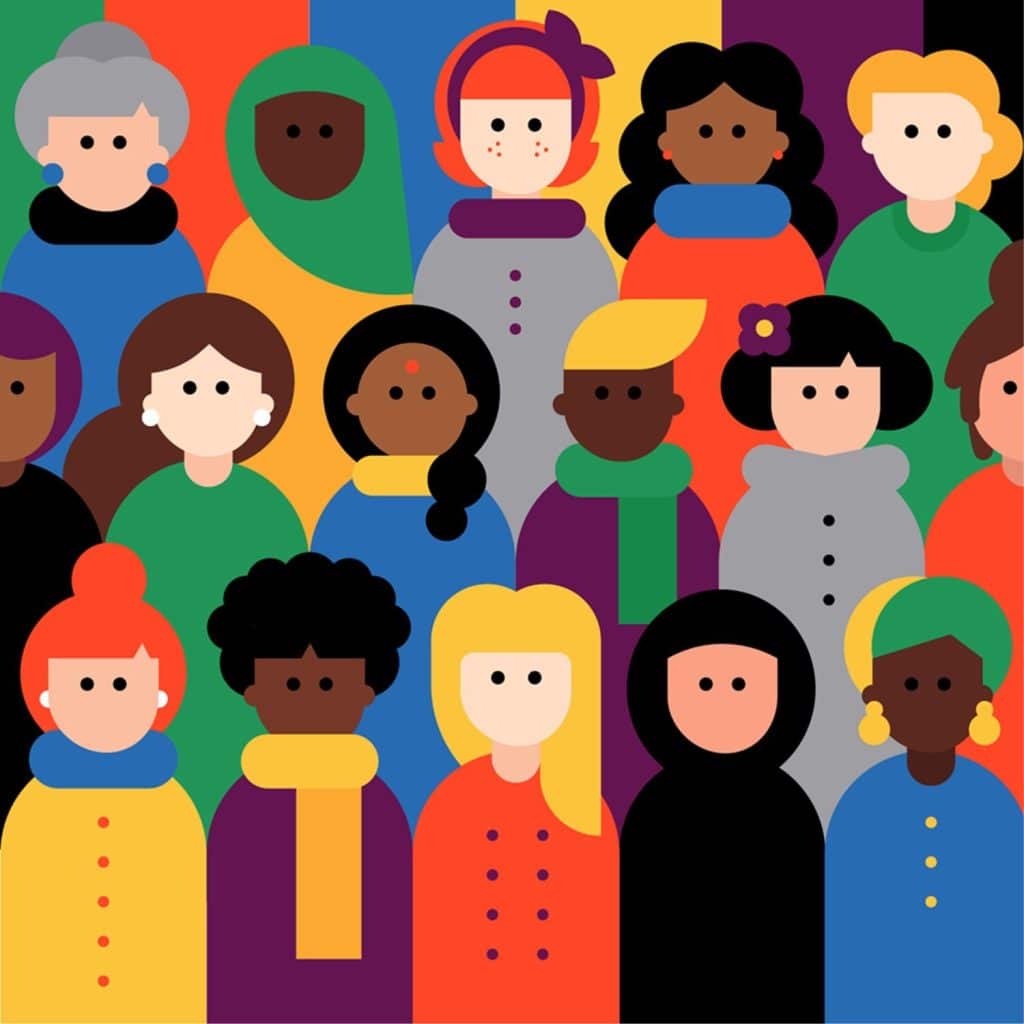 There is a thin line that runs through subconscious imagination and reality.
A silver thread that links past and present, fantasy and moral duties, yet kids and adults in the same cosmos. Right there, Giulia Zoavo's illustrations root themselves and live happily in their colorful comfort zone. Born and bred in Italy, the Brooklyn-based illustrator draws elements from a disparate range of sources, yet her main supply of creativity is the "big apple", day to day scenario to her practice.
Giulia tunes in to the heartbeat of the metropolis and portrays the gentrification that surrounds her neighborhood. From well-groomed Italo-American ladies to cheerful hipsters and long-coated people walking along the streets with fancy-dressed millennials. The result is an overall heterogeneous mix well combined. In her illustrations, the perfect citizen configures up together with the peaceful community.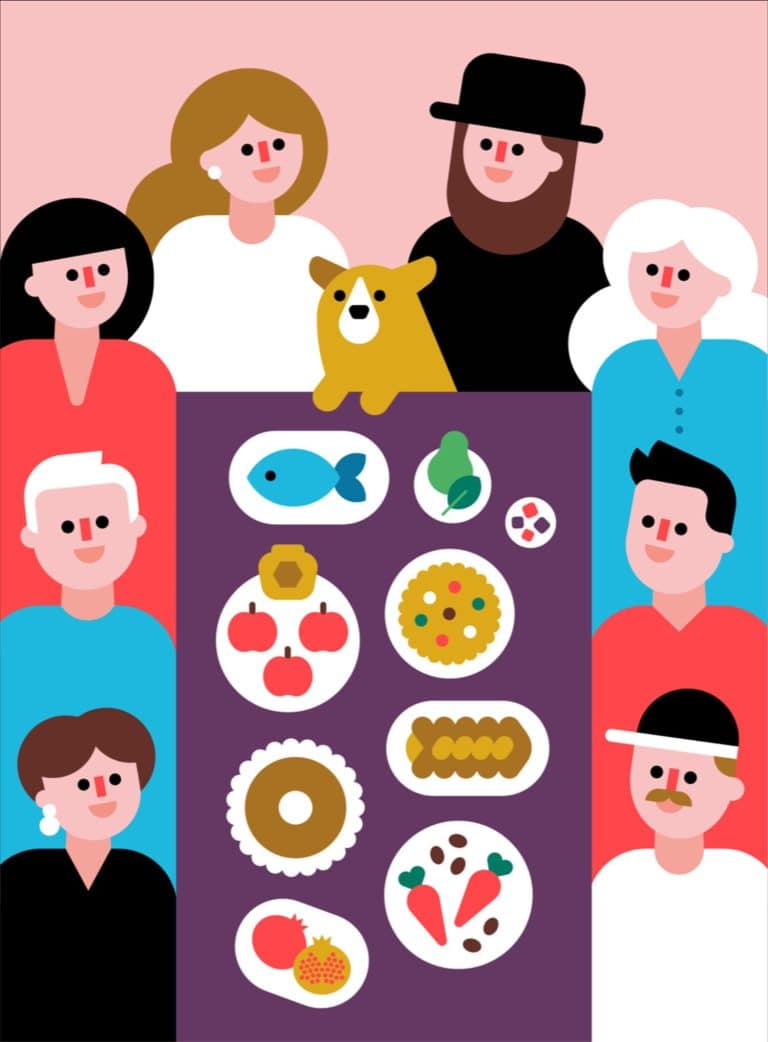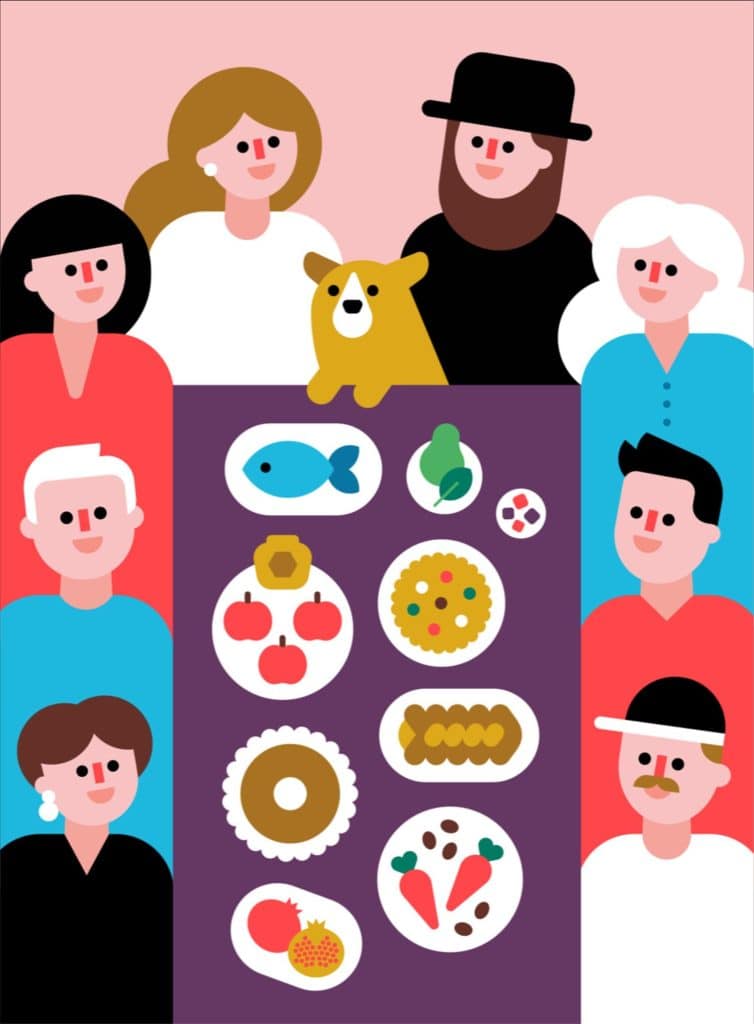 A utopian dream growing out of her reality. Diverse styles, genres, and personal backgrounds coexist in her drawings, endeavoring to communicate a one-sided message, to speak the truth, and to educate through the use of harmonious nuances. Giulia affirms that her greatest satisfaction is to formulate a pathos available to many, but complex on a multi-layered reading level.
Despite unraveling a puzzle of complex themes her depictions release a sense of simplicity of living throughout. Indeed, her style is playful, geometric yet narrative interlaced, and presents her oeuvre as an inclusive experience. It can be tackled as the outcome of relentless games as a kid with Lego bricks whilst matching them as if images' pixels, all joined by the endless desire to explore the unknown.
She always knew she wanted to live on the "creative side" instead of leading an ordinary life. Notwithstanding, she is driven by an innate passion for pop, the fine and classical arts too. Following an early morning routine, she spends hours illustrating magic, and a walk to Central Park a secret city getaway – saves her inspiration, allowing Giulia to witness the story of the people of New York her imagination consistently weaves in her head.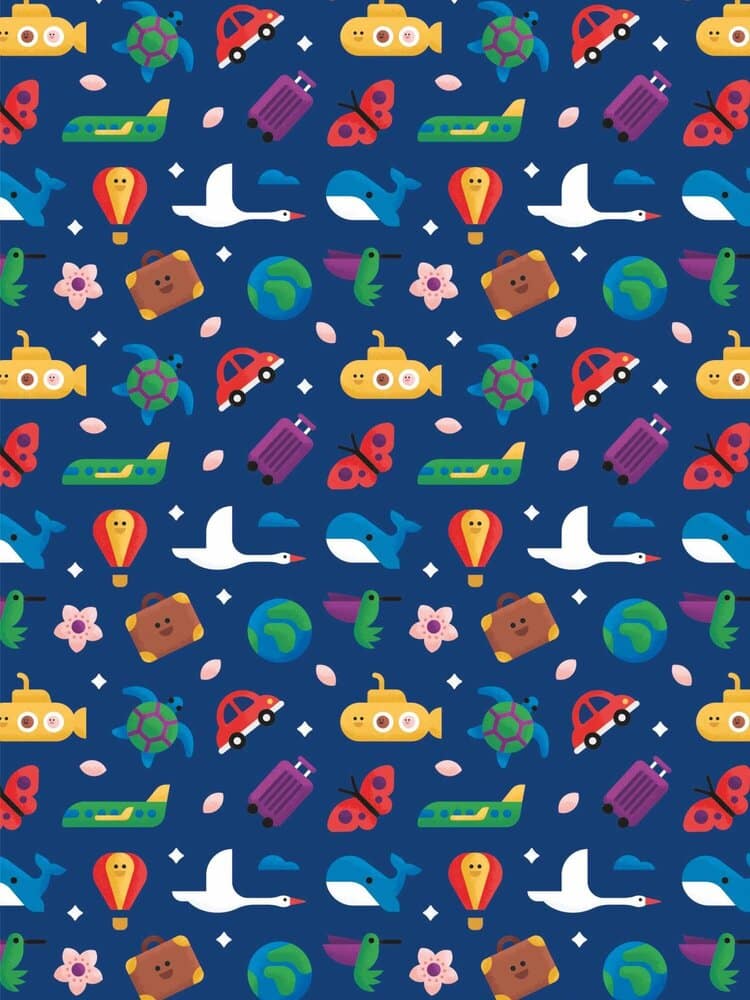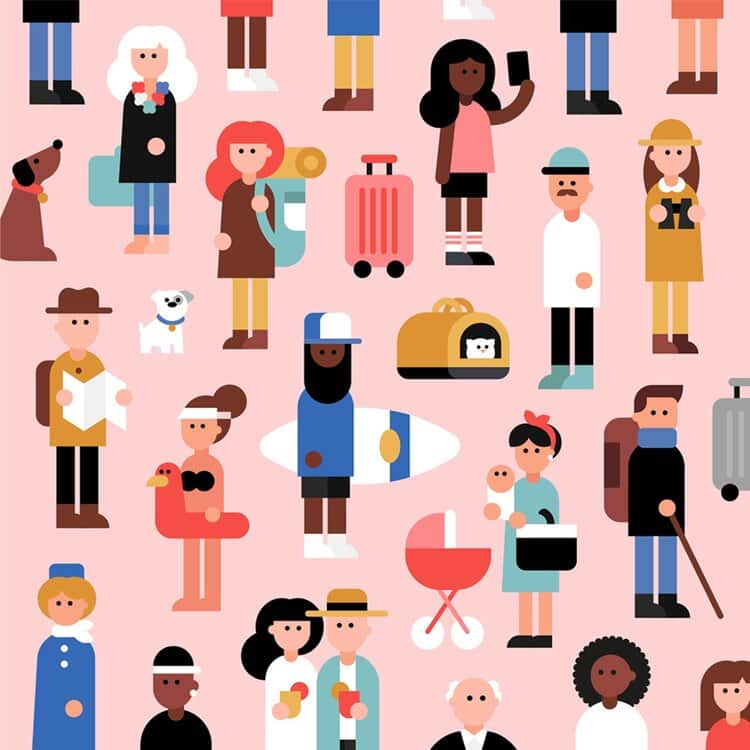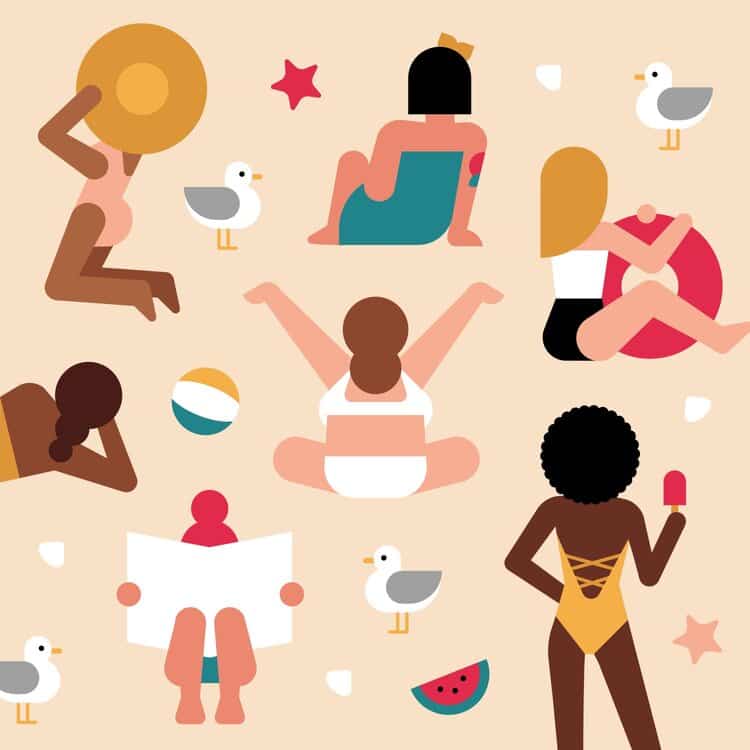 INFORMATION
Images with courtesy of Giulia Zoavo