With a portfolio that boasts a diverse array of projects spanning across clothing, music, drinks, and entertainment, Guillaume Combeaud is a creative force to be reckoned with. Brands like Adidas, The North Face, Fender, Coca-Cola, Bud, and Evenko have all benefited from his artistic prowess.
With over 15 years of experience in the fields of 3D and motion design, Guillaume has honed his skills to perfection. His journey has seen him craft countless animations for broadcast media, live events, and special projects. His expertise in this domain is unrivaled, and his work speaks volumes about his commitment to excellence.
Guillaume's career took a significant leap when he assumed the role of Senior Motion Designer at SHED studio in Montreal. Over the past few years, he has developed a unique artistic vision and sharpened his skills to an extraordinary level. It's at SHED that Guillaume's talent truly came to fruition, and he's been instrumental in creating some of the studio's most remarkable work.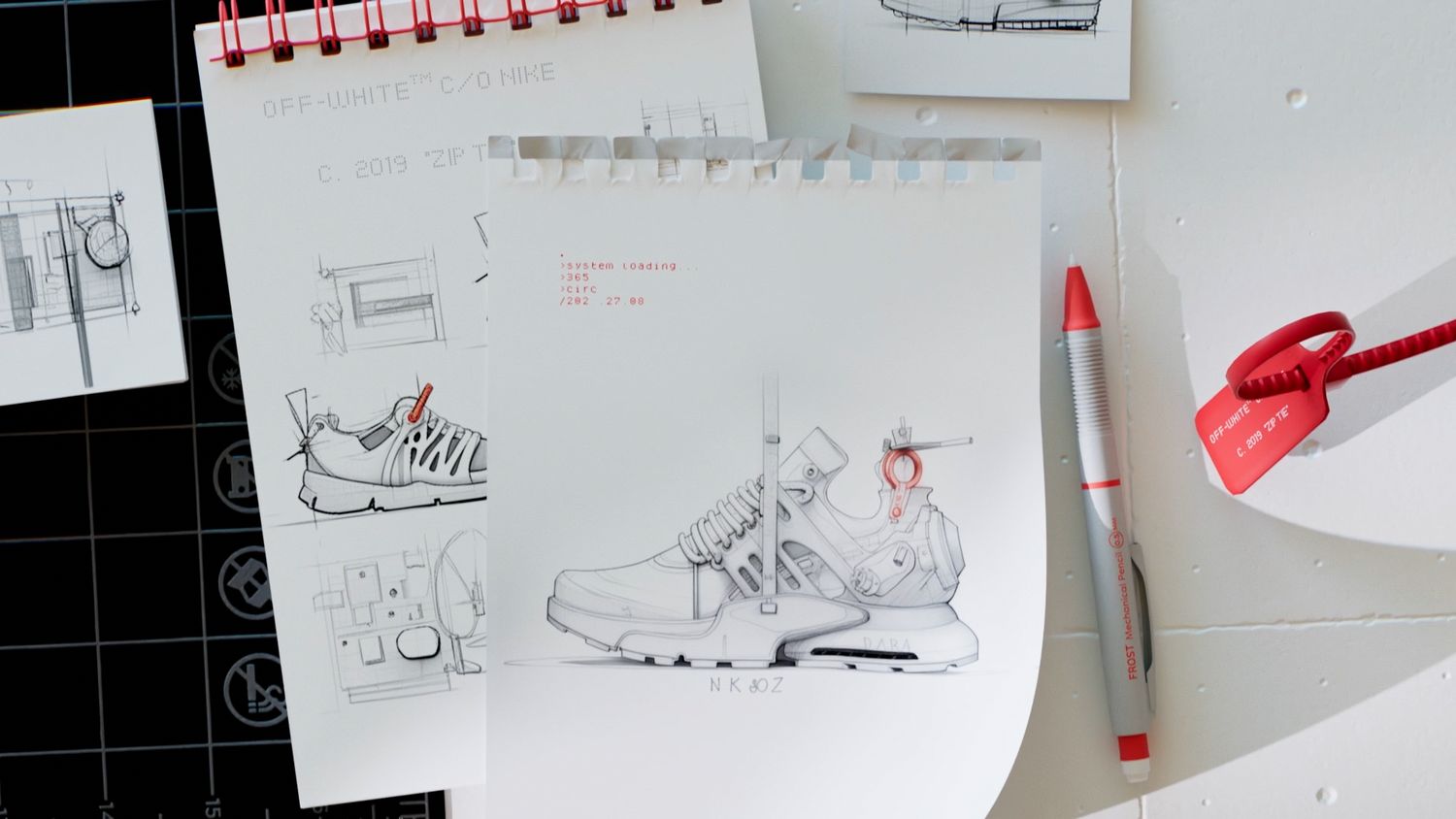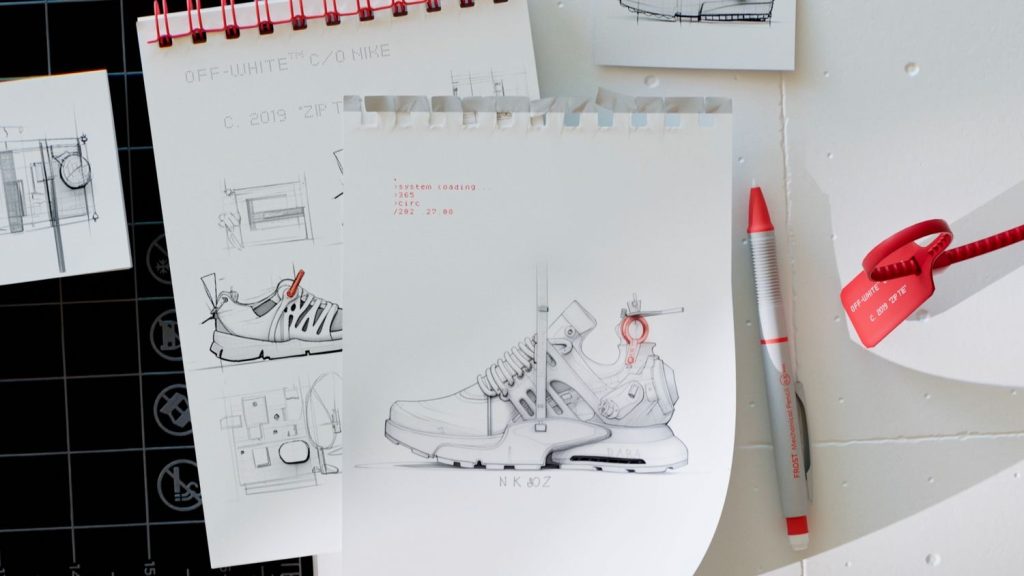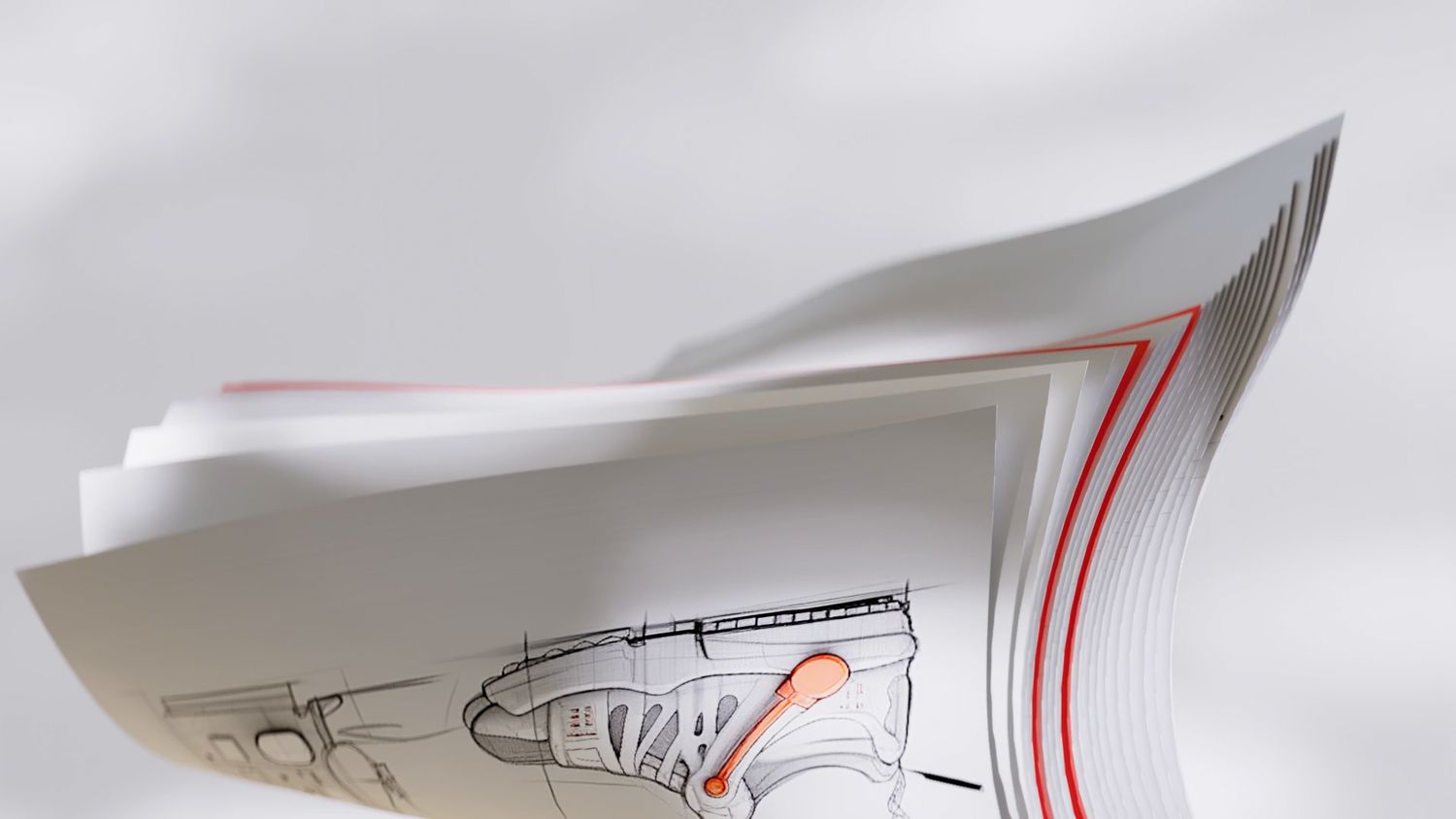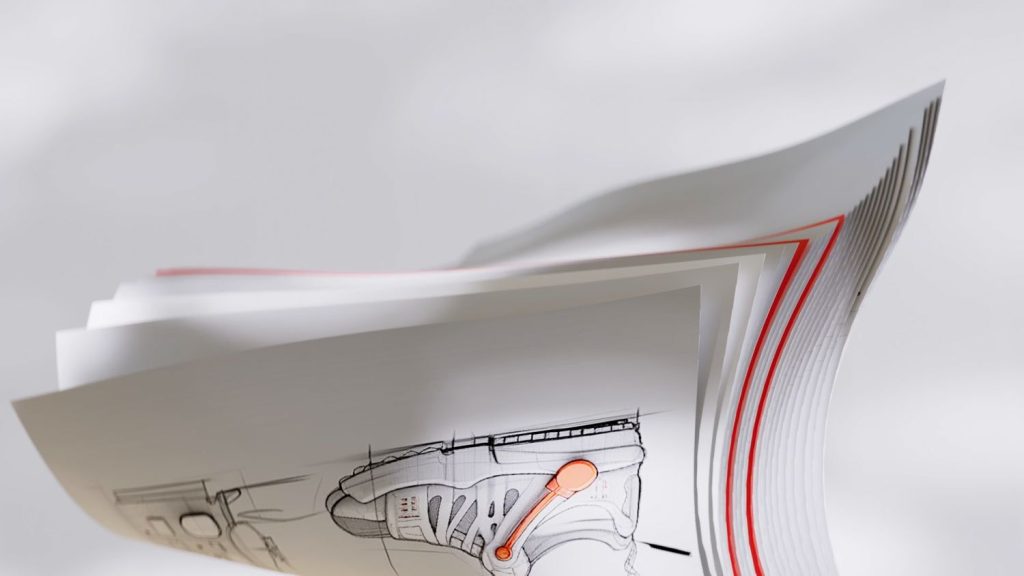 Guillaume Combeaud isn't content with resting on his laurels. He is always on the lookout for new trends and techniques in the ever-evolving world of motion design. His dedication to staying at the forefront of his field ensures that his work remains cutting-edge and innovative. His pursuit of excellence is unwavering, and he consistently produces work of the highest creative and technical quality.
Guillaume's passion for design is not just a job; it's a way of life. His attention to detail is second to none, and his dedication to his craft is evident in every project he undertakes. It's this unwavering commitment that has earned him recognition from some of the most prestigious names in the motion design society. Platforms like Stash, Fubiz, and Motionographer have all acknowledged his exceptional talent and contributions to the field.
One of Guillaume Combeaud's most notable achievements was being in the official selection of the Annecy Animation Festival in 2017. This prestigious festival, known for showcasing the best in animation from around the world, is a testament to Guillaume's remarkable skills as a motion designer. His work stood out in a highly competitive landscape, a testament to his creative brilliance.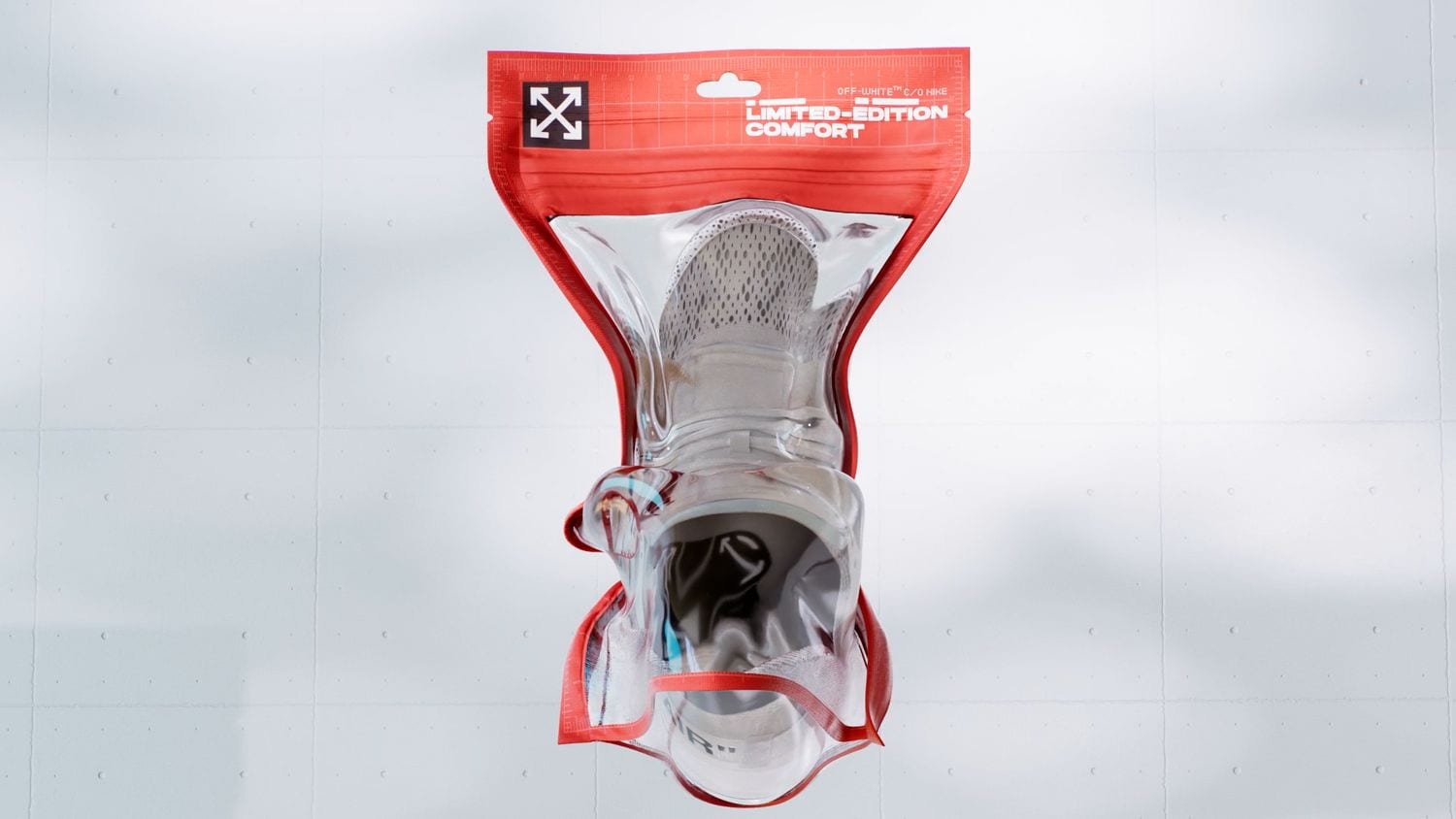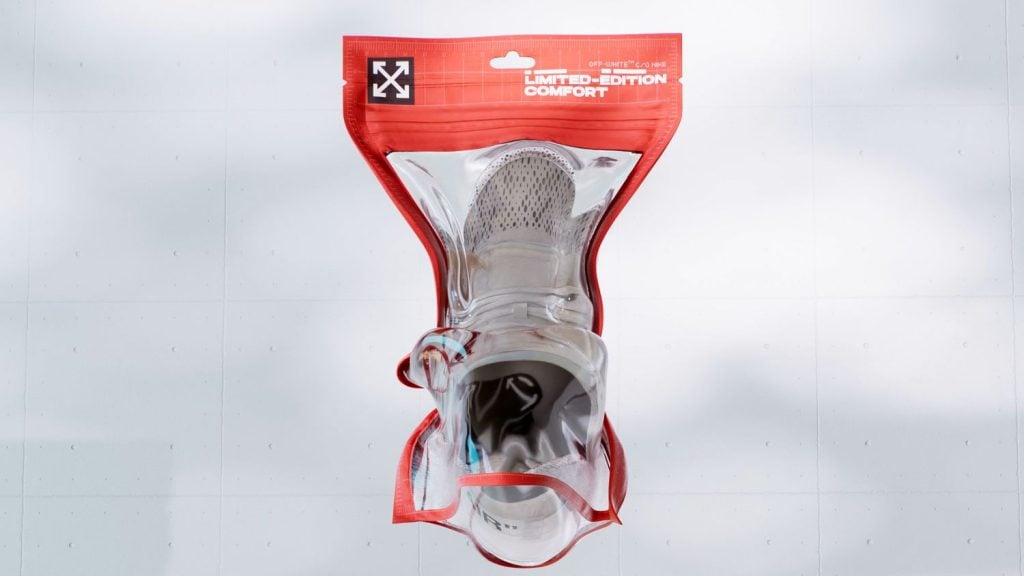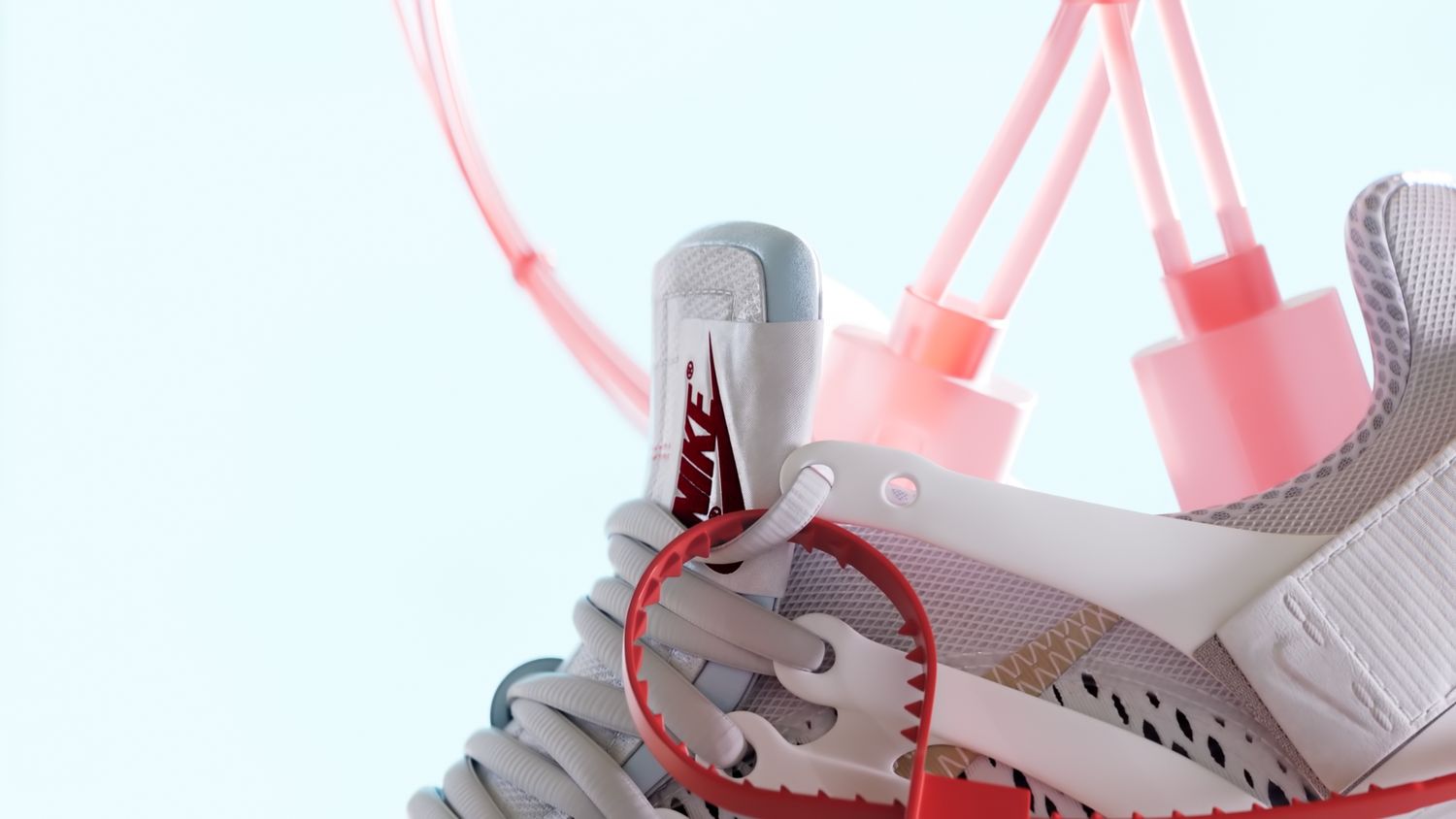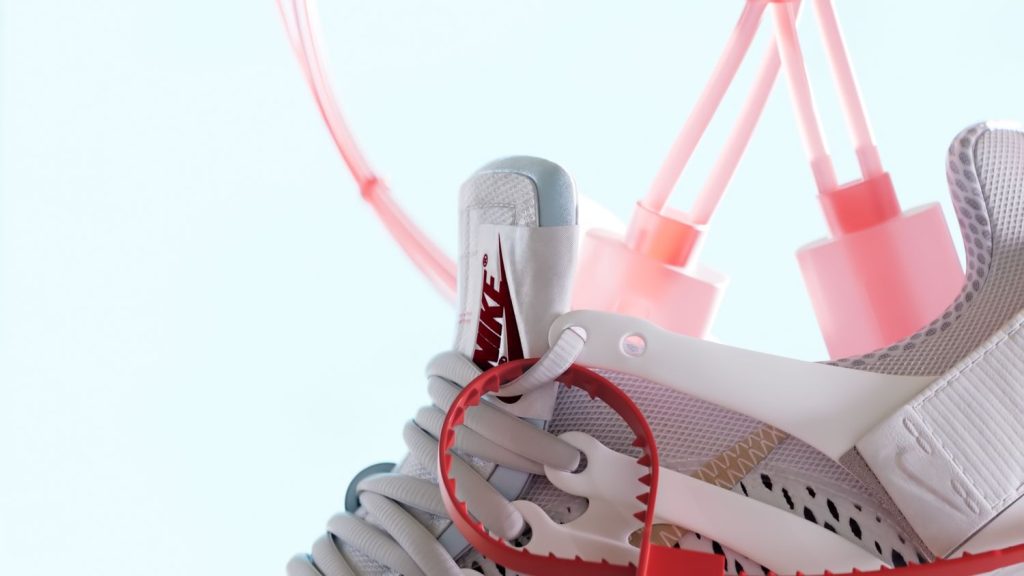 Guillaume Combeaud website: www.guillaumecombeaud.com/