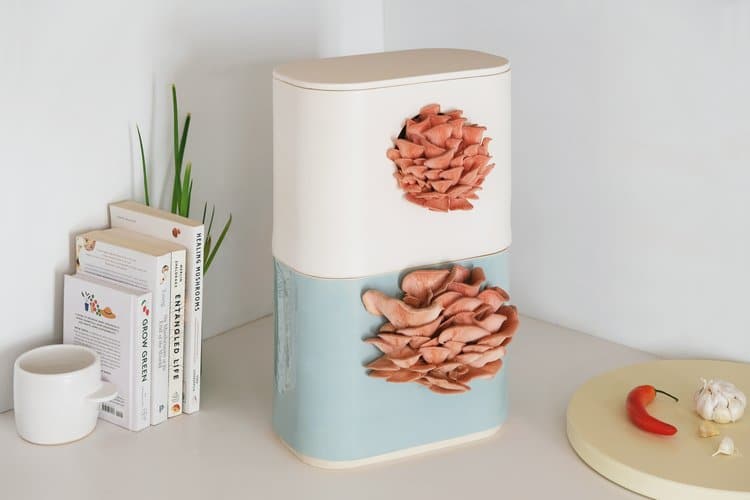 Good Growing, a pioneering homeware brand, is on a mission to revolutionize the way people grow their own food at home. With a focus on edible fungi, we believe that design plays a crucial role in encouraging more individuals to embark on the journey of home cultivation. That's why we're thrilled to introduce our first product, Gus—a modular and stackable ceramic vessel designed specifically for growing mushrooms.
Traditionally, mushroom grow kits have been limited to unattractive options such as heavily branded cardboard boxes or plain plastic bags. These kits, although effective to some extent, hinder the user's ability to experiment with different mushroom varieties and lack the visual appeal we seek in our homes.
Let's face it: Most of us wouldn't grow basil in a soggy plastic bag filled with dirt on our kitchen counters. So why settle for less when it comes to growing mushrooms?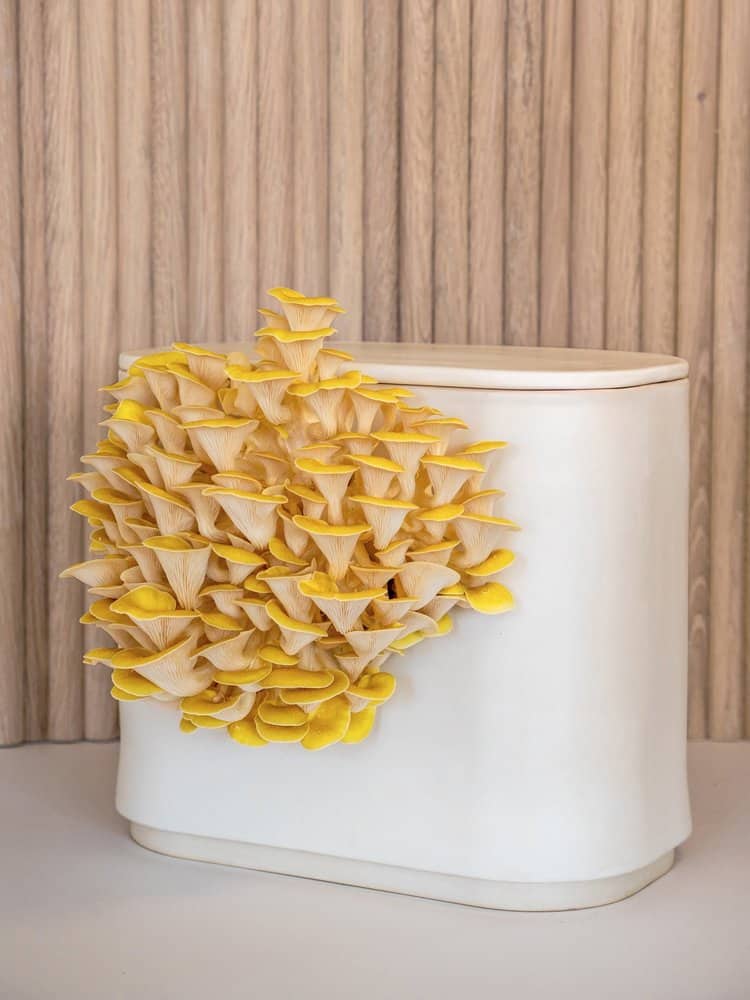 Gus is here to change the game. Our sleek and stylish ceramic vessel is a testament to the fusion of functionality and aesthetics. Handmade with care, Gus is manufactured locally in Kingston, New York at Headstone Ceramic Casting, ensuring attention to detail and a commitment to quality.
The modular design of Gus offers a range of possibilities. It allows for the inclusion of various accessories that can be mixed and matched to cater to different types of mushrooms and their unique cultivation requirements. Whether you're a novice grower or an experienced enthusiast, Gus provides the flexibility and versatility needed to nurture a thriving mushroom garden.
Each Gus vessel is designed to hold a mushroom grow block, which can be conveniently ordered online or crafted at home with a touch of DIY spirit. By placing the grow block inside Gus and following simple care instructions, you'll be on your way to cultivating a bountiful harvest of delicious mushrooms.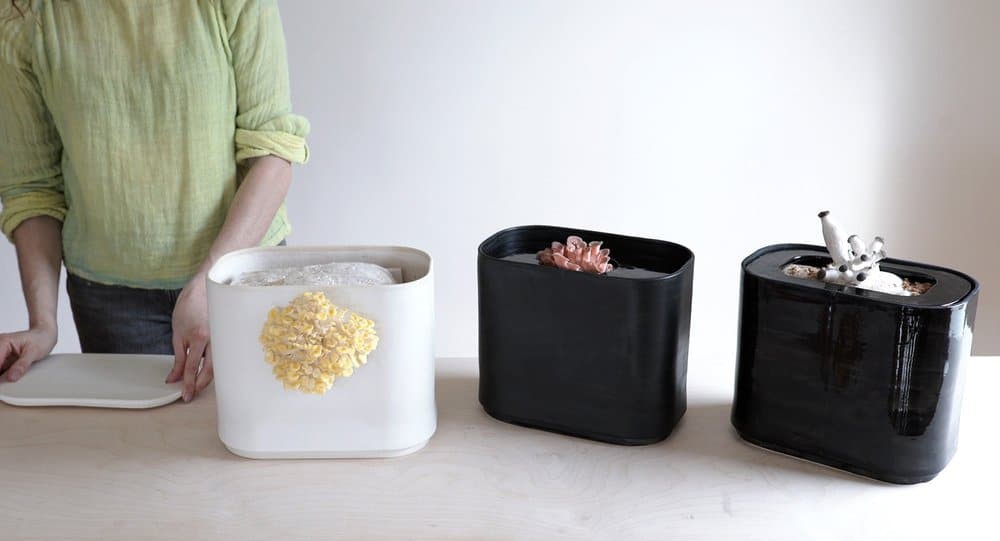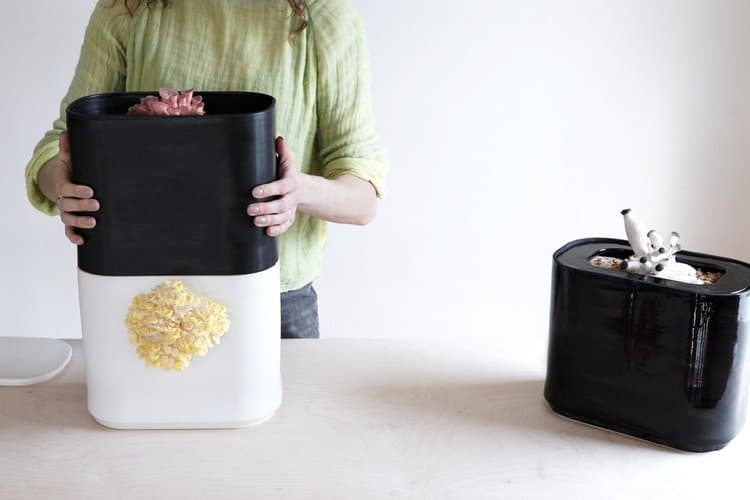 At Good Growing, they're passionate about the joy and satisfaction that comes from growing their own food. They believe that Gus will not only elevate the aesthetics of your home but also inspire you to explore the world of mushrooms in a whole new way.
So, on this exciting journey and experience the pleasure of growing mushrooms with Gus. Stay tuned for more innovative products as they expand their range to include herbs, fruits, and vegetables. Together, we can cultivate a greener and more sustainable future, one delicious harvest at a time.