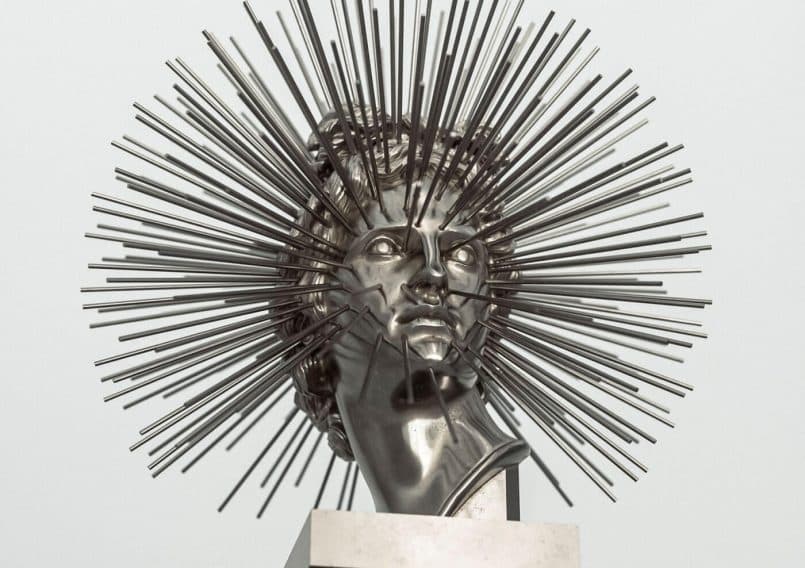 Hedi Xandt, the celebrated visual artist and sculptor hailing from Hamburg, Germany, has established himself as a renowned figure in the art world. With a diverse range of artistic expressions spanning from digital art to monumental sculptures, Xandt's creations are infused with a captivating and brooding spirit, evoking classical motifs reimagined through a dark lens.
Exploring profound themes of mythology, mortality, human emotions, and existentialism, Xandt delves into the depths of the human psyche. Through his masterful amalgamation of surrealism and horror, he weaves nightmarish images that both enthrall and unsettle viewers, inviting them to confront the shadows lurking within their own consciousness.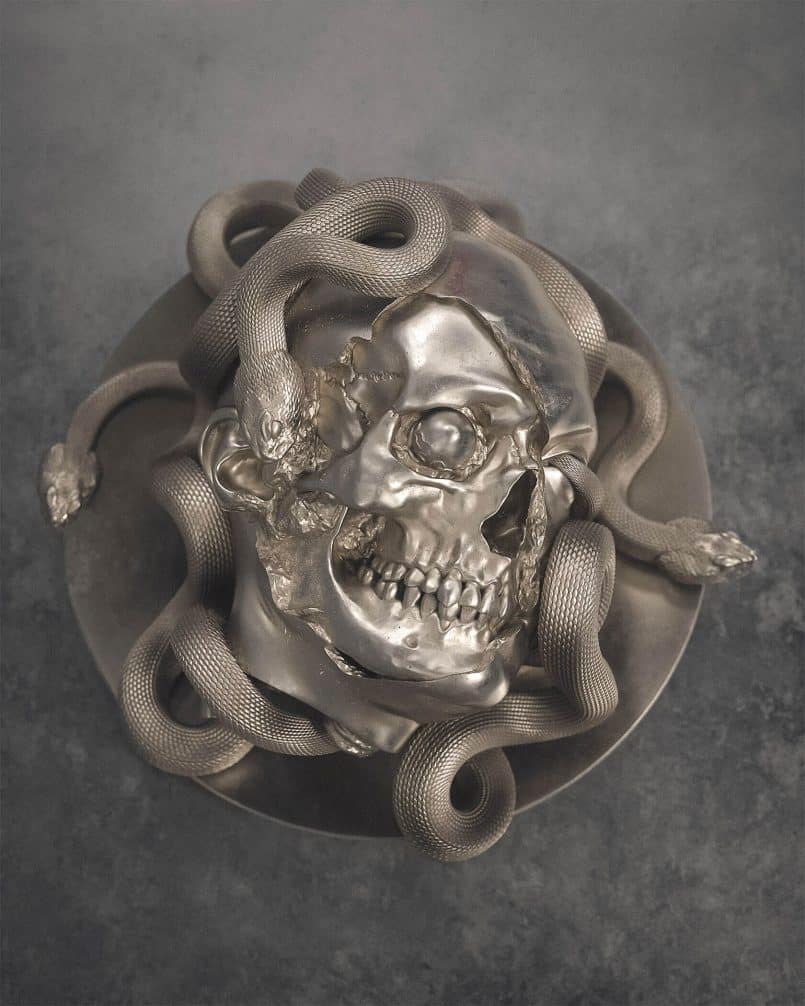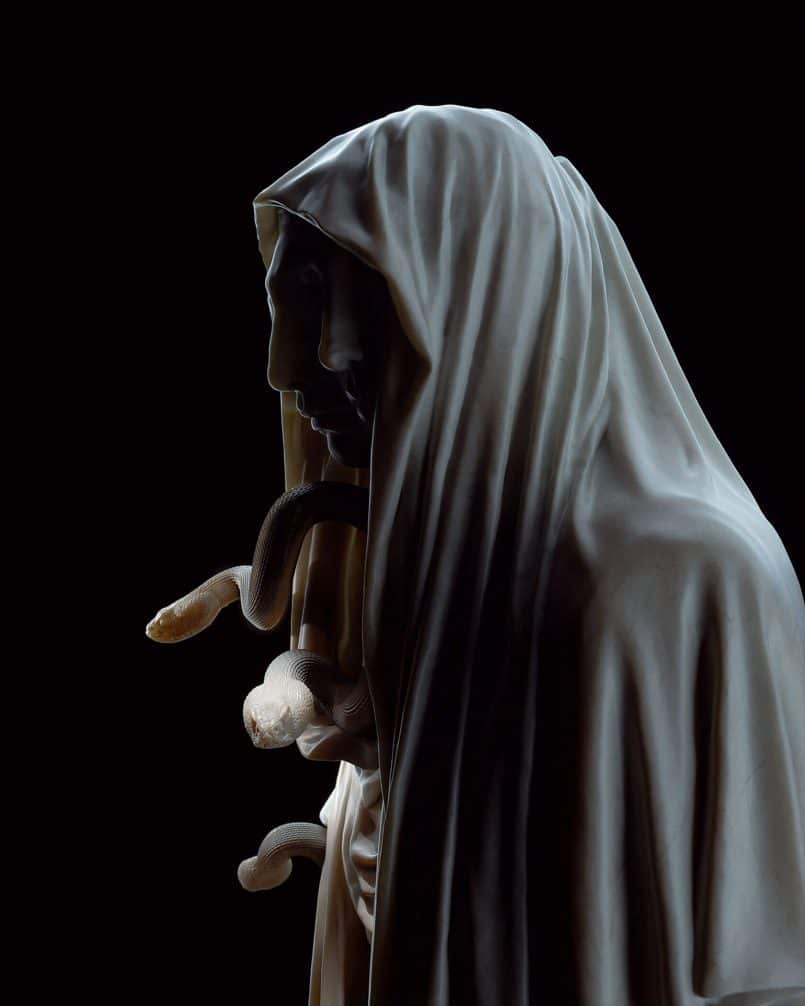 Xandt's works have garnered recognition across the globe, finding their place in numerous prestigious exhibitions held in prominent galleries in Berlin, Hamburg, and Antwerp. His artistic prowess has also caught the attention of renowned brands, leading to successful collaborations with esteemed names like Lancôme, Chanel, Apple, and others.
With each new creation, Hedi Xandt continues to push the boundaries of artistic expression, unraveling the enigmatic nature of human existence and beckoning us to embrace the haunting beauty that lies beneath the surface.