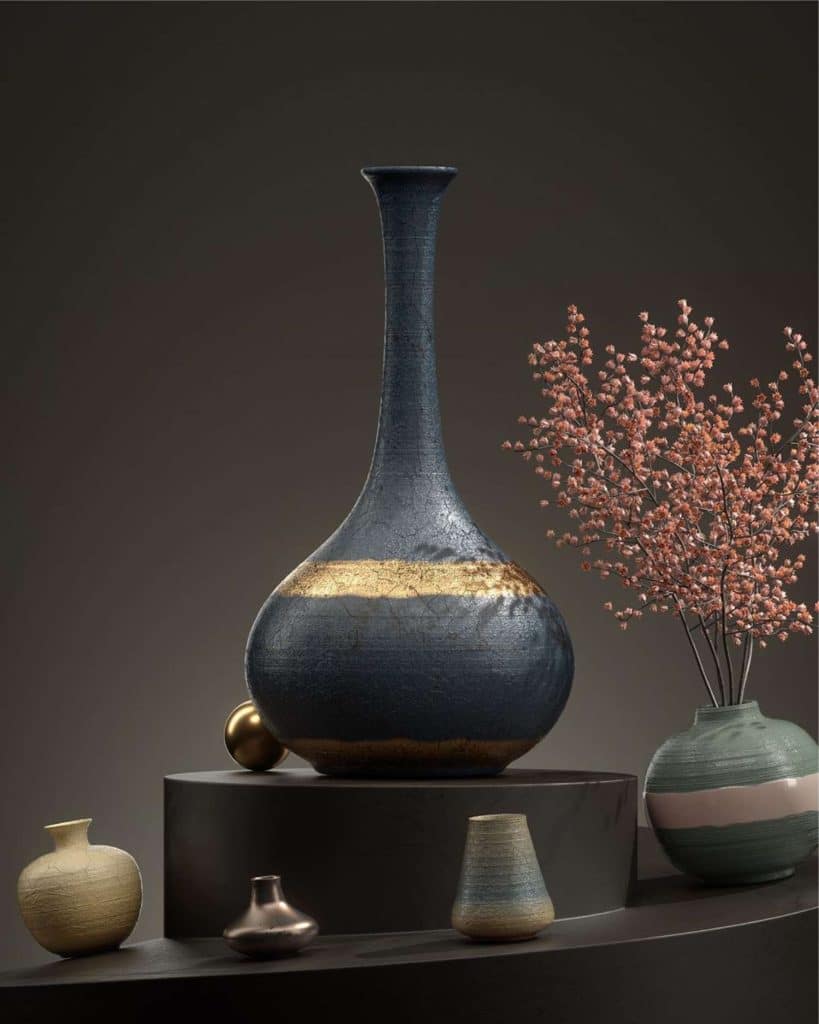 Rolando Barry, the Spaniard artist behind Honear, is a well-traveled visionary of all things creative.
Having gained impressive experience in the world of videography and travel photography, Barry is able to stream inspiration from a rich perspective of culture. He departed from this kind of world adventuring to the realm of the digital, having found a violent passion for 3D animation and motion graphics. Barry began experimenting and engaging with different software to continue creating superb images as he did when he captured them with a camera in his previous work. Viewing his 3D visuals, one can notice how his ideas are cutting edge, beautifully sculpted, and blazing with such captivating colors. Working with shapes and forming kinetic relationships between them, Barry demonstrates a fine grasp of what is artistically tasteful and intelligent.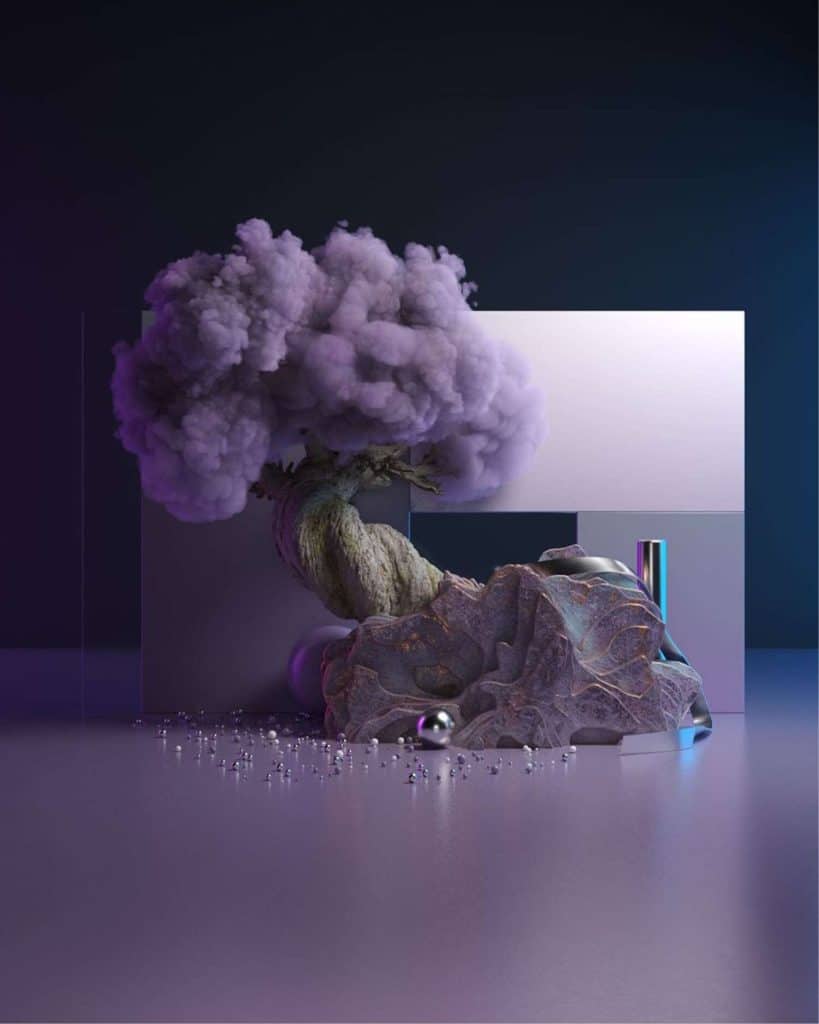 The design is palpably thoughtful, a gorgeous thing of life unfolding, unfurling, dancing in front of the viewers' very eyes. Complex fusions of varying textures, forms, and motion come alive and Barry is the grand creator of these magnificent visions. His work has gained much prestige as his clients have included Slurpee, BVLGARI, and HUAWEI P30. Barry's caliber in the commercial setting is just as esteemed as his personal projects. The style he has built for himself is one of a kind and chicly modern in all the right ways. There is so much to appreciate and anticipate from the mind of Rolando Barry, what fantastic works will he come up with next?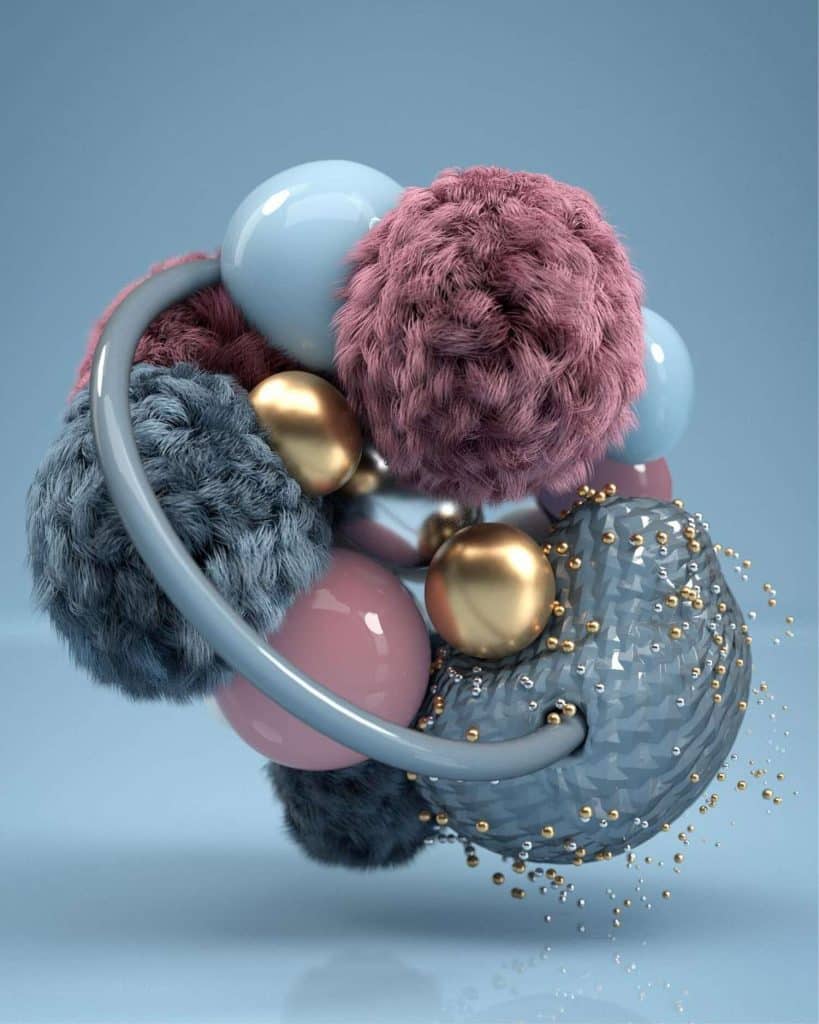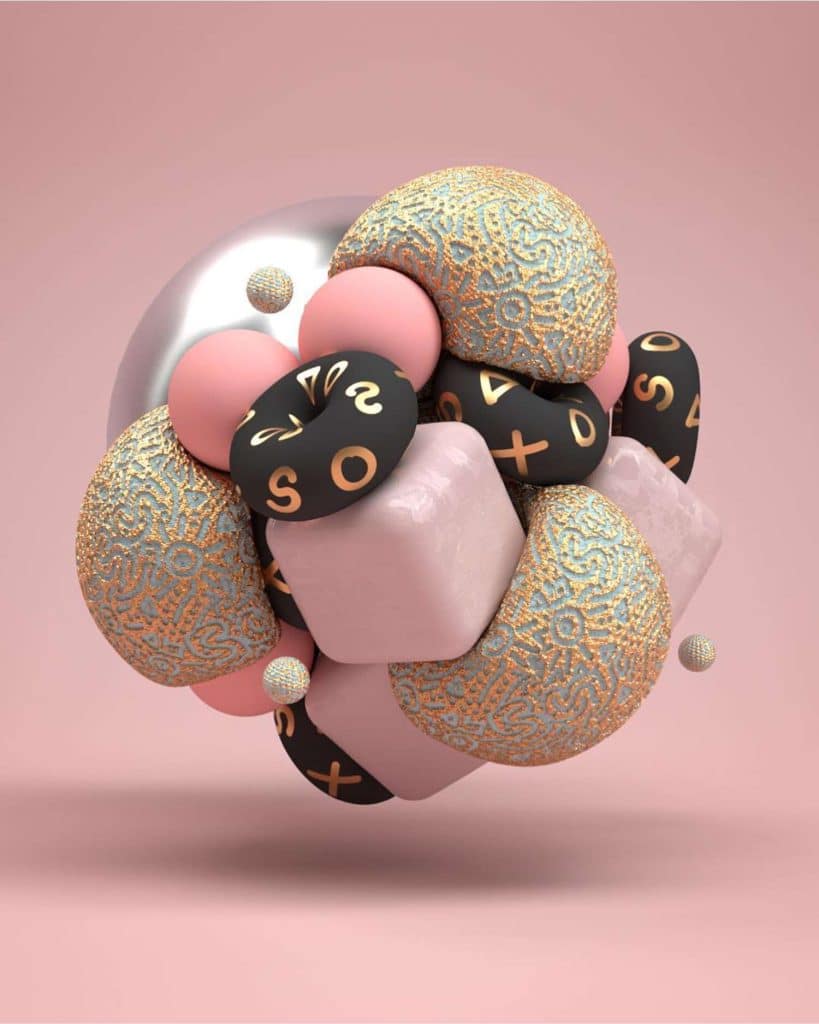 Pogledajte ovu objavu na Instagramu.
Pogledajte ovu objavu na Instagramu.
INFORMATION
Images with courtesy of Rolando Barry