Almost four years ago, the creative forces of four Londoners — Steven Apampa, Yafeu Downes, Kieran Kenlock, Kwame Wilson — collided in Amsterdam. And some two years later in 2019, the Out Of Home Podcast was born. Inspired by their new environment, Out of Home was excited to create a platform where they could share stories of local Amsterdam nuances through their London lens. This started by creating a now award-winning podcast, and as their journeys continued, they noticed that there was something very special about the creative scene in Amsterdam. Feeling compelled to share this story, their first VIBE* was born, welcome to The Golden Generation.
The Golden Generation follows six Black creatives making their marks on Amsterdam: the creative hub of Europe. We follow Aijda Farag Saad, Coco Olakunle, Gunifort Uwambaga, Angelo Bromet, Cuba Rebelde, and Berano — creatives that use different mediums, come from different backgrounds but all work to share their true talent, making a difference in the city, keeping an eye to the future.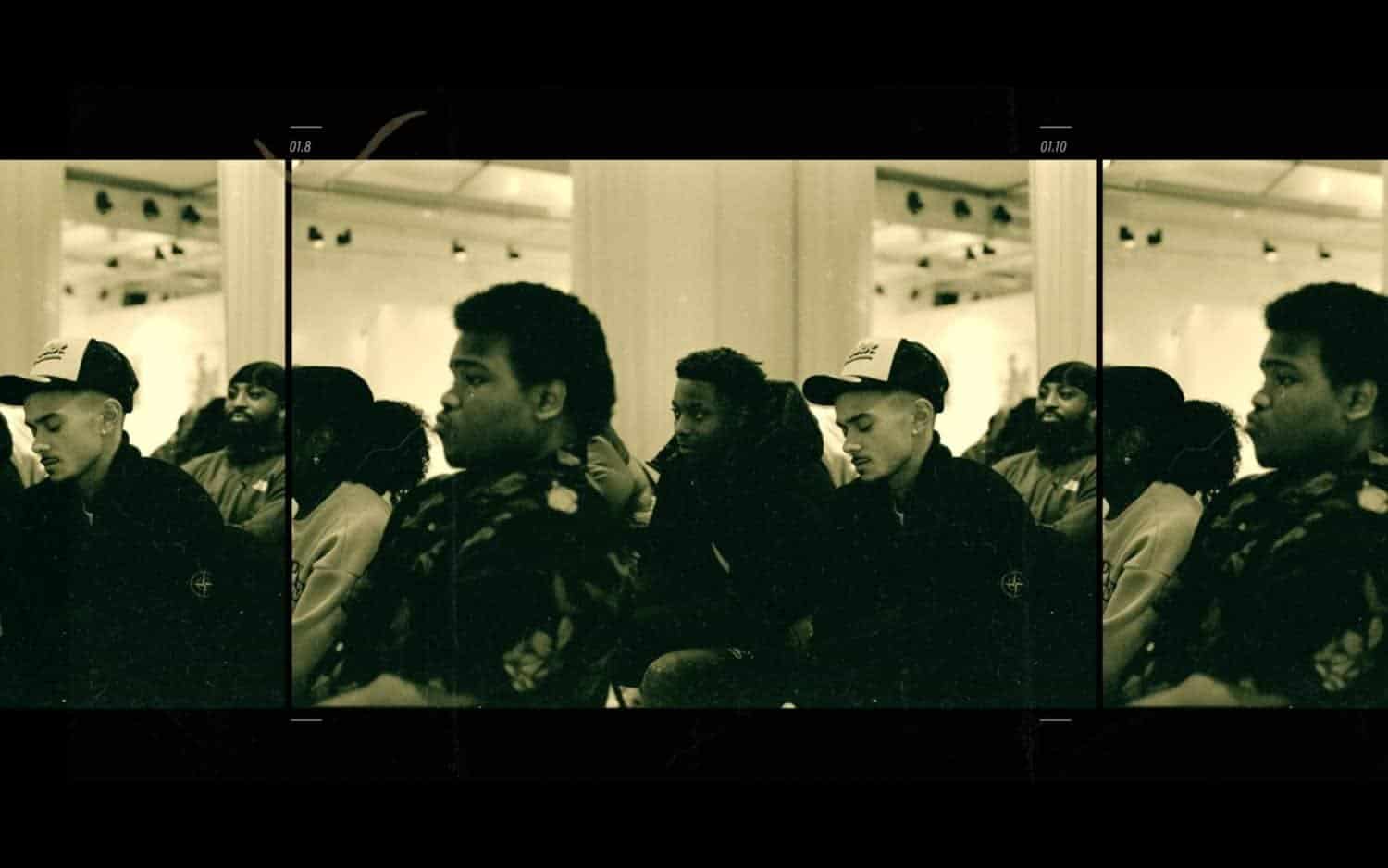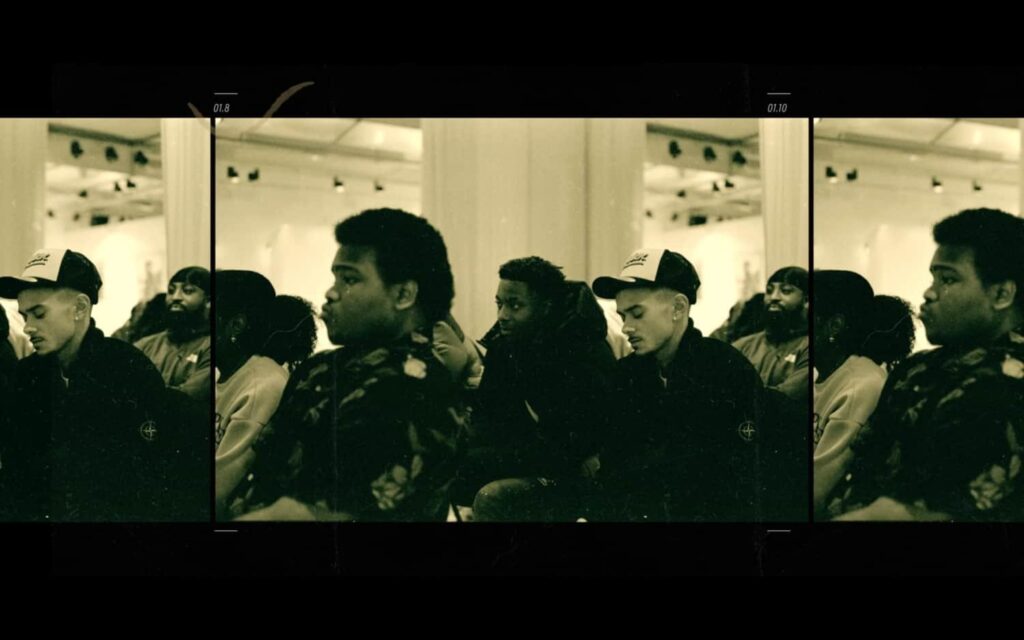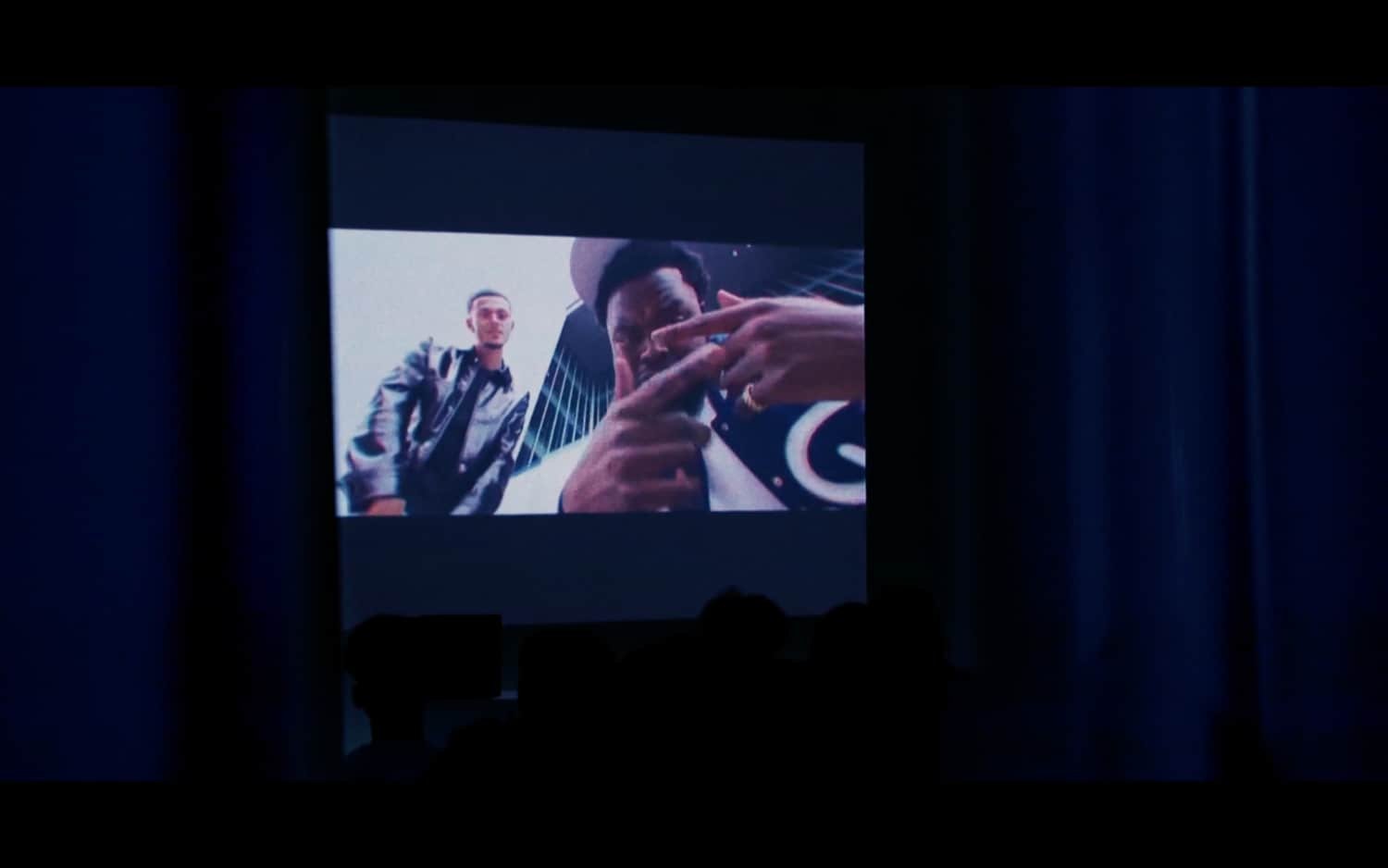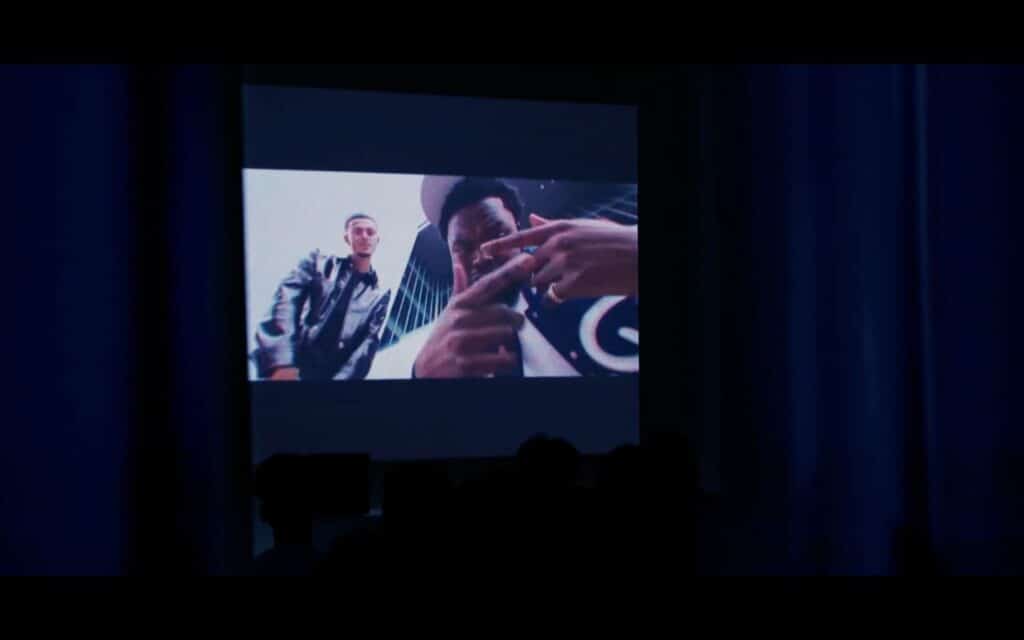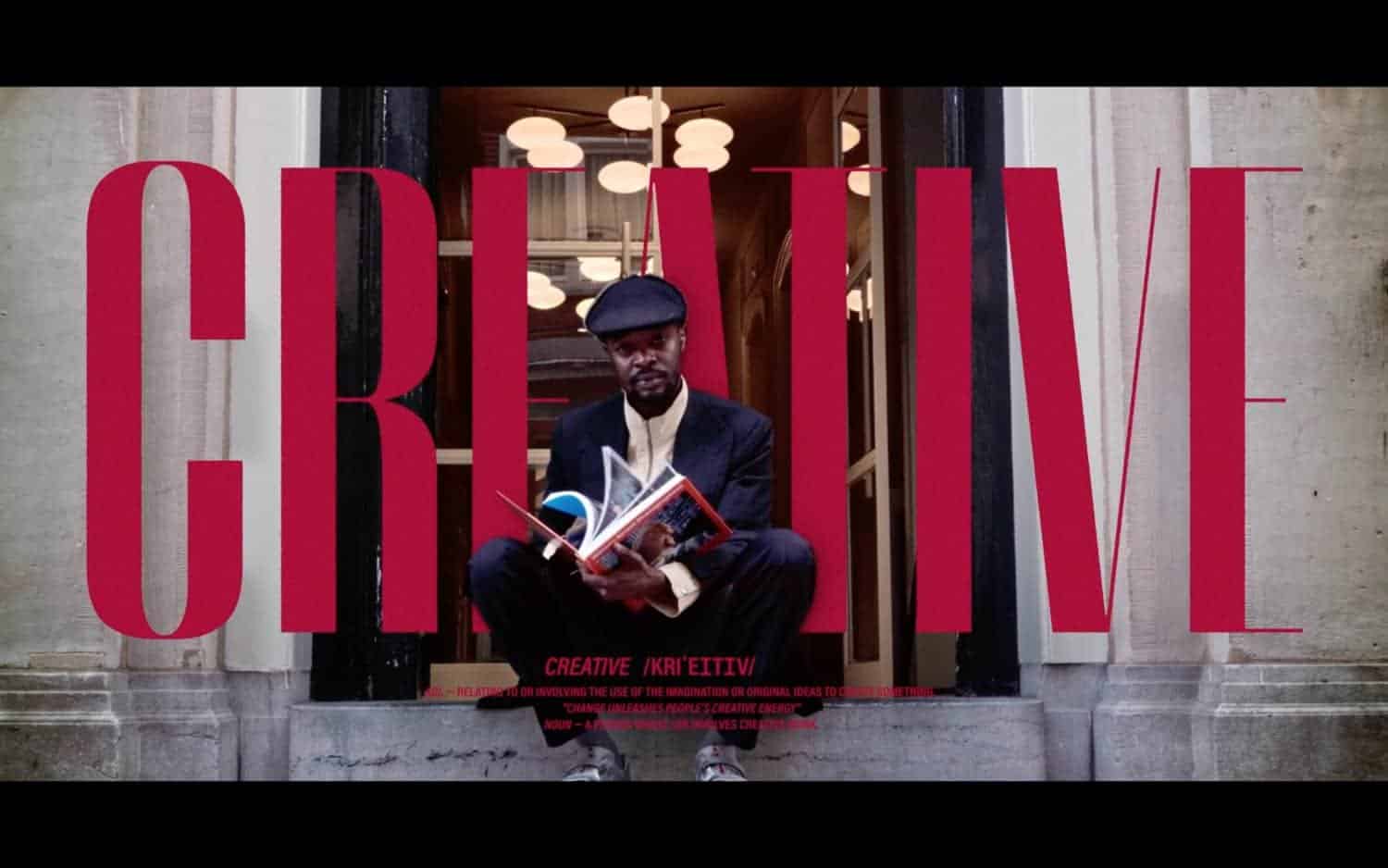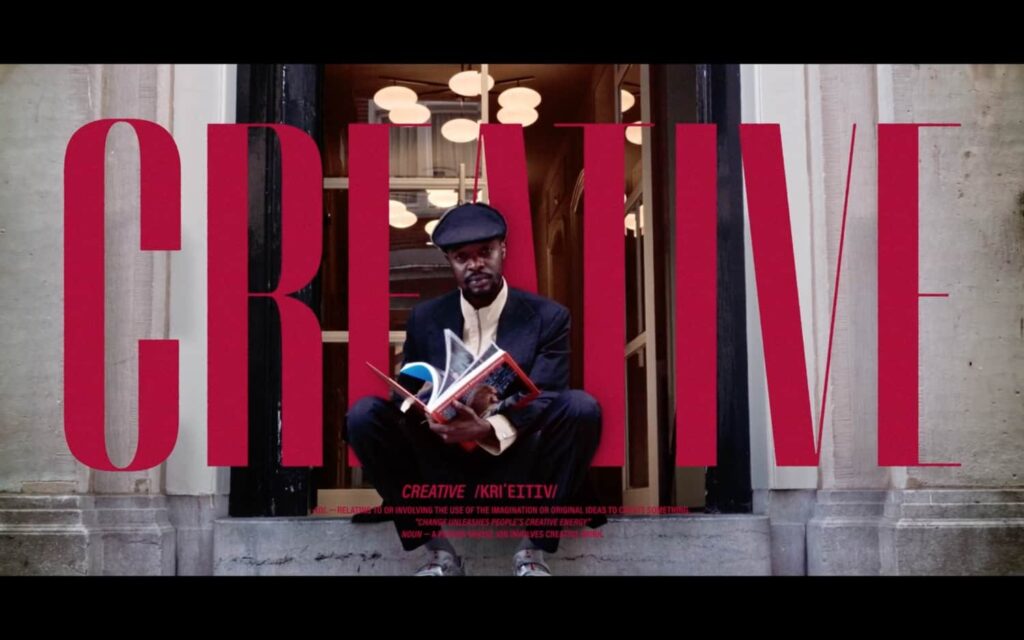 The vibe celebrates the unique creative community in Amsterdam and focuses on inspiring the next generation to tap into their own creativity. Check out the teaser here, and keep your eyes peeled for the full film coming in Spring 2022.
*A VIBE is the feeling and emotion captured in order to tell a story, this can be done in various formats and is a fluid concept. In this instance Out of Home combines the look and feel of a documentary with a music video to create an exciting new way of consuming a story.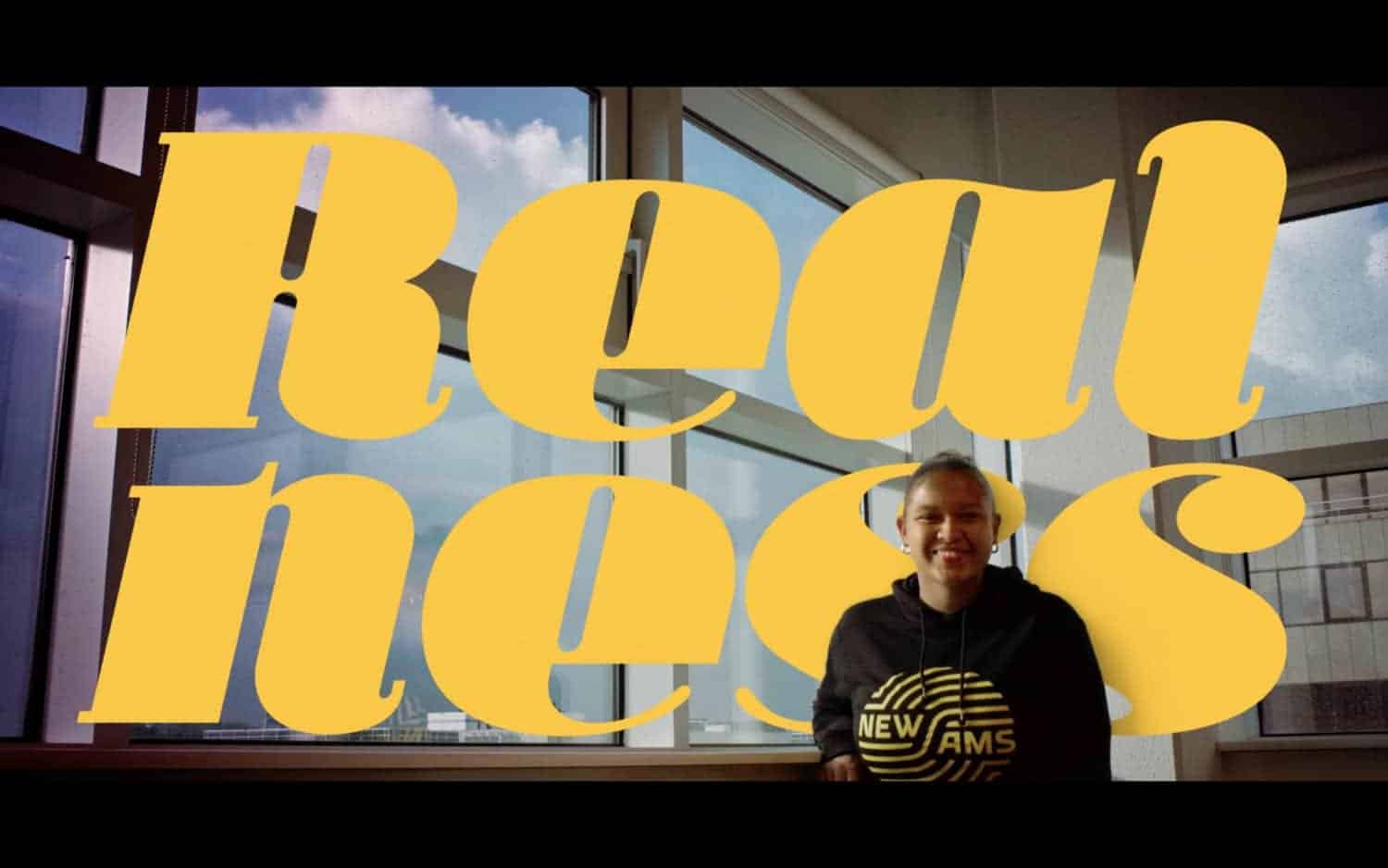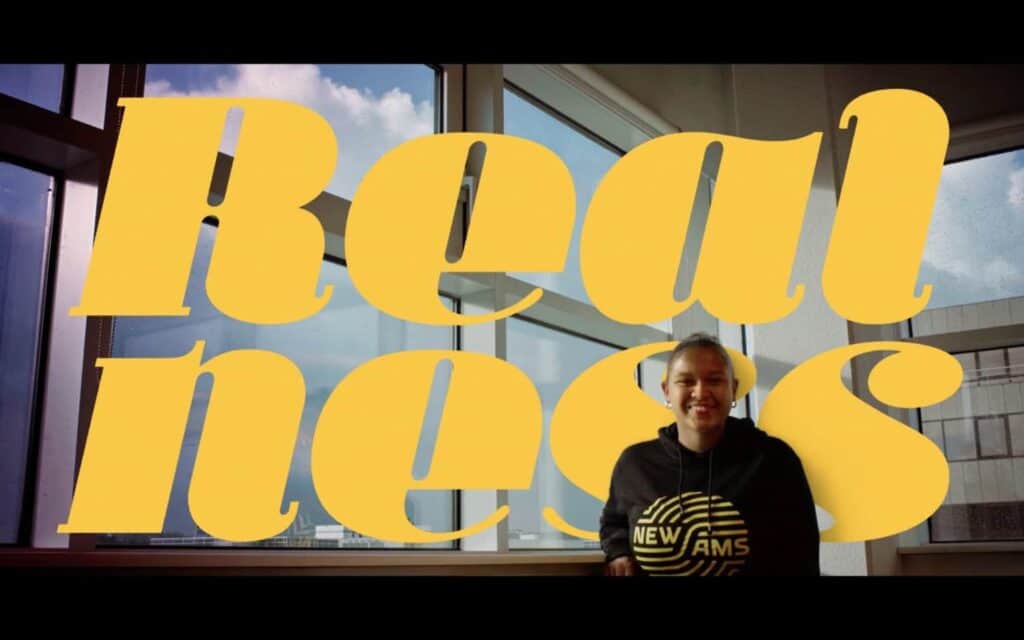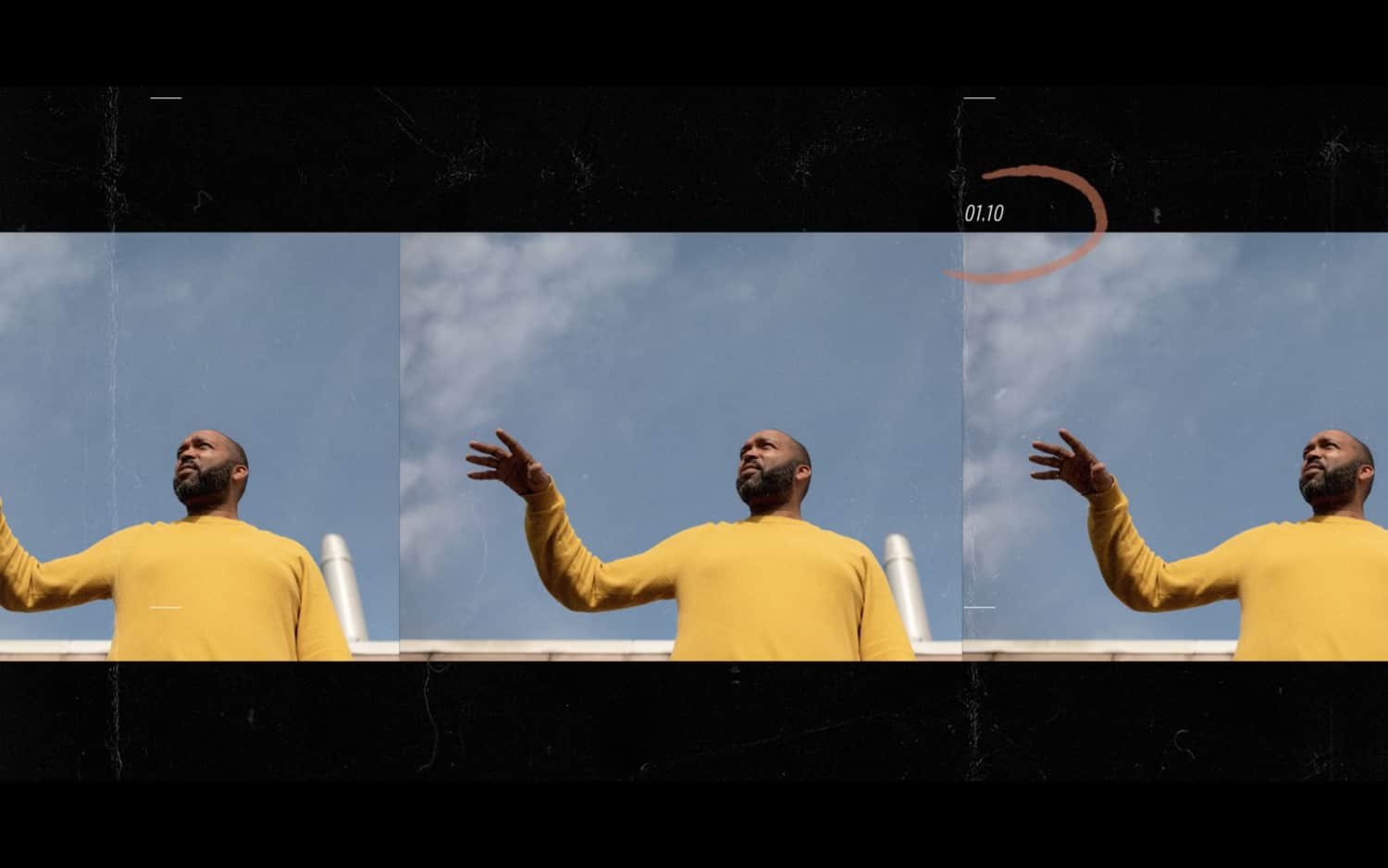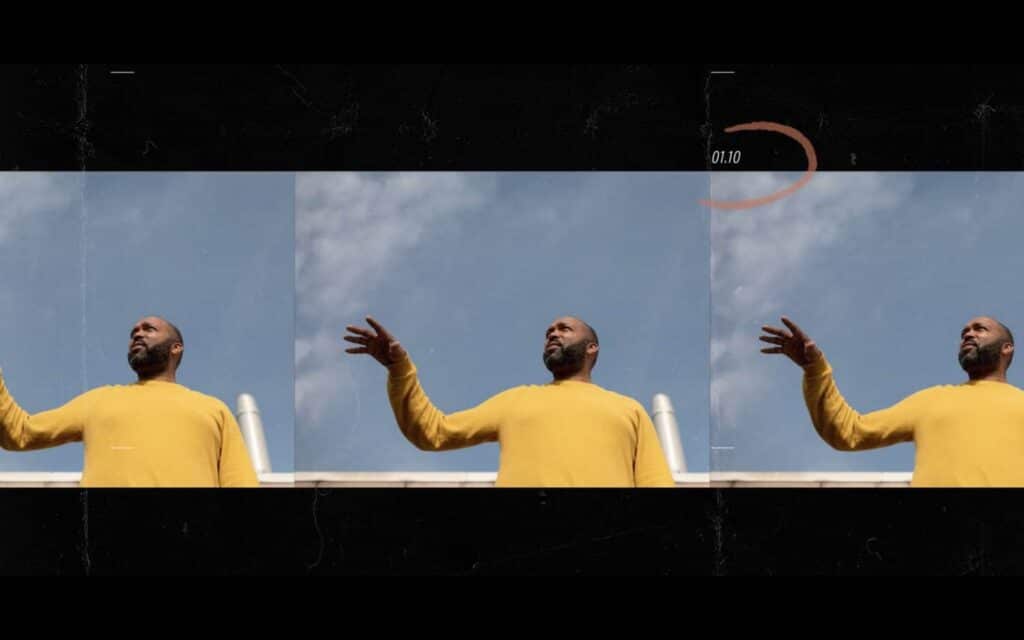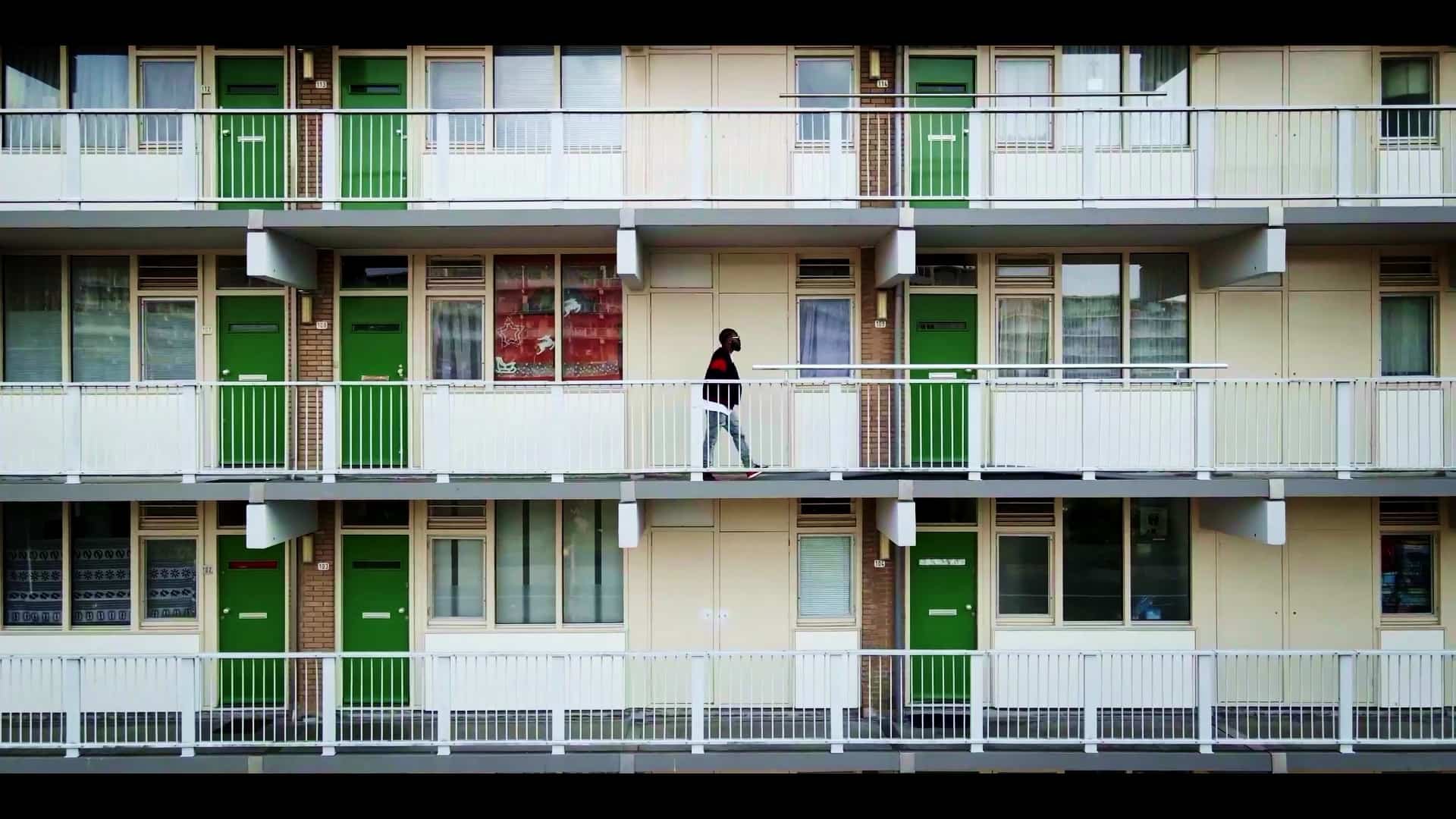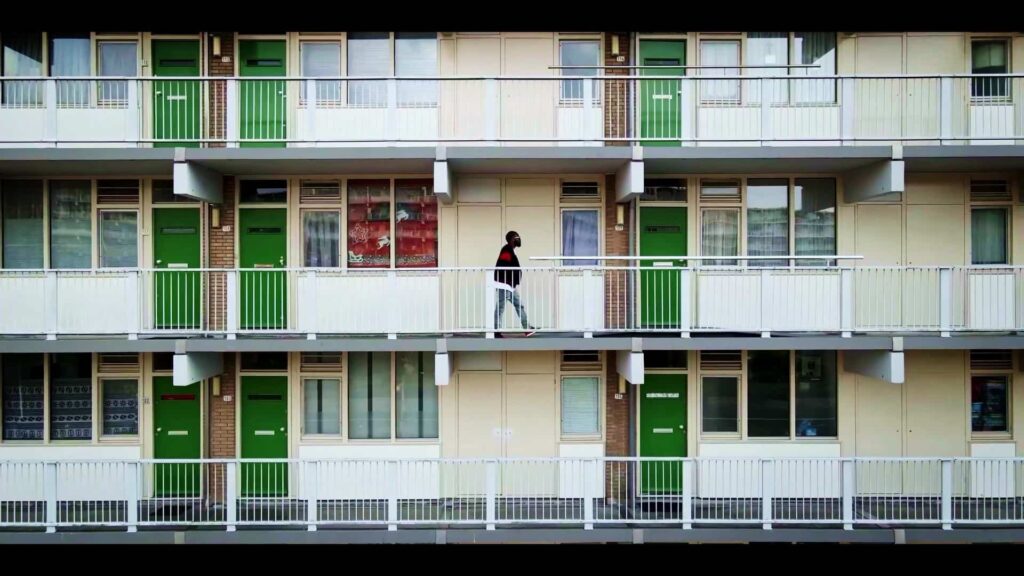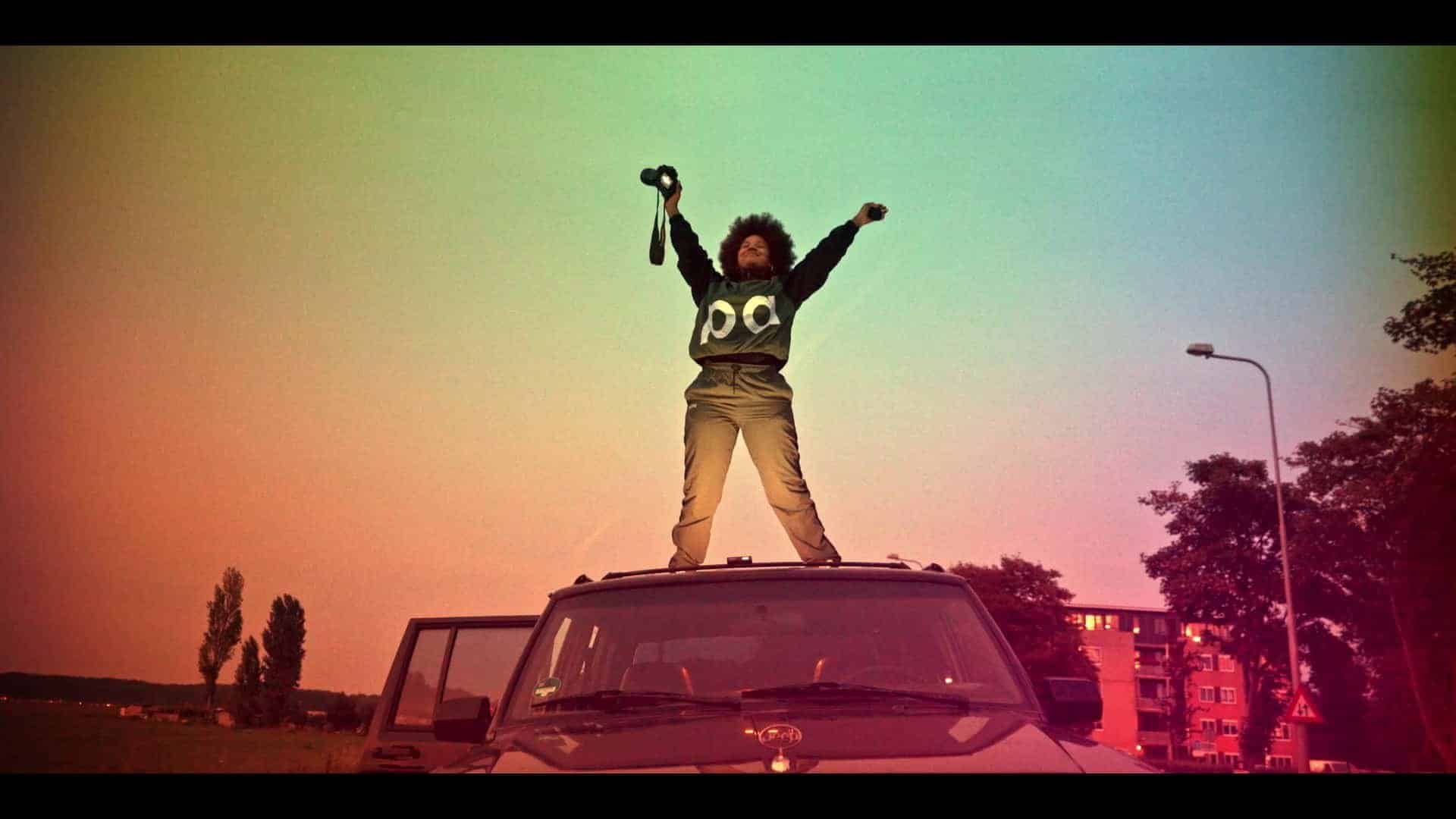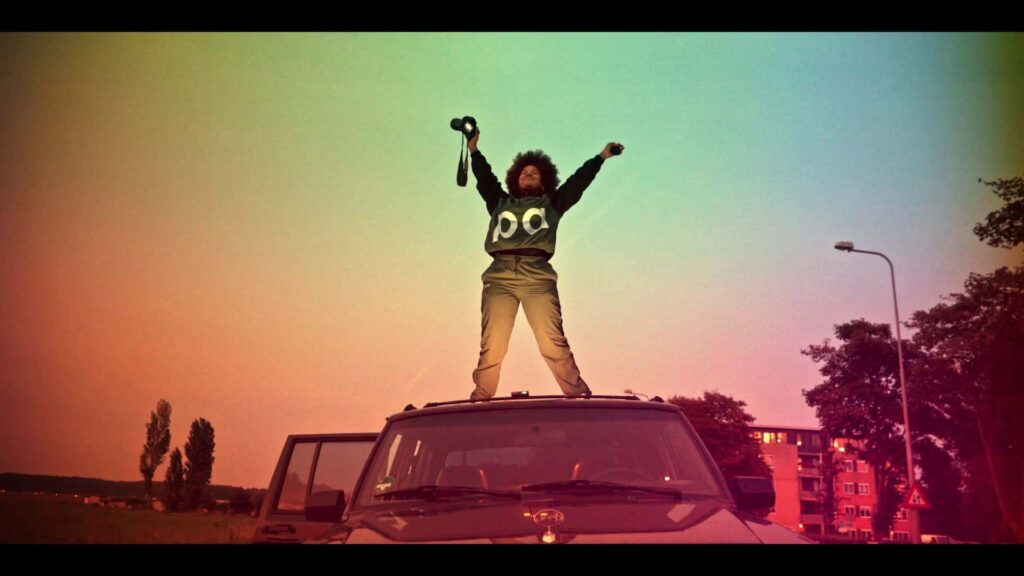 INFORMATION
Directed by Out of Home
Executive Produced by Cle Gyimah, Ania Markham
Produced by Out of Home, House of Panic, Very Rare
Producers: Steven Apampa, Yafeu Downes, Cle Gyimah, Kieran Kenlock, Ania Markham, Kwame Wilson
Line Producer: Korinna Bognar
Casting Director: Trevon Ghann
Editor: Doug Hancock
Title Design: Erwin van den IJssel
Grading: Chris Staves
Sound Design: Randall Macdonald
Directors of Photography: Tijn Zwirs, Nathalie De Jong & Maja Silver
Sound & Lighting: Jasper de Goeij
Photography: Jan Kirkham
Researcher: Abibatu Kanu
Post Production: Post Panic
Post Producer: Kristian Stoykov
With many thanks to Aijda Farag Saad, Coco Olakunle, Gunifort Uwambaga, Angelo Bromet, Cuba
Rebelde, Berano, Neil Henry (Irrie) & Jason Fulton (This Memento)
Images with courtesy of Out of Home, House of Panic