The 21st anniversary of Amsterdam film production company The Panics (formerly known as PostPanic), provided the perfect opportunity for a special edition of the legendary Panic Room.
They invited the House of Panic director Kim Taylor to create the event titles for the evening. Building on his love for sci-fi and horror, the titles quickly took a pretty dark turn with these nascent creations spiraling out of control and mutating with terrifying results. We see a rogue laboratory which has begun genetically experimenting to create a series of mutants. Creativity is a wonderful thing, but these titles ask: what if it has a dark side? What twisted horrors is mankind capable of bringing to life once he learns to manipulate nature to his depraved will?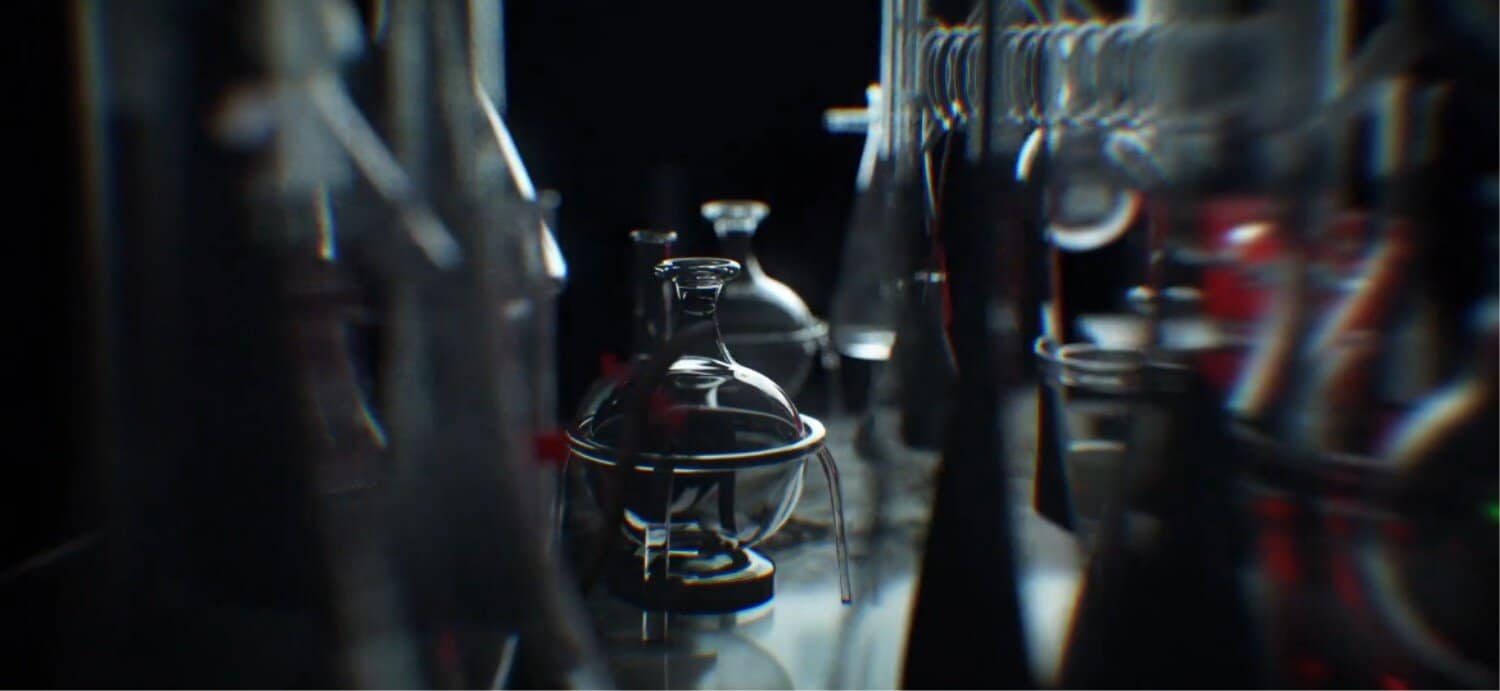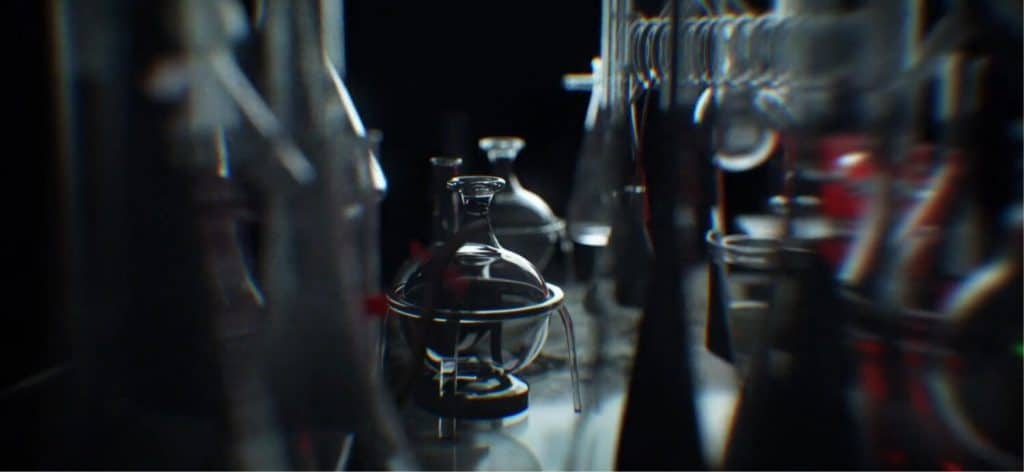 Director Kim Taylor enjoyed playing with the setting of a laboratory as it is an environment that leaves plenty of room to explore with heavy atmosphere, other-worldly creations, and strange machines. A playground for the obscure, a sandbox for the creepy. Panic Room 'Rebirth' is a slice of lab-grown horror setting the scene for the featured talks of Panic Room, the biannual creative inspiration evening hosted at The Panics. The titles also reference the rebirth of the studio, in celebration of The Panics' rebranding.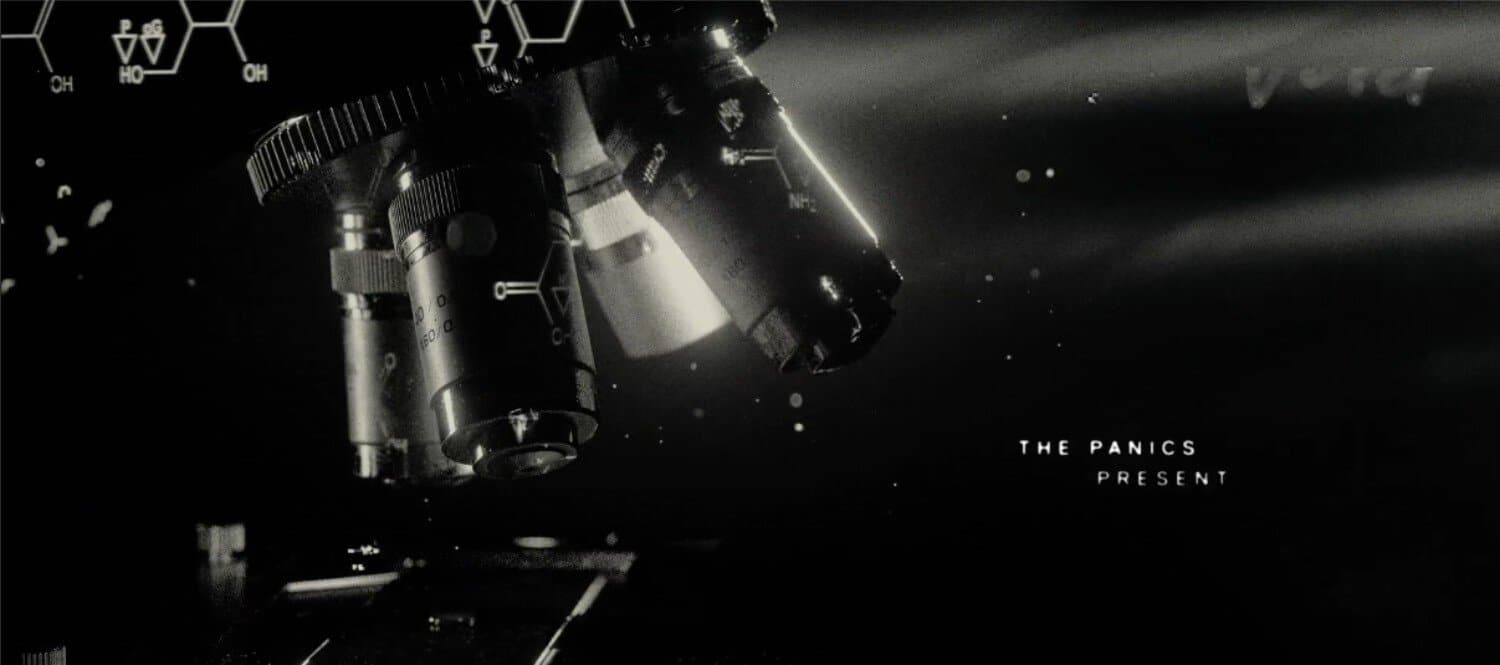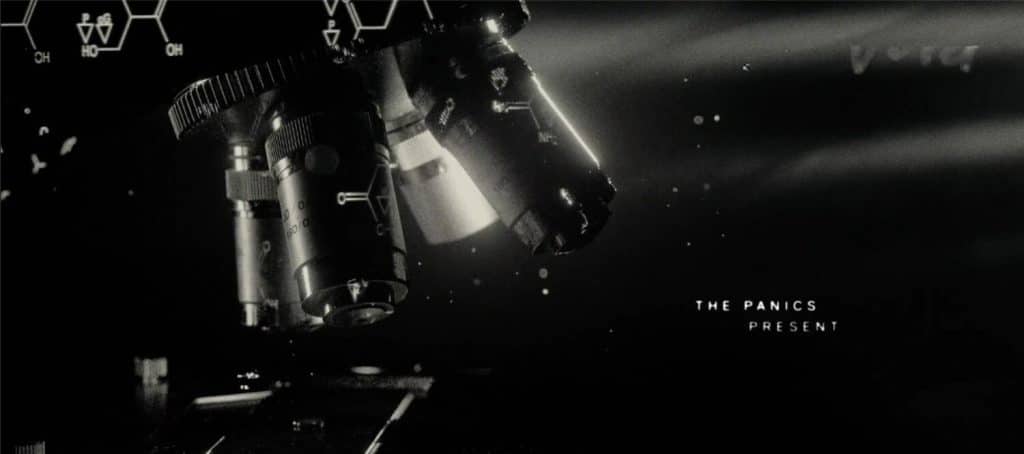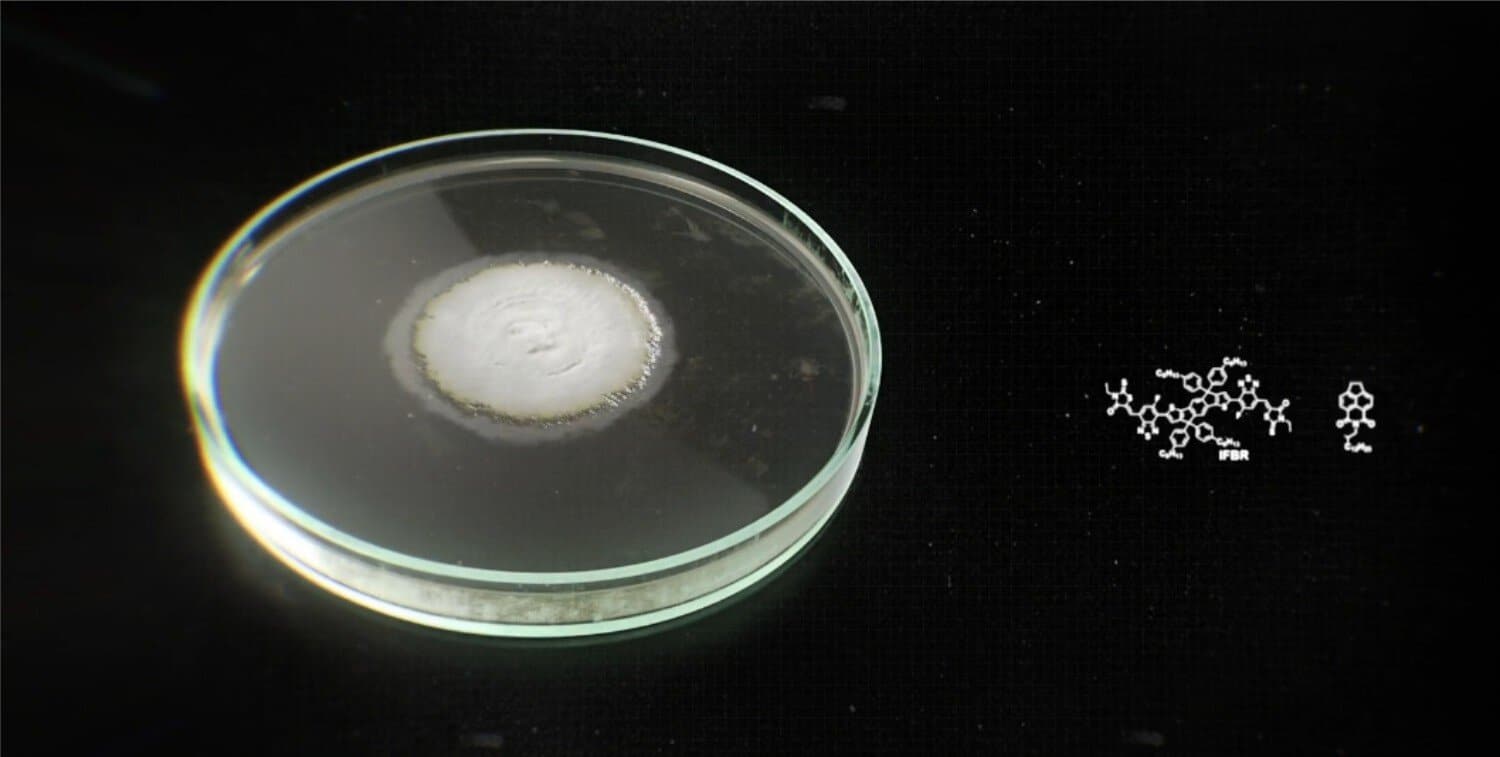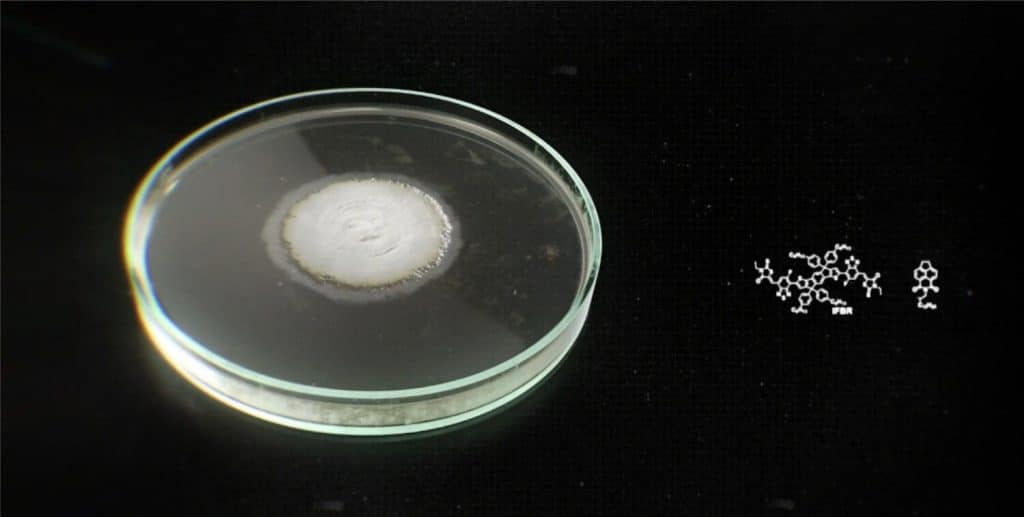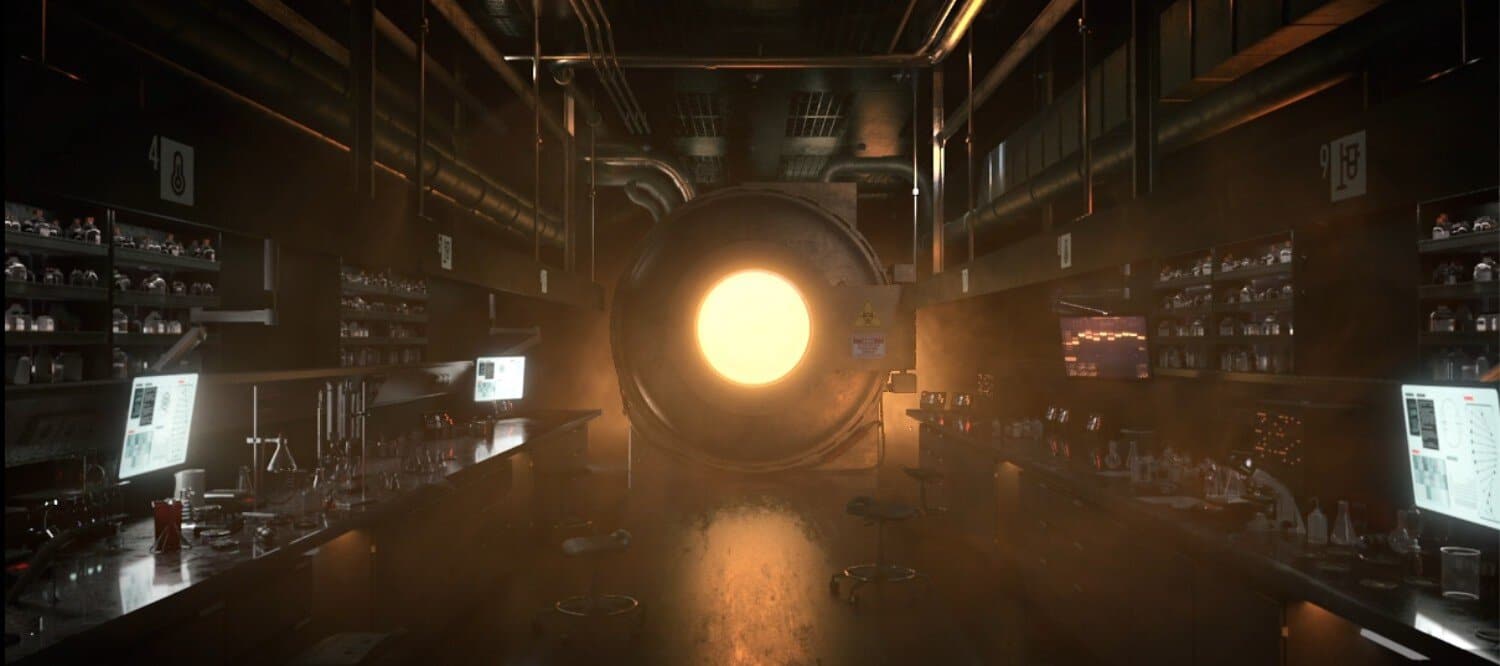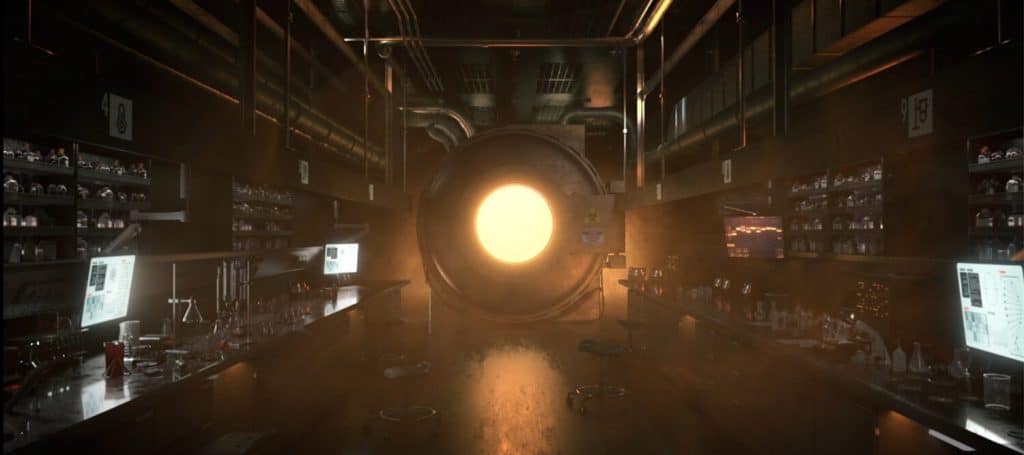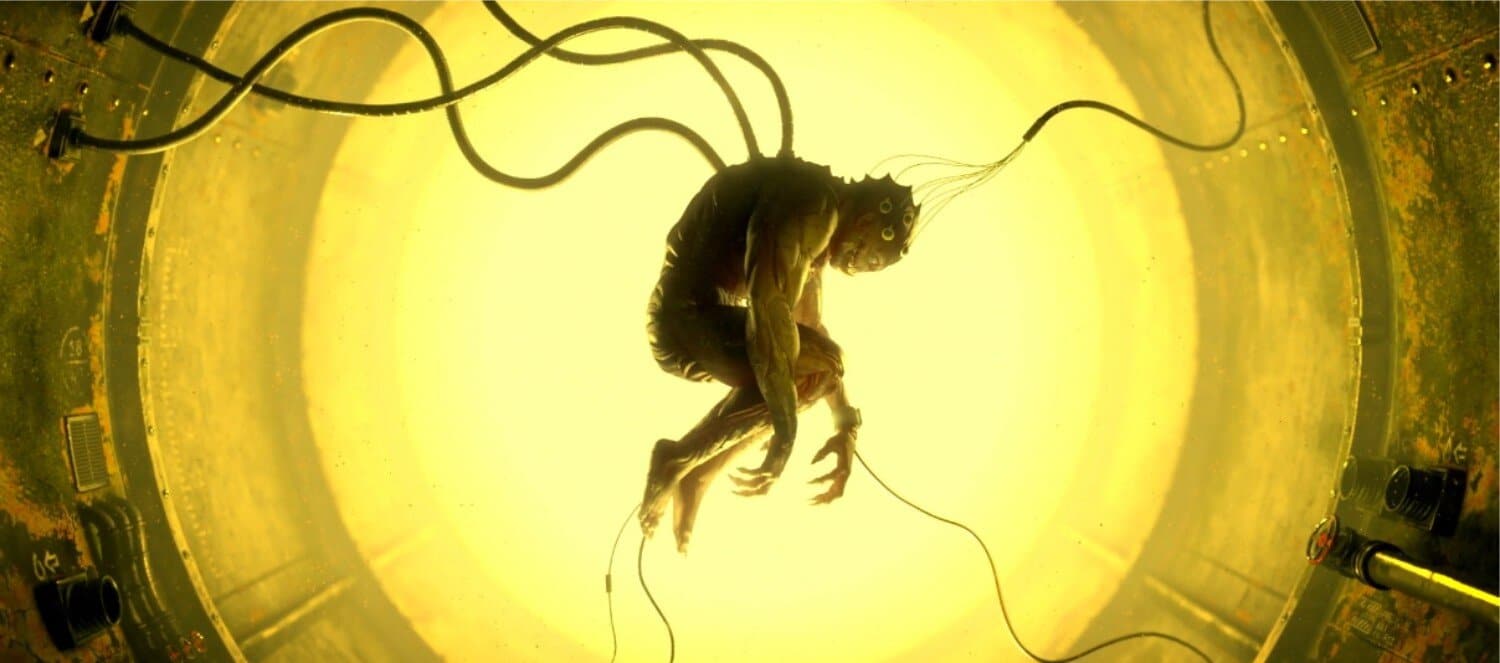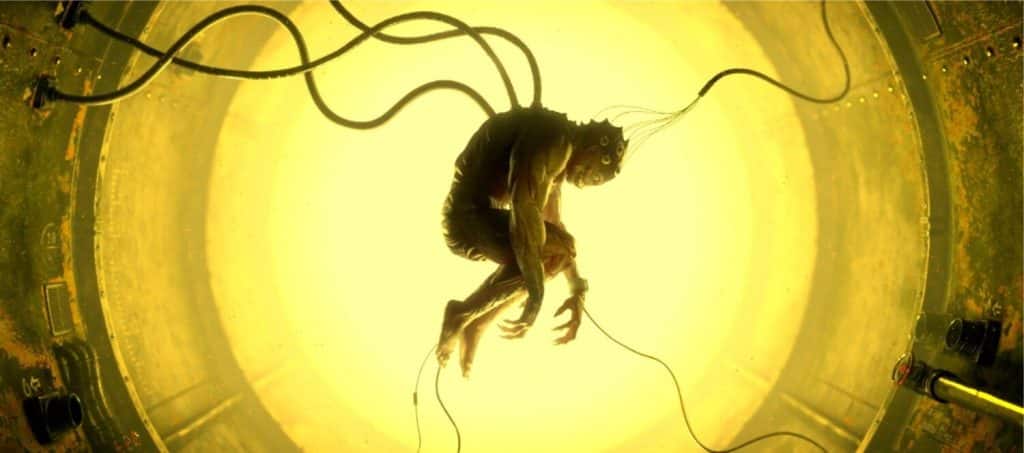 INFORMATION
Concept & Direction: Kim Taylor
Produced by: House of Panic
Producer: Liene Berina
Audio Production: Amp. Amsterdam
Score and Sound Design: Bertus Pelser
Head of Post Production: Ivor Goldberg
Rendering and Compositing: Kim Taylor
Character Design & Sculpting Karolis Jurkstaitis
Modeling: Joppe Vos
Modeling: Bahram Hosseinpour
Modeling: Kevin Reynes
Motion Graphics: Kim Taylor
All visuals with courtesy of House of Panic