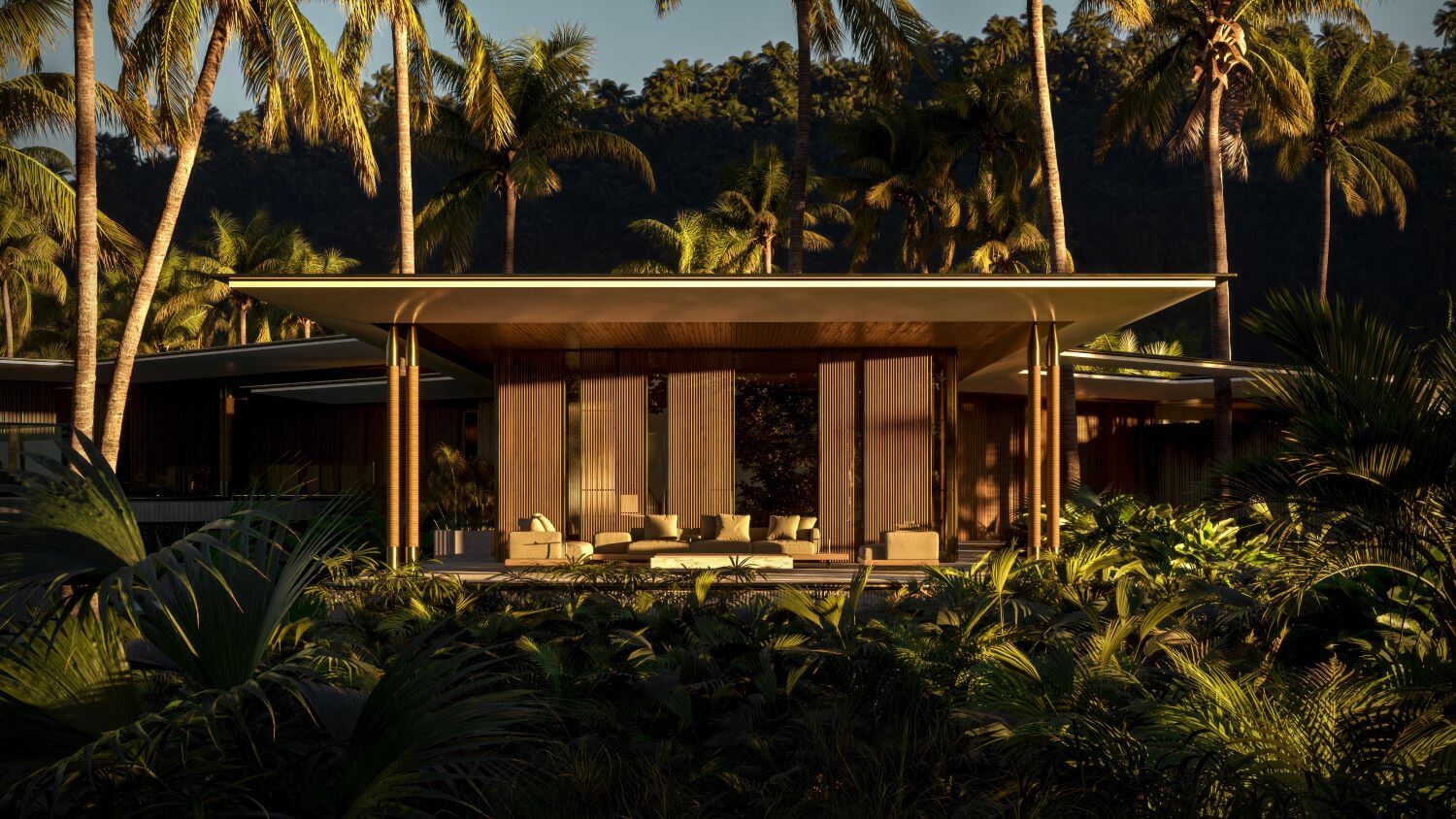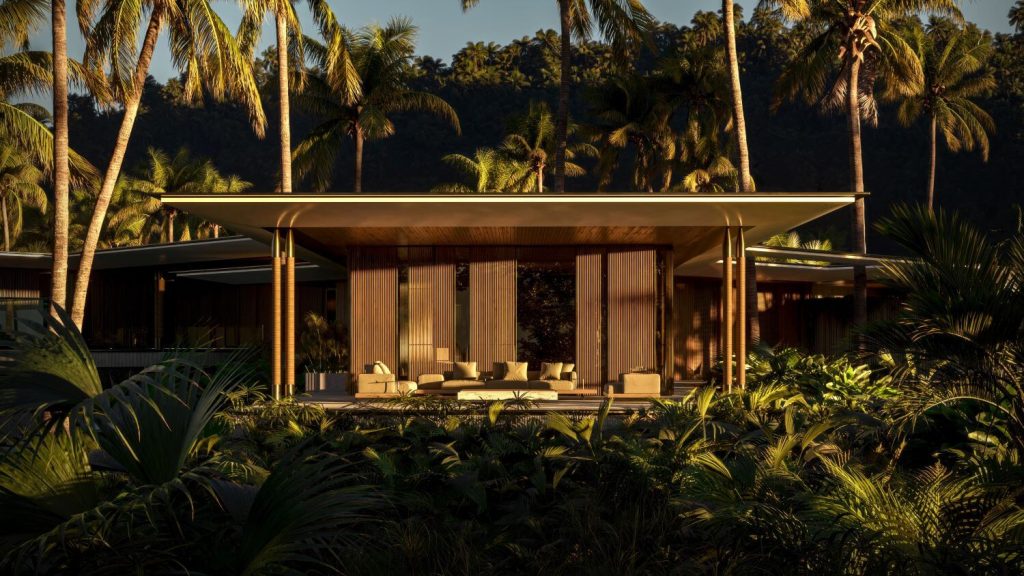 House Zen, a remarkable architectural project by Van Good Design, is set to grace the picturesque oceanfront of Las Terrenas, Dominican Republic. With a vision to seamlessly blend nature and architecture, the design team at Van Good has strived to preserve the existing plants and trees within the expansive 300,000 square foot site.
This idyllic location offers the convenience of being just 15 minutes away from the airport and the center of Las Terrenas, making it an ideal retreat. To further enhance accessibility, the property features a helipad on its grounds.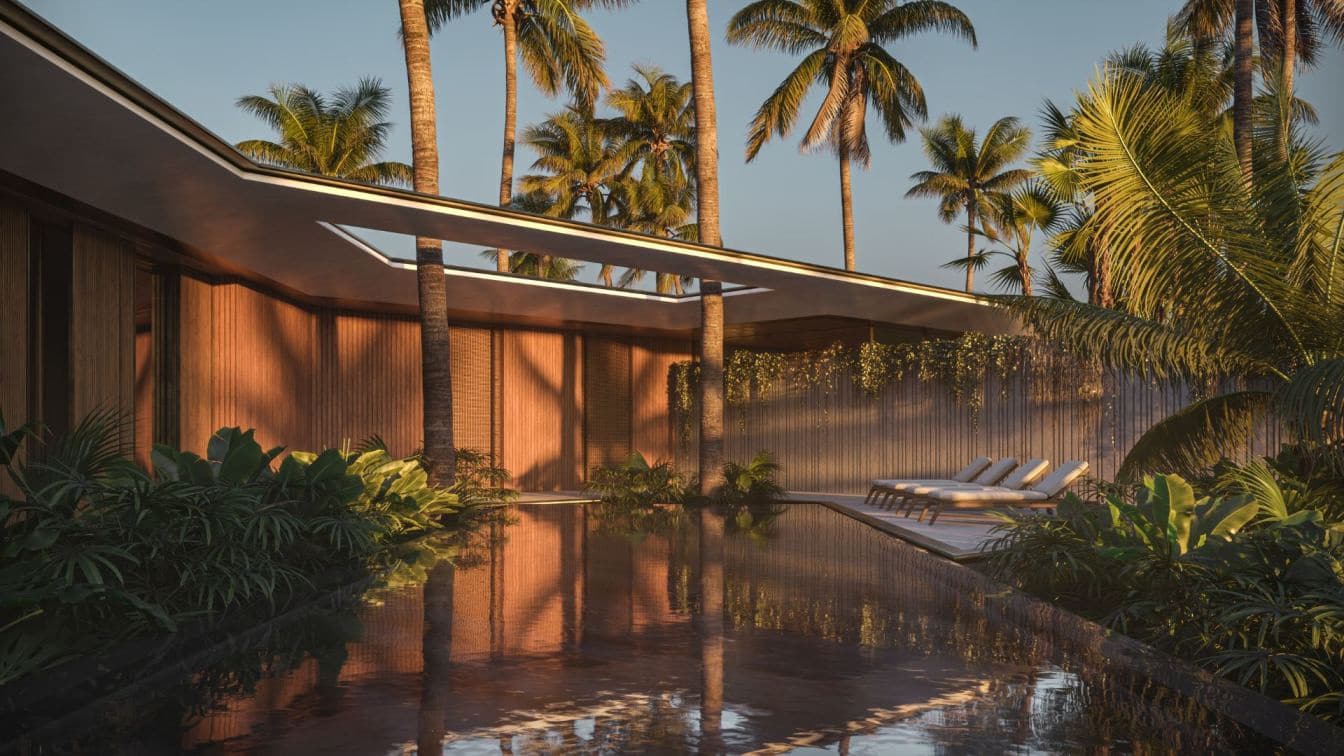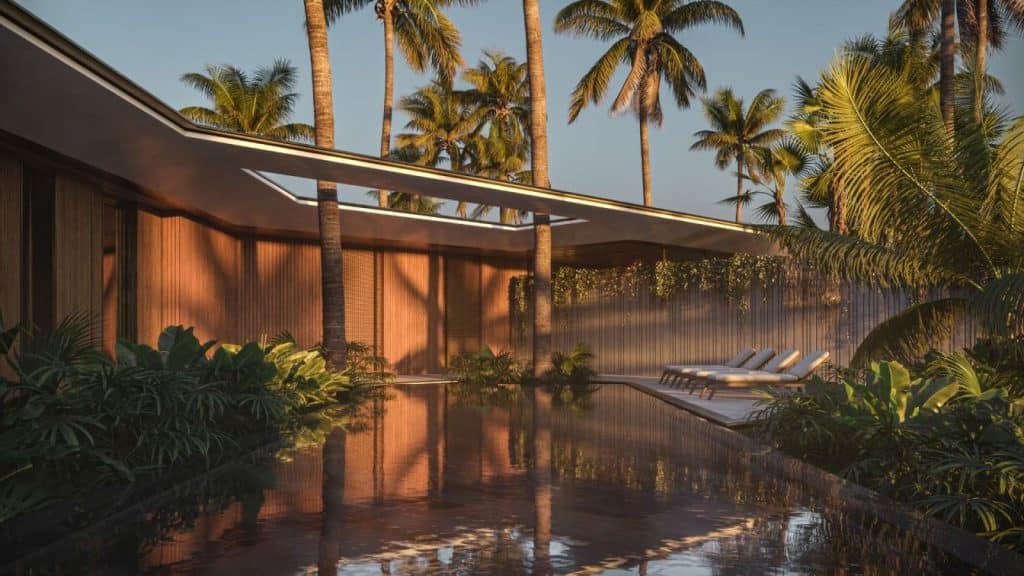 Encompassing a built area of 15,000 square feet, House Zen offers a harmonious living space that caters to both comfort and functionality. The ground floor comprises an expansive garage accommodating up to eight cars and two motorcycles, as well as game rooms, staff quarters, and storage rooms. Moving up to the second floor, the living room, dining area, and kitchen seamlessly merge to create a unified space that facilitates effortless movement and interaction.
Additionally, a family room and a theater room have been thoughtfully incorporated to provide additional relaxation and entertainment options. The design intelligently separates the children's area, consisting of four bedrooms and a communal play area, into its own block. Adjacent to this, a guest room and a master bedroom with an adjoining office boast breathtaking views of the pool and the ocean.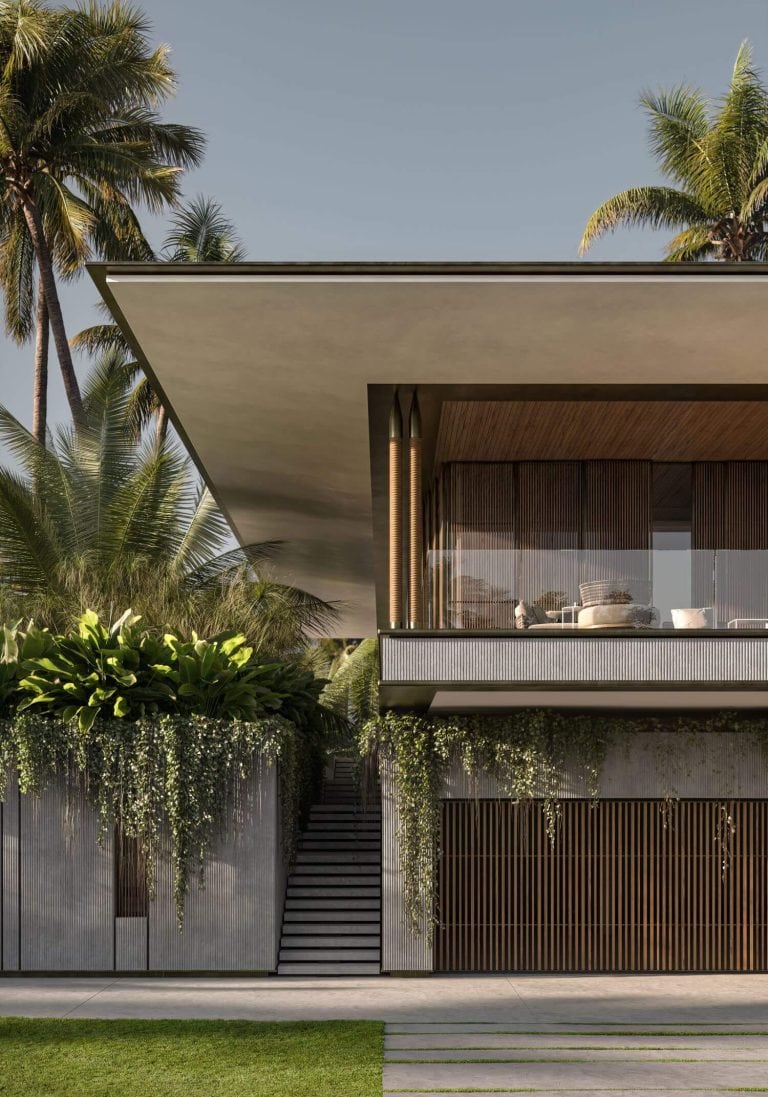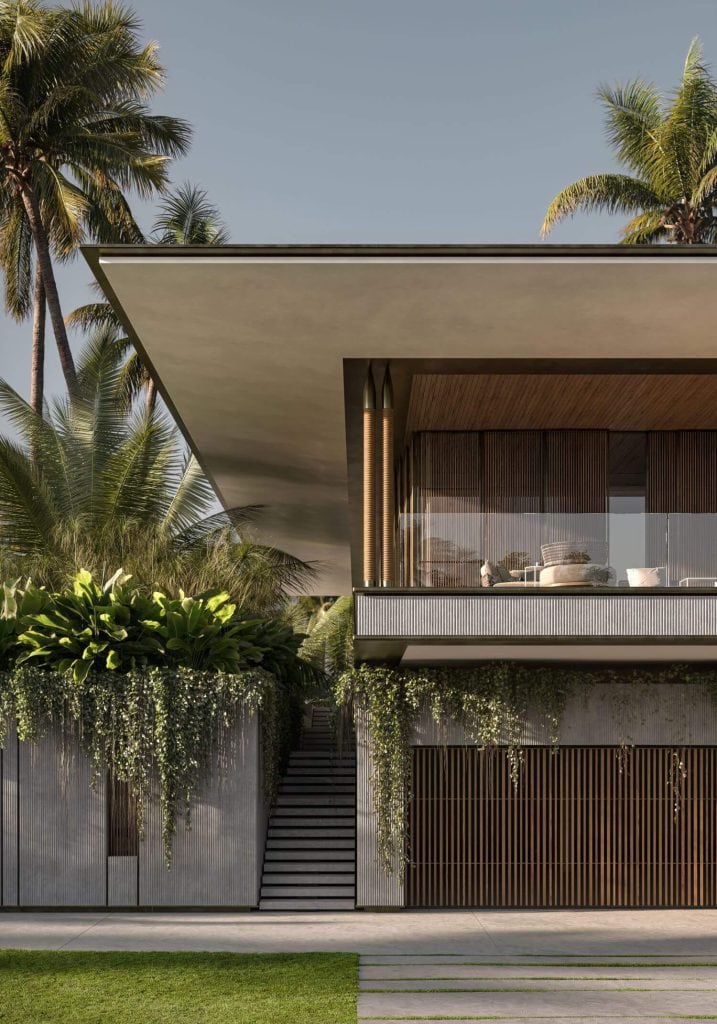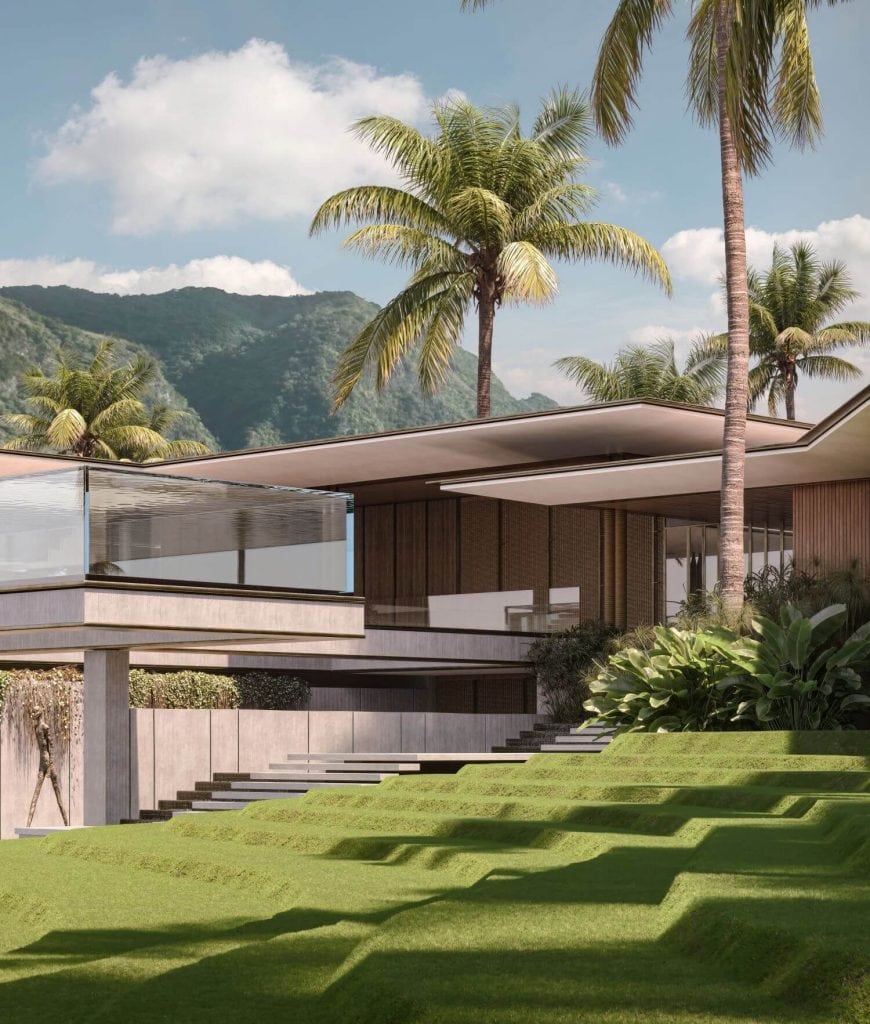 However, the pièce de résistance of House Zen is undoubtedly the 20-meter floating pool, which seemingly hovers above the front entrance and the staircase leading to the second floor, offering a stunning visual centerpiece.
Van Good Design has taken charge of multiple aspects of the project, including civil engineering, structural engineering, environmental and MEP (mechanical, electrical, plumbing) systems, landscape design, and lighting. With a keen eye for detail, the interior design has been meticulously curated by Tetiana Ostapchuk, ensuring a harmonious blend of aesthetics and functionality.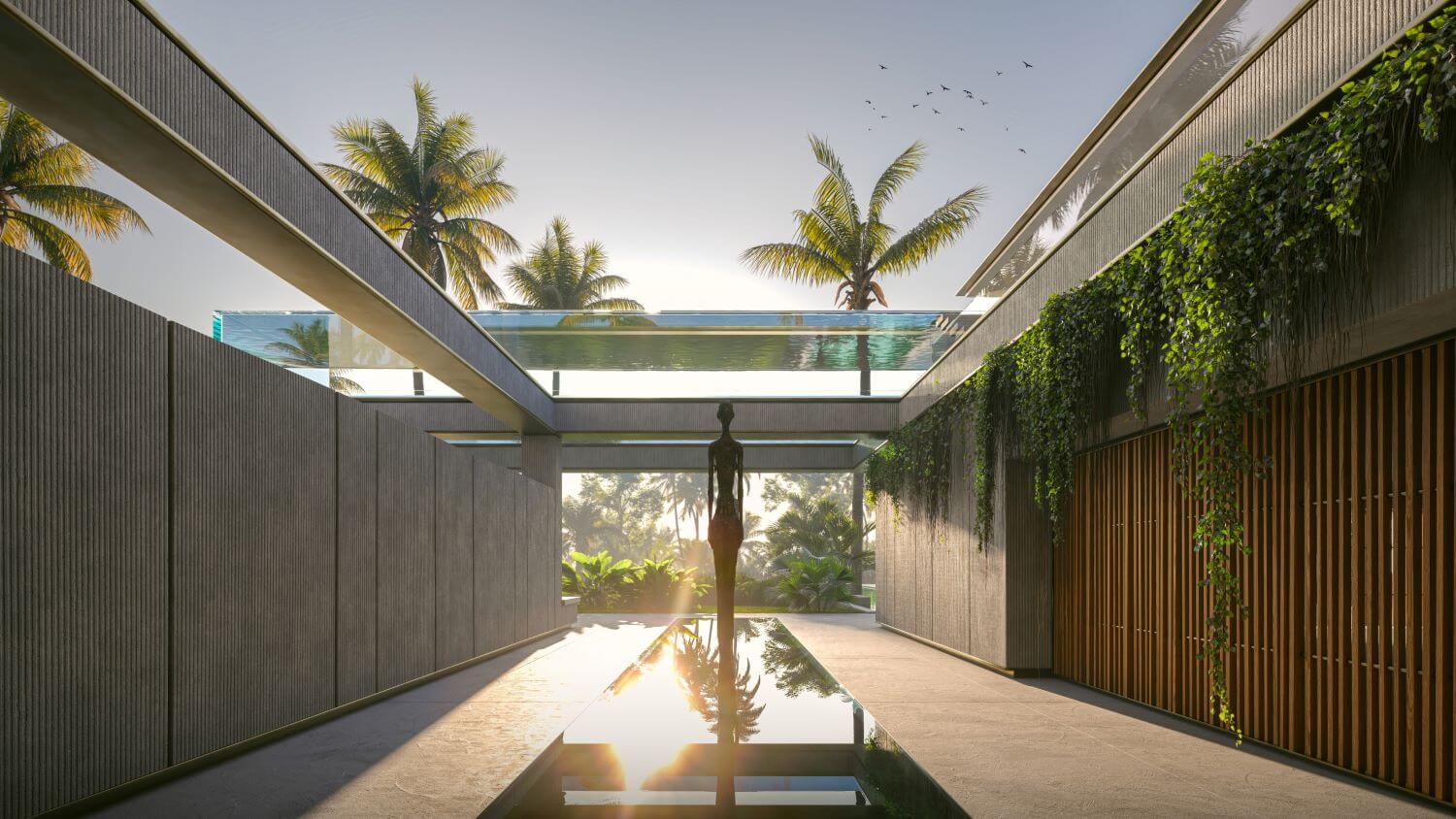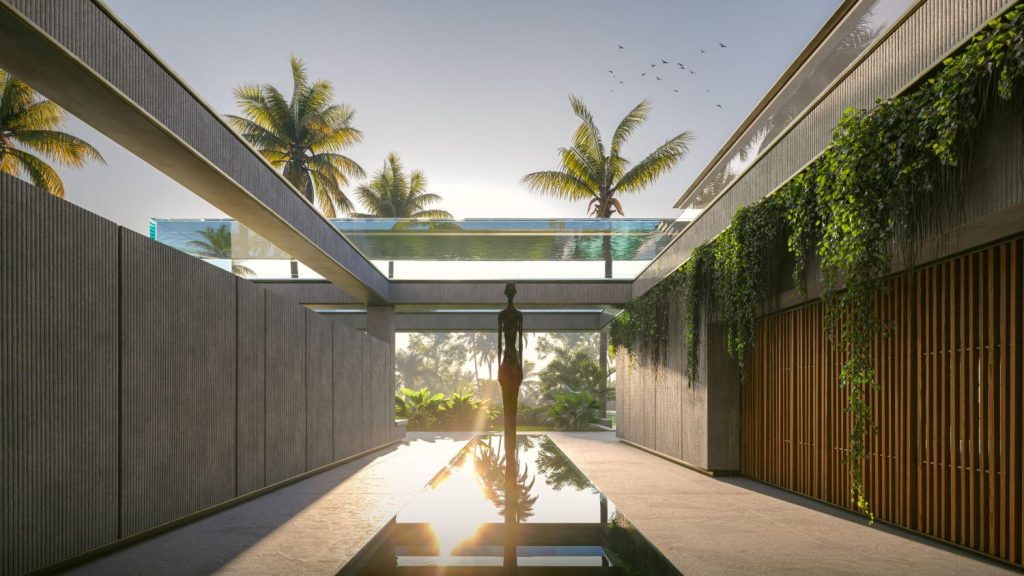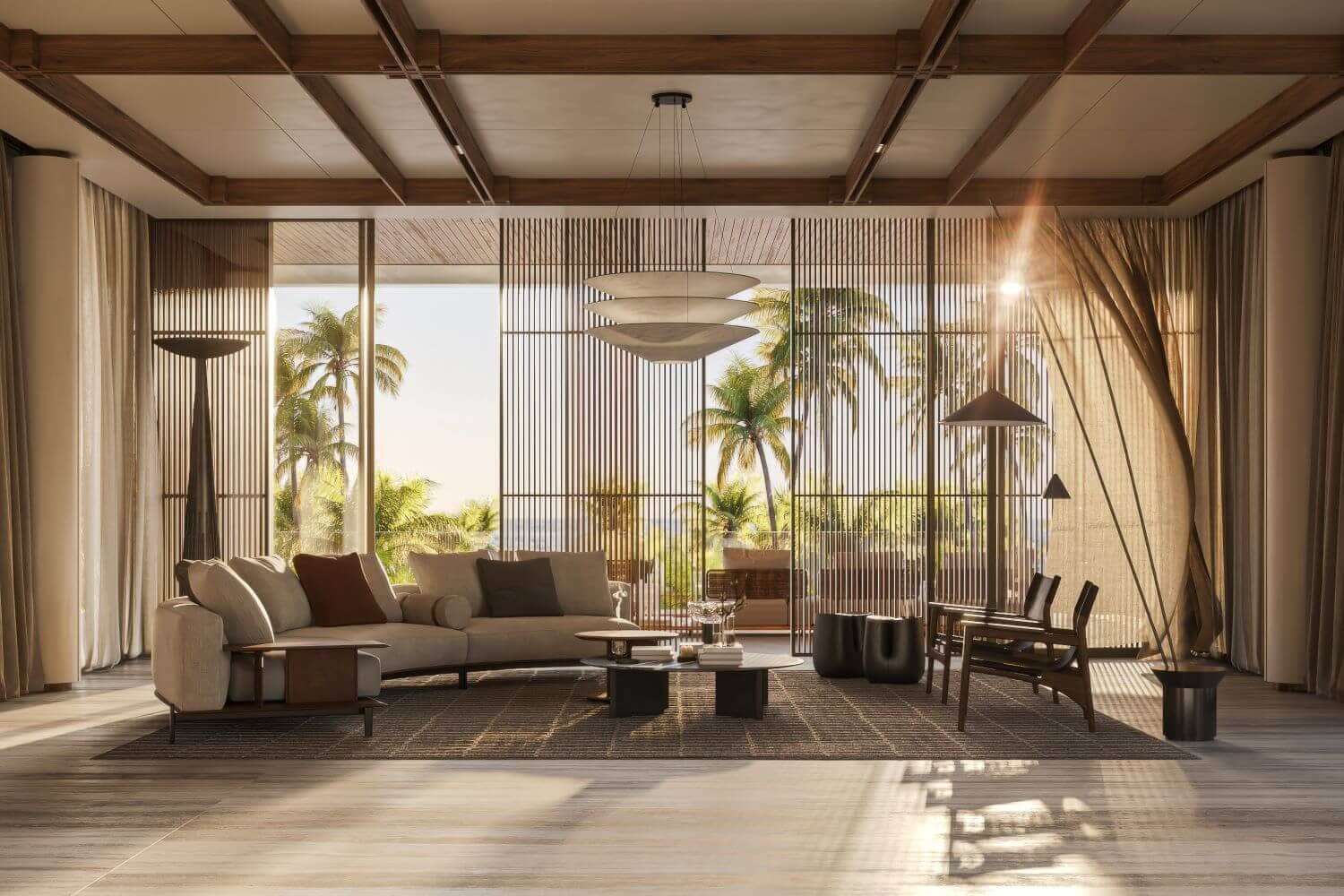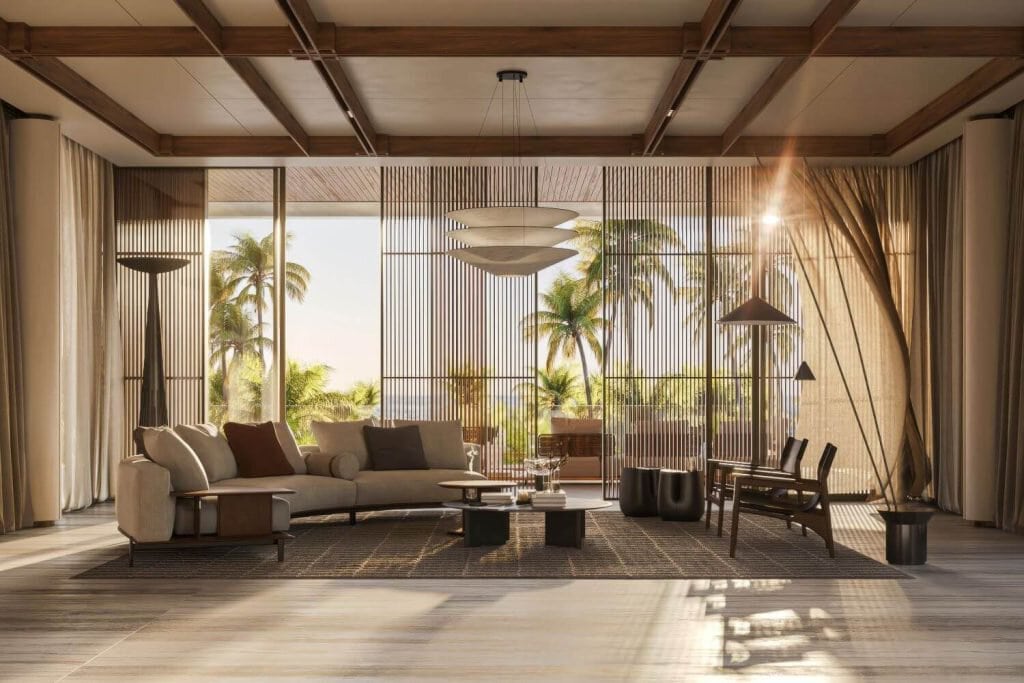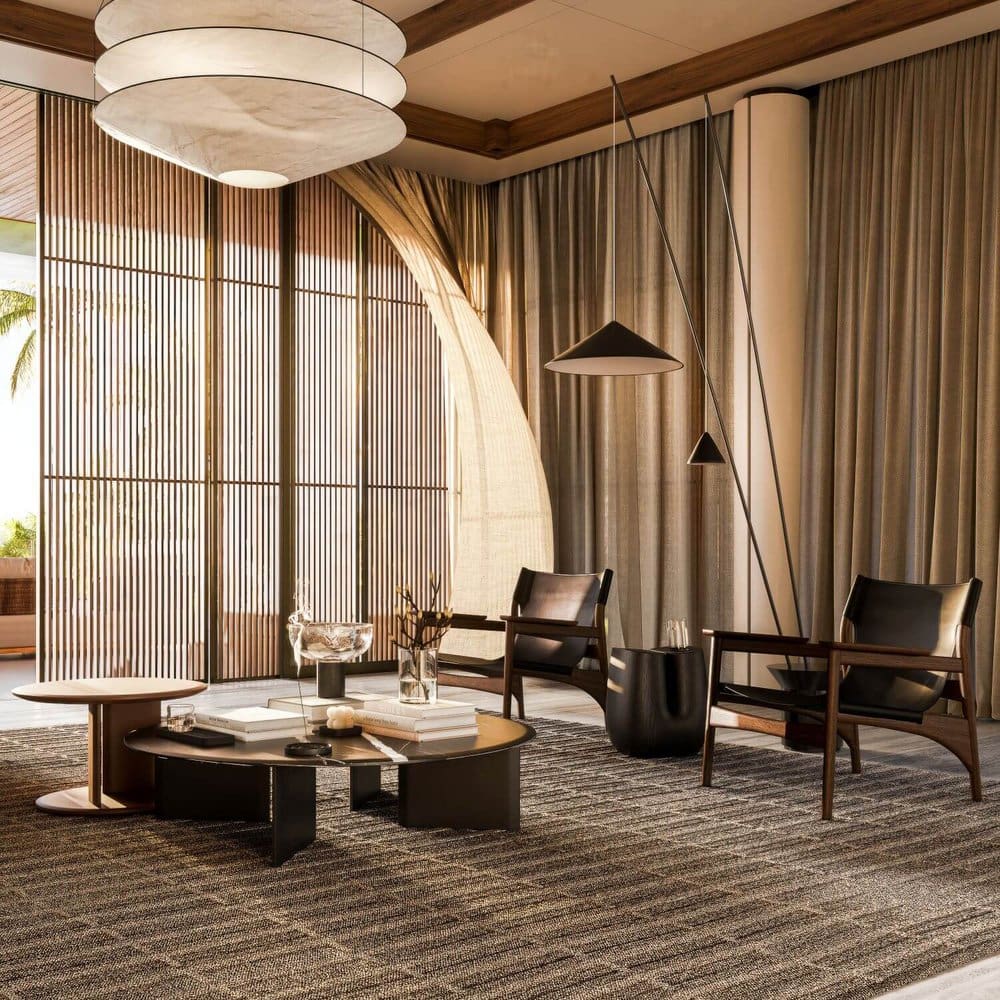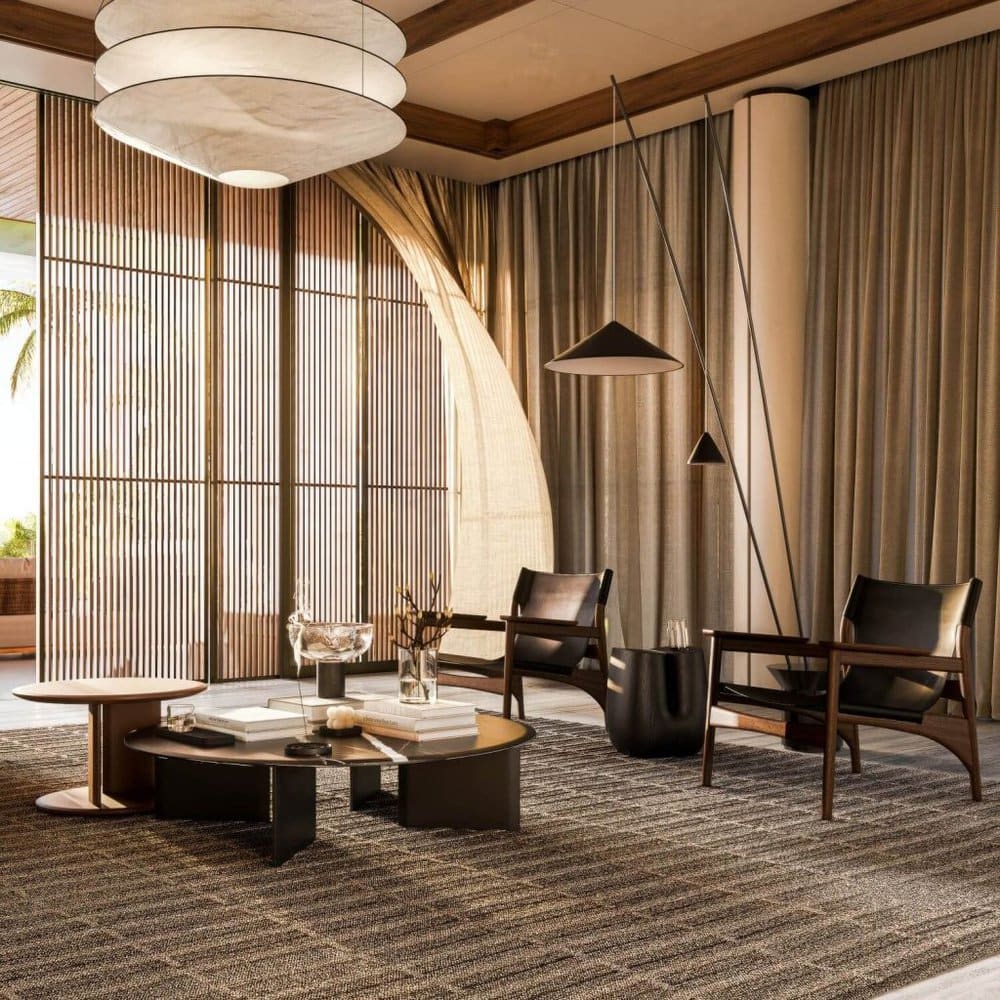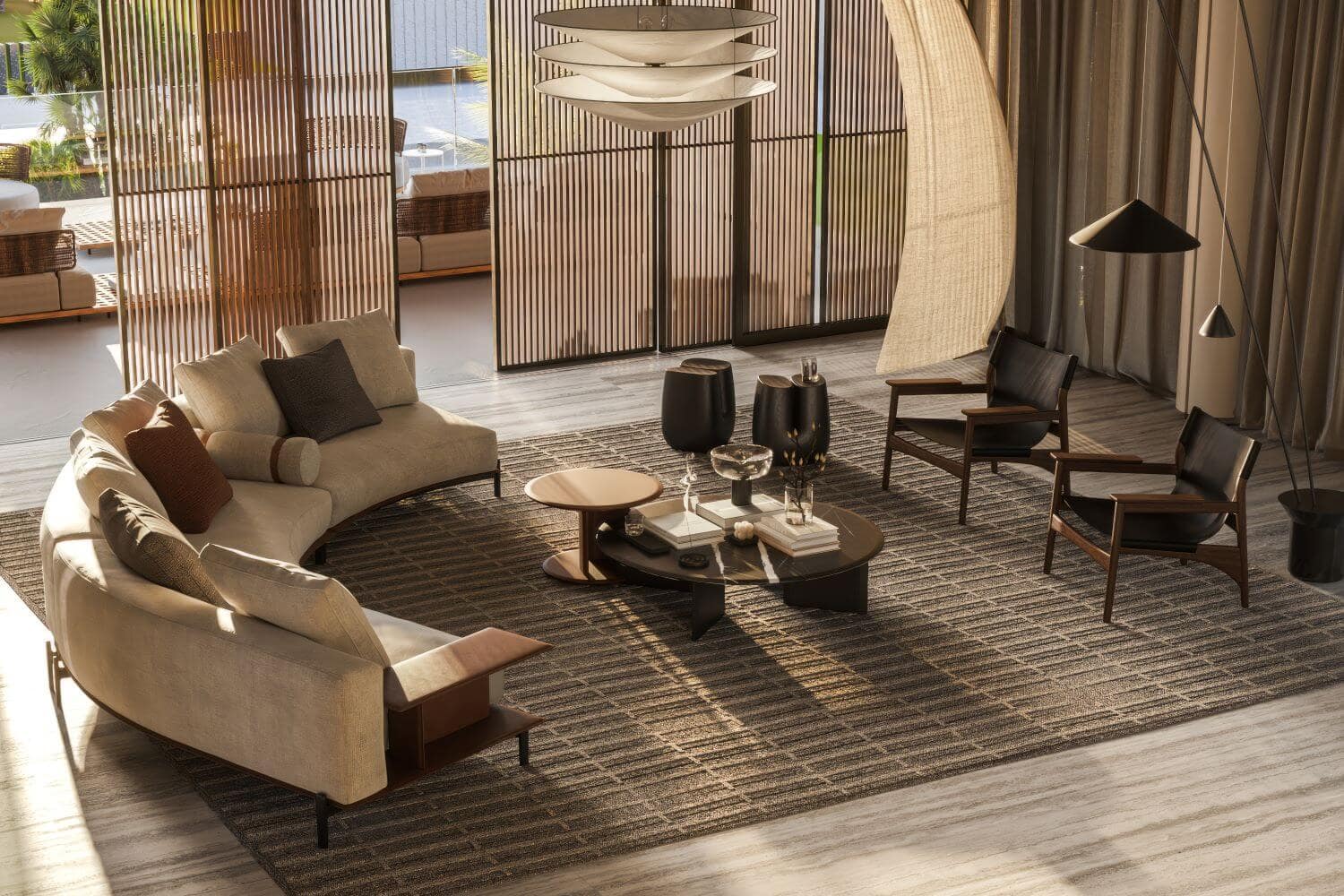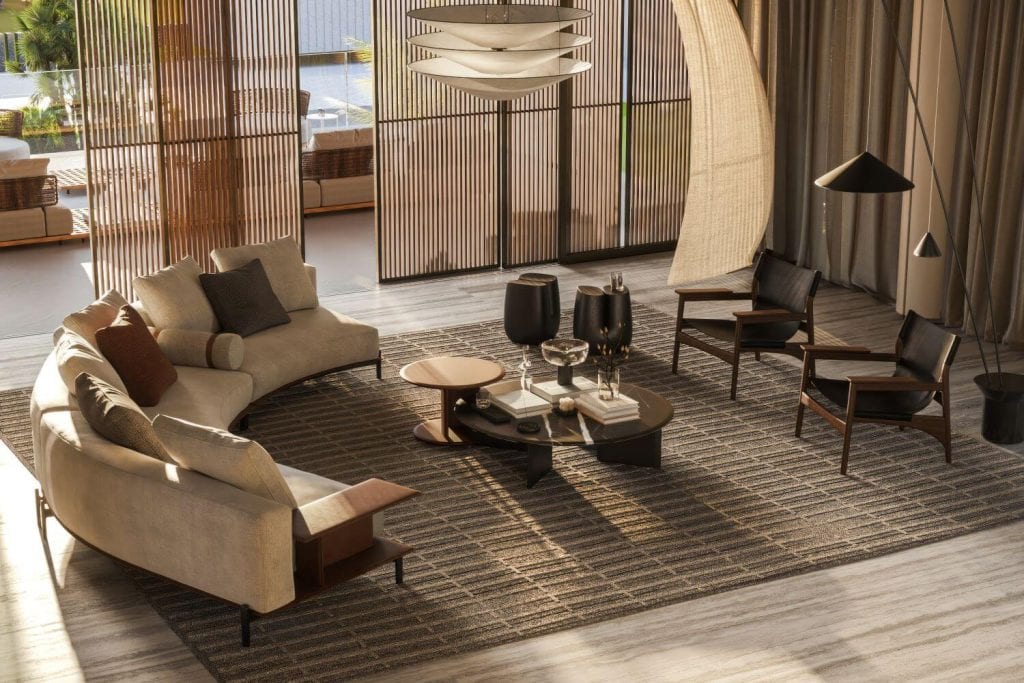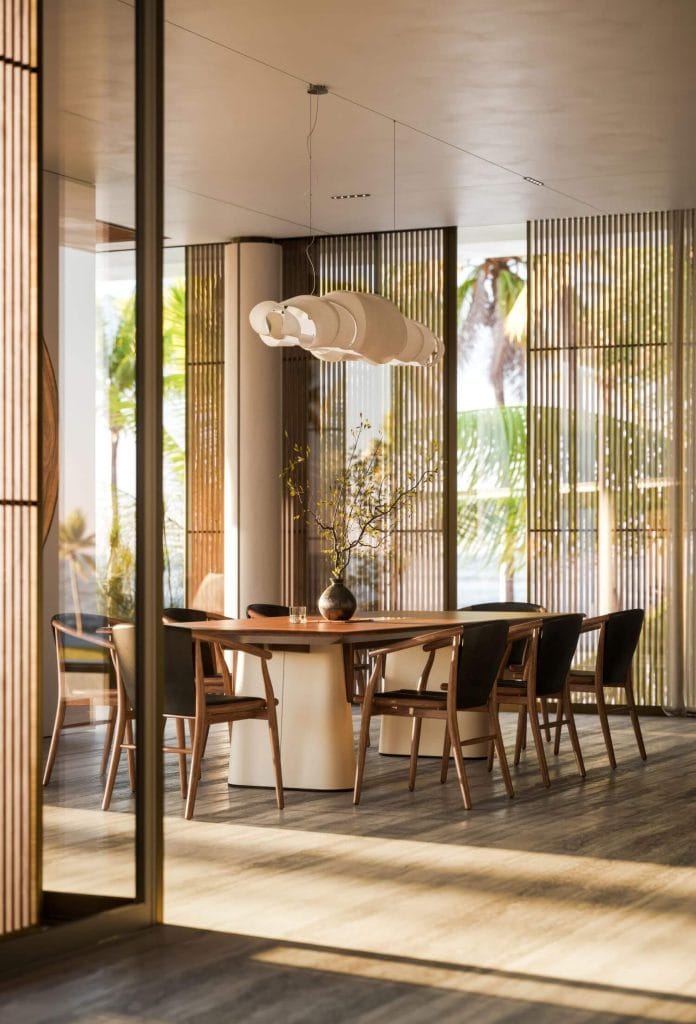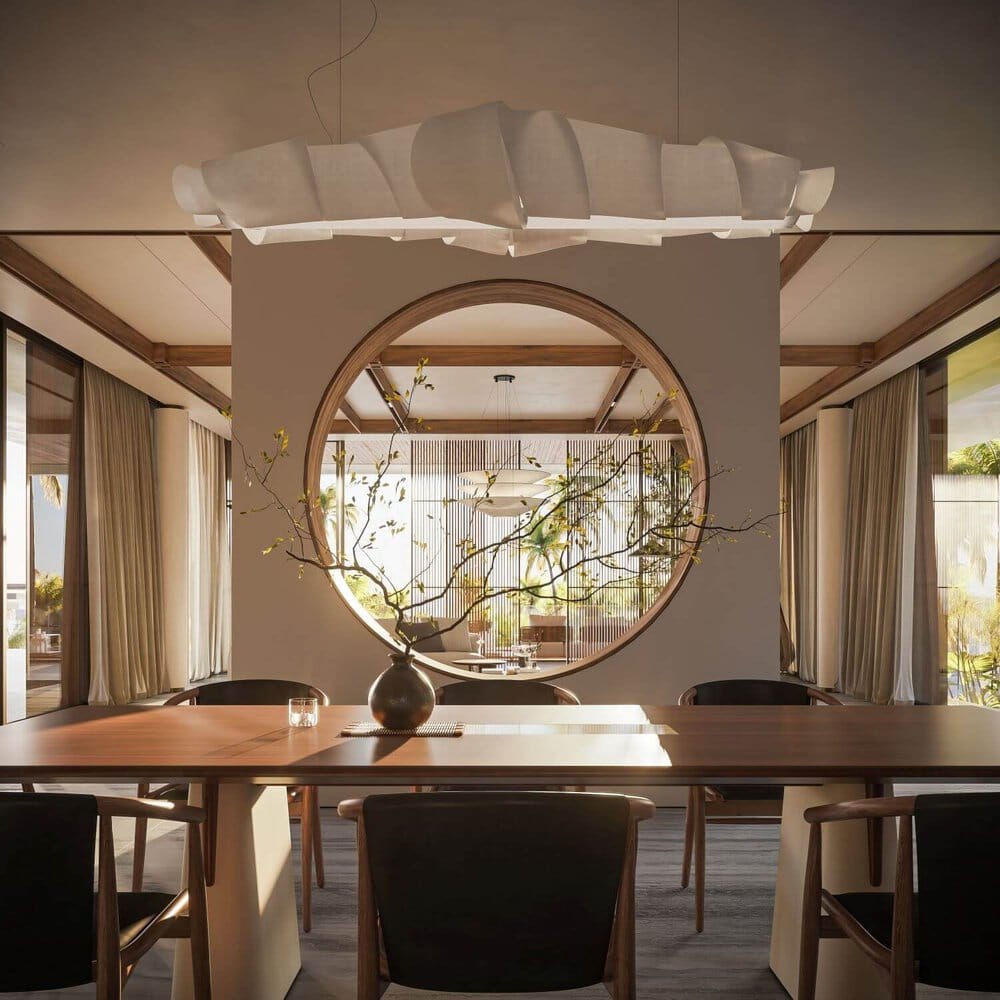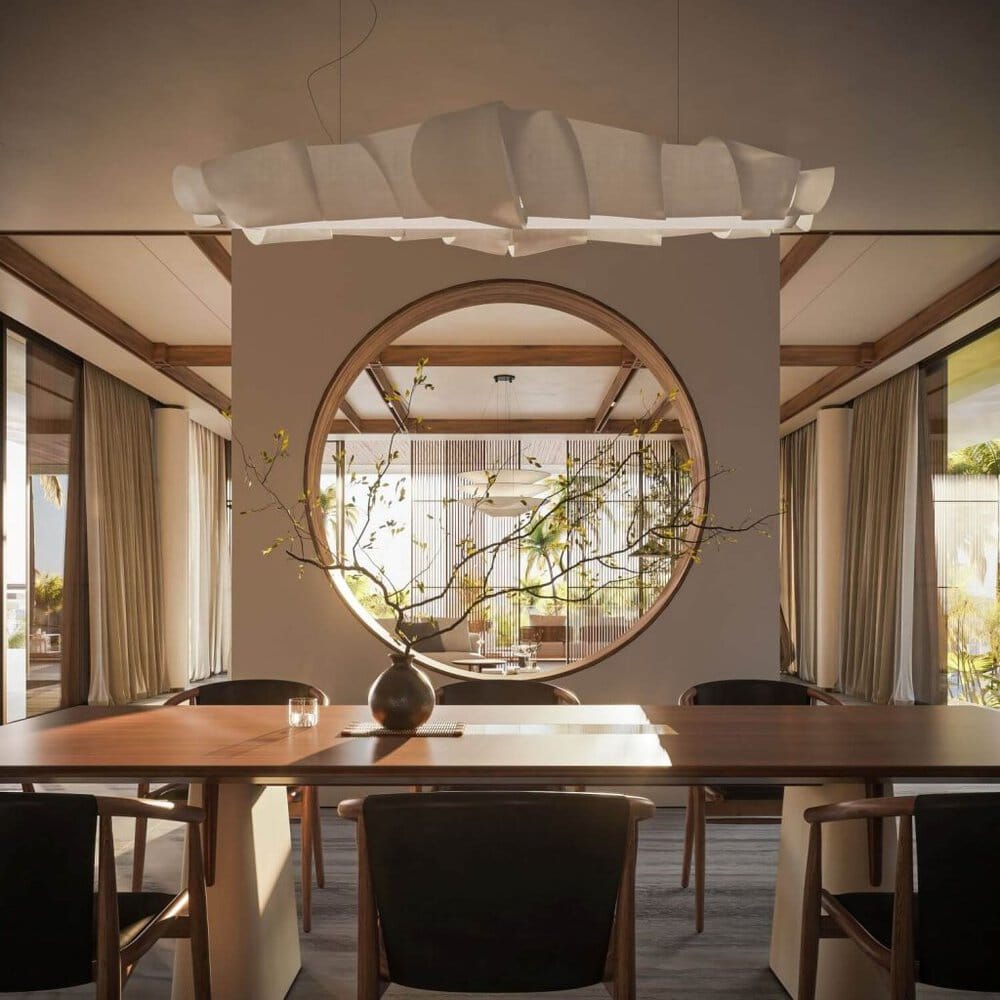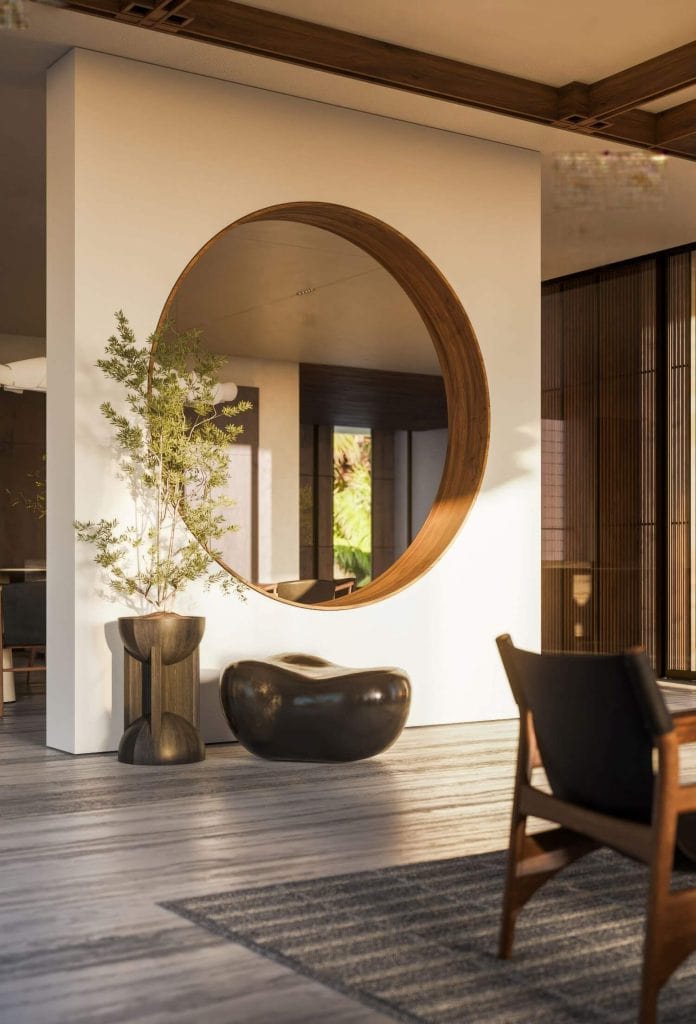 Currently under construction, House Zen is being supervised by Redblue Point Construction, who is working diligently to bring this architectural masterpiece to life. The construction materials of choice include concrete, metal, and wood, creating a balanced and contemporary aesthetic. With a budget of 15 million USD, this remarkable residence is poised to become a testament to exquisite design and craftsmanship.
House Zen epitomizes the concept of a tranquil sanctuary, where nature and architecture coexist in perfect harmony. Its unique location, luxurious amenities, and meticulous attention to detail make it an exceptional residential haven. Set to be completed in 2024, House Zen is set to redefine the notion of coastal living in the Dominican Republic.