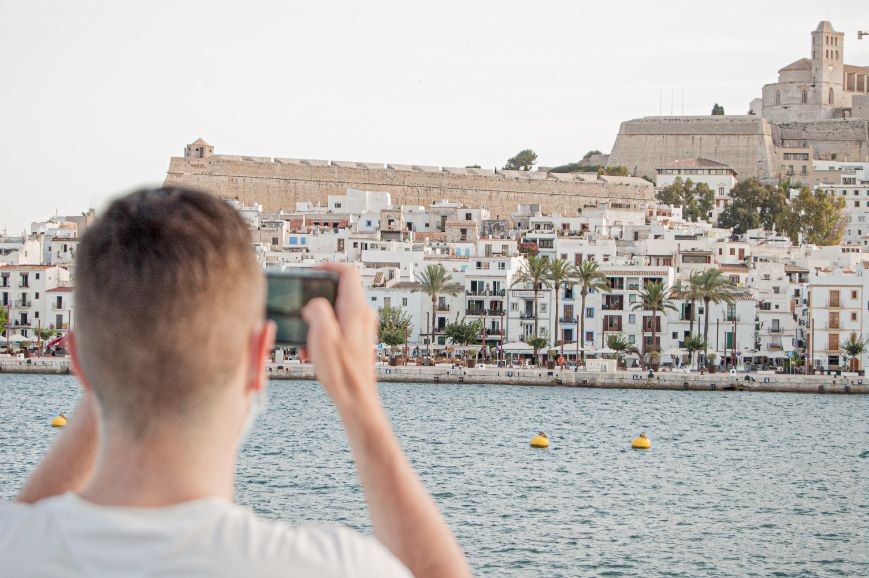 The Balearic island of Ibiza has garnered popularity for its lavish beachside parties, but there's a lot more to it than many realize. Locals and many repeat visitors know that it's more than Ibiza's reputation as a nightlife capital; the place has a rich history, stunning natural landscapes, and—more recently—is aiming to be a green champion through promoting sustainable travel. But, an often overlooked aspect of Ibiza is its architecture, which greatly reflects the island's past and present and represents the locals' great care for the island. Ibizan-style architecture has been around for a long time and is still honored in modern structures today.
Architecture of the past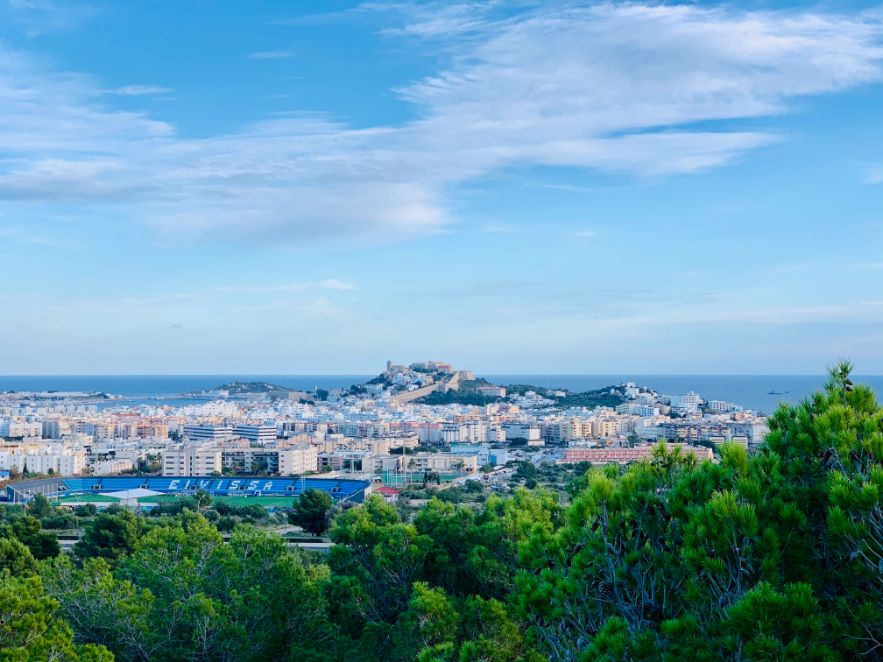 The historical spots of Ibiza offer a glimpse into the island's past and architectural values. Tourists who take holidays to Ibiza often visit historical sites like the old town of Dalt Vila. It has been a UNESCO World Heritage Site since 1999 due to the 16th-century ramparts that envelope the cobbled streets, alleys, and whitewashed buildings. The town is also notable for the castle and the cathedral that crown this impressive area. Dalt Vila is no doubt a site of historical, cultural, and architectural value.

Despite being centuries old, this historical landmark reveals a lot about what is valued in Ibiza's architecture. The boxy structures of the Old Town highlight the value of function and practicality. In this case, the architecture served as a fortress. The castle has no flashy or ornate structures but is simple and sturdy to serve its purpose.
The vision of Ibizan homes
When it comes to the homes of Ibiza, the architectural style takes cues from ancient ways of building. Many structures you'll notice in Ibiza have large white walls, flat roofs, and small windows. This look comes from the historical practice of designing homes from the inside out. It would start as an initial room, which could then be expanded based on the residents' needs. The architecture offers functionality, and the minimalist style invites people to live in the moment without worrying too much about the future.
The simplicity of architecture in Ibiza also aims to provide harmony and connection with nature. Natural materials were used in construction, and building methods like limewashing or plastering—the reason behind the white walls—were also simple and practical. Despite the lack of embellishment, these structures still have a unique charm to them that captivates those who visit. It's this simplicity that encourages people to enjoy the moment and embrace the breeziness of Mediterranean life.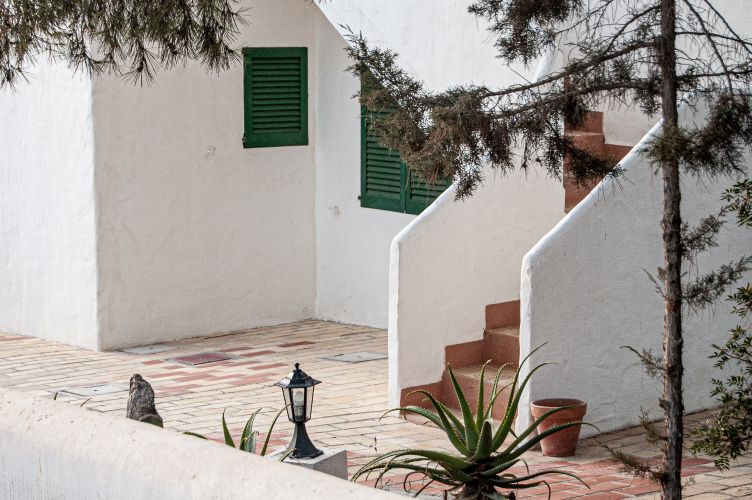 Combining past and present
Many modern Ibiza structures being built today often pay homage to the classic Ibizan-style architecture. Elements like white walls and square structures are often seen in modernized buildings in Ibiza while still providing contemporary practicality.

Consider the recently opened The Standard Hotel in Ibiza. Its architecture is a nod to the uncomplicated sophistication, featuring the iconic white walls, small windows, and squareness of typical Ibizan buildings. It's very much inspired by the historical and traditional look of buildings on the island but still provides a fresh update suited for a modern audience.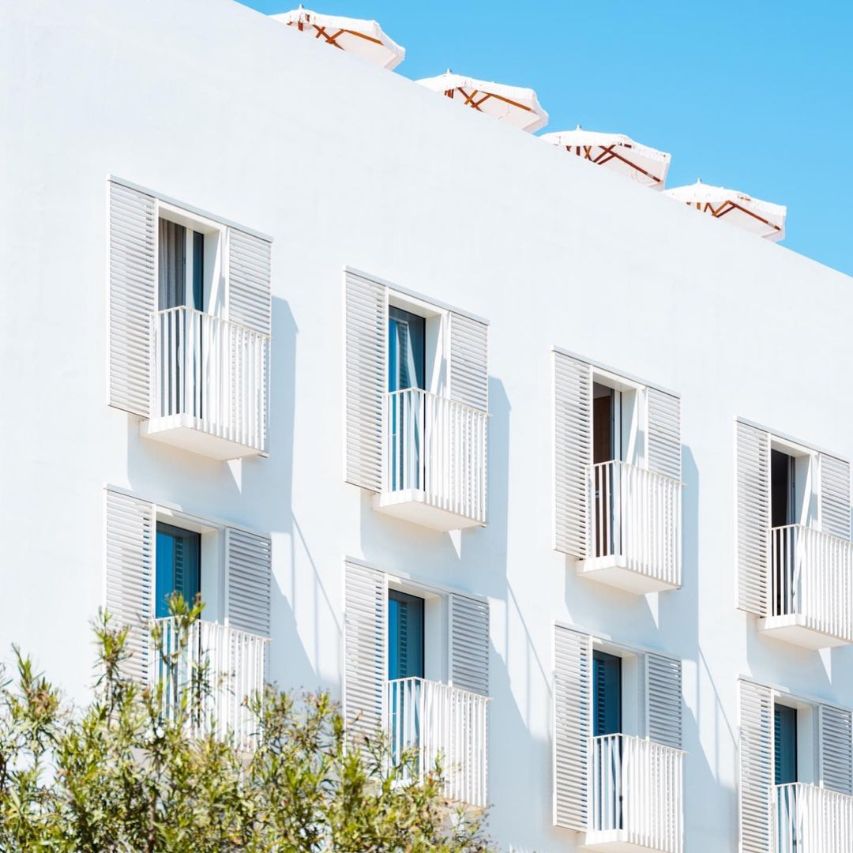 Architecture can be a beautiful way to intertwine the past and present, and Ibizan-style architecture displays this harmony well. As the "Decay and Renewal: Dimitar Karanikolov's Lens on 'Expired Architecture'" post highlights, architecture can represent decay if forgotten by a changing landscape, and it can quickly lose life. Ibiza has managed to integrate history and modernity into its buildings and towns, which is why even its oldest sites are still bustling with life.