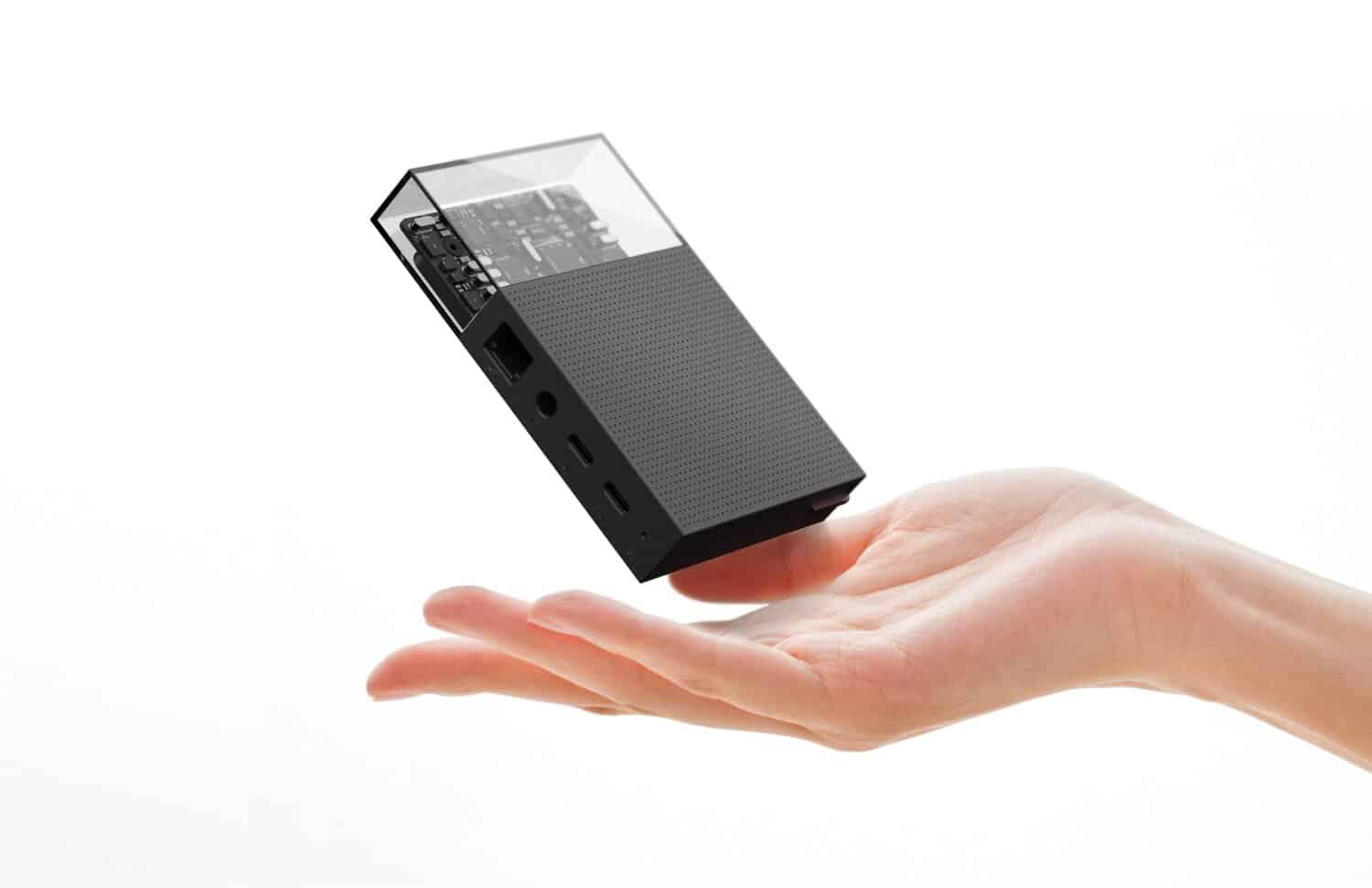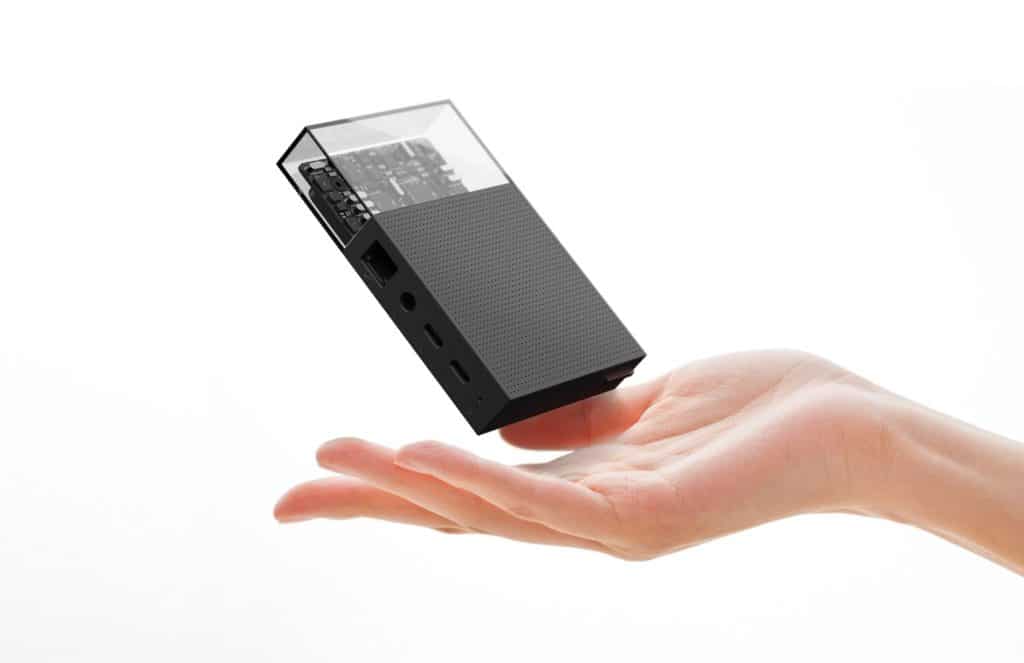 With growing concerns over privacy, censorship, and content control, the use of VPNs (Virtual Private Networks) has become an increasing global trend for accessing the internet.
VPNs have traditionally been online services offered by companies that can store personal data, or expensive hardware solutions not available to the average consumer. Black is a hardware design solution aimed at protecting user data and reflects the desire for anonymity and transparency on the web. Inspired by classic and contemporary personal electronics, Black combines a guarded exterior silhouette with an exposed internal structure to express its purpose as an opaque portal that provides protection for users and their personal data.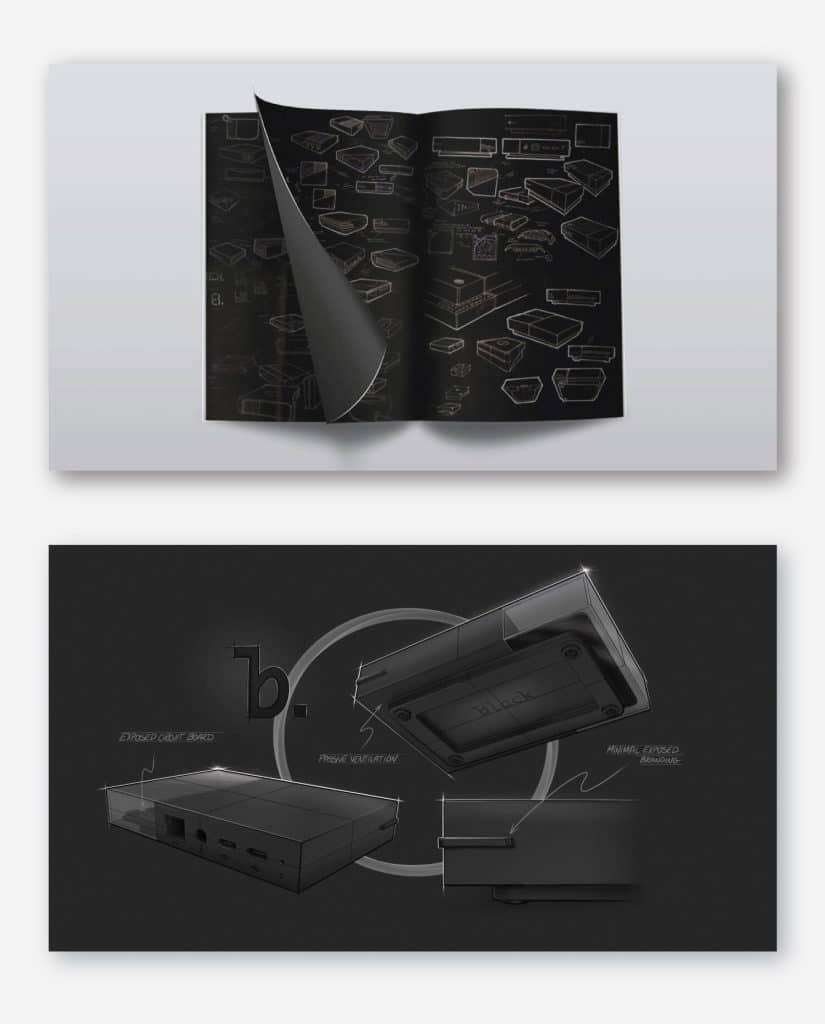 An exposed internal circuit board provides visual context to data encryption as it occurs within the device through a winding array of circuits and internal components. Functional features, such as air vents, are located above and beneath the PCB to allow cold air to passively cool components during extended use. The transparent housing and exposed PCB act as both strong focal features and practical design elements. The acrylic window into the housing diffuses light from internal LEDs, allowing the state of the device to be viewed from all angles by the user.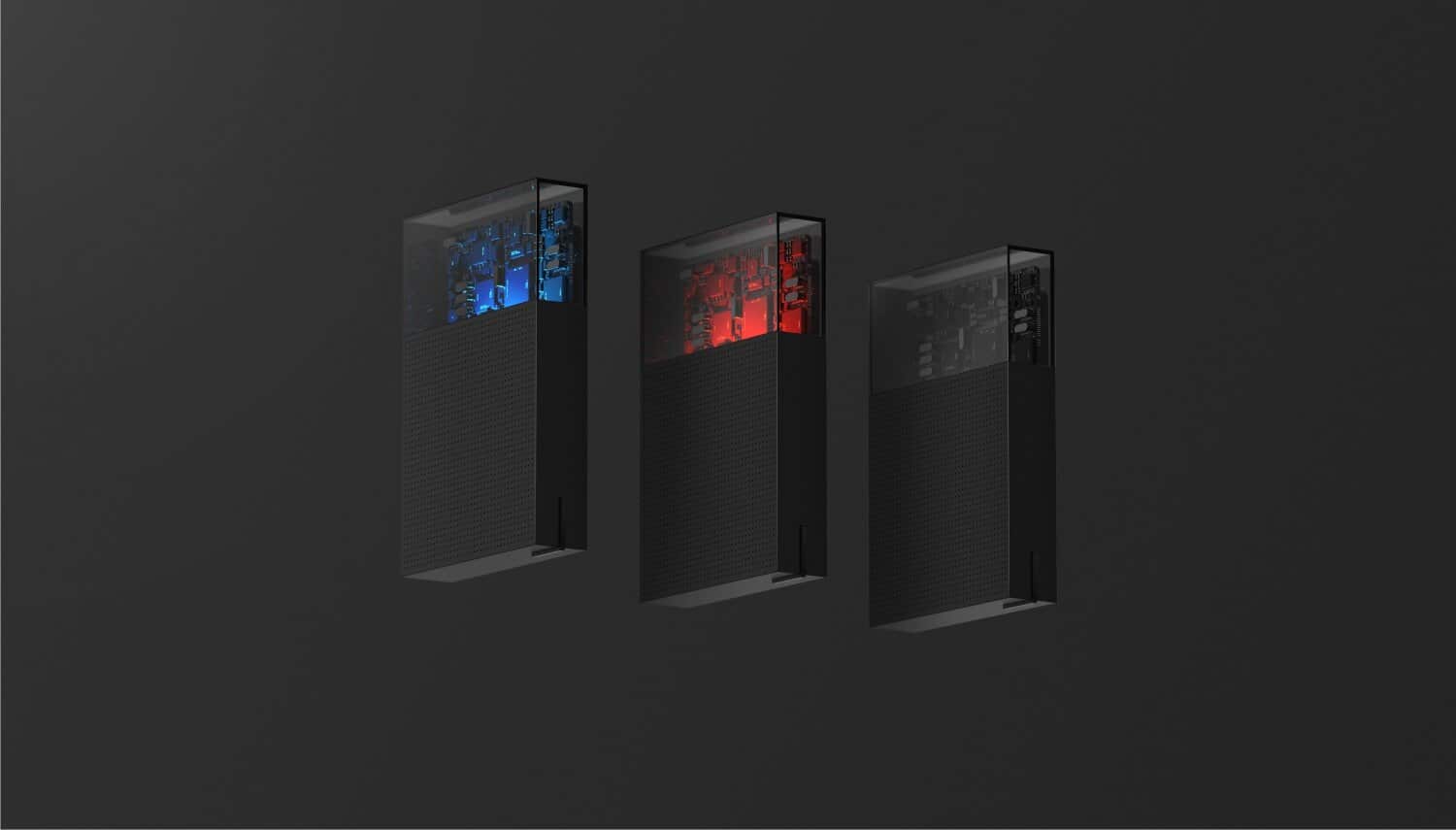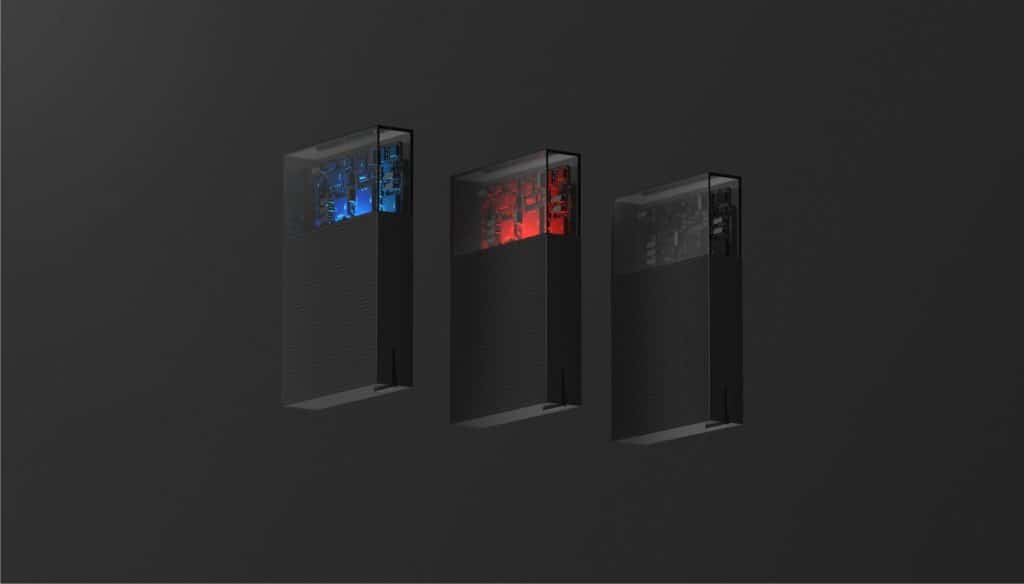 This allows Black to relay necessary information in crowded workstations when it is hidden amongst other competing objects in its vicinity. Silent in function and understated in form, Black embodies what it grants users: obscurity. From ad targeting to identity theft, internet users face an ever-growing threat of losing their digital privacy or having that right violated. Black is the desktop hardware solution for data encryption that empowers individuals to protect their personal user data. A simple form solving a complex problem, Black is small enough to fit in the palm of your hand but big enough to protect you and your devices, no matter where you connect.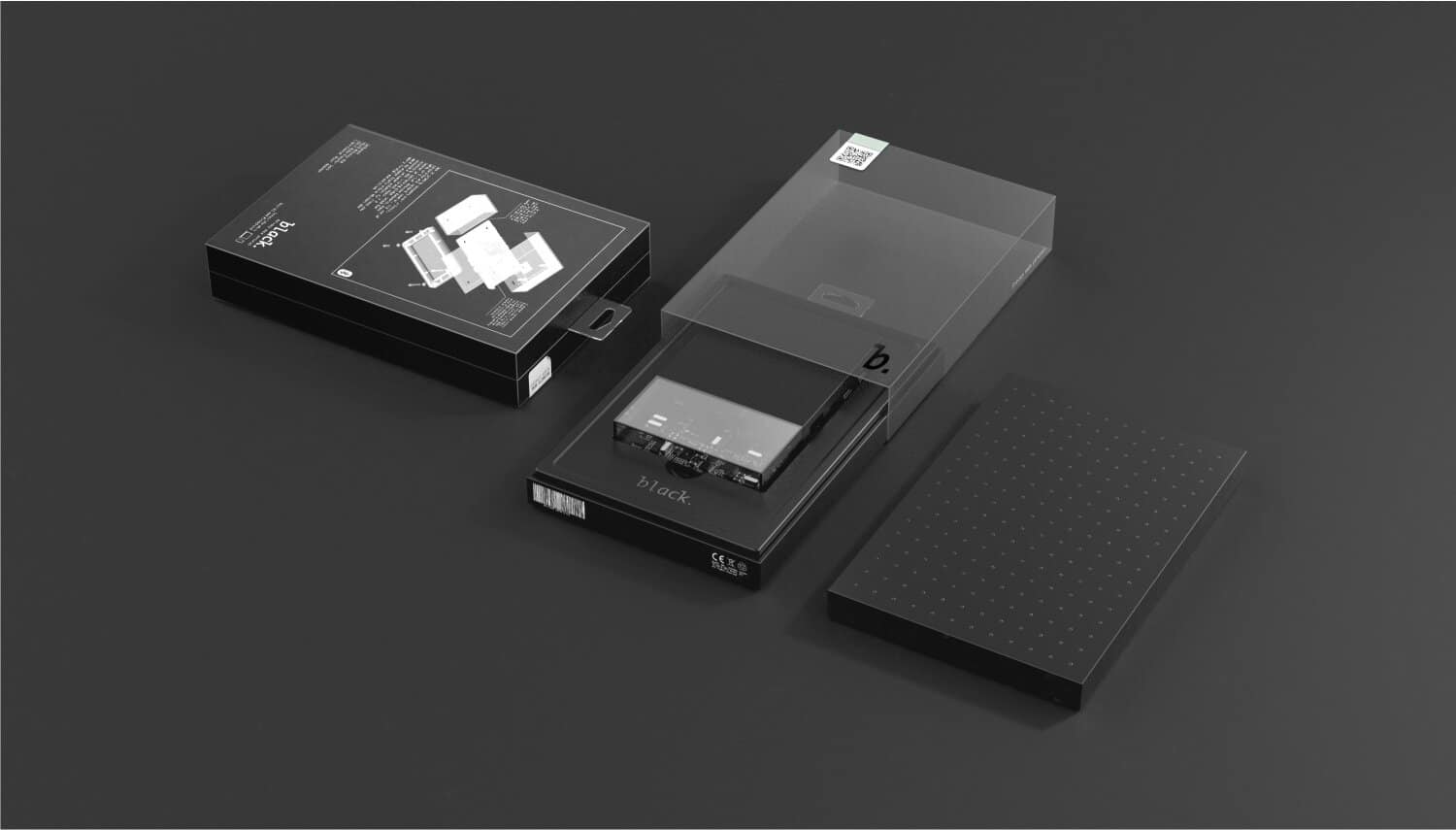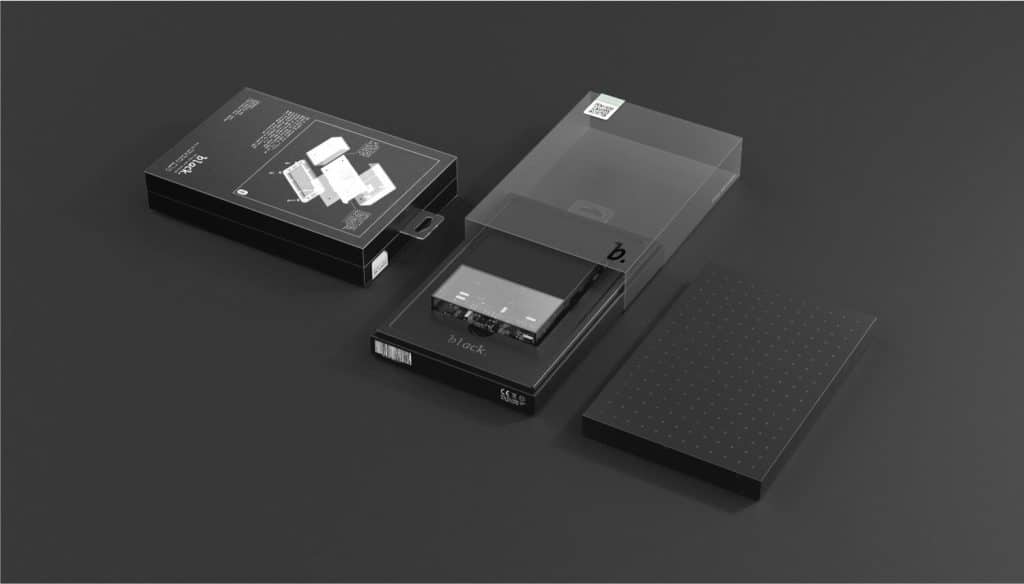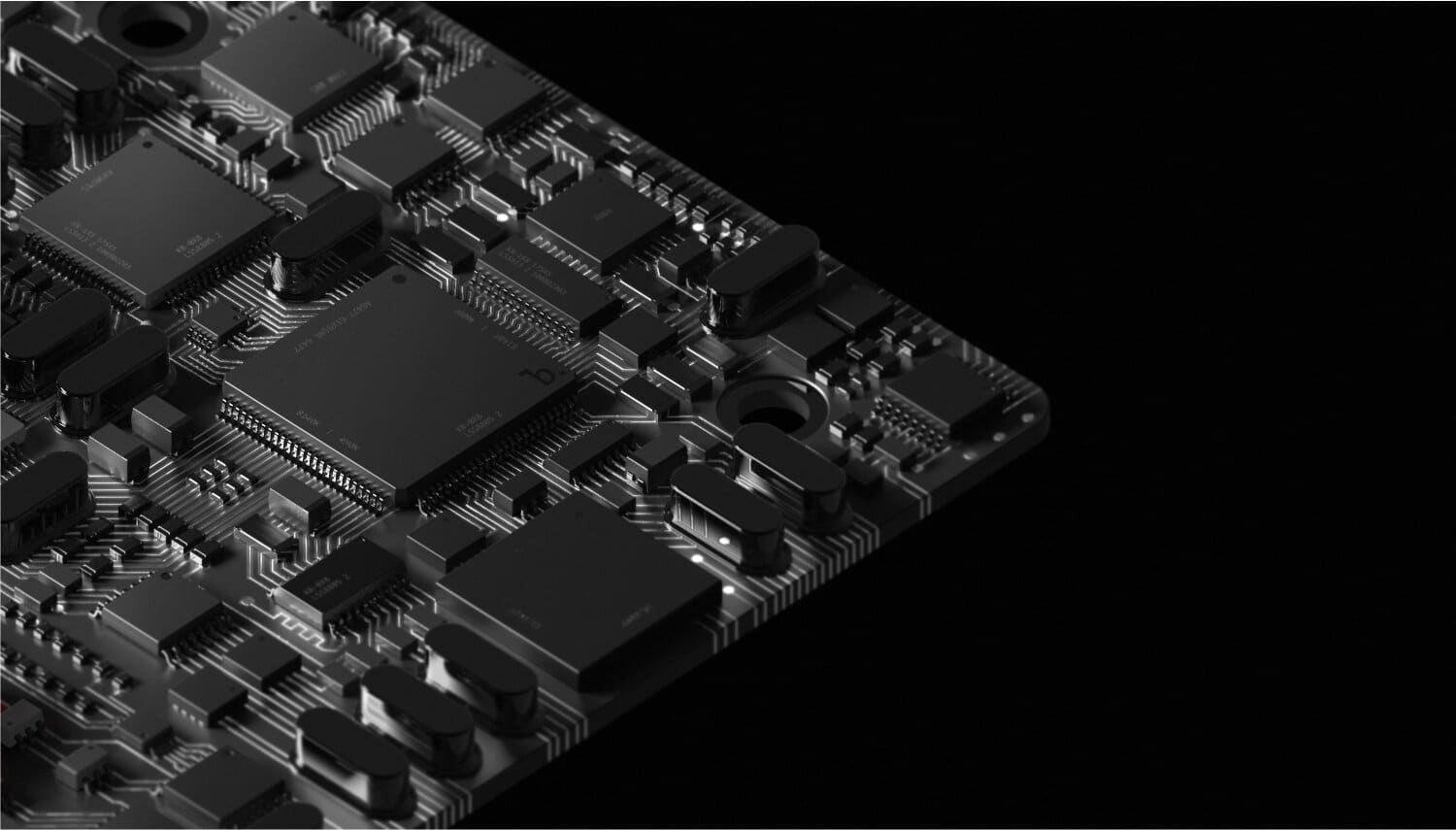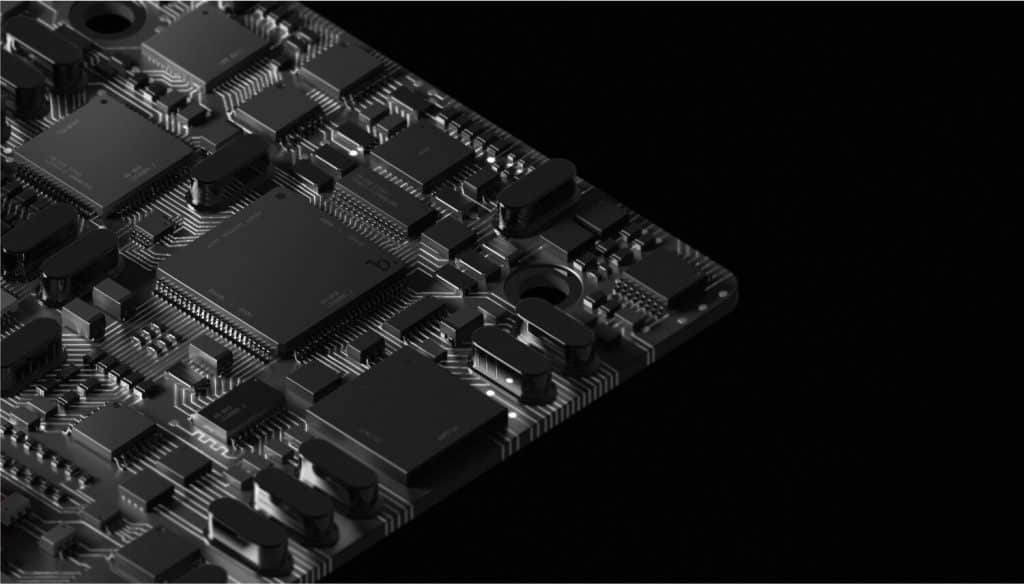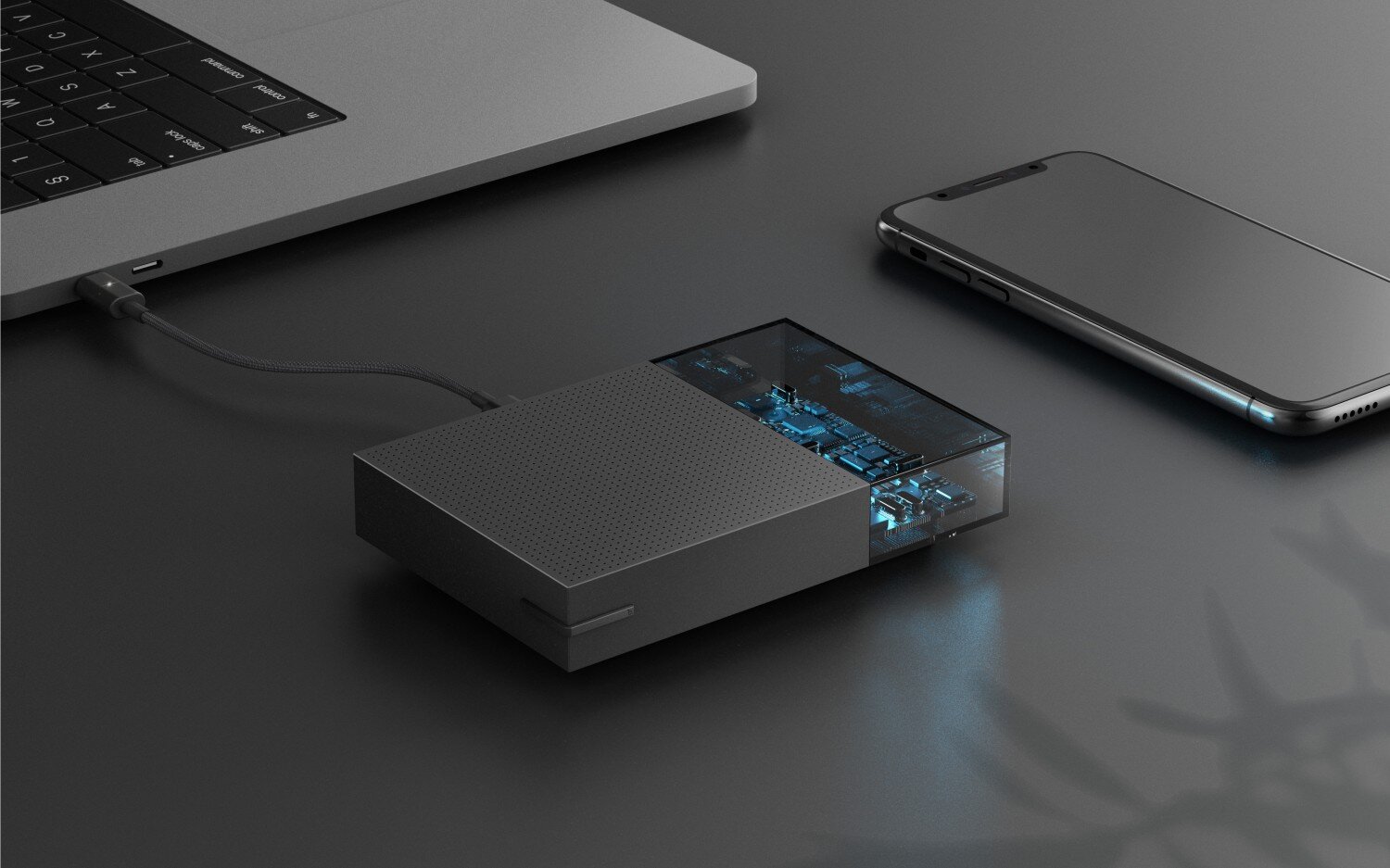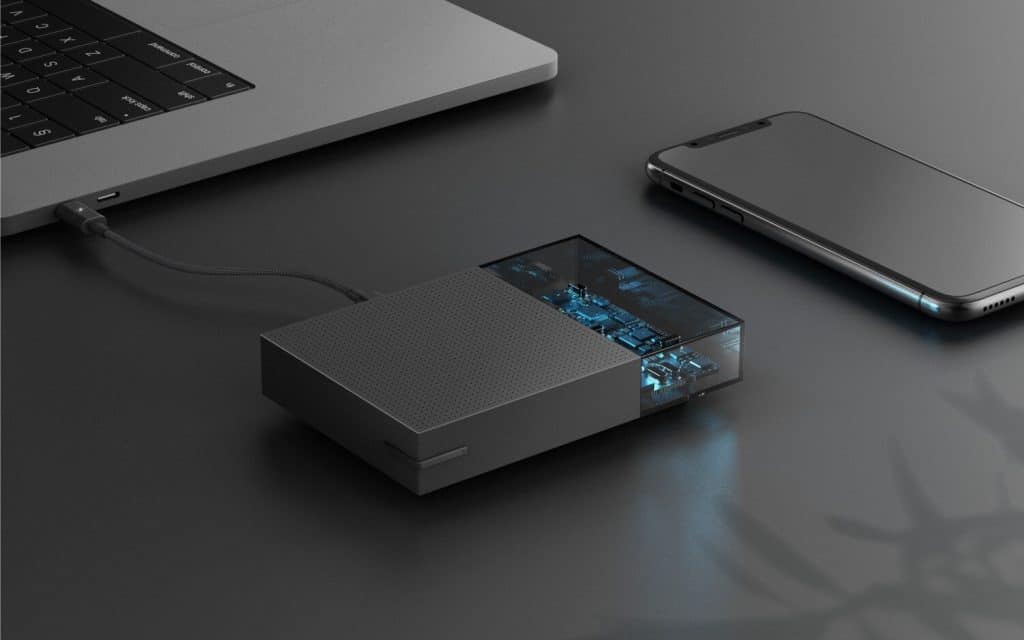 INFORMATION
All images with courtesy of Ian Redcay