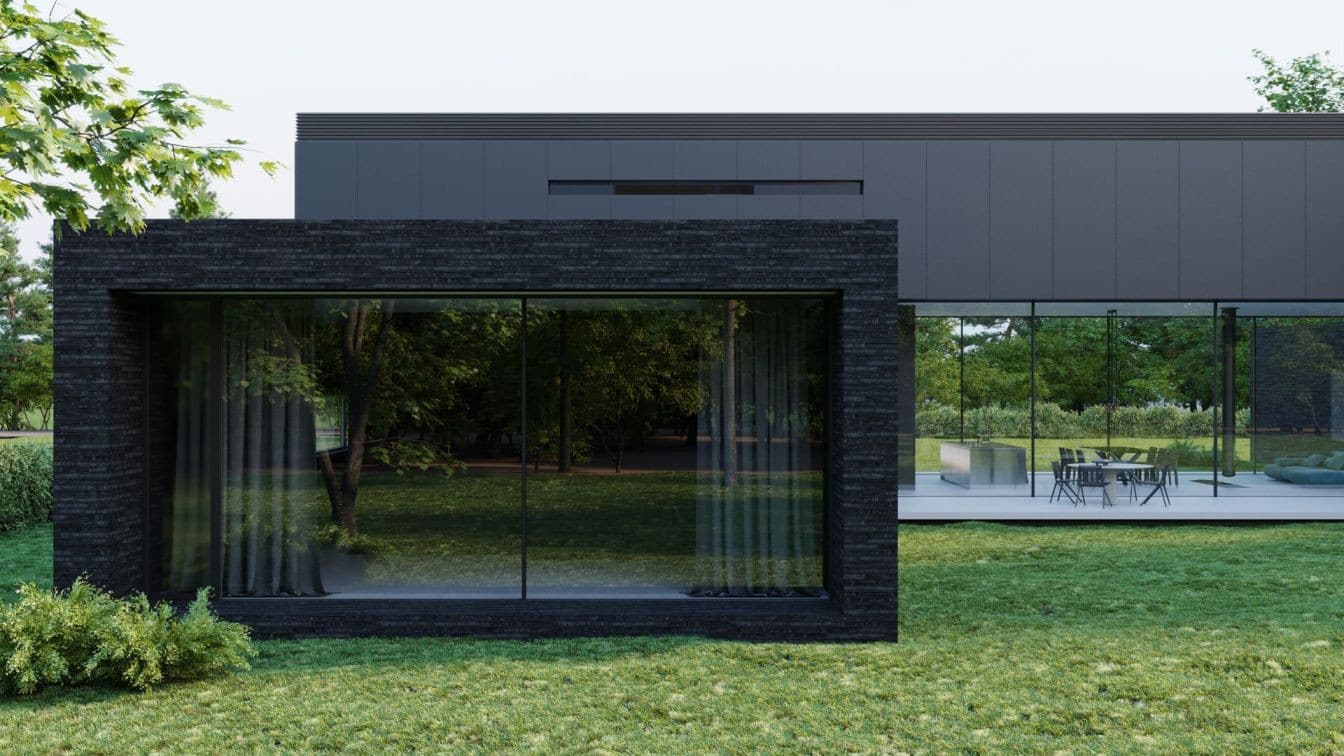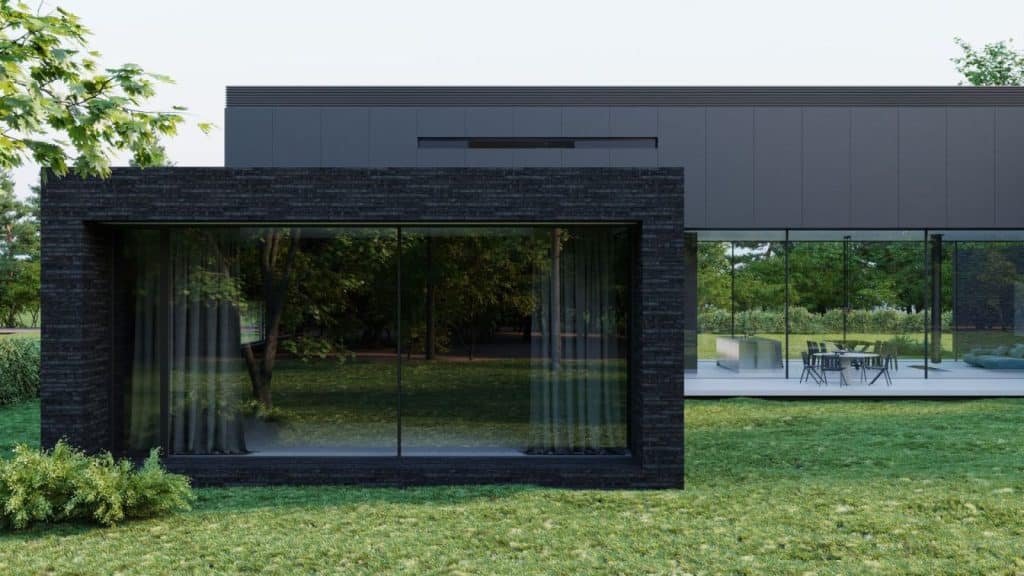 Babayants Architects, renowned for their exceptional designs, presents the visionary residential project known as V House. Situated in Russia, this conceptually designed masterpiece showcases the firm's commitment to creating spaces that bridge the gap between architects' visions and clients' desires.
Led by principal architect Artem Babayants, the dedicated team at Babayants Architects embarks on a meticulous journey of understanding their clients' preferences. By engaging in open dialogue and sharing visual references, the architects ensure a mutual understanding of colors, characteristics, and overall aspirations.
Taking notes and capturing live reactions and emotions, they carefully compile accurate meanings and tables, which are then shared with their clients for thorough consideration. This iterative process guarantees a harmonious collaboration between architects and clients, culminating in a design that resonates with the family's unique identity.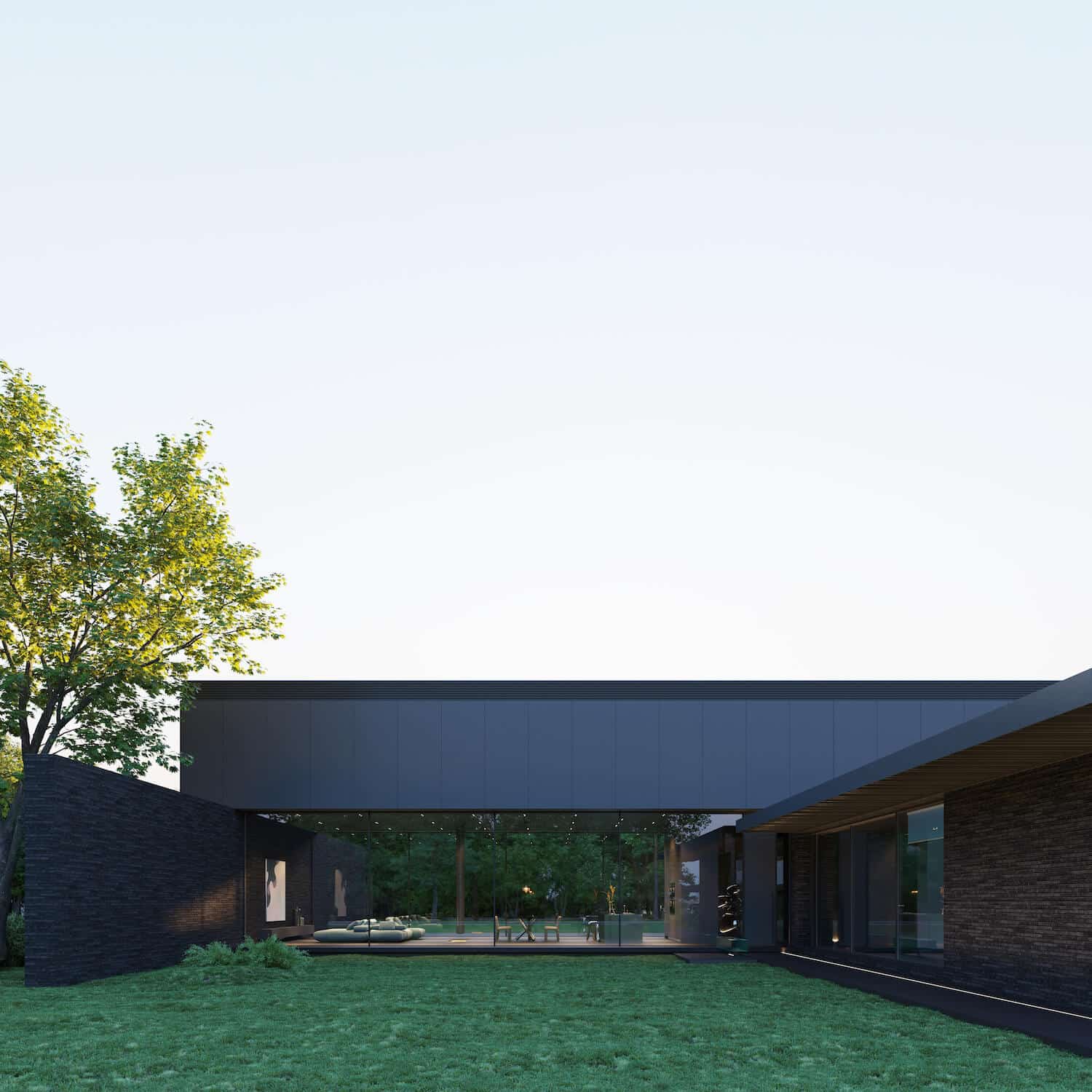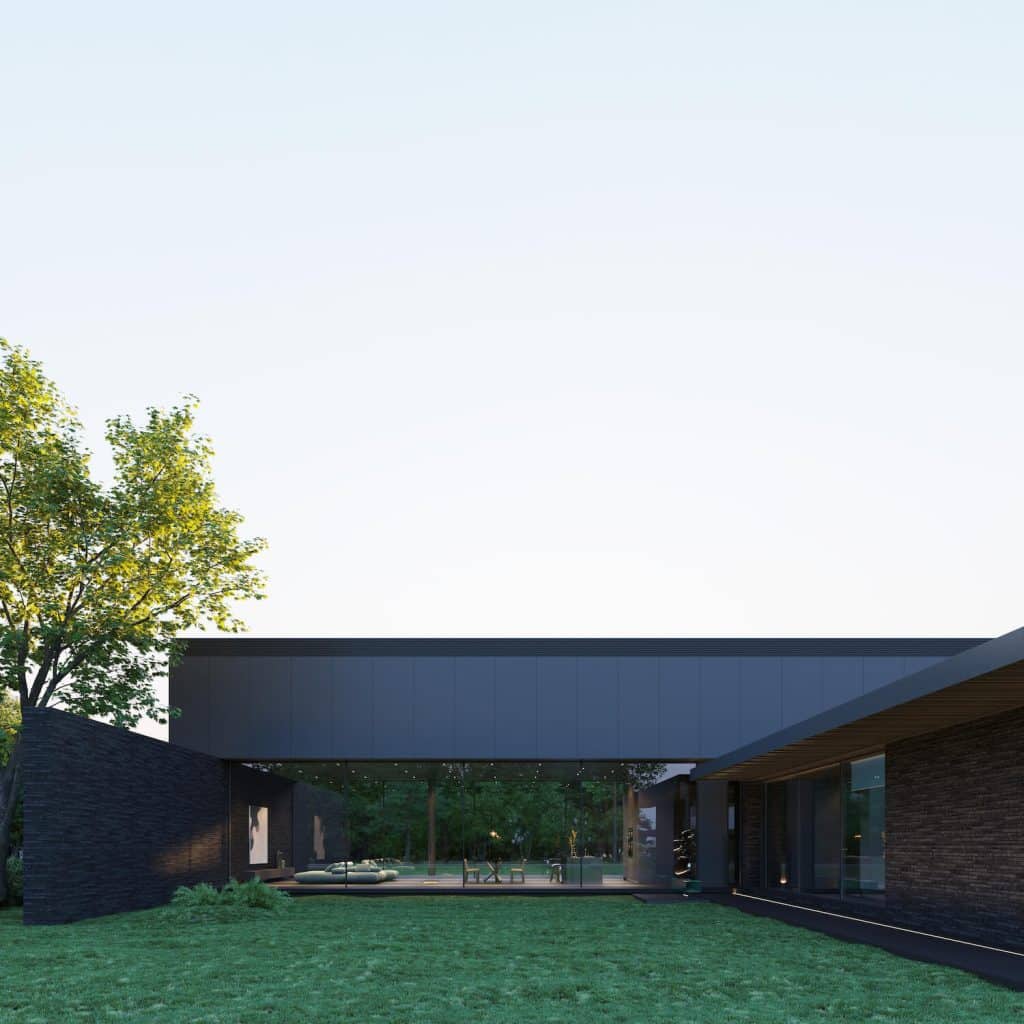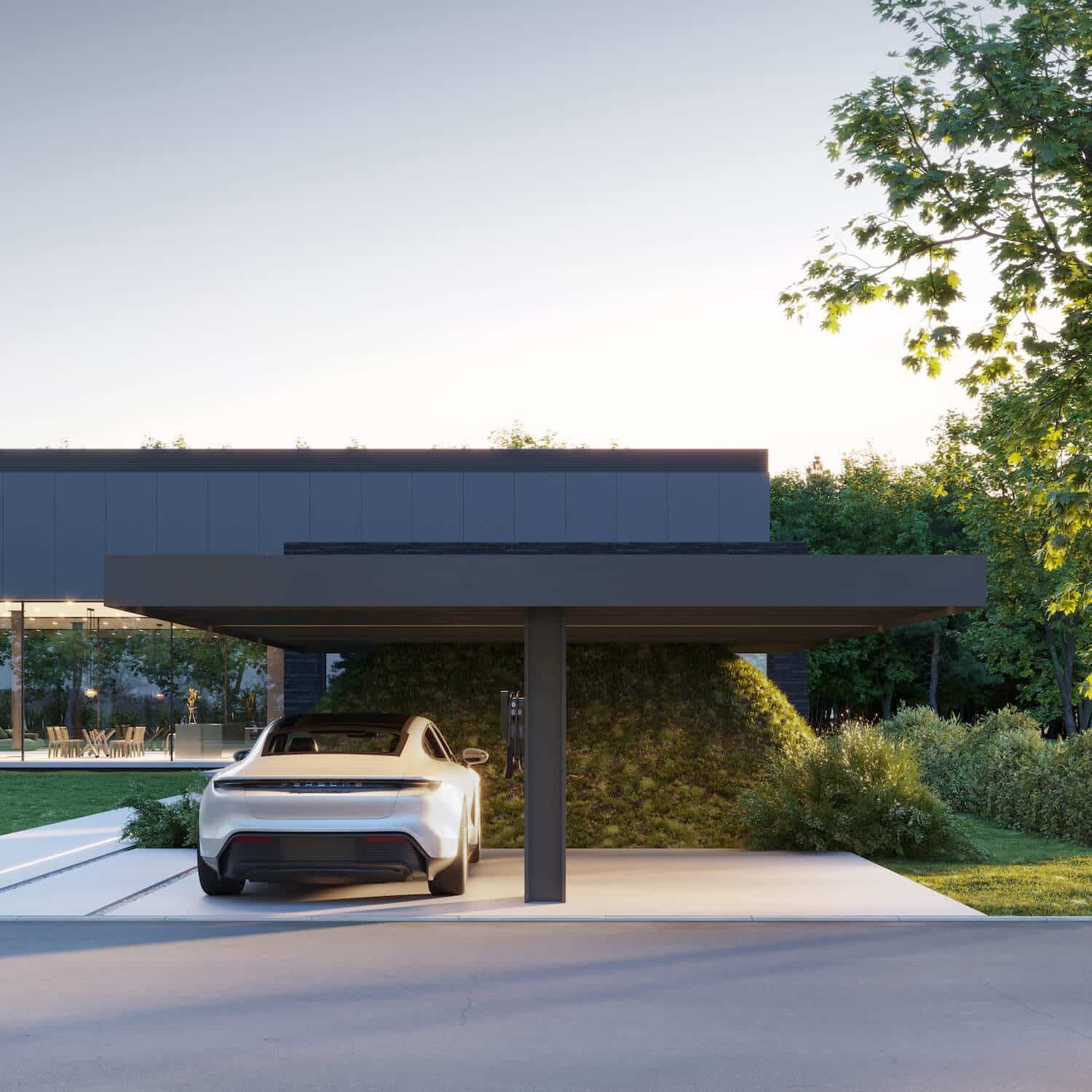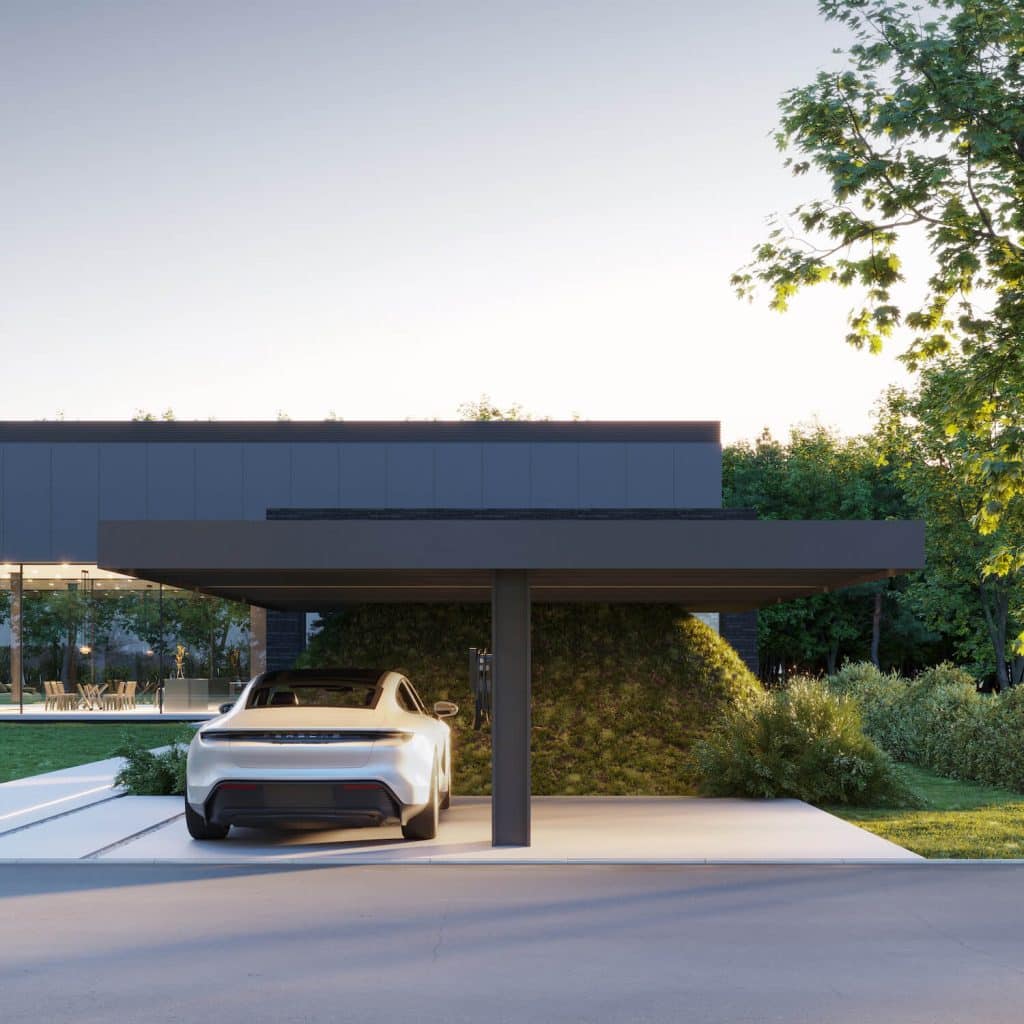 At the heart of the V House project lies the profound significance of light. Acting as a transformative element, light emanates from various surfaces, imbuing the spaces with a sense of depth and ambiance. It orchestrates intricate relationships between objects, highlighting textures and rhythm throughout the residence. With its vibrant interplay, light breathes life into perspectives, rendering them more vivid and captivating.
The architects' keen eye for detail is evident in the design's centerpiece—a bench crafted from colored transparent acrylic positioned near the entrance. This artistic element functions as a miniature objet d'art, capturing attention and enchanting observers with its mesmerizing interplay of reflections. The convergence of two glass surfaces generates a captivating interplay of light, further accentuating the beauty of this unique feature.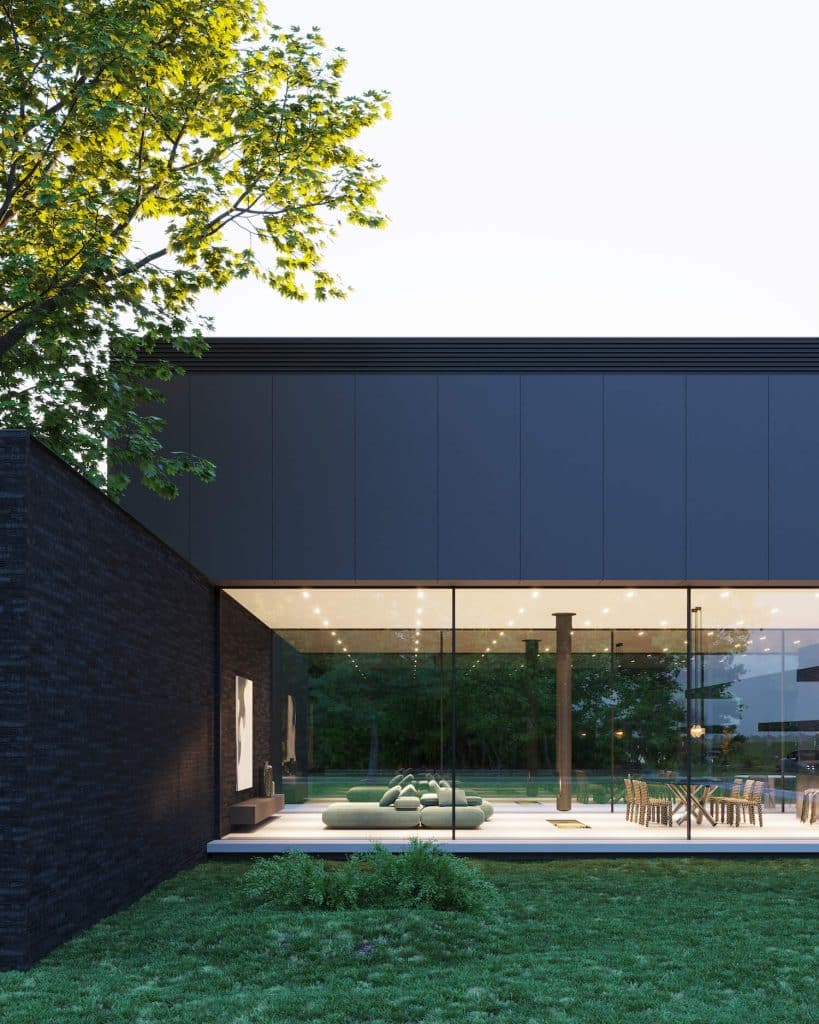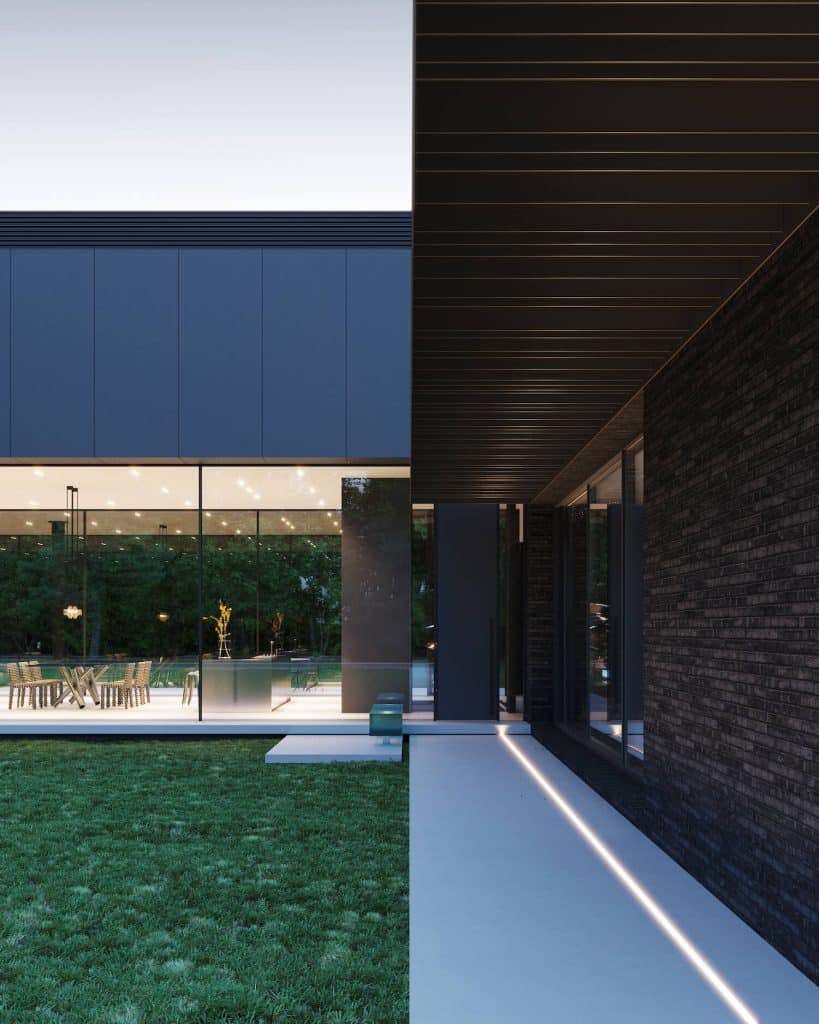 Creating a home for a family is a monumental responsibility that Babayants Architects embraces wholeheartedly. By designing the V House, they craft not only a physical structure but also a backdrop for the family's daily experiences. This profound understanding of their role permeates their design philosophy, ensuring that every element is thoughtfully considered and curated to enhance the lives of the residents.
As the project progresses, Babayants Architects utilizes industry-leading tools such as Autodesk 3ds Max, Corona Renderer, and Adobe Photoshop to visualize their concepts with unparalleled precision. Their expertise in architectural visualization enables them to showcase the true potential of the V House, allowing clients to envision the final result even before construction begins.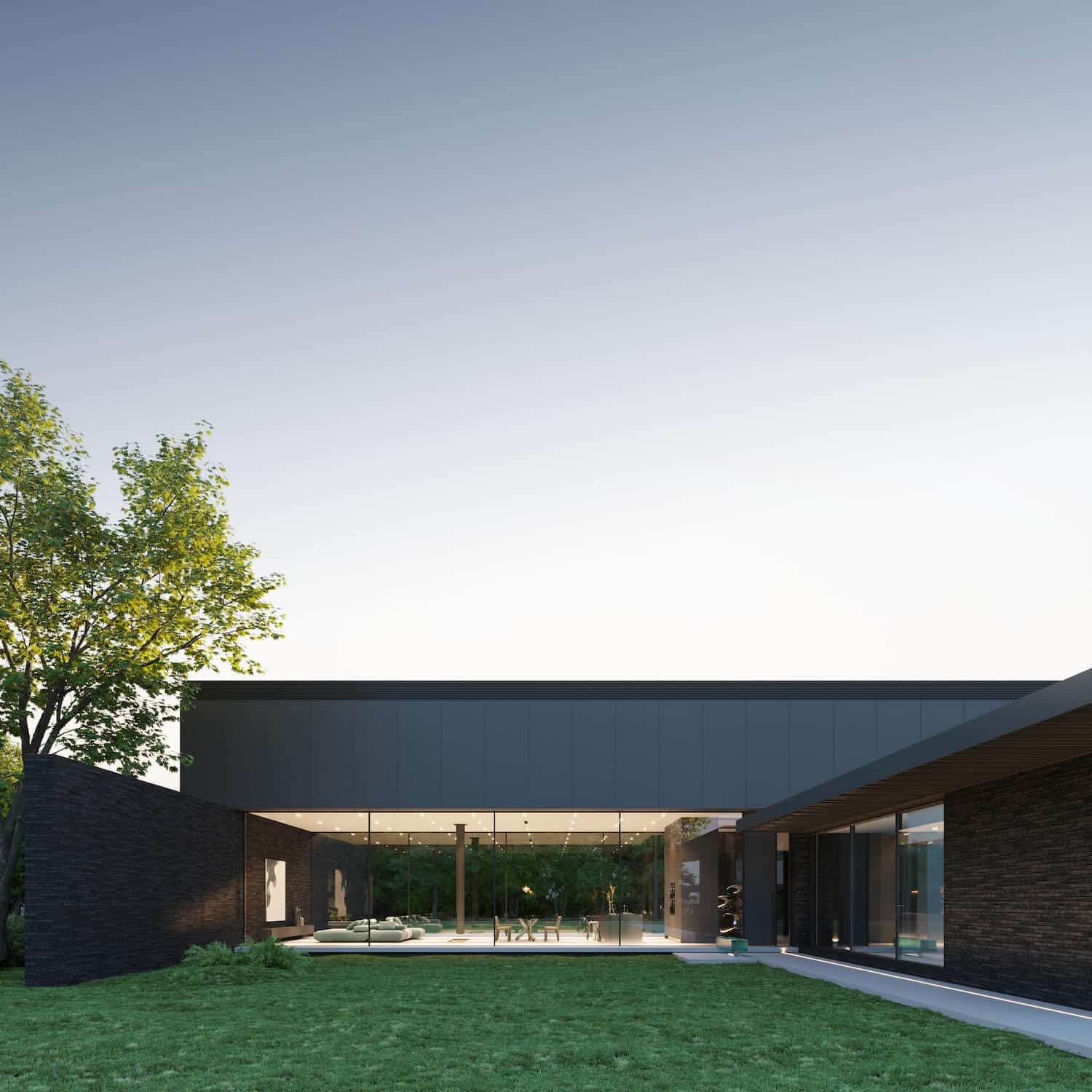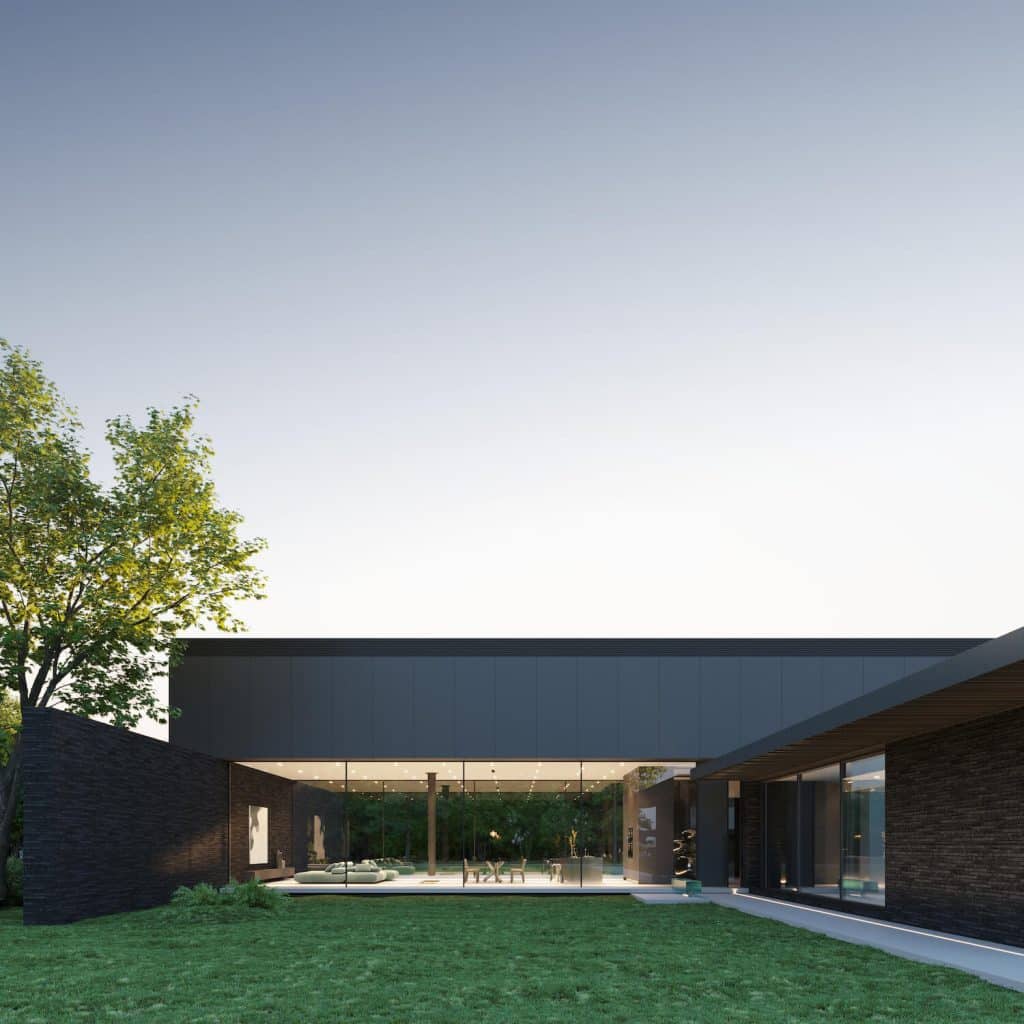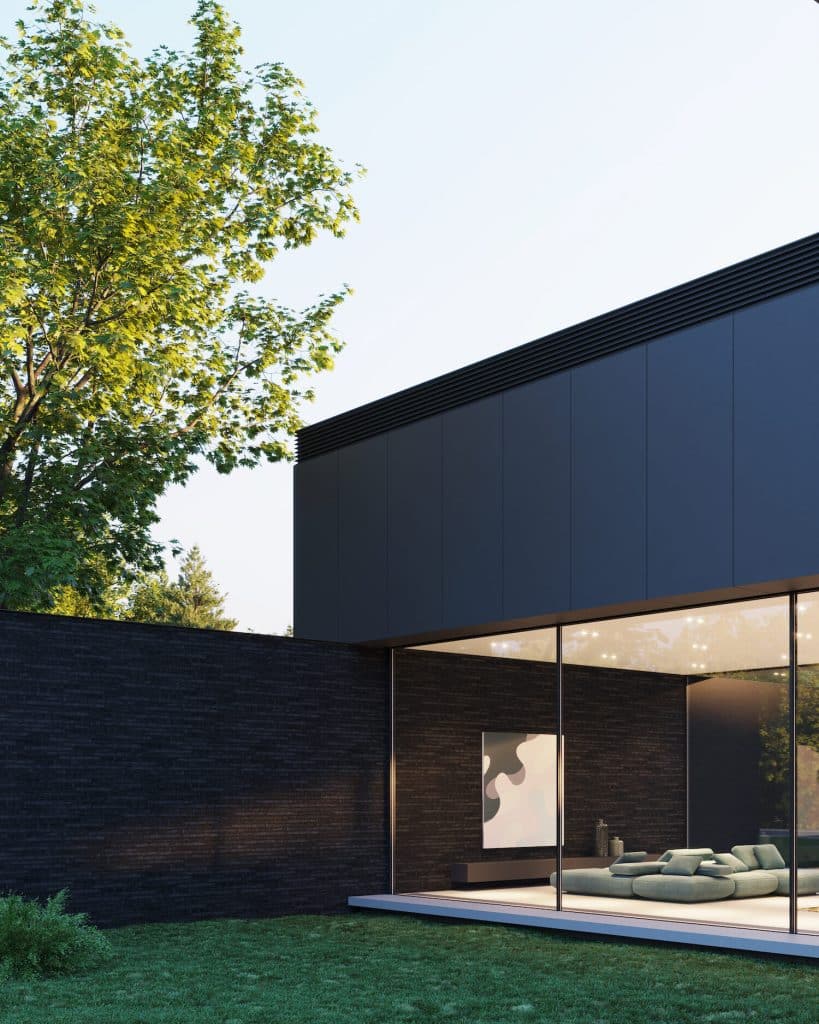 With the completion year yet to be determined, the V House project remains a captivating concept, a testament to Babayants Architects' innovative approach and unwavering dedication to crafting spaces that seamlessly integrate with the lives of their clients.
By exploring the interplay of light, form, and materials, this residential marvel promises to be an oasis of beauty and functionality, a testament to the harmonious collaboration between architects and clients in creating a truly exceptional home.