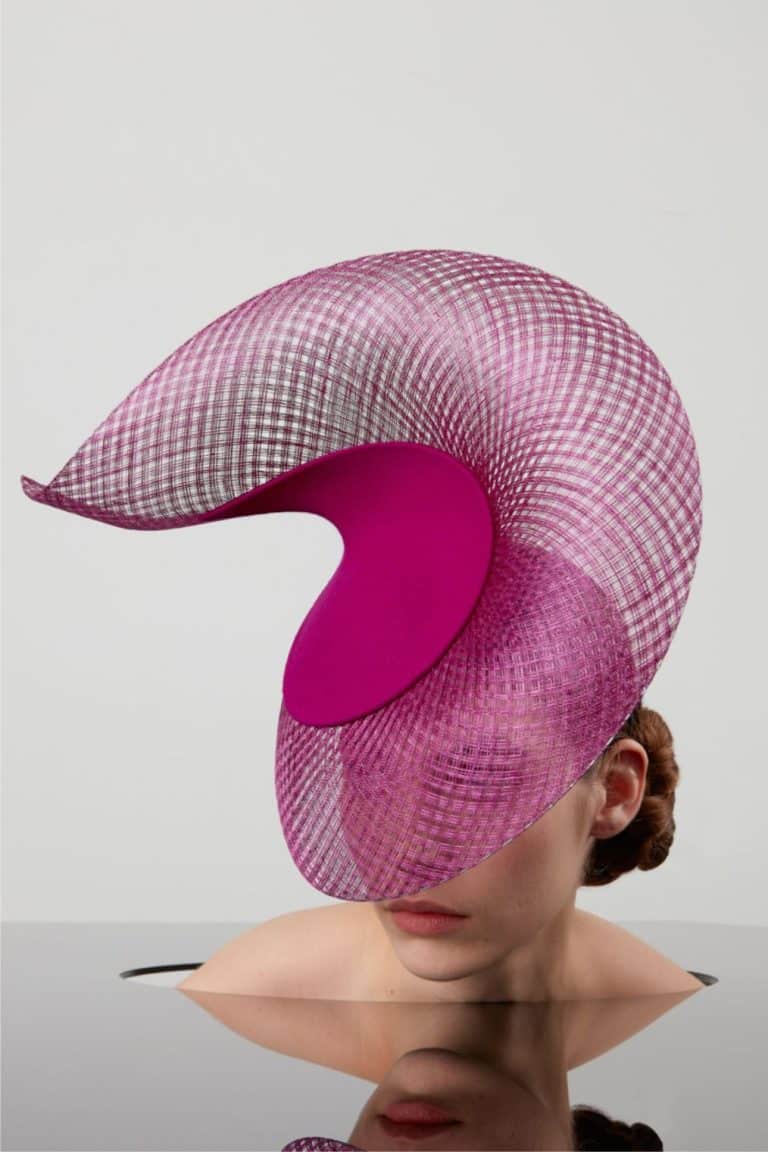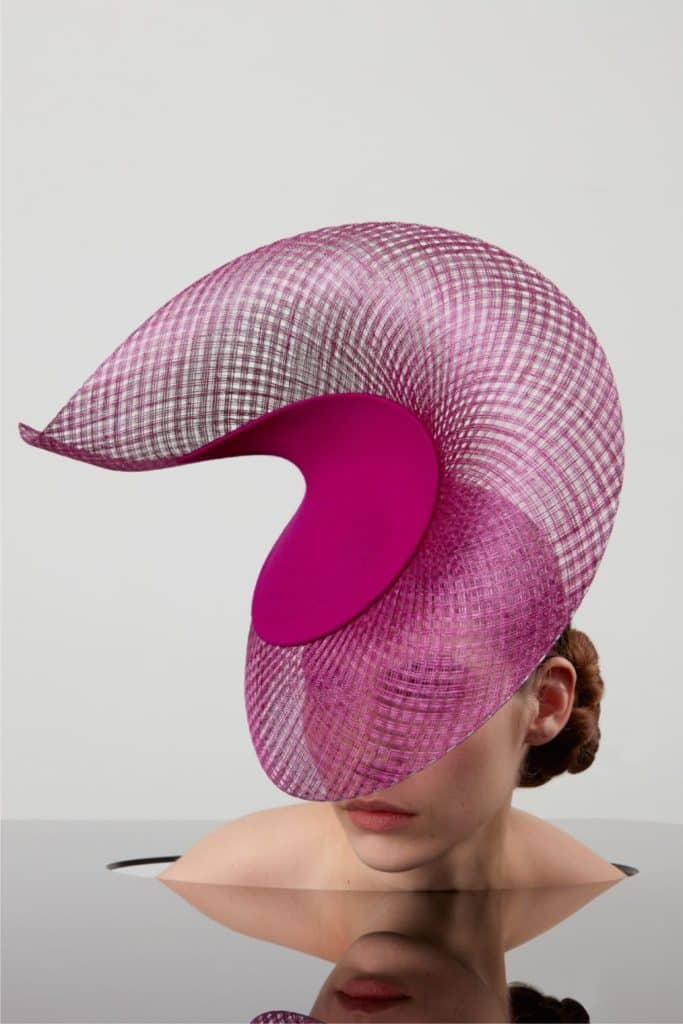 The hat is a timeless symbol of beauty, elegance, and protection. Why did you choose hats and what does it mean to you?
Hats are very sexy. When I started at the Royal College of Art, they thought hats were for old ladies and I thought that was completely insane. Why would you think that? I love the idea of the unknown and the future; you don't know what is going to happen next week, and that's a fashion attitude. It's all very well accusing someone of being a 'fashion animal' – I'm one too! Fashion animals are obsessed with something for a moment, and then they move on to something else. That's the nature of fashion – it's all about change.
A hat can completely change the personality of the wearer, make them stand differently and walk differently. A hat can make that person feel interesting. People think sometimes that people who wear hats want to show off. But human beings, since the beginning of time, have always wanted to embellish themselves. So hats have been around since the year dot. It's a human thing to want to dress every part. A hat is a positive symbol. A good hat is the ultimate glamour accessory. It thrills observers and makes the wearer feel a million dollars. This creates a high status of desirability and although the images received can seem out of this world the conspicuous consumer relates strongly to it. The message is simple and absolute, a great hat exists outside its own time.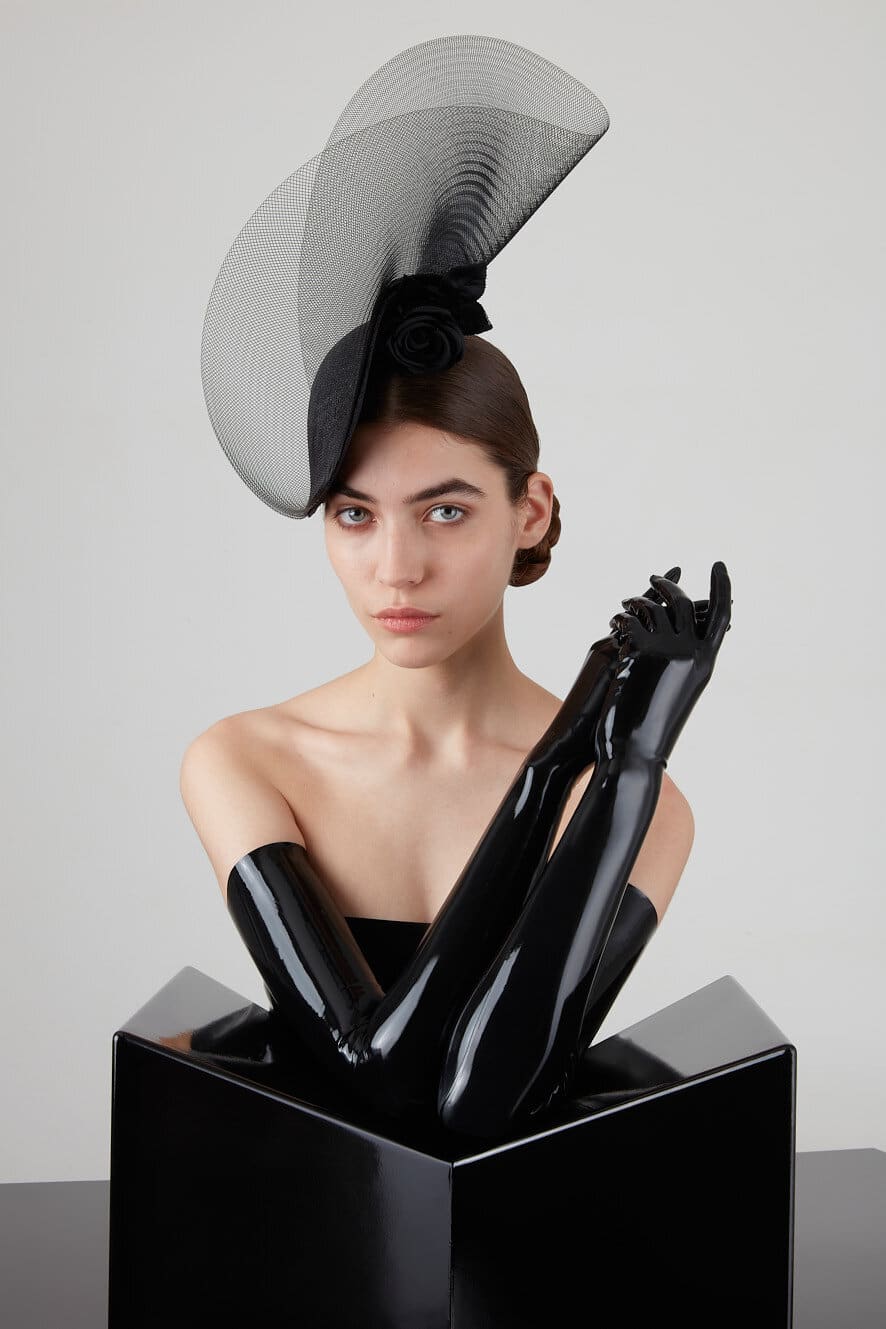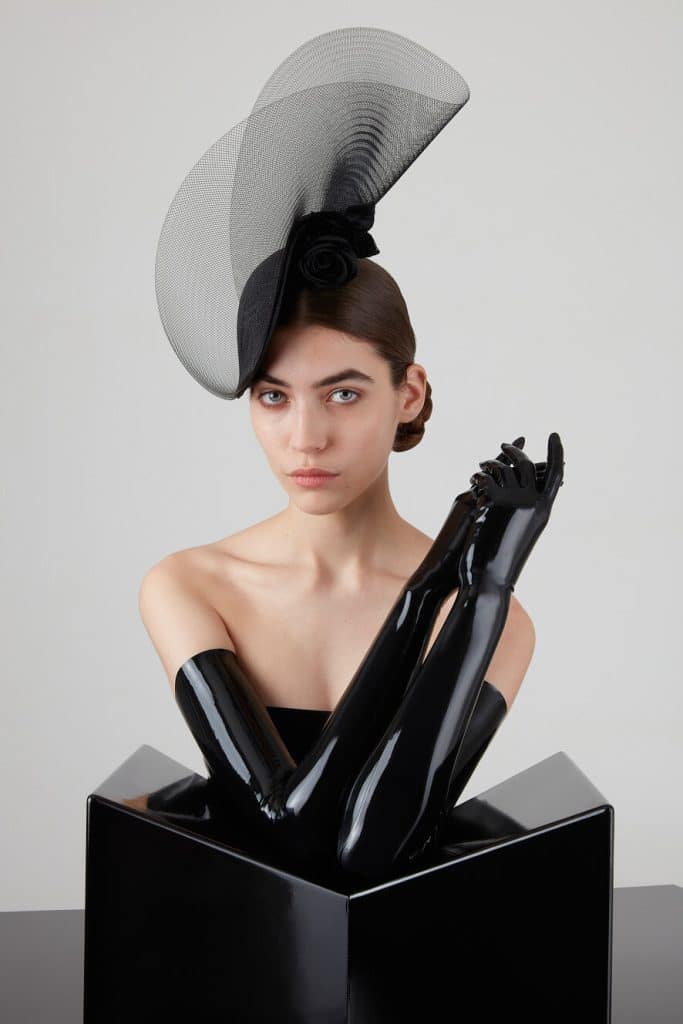 You have to be inventive to create special and unique hats that impress people. What is your source of inspiration? Can you please describe the creative process behind a hat?
I use contemporary influences, be it sculpture, or art, or whatever is going in the world today.
The hat starts off as a drawing, I will make a prototype in a light flexible material called Sparterie, this goes to the block maker in Paris to be carved in wood or to be mauled in metal. There are two different processes for making a hat, by hand on a wooden mould which can take up to 3 days for one person to make the shape without being trimmed, or on a metal block when the shape can be stamped out in minutes. All the hats are then hand stitched, trimmed and hand finished in our London studio by highly skilled milliners. Many of the processes of the hat making have remained unchanged for hundreds of years.
Two of your biggest muses are Mother Nature and Isabella Blow. If you would choose a flower that links best the two what would be and why?
A rose. I love roses in all their form and shape from a bud to decay.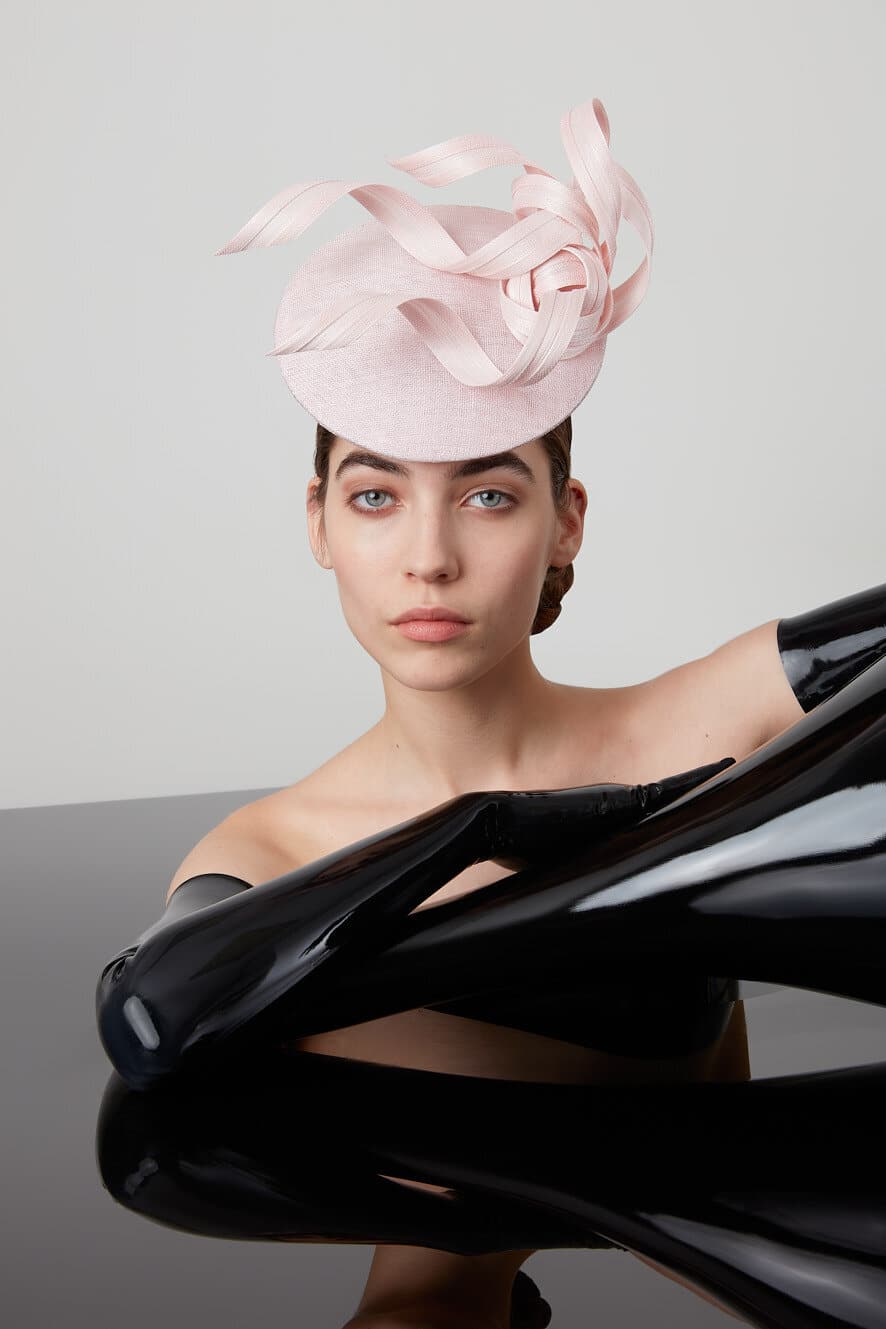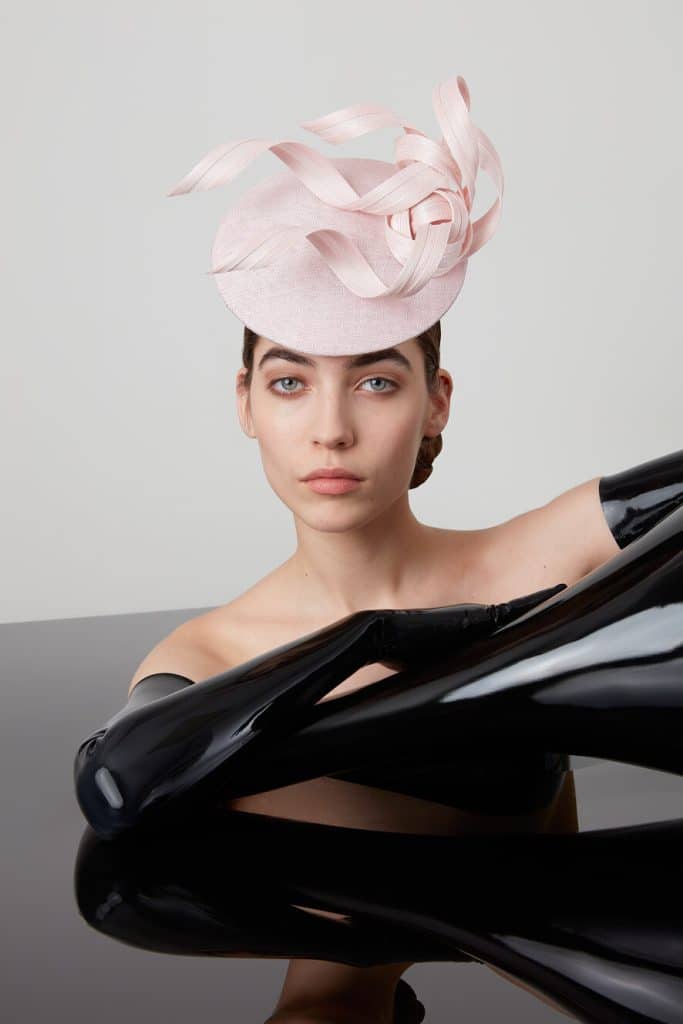 You have designed astonishing pieces for big celebrities like Madonna, Lady Gaga, Grace Jones, etc. How do you understand what best suits an influential character?
A lot of my work with Grace and Gaga focuses on enhancing their art and vision. The hats become an artistic extension of the wearer. I design hats to enhance the face in a particular way. It's essential to make the wearer look and feel a million dollars but remembering to amplify the personality underneath.
Alexander McQueen was your good friend and collaborator. You had elaborated together fantastical runways. How was working with Alexander and what is the sweetest memory you have of him?
I loved working with Alexander McQueen! He always challenged me with what he wanted. Always! He like Isabella had great expectations from a hat. They always wanted something completely new from me. With Isabella, it was a little harder to provide this requirement on a daily basis! Alexander was a very sweet person. Quite the opposite of what you would imagine. He was EXTRA in his vision and talent. His unique talent was like an unstoppable train. Right from the beginning.! We can still hear that train go by.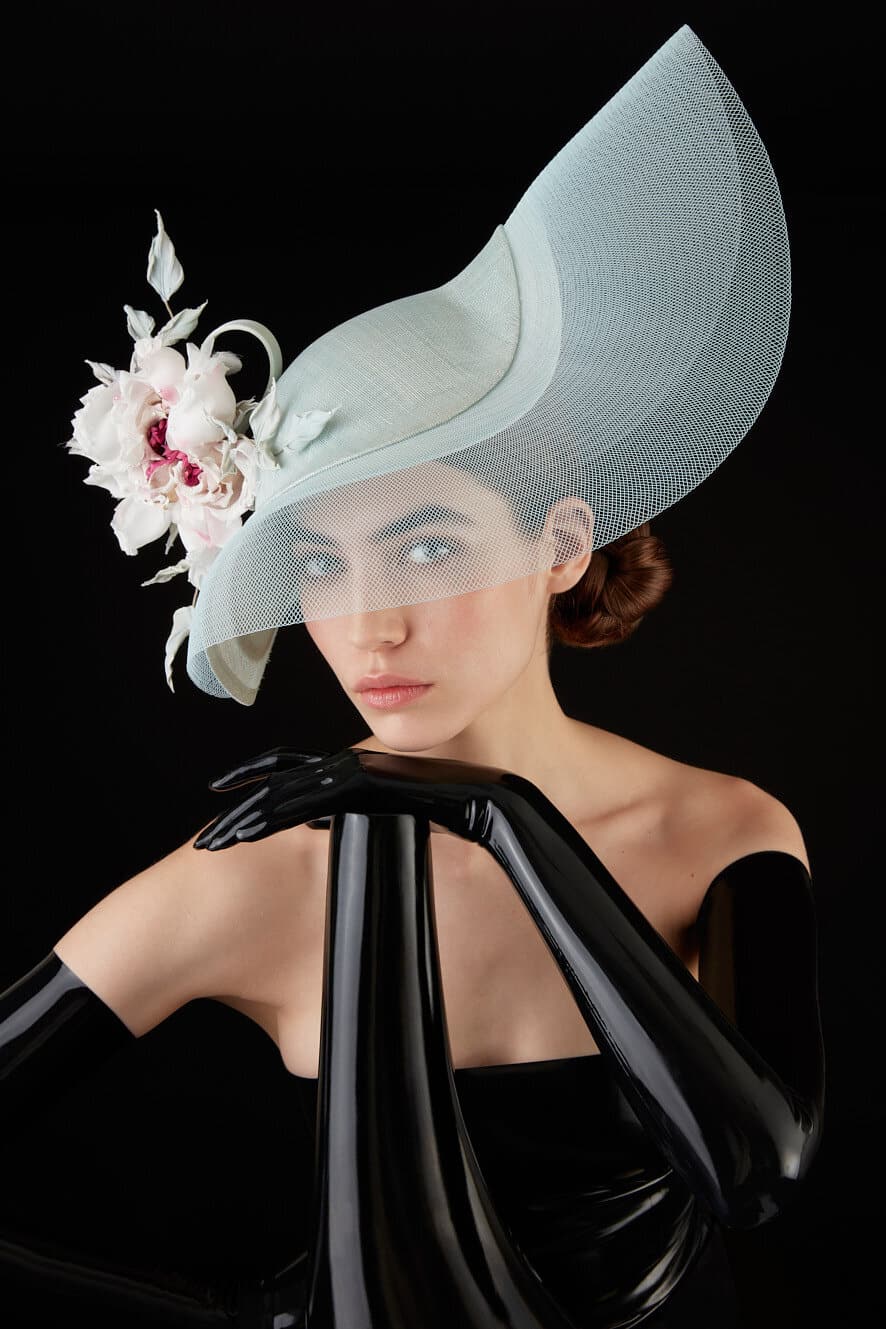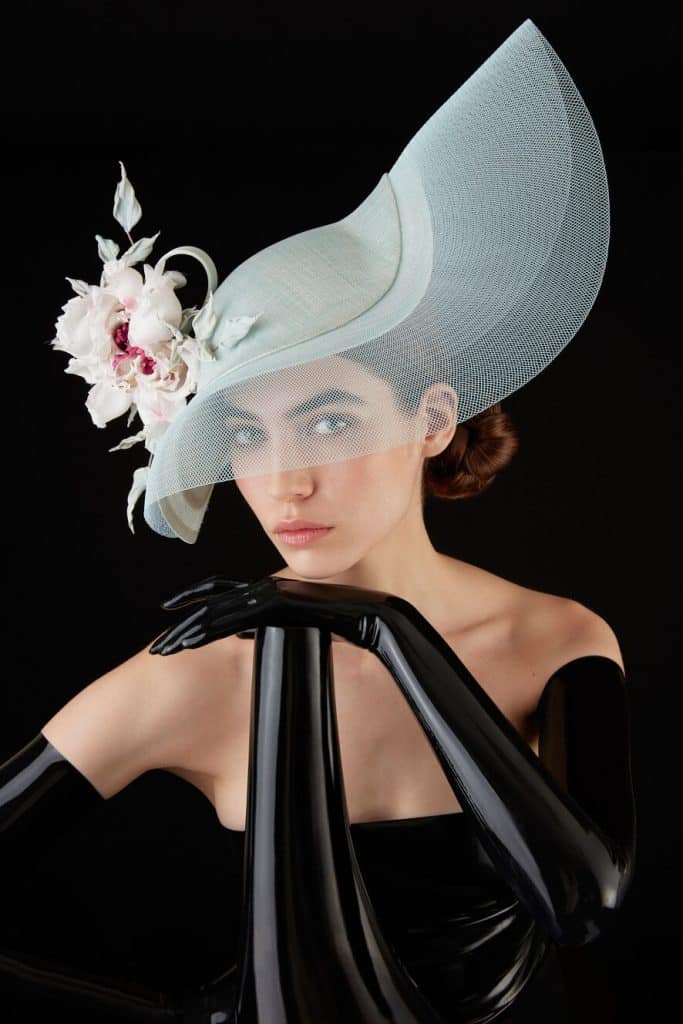 You are considered one of the most prolific and acclaimed royal milliners. What is your favorite aspect of working for them? Has the style of the young royal generation changed?
The British Royal Family have kept hat wearing alive in the imagination of people all over the world. It's part of English dress and culture, but we have an international audience who are seduced by glamour, and glamour is and will always be attractive to men and women. So glamour is a sort of a good currency to work in and there is nothing more glamorous than a hat.
All your hats are handmade. What are human hands be able to do and transmit that a machine isn't?
Craftsmanship is working with your hands and all in the detail. A part of you goes into each hat you make. The human hand is sensitive and gentle. A computer cannot asses a feather's fluidity or the aesthetic balance and position it sits. Craftsmanship is time consuming, but the rewards with the finished hat are great. I try to keep up with technology, using social media and such, but our business is built on hand-crafted pieces made using traditional methods. A lot of my work with Grace and Gaga focuses on enhancing their art and vision. The hats become an artistic extension of the wearer.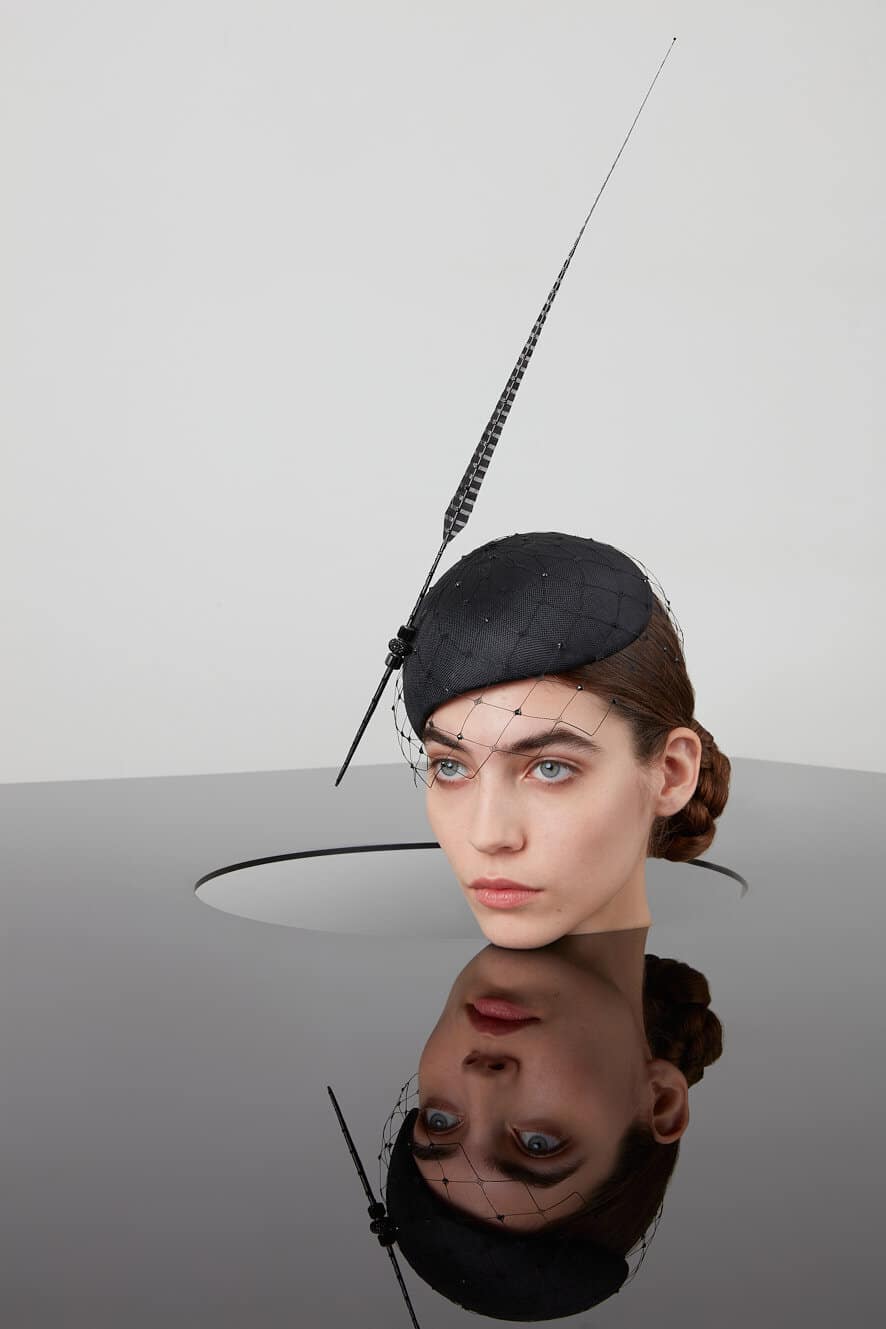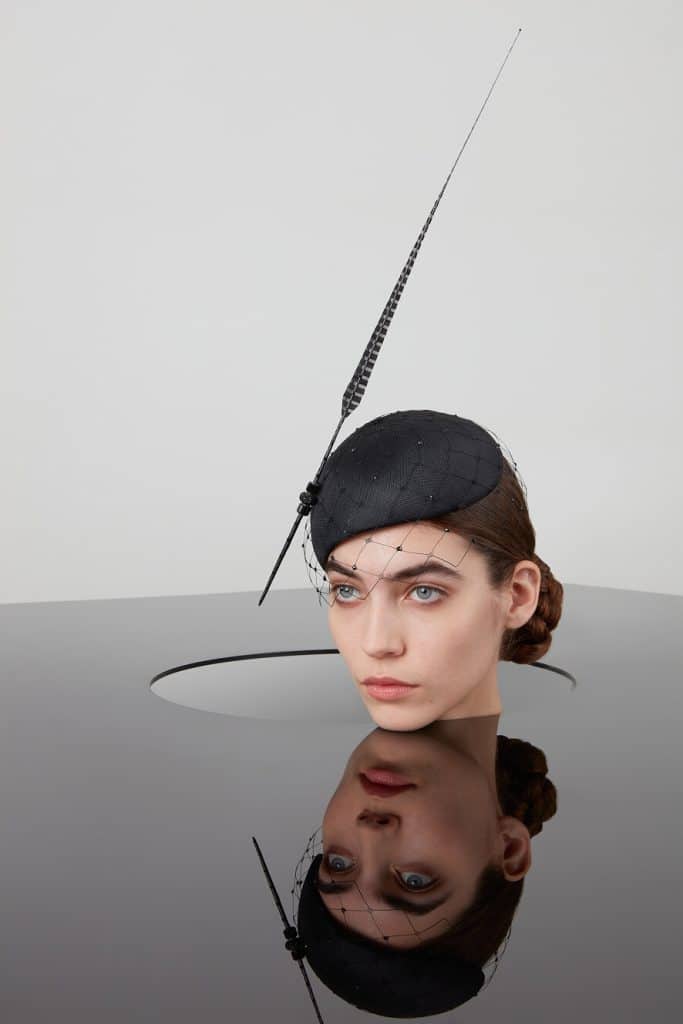 In one of your past interviews, you stated: "I sell dreams to people". What is your personal definition of a dream?
My assistant who looks after my shop tells me she sells a dream. She sells people things they do not really need, but they have to have. We all need beautiful things that make us feel good and give us pleasure. Whether it's a flower, a sunrise, or a hat! These things are the spice of life and remind us of the essence of pleasure and beauty. They can take you away from the banality of life.
When you feel happy?
When I'm making hats.
You are an artist who loves the idea of the unknown and the future. What are you eager to see in the next years in the fashion world?
One of the most exciting aspects of my job is that I have an opportunity to influence how people see hats in the twenty-first century. And that is a very exciting job, because I have a worldwide audience open to seeing hats in a new way.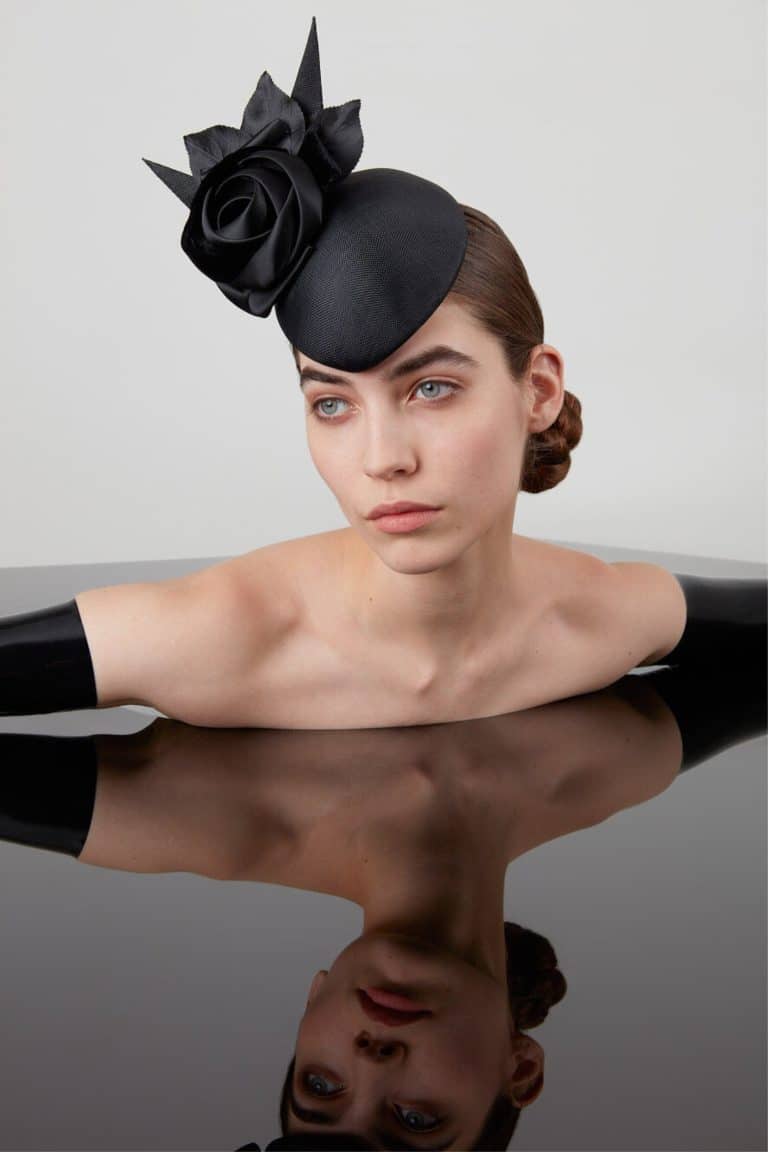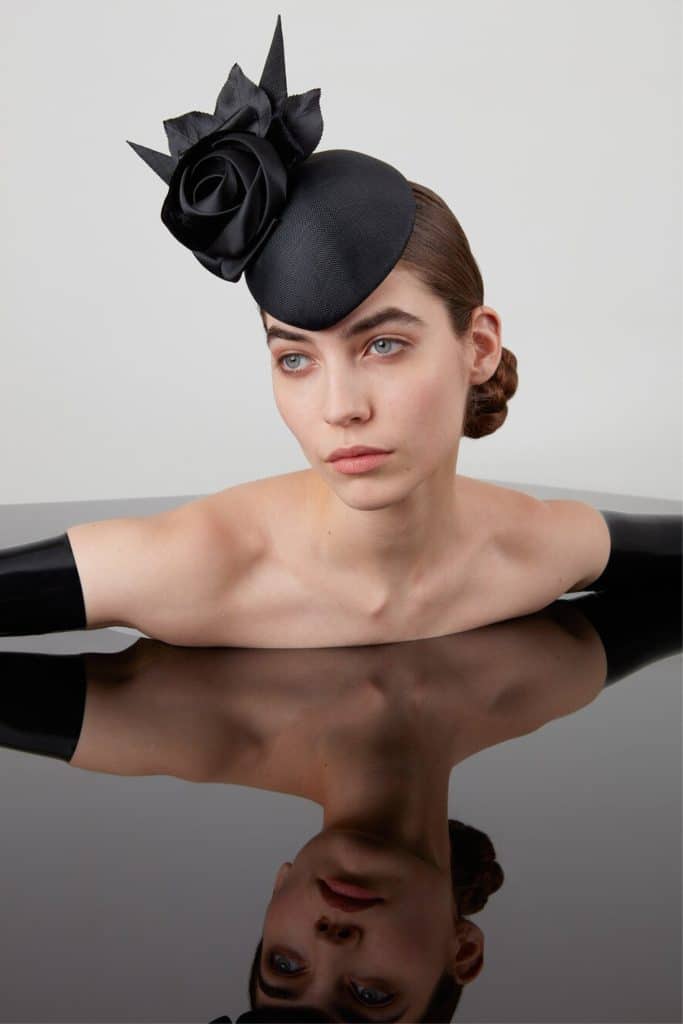 INFORMATION
All images with courtesy of Philip Treacy
Photographer: Carolina Mizrahi