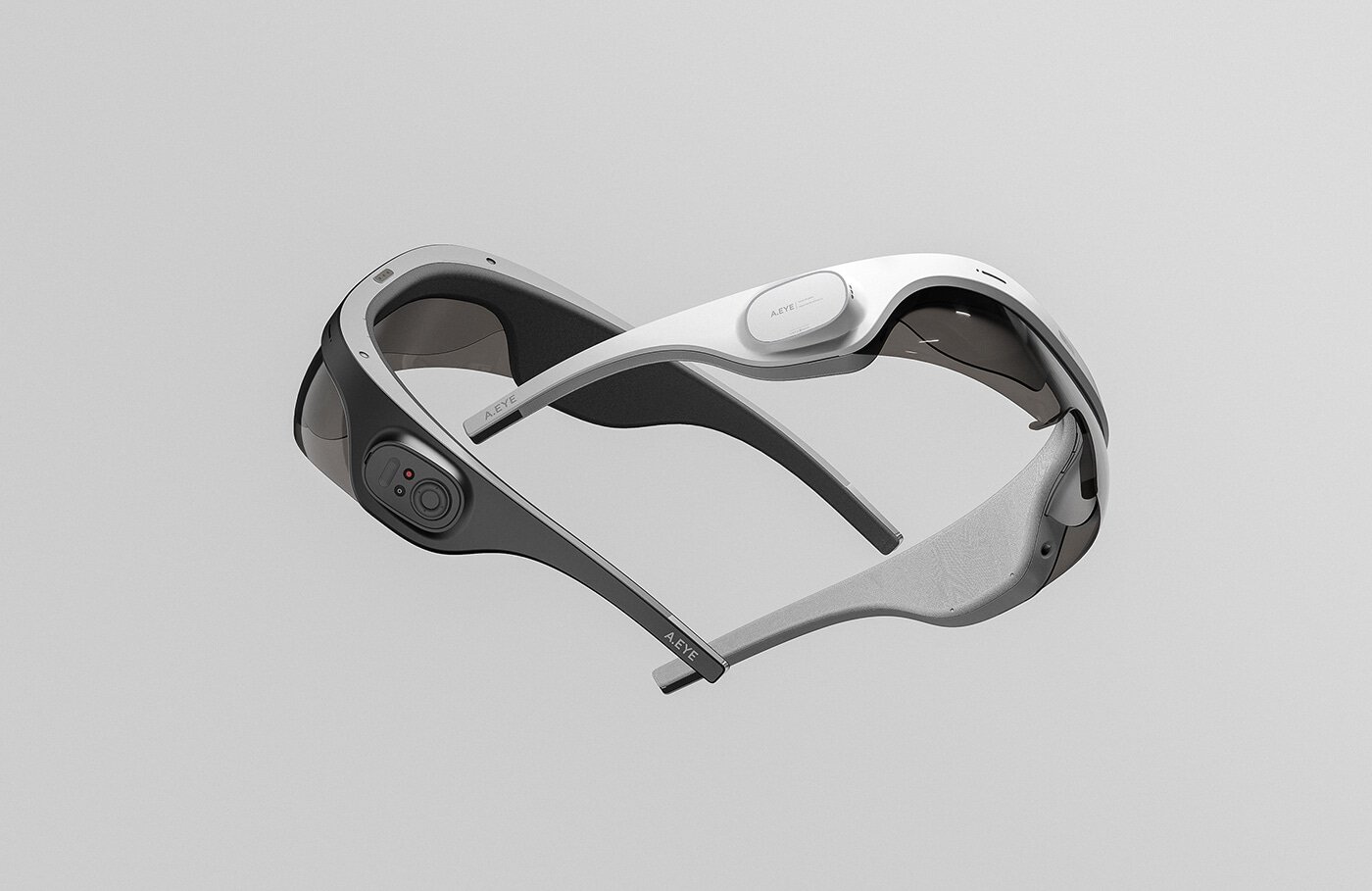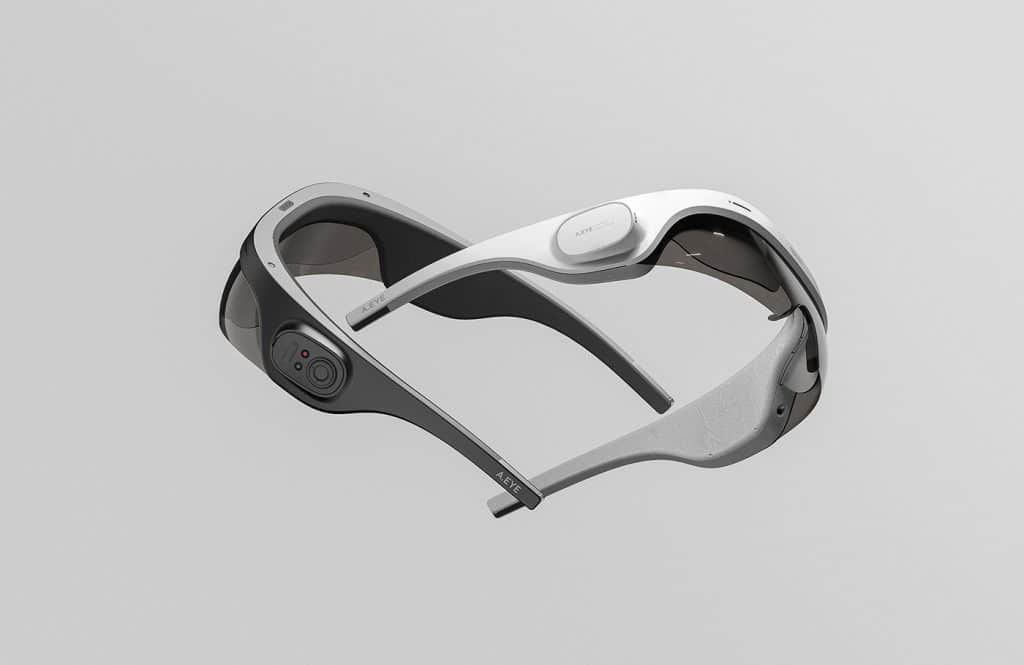 A.E.Y.E. AR Glasses revolutionize the world of 3D modeling by offering an innovative solution that reduces unnecessary work, saves time, and cuts costs. As a cutting-edge artistic support eye, these glasses provide modellers with efficient visual situations and streamline their workflow.
One of the most crucial aspects of 3D work is ensuring accurate dimensions and scale. Deviations in these areas can result in financial losses, wasted time, and the frustration of having to redo work. But imagine if you could preview the scale of your model before finalizing it. This is where A.E.Y.E. AR Glasses come into play, enhancing the intuitiveness of scaling in 3D tasks and helping you avoid repetitive efforts.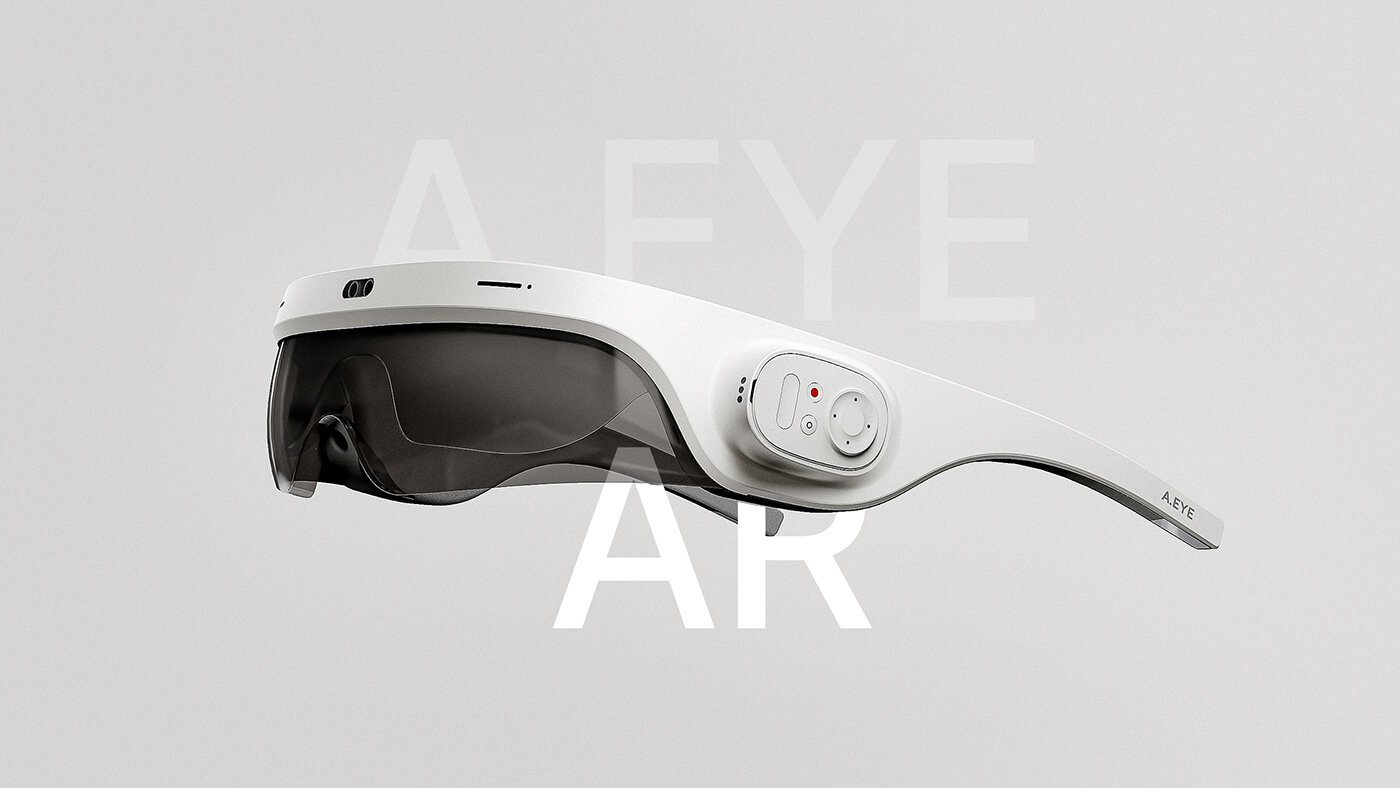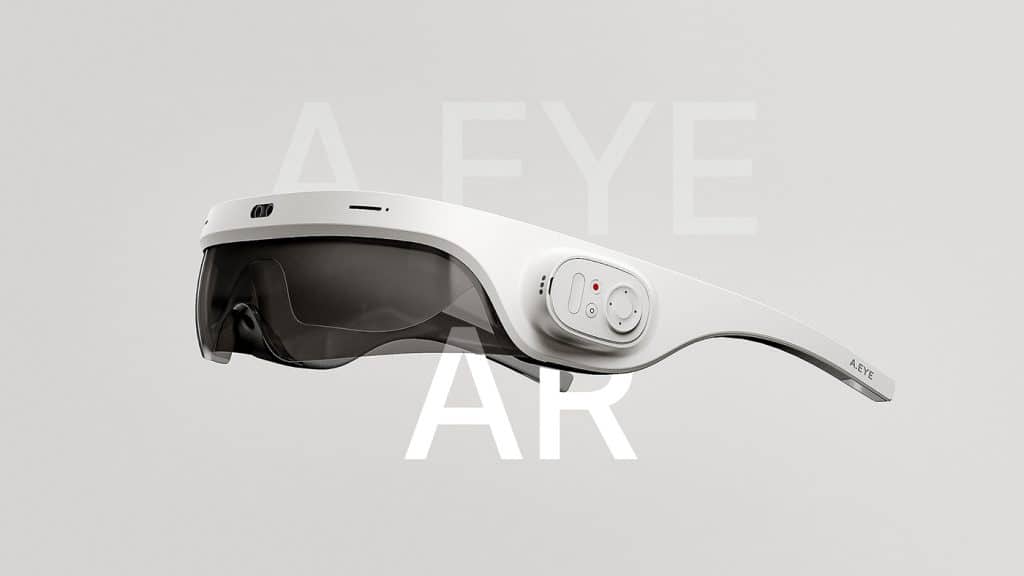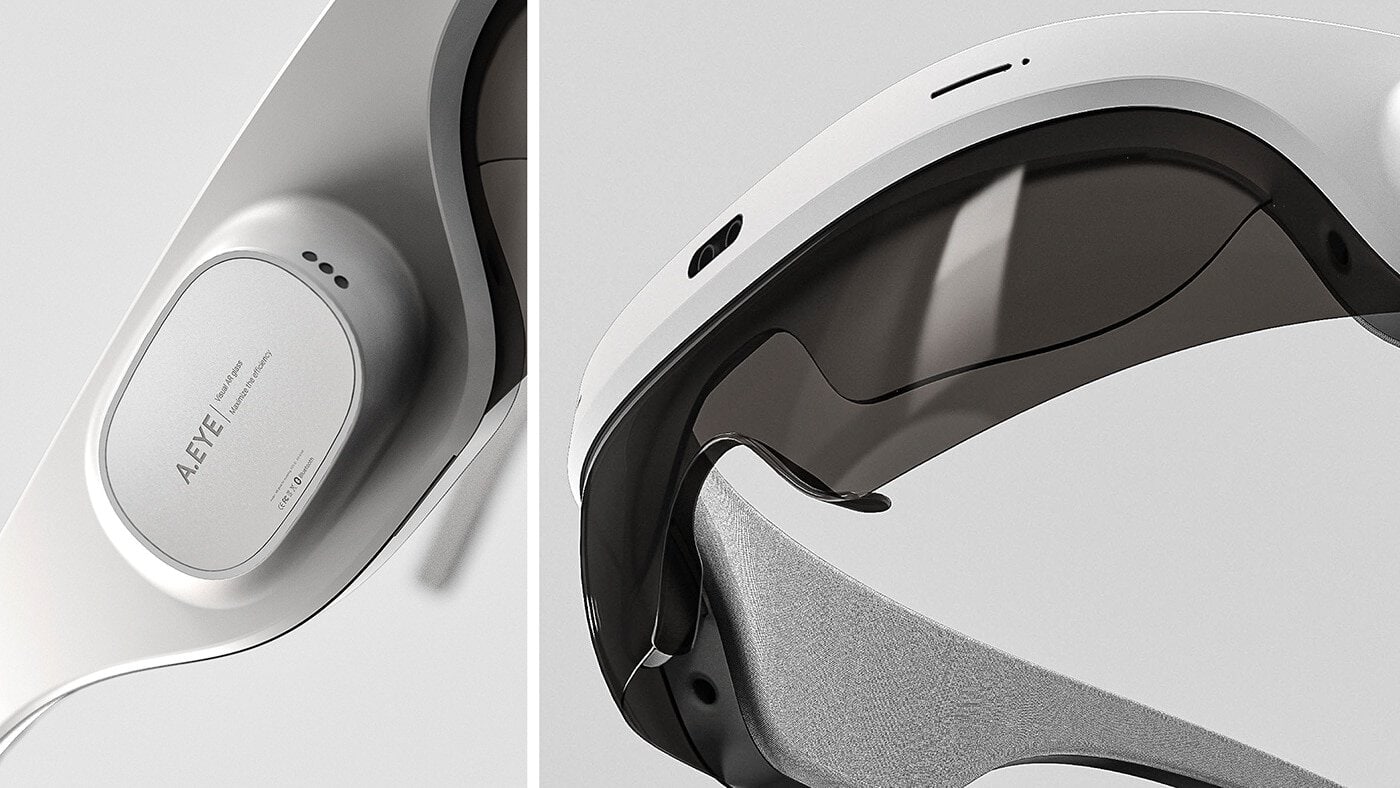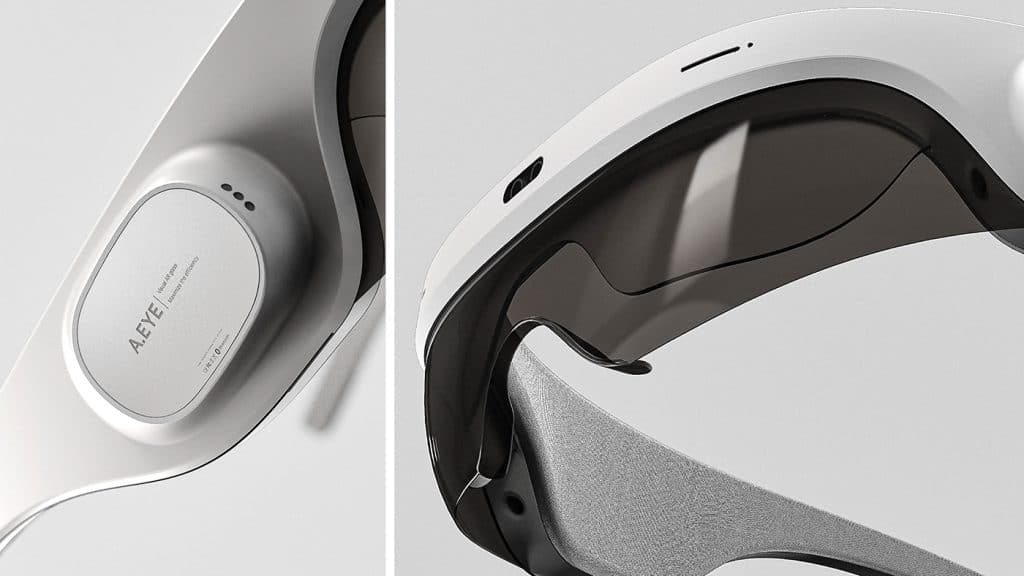 By leveraging augmented reality technology, A.E.Y.E. AR Glasses enable you to visualize your model right before your eyes. You can examine its true size and proportions before committing to 3D printing, significantly reducing trial and error and eliminating the need for repetitive adjustments. Furthermore, you can explore the three-dimensional effect from various perspectives and validate the dimensions from multiple angles, ensuring precision in your designs.
Operating the glasses is a breeze with the Bluetooth-connected remote control. This handy device allows you to manipulate objects effortlessly, offering convenient one-handed operation. The remote control features intuitive dials for rotating objects, power controls, and shader modes, empowering you with complete control over your virtual creations.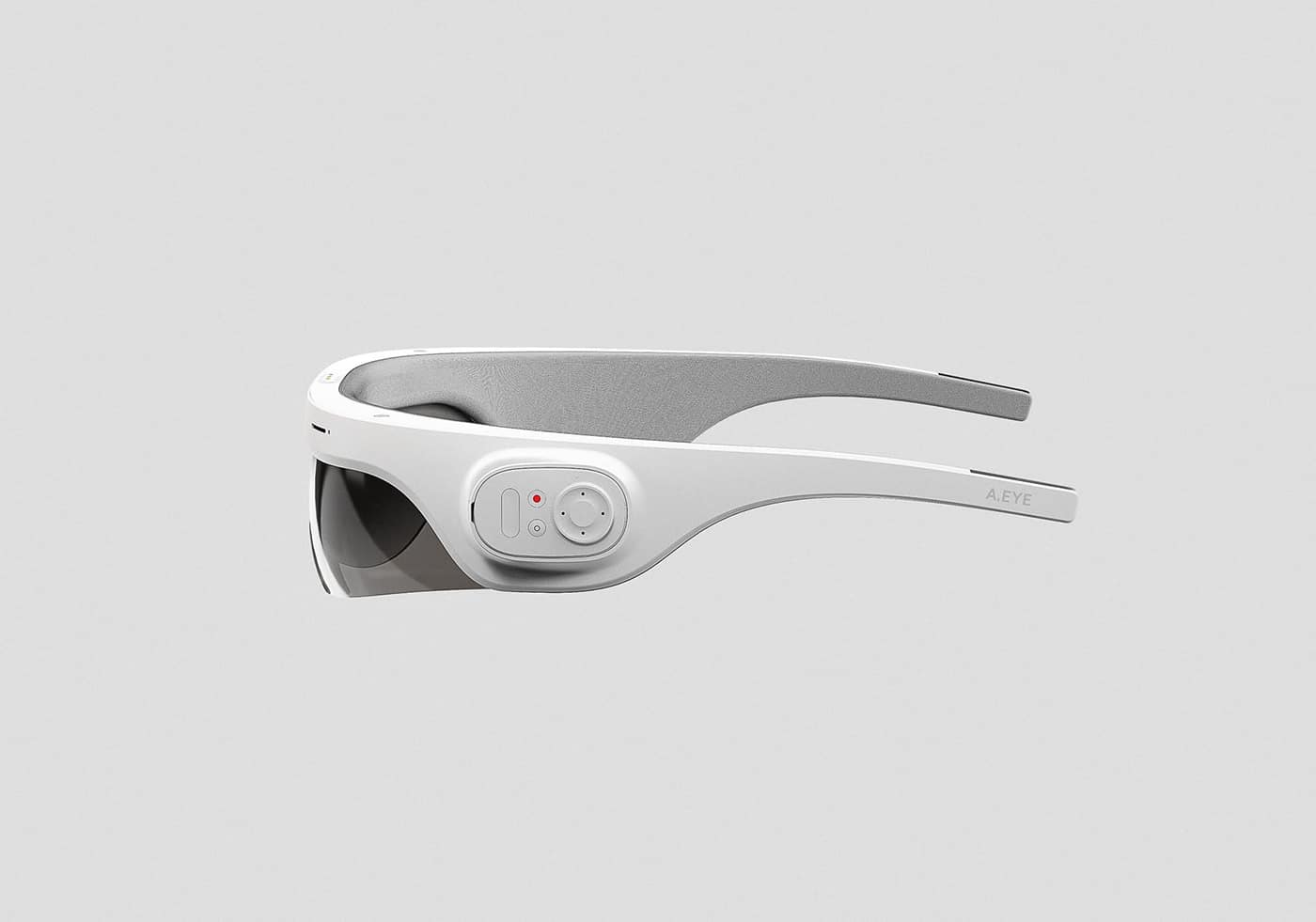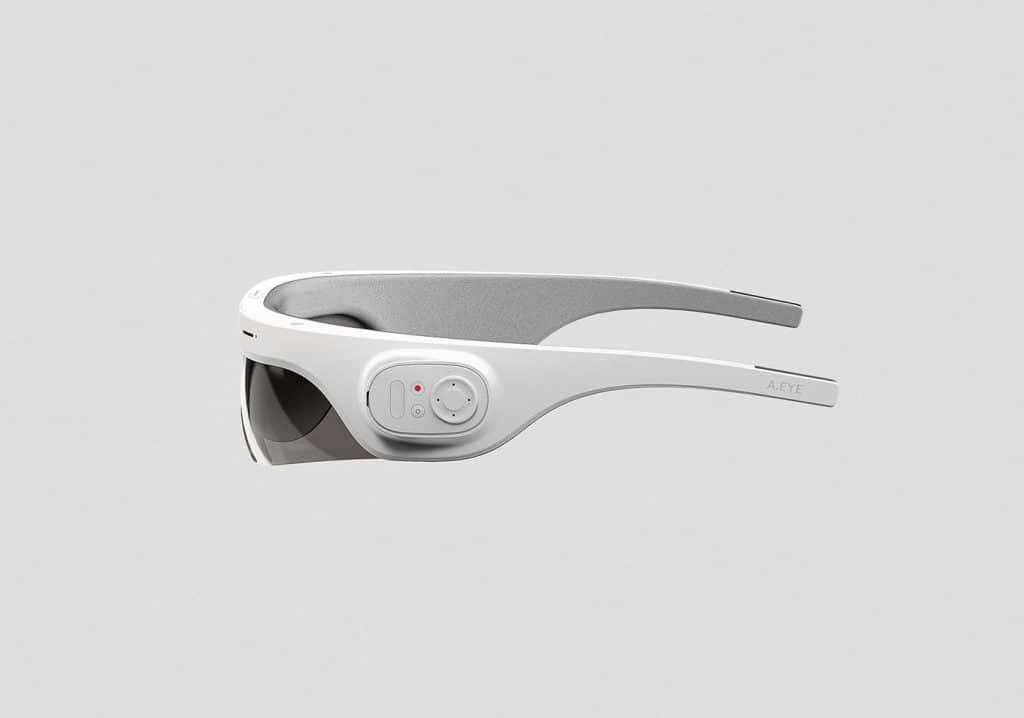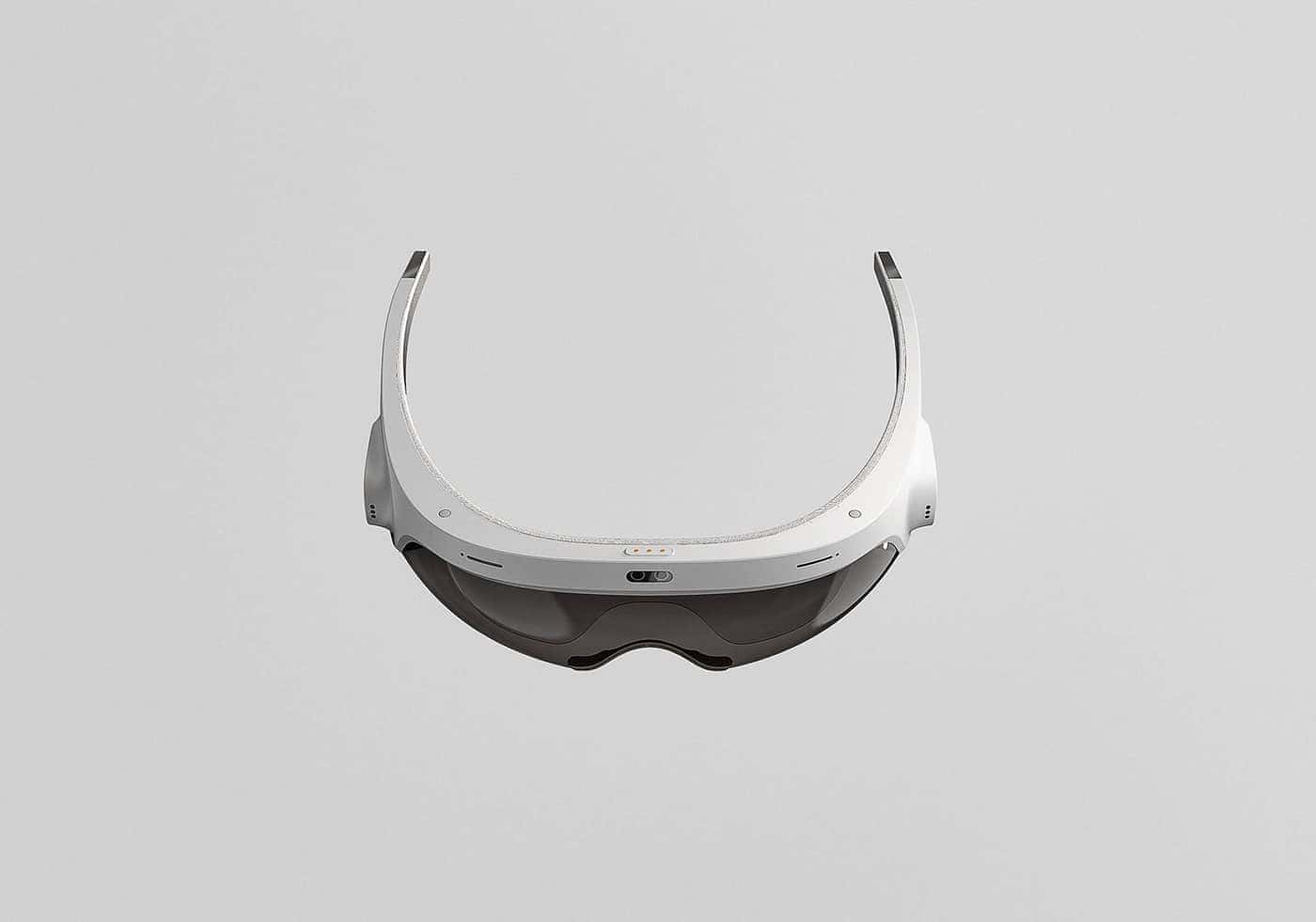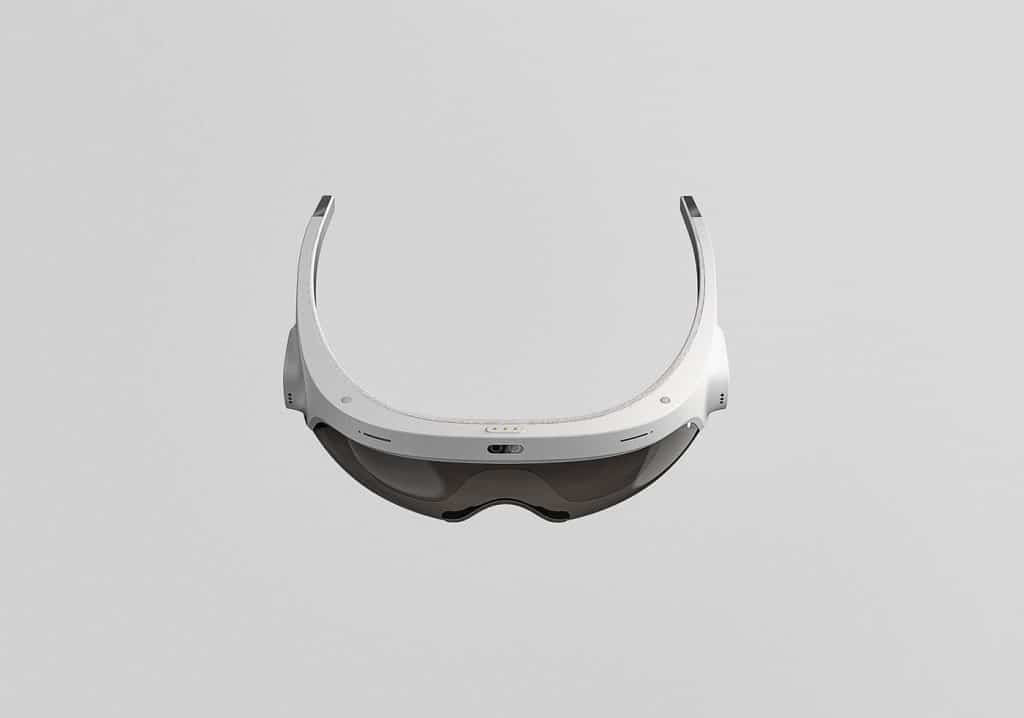 Designed for comfort during extended usage, A.E.Y.E. AR Glasses incorporate a soft material interior and utilize dimensions based on the human body dummy. This thoughtful design ensures a convenient and enjoyable experience, even during prolonged sessions.
To simplify storage and management, a dedicated storage case is included. Whether used in an office or a meeting room, this case ensures convenient and organized storage, making it easy to keep track of your A.E.Y.E. AR Glasses and accessories.