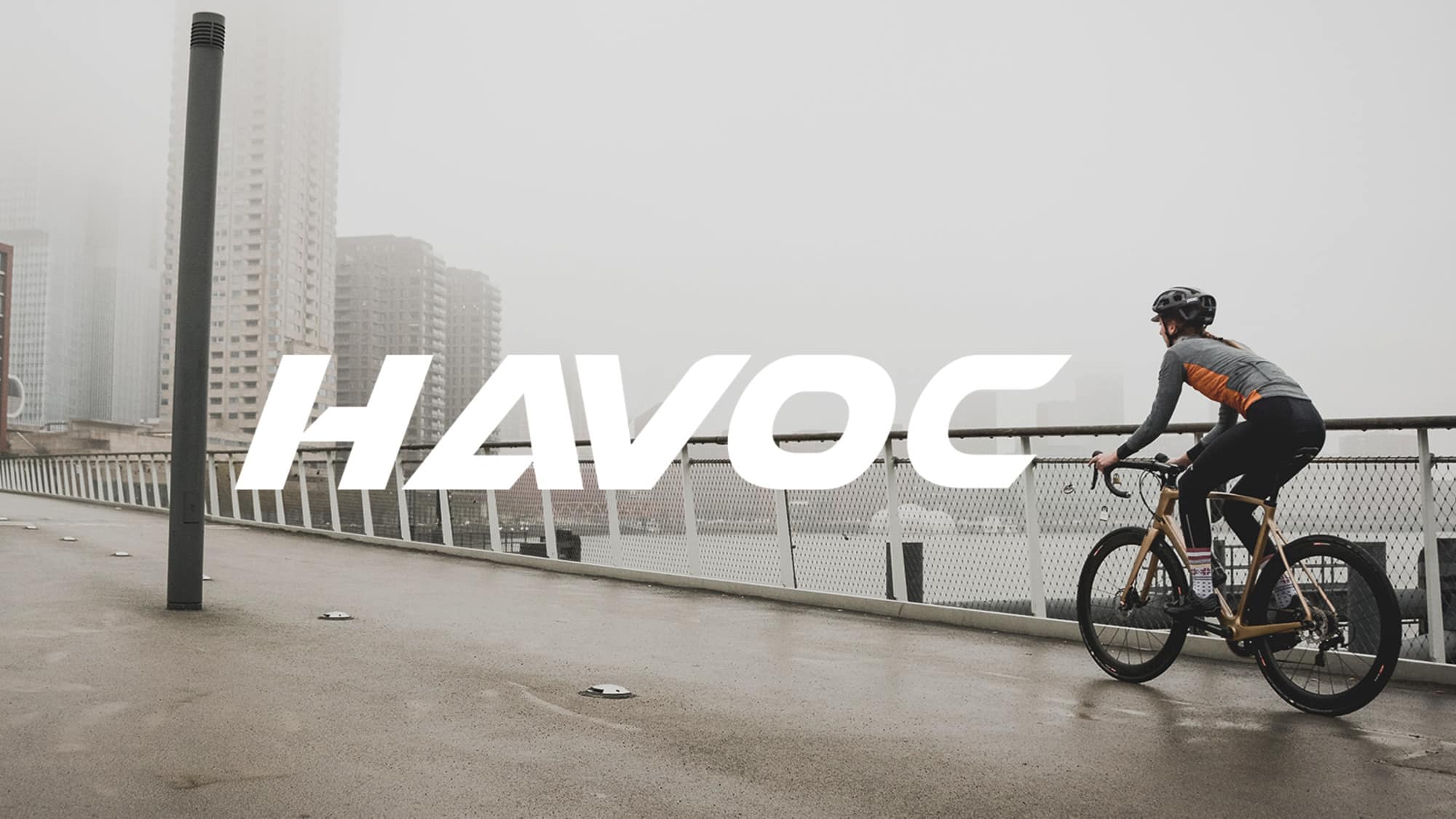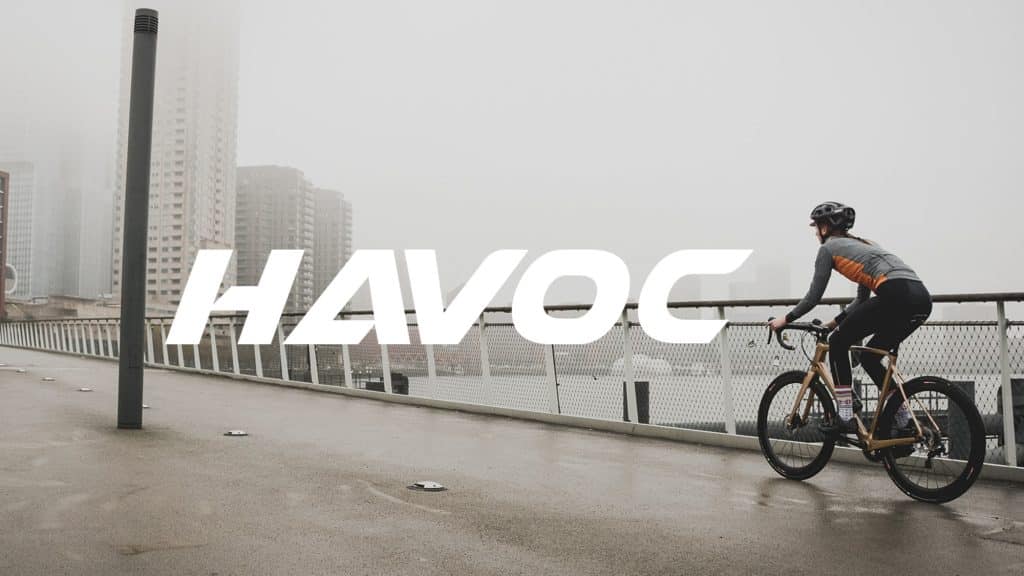 The Havoc Arxc Glasses revolutionize the cycling experience, catering to riders of all disciplines who prioritize both clear vision and aesthetic appeal. These cutting-edge glasses boast a sleek design characterized by smooth lines and a captivating two-colored CMF (Color, Material, Finish). Equipped with a tinted, UV-protected lens, they ensure optimal visual clarity in any lighting condition.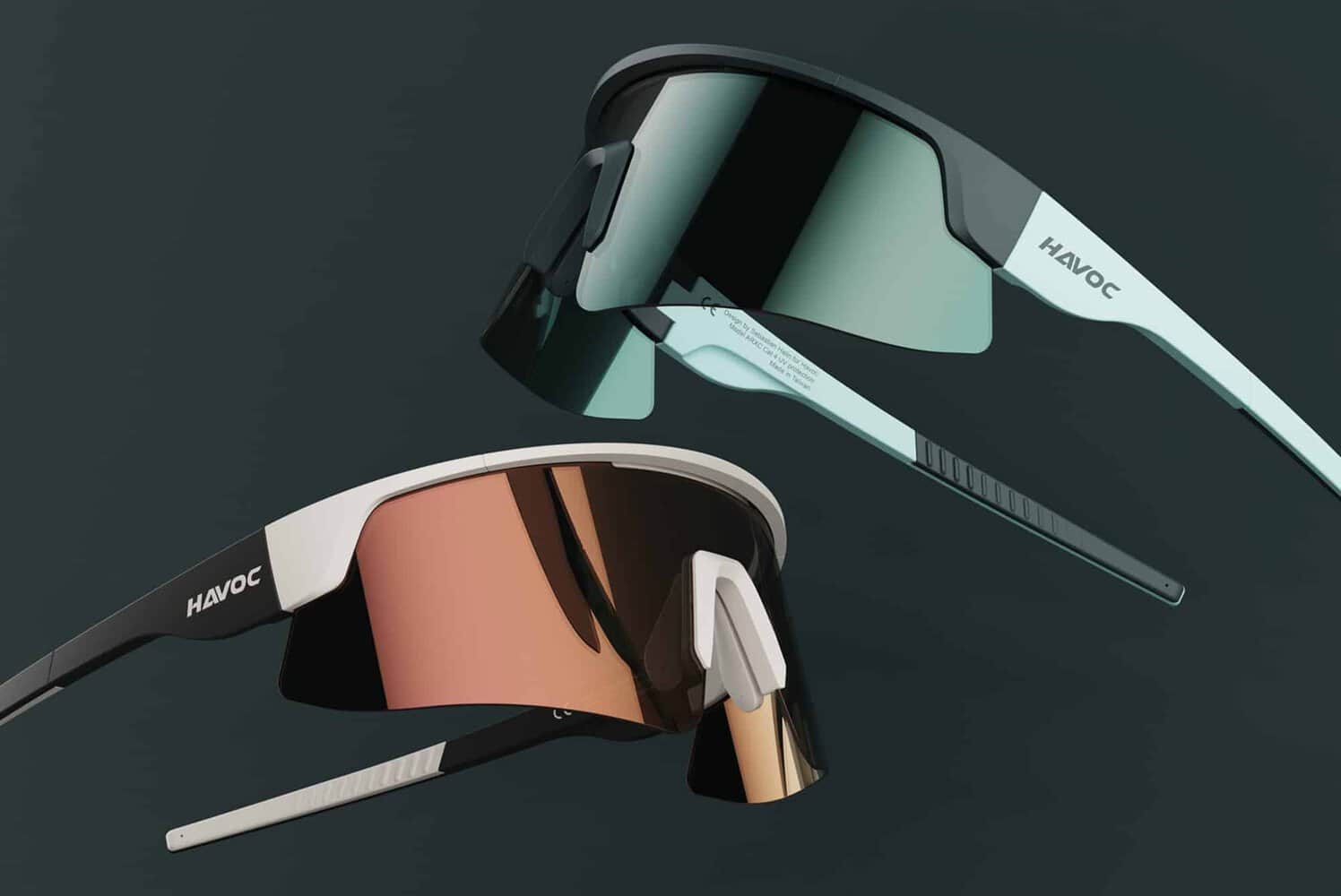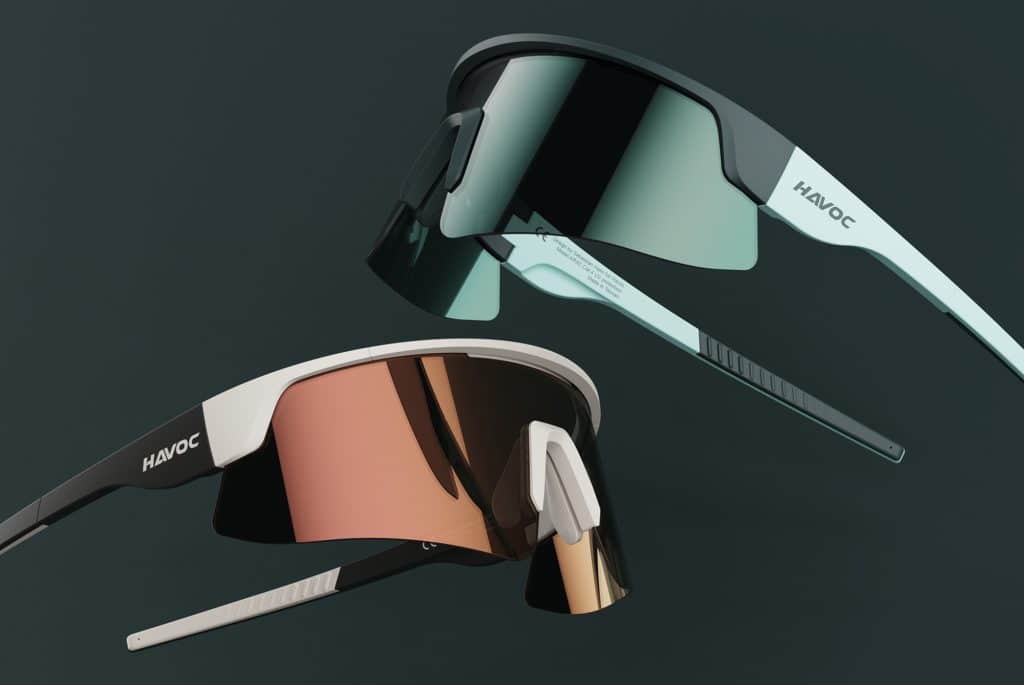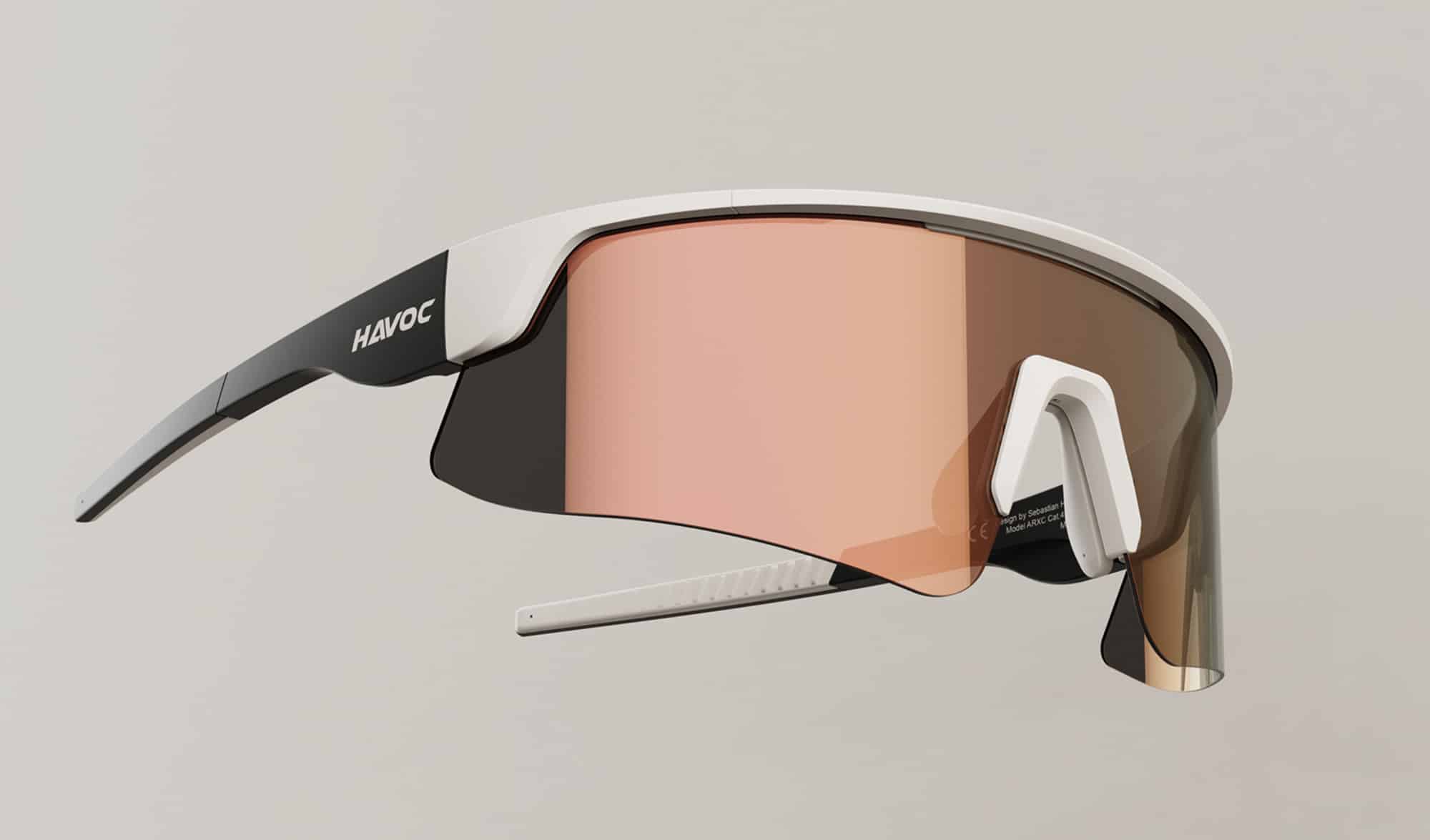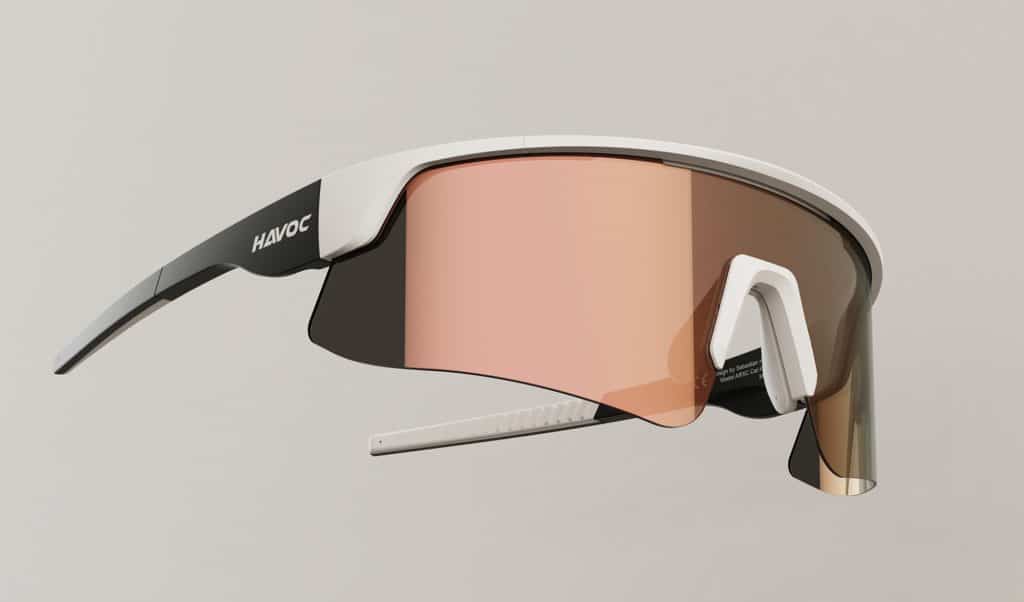 One of the standout features of the Arxc Glasses is the replaceable nose bridge, crafted from flexible silicone. This ingenious customization option allows cyclists to fine-tune the fit, ensuring unparalleled comfort during their rides. The glasses seamlessly adapt to the unique contours of each individual's face, making them an ideal choice for cyclists seeking a perfect fit.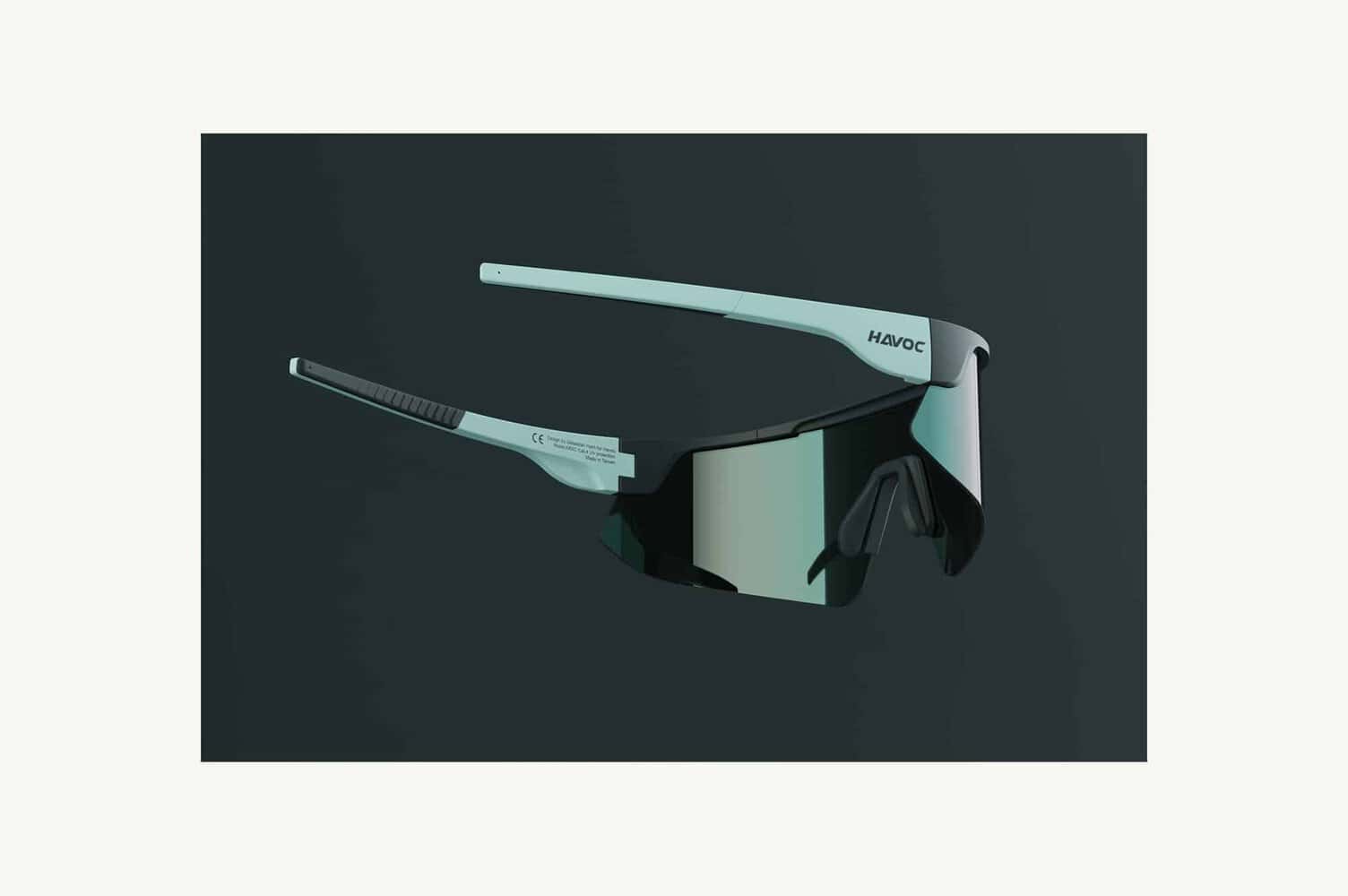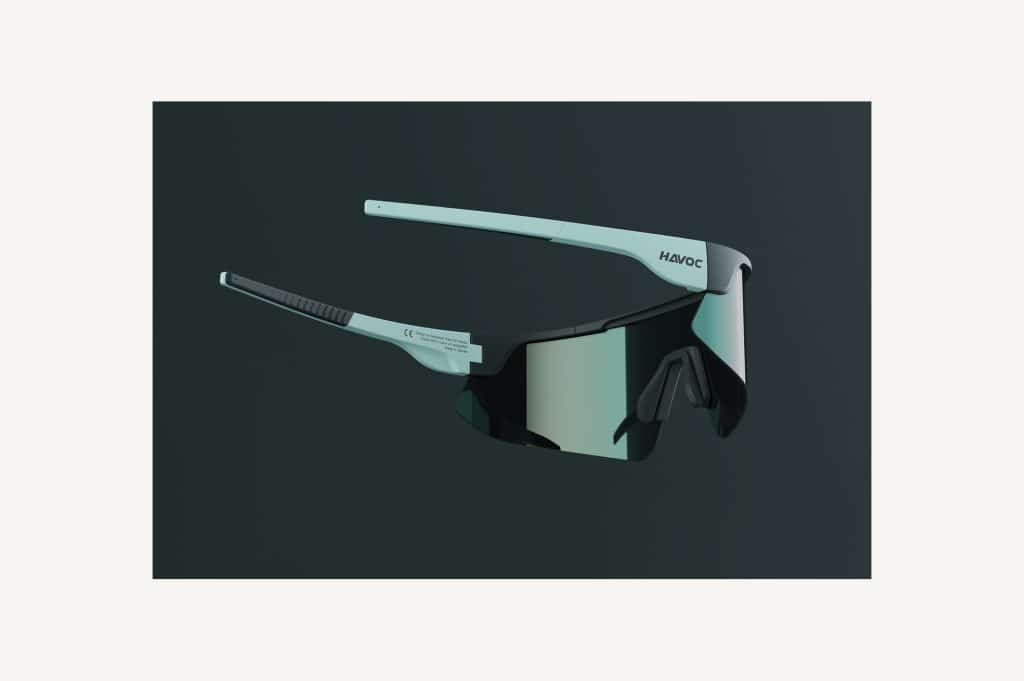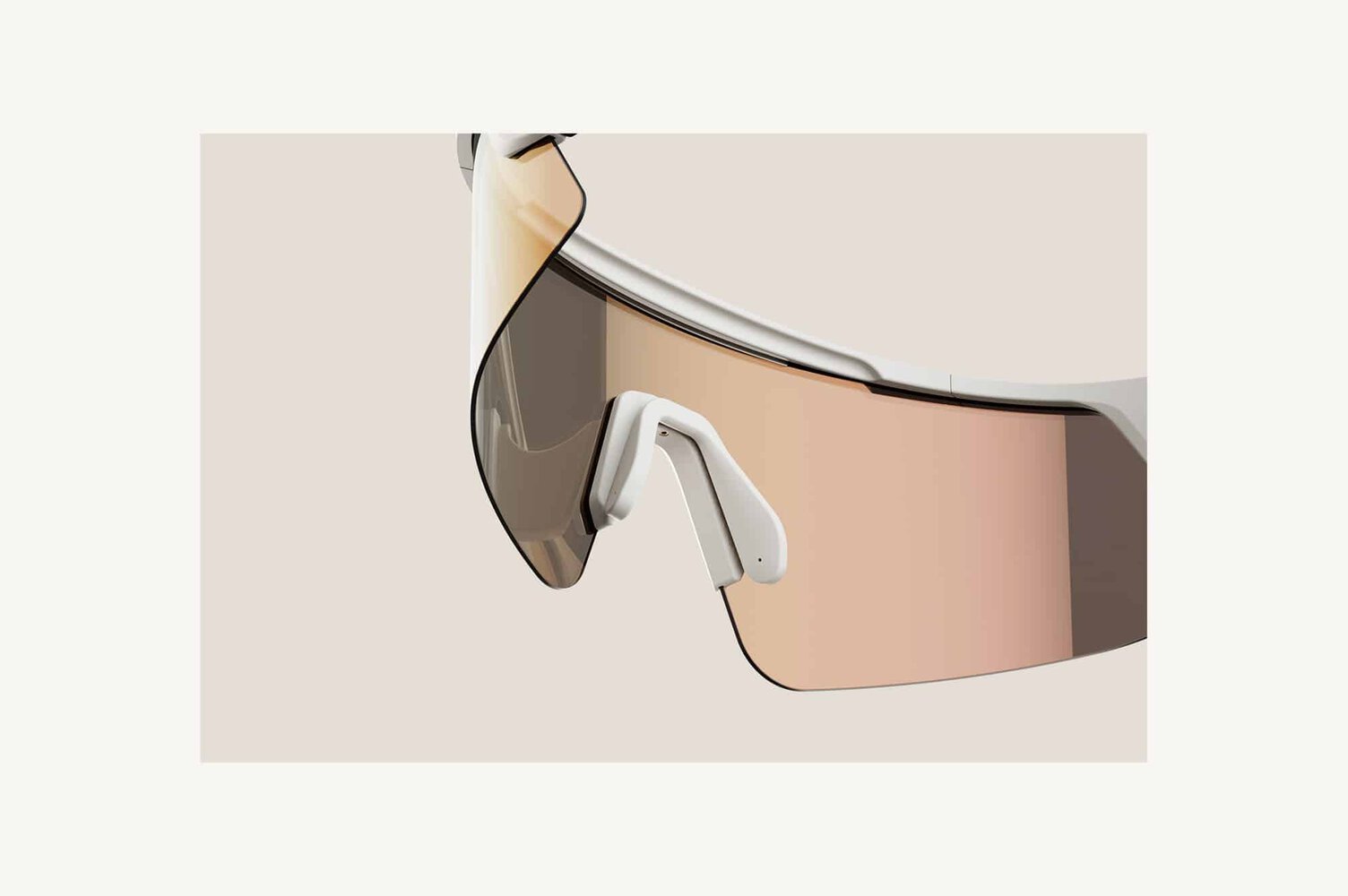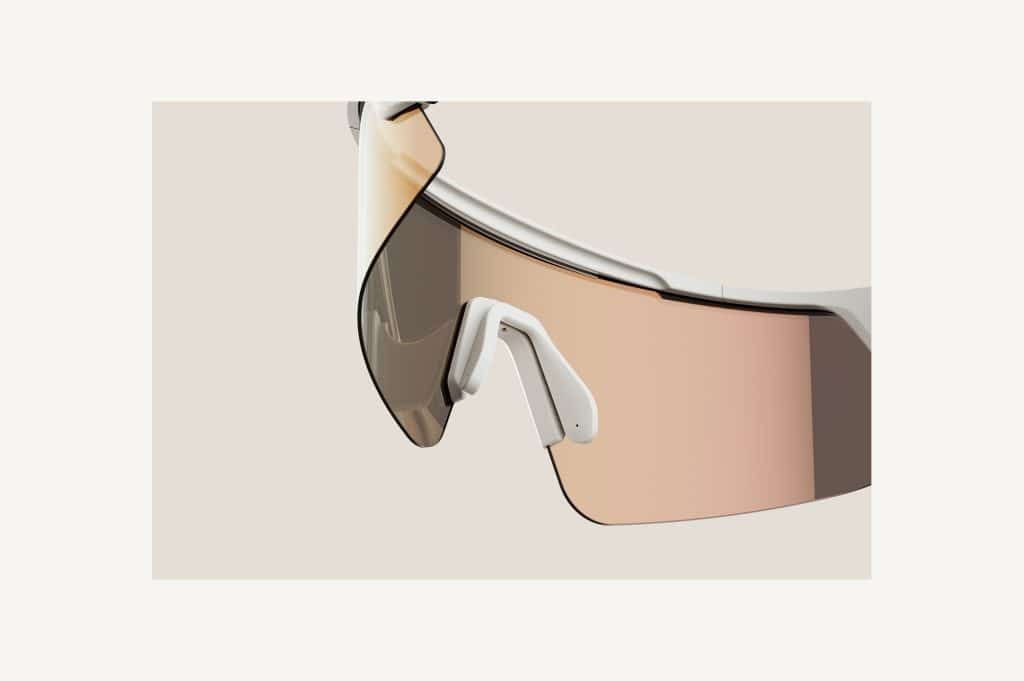 Moreover, the Arxc Glasses come in two stylish and gender-neutral color schemes: Sandstorm and Eucalyptus. These elegant options enable riders to express their personality while maintaining a refined and contemporary look. By embracing this inclusive approach, the Arxc Glasses aspire to captivate a diverse range of cyclists who appreciate a sophisticated and versatile design.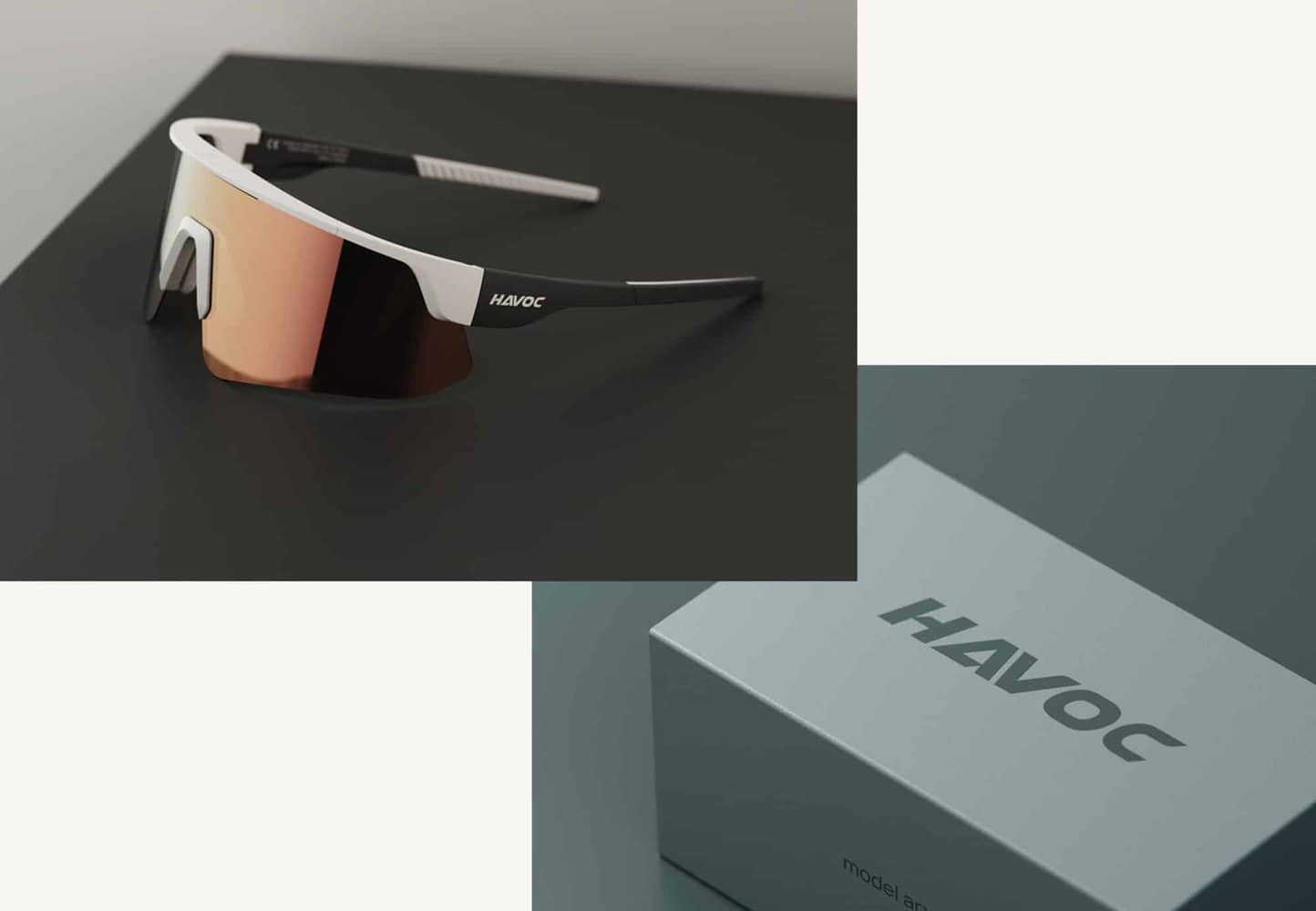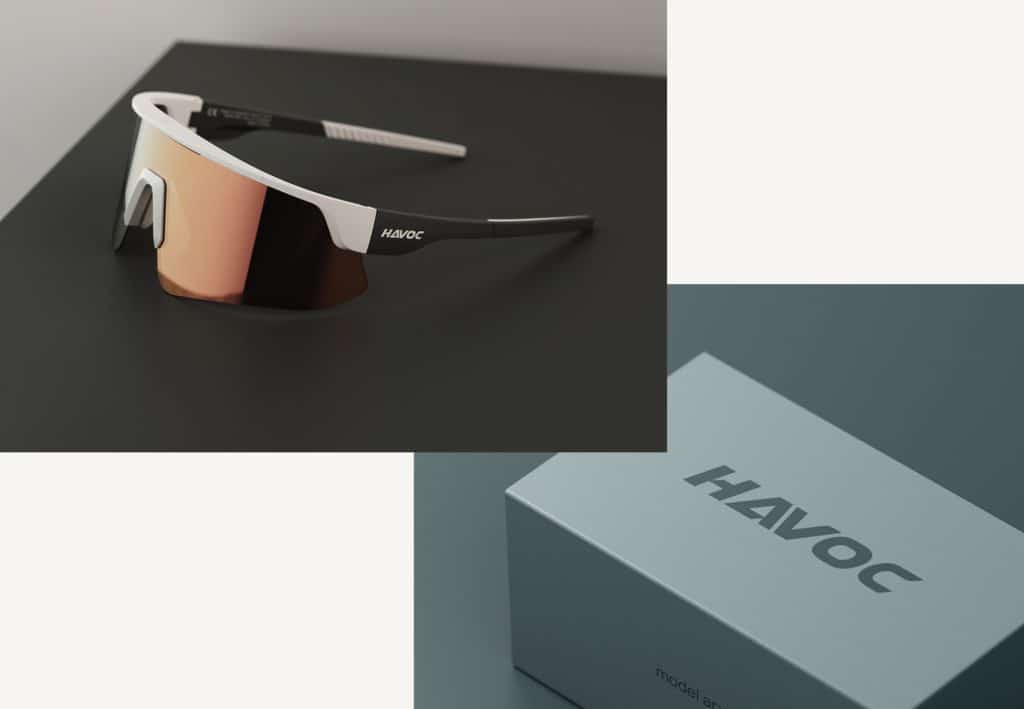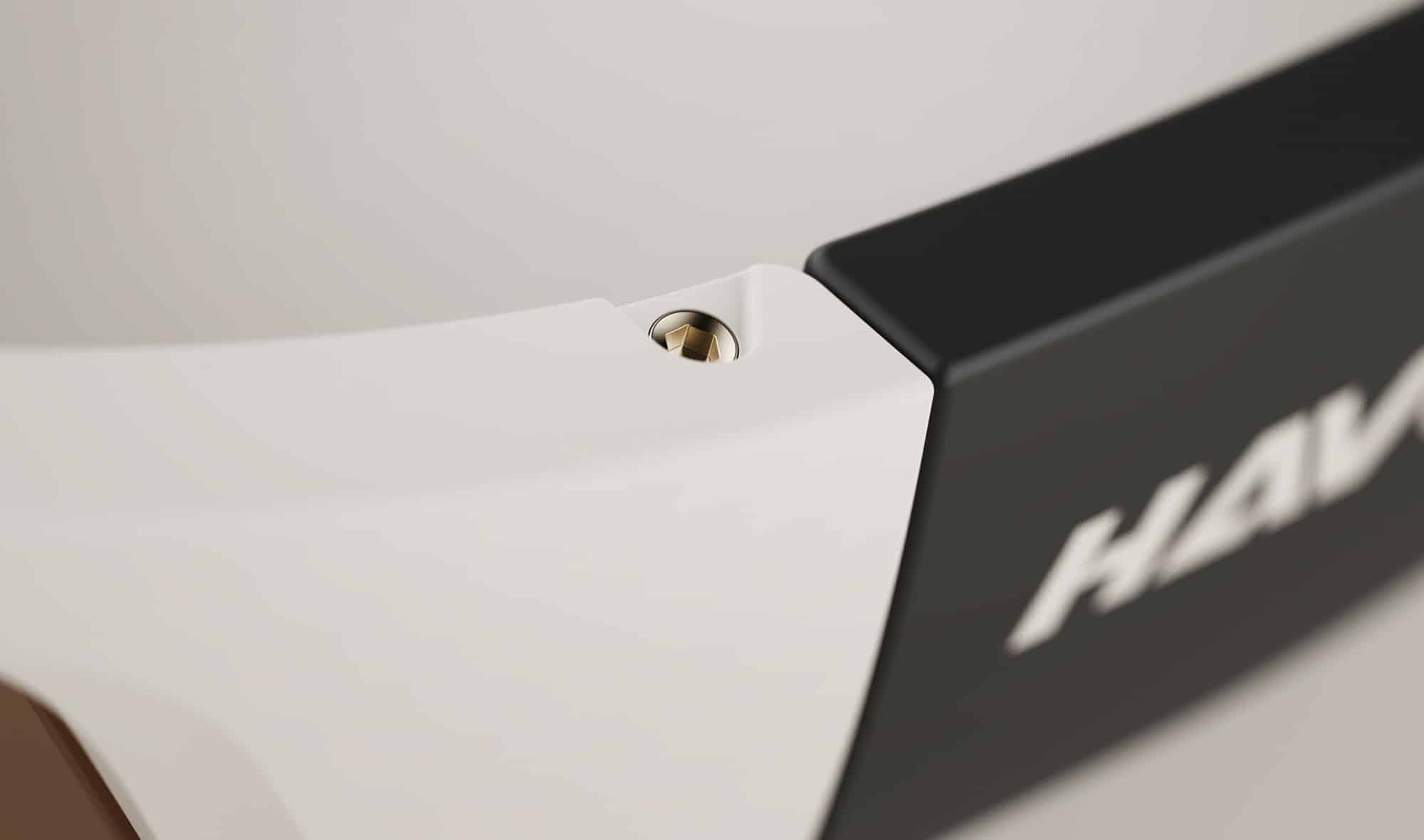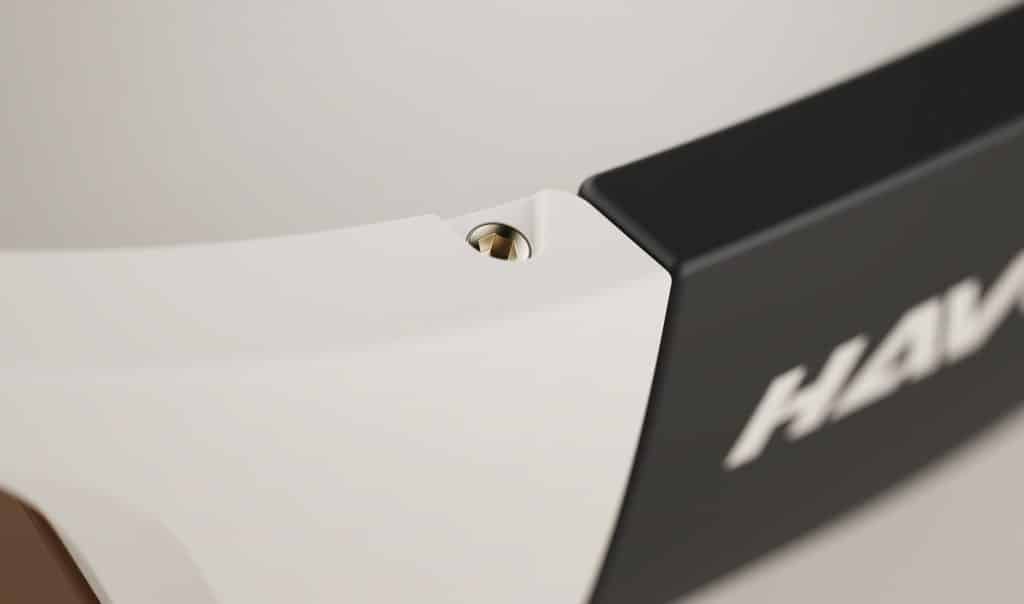 Elevate your cycling experience with Havoc Arxc Glasses, where enhanced vision and impeccable style converge for an unparalleled ride.