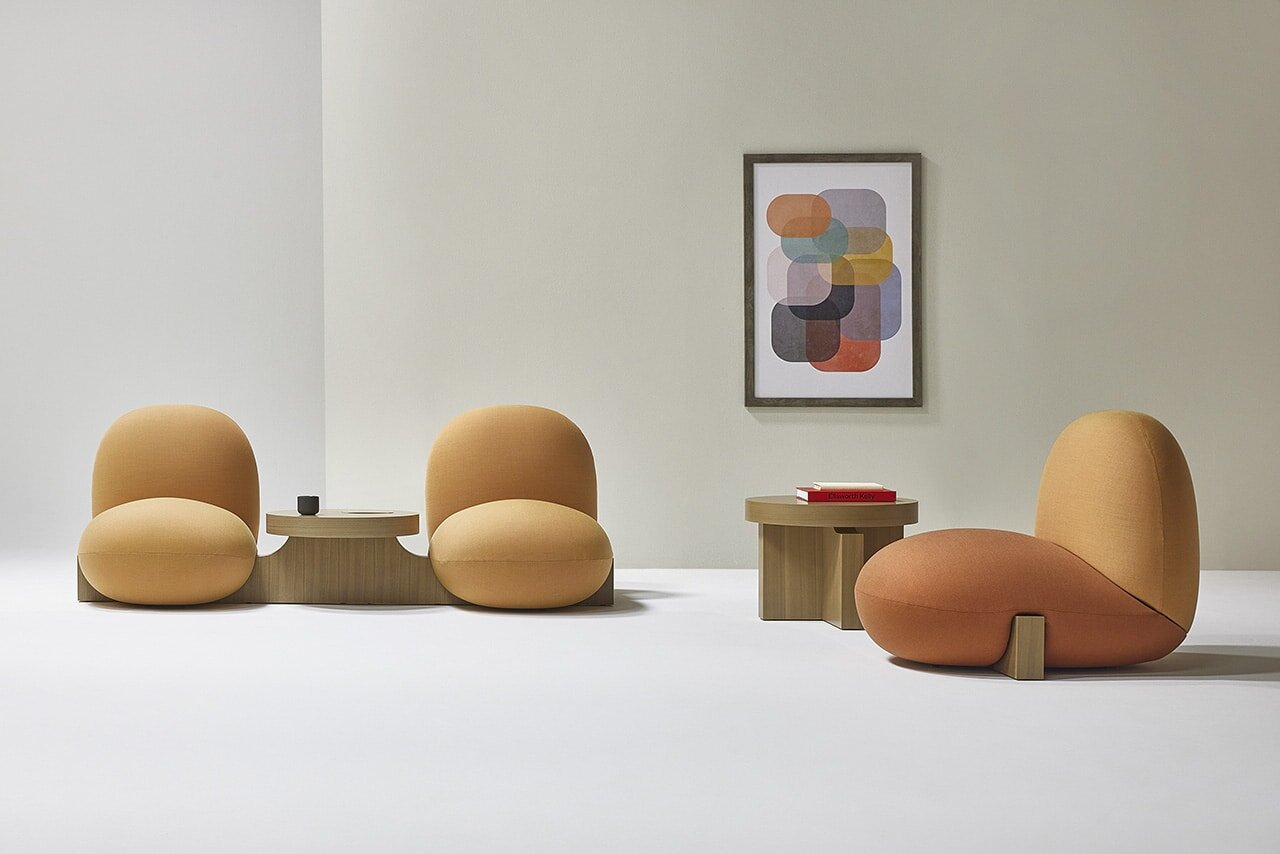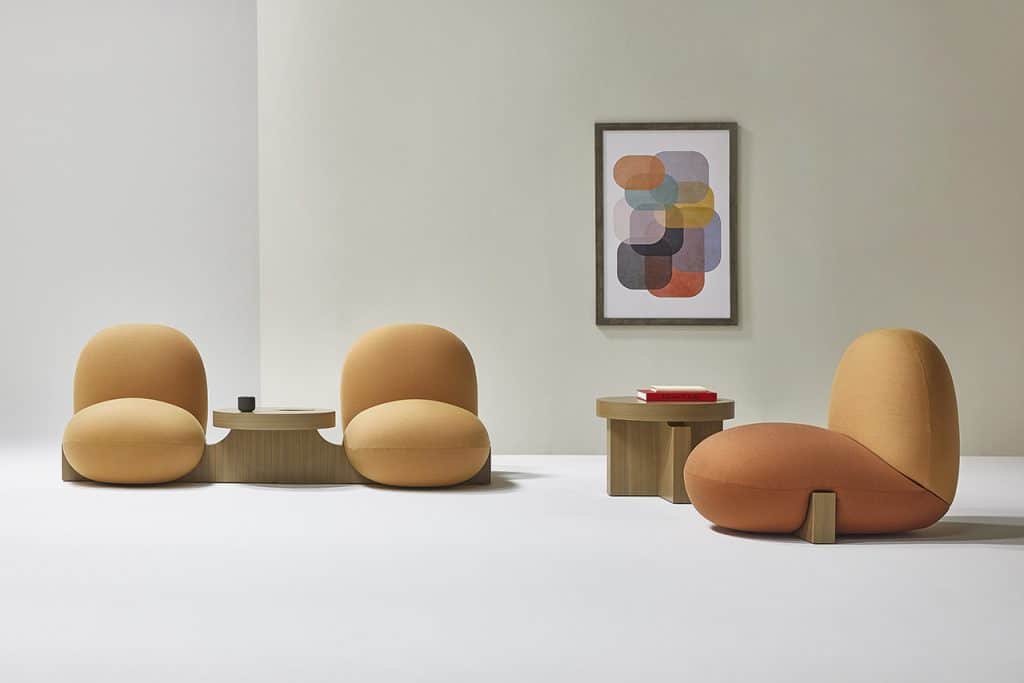 Prepare to be enchanted by Neinkamper's captivating Beam collection, where every glance evokes a smile. This collection of seating and tables effortlessly combines compact, curvaceous designs with an eco-conscious approach, making it a true gem in the world of furniture. With options ranging from a single lounge chair to two- or three-seater configurations, the Beam collection invites you to orchestrate dynamic arrangements that seamlessly adapt to your work environment.
Curious about the origin of the name "Beam" for a collection that seemingly shies away from sharp angles? The answer lies in the collection's distinctive design feature: each soft, upholstered seating piece elegantly rests upon an exposed wood beam, a hidden touch visible only from the side. This wood beam infusion not only infuses a sense of warmth but also adds a delightful interplay of materials and textures, elevating the overall aesthetic.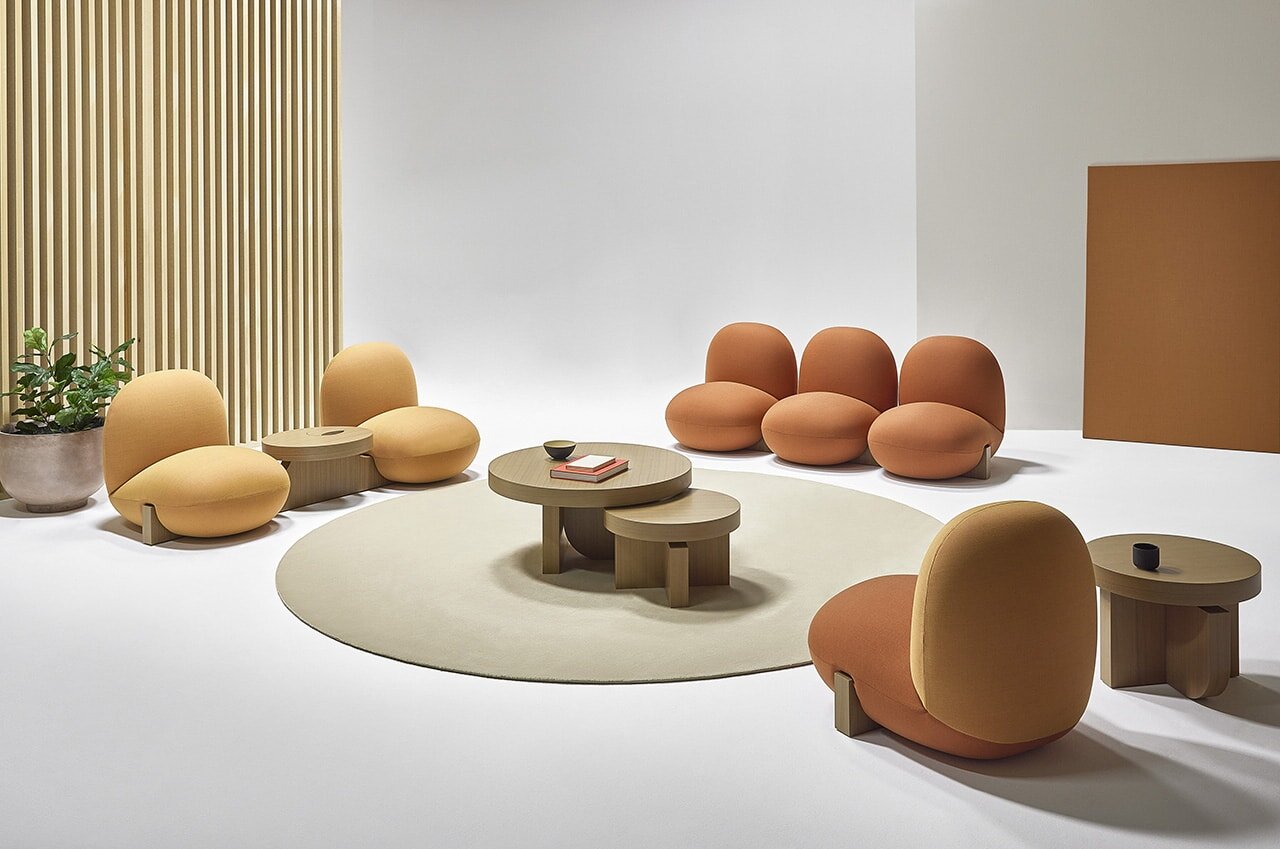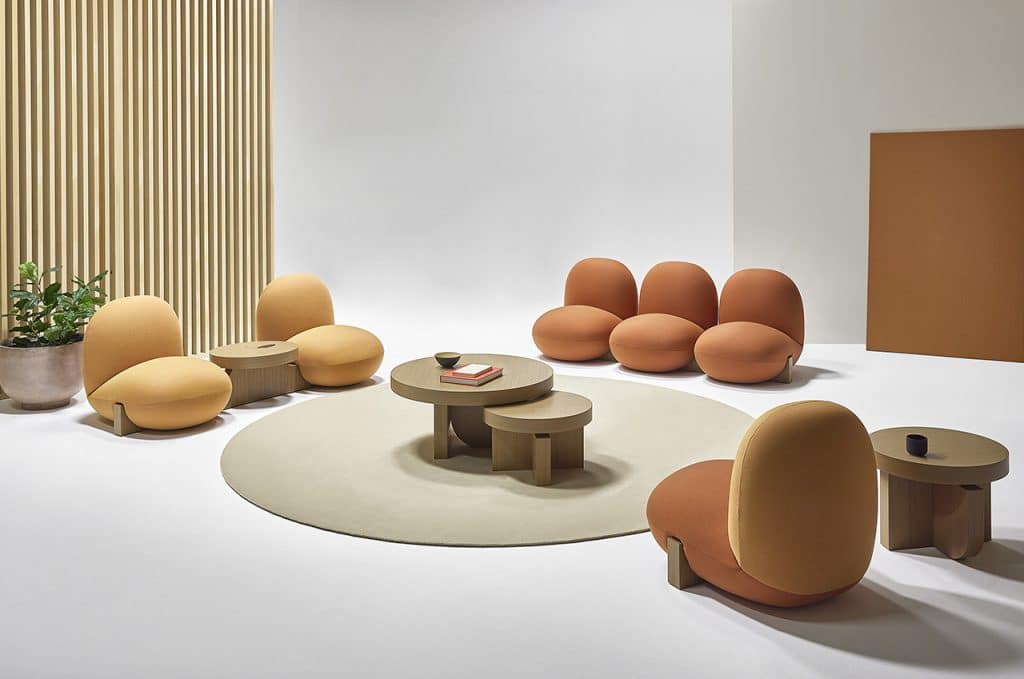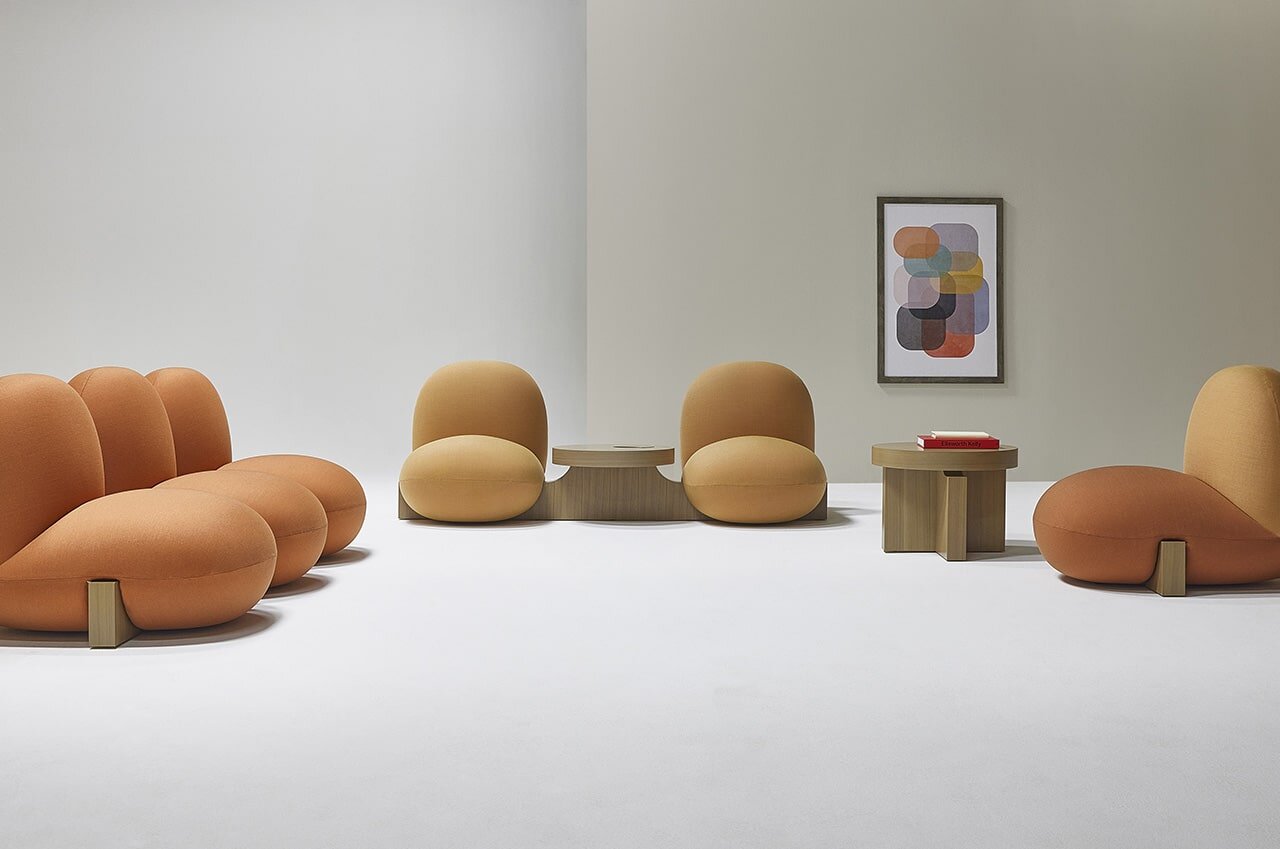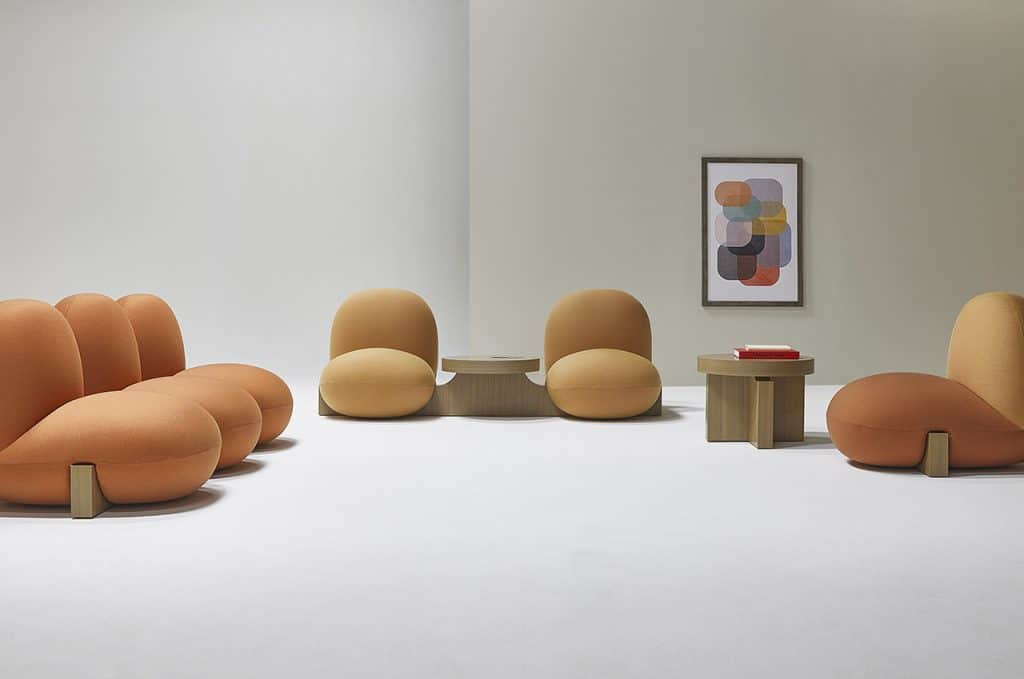 Complementing the seating ensemble are the Beam collection's trio of tables, characterized by their contemporary flair and casual allure. Crafted using wood veneer with a subtle, low-sheen finish, these coffee tables exude the organic and sculptural essence of solid wood furniture. Standing out with a remarkable 3-inch thick tabletop, these tables strike an unexpected yet harmonious balance. Whether nested together for a cohesive arrangement or showcased individually, these tables offer versatility that knows no bounds.
To cater to your modern needs, the tables even come with the option of integrated power forums, seamlessly integrating functionality into their form. The Beam collection's tables are available in a spectrum of standard Nienkämper veneers or P-Lam finishes, allowing you to tailor your selection to match your distinct style and preferences.