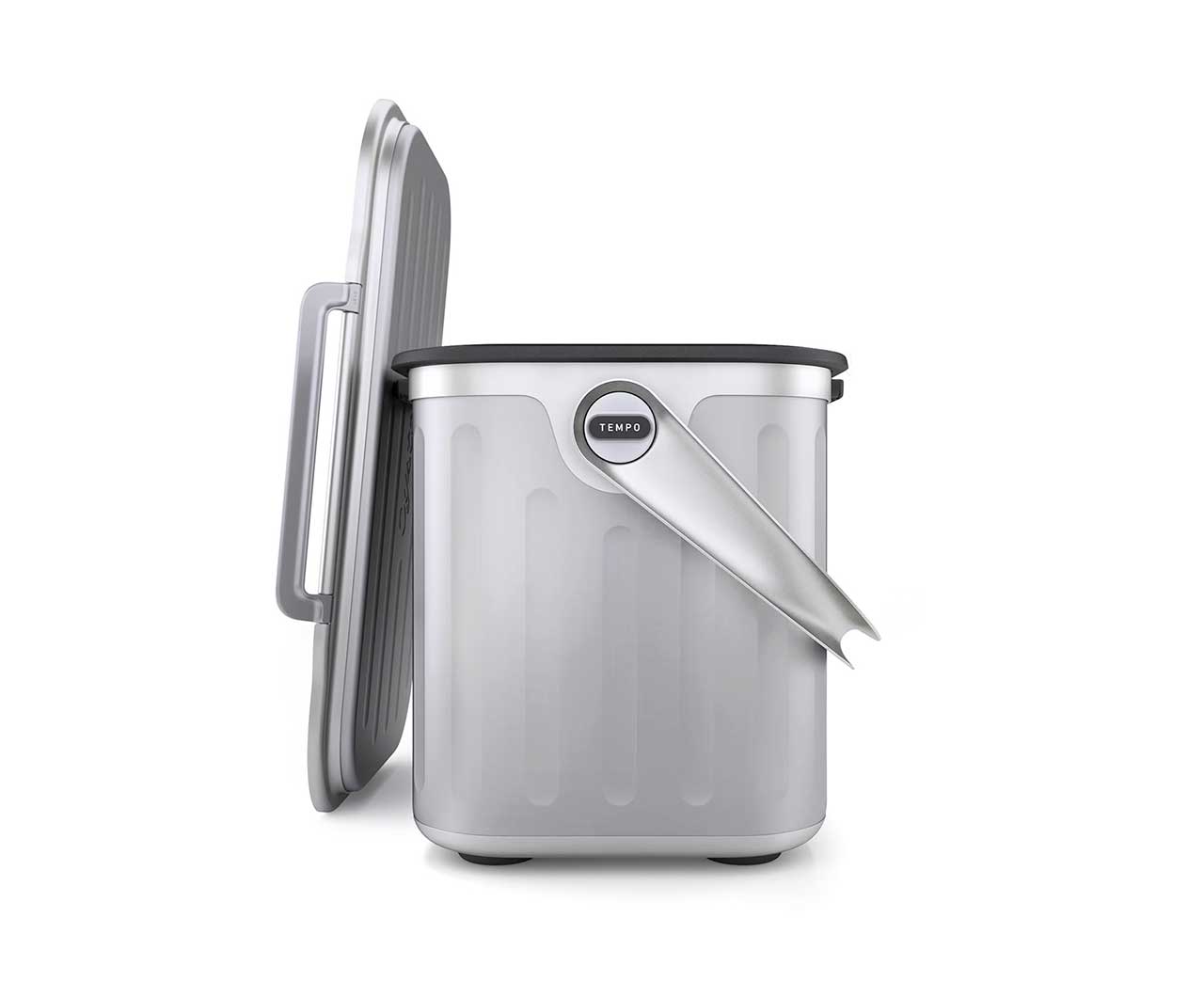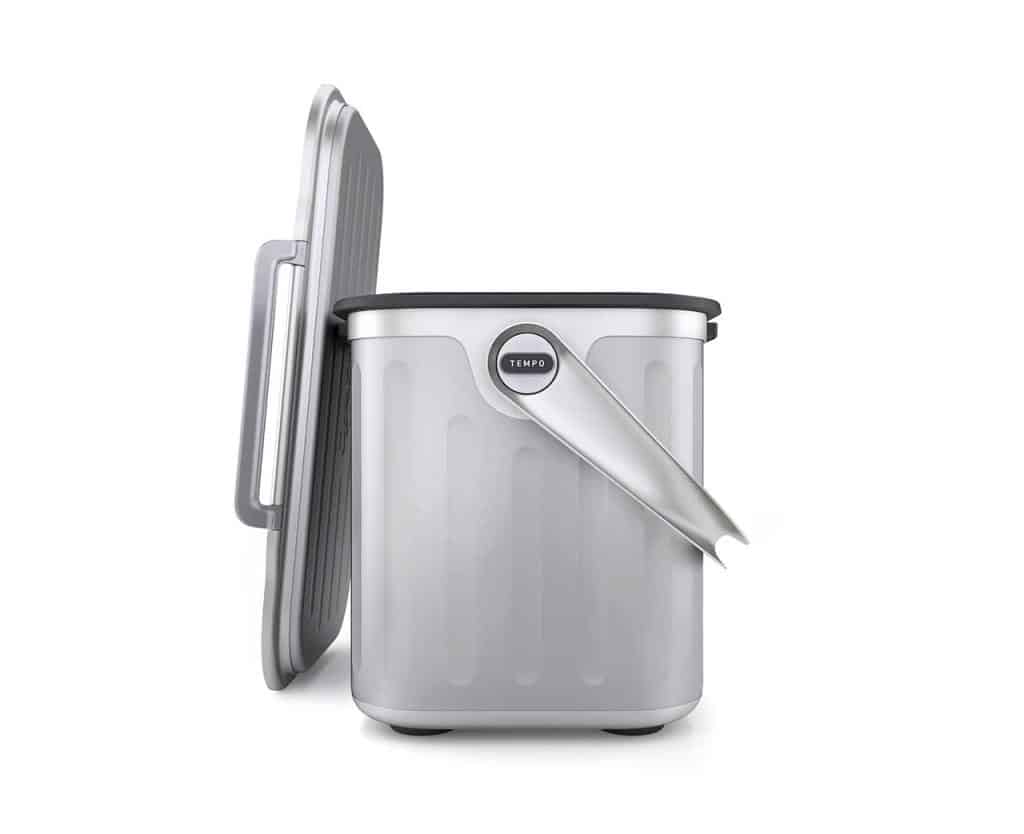 Step into the future of cooling with the elegantly designed and highly engineered Oyster Tempo. Say goodbye to bulky, expensive coolers like Yeti, Tundra, and RTIC and welcome a game-changing innovation that keeps your drinks cold for hours, sans ice, all while taking up 40% less space than traditional coolers.
Norwegian brand Oyster has disrupted the cooler market with their revolutionary design, proving that efficiency and performance don't have to come at a jaw-dropping price. The Tempo may set you back $500, but its uniquely smaller and more efficient design aims to outperform its larger and bulkier competitors by sucking out the air and keeping your items chilled for hours without the need for excessive ice.
The secret lies in the Tempo's patented double-wall vacuum insulation technology, which prevents heat transfer from occurring, effectively keeping the cold temperatures in and the warm ambient air out. With this cutting-edge innovation, you can bid farewell to the laborious task of hauling large amounts of ice, which ironically heats the cooler while trying to keep its contents cool.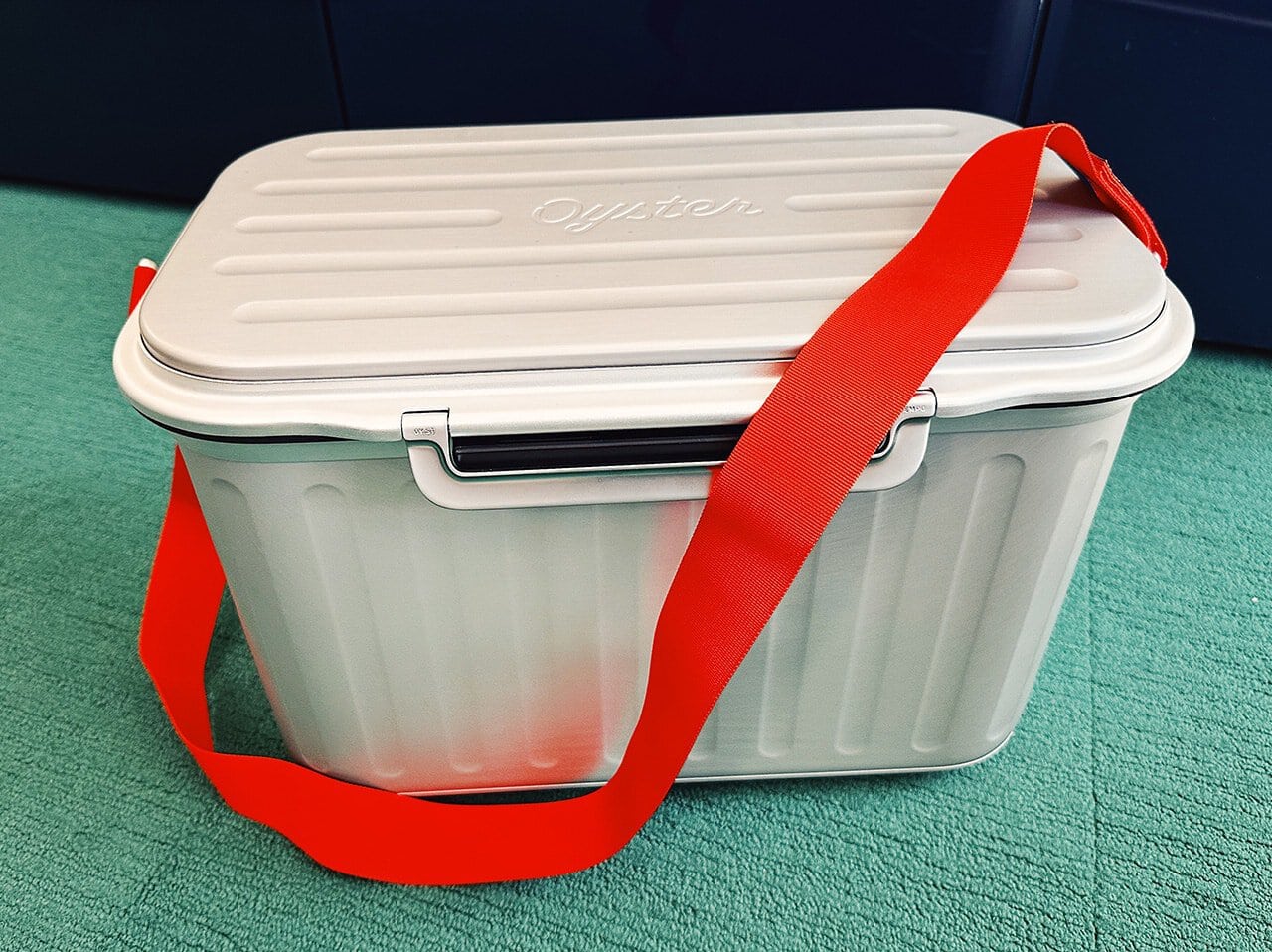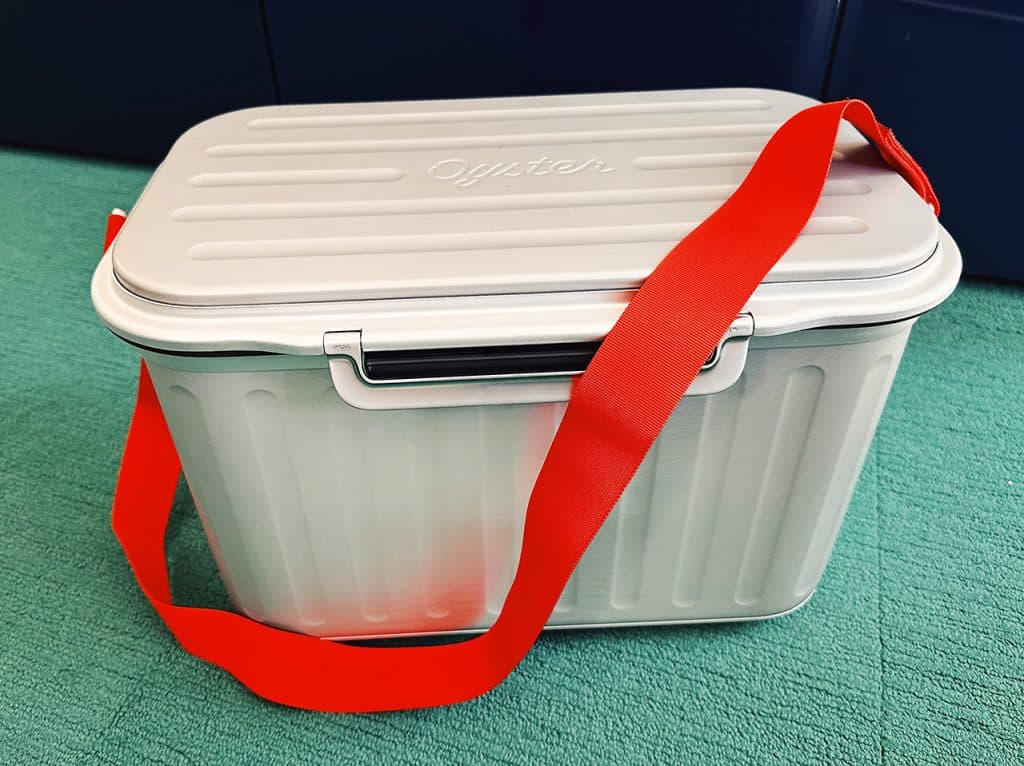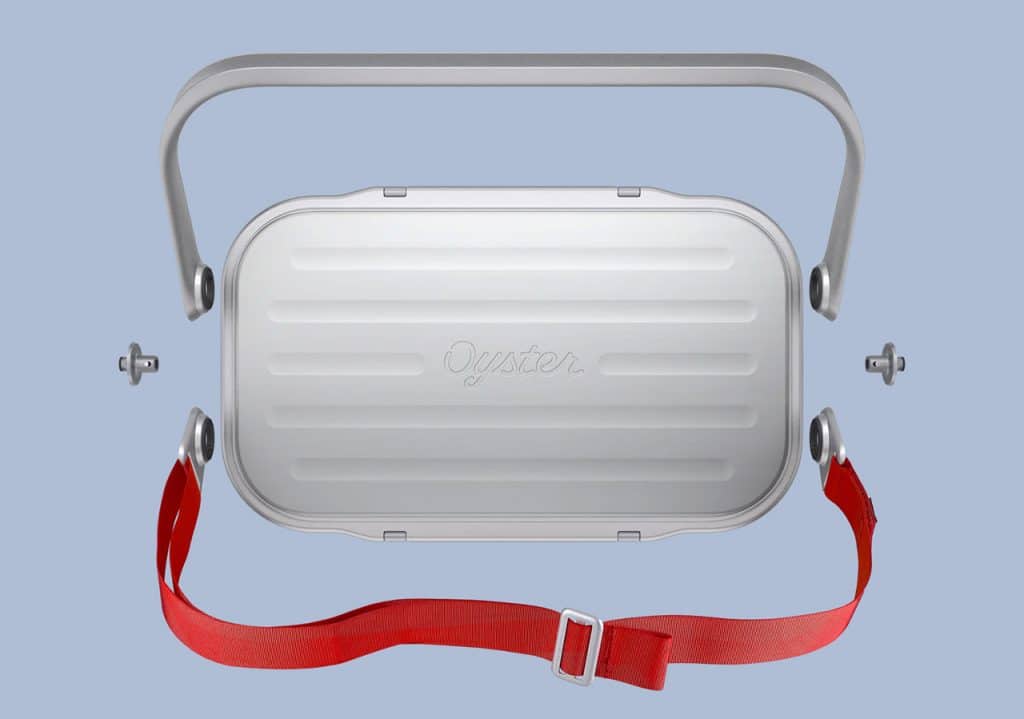 Embracing the idea of a no-ice cooling system, the Tempo encourages you to start by loading it with cold drinks or food, and it will work its magic from there. If you do need extra chill, two included ice packs can extend the coldness even further. The sleek extruded aluminum cooler, reminiscent of popular double-walled metal flasks, boasts an insulated and vacuum-sealed interior spacious enough to fit an impressive 36 cans of your favorite beverages.
While the Tempo's rectangular shape may be unconventional, it's a stroke of genius. Oyster has meticulously designed the cooler to retain its shape over time, unlike previous attempts at producing anything beyond cylindrical vacuum-insulated shapes. Worried about accidents? Fear not! Oyster stands by their product so confidently that they even offer replacements for broken parts or damage caused by a bear encounter.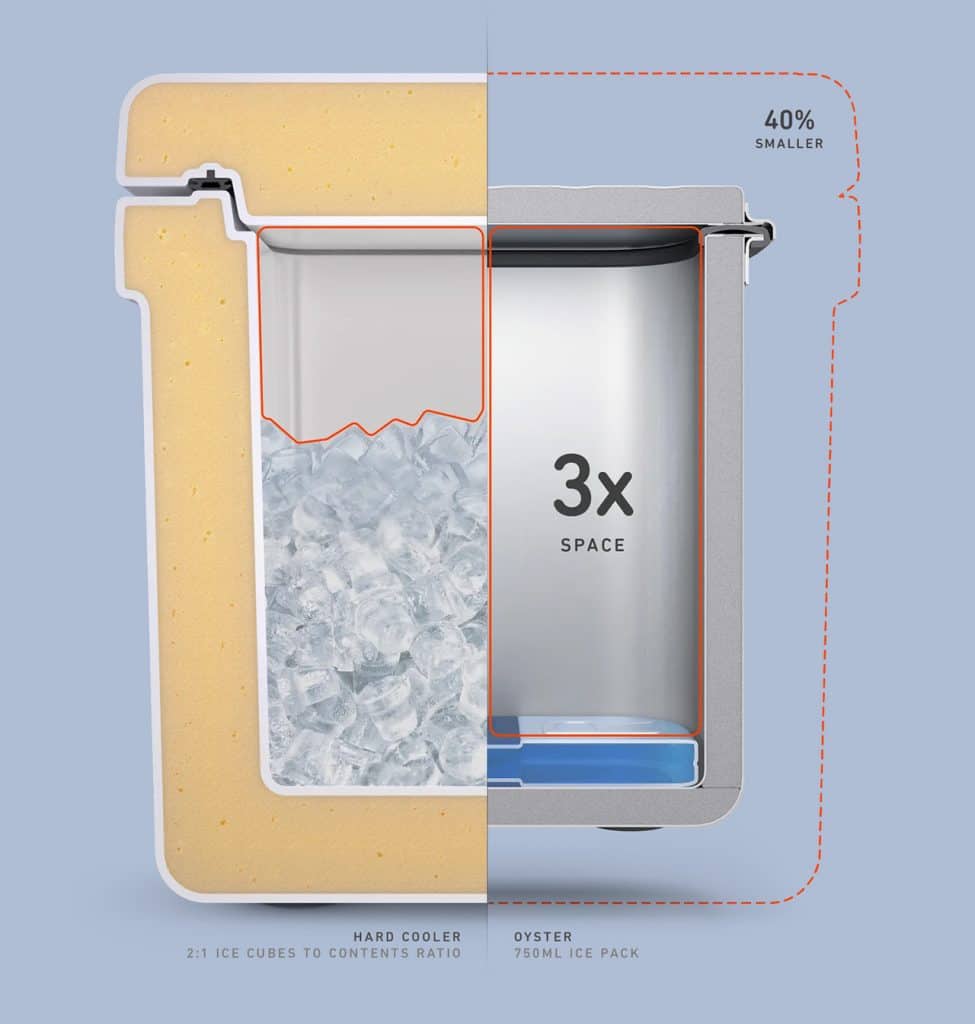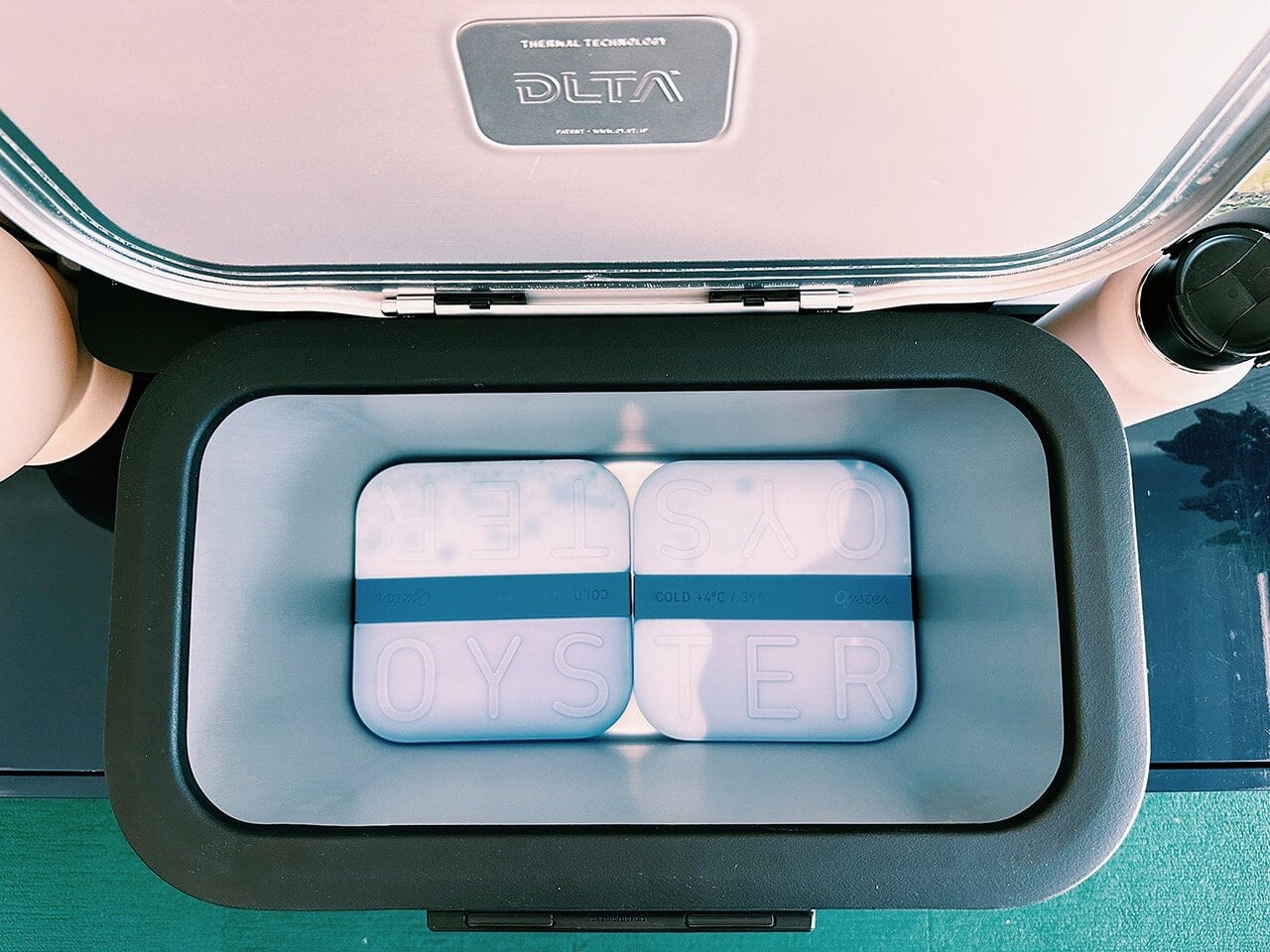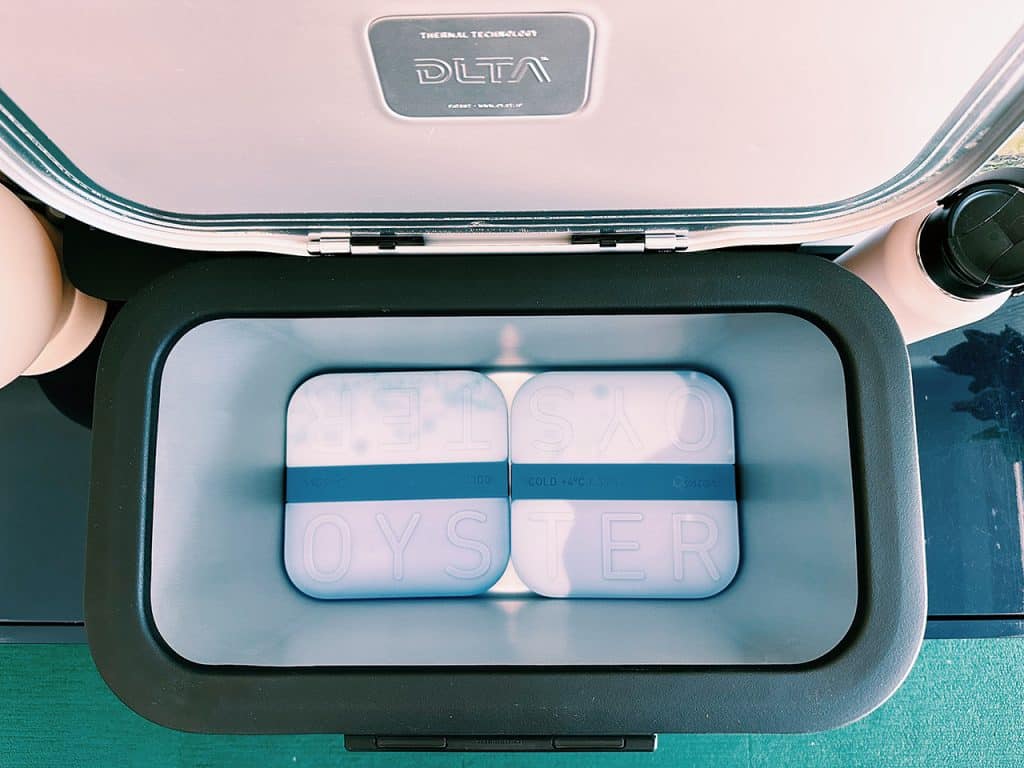 As someone familiar with unwieldy rotomolded coolers, the Tempo's manageable size comes as a revelation. It proves to be suitable for over 80% of your typical hiking, camping, or picnicking adventures. With its quick-switch handle or strap carrying system, superior portability, and striking industrial design, the Tempo undoubtedly stands out as the coolest cooler on the market.
Discover the future of cold storage with Oyster's Tempo cooler, where innovation and functionality merge to redefine how you keep your items chilled. Experience the game-changing technology that has made traditional ice-filled coolers a thing of the past. Embrace the efficiency, style, and portability of the Tempo, and elevate your outdoor adventures to a whole new level.