In a world dominated by predictable tech accessory designs, the Samsung Power Pack breaks the mold with its subtly organic form and expressive nature. This innovative power bank challenges the expected language of conventional accessories, offering a refreshing and unique user experience.
The Power Pack showcases a pebble-like shape, enveloped in a soft and speckled plastic material that invites a gentle touch. Its carefully crafted, rounded contours are gracefully sliced at one end, creating a dedicated surface for an intuitive user interface. This thoughtful design choice enhances usability, allowing users to effortlessly navigate the device's features.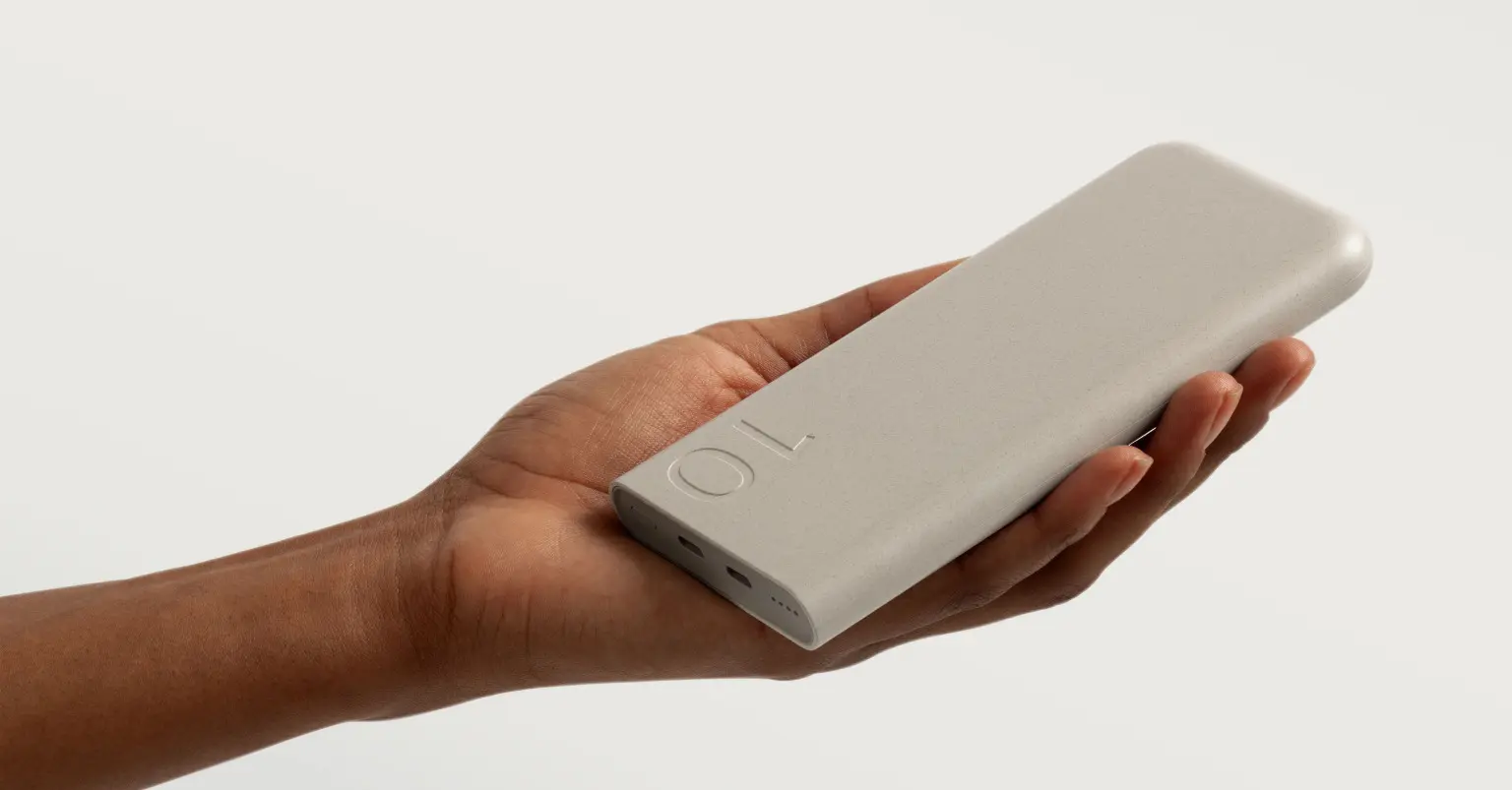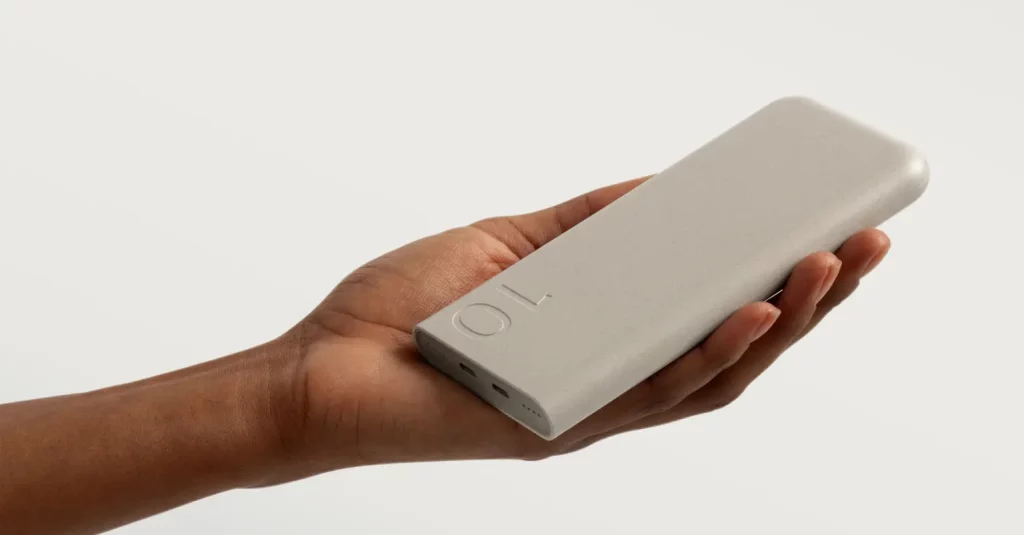 Designed with comfort in mind, the asymmetric form of the Power Pack fits naturally into the hand, delivering an ergonomic grip that sets it apart from other accessories on the market. By prioritizing user experience, Samsung has elevated the practicality and functionality of the Power Pack to new heights.
Adding a touch of sophistication, a tactile and graphic typographic element is skillfully debossed into the surface of the device. This artistic flourish not only showcases the power bank's impressive 10,000 mAh capacity but also serves as an eye-catching and memorable emblem. Samsung's playful treatment of this vital information transforms the Power Pack into a conversation piece that sparks curiosity and admiration.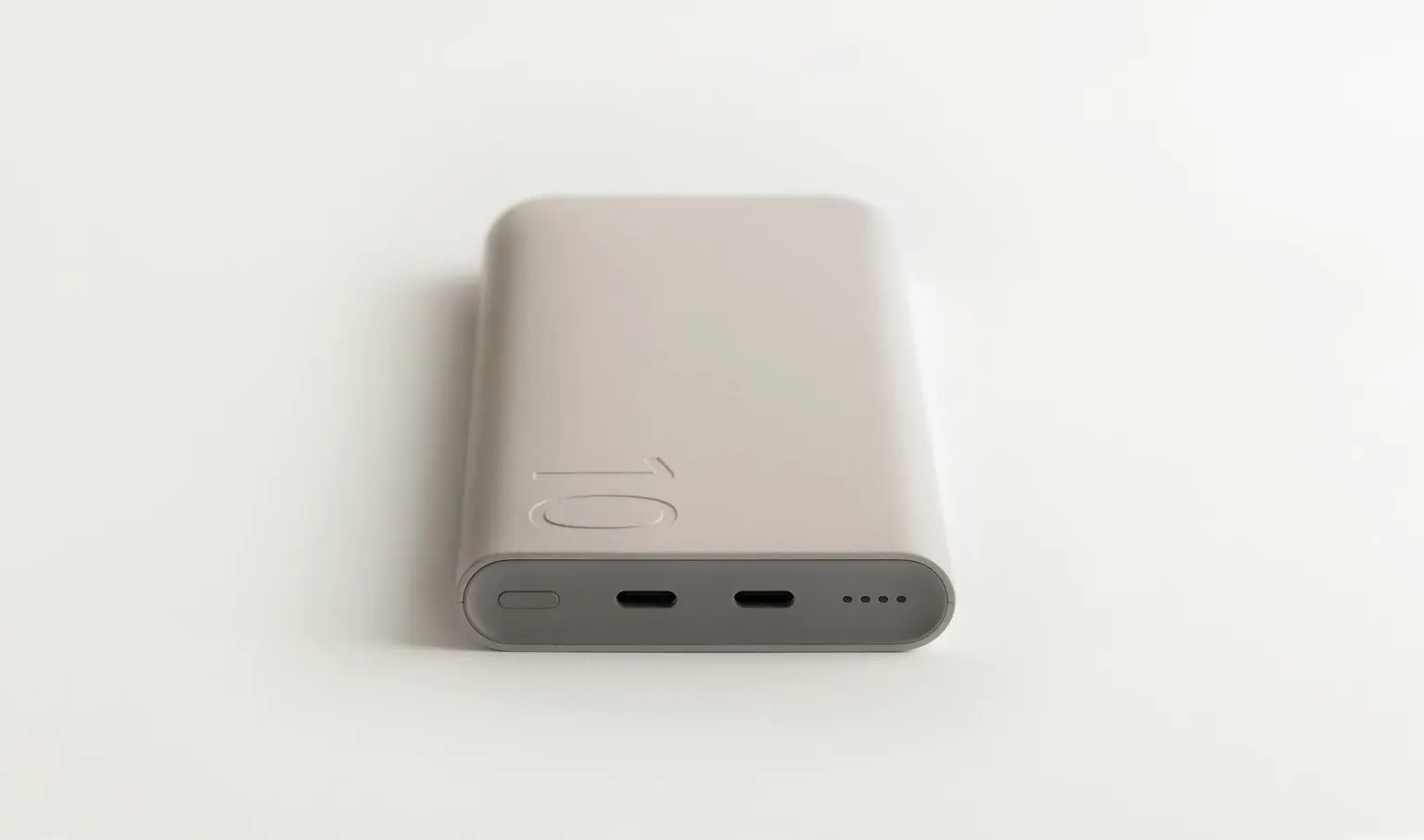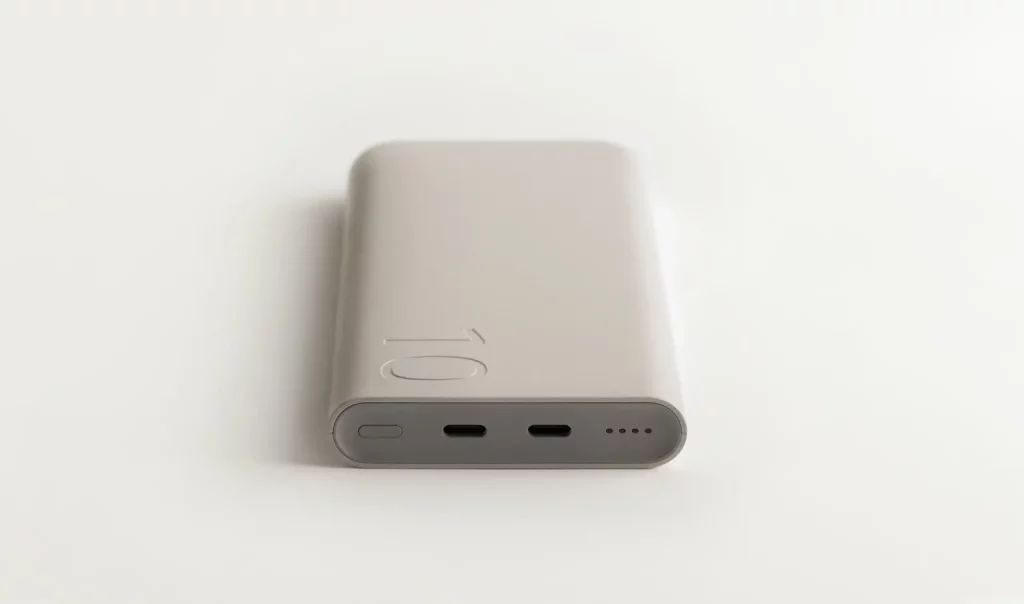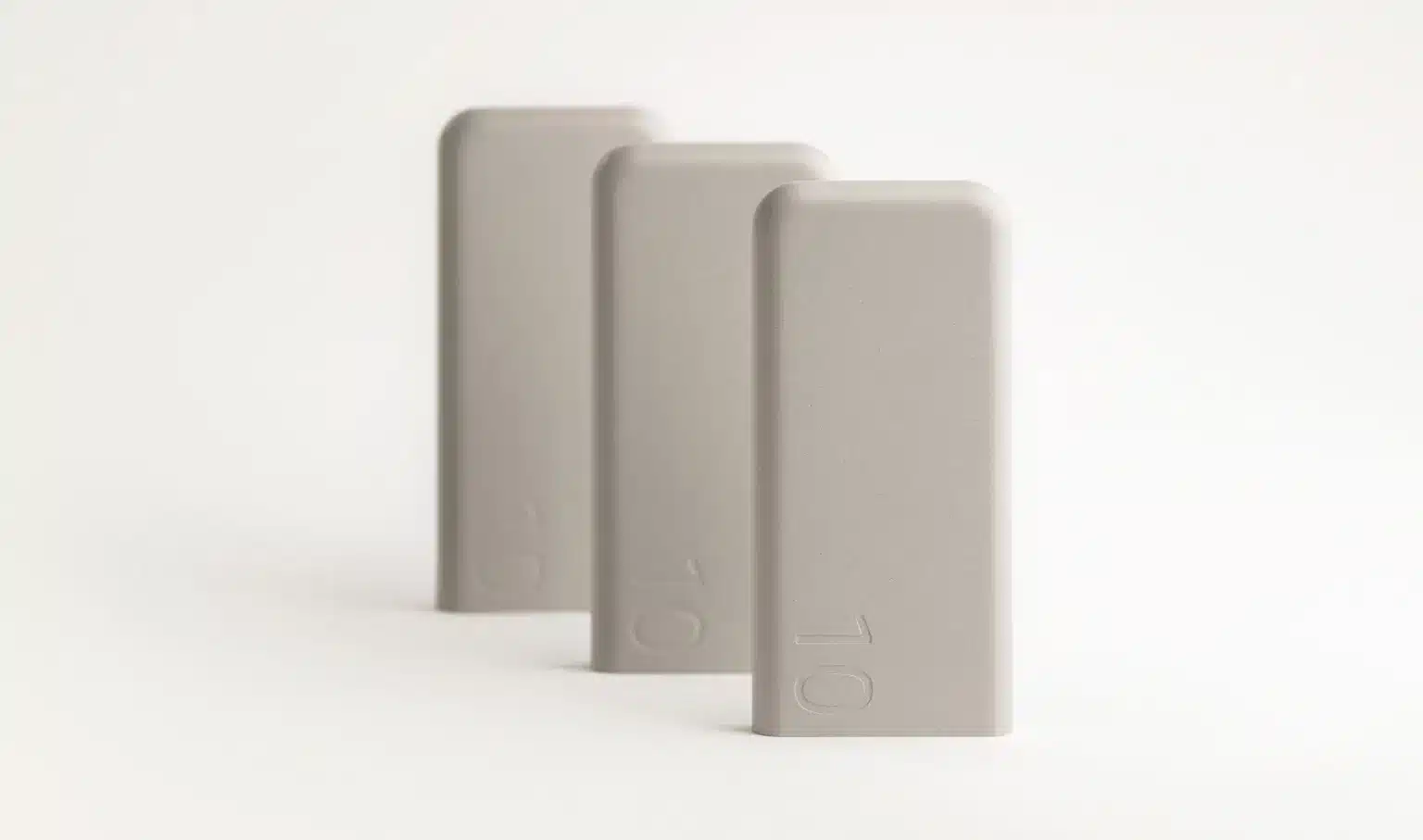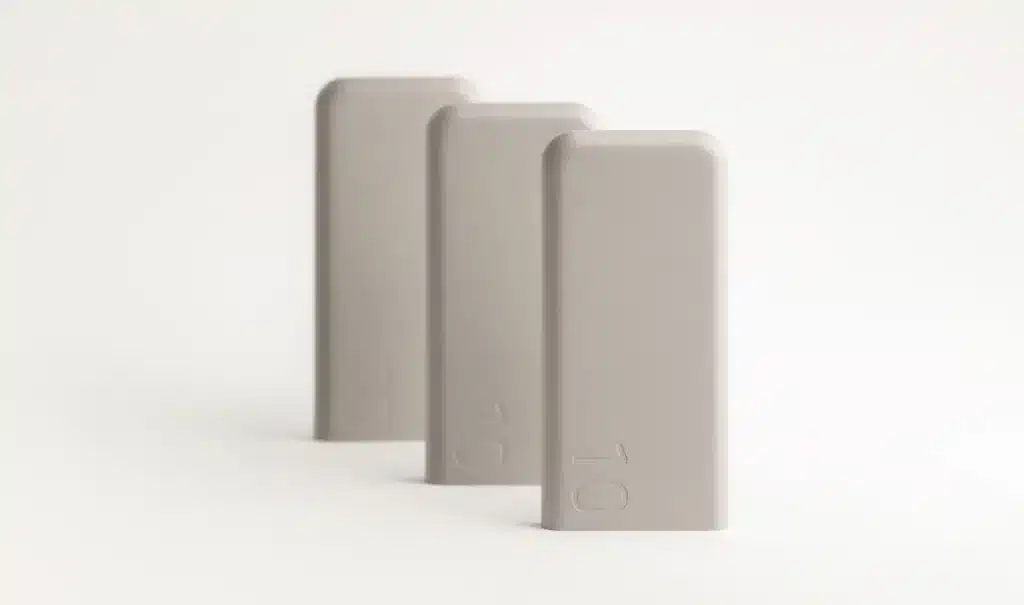 Samsung team played a pivotal role in revolutionizing the language of tech accessories through the design and engineering of the Power Pack. With a focus on differentiation while remaining true to the existing Samsung portfolio, we meticulously developed a fresh and captivating aesthetic.
From conceptualization to execution, we carefully orchestrated the Power Pack's CMF (Color, Material, Finish) strategy and meticulously planned the design for manufacture. The Samsung Power Pack represents a bold leap forward in the world of tech accessories. With its organic and expressive design, ergonomic user experience, and attention to detail, this innovative power bank redefines what is expected from a functional device.
It seamlessly blends into the Samsung family while standing out as a symbol of creativity and technological excellence. Experience the future of power with the Samsung Power Pack.