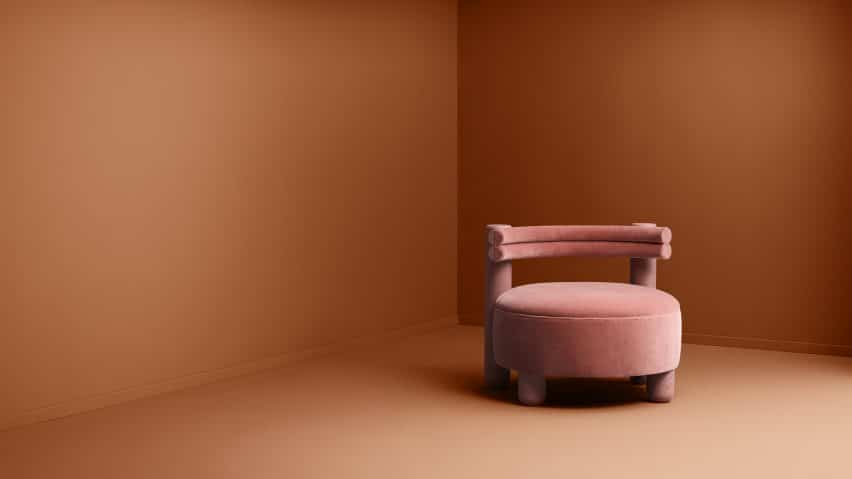 Meet the captivating Mt Curve Big Chair, a standout piece from the debut furniture collection by renowned US studio BNF. Defying conventional norms with its oversized rounded shapes, this chair is a celebration of bold design and alluring charm.
Unveiling a unique twist on fine hardwood furniture, the Big Chair challenges linear conventions with its unexpected curves adorning the base of the legs and tubular backrest elements. This distinct design approach draws inspiration from the '80s maximalism and pays homage to the avant-garde Memphis design movement, infusing a touch of nostalgia into modern aesthetics.
One of the chair's most delightful features is its expansive and welcoming seat, thoughtfully designed for one sitter but generously accommodating two. As you settle into its plush embrace, you'll experience comfort and sophistication merging seamlessly.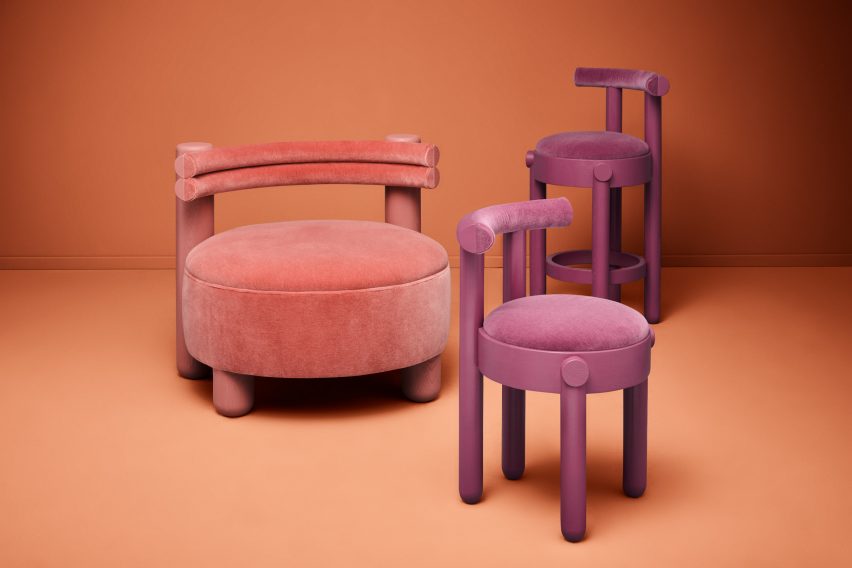 Crafted with meticulous attention to detail, the Mt Curve Big Chair is a true work of art, brought to life by the creative vision of BNF co-founder, Ben Newman. To cater to individual tastes, it is meticulously made to order and customizable in a selection of hardwoods, colors, and the option to incorporate the customer's own materials.
The showcased model features ash hardwood, radiating elegance and durability, while the lavish mohair velvet upholstery exudes opulence and refinement. Each choice contributes to a chair that not only complements any space but elevates it with its presence.
Elevate your interior design with the Mt Curve Big Chair, where comfort meets artistic expression, and immerse yourself in a world of playful elegance. Experience the allure of rounded shapes and the seamless blend of past and present as you embark on a journey of design innovation with this exceptional piece from BNF Studio's extraordinary collection.