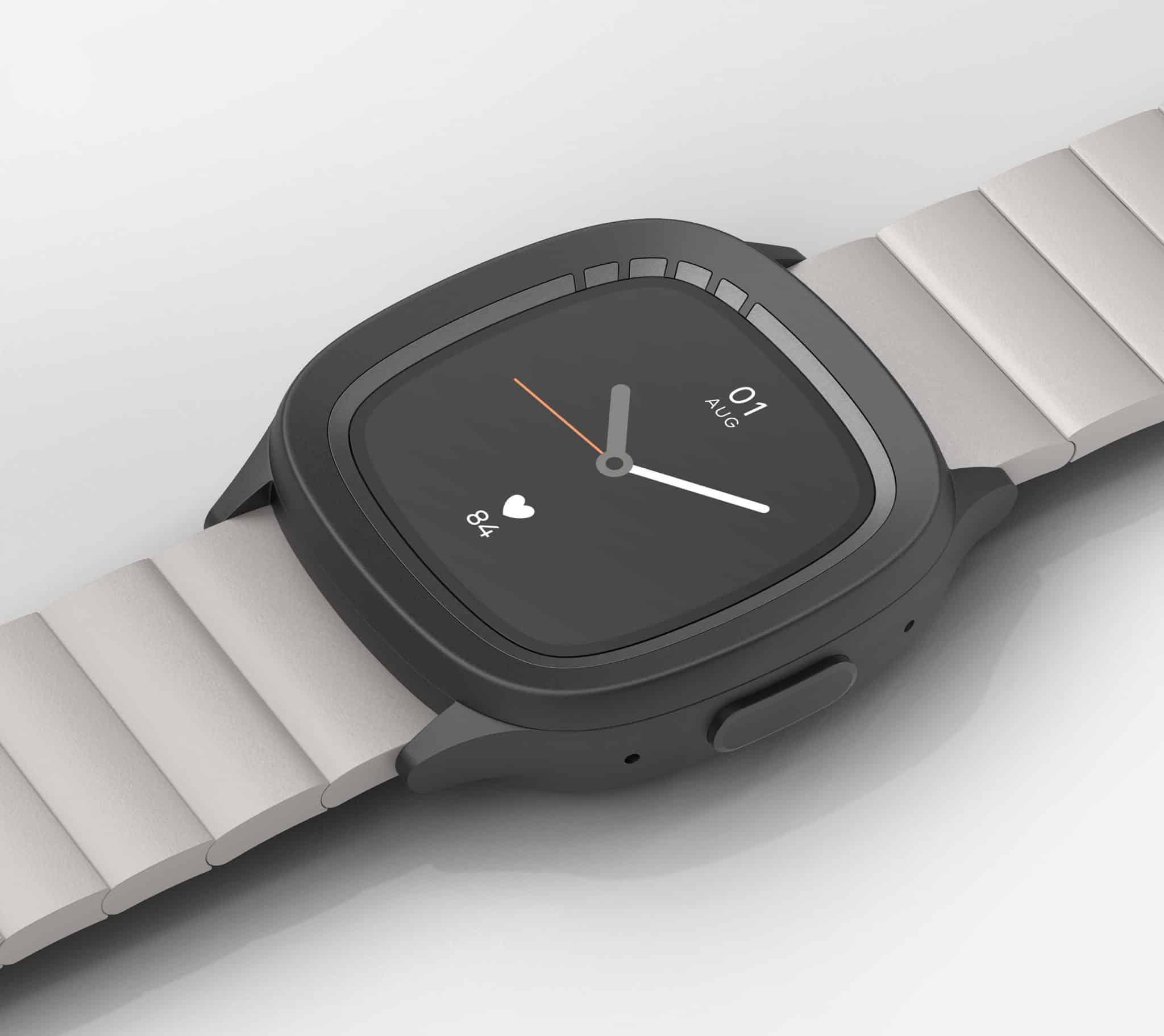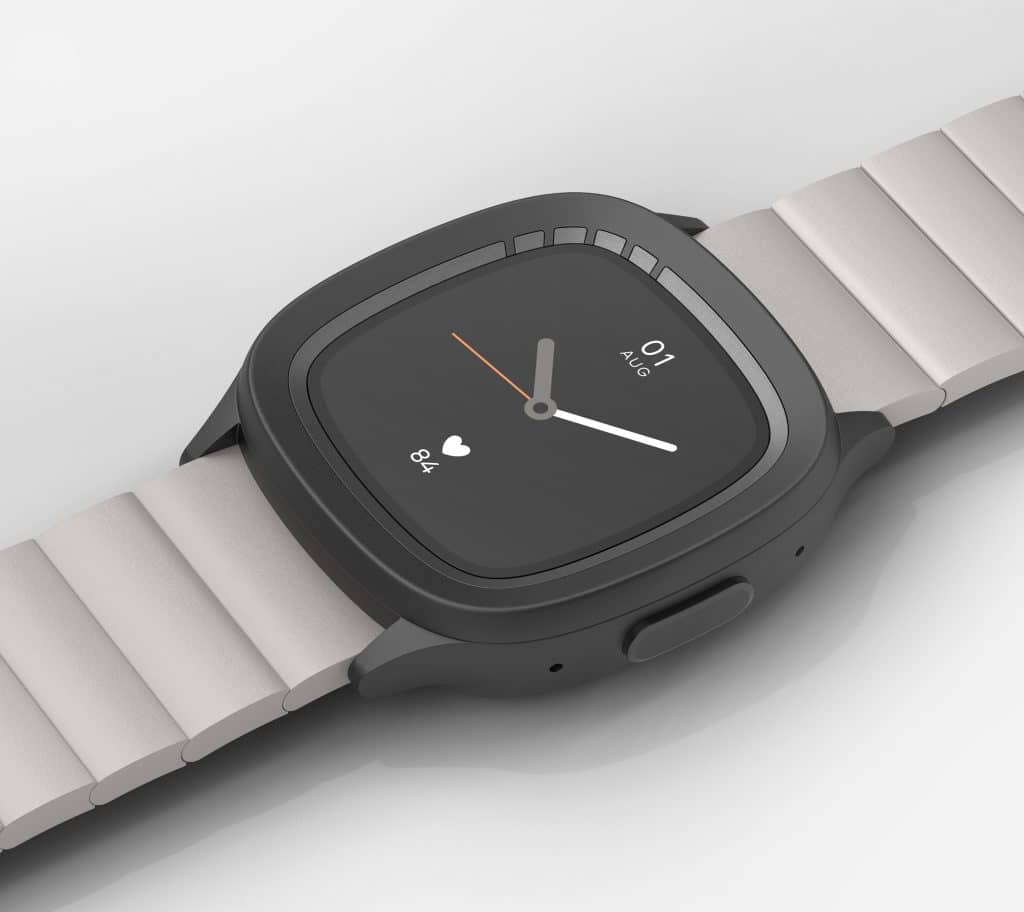 In the ever-evolving landscape of technology, the pursuit of the perfect smartwatch has been a delicate balancing act for tech brands. Striving to harmonize comfort, performance, and battery life has proven to be a formidable challenge. However, a breakthrough has emerged in the form of Vessel, a cutting-edge smartwatch designed by Andrea Mangonto to revolutionize the wearable experience by seamlessly integrating 24/7 health and lifestyle monitoring with effortless recharging.
Pioneering the Perfect Blend
Comfort and performance are undeniably pivotal aspects of any wearable technology. Comfort ensures that users can wear the smartwatch with ease throughout the day, while performance sets a benchmark for what the device can achieve. Yet, amidst these critical elements, battery life often finds itself compromised. Leading smartwatches have often struggled to provide more than a single day's usage on a single charge, leading to the vexing cycle of frequent recharges.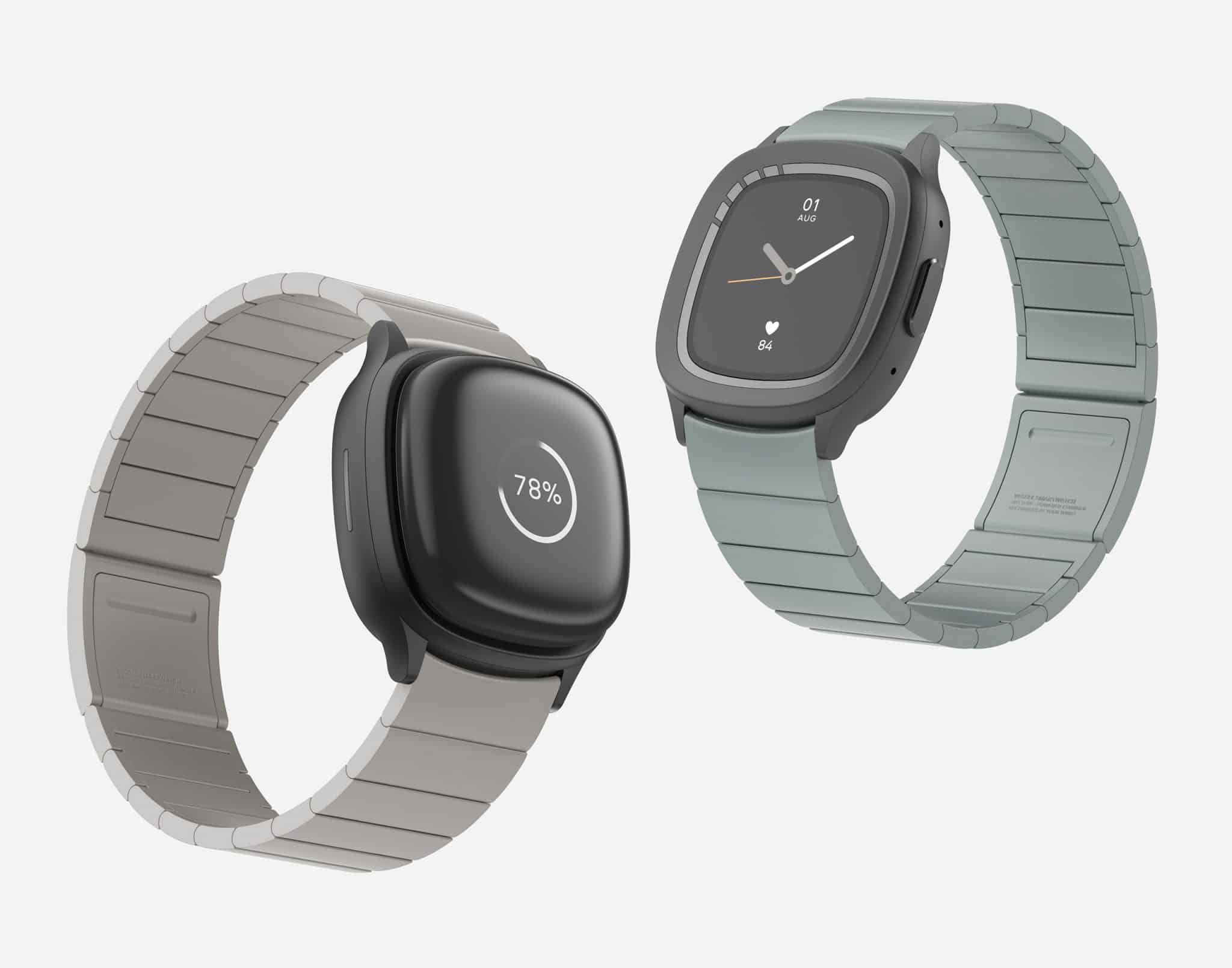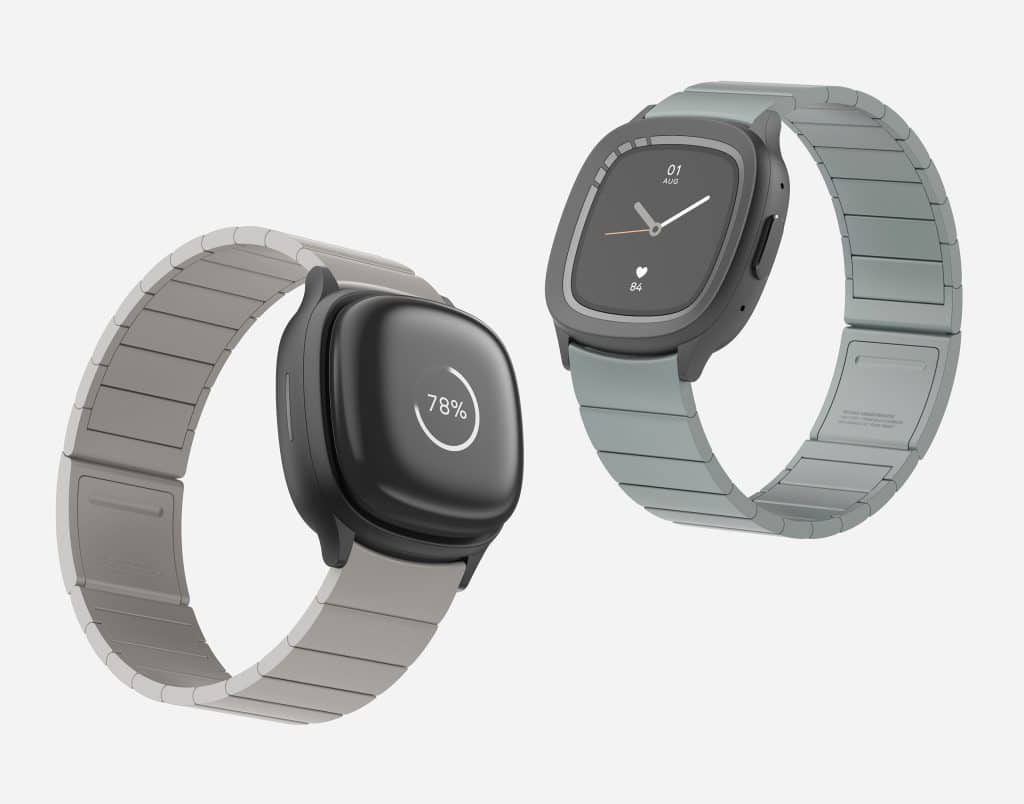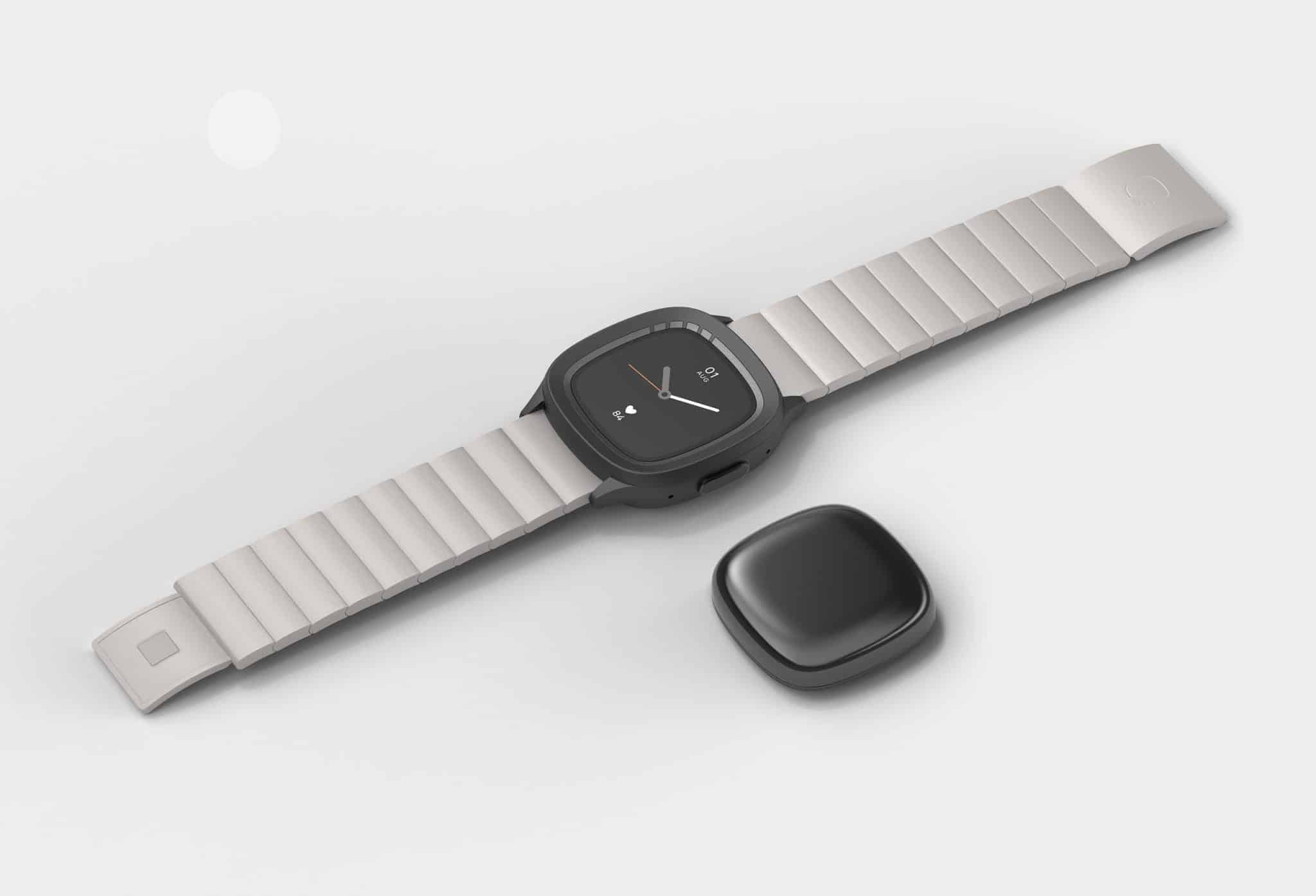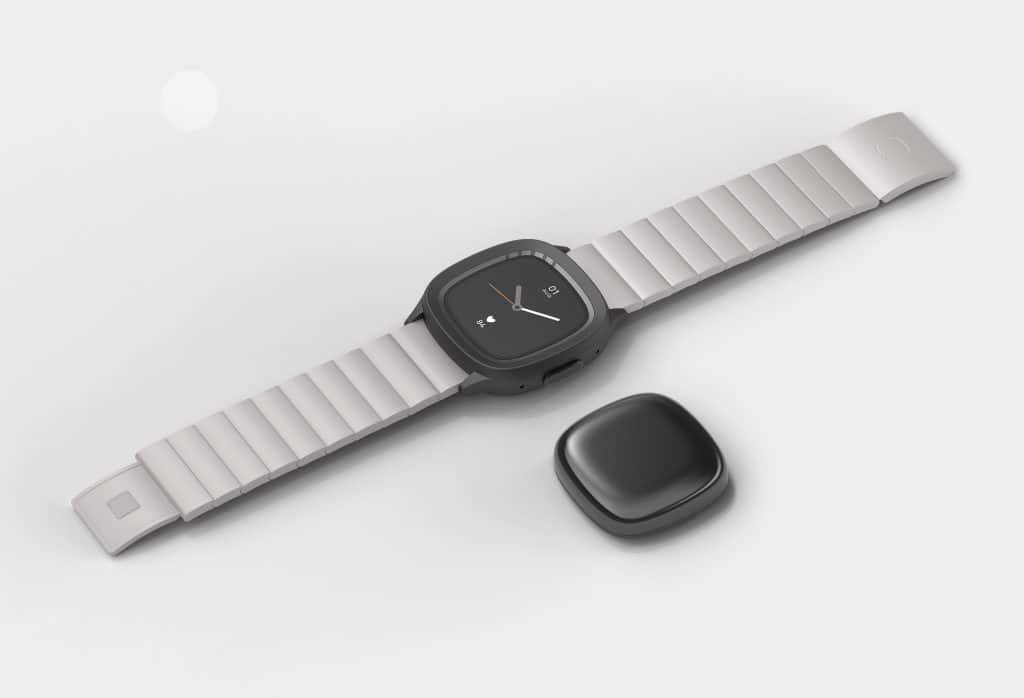 The Power of Convenience: Battery-Powered Pebble Charger
Vessel emerges as a game-changer by introducing a battery-powered charger ingeniously crafted in the shape of a smooth pebble. This magnetic marvel effortlessly attaches to the watch face, transforming recharging into a hassle-free experience. With a substantial capacity of 500mAh, the charger boasts the ability to fully recharge the Vessel smartwatch in a mere hour. The watch face cleverly conceals charging and data contacts within a sleek metal frame enveloping the OLED display.
Seamless Integration of Functionality
The true beauty of Vessel lies in its commitment to keeping pace with your life. Whether you're engrossed in work at your desk, immersed in a cinematic journey, or peacefully sleeping at night, the Vessel smartwatch diligently recharges alongside you. This perpetually connected experience ensures that health and lifestyle monitoring remain uninterrupted, a testament to Vessel's dedication to seamless integration.
Upon connection, the charger triggers a sophisticated "recharge mode" which temporarily pauses notifications and shifts the display to showcase the time and battery status. This strategic innovation addresses the irksome issue of frequent charging, which often dissuades users from fully embracing smartwatch technology.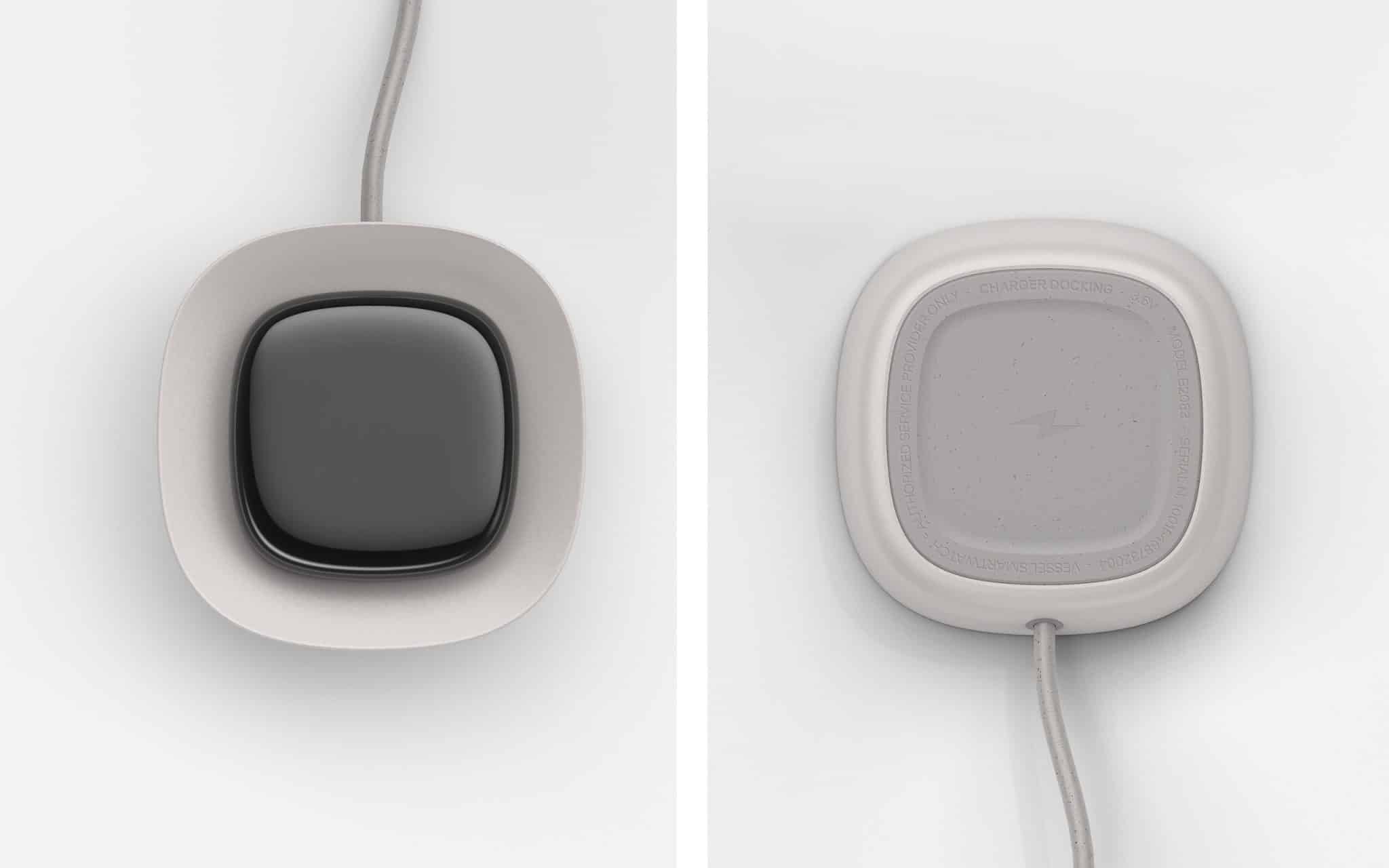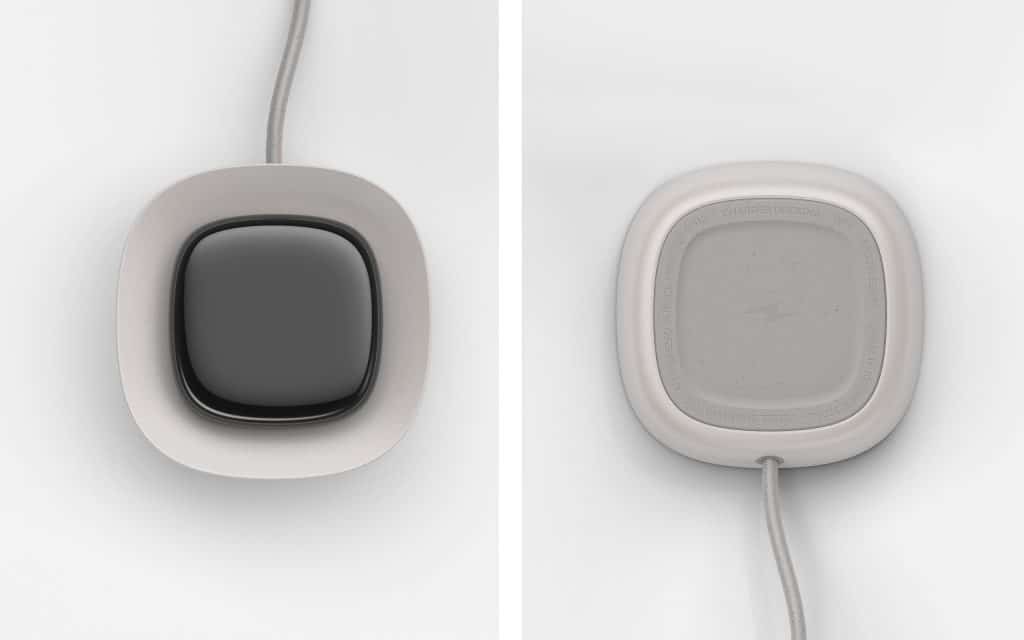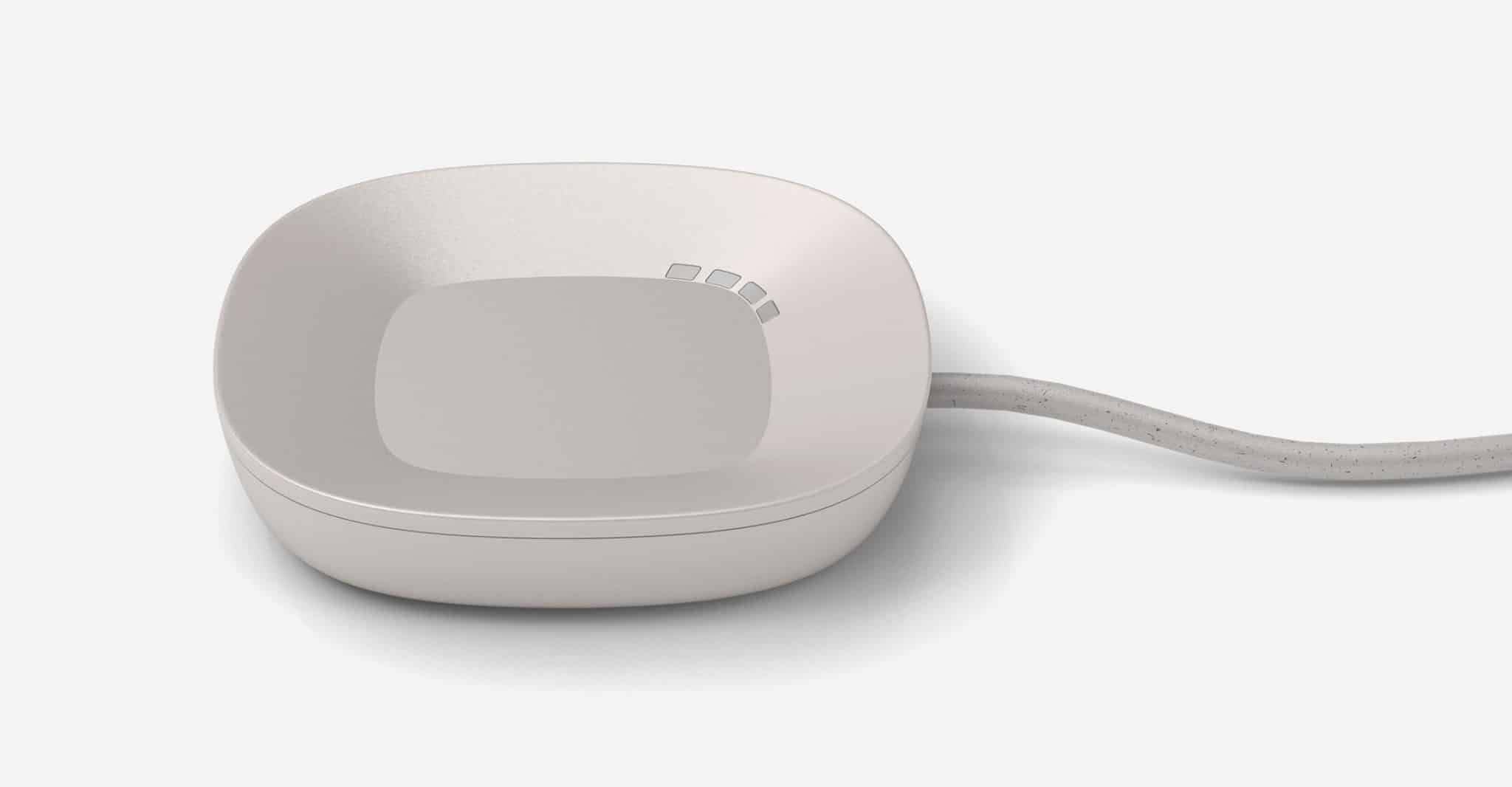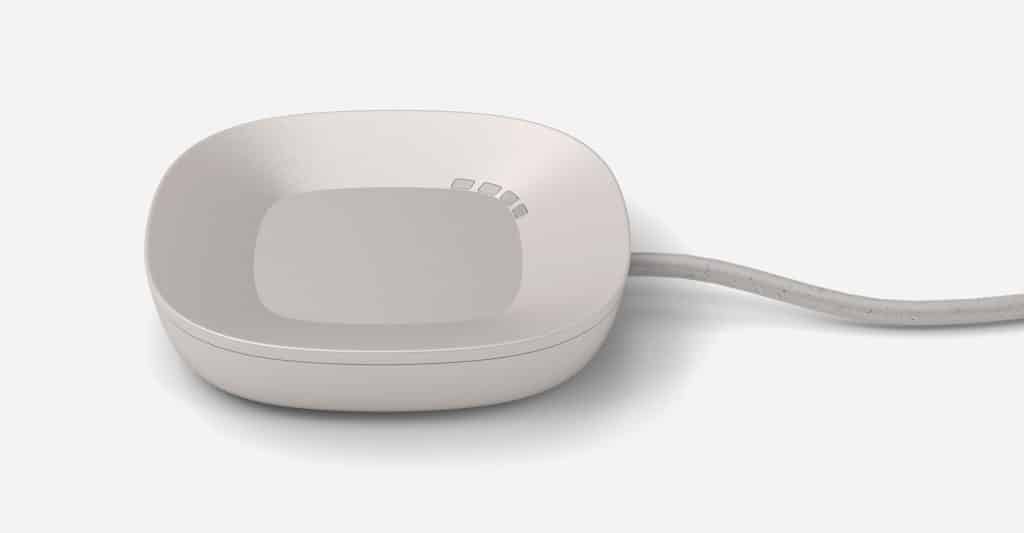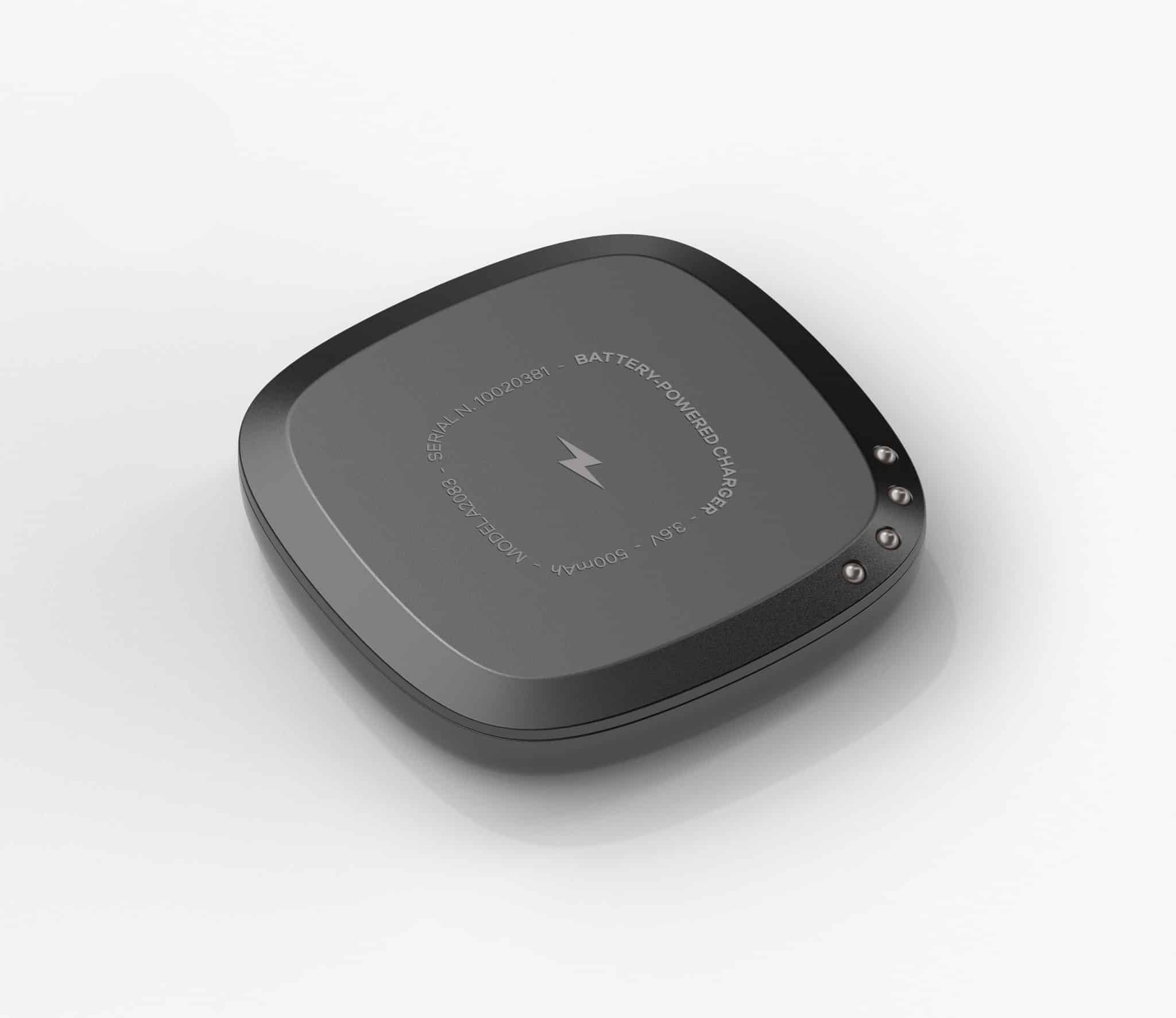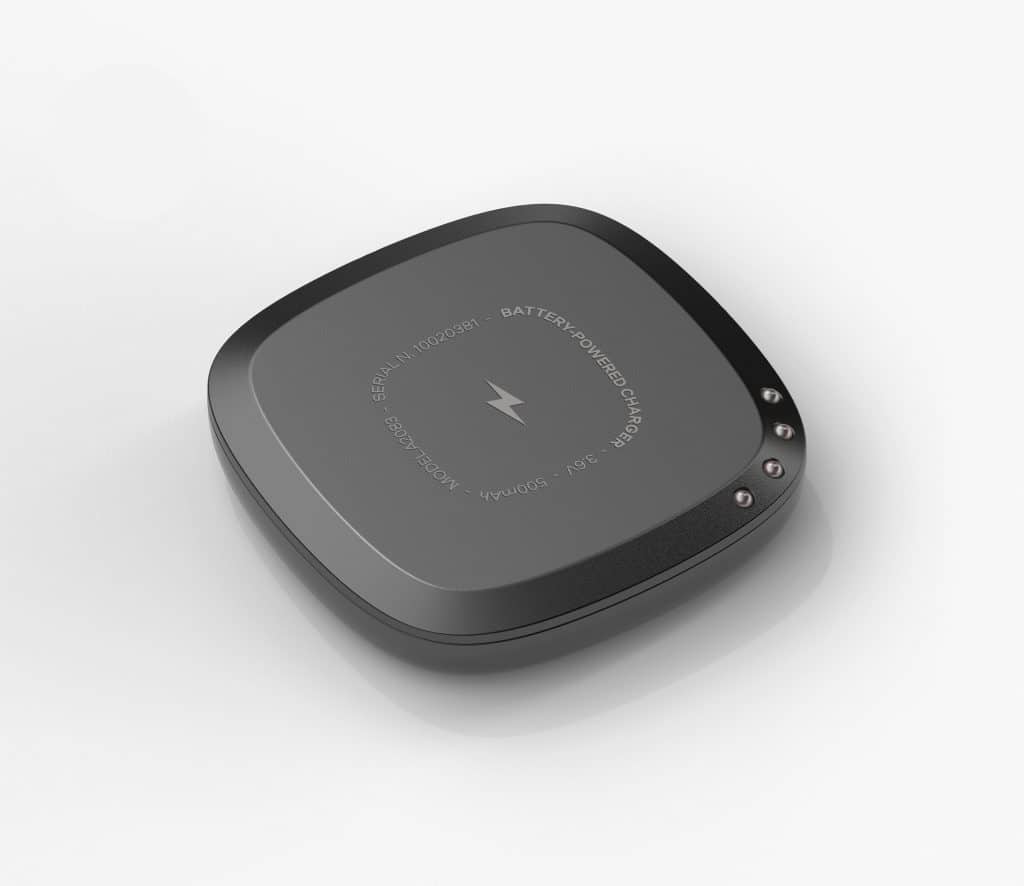 Uninterrupted Data Collection
A prevailing frustration during charging periods is the inability to wear the smartwatch. This limitation translates into missed opportunities to gather invaluable health and lifestyle data. Vessel elegantly sidesteps this concern, ensuring that wearers can continue to enjoy uninterrupted data collection even while recharging.
Elevating Durability and Comfort
Vessel's craftsmanship extends beyond functionality to durability and comfort. The stainless steel metal watch band serves as the backbone of its robust construction. On the surface, a bioplastic coating adds a layer of tactile luxury, infusing the watch with warmth and an irresistibly soft touch. This fusion of strength and comfort ensures that Vessel becomes a natural extension of the wearer's lifestyle.
Vessel transcends the limitations that have hindered the evolution of smartwatches. By deftly combining comfort, performance, and extended battery life, this innovative wearable redefines convenience and functionality.