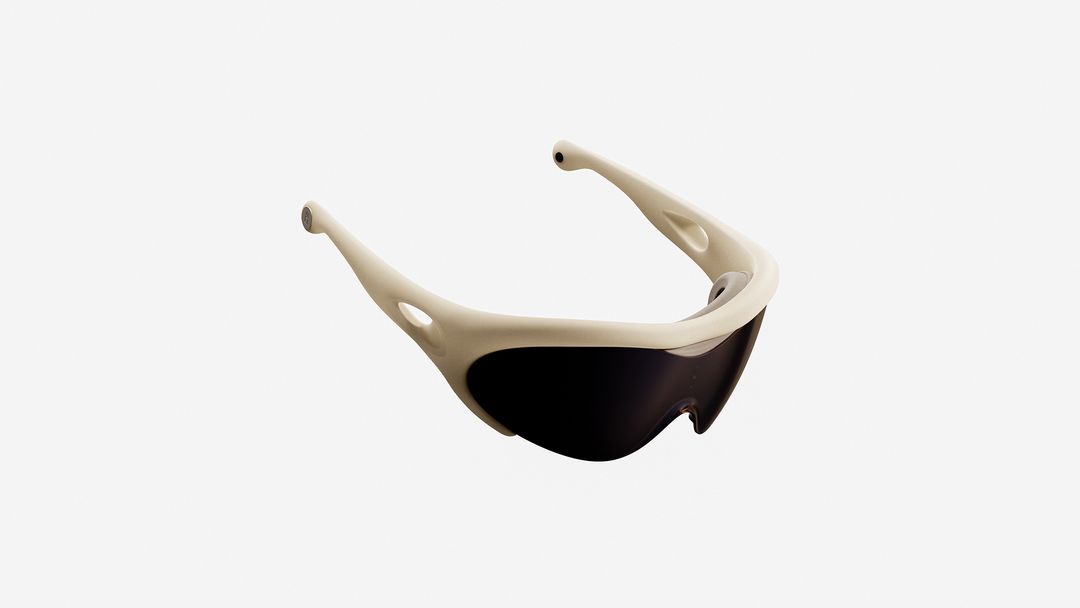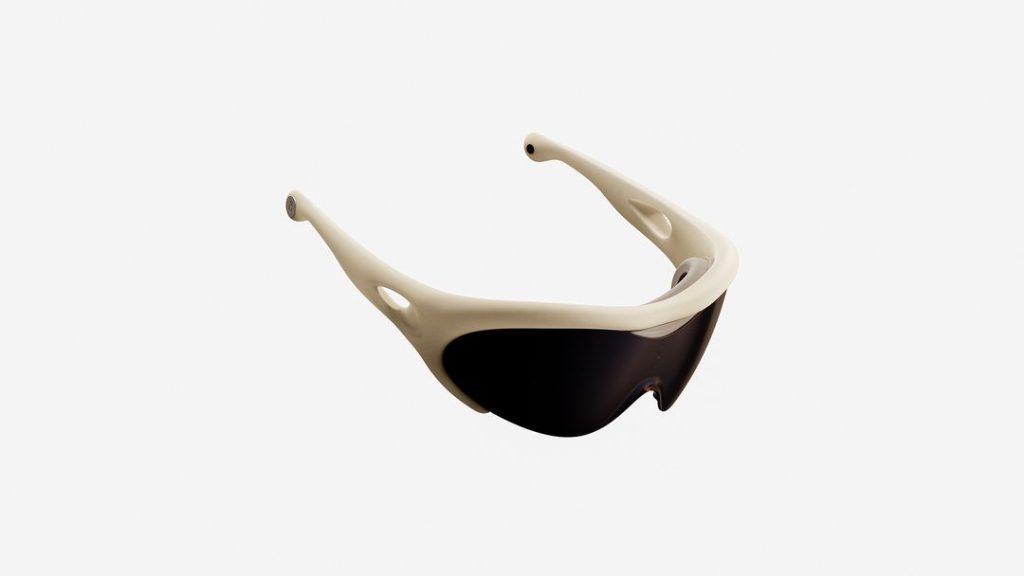 In 2023, the fusion of fitness and fashion is redefining the landscape of mixed reality wearables with Issé, a visionary project by the Morrama team. This groundbreaking concept integrates cutting-edge technology with personalized style, emphasizing the fusion of wearables and everyday life. Led by a team comprising Ben Melvin, Jo Barnard, Dan Lloyd, and Harry Mason, Issé envisions a future where wearables offer comprehensive insights into our body's real-time reactions to stimuli, creating a digital twin that provides a holistic view of our well-being.
The future of wearables lies in the amalgamation of lactate and blood sugar monitoring with brain activity tracking, combined with existing temperature and heart rate sensors. This holistic approach enables a deeper understanding of our body's responses, offering insights into the impacts of different diets or training regimens through generative AI.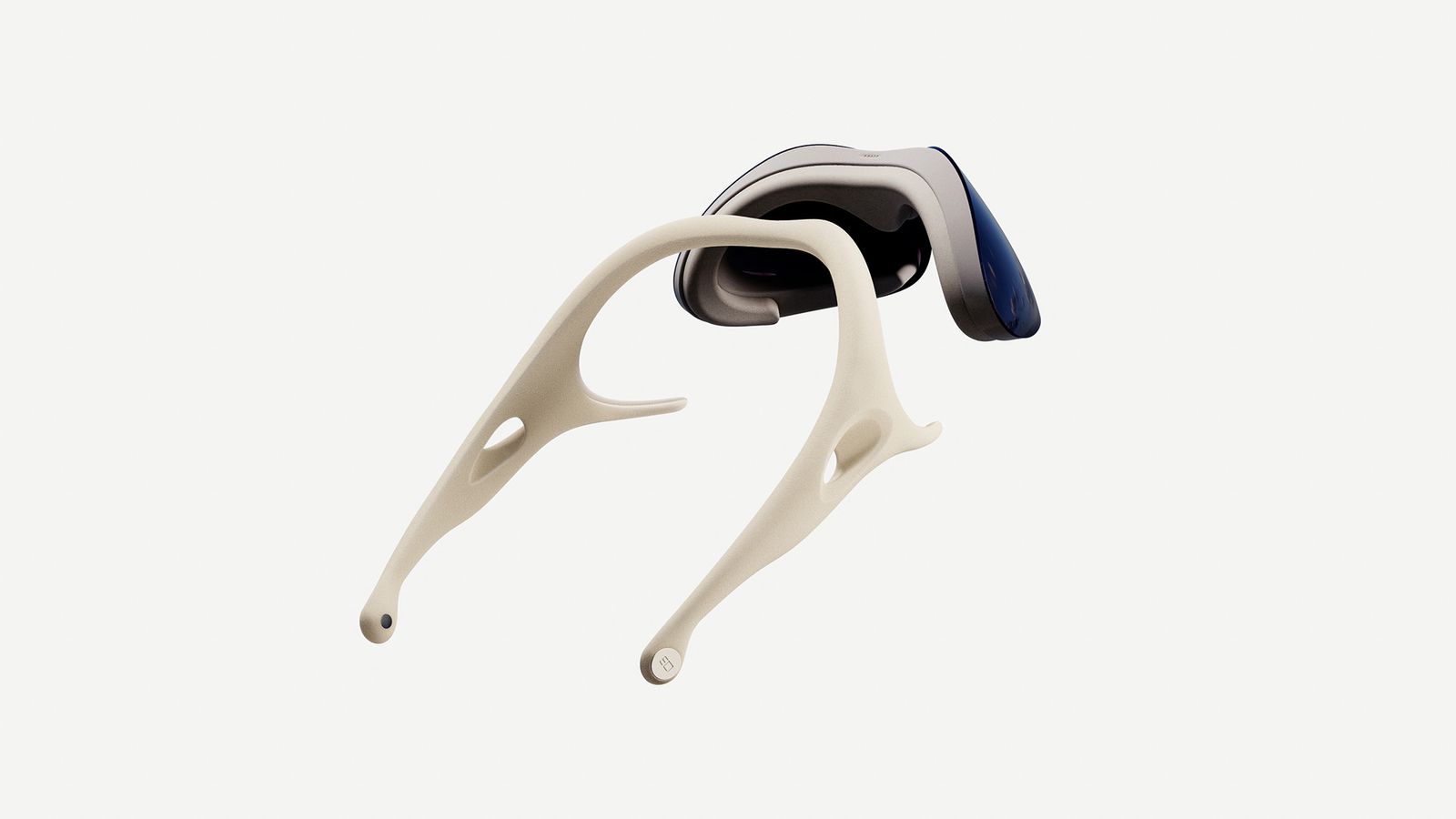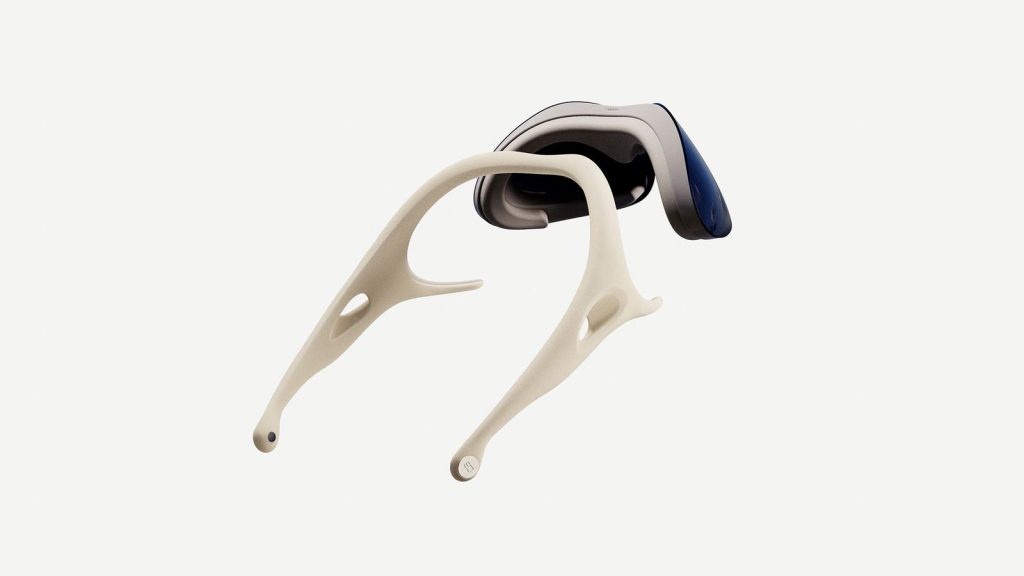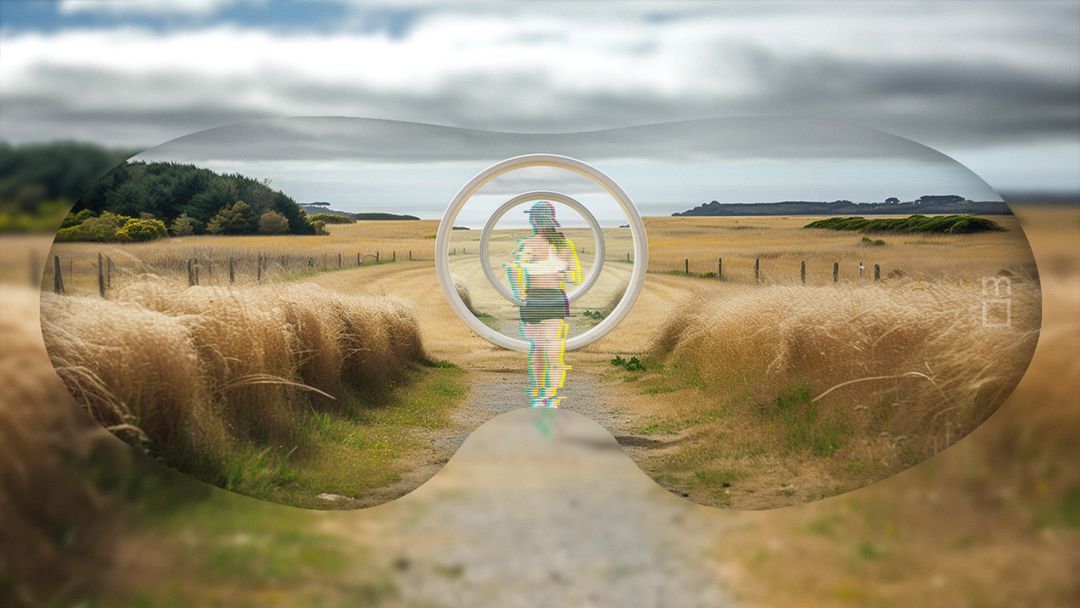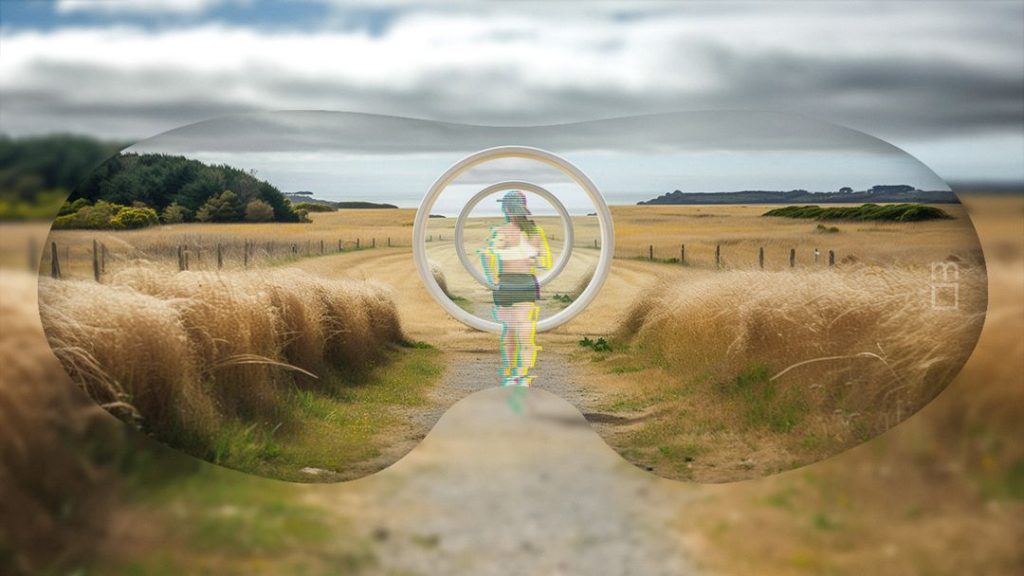 However, while wearables are pivotal in gathering real-time data, their adoption remains a challenge. The shift in tech focus towards eyewear poses a new frontier, aiming to provide seamless access to information without the need to reach for a phone.
The face is a highly personal aspect of one's identity, influencing choices in grooming, fashion, and self-expression. Any face-worn wearable's success will hinge on factors like size, comfort, and the ability to express one's individuality.
Issé, a visionary project by the Morrama team
Morrama Insights indicate that wearables will soon be integral throughout the day, not solely during workouts, necessitating lightweight, customizable designs for widespread adoption.
In response to these insights, the Morrama team conceptualized Issé, a mixed reality wearable that seamlessly blends technology with fashion. Offering customizable frames that can accommodate various preferences and styles, Issé enables wearers to adapt the device for different activities, whether engaged in high-intensity trail running or casually dining in the city.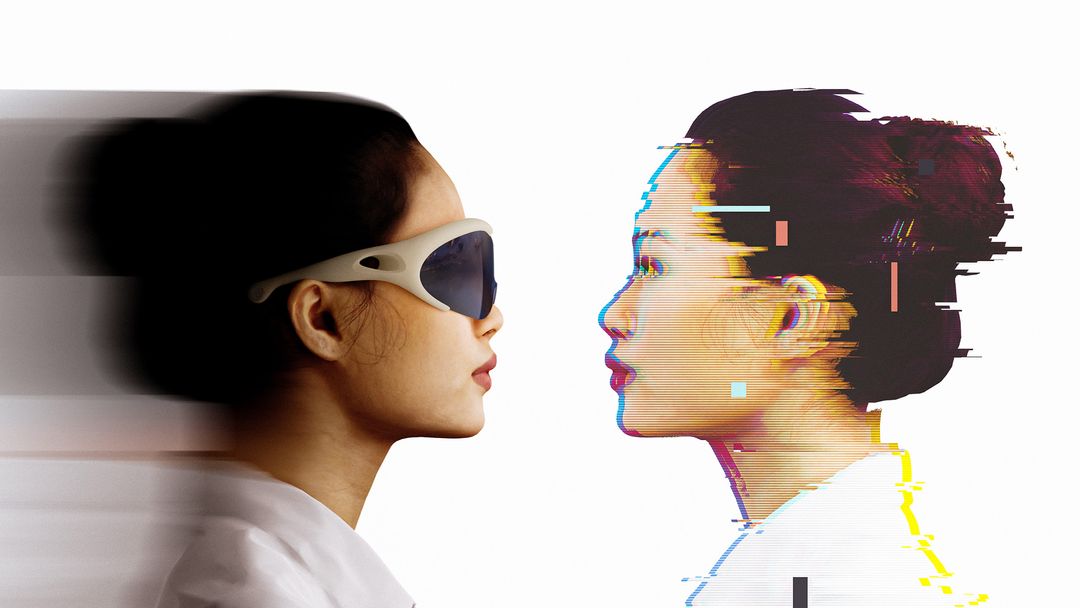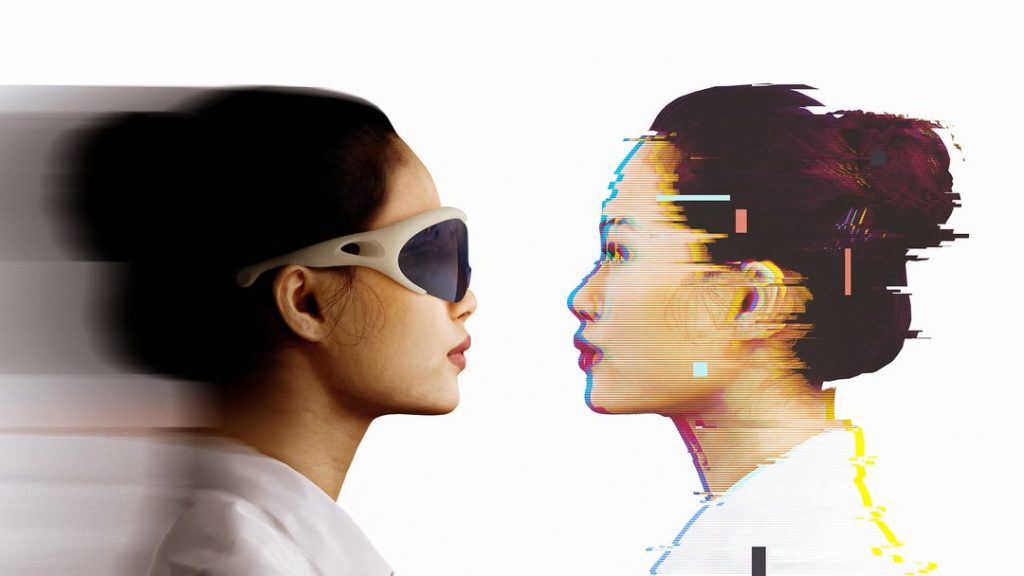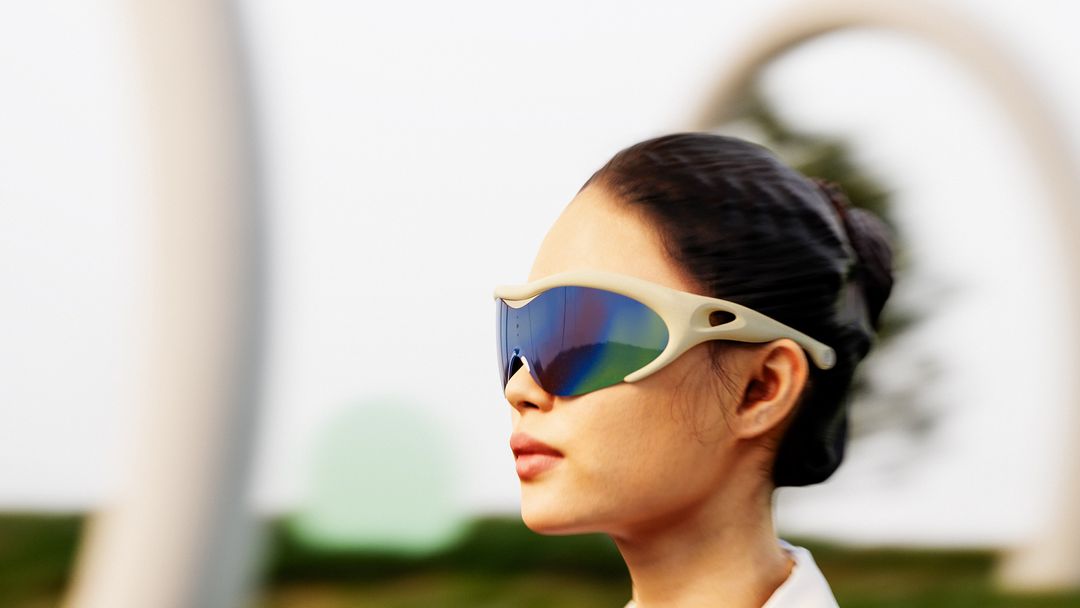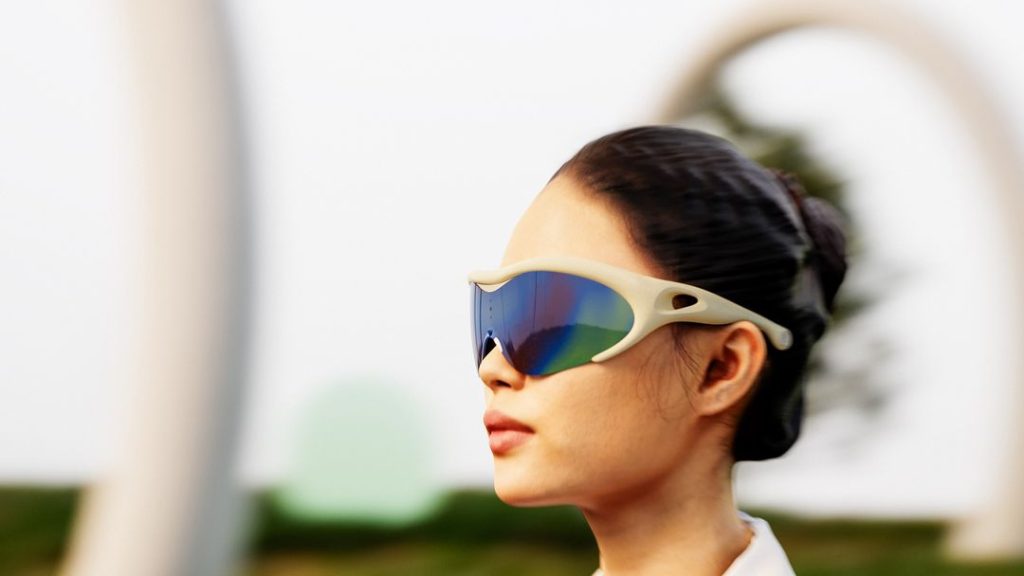 The innovative lens design of Issé allows for easy swapping of technology between frames, enhancing adaptability and style. With visual elements focused on creativity rather than inundating users with data, Issé introduces a gamified experience, where wearers interact with minimal data visualizations. The emphasis on lightweight visuals extends battery life, while sound transmission occurs via bone conduction within the frame arms.
Issé considers materials and manufacturing processes. With an eco-conscious approach, Issé uses old e-waste for precious metals, with a focus on reusability, enabling upgrades as new sensors emerge. The lens, housing 95% of the electronics, allows the frame to utilize bio-materials, ensuring easier disassembly and promoting sustainability.