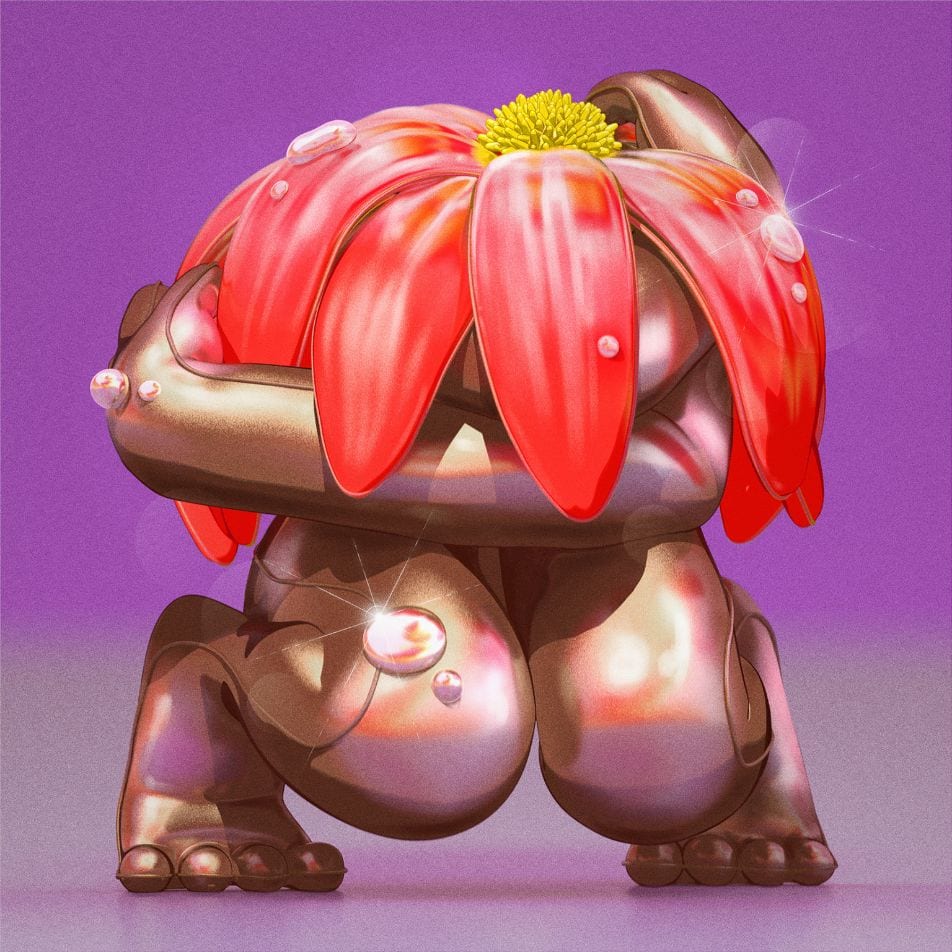 The Artistic Journey of Illustrator Jaenam Yoo
As an art and design graduate of New York's renowned School of Visual Arts, illustrator Jaenam Yoo has swiftly embarked on a promising career, setting himself apart with prestigious internships and collaborations. With a diverse portfolio that includes working with notable agencies, Yoo's artistic journey has been nothing short of impressive. Yet, amidst his professional accomplishments, he also finds solace in creating personal works that delve into his deepest interests.
Yoo's dream setup of balancing work and personal expression is heavily influenced by his creative family and friends, particularly his impactful uncle, who introduced him to the vibrant world of art and design. The pivotal moment in Yoo's life came when he made the decision to move to New York in 2015 to pursue a degree in art and design. This transformative step allowed him to refine his skills and eventually transition into a full-time graphic designer. However, amidst the busyness of his daily routine, Yoo frequently contemplates the essence of his artistic voice.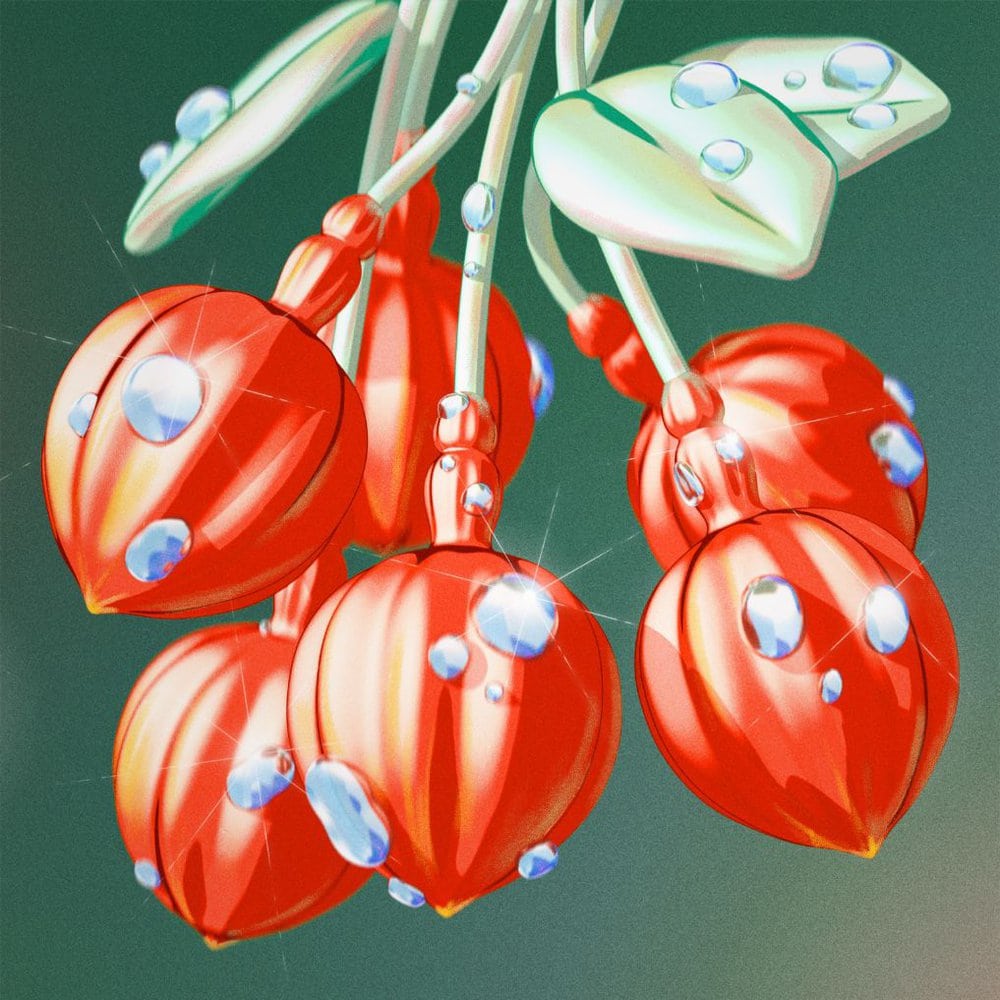 During his spare moments, Yoo embraces introspection as a means to convey his unique perspective through the images he creates. It is within these deep dives into his creative psyche that he explores the intricacies of his visual language and seeks innovative ways to express himself.
The fruits of these explorations manifest in Yoo's evocative artwork—dreamy, chrome-like illustrations depicting dew-flecked flowers and enigmatic figures sprouting giant petals. With an almost metallic finish and an inflated, swelling mass, these unconventional images possess an aura of mystery, captivation, and above all, a touch of Jaenam Yoo's distinctive artistic vision.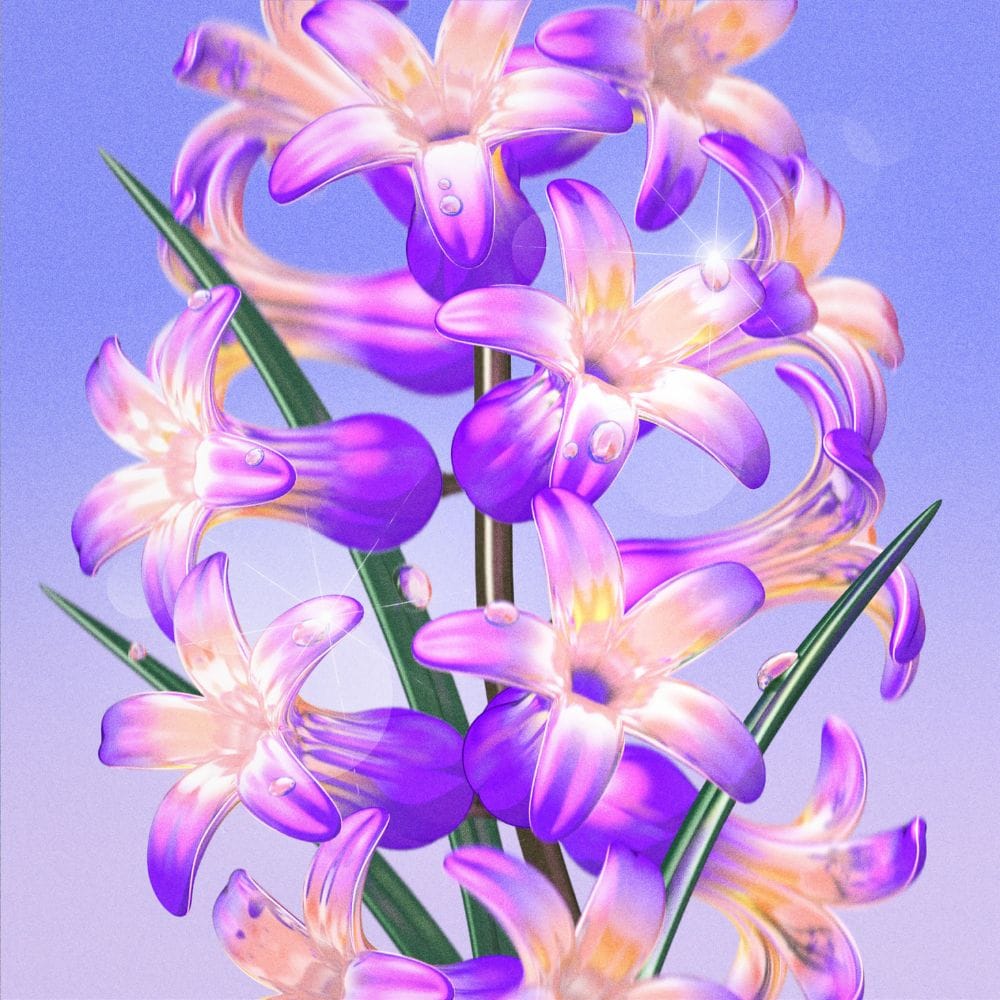 Yoo's illustrations transport viewers to an ethereal realm where reality merges with the surreal. Through his meticulous attention to detail and imaginative compositions, he invites audiences to ponder the enigmatic narratives woven within his work. The chrome-like quality of his illustrations adds a mesmerizing allure, creating a sense of otherworldliness that blurs the boundaries between the tangible and the fantastical.
While Yoo undoubtedly draws inspiration from his surroundings and experiences, his art transcends the confines of the physical world. Each illustration serves as a window into his boundless creativity, reflecting his passion for exploration and his unwavering dedication to pushing artistic boundaries.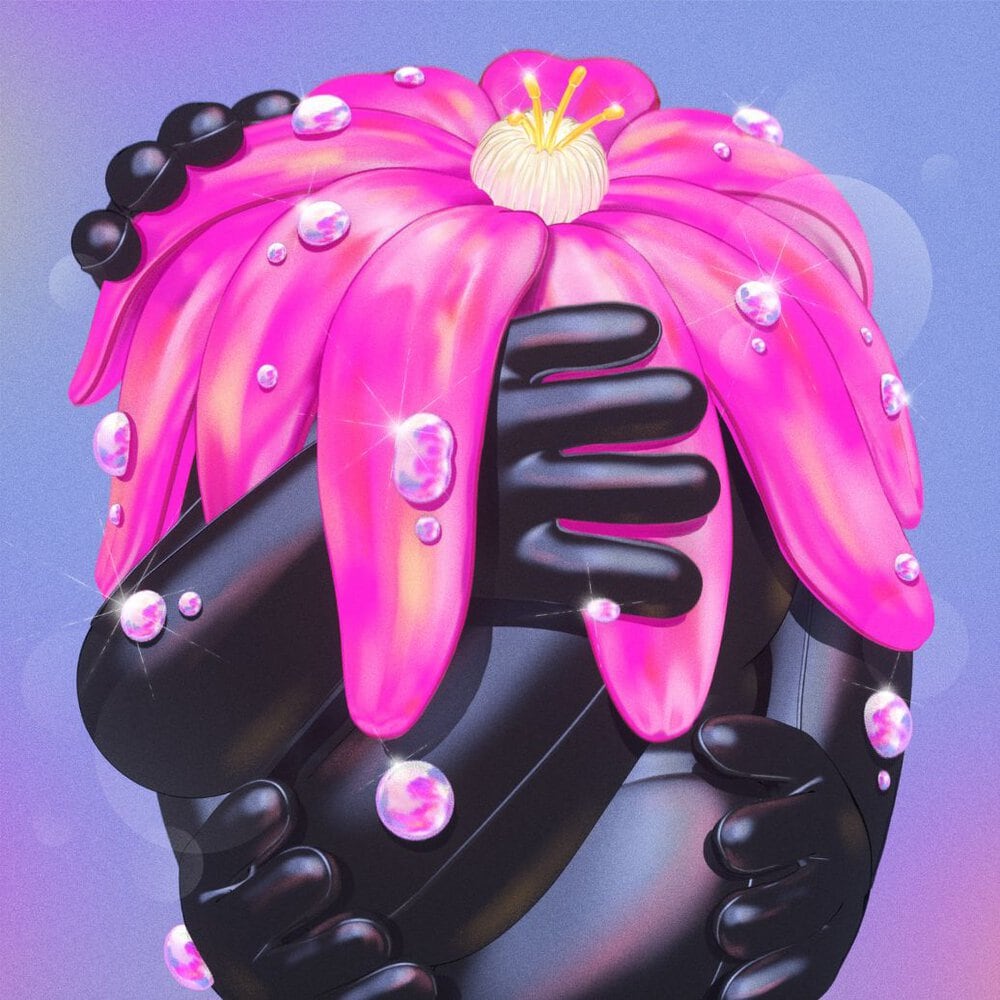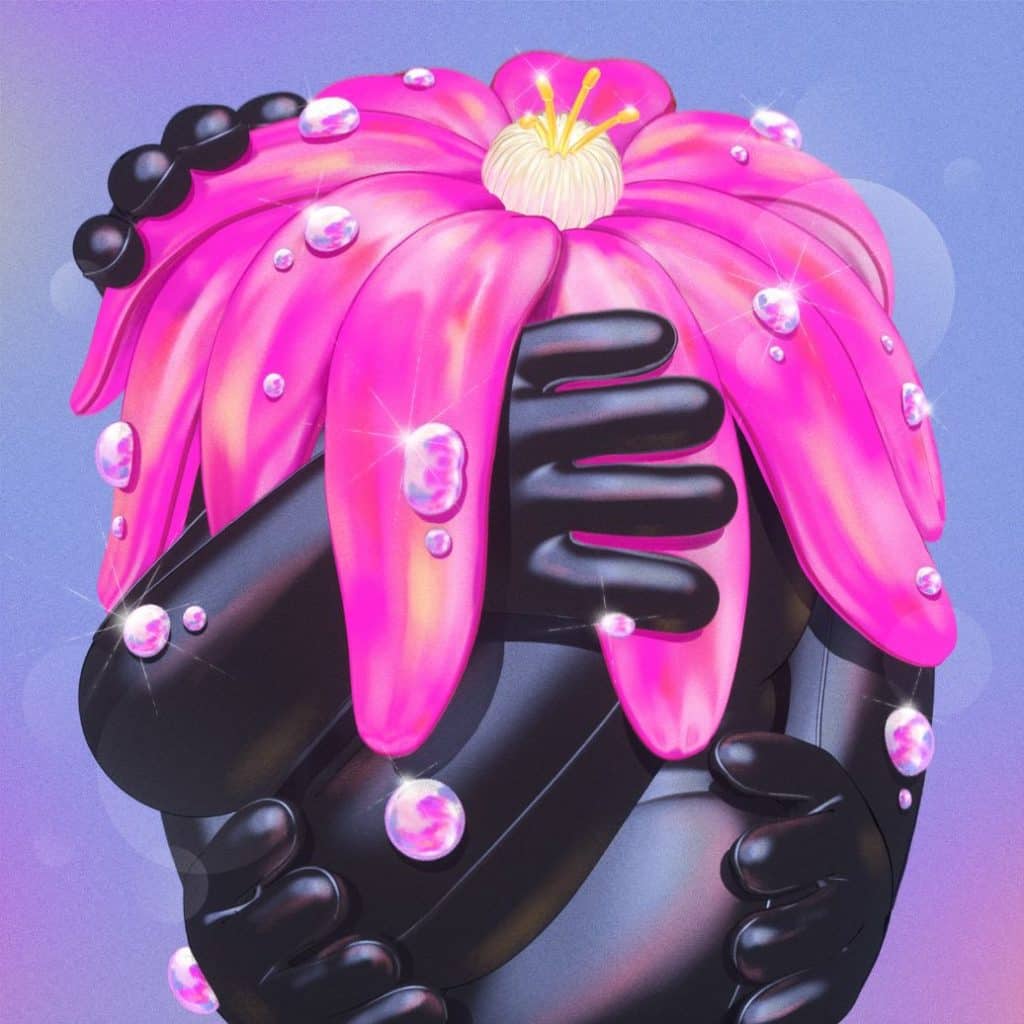 As Yoo continues to evolve as an artist, he remains committed to cultivating his unique artistic voice. Through his personal works, he invites viewers to join him on an introspective journey, encouraging them to question their own perceptions and delve into the depths of their imagination.
Jaenam Yoo's artistic trajectory exemplifies the power of pursuing one's passion and embracing personal expression. His ability to balance his professional career with the exploration of his creative self is a testament to his unwavering dedication and commitment to his craft. As Yoo's artistic journey unfolds, one can only anticipate the captivating and awe-inspiring creations that await.
In the ever-changing landscape of art and design, Jaenam Yoo stands as a testament to the profound impact of personal expression and the endless possibilities that lie within the depths of one's imagination.