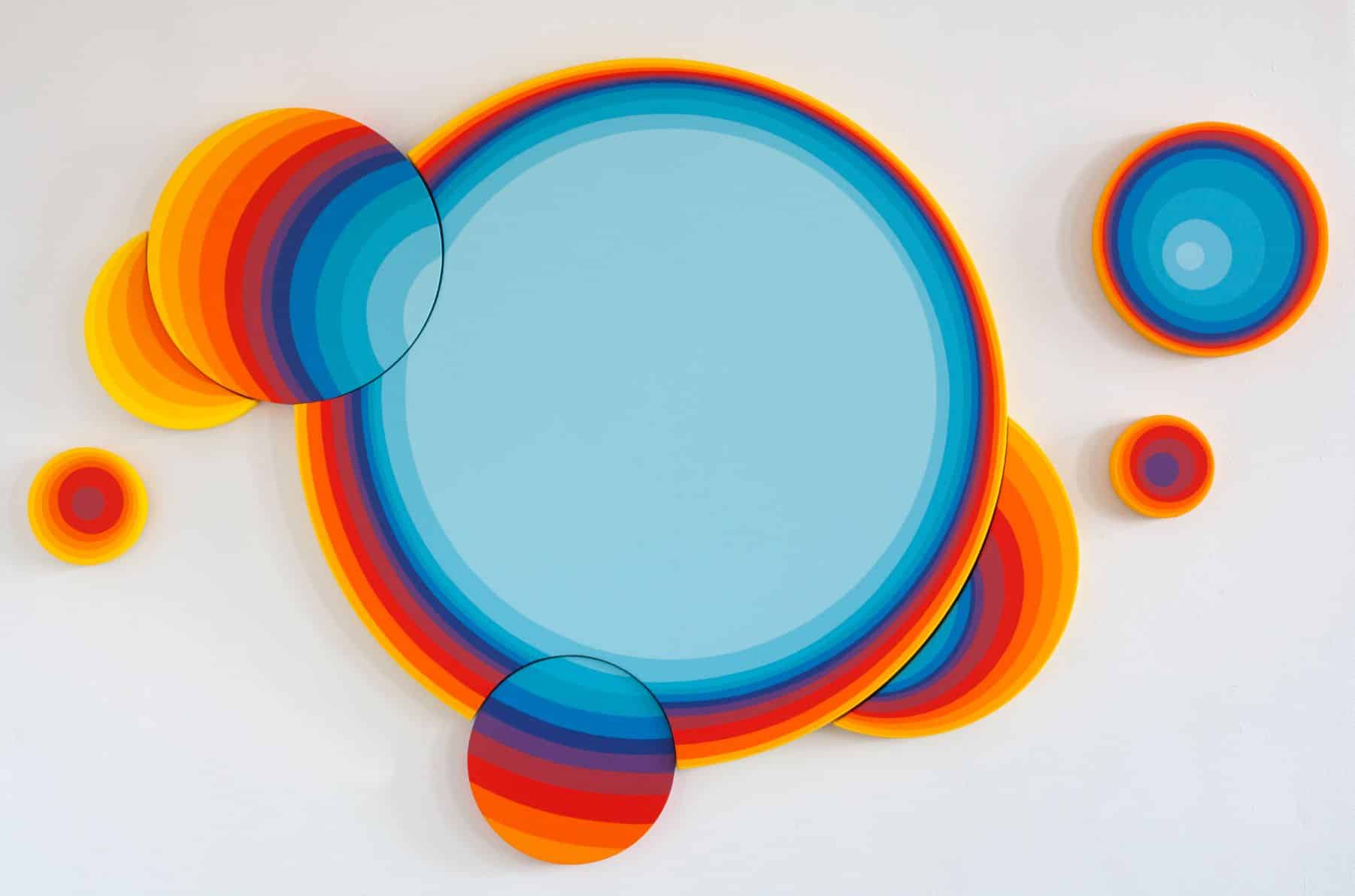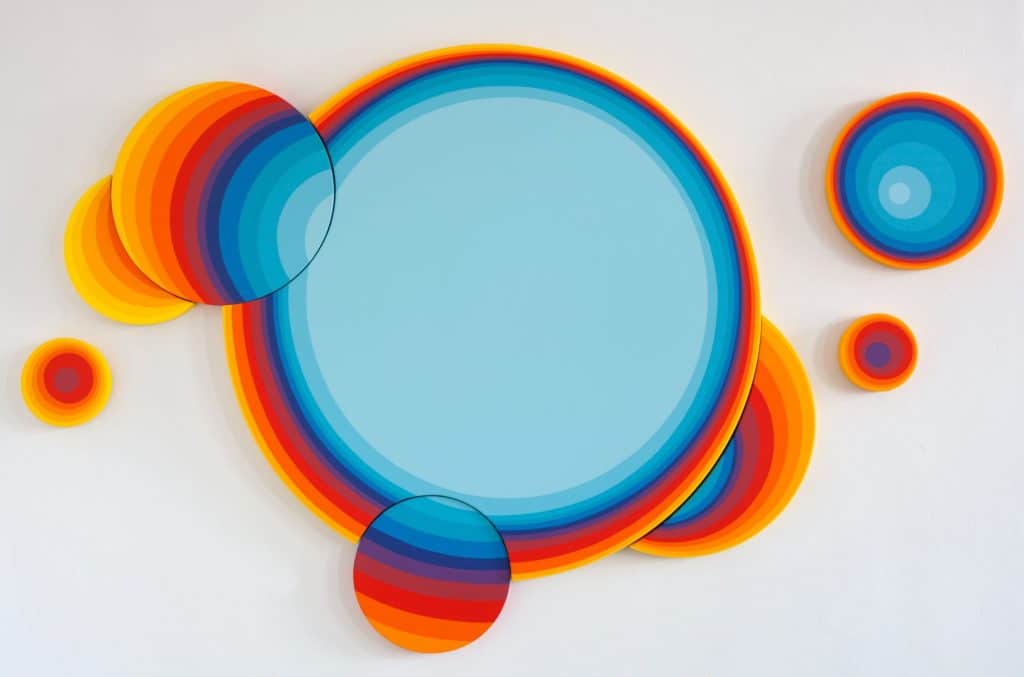 Jan Kaláb, born in 1978 in Prague, Czechoslovakia, has become one of the most prominent contemporary artists in the country today. He first gained recognition as a pioneer of the underground graffiti and street art scene in Prague, where he went by the name Cakes and founded The DSK crew. Together, they brought the city streets to life and spent many sleepless nights in train yards and even police stations.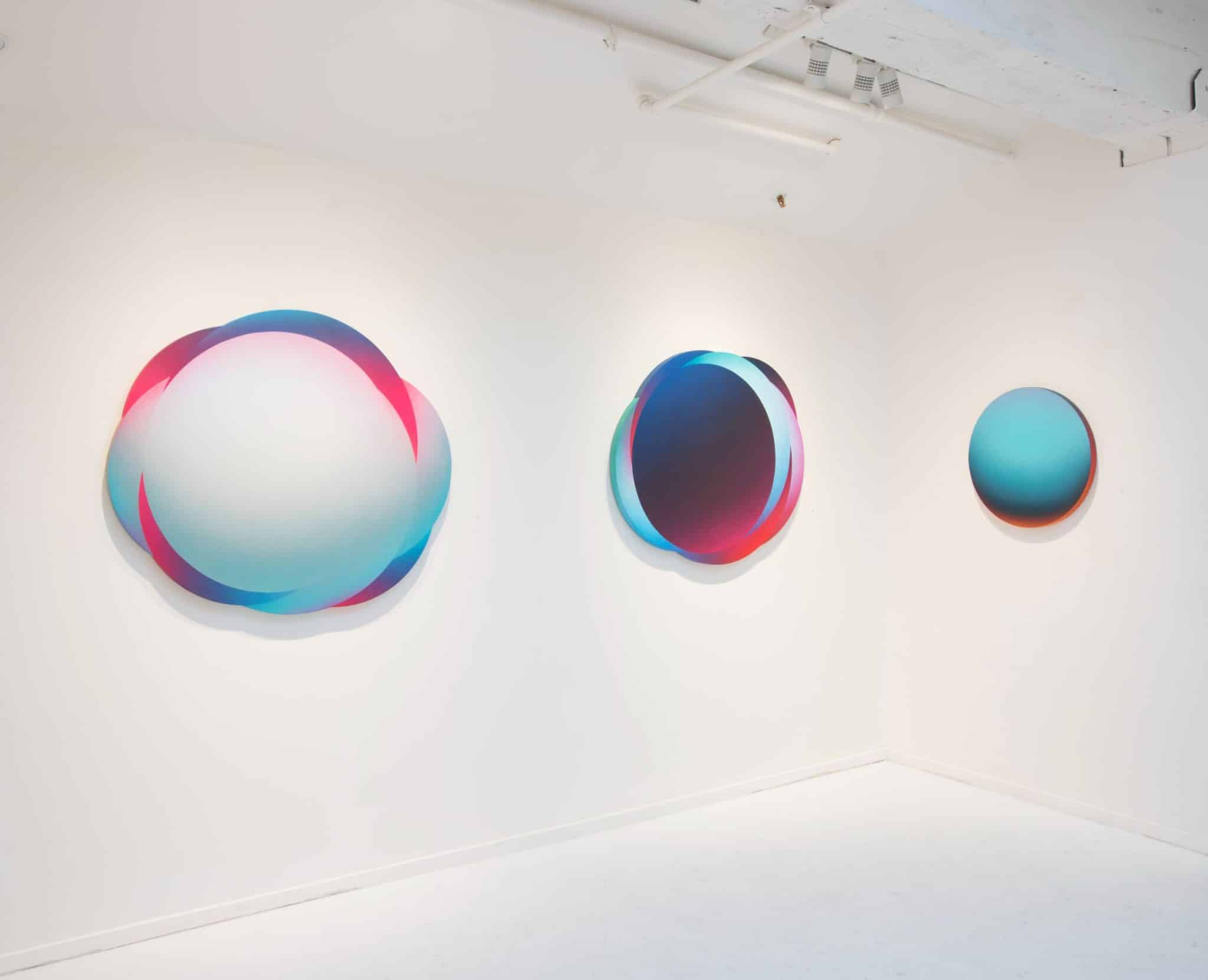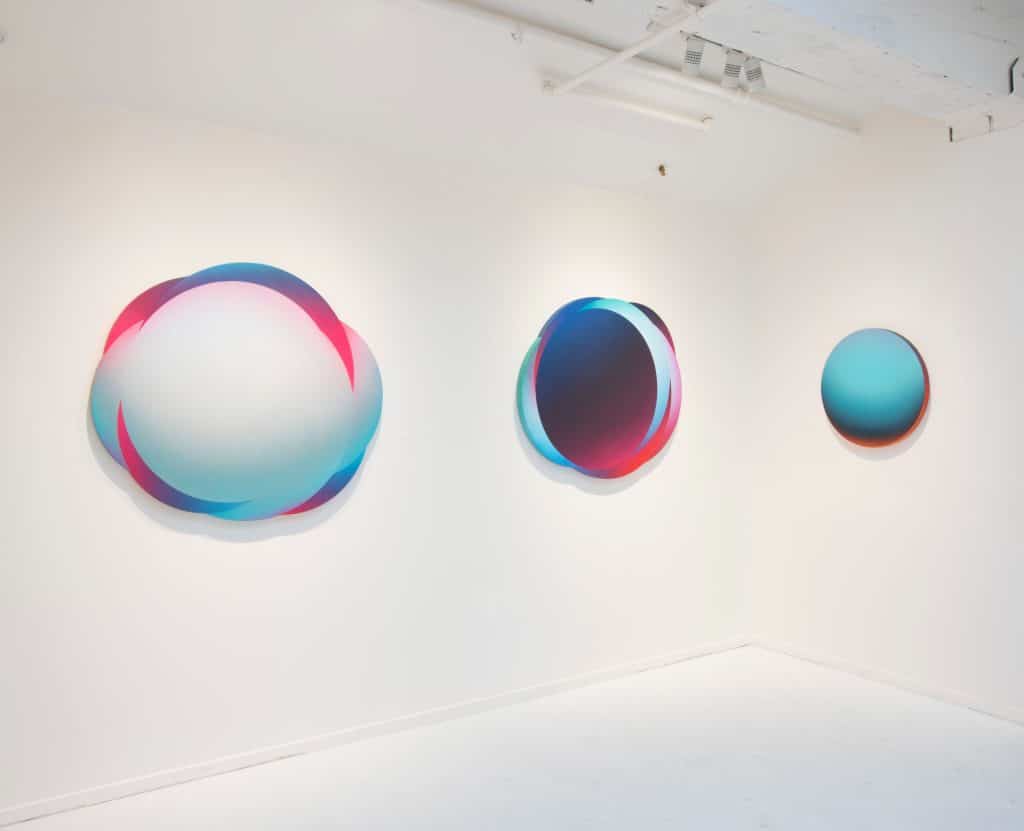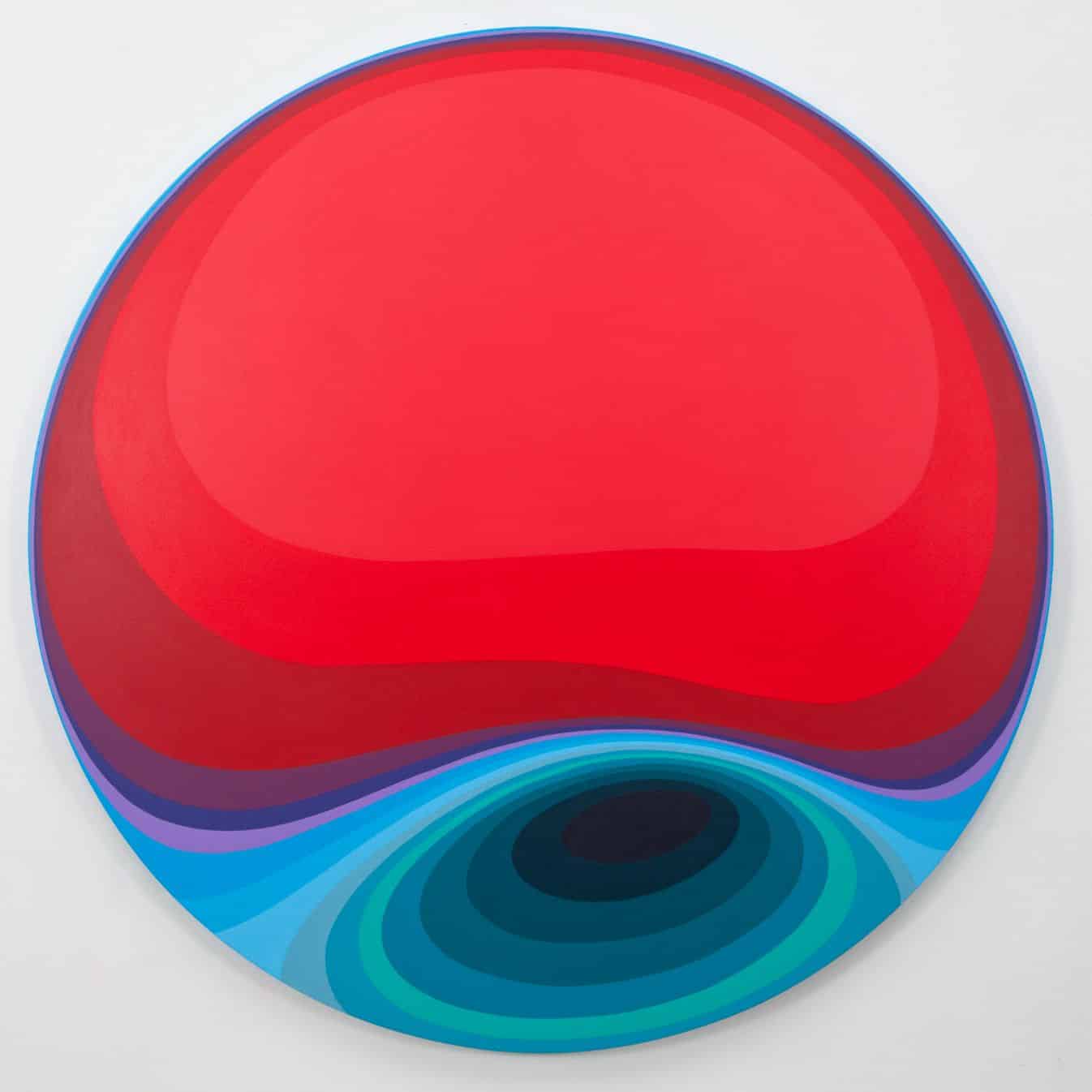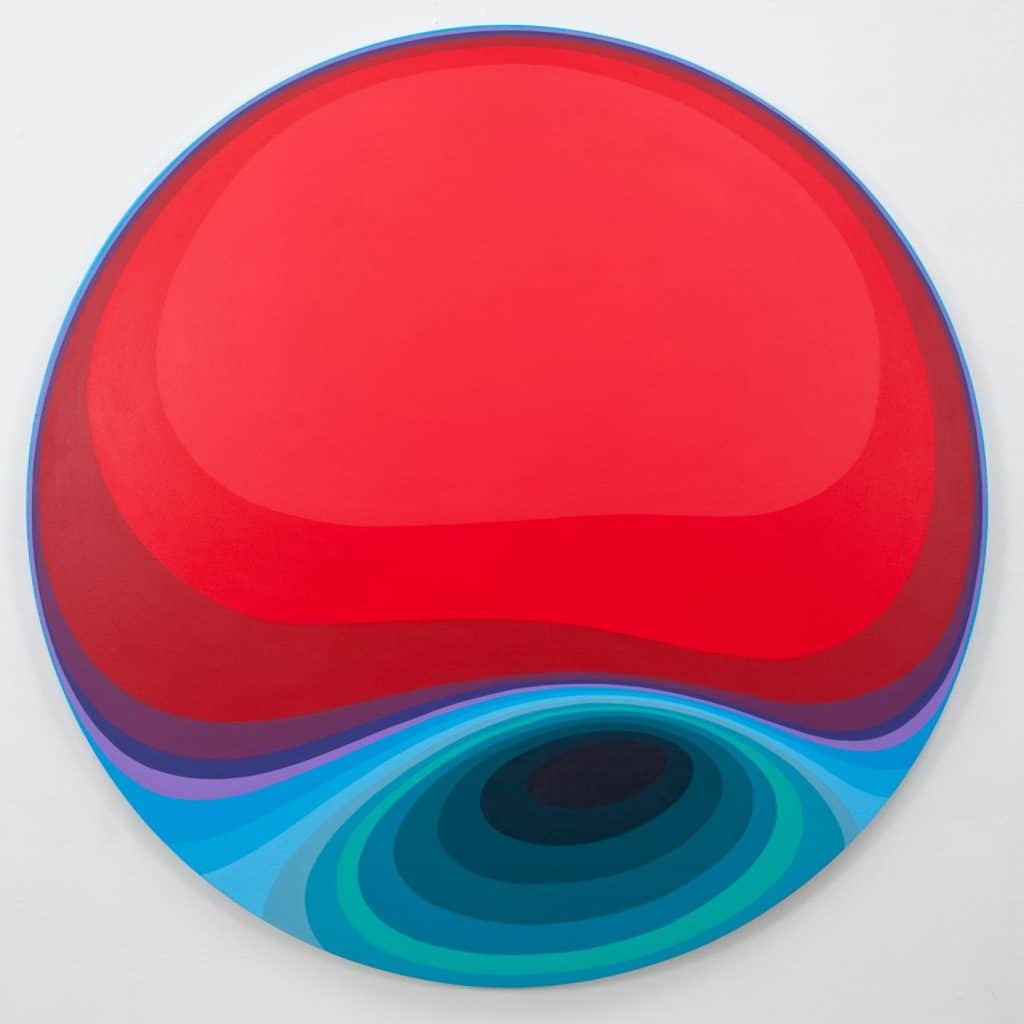 Since then, Jan's artistic style has evolved to include 3-D graffiti, suspended light installations, animated NFTs, paintings, and sculptures. His work blurs the line between sculpture and painting, with shape and color taking center stage. He skillfully blends and exaggerates forms to create a new perspective and seeks to uncover universal beauty in the unseen and unfamiliar.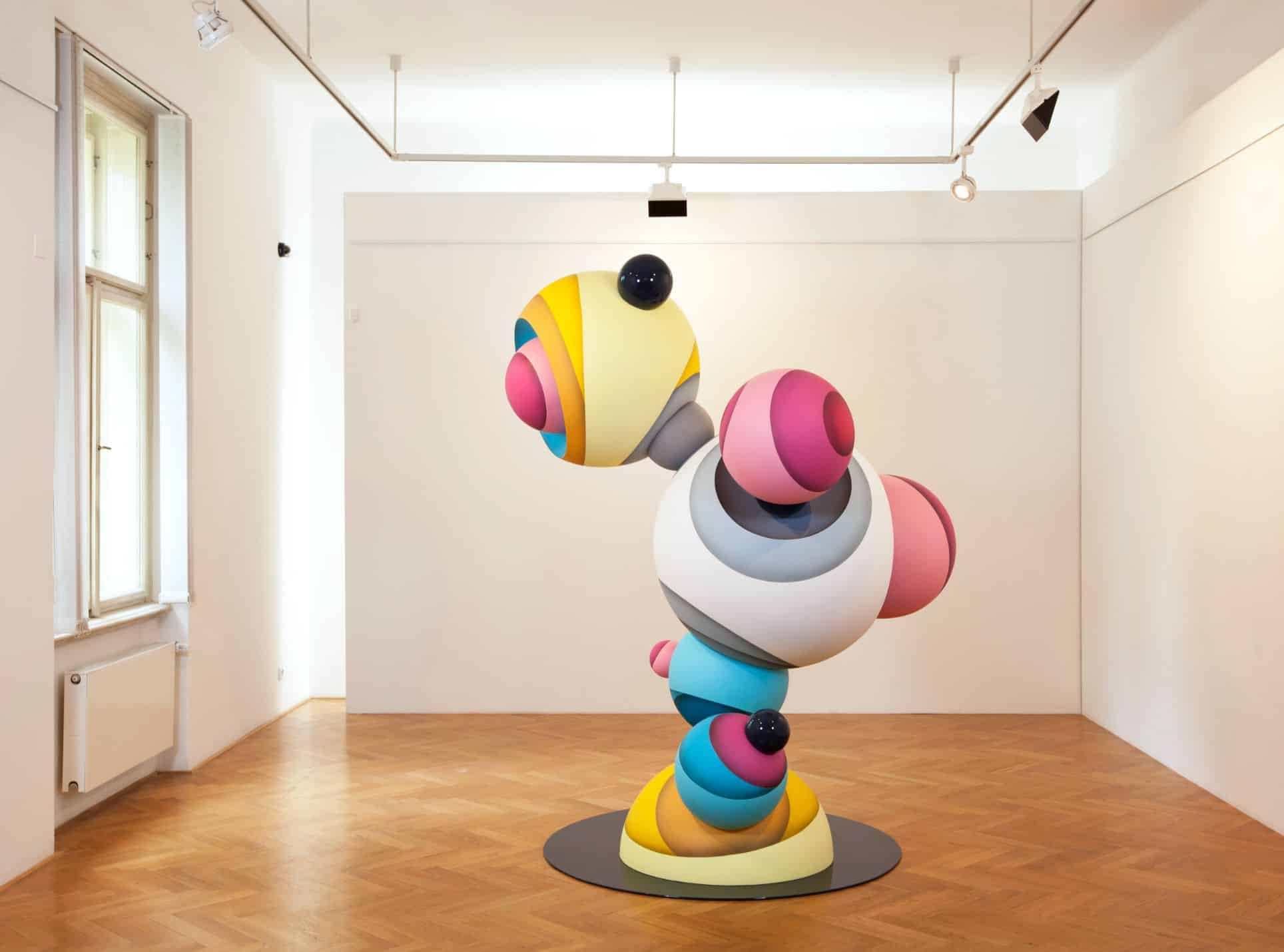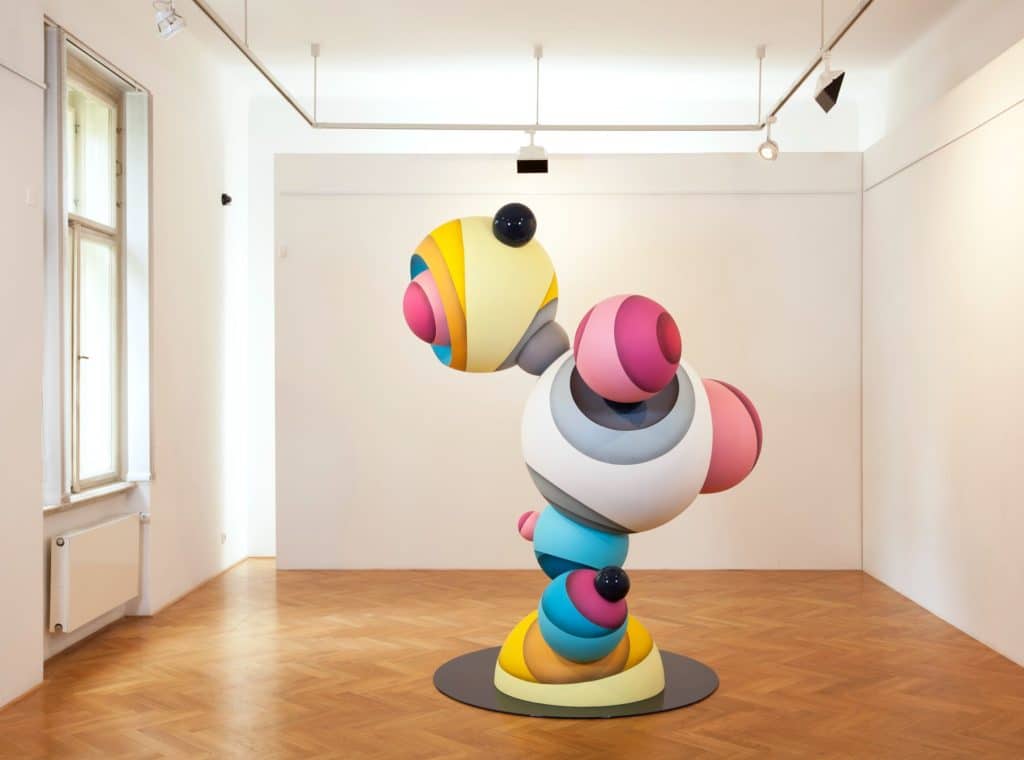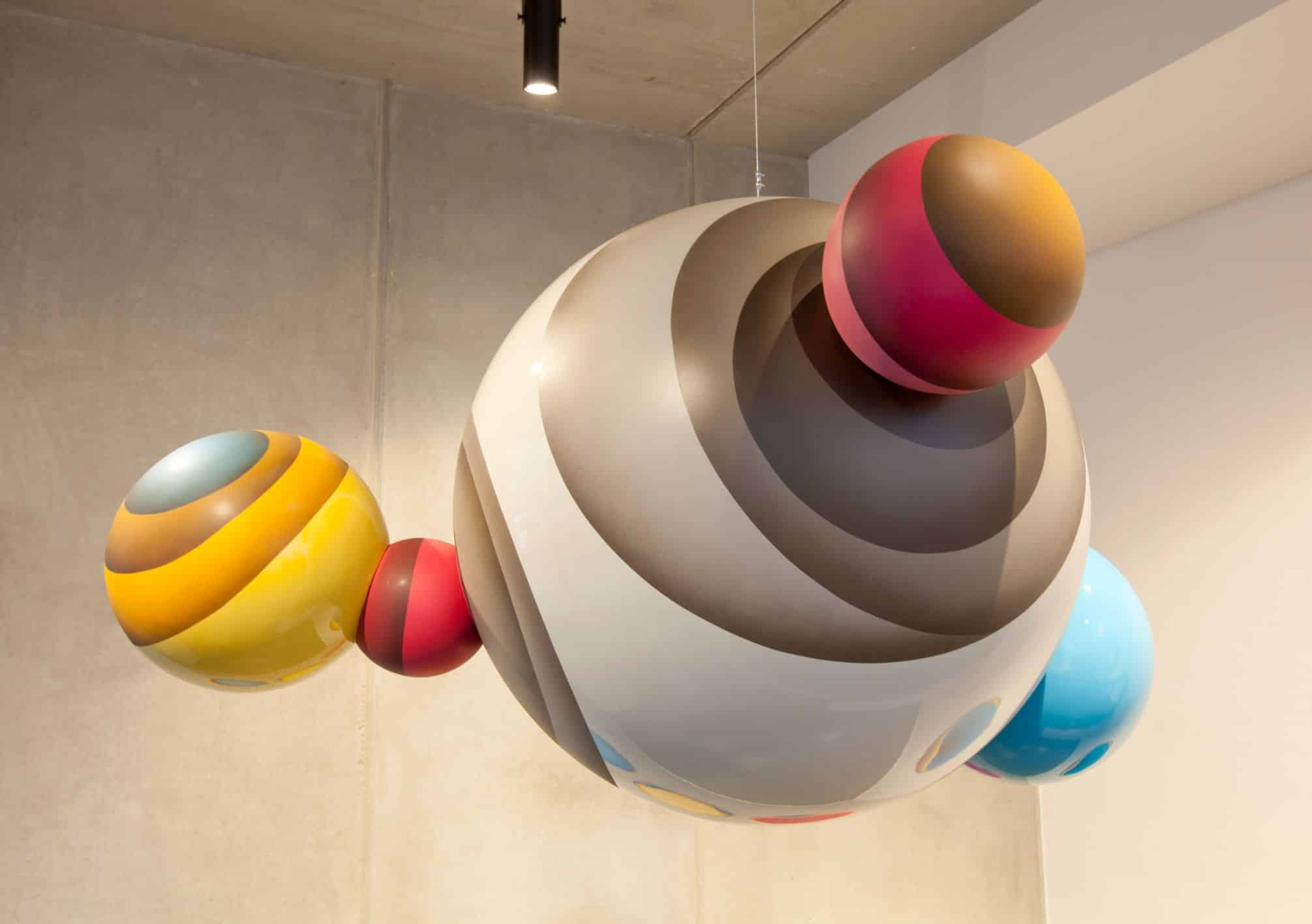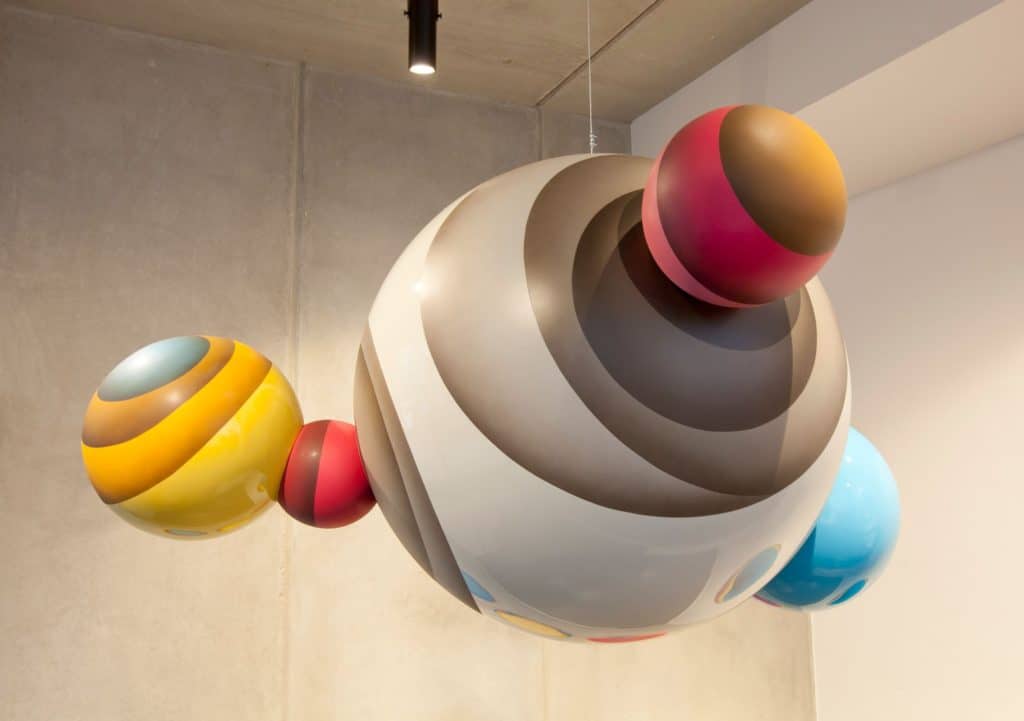 Rather than replicating existing images or narratives, Jan's intention is to redirect the known into the unknown, into a new dimension that can evoke sensations of déjà vu, reminiscent of a special moment or melody. His art resonates with a wide audience, and he has exhibited in high-profile galleries around the world, including New York, Miami, London, Paris, Shanghai, and Rio de Janeiro.
He graduated from the Academy of Fine Arts of Prague in 2006 with a Master's degree and had his first solo exhibition shortly thereafter in 2008 at the prestigious Trafo Gallery, known for showcasing only exceptional artists with limited shows of six per year.