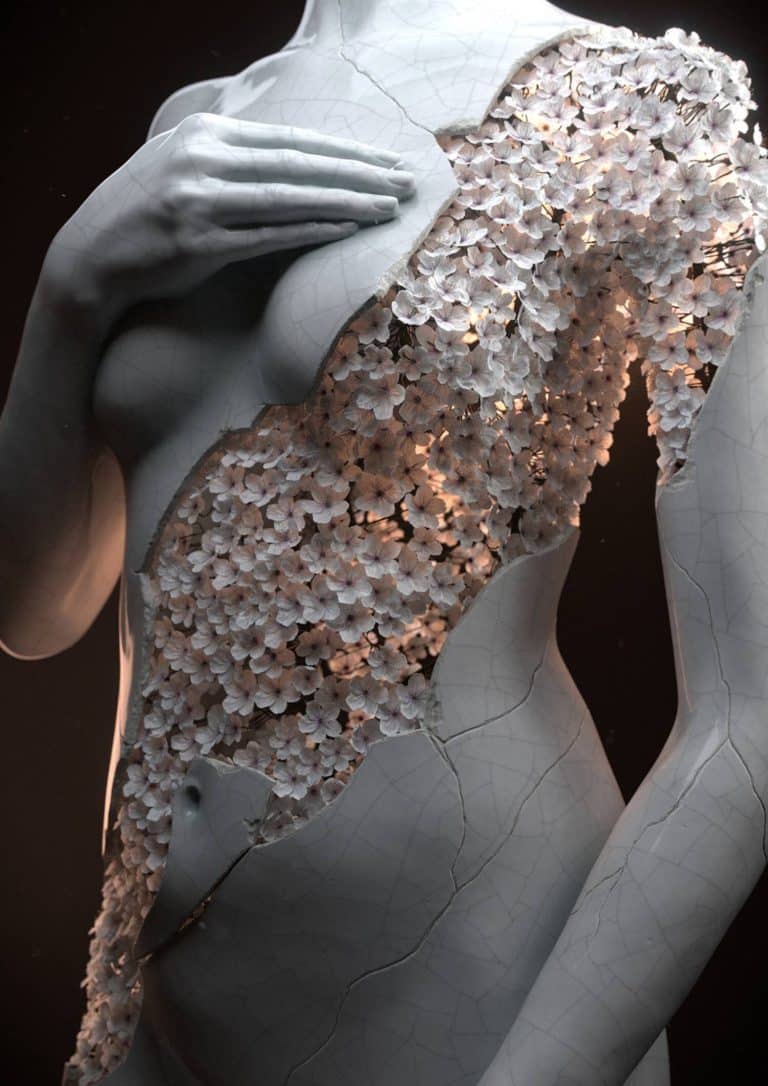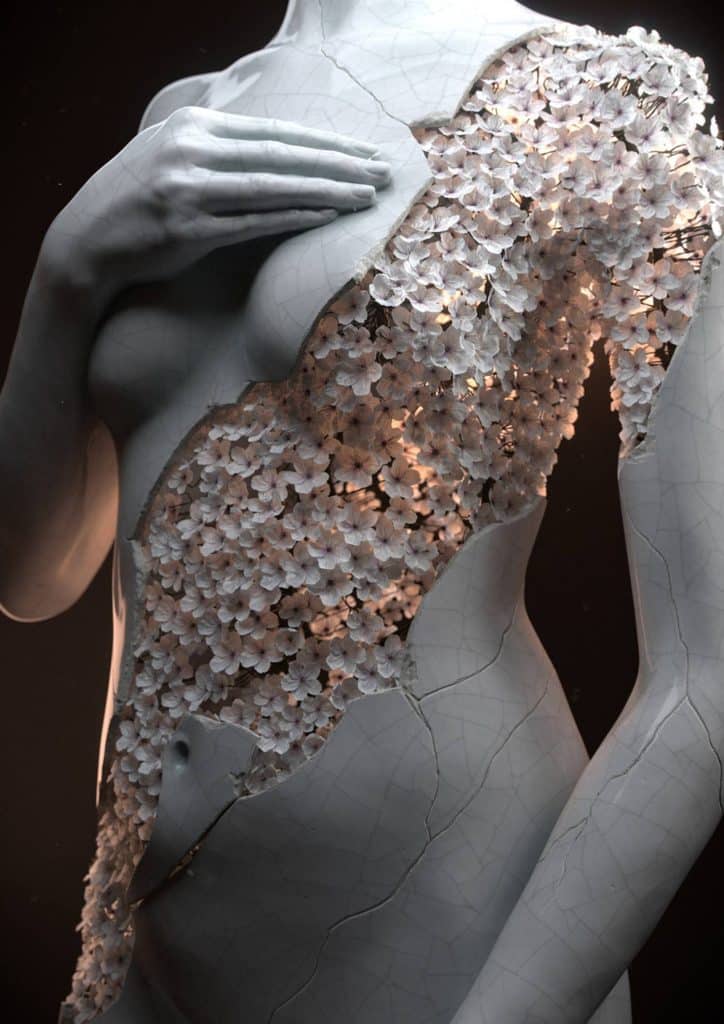 Jean-Michel Bihorel, currently living and working in Paris, France, started his career as a digital artist in Istanbul.
Moved by modern technology and inspired by the aesthetic of traditional art, Jean creates realistic sculptures characterized by the mysticism of light. He combines the extremes of visual perception into the prominent works while encouraging our imagination to find the answers to the question about the purpose and differences between depth of the darkness and those of the peaks of light.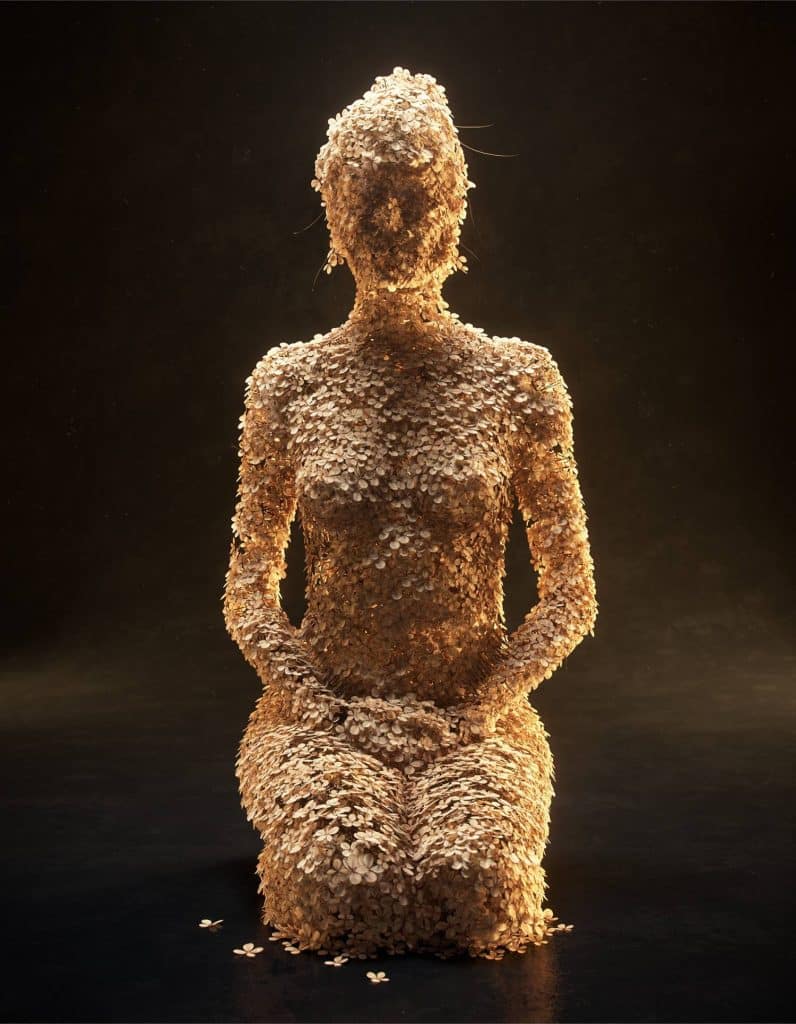 As much as those extremes are aspiring to the opposite sides within the mind's understanding, Jean ably masters its unifying purpose. Mysticism of light in the opposition to the mystery of darkness emphasizes the wholeness of being brought through the work without taking the attention of an observer to any other road but to that of beauty and unexpected moments, Jean-Michel caught in a reality of time on his own.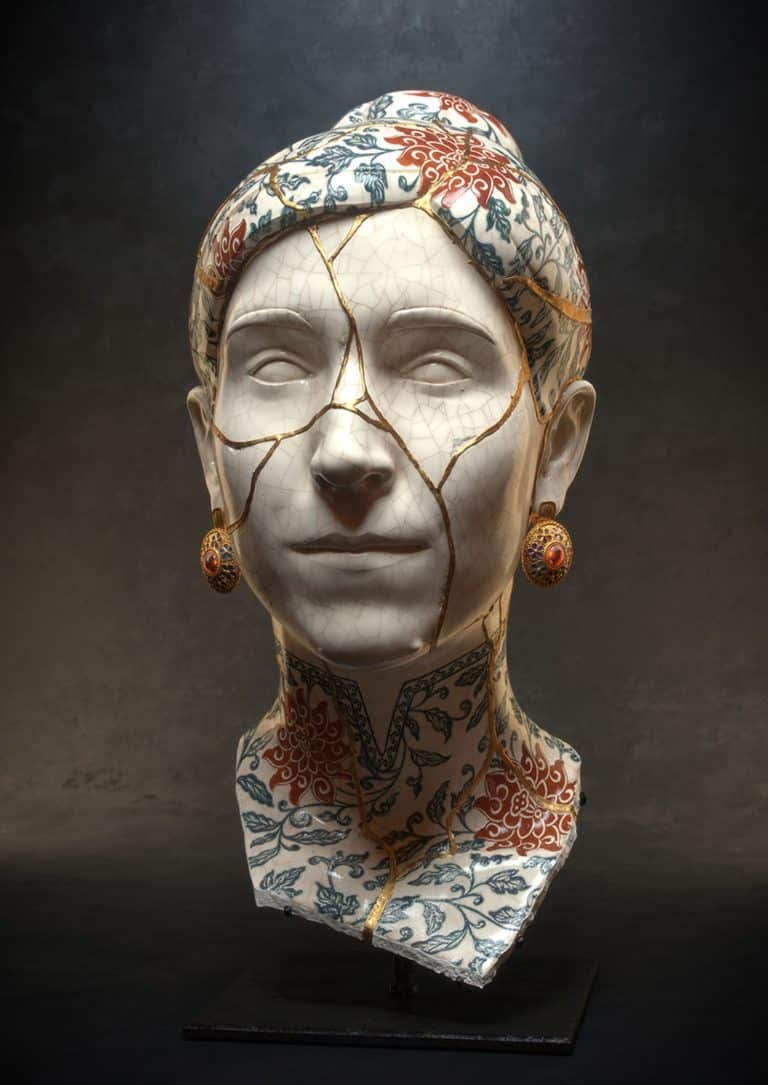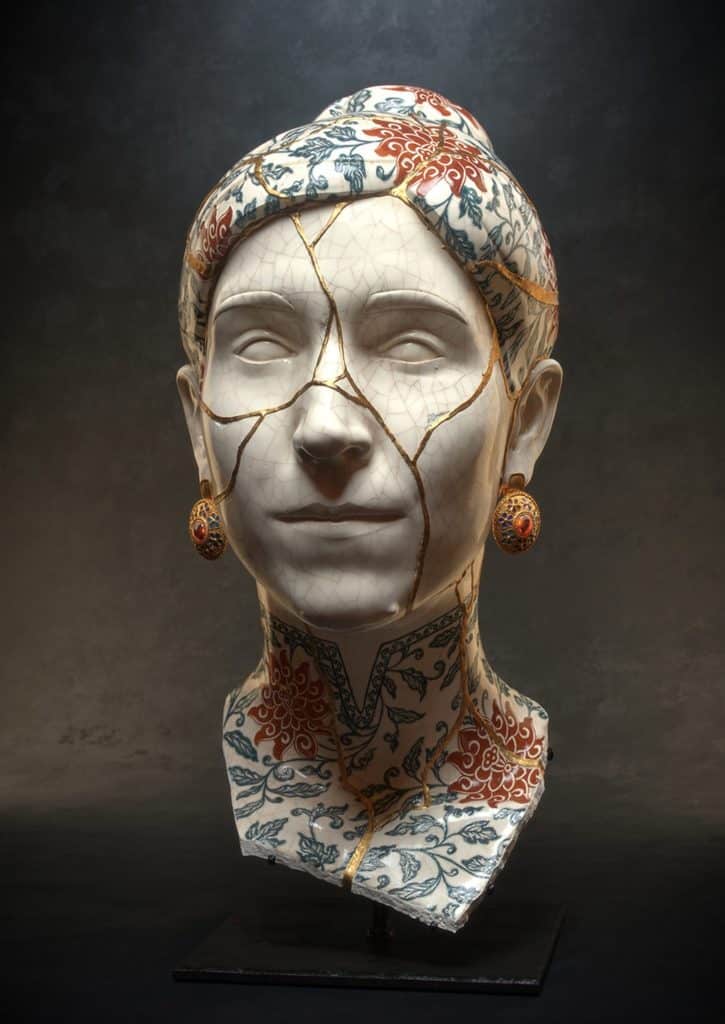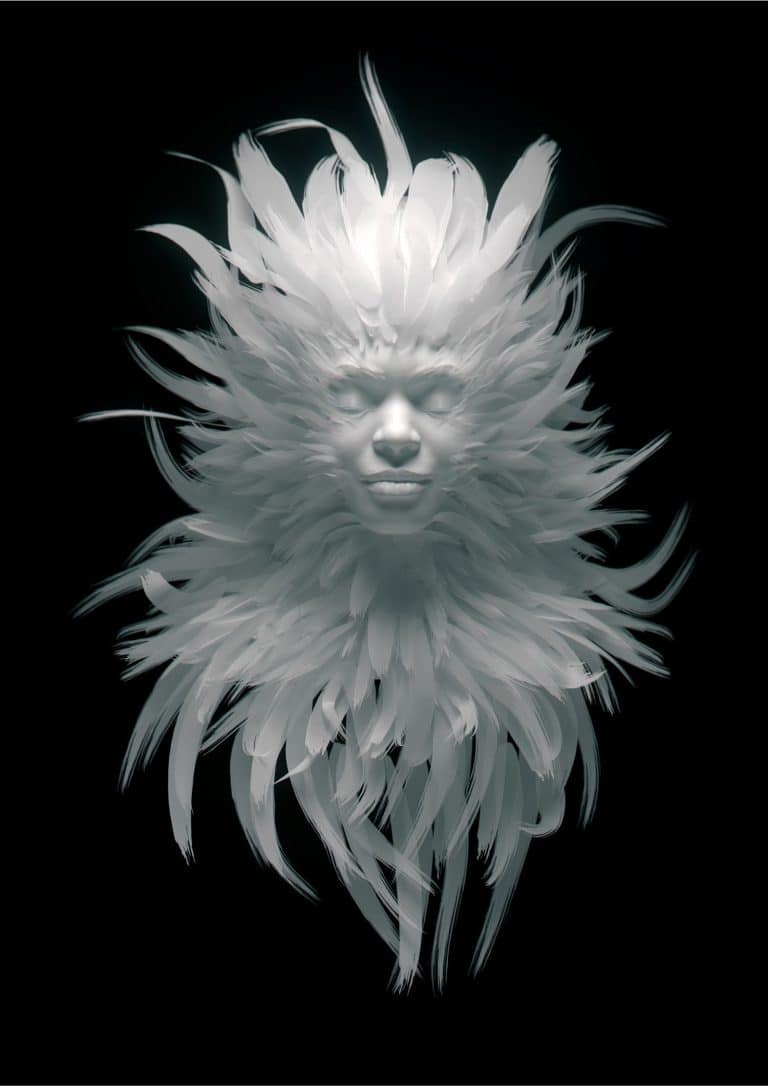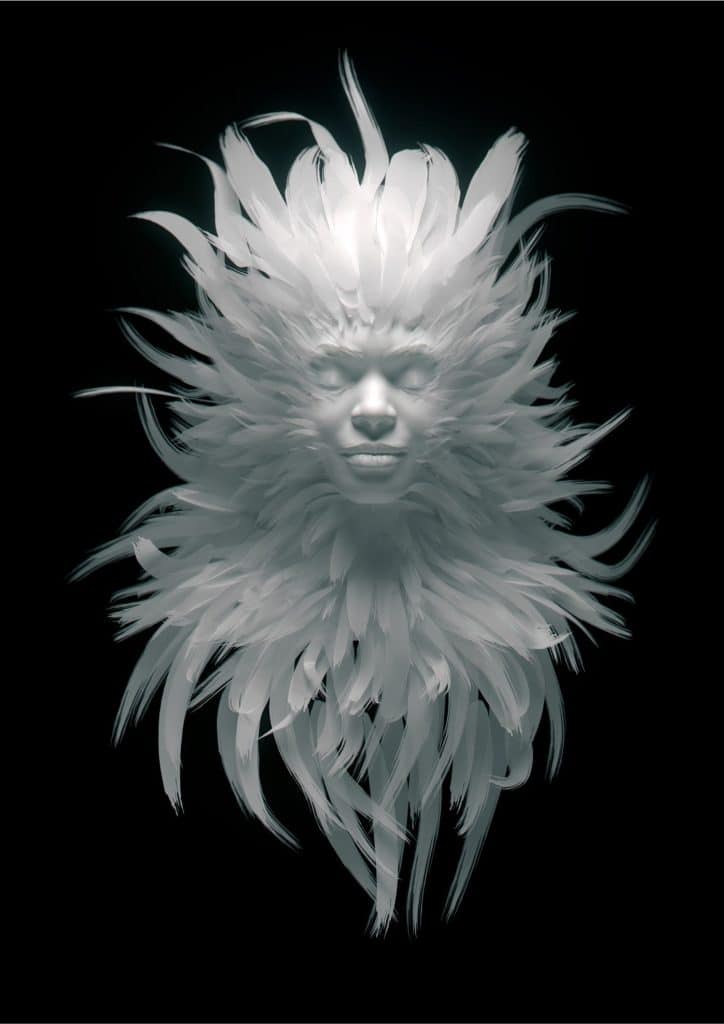 INFORMATION
All images with courtesy of Jean-Michel Bihorel