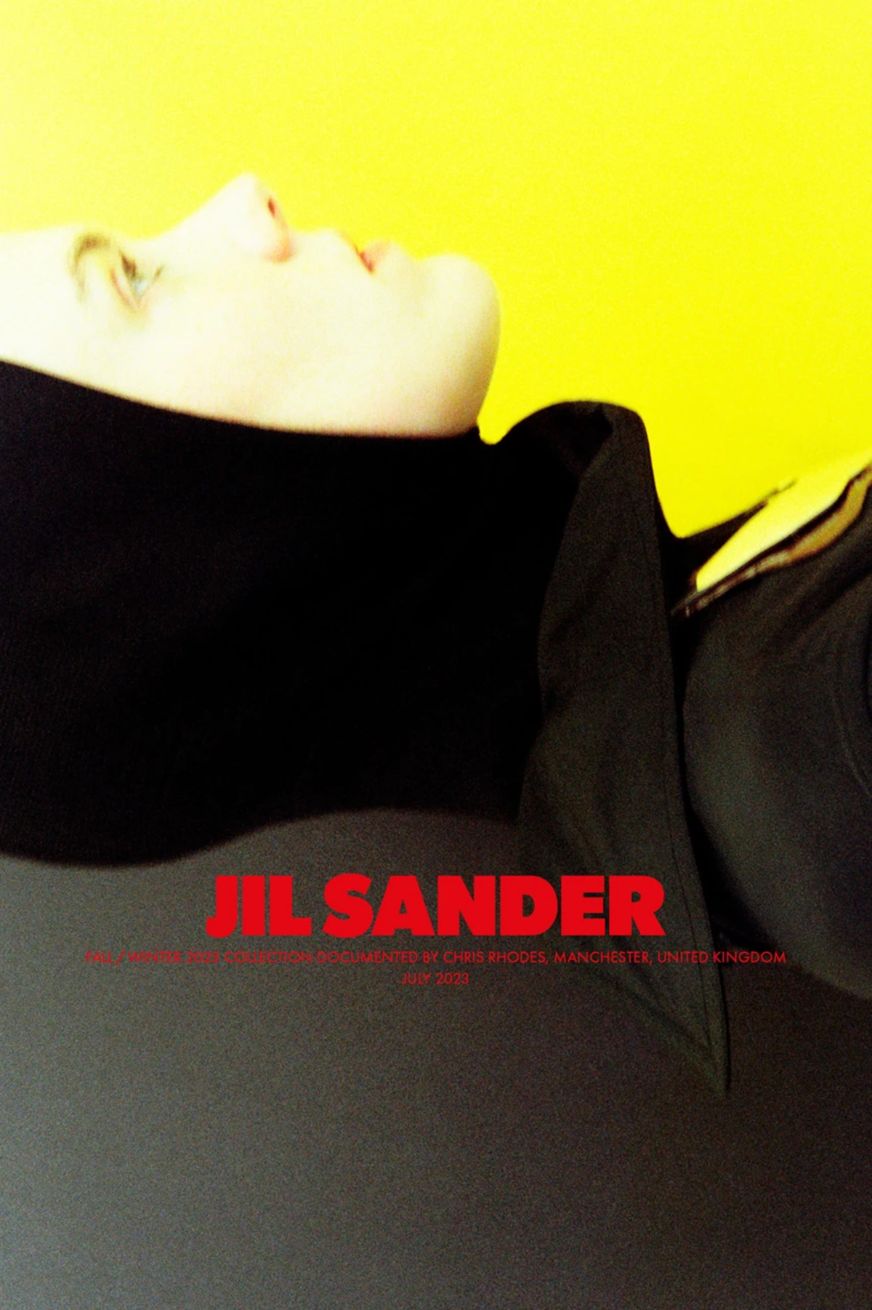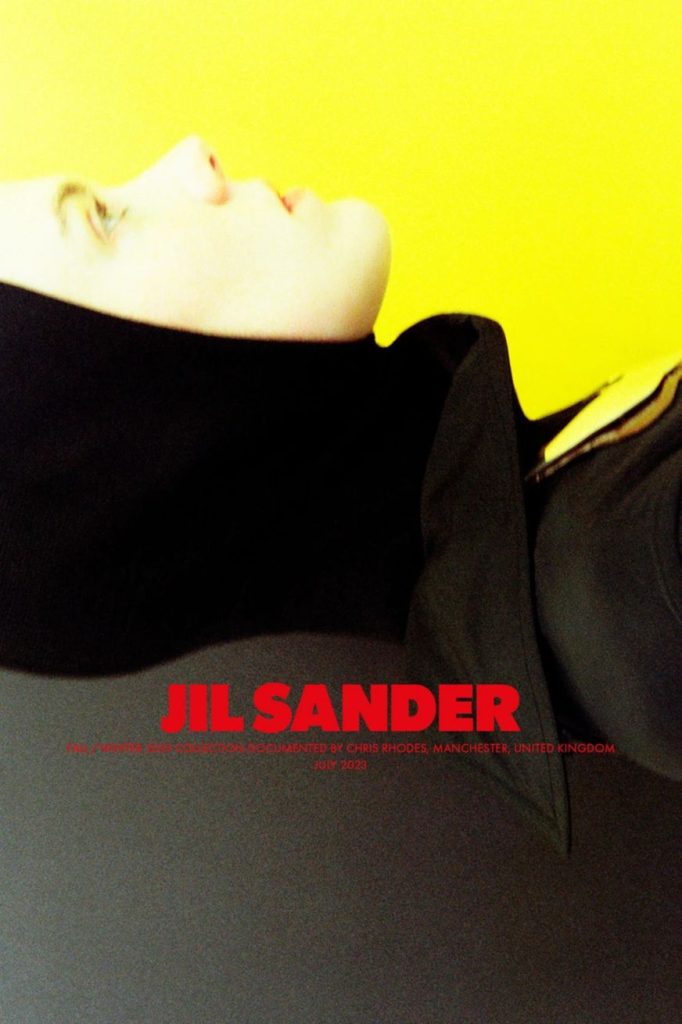 Under the visionary direction of Lucie and Luke Meier, Jil Sander continues to redefine contemporary class and gender fluidity while staying true to its signature minimalist roots. Season after season, the brand offers a sense of calm allure, evolving with every collection. With the launch of the Fall/Winter 2023 campaign, Jil Sander sets its focus on self-expression in a way that is both exciting and unforgettable.
Jil Sander's FW23 collection takes self-expression to new heights. To underscore the importance of this theme, the Meier duo collaborated with none other than American DJ, record producer, composer, and techno-pioneer, Jeff Mills. This partnership shines a light on the collection's unique blend of aesthetics, marrying the archetypes of men's and women's fashion, creating a space for genuine self-expression.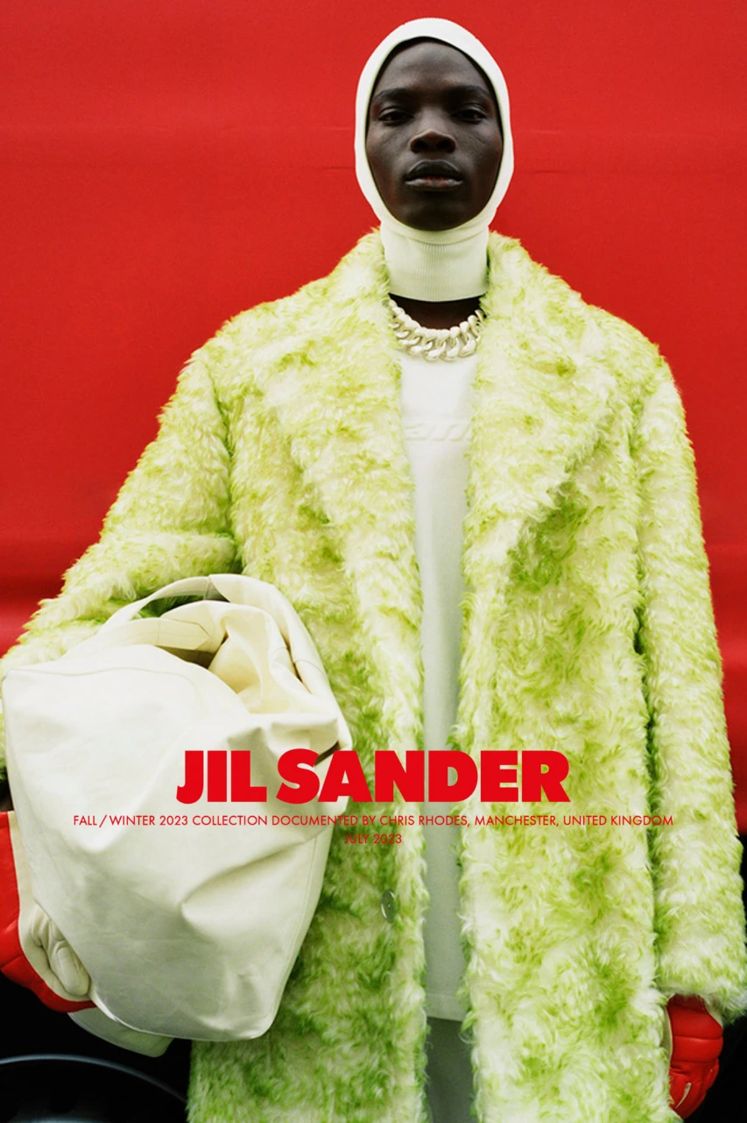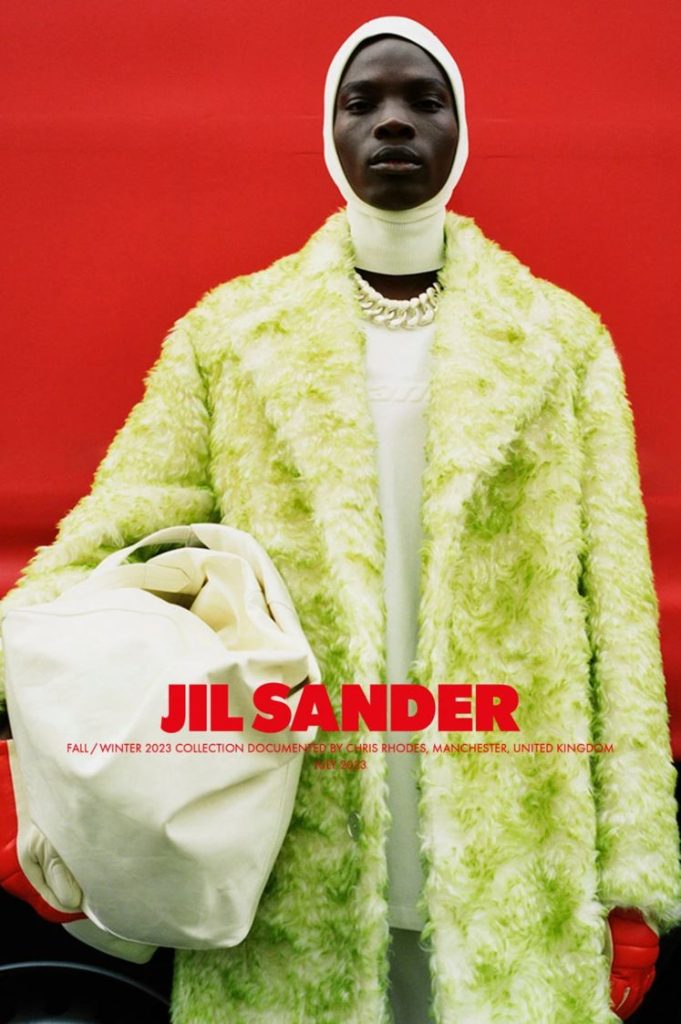 "The collection clashes genres," explain Lucie and Luke Meier. It's a reflection of their desire to encourage information exchange, openness, and cross-pollination within the fashion industry. The result is a collection that effortlessly merges elements of both women's and men's wardrobes, redefining traditional boundaries and offering fashion enthusiasts a true space for self-expression.
The FW23 campaign, shot in the vibrant city of Manchester, delivers visuals that are rich, inviting, and forward-thinking. The campaign captures the essence of freedom, honesty, and lightness. In every image, one can see the seamless fusion of these core themes. Whether it's the background settings or the garments themselves, the campaign is alive with shades of crimson, honeysuckle, flamingo, dusty sage, tangerine, stone gray, and more.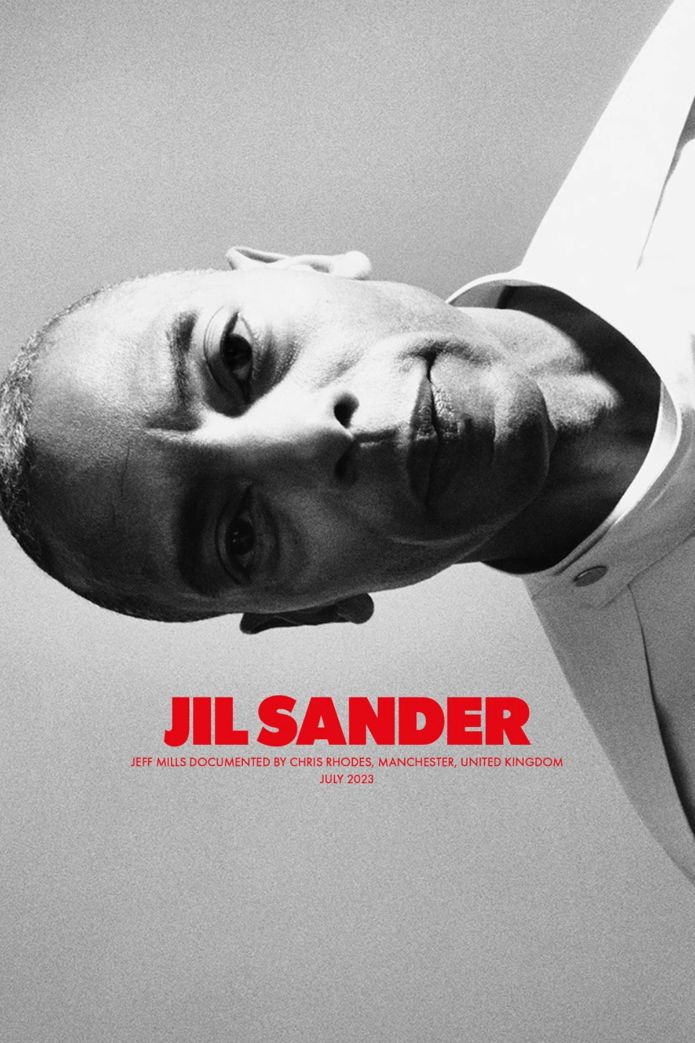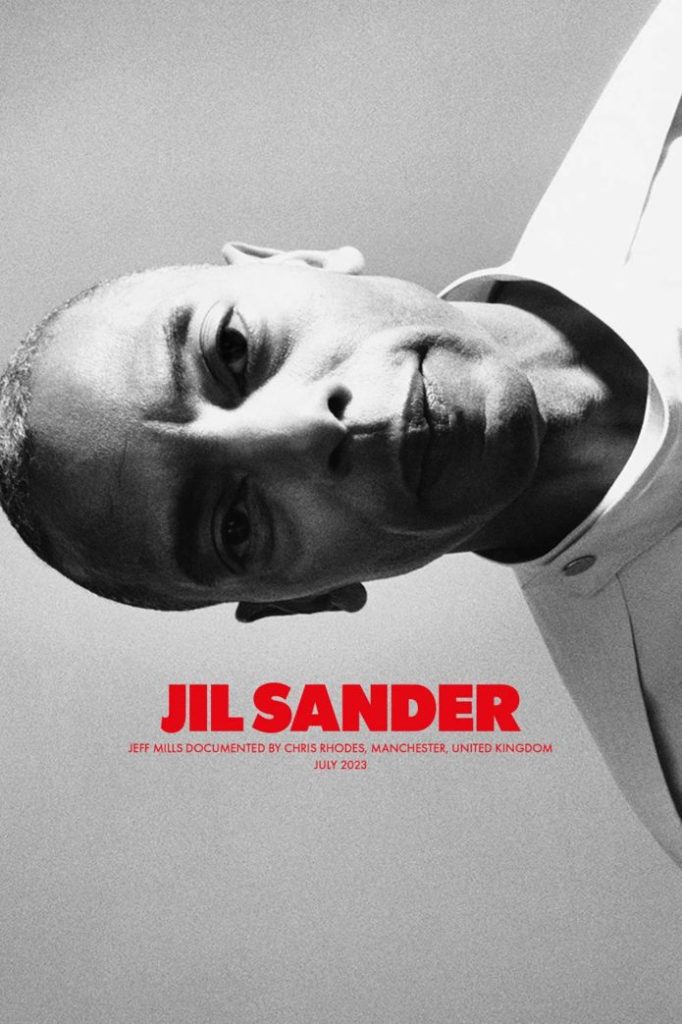 The campaign's brilliant use of color is immediately noticeable. Shades that evoke emotions and stir creativity are beautifully integrated into the visuals. The strategic play with color is what makes this campaign unforgettable. It's an artistic nod to self-expression, with every hue selected for its evocative power.
Jil Sander's FW23 campaign isn't just about color; it's also about the details. The textures, patterns, and shapes of the garments on display are a testament to the brand's commitment to pushing the boundaries of fashion. From outerwear that radiates sophistication to impeccably tailored pieces, and dresses that redefine elegance, the collection offers a diverse range of options for self-expression.