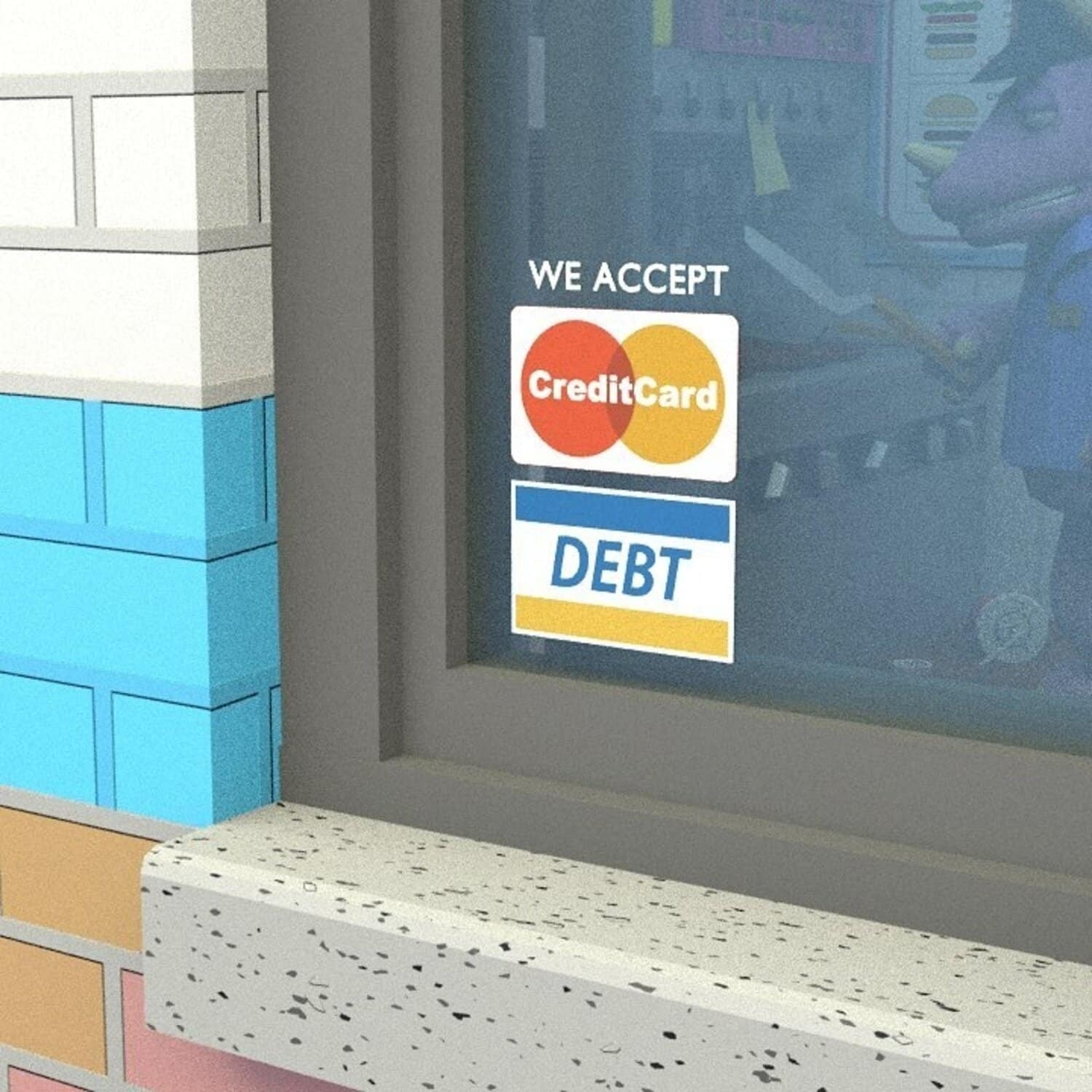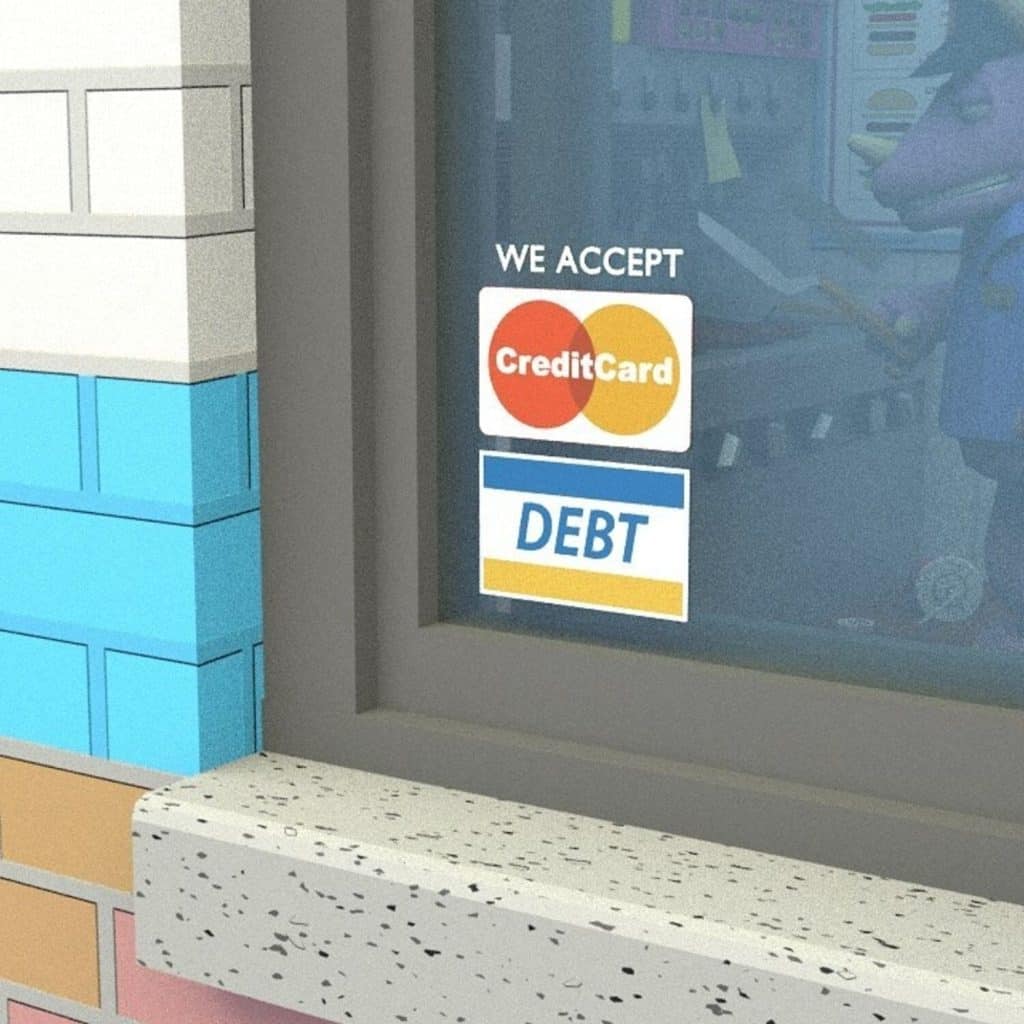 John Karel creates extraordinary and quirky images that embody a new type of art among the social media realm.
Karel creates gifs that are perfectly crafted from his mind, and he inspires dozens of internet users. Karel's work has been featured on Apple Music's platform, and his relatable gifs have circled the internet and brought joy to many viewers. Karel's primary muse is an adorable skeleton with a cartoonish and anti-spooky look to him. Karel places his skeleton in a variety of different places, encouraging his viewers to vote, stay inside amidst the ongoing pandemic, and to wash your hands. While the skeleton is Karel's most iconic image, he has created dozens of gif scenes with a variety of quirky characters.
View this post on Instagram
Within these digital creations he uses bright and bold coloring, giving life to each short scene. These short scenes are often humorous, and can spark a sense of joy to the person who is watching it. There is a retro vibe to Karel's work, which can be seen specifically in the detailing of his pieces, such as the older animation look and the old desktop computers that are featured in some of the pieces. He often uses a specific type of font when he has text in his work, and the messages that he incorporates are often to inspire and make bold statements about the current political situation. While Karel's work is meant to bring joy, he is simultaneously bringing awareness to issues that are important to him with his dazzling creations.
View this post on Instagram
View this post on Instagram
View this post on Instagram
View this post on Instagram
View this post on Instagram
INFORMATION
Images with courtesy of John Karel