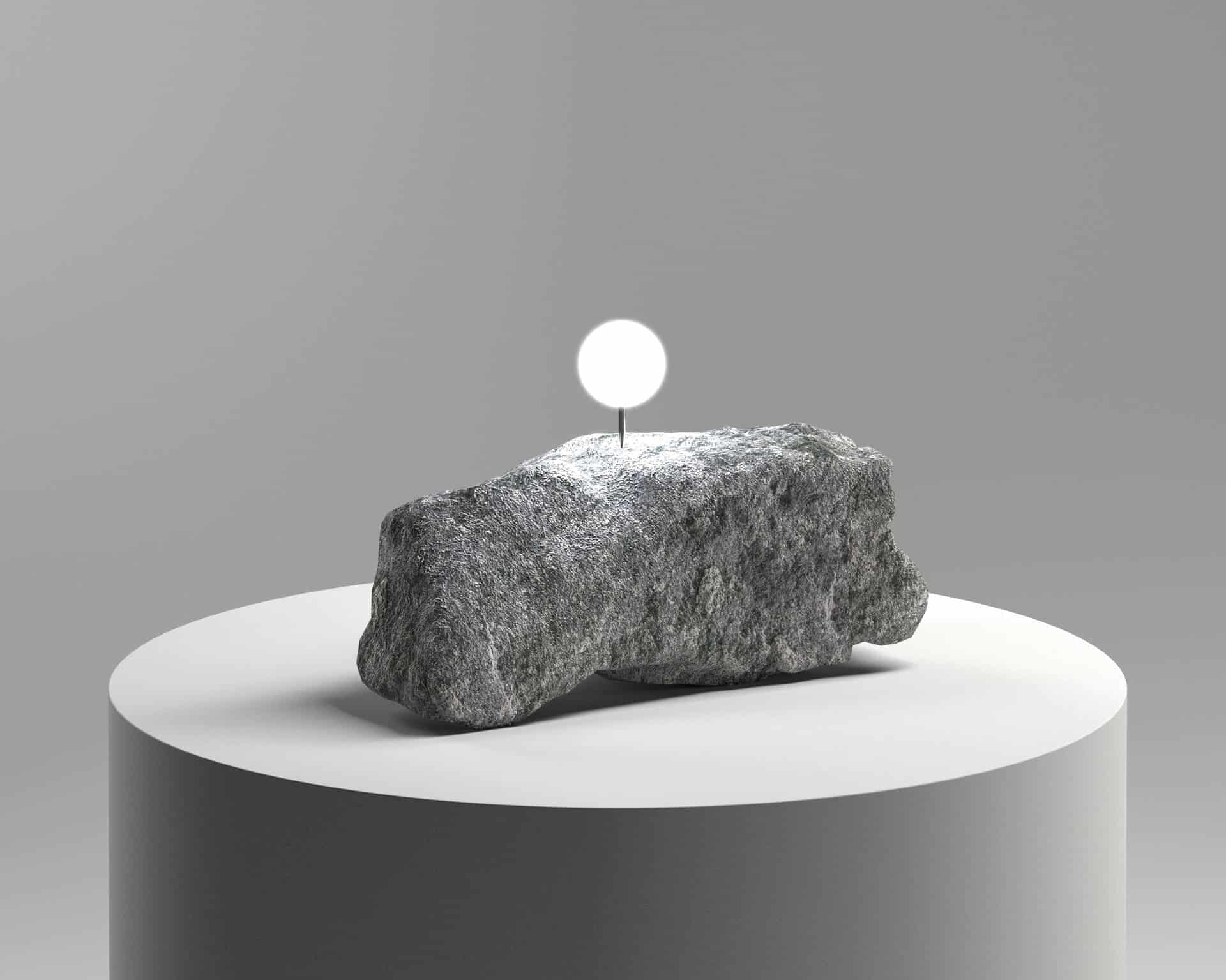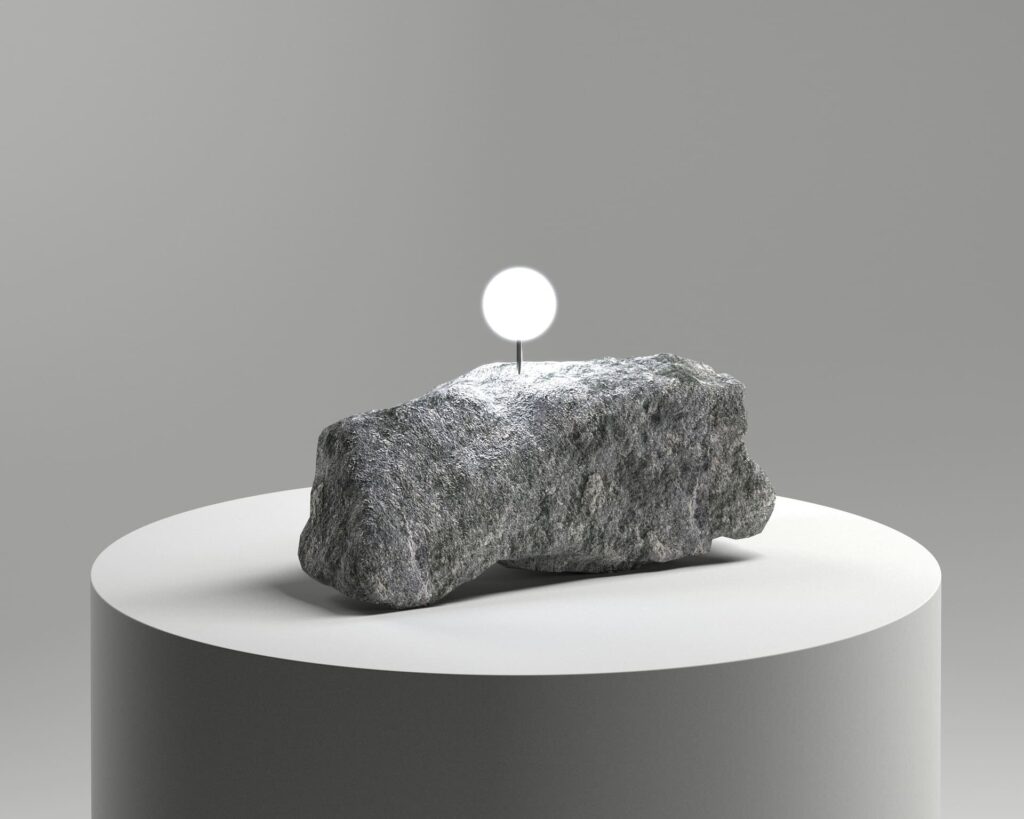 INTRODUCTION
un;mrkd is the metamorphosis of pure elements. By utilizing what is formed by nature in combination with what is formed by man, un;mrkd generates an aesthetic expression that asks questions of what is considered interior and what is nature. The diametrical differences in the origin of the materials used tells a story about the contrast between the organic- and the artificial, sensorial experiences, as well as what contemporary sustainable furniture can be.
STUDIES
I am currently studying the Master's program of Strategic Design & Entrepreneurship at the Royal Danish Academy in Copenhagen.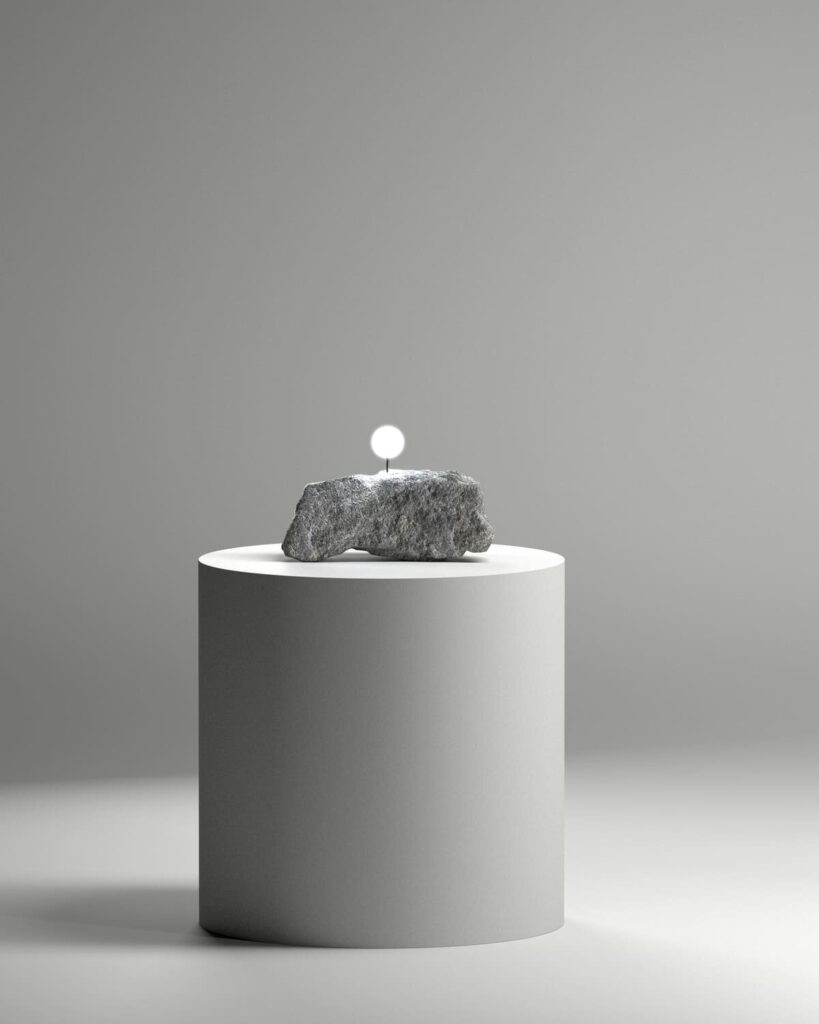 INSPIRATION
Due to my upbringing in the forests of south Sweden I tend to lean towards what can be found in that specific surrounding. I usually work with the rawness of nature – materials that have been aesthetically impacted by it. I believe in creating contrasts through my use of materials, both aesthetically and as well as sensorial. For example, using the straight lines and robust aesthetics of iron creates a great contrast to the organically developed aesthetics of a stone. Industrialization meets evolution.
Existence, Sensory of Texture, Power of Sight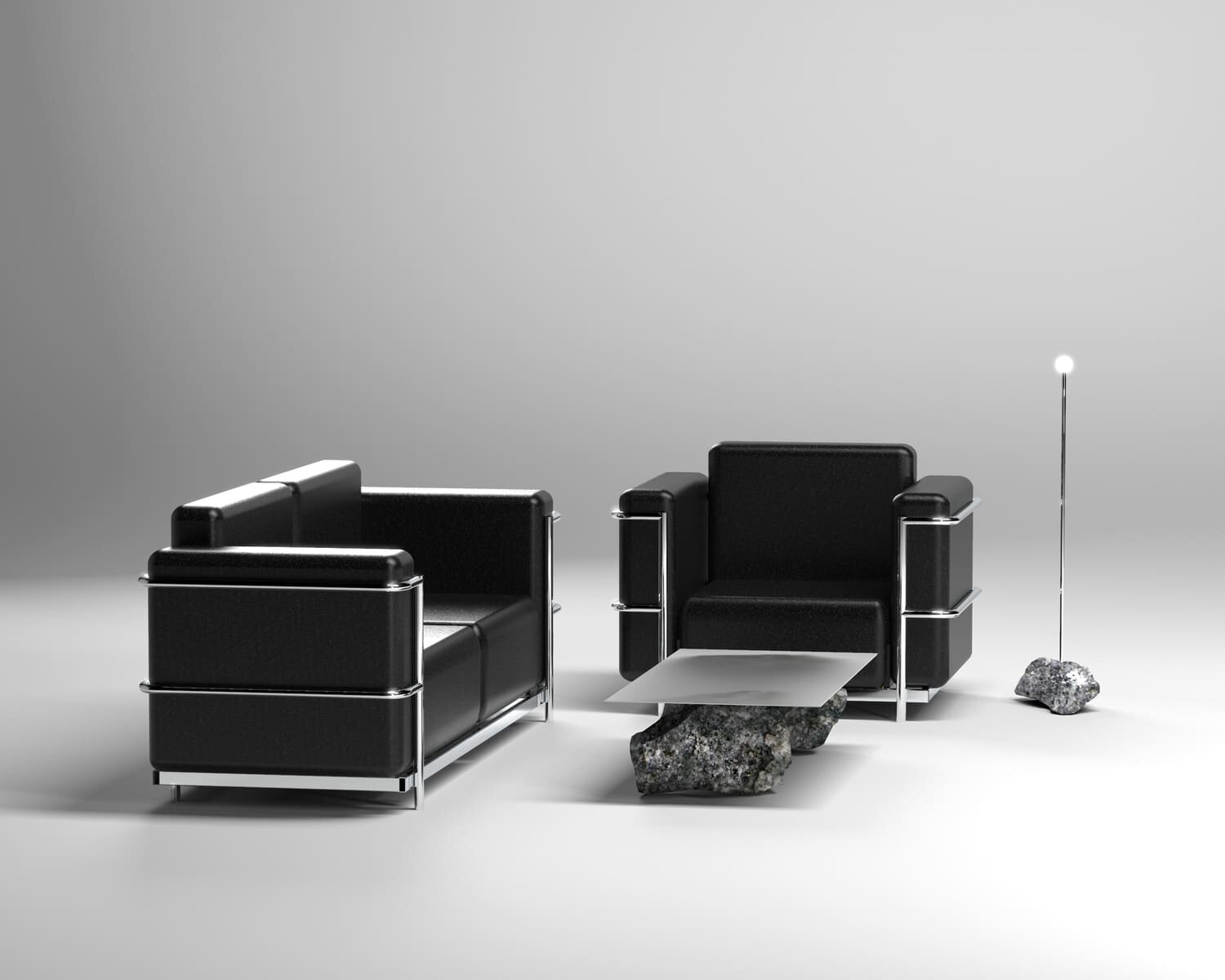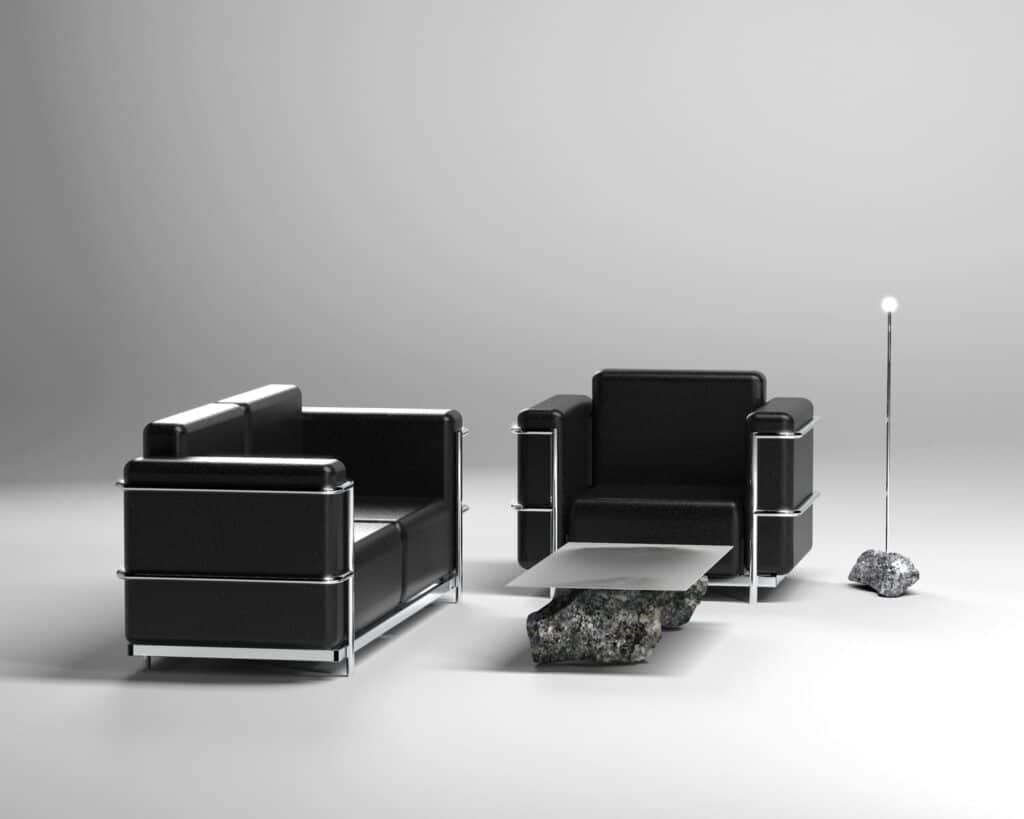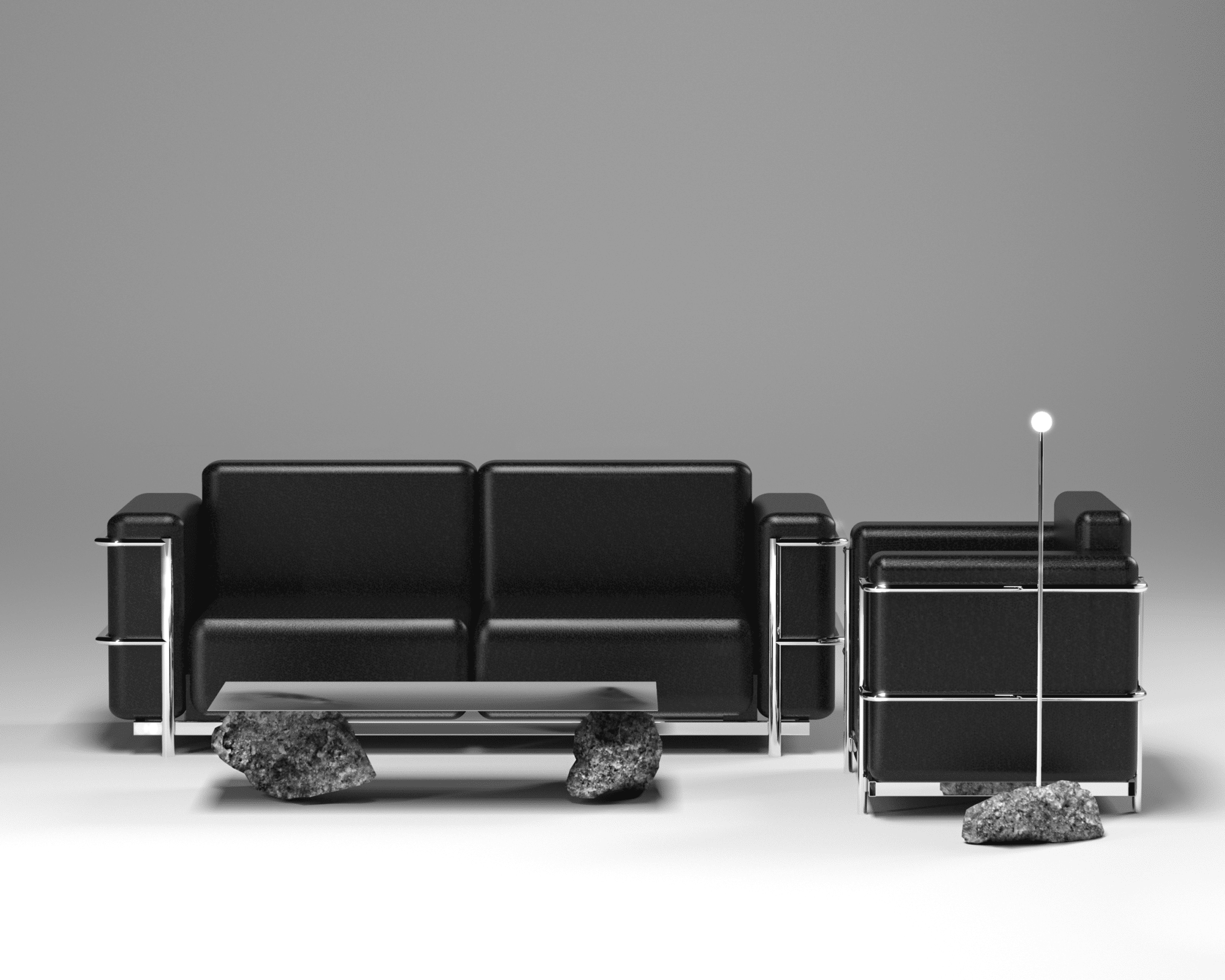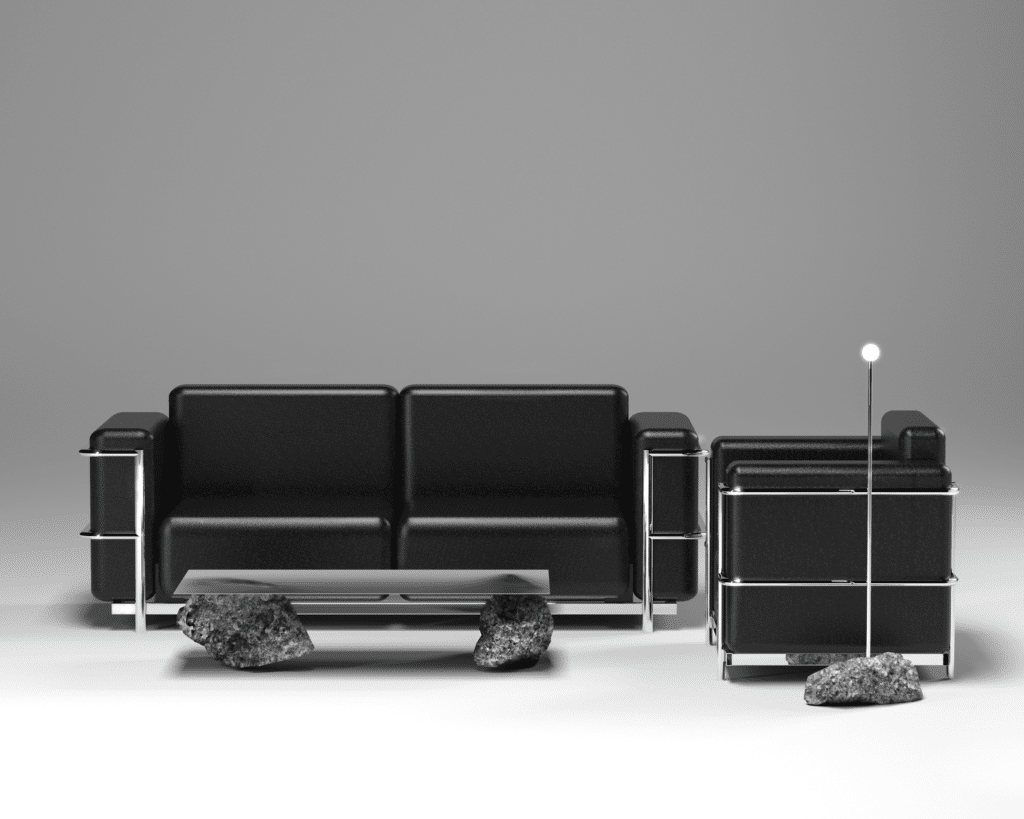 WHAT ARE YOU WORKING ON LATELY?
I am currently exploring more ways to implement this idea in other products – what is hoped to result in a full furniture series under the name un;mrkd.
WHERE TO SHOP?
Products are sold upon request.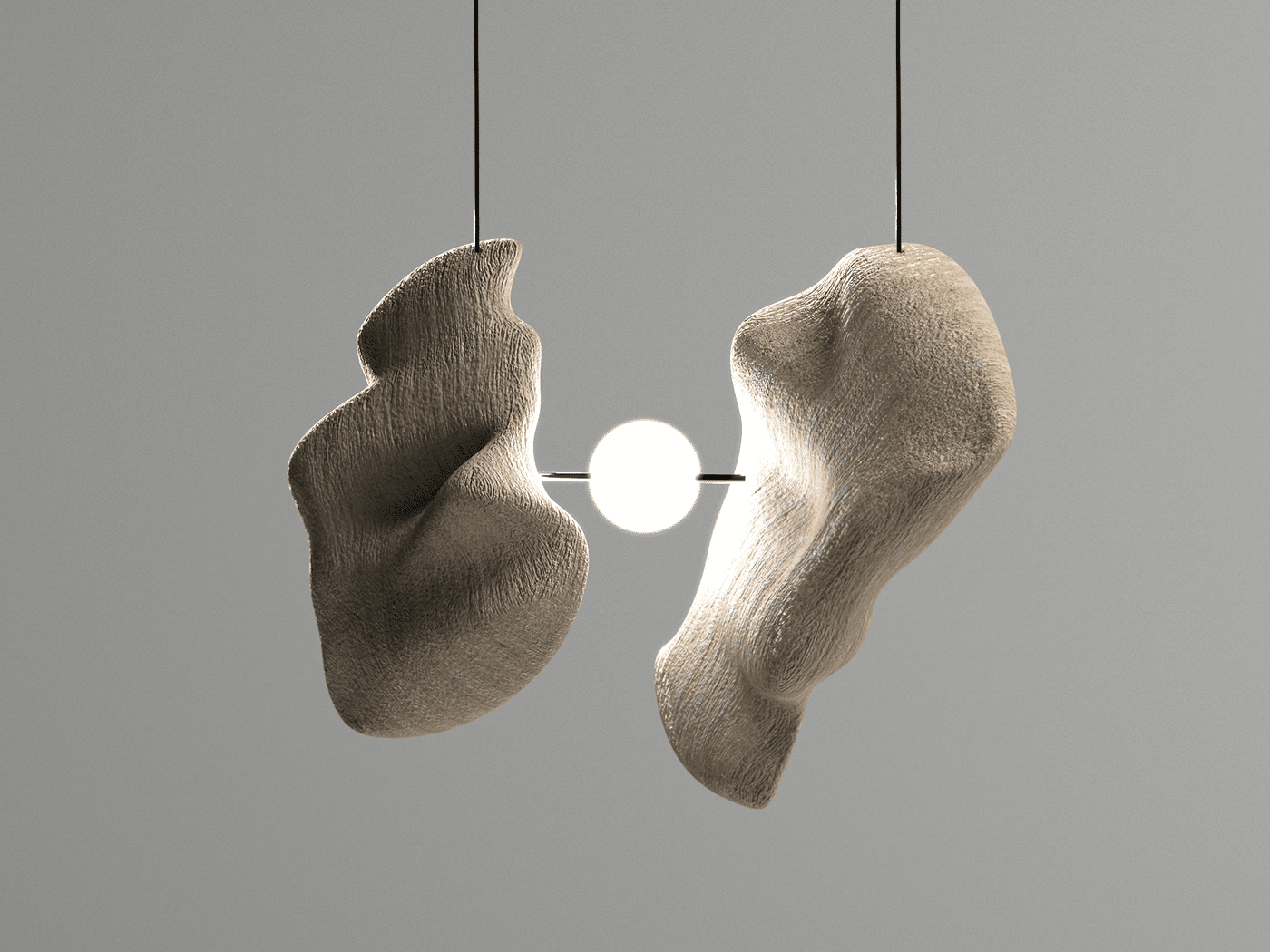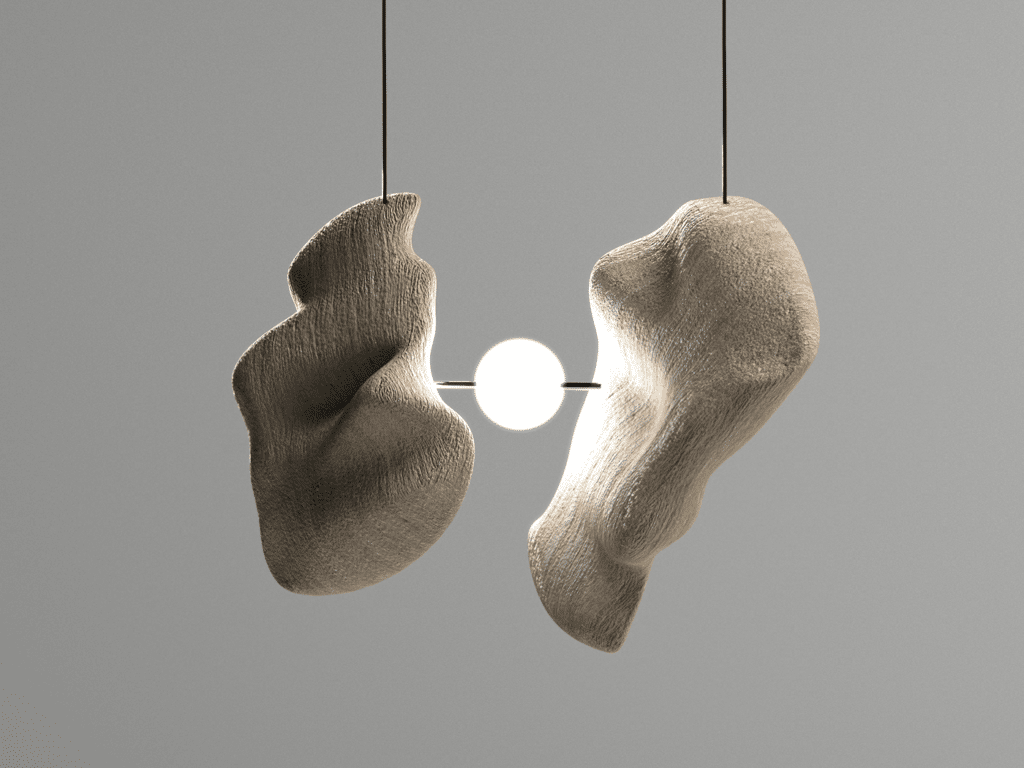 INFORMATION
Photography with courtesy of JOLEHN