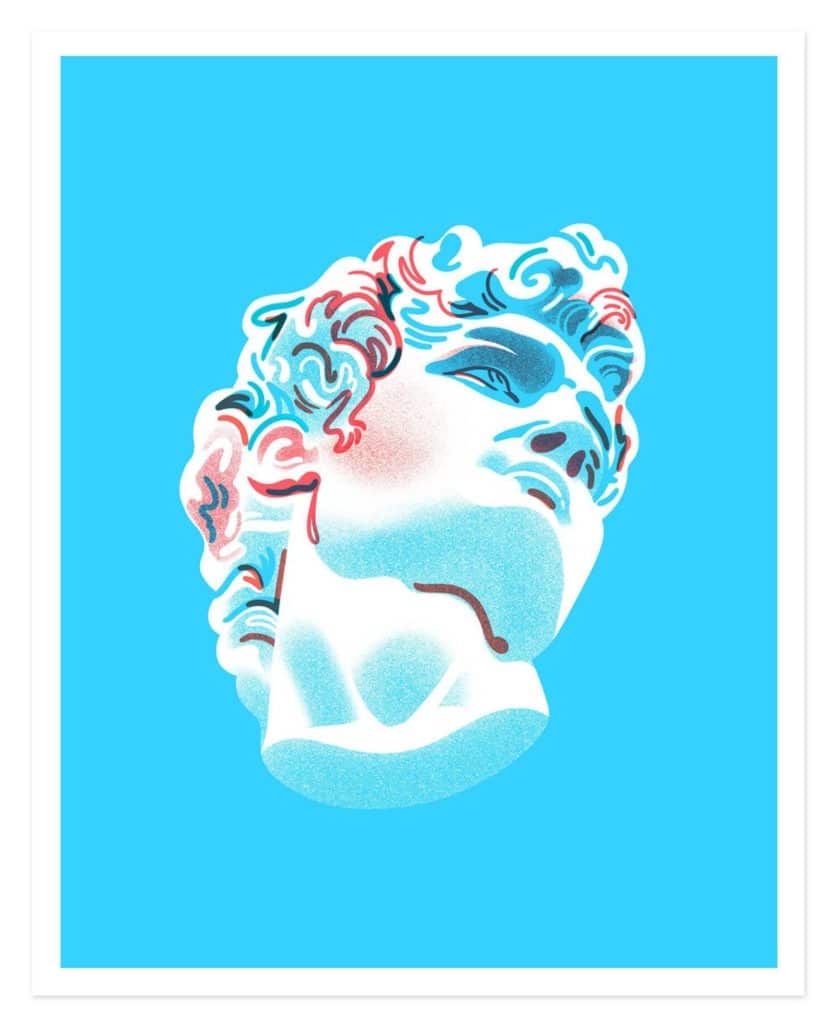 Jordan Kay, an award-winning freelance illustrator, and designer, imagines the world in an imaginative and bubbly way.
Kay is a creative artist who does not shy away from color and whose works have been used for dozens of notable clients. Kay's work focuses not on a particular muse, however, and dabbles in a variety of images and ideas in which she places her unique and fun style. Jordan Kay focuses on the sharpness of a line and uses these lines to distinguish specific parts of the piece. This can vary between the sharp lines on a t-shirt or the swirls in a hair curl. She prides herself on being able to identify the identity of the brands that she creates, adding her own personal touch on each of her creations.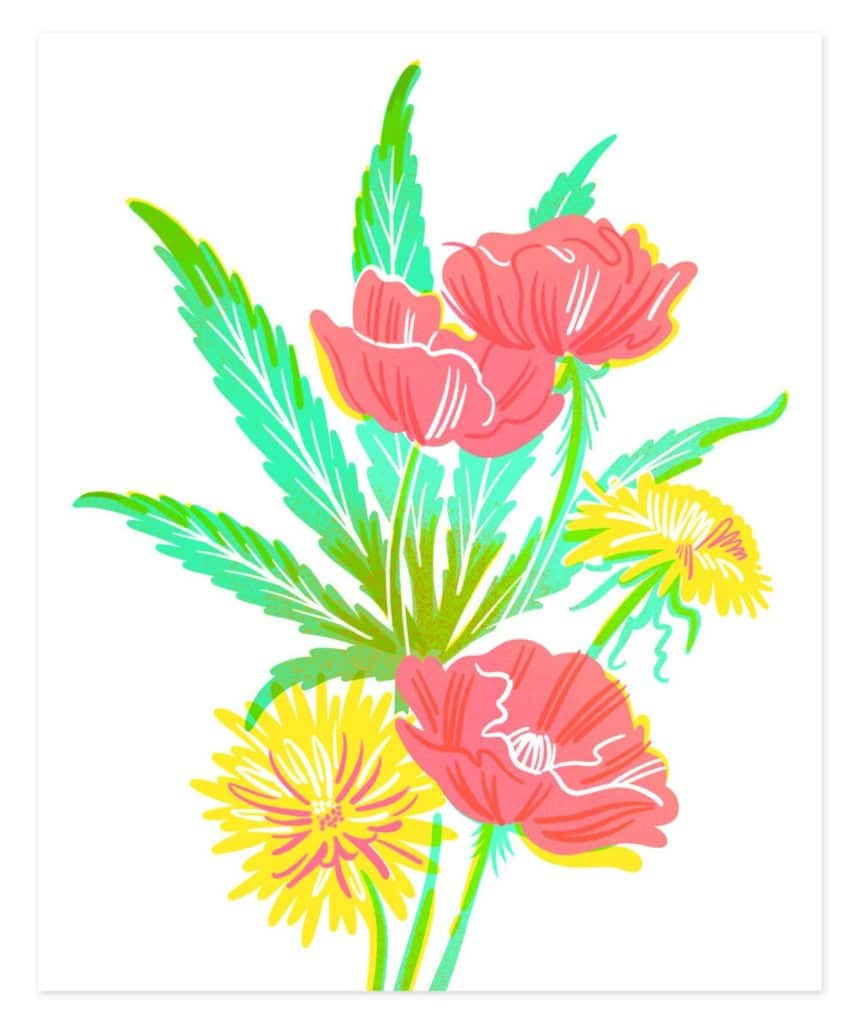 Her work has given a bold voice to these brands, varying between Starbuck's Pride merchandise and branding, Zoom backgrounds, and notably her bright and fun Giphy's that move and groove for an Instagram story. Kay's artistic voice is powerful and gives bright life to so many different creations. She actively creates images that attempt to capture simpler and peaceful moments in life, celebrating the past and the present. Her work gratifies a need for joy and achieves this with her use of bright coloring and bold swirls. Her work is simultaneously happy and powerful, working towards more and capturing life in a bright lens.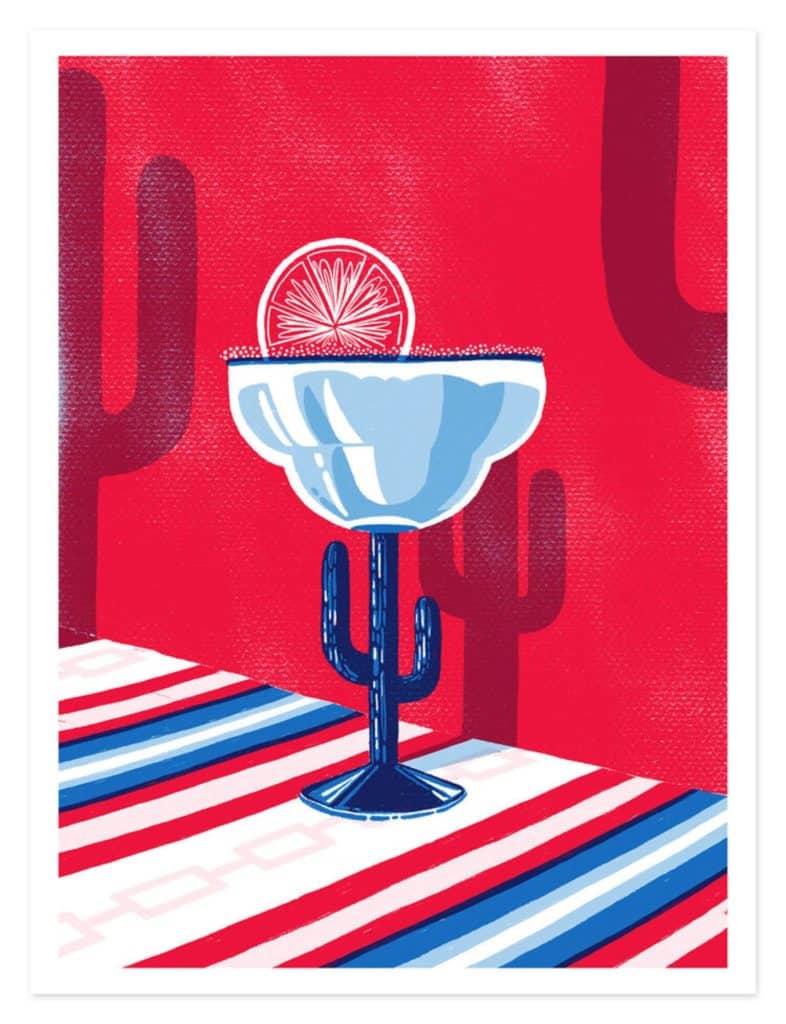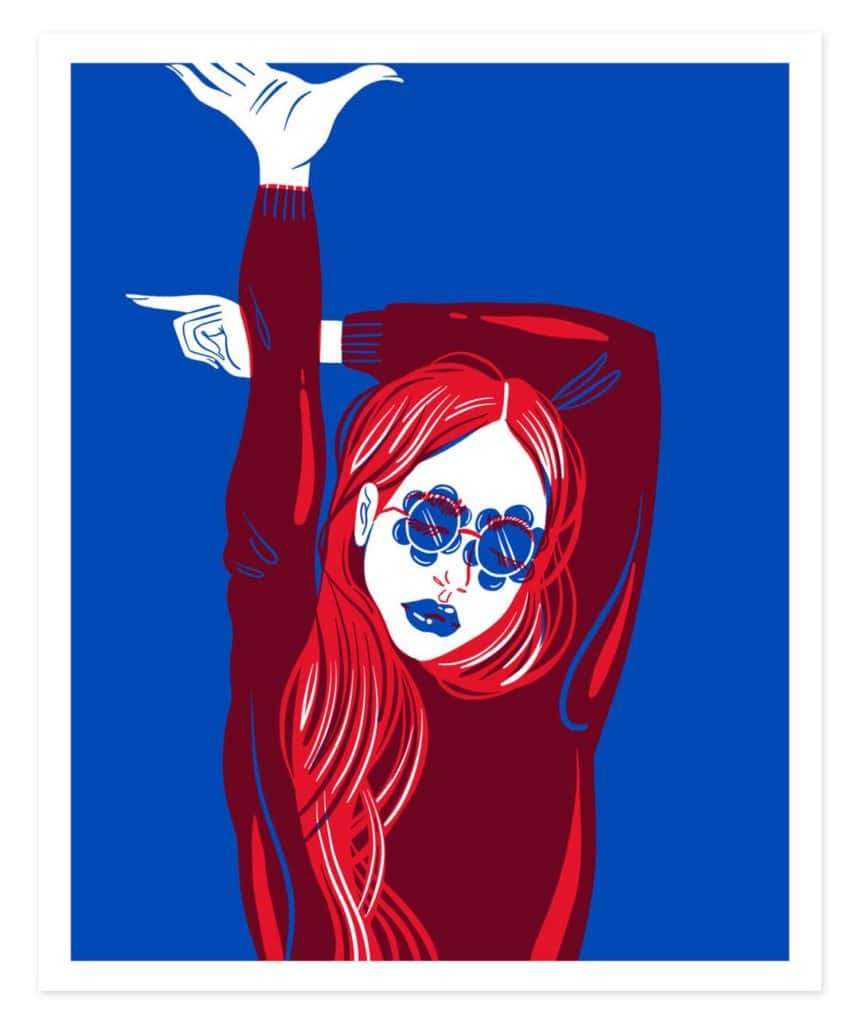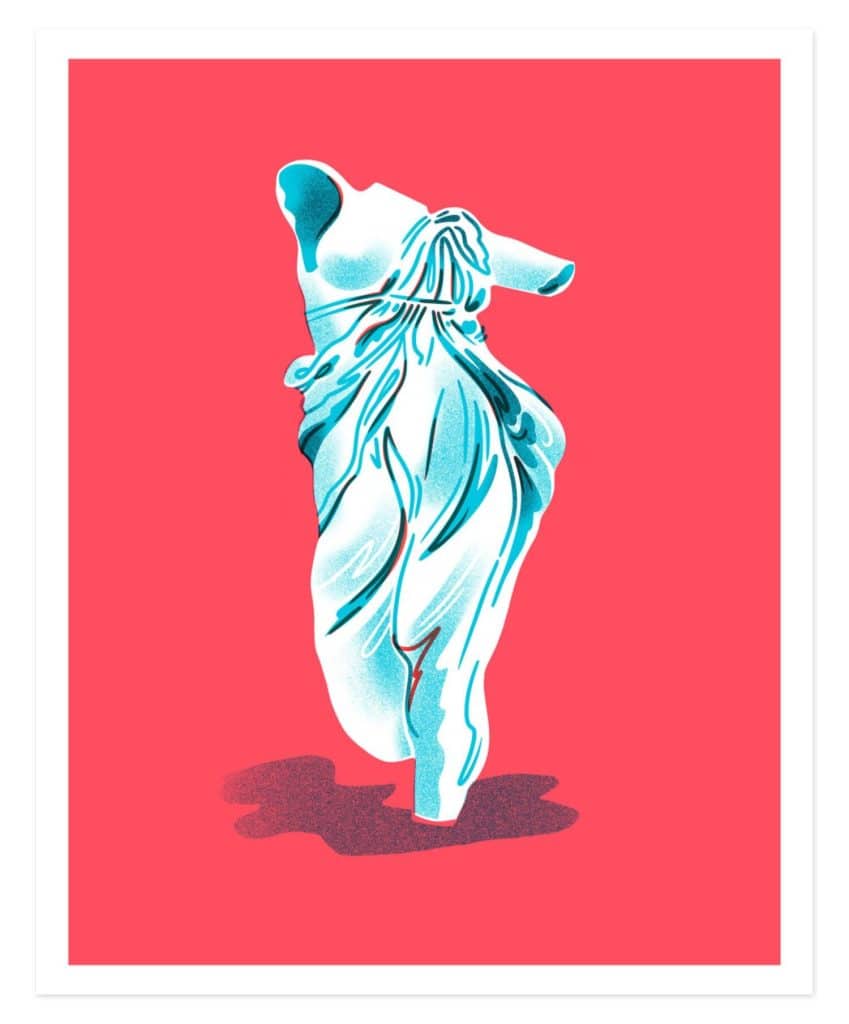 INFORMATION
Images with courtesy of Jordan Kay