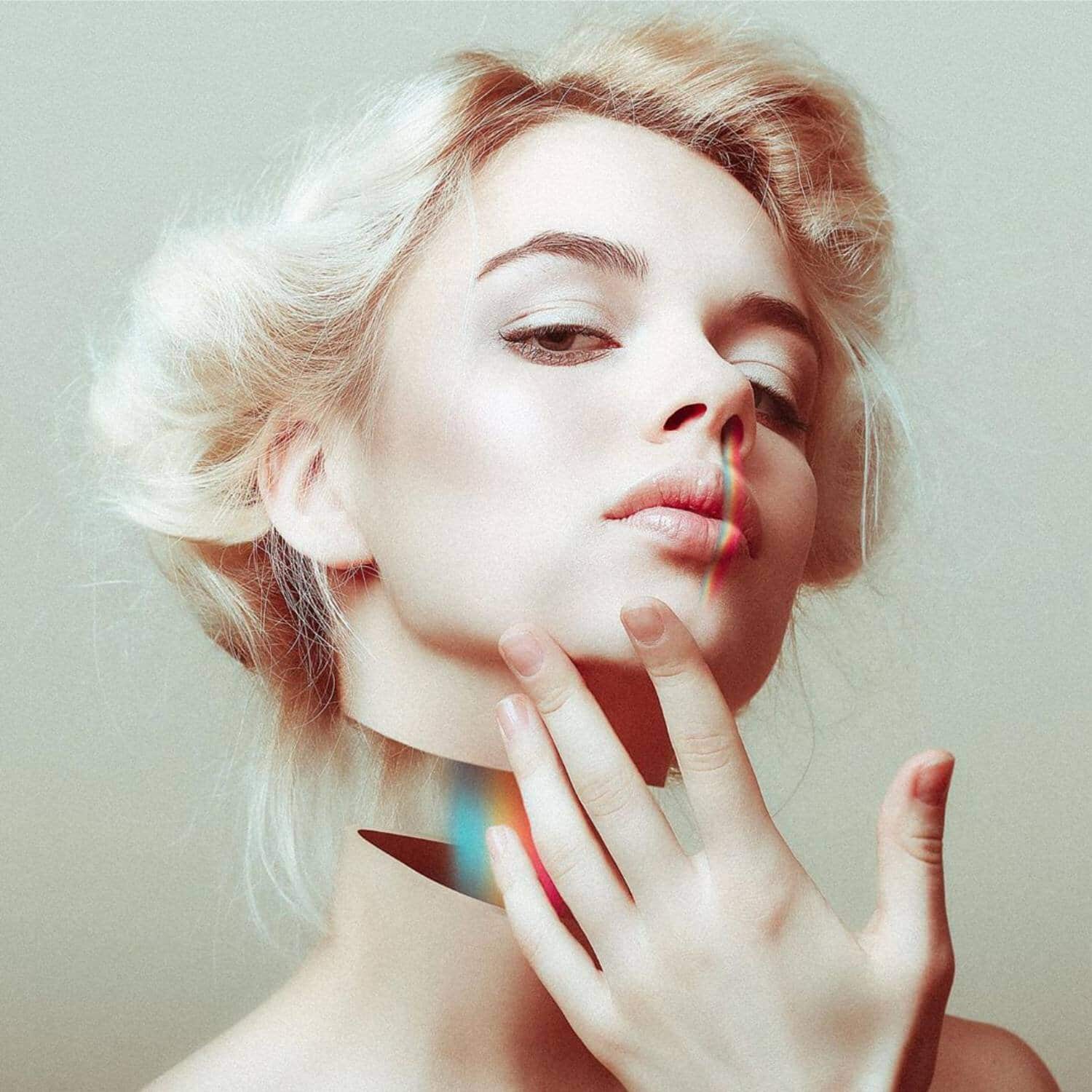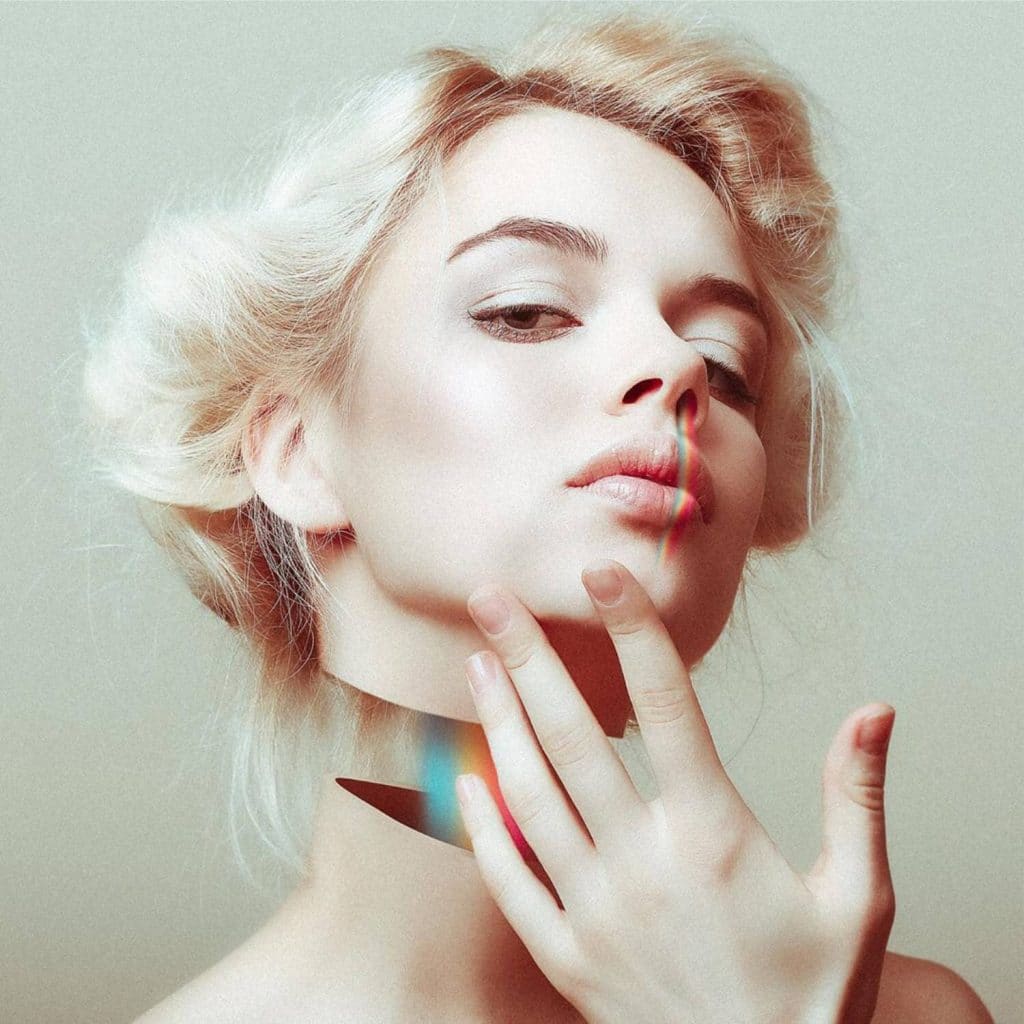 Josh Herrington, also known on social media as @circlecirclemath creates a new aesthetic of surrealism with rainbow-like coloring.
Originally from Austin, Texas, Herrington creates unique and thought-provoking surrealistic work. Herrington's biggest addition to his style is that he will often replace a specific feature of his model with something extraordinary. This imagery holds great weight and impact, especially with the tones and shapes that he chooses to use.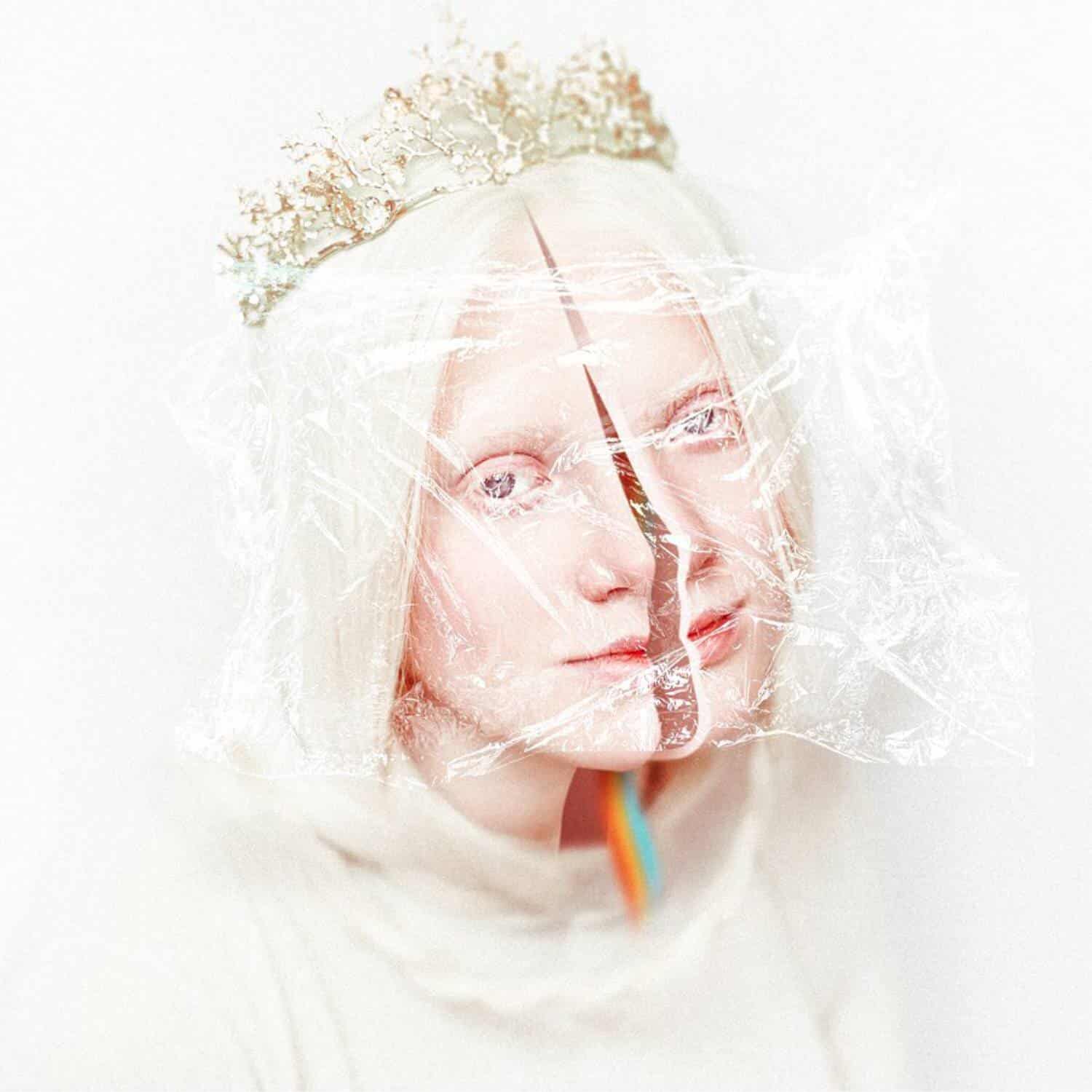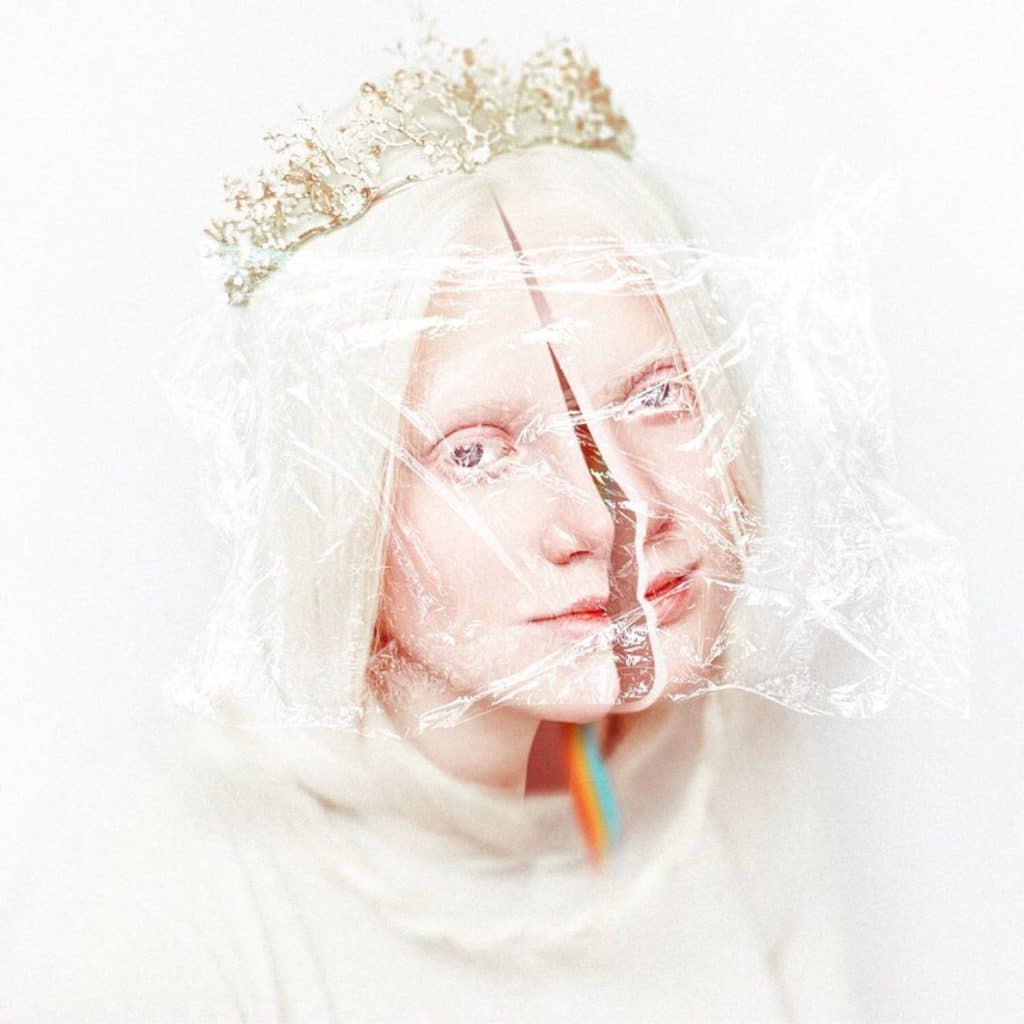 He will replace the skin of a model with a galaxy, or invert their faces into a variety of different shapes and fantasy-like images. There is a sense of melting and fading away with his technique of pulling down the facial features of his models, or creating a swirly effect to distort the image. The most common tie-in that he incorporates into his pieces, is that multi-color glare. That rainbow elaborates a feeling of euphoria and a likeness of hope. Even when the model's face may be stoic or sad, there are multiple colors present.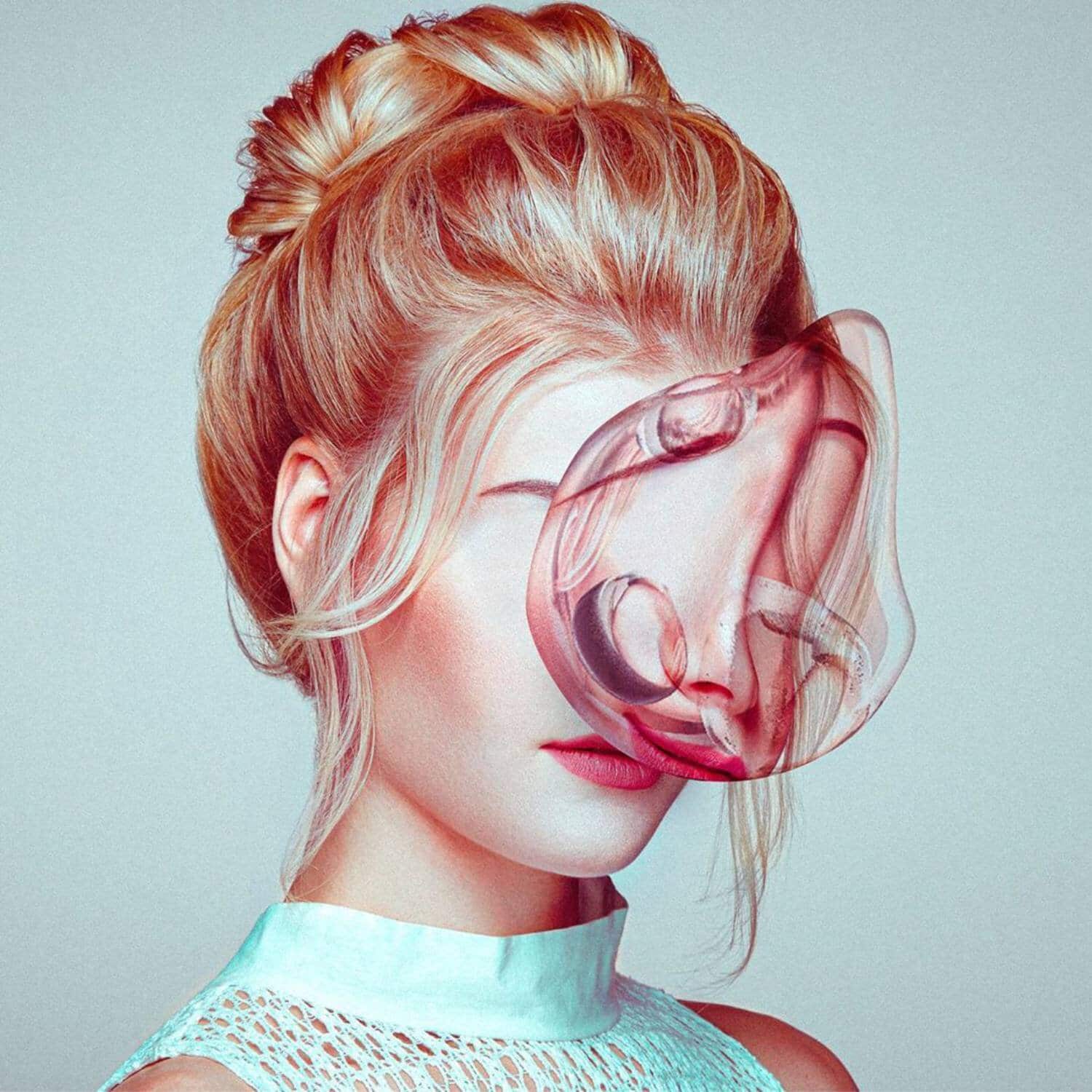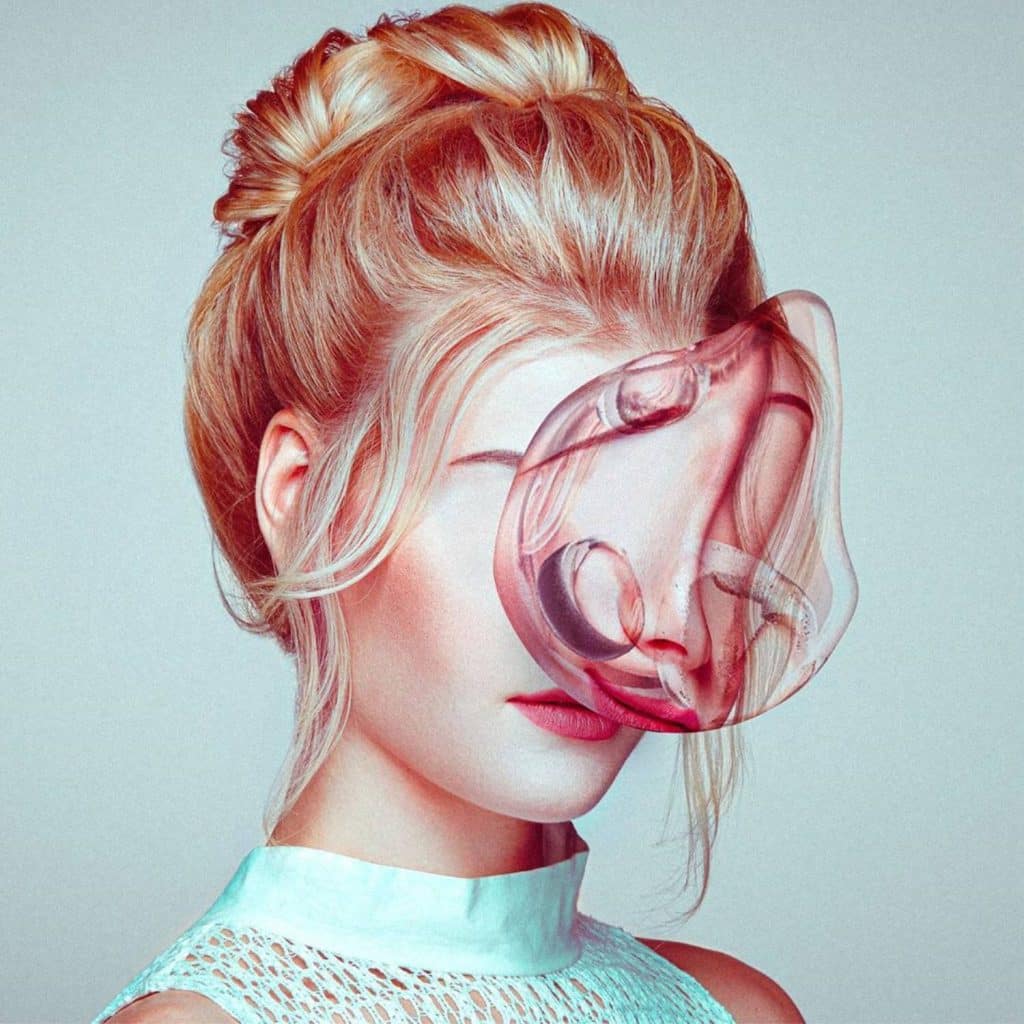 Herrington branches off from the technicolored aesthetic and also adds in dozens of joy-based objects, such as bursts of flowers and clusters of smiley face stickers, paint spots, or stars. There is an added shimmer and glow to the illustrations that give off a unique beauty that is so special to Herrington's work. His style is flawless in its overall finish, and seamless in his tying in of these surrealistic images.  His work exudes beauty and polish as he continuously creates piece after piece that injects more technicolor into the world.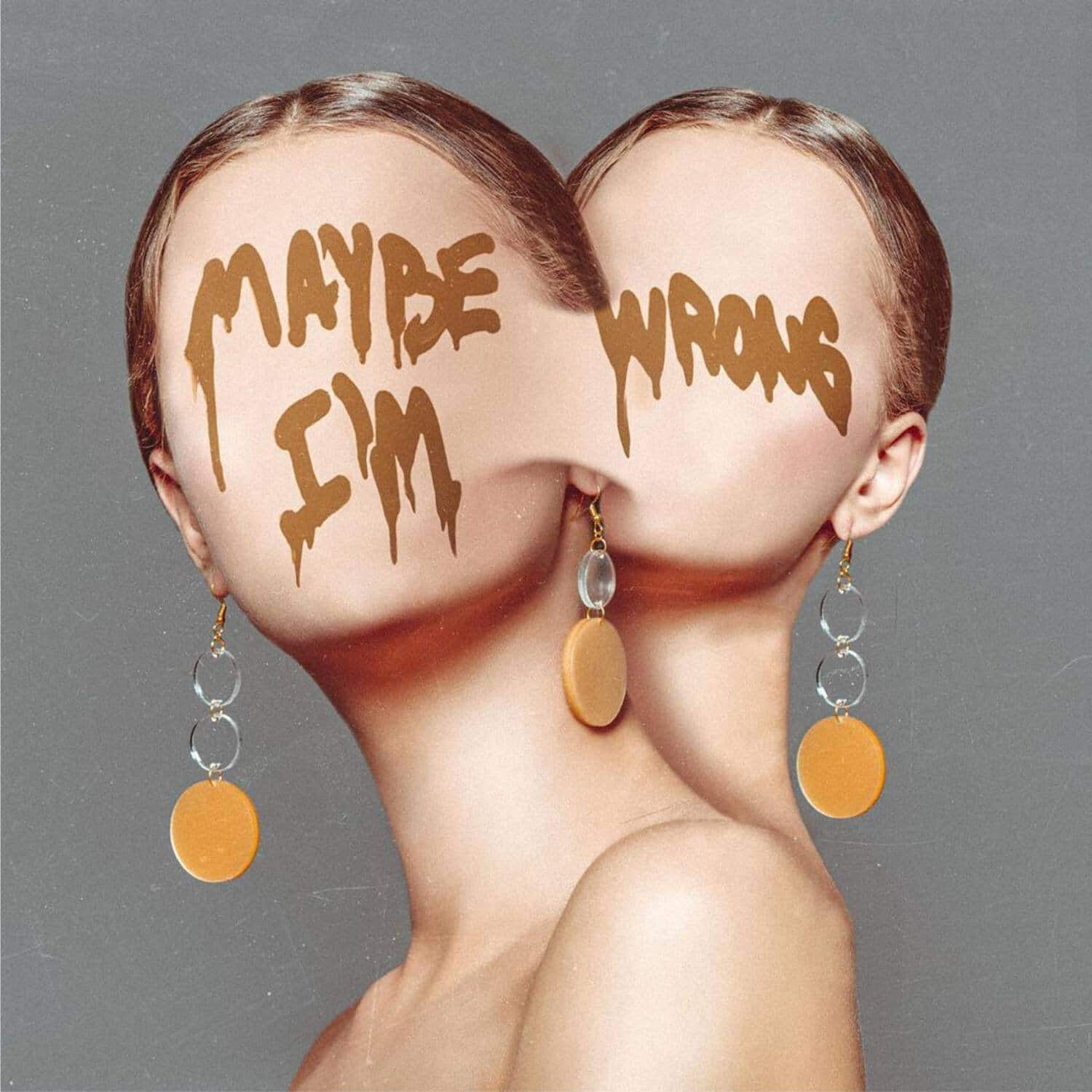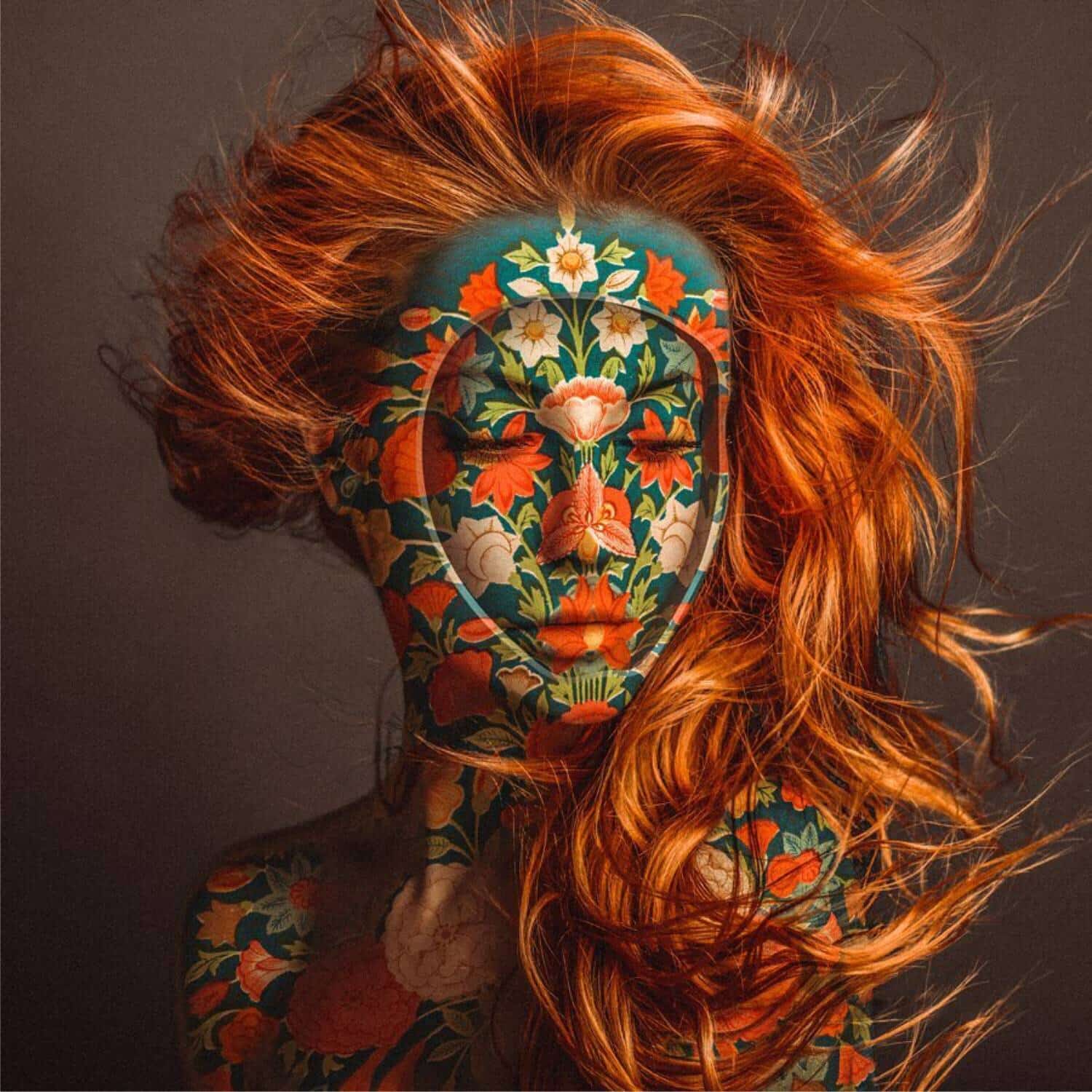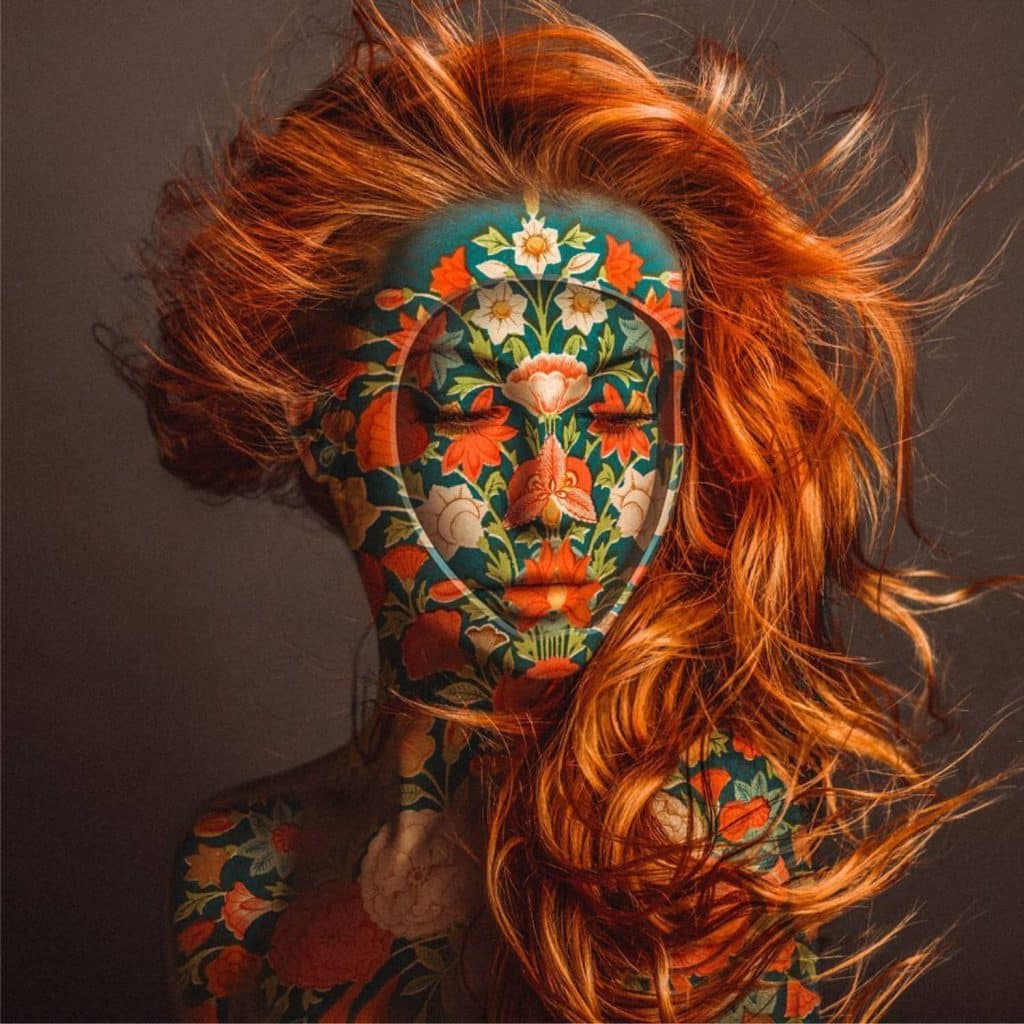 INFORMATION
Images with courtesy of Josh Herrington