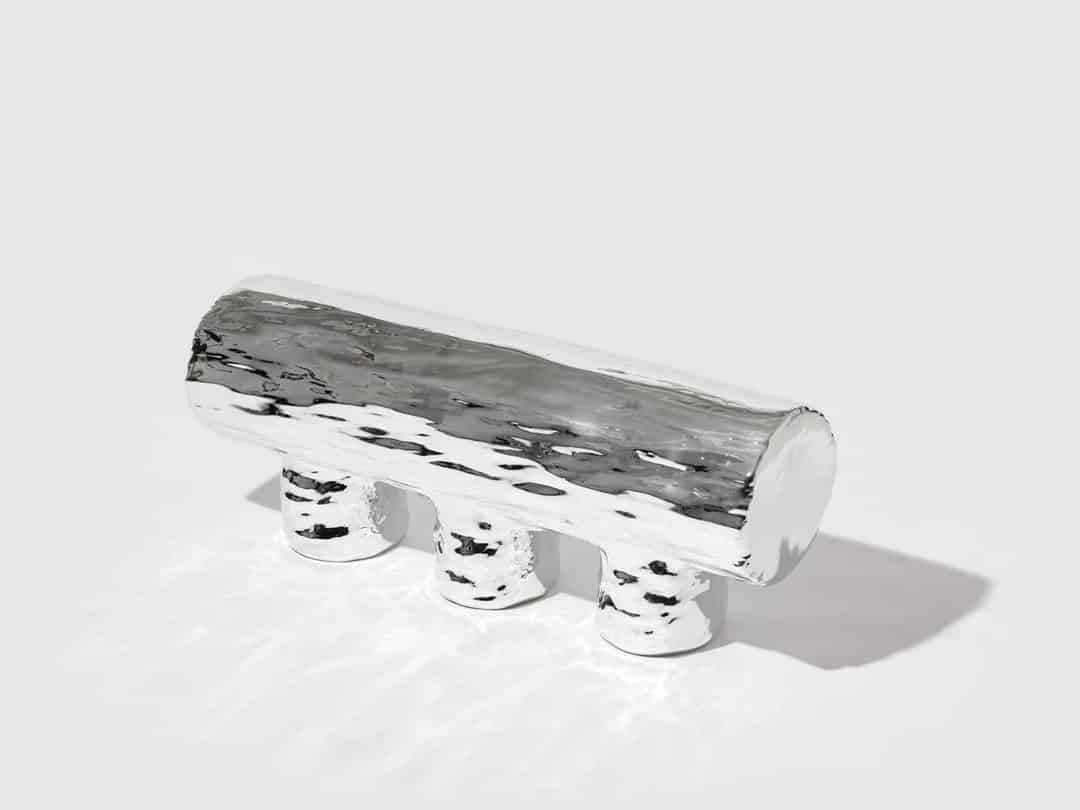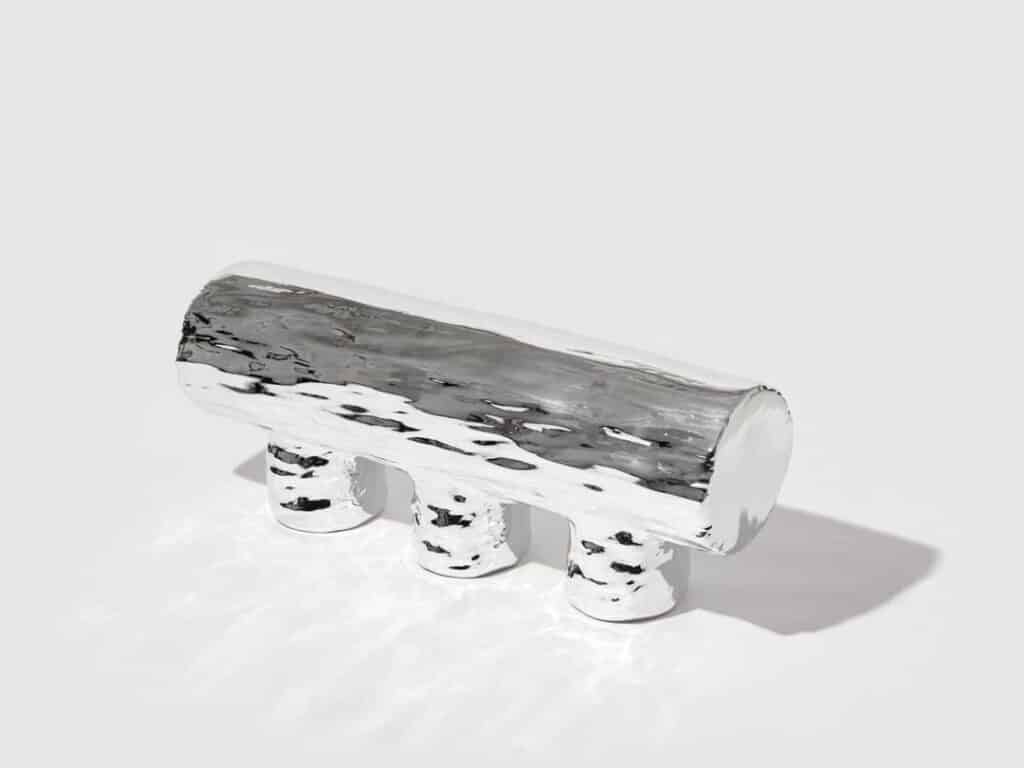 INTRODUCTION
I am currently running a private studio in Namyangju, Gyeonggi-Do, South Korea. I interpret the inspiration from something as a deconstructive and organic design. And based on these, I'm making objects and 3d render scenes with suggestive and joyful designs.
STUDIES
I have a bachelor's degree from Konkuk University in Seoul, and my major is metal craft. I enrolled graduate school in the same Univ, but I took a leave of absence from school because I opened my studio before graduation.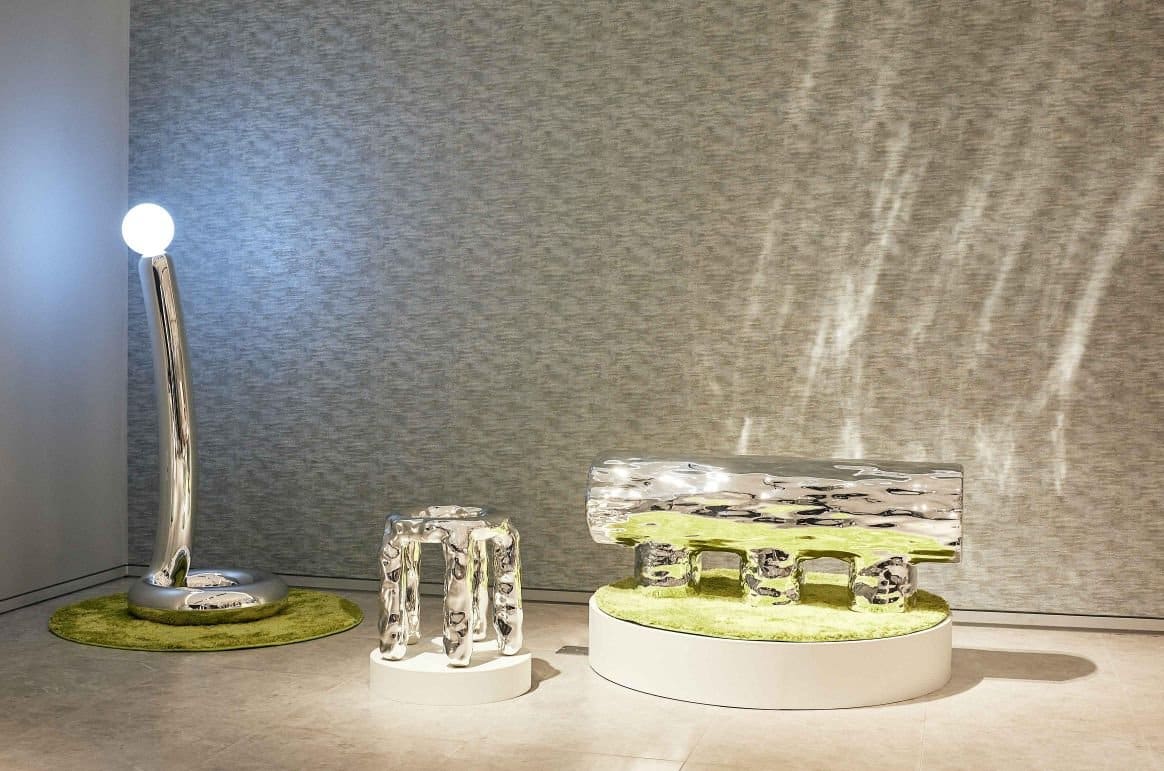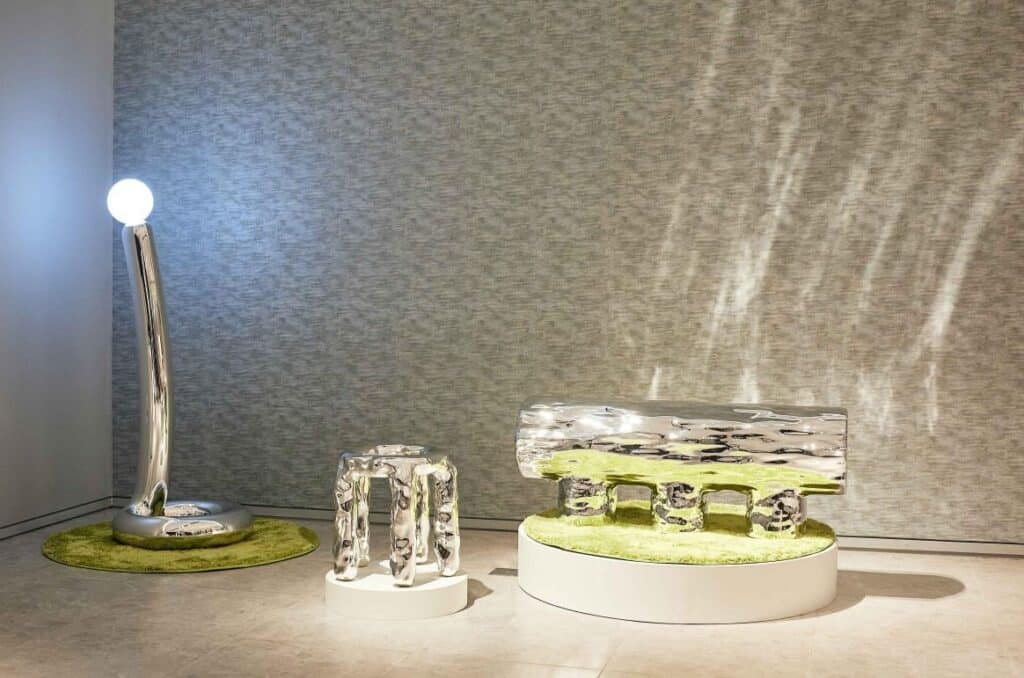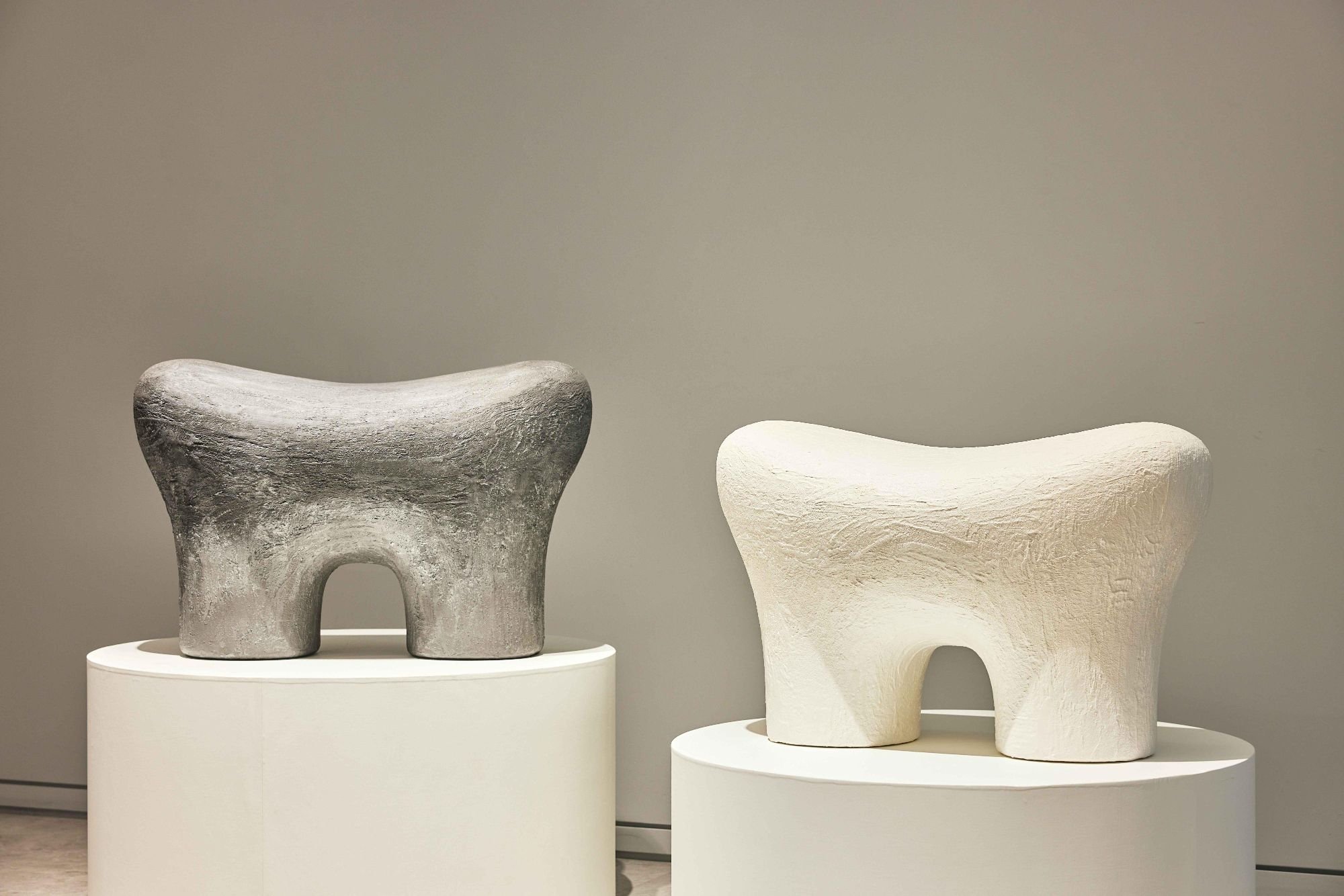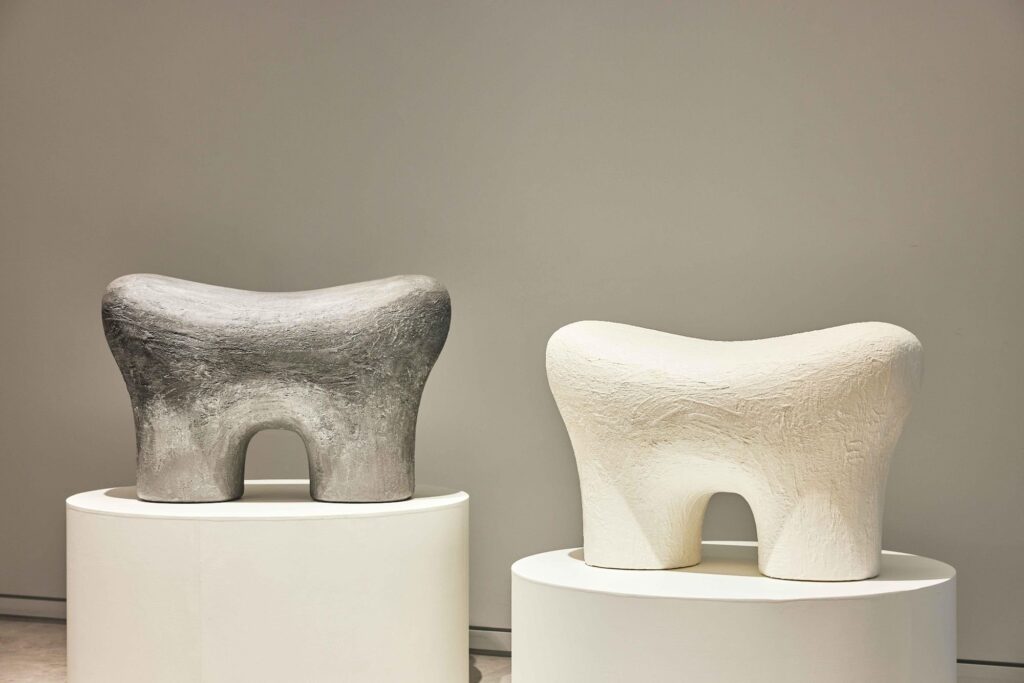 WORKING PROCESS
Rather than 2D hand sketch, I enjoy envisioning in 3D computer tools. Since most of my work is furniture and functional art, I tend to prioritize shape for functions. When modeling that fits the concept comes out, I think about what material it would be best for when expressed, and when the process is completed well, I enter the actual production.
MATERIAL
Metal has been handled the most, but over time, I try not to get entangled in materials. I try to use any material that fits the concept of the work, is gorgeous, or is attractive in itself.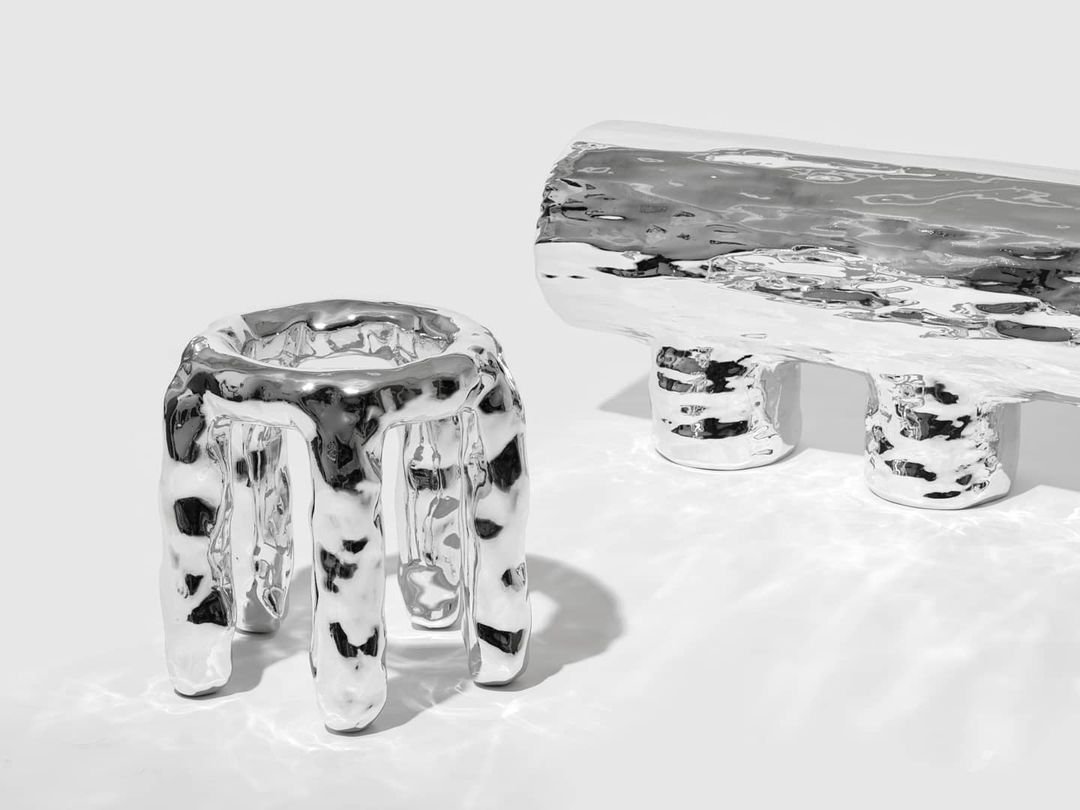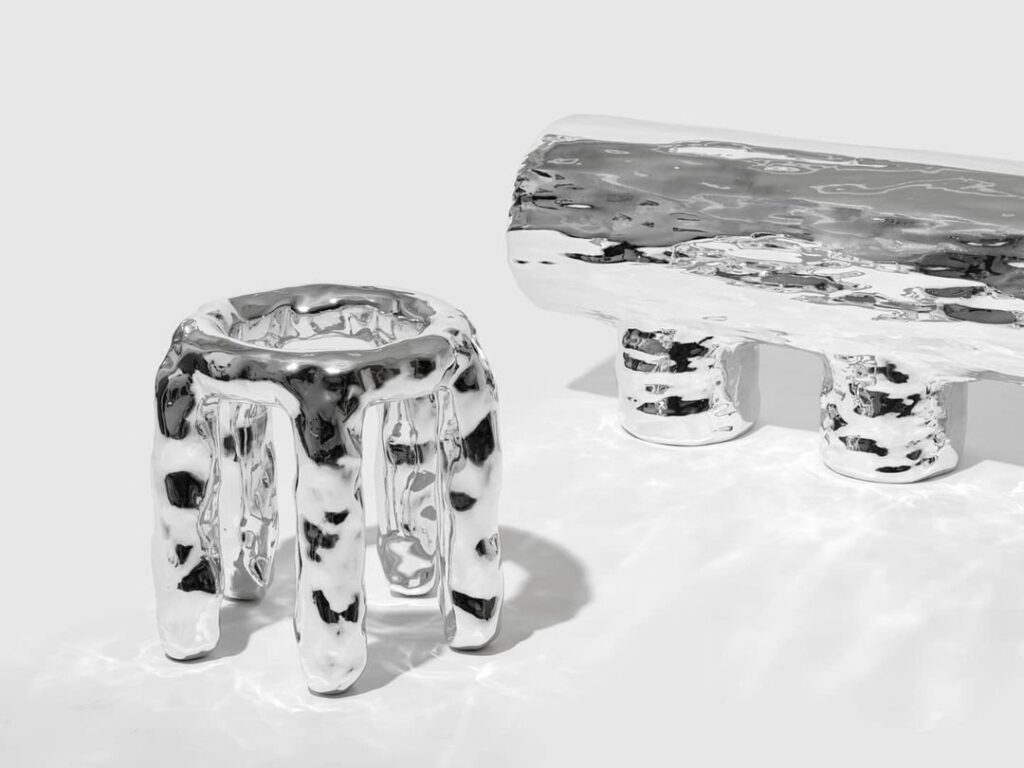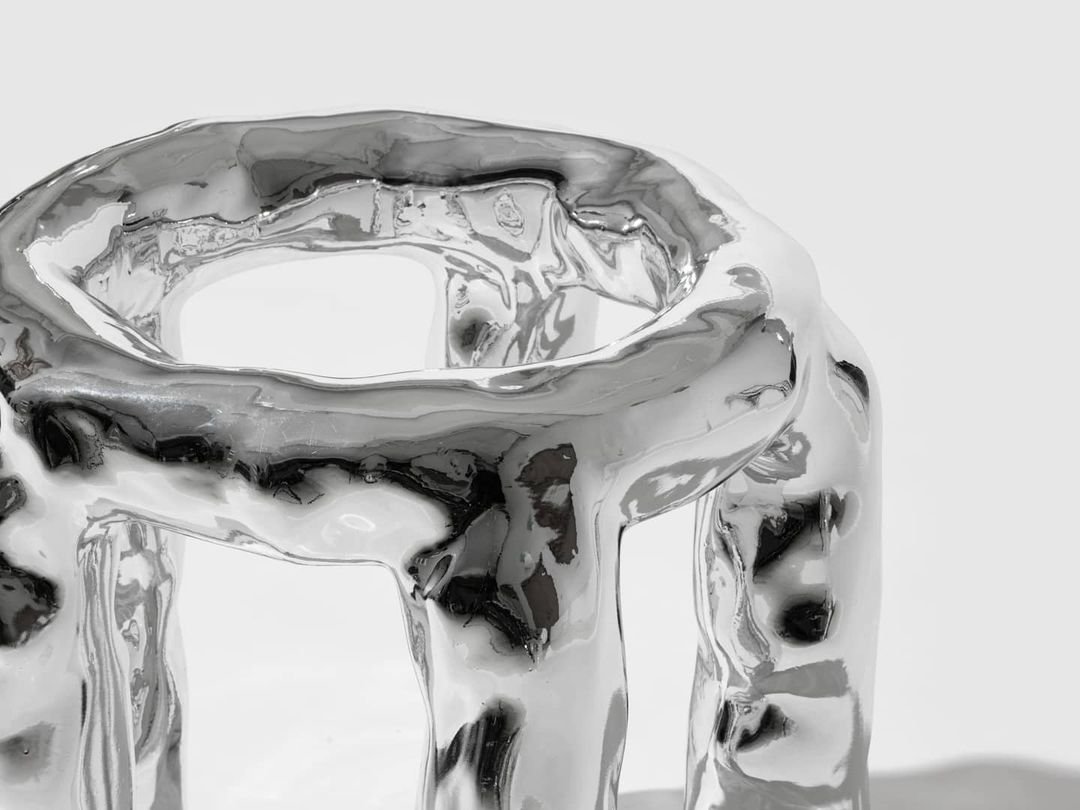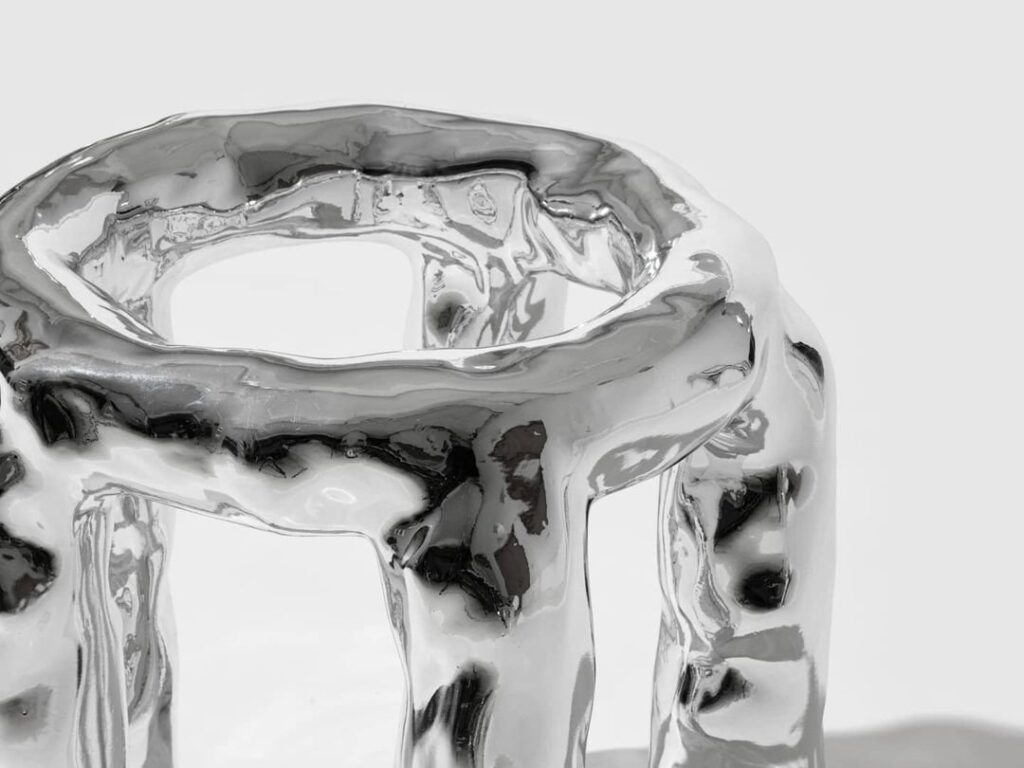 INSPIRATION
I don't have a particular source of inspiration, but I'm trying to observe and interpret things that I'm familiar with around me from a different perspective recently. For example, the "Crest and Trough" series is inspired by the interference of waves, one of the patterns of nature, and is a work that is produced by computational design.
WHAT ARE YOU WORKING ON LATELY?
I recently collaborated with a fashion brand(Blur 1.0.). My existing work is displayed in the showroom, and I created a new work just for the brand. It was a mirror-like sculpture, and it was my first time trying a rather large-scale thing, but fortunately, I finished the installation without any major variables.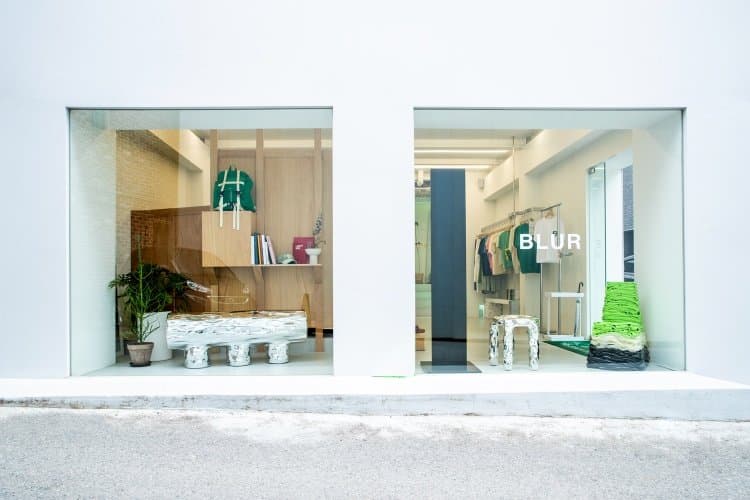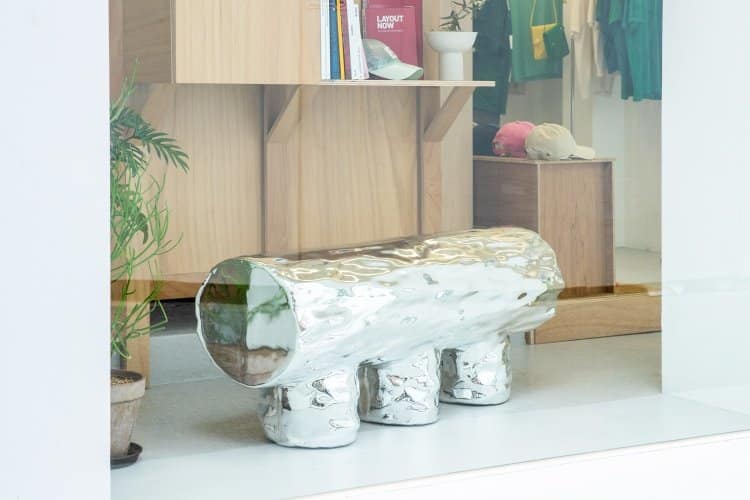 WHERE TO SHOP?
DM(@dwchoi_), Mail(studiodwchoi@gmail.com) me or you can see my works at: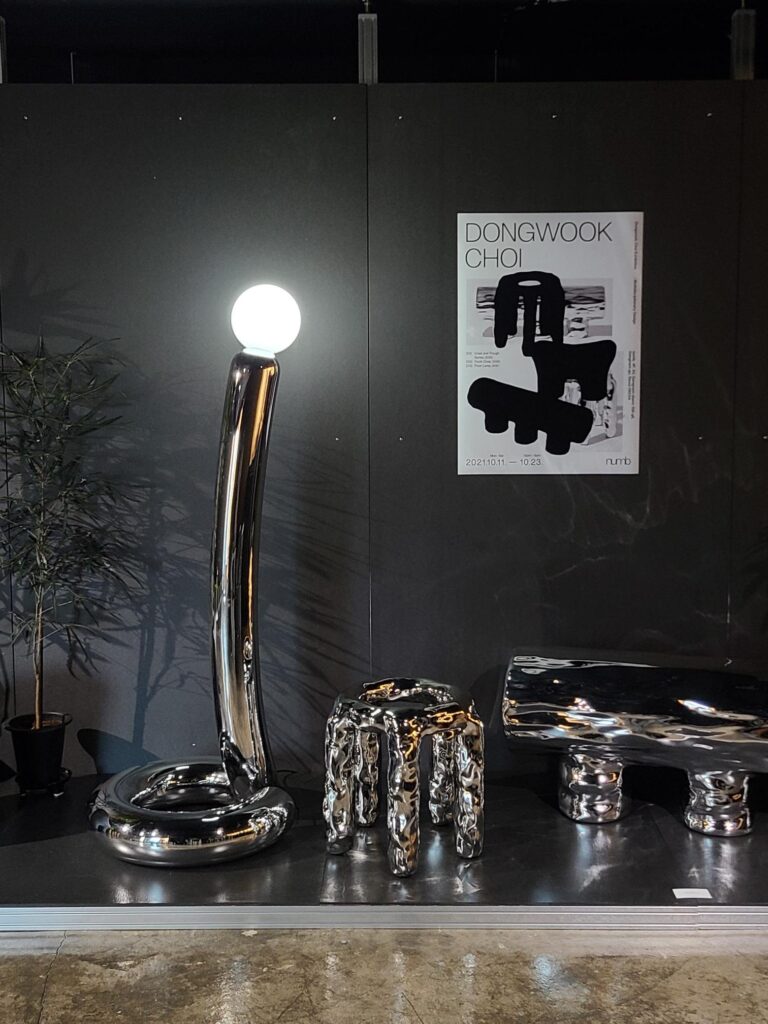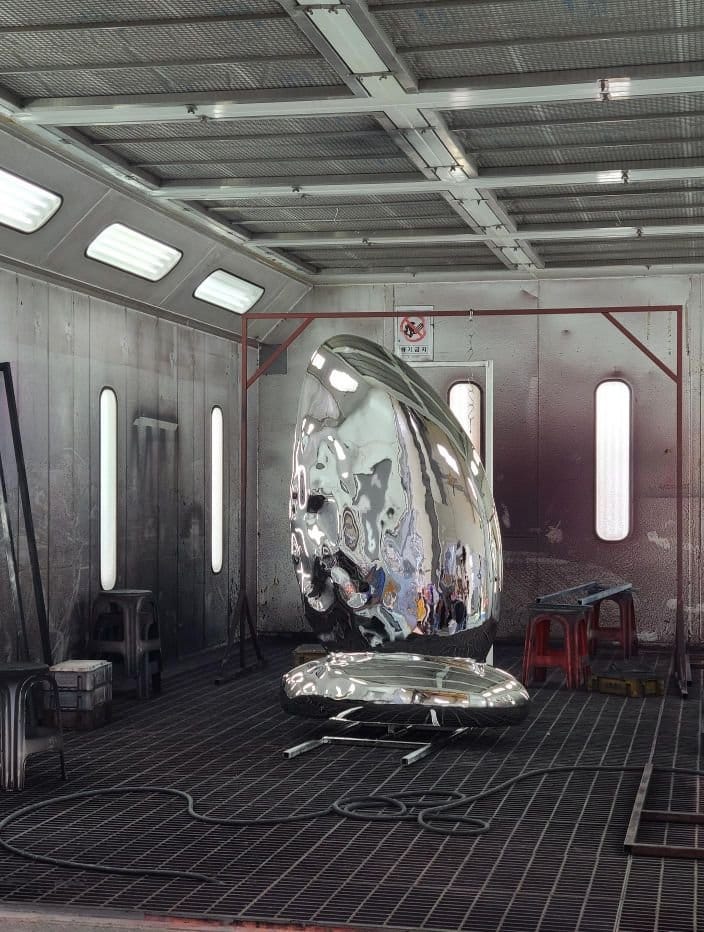 INFORMATION
Images with courtesy of Dongwook Choi