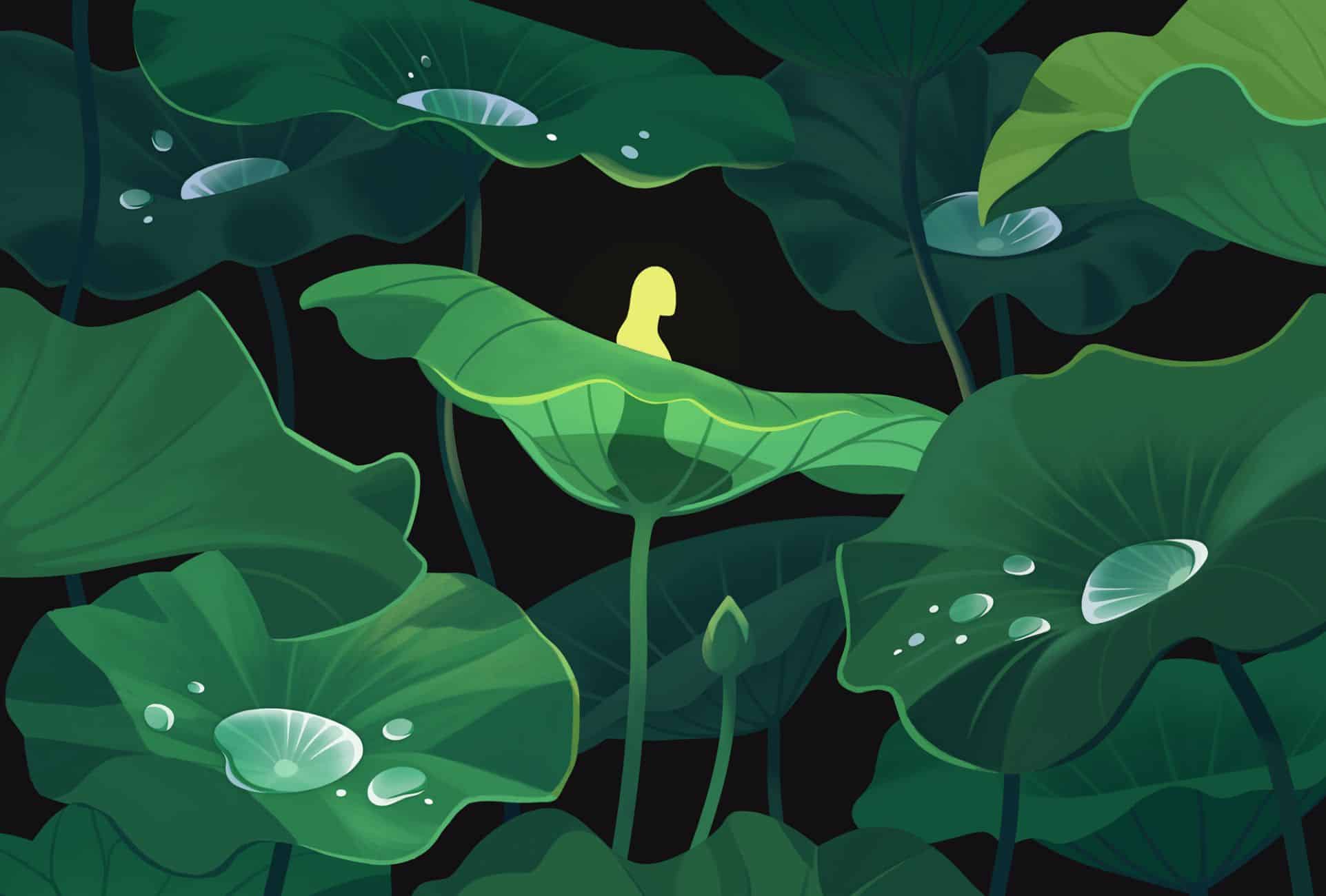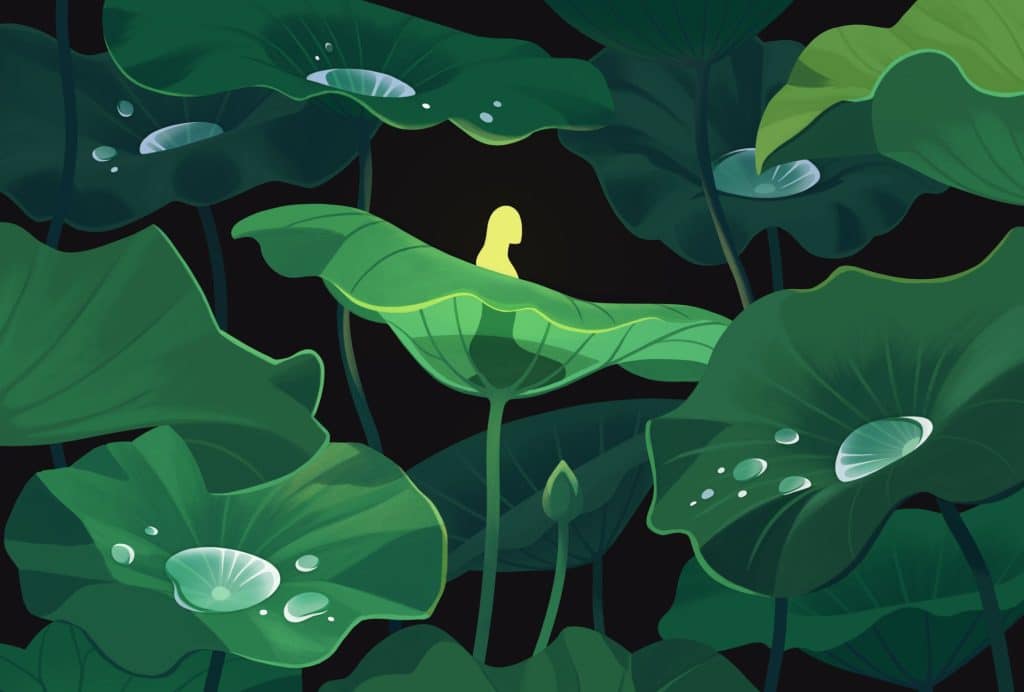 Immerse yourself in a world where nature comes alive through the whimsical and imaginative art of Julie Hoyas. This art director, illustrator, and designer from Brussels, Belgium has the extraordinary ability to transport viewers to a dreamlike realm where flora and fauna flourish in their natural habitat.
Julie's art is a celebration of the richness and depth of the natural world, inspiring viewers to appreciate the intricate details often overlooked in our busy lives. With her ethereal style, she brings organic representations of nature to life in a way that is both enchanting and inspiring.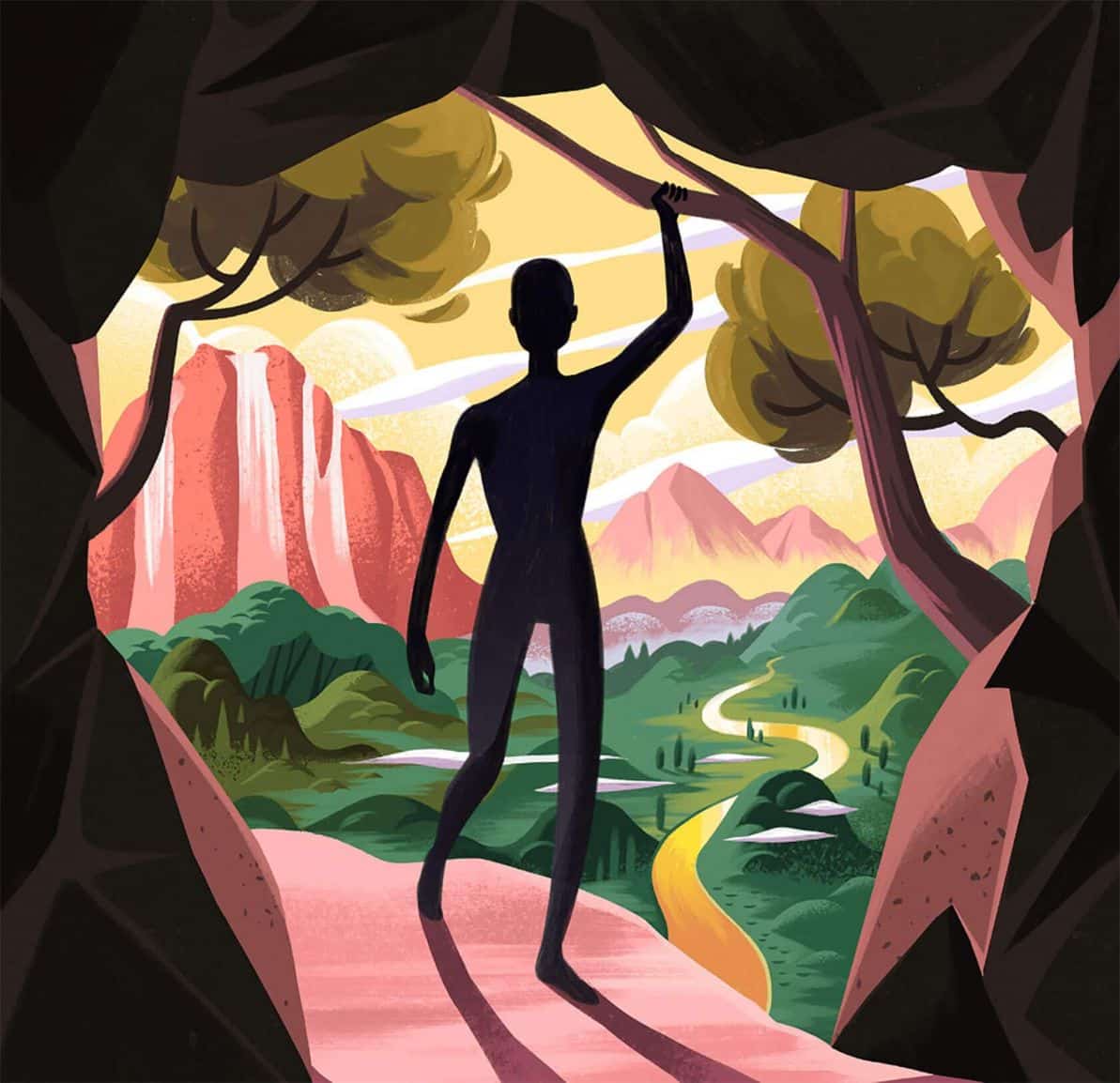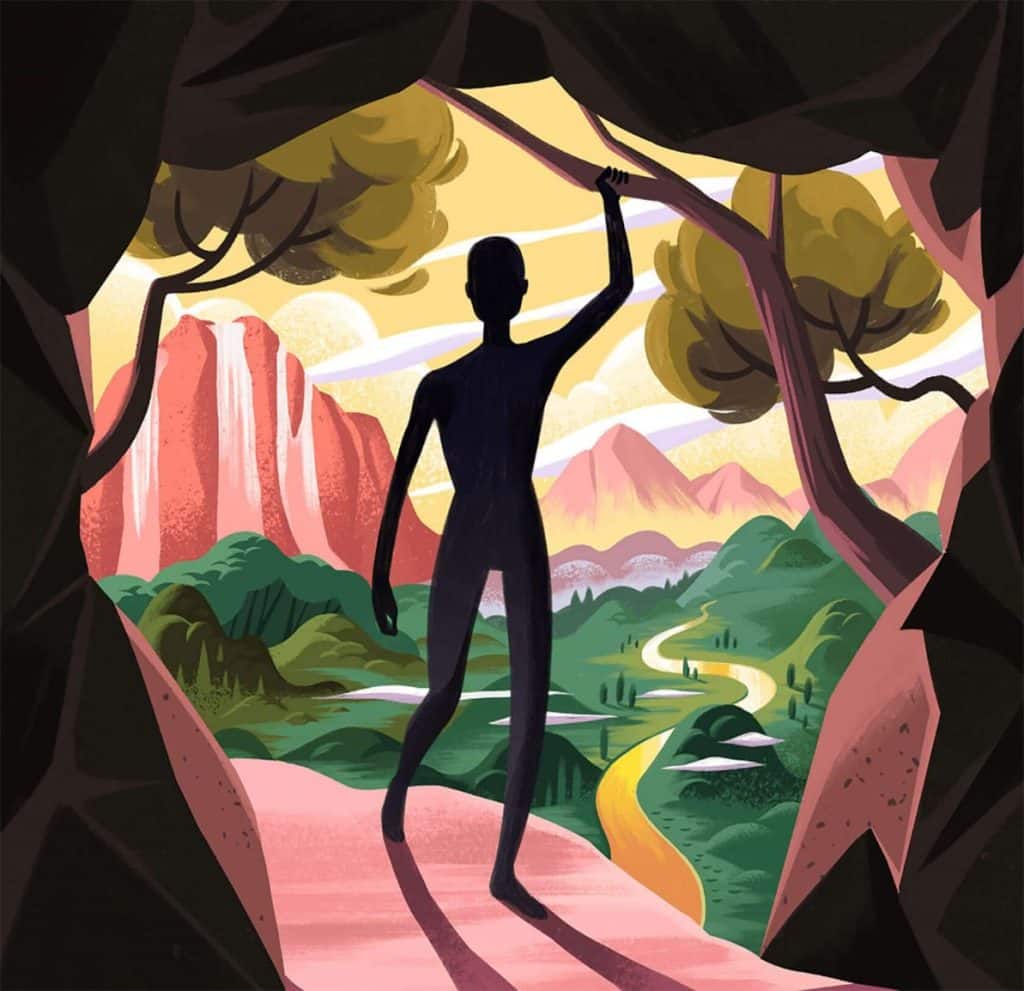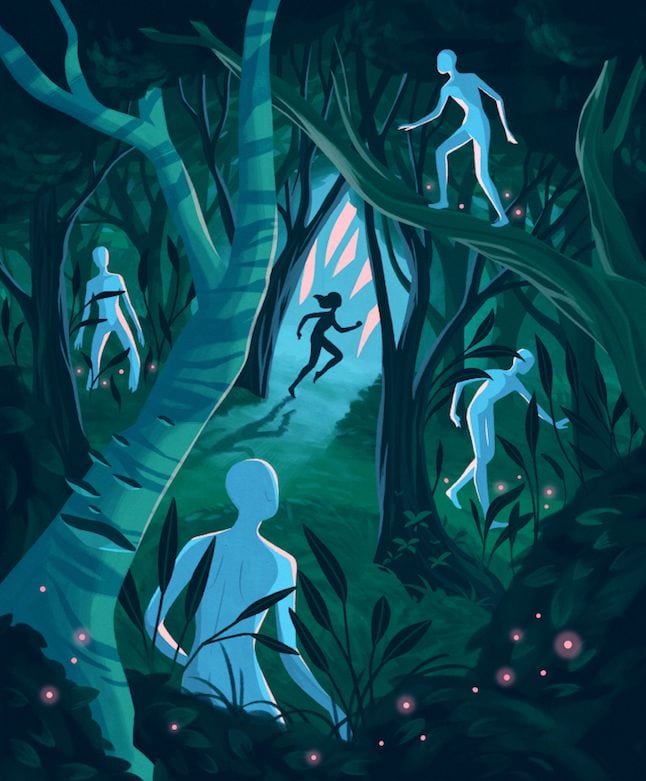 What sets Julie's artwork apart is her exceptional ability to capture the playful, animated essence of nature. Through her use of bold colors, dynamic shapes, and unexpected details, her pieces create the impression that the flora and fauna depicted are alive and moving. Each static piece seems to be a snapshot of a much bigger story, inviting viewers to delve deeper into the world of the artwork.
Julie's artwork is a unique blend of the familiar and fantastical, inviting viewers to take a step back from the chaos of everyday life and appreciate the little moments of magic in the world around us. Her art is the perfect escape for anyone seeking a moment of stillness and enchantment.