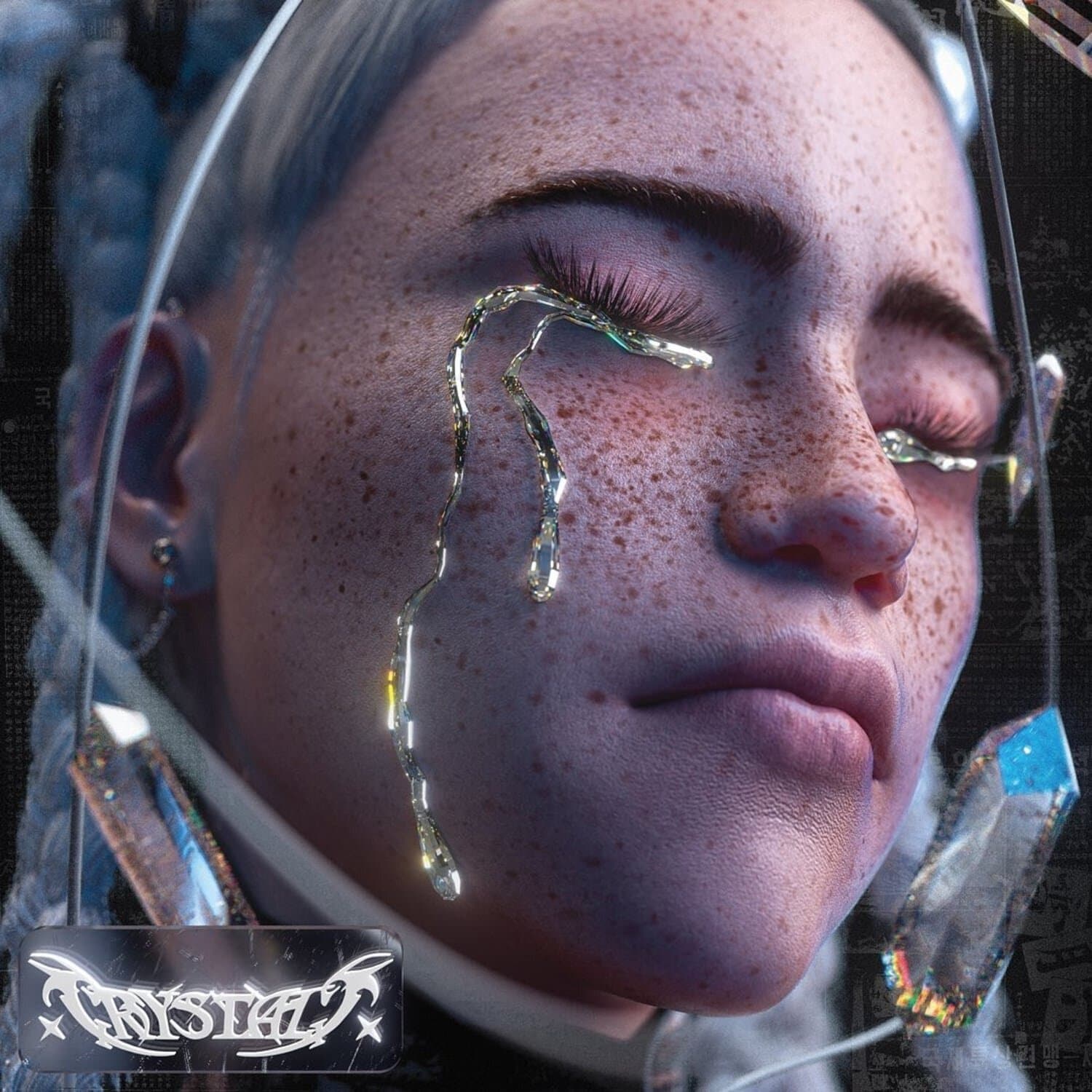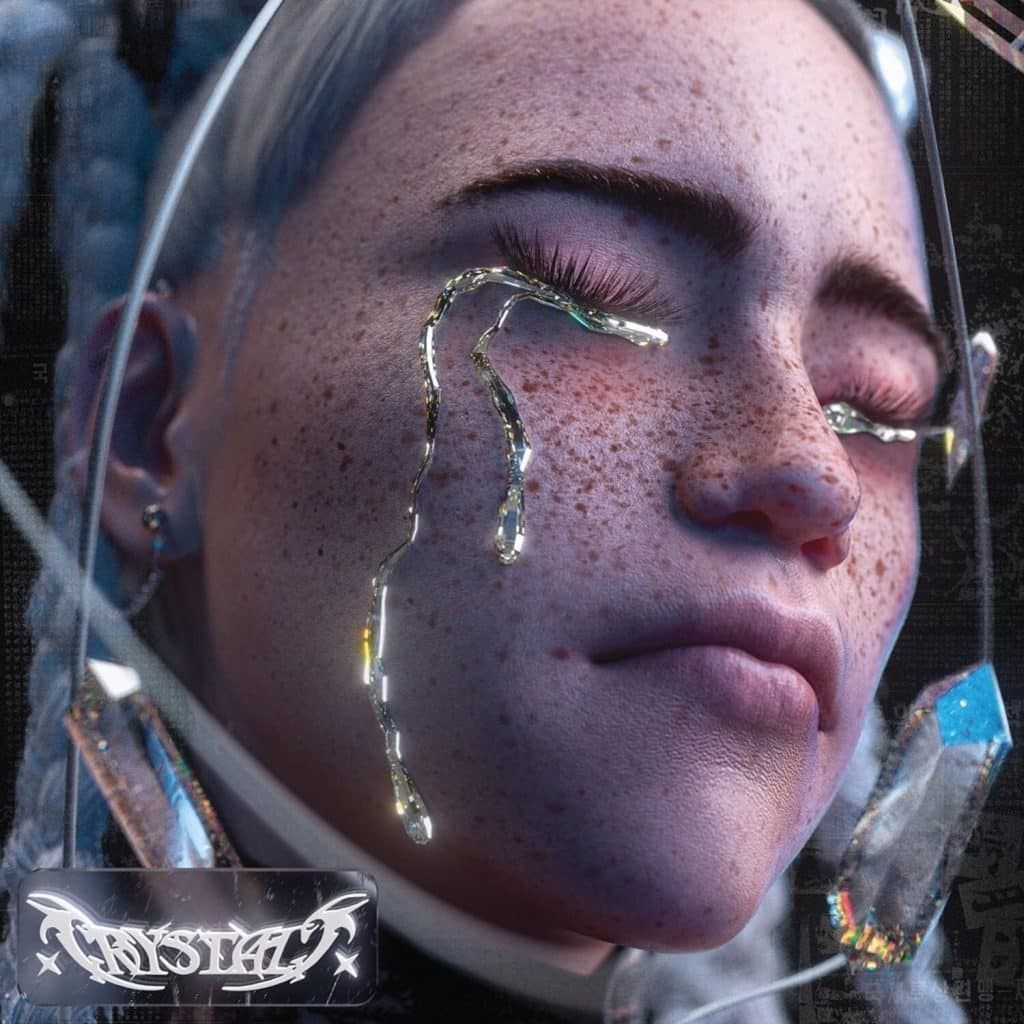 Karlifetz, a freelance artist based in Ulm, Germany, pushes digital artistry into a bright neon yet sometimes the dark state of mind.
Karlifetz's work truly is innovative and has been able to achieve the creation of an entirely different world that one can't help but want to venture into. His digital masterpieces are very detail based and push towards a futuristic look, taking on a big personality that is unique to his work. Karlifetz has embarked on a variety of ventures that have pushed the envelope of his body of work, such as aliens with human-like features. In some images, these models have distinct personalities that tie them to our current earthly society, such as an alien creature rapping to Lil Uzi Vert and a variety of other pop culture songs. Many of these creatures resemble a specific type of clothing style that is modern to our current young adult society.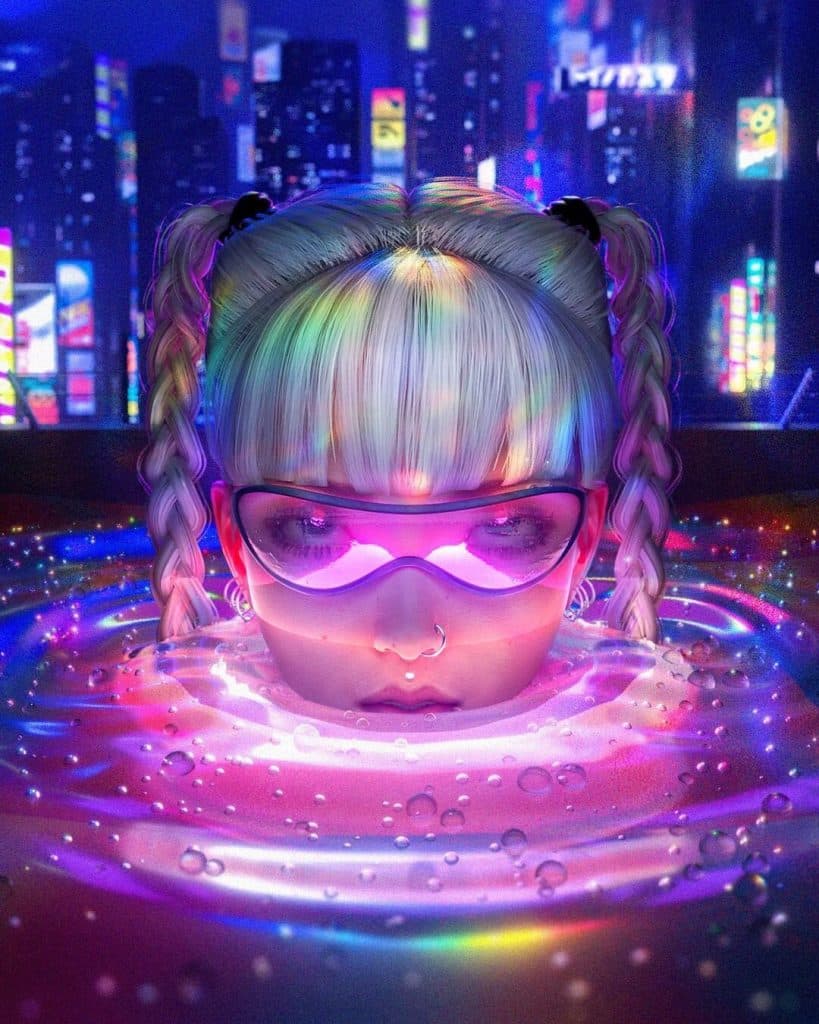 This boldness gives digital art a fresh set of imagery, with the ability to bring more young adults to the progressive forms of the art world. However, within Karlifetz's world, there are a variety of distinct creatures that he has imagined that invigorate the senses. He details these creatures with a variety of different features, these varying between eye color, clothing, face shape, and skin texture and color. He explores neon coloring throughout his body of work, such as glowing colors that bring on beautiful lighting fixtures to the piece. On account of his work being digital, these images move and breathe with a variety of movements that give stories to each piece of work. Karlifetz's work is modern and futuristic, and continuously inspires a distinct group of people with the short stories he is able to tell with his work.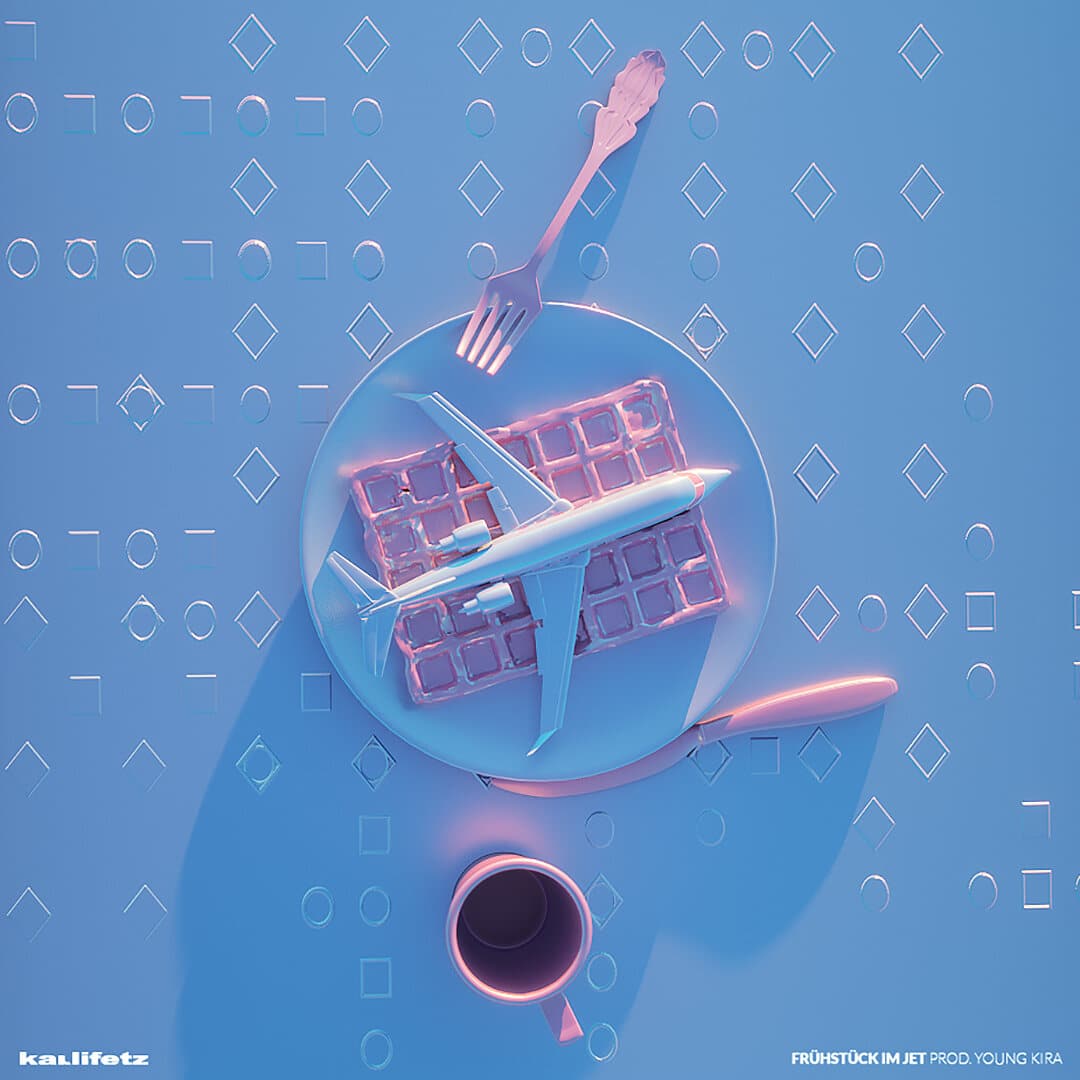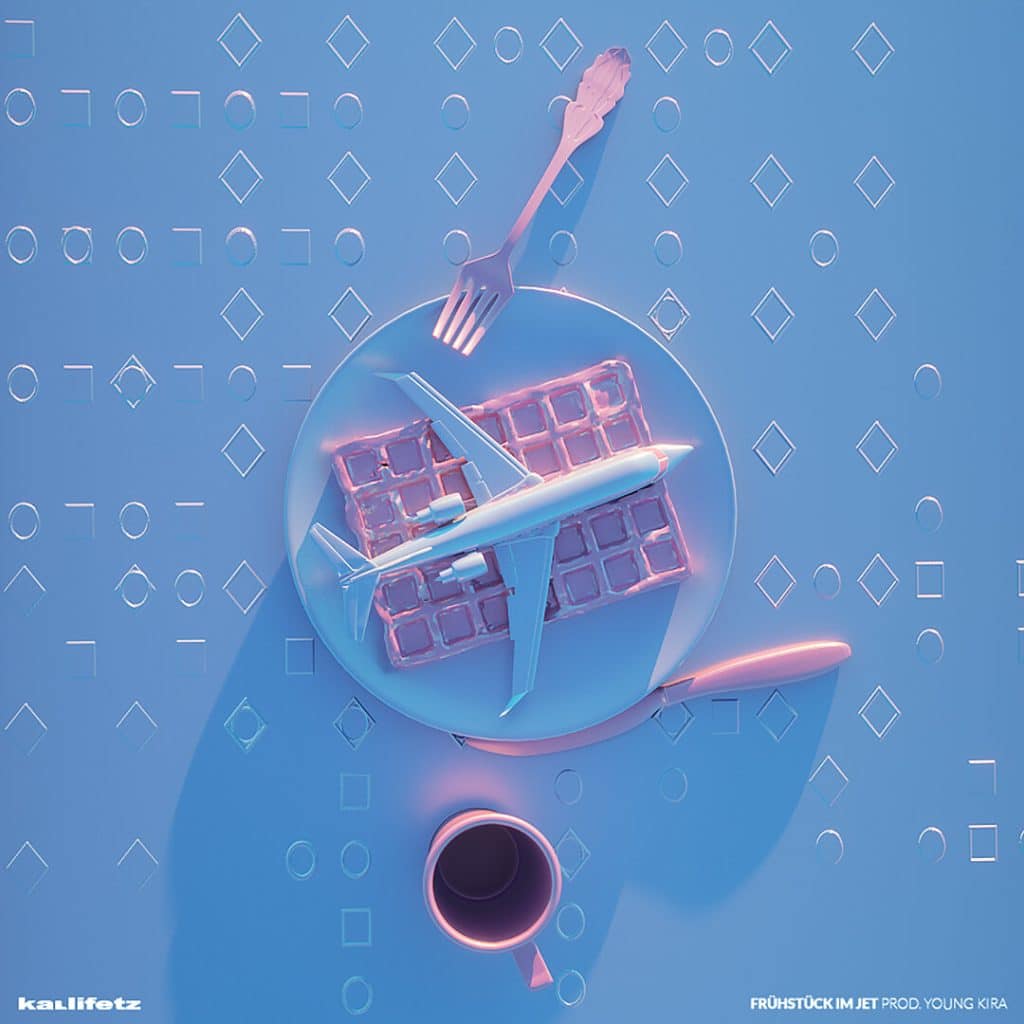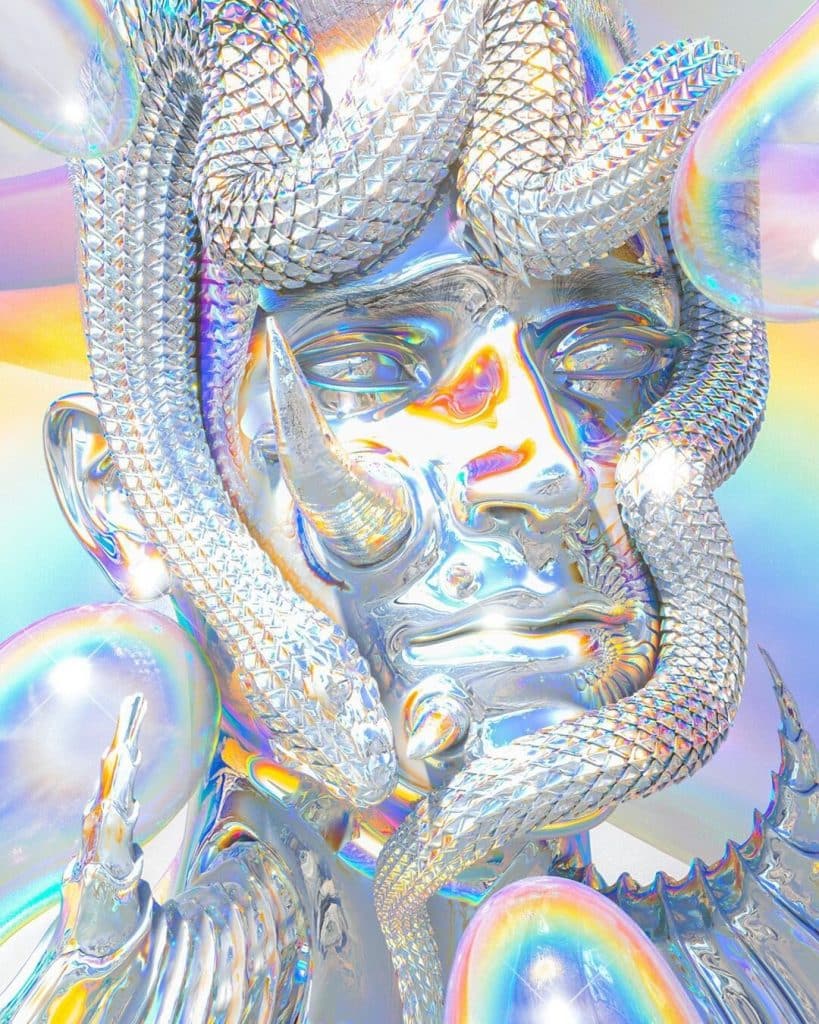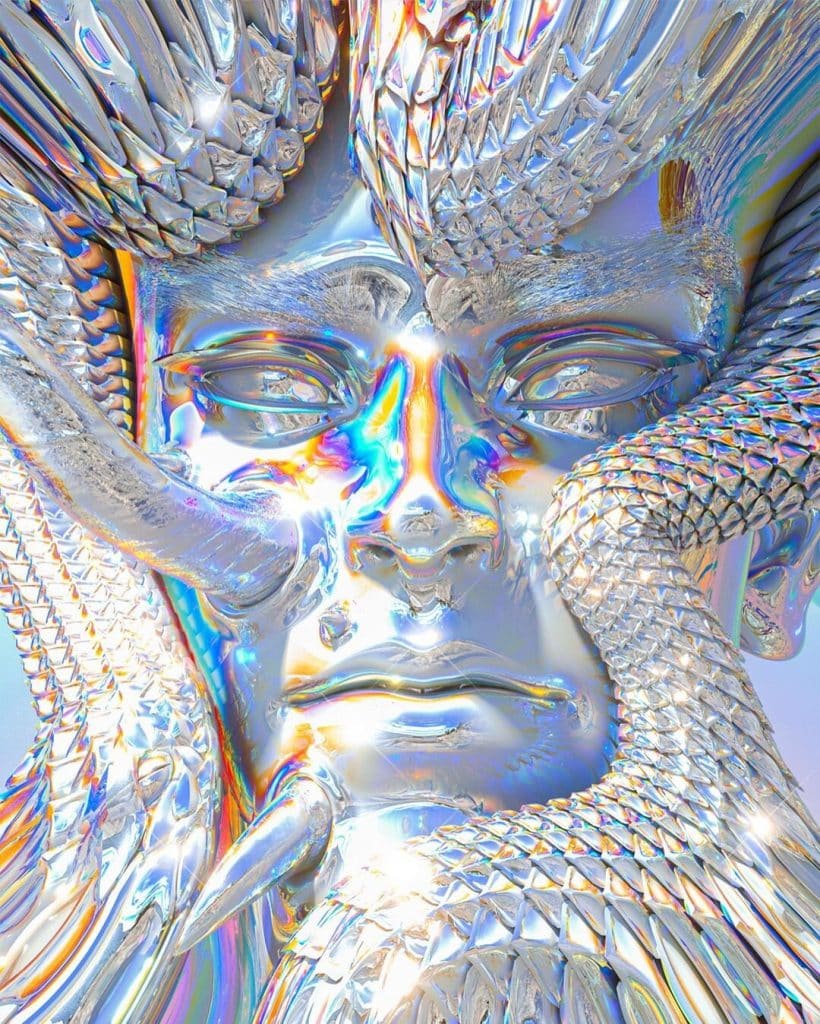 View this post on Instagram
INFORMATION
Images with courtesy of Karlifetz