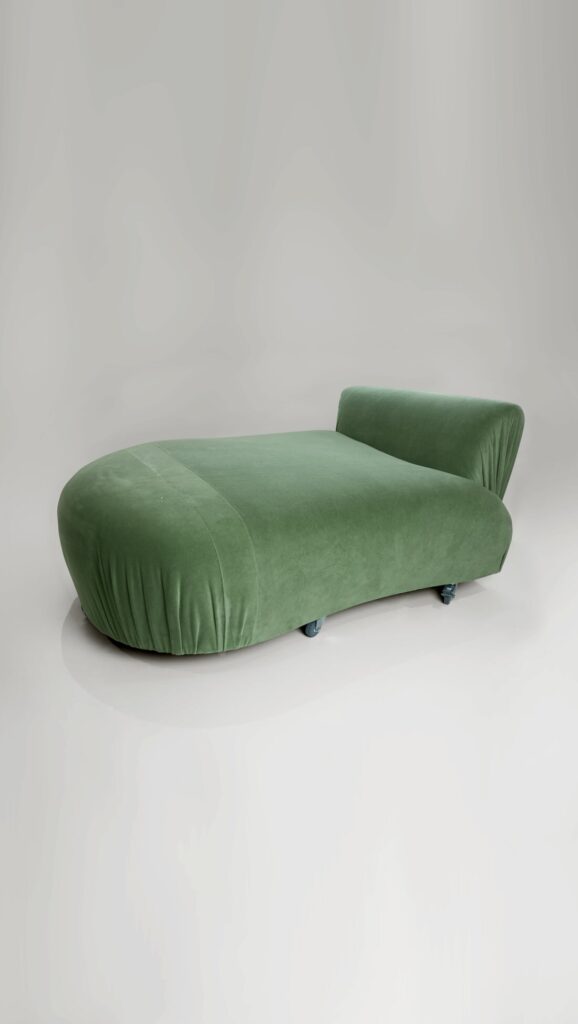 INTRODUCTION
I, Katie Boccaccini Meadows make furniture and interior objects from mostly reclaimed, waste, and sustainable materials. Based somewhere between design, craft, and art, my work attempts to be functional (or partly functional) whilst expressing an exploration of the 'interiors' environment. Meant to subtly challenge the idea of home objects whilst still being digestible.
STUDIES
I studied at Bath School of Art and Design where I won the British Design Centre New Designer of the Year award for my degree show. I then worked for 10 years as a designer in the industry before branching out on my own.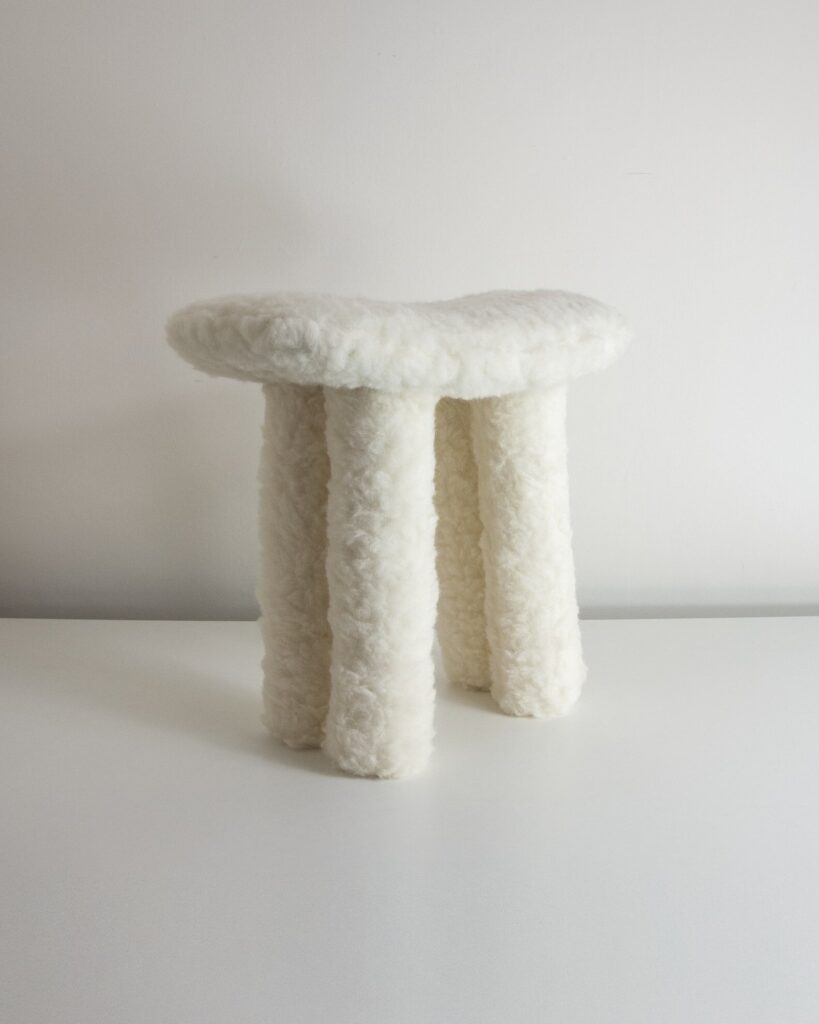 WORKING PROCESS
My process utilizes reclaimed materials such as vintage furniture and textiles which I then rework into contemporary pieces, I try to not be too traditional with my methods and let the materials fall naturally into pieces that highlight their attributes.
INSPIRATION
Inspiration comes from classics such as Le Corbusier and Knoll but I love more contemporary designers/artists such as Katie Stout, Eny Lee Parker, and The Green River Project.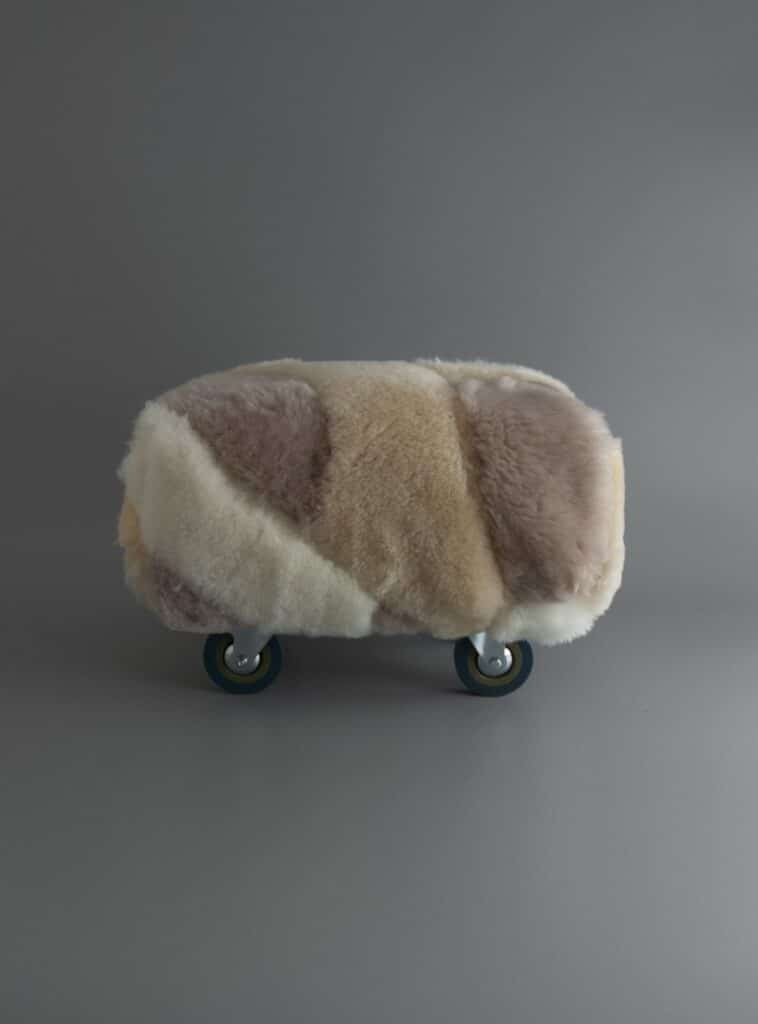 WHAT ARE YOU WORKING ON LATELY?
I'm currently working with sheepskin offcuts (a waste product from the fashion industry) so will see where that leads. I tend to work multi-disciplinary and find the most exciting things happen in the crossover between crafts so am constantly learning new techniques.
WHERE TO SHOP?
Shop at www.kateboccaccinimeadows.com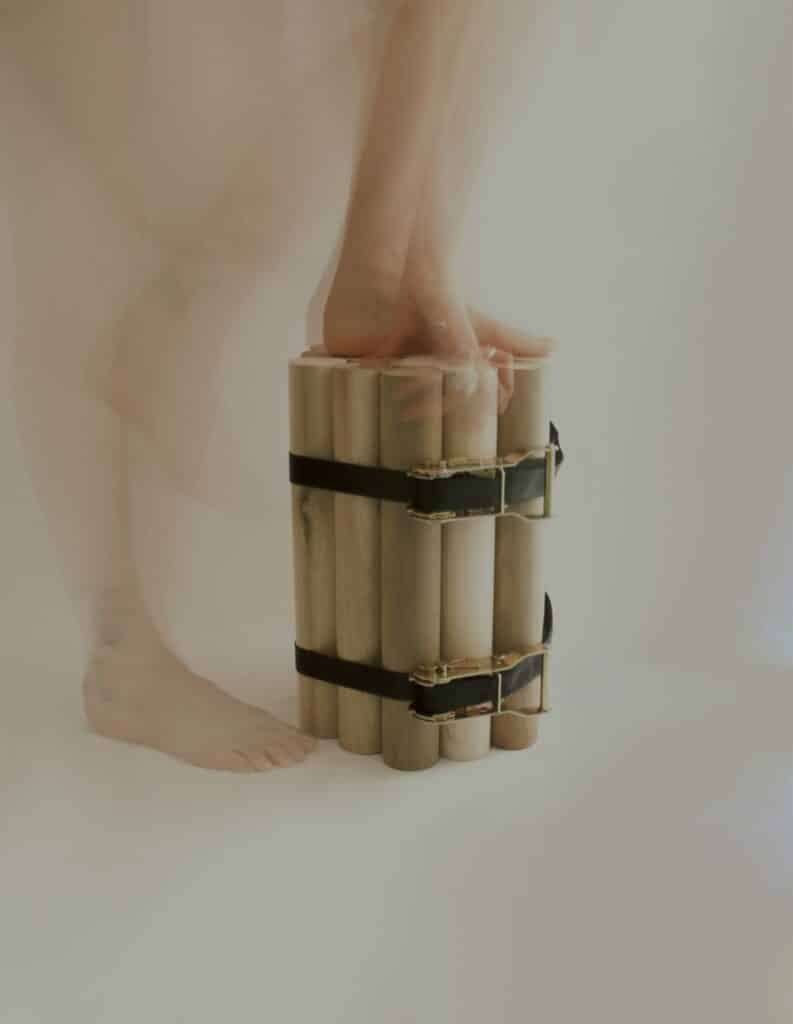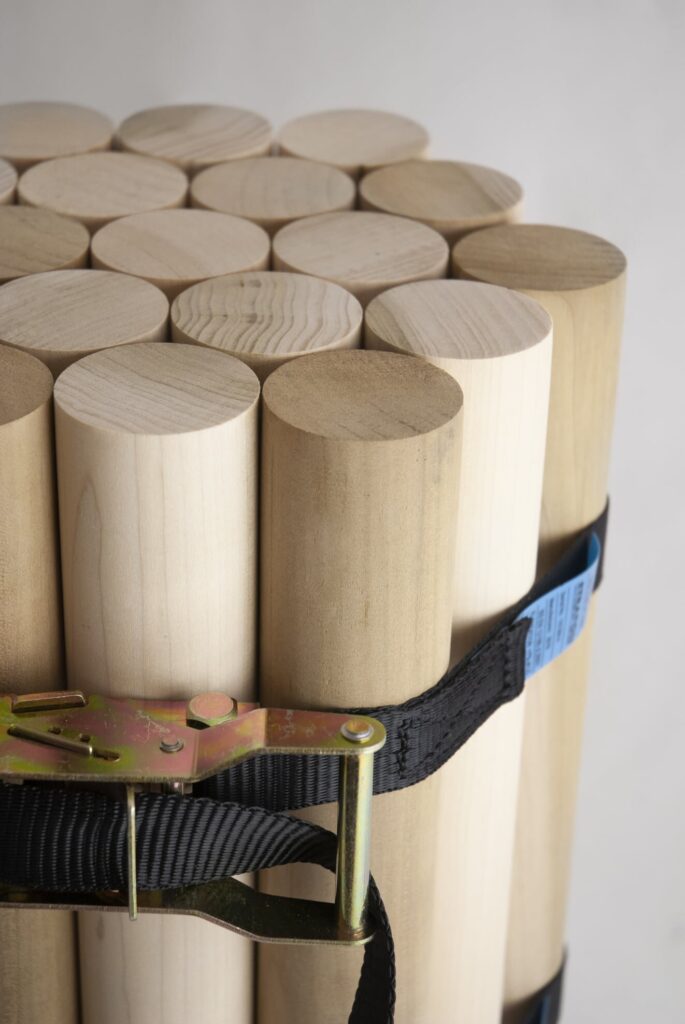 INFORMATION
Photography with courtesy of Katie Boccaccini Meadows