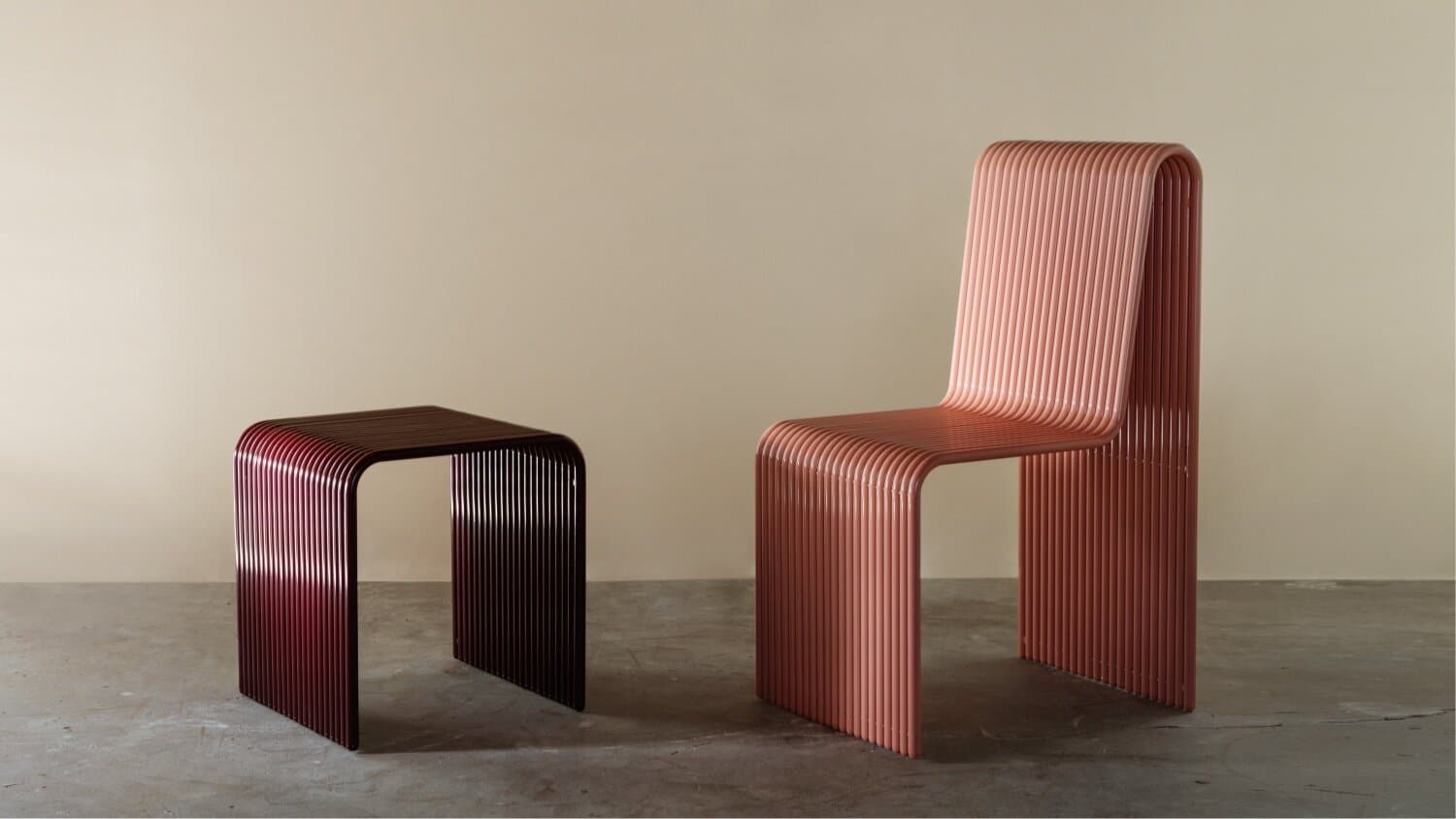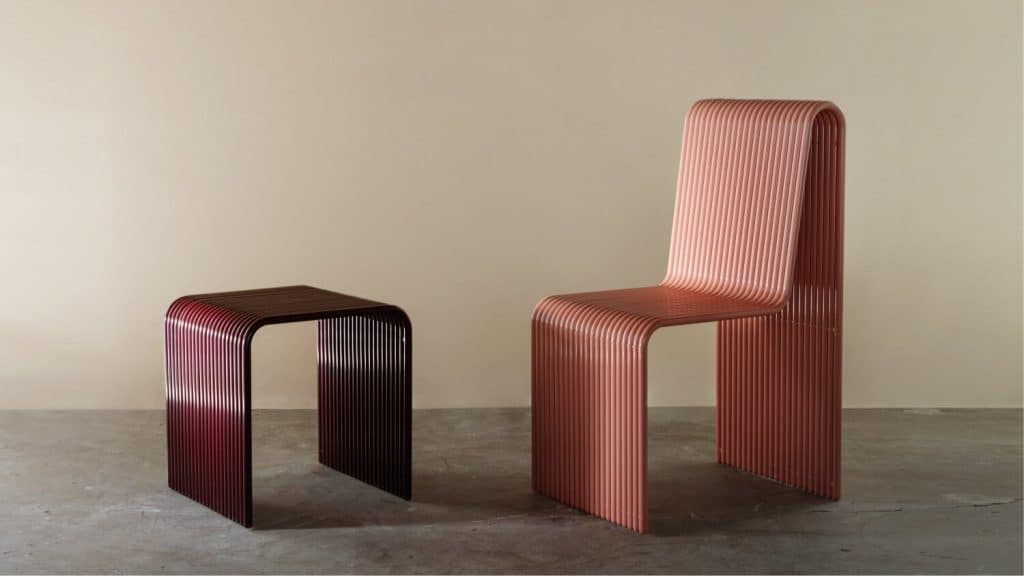 LAUN is a Los Angeles-based design company that specializes in locally-made, contemporary outdoor furniture.
Founded in 2017, LAUN is directed by Rachel Bullock and Molly Purnell, two designers with backgrounds in architecture, woodworking, and metal fabrication. Rachel and Molly met while working toward their Masters of Architecture at the University of Texas at Austin and moved to LA shortly thereafter. While working in architecture and branding, they found themselves discussing the limited indoor/outdoor furniture options.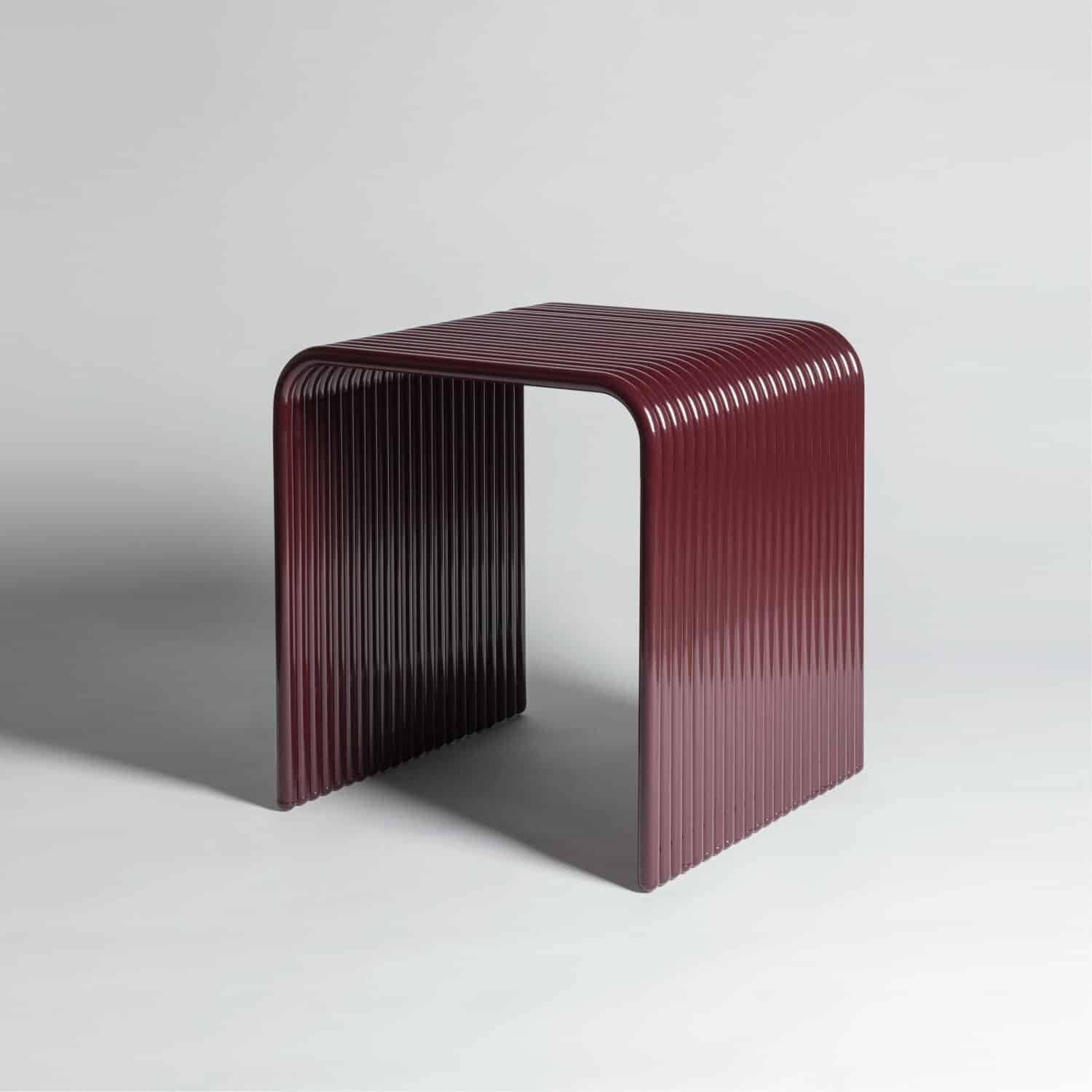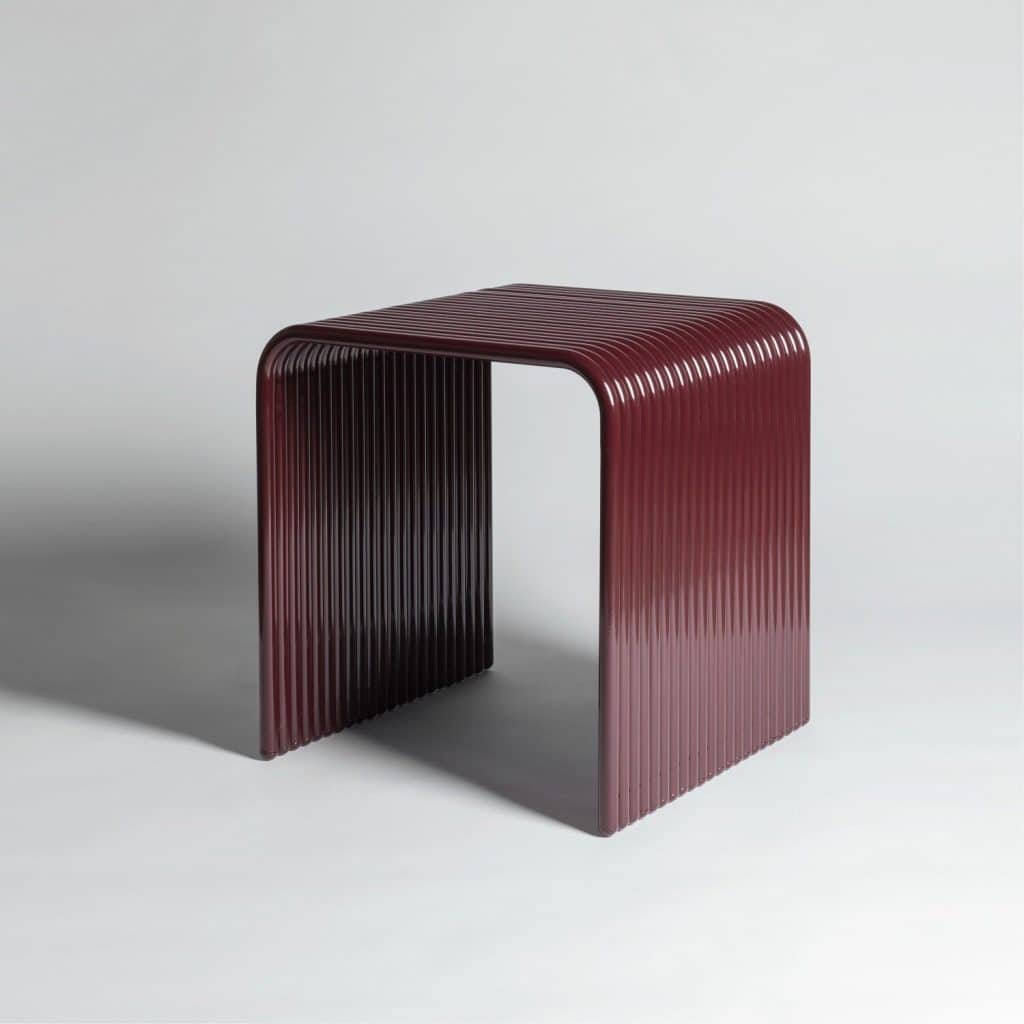 Taking matters into their own hands (literally), they learned to weld and spent the year building prototypes and refining LAUN's inaugural collection. LAUN's aesthetic draws from LA's rich history of marrying adventurous design and skilled manufacturing. With a nod to the region's wide-ranging stylistic past, LAUN counts everything from Hollywood Regency to the Victorian mansions of Angeleno Heights as influences. At home indoors or out, LAUN is committed to attention to detail in both form and material.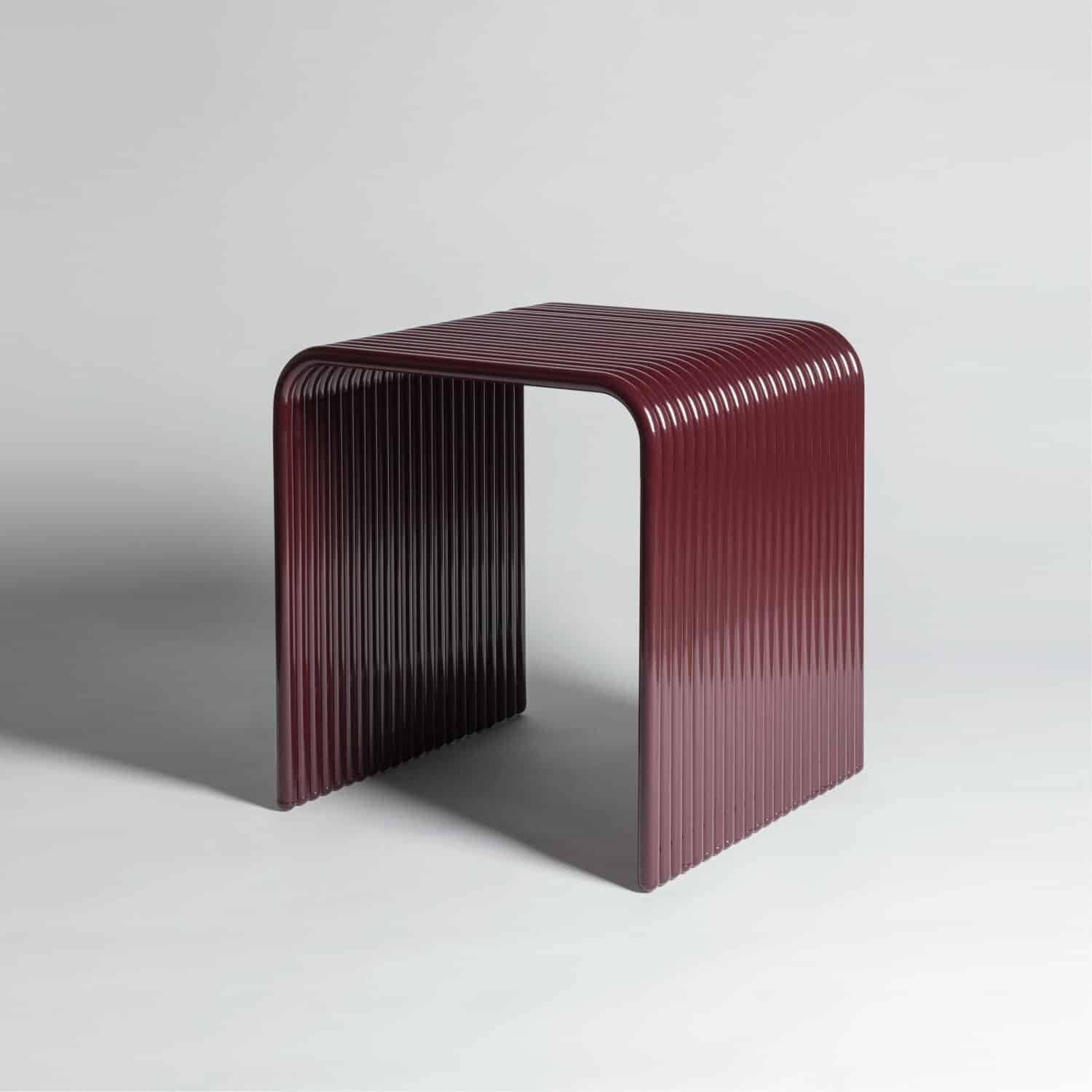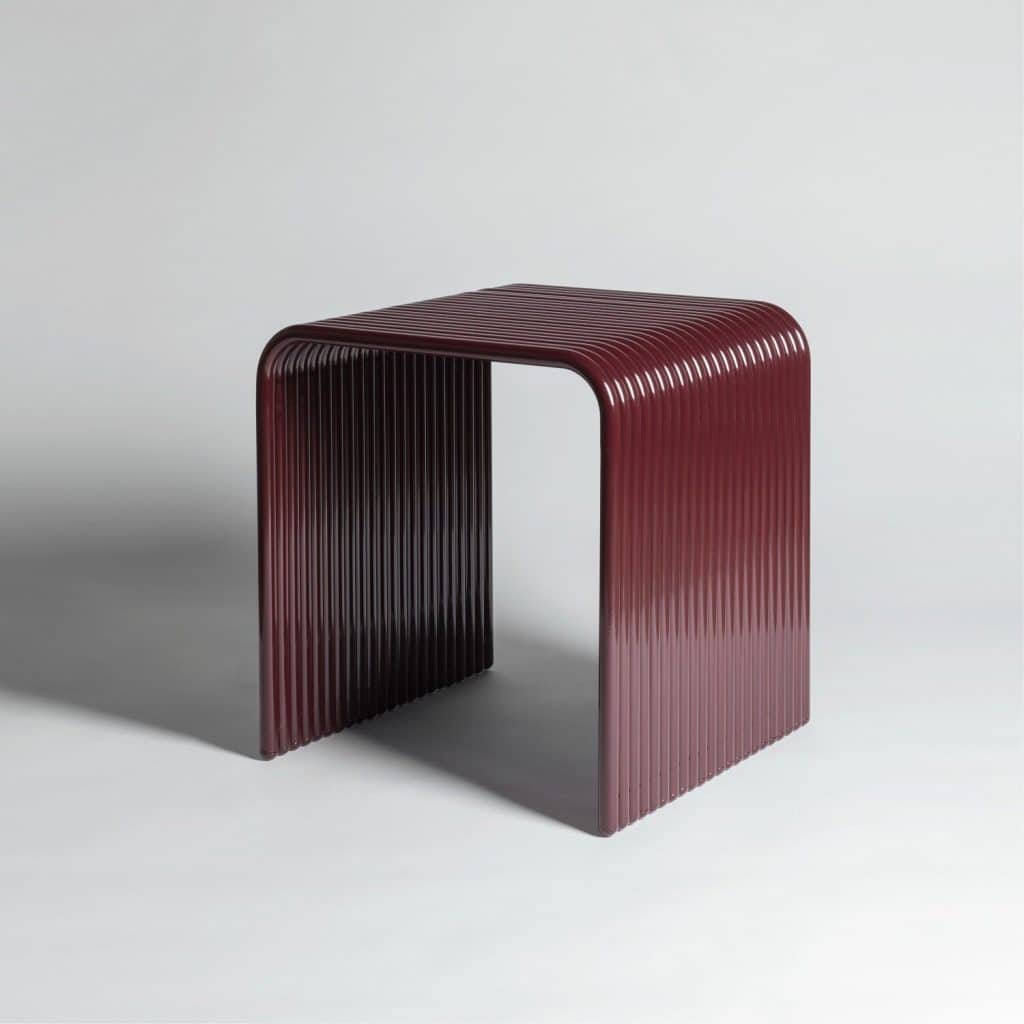 The Ribbon Collection is shaped from a formal exploration of an extruded single line. We were drawn to the flexibility afforded by aggregating these lines in terms of colors, dimensions, and forms. The layered aluminum tubes stack together to form either a solid or multicolored array. This simple system also allows for custom widths and an infinite combination of forms. Simultaneously delicate and bold, the Ribbon chair and stool are a playful addition to the LAUN catalog.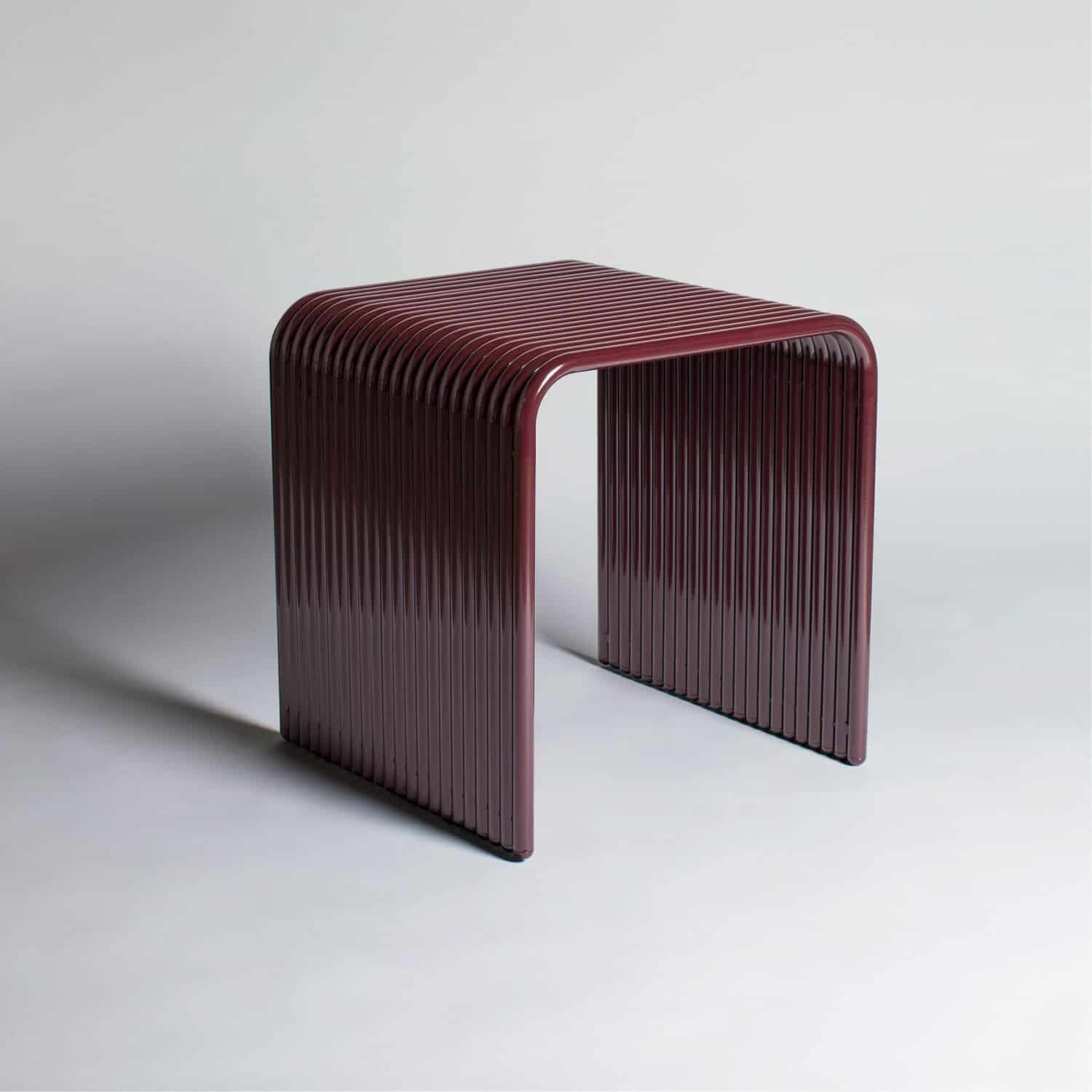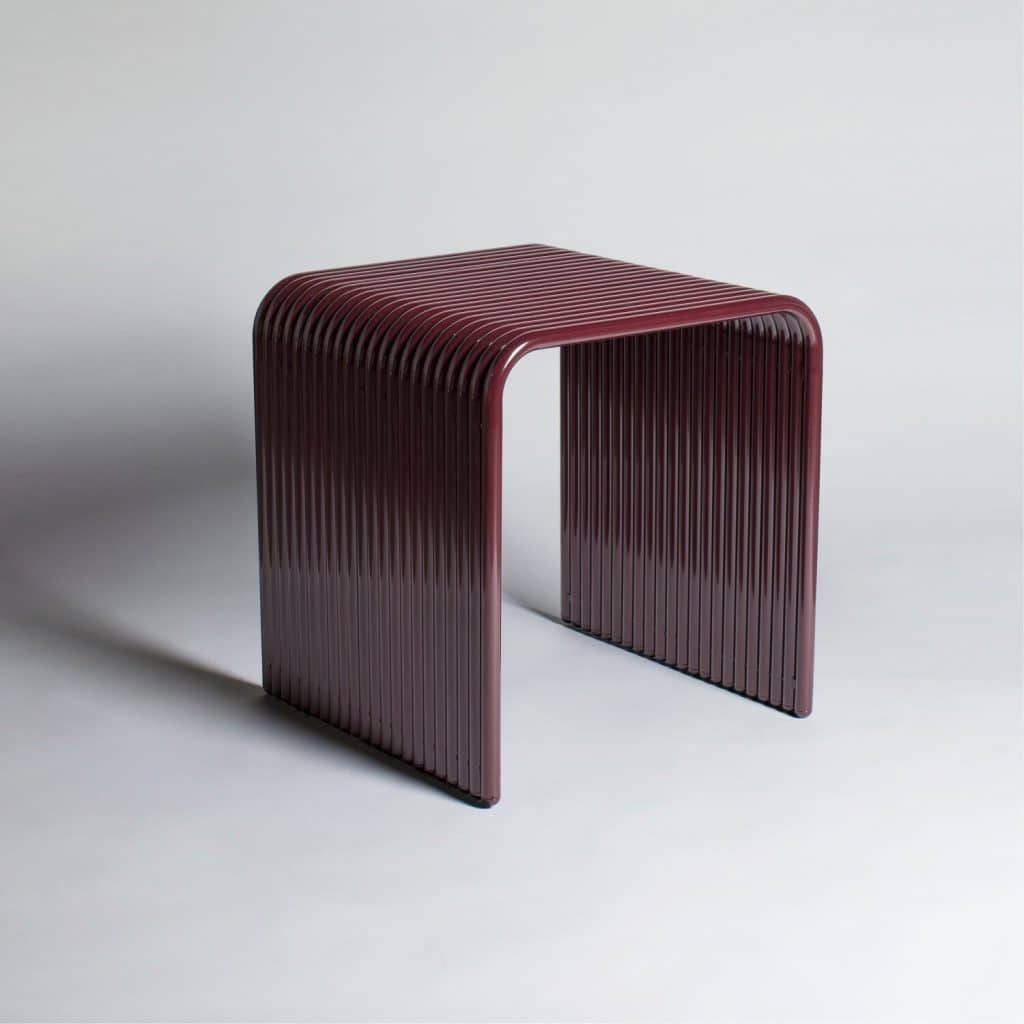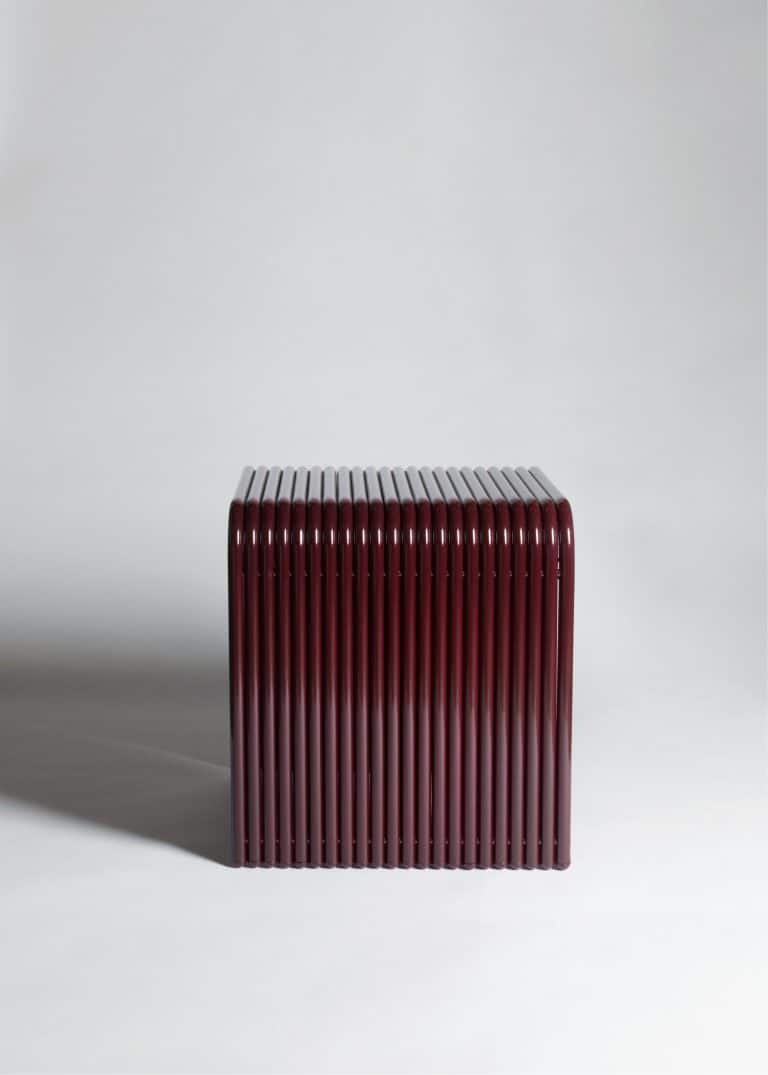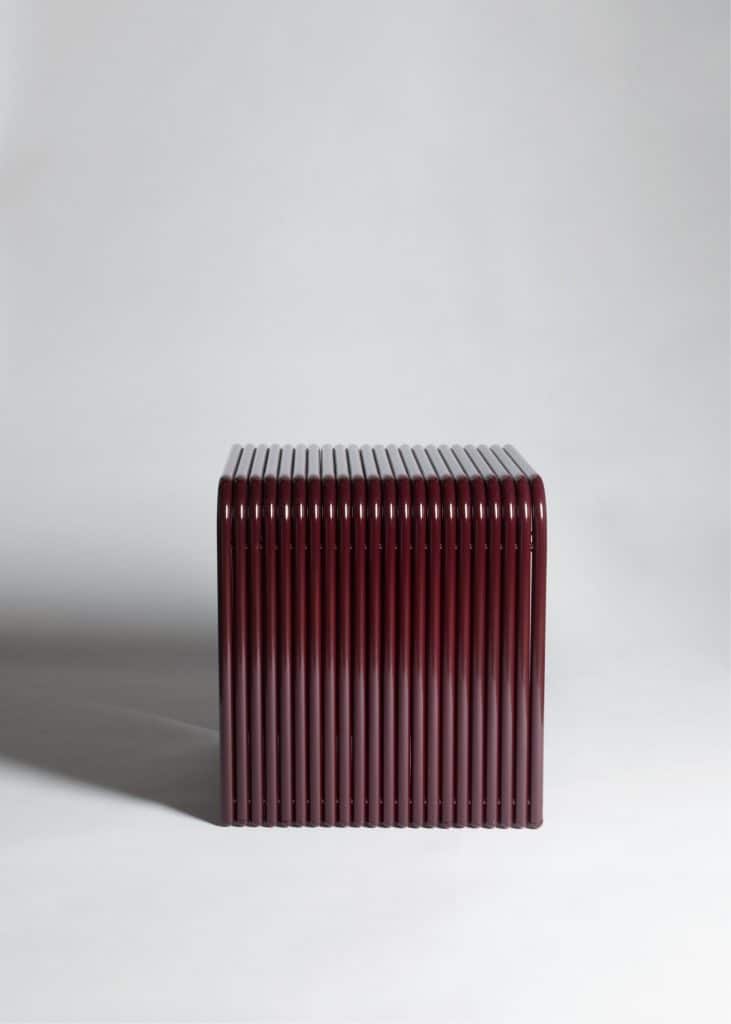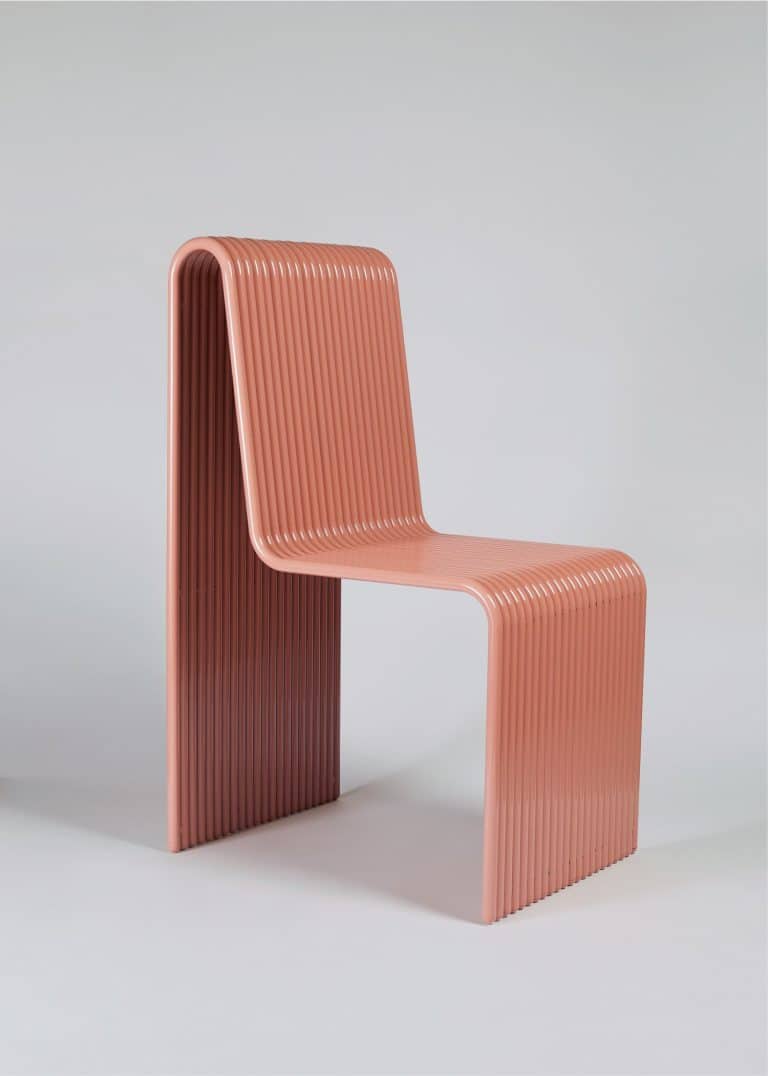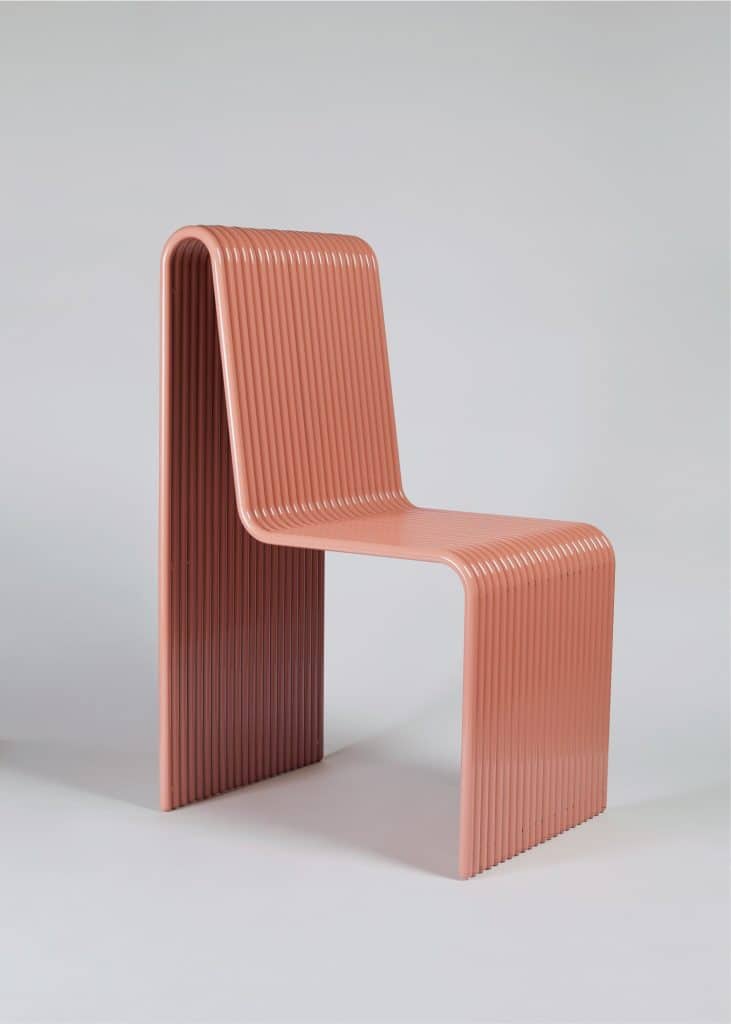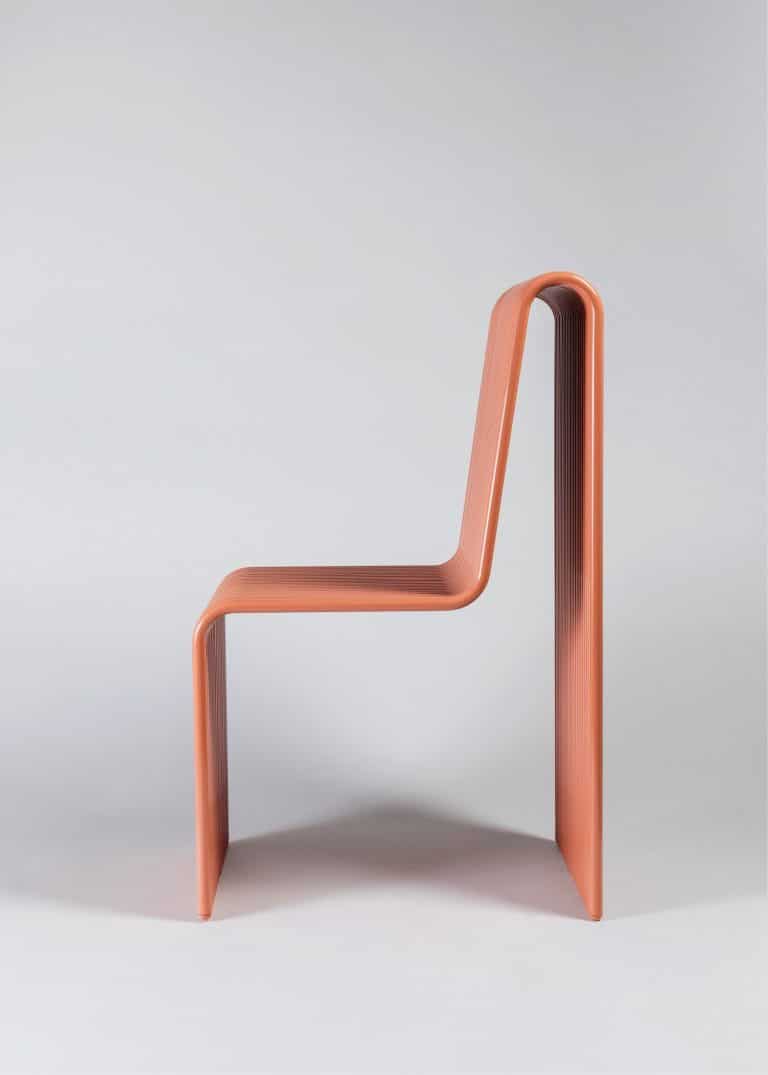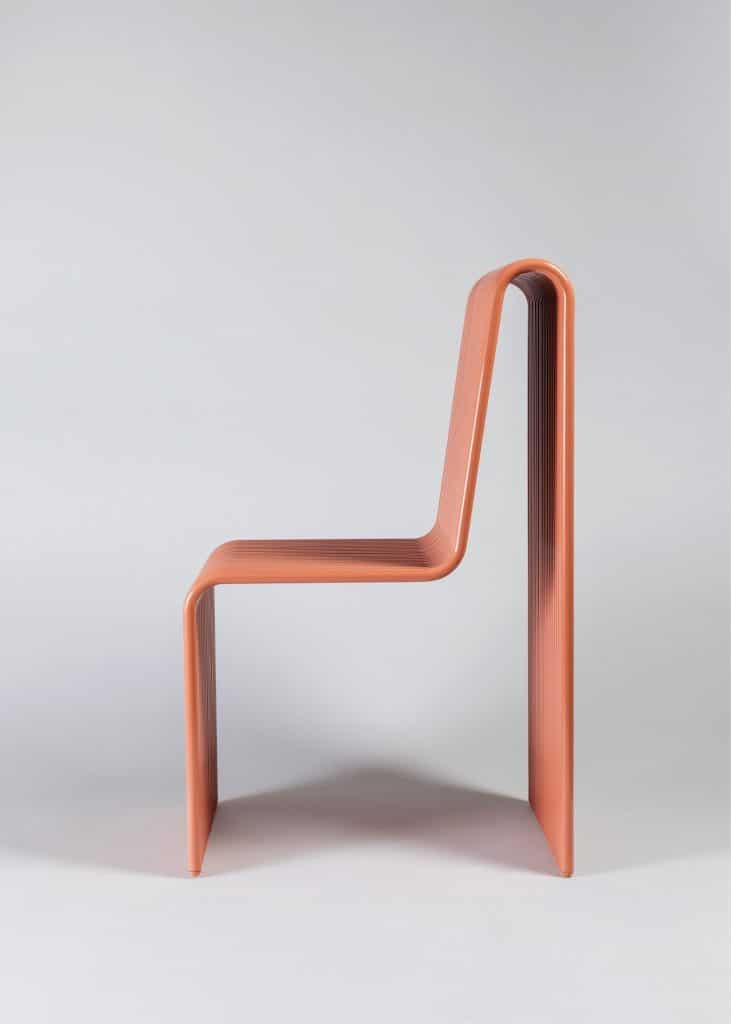 INFORMATION
All images with courtesy of Laun