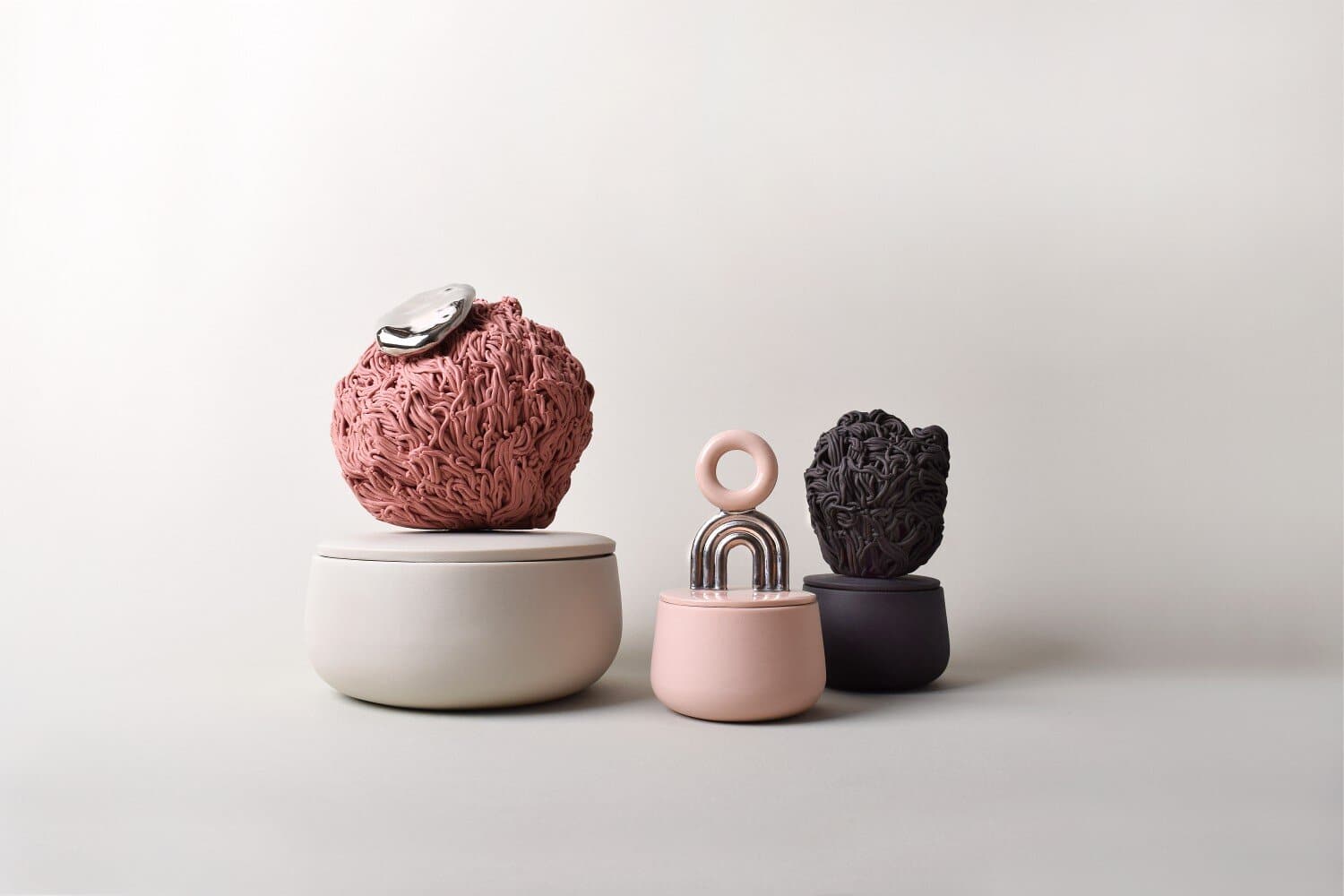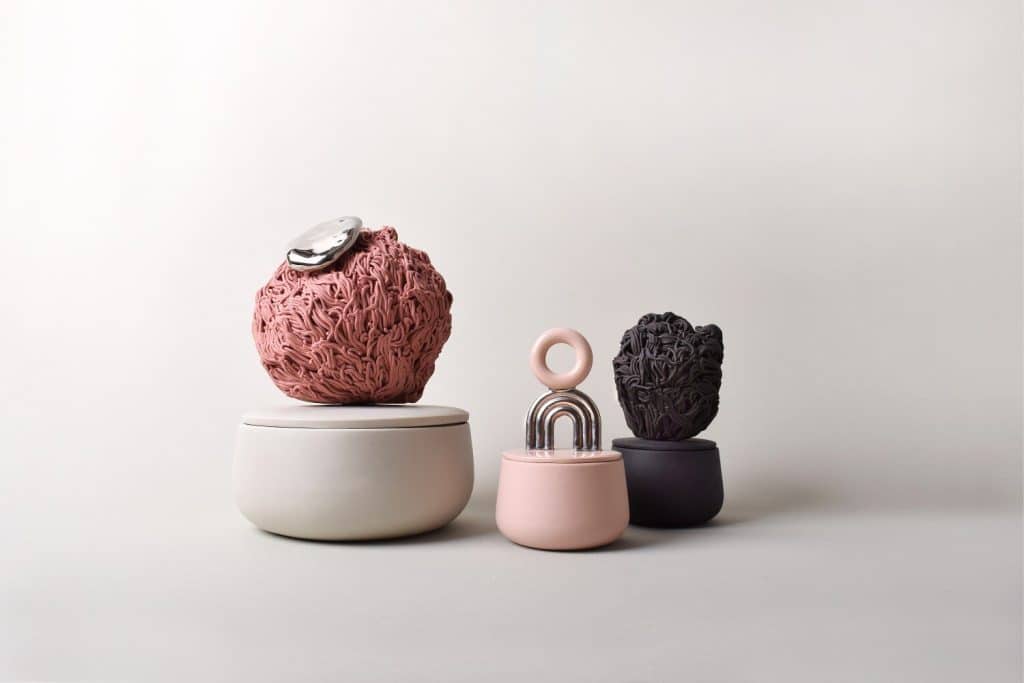 Sculptural Series is an on-going collection of collectible design objects, small porcelain vessels bringing together art and function.
They are sculptures with different approaches as I use the basis as a platform for studies and experiments with materials and forms. In my pieces, I like to play with contrasts whether it's between materials, shapes, colors, or/and techniques. I combine traditional processes and hand-making methods together with modern technology like 3D printing to find the most intriguing result. Sculptural Series is a timeline for my endless experiments with these methods each piece being a tactile artwork. Every piece is always handmade in my studio in Helsinki.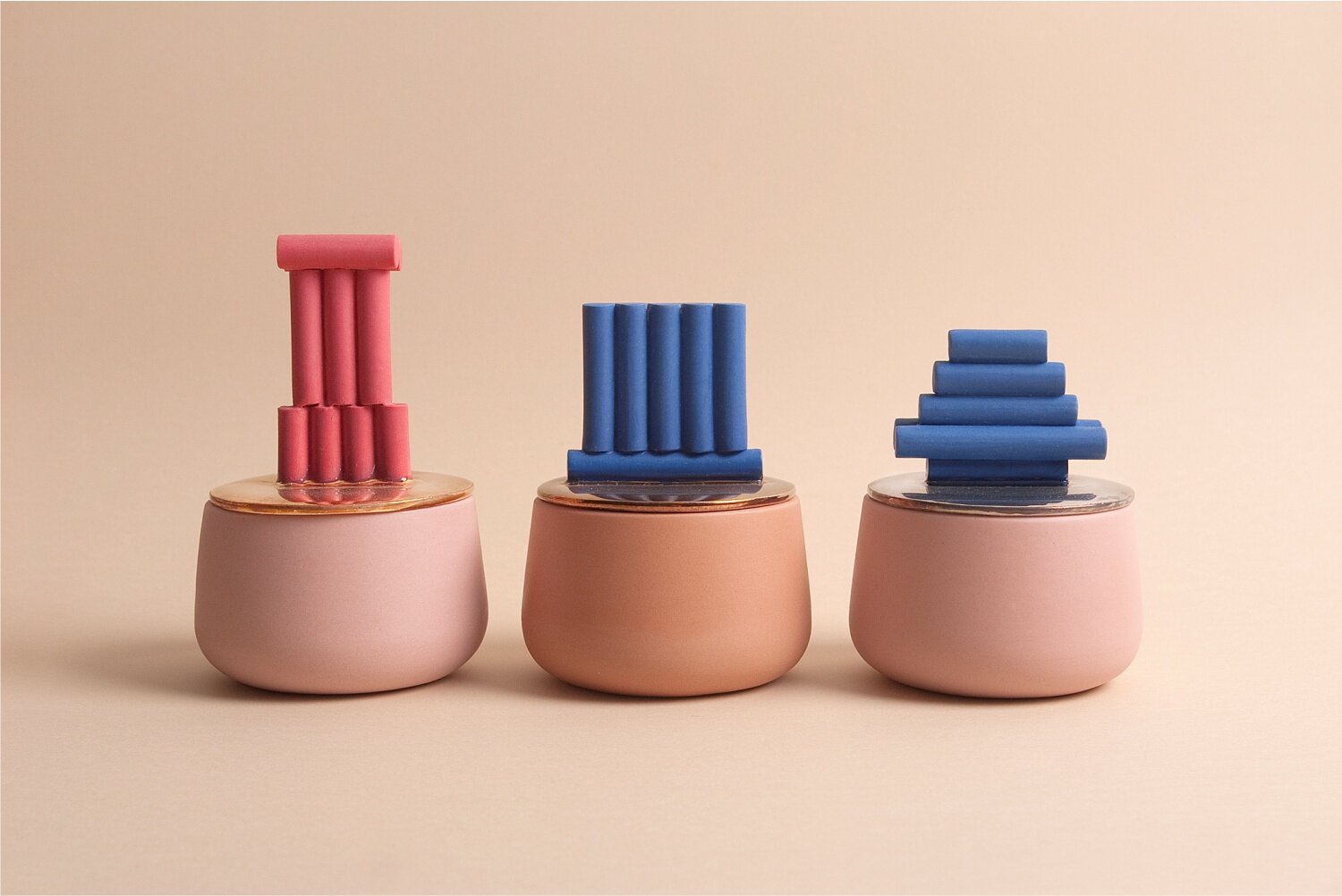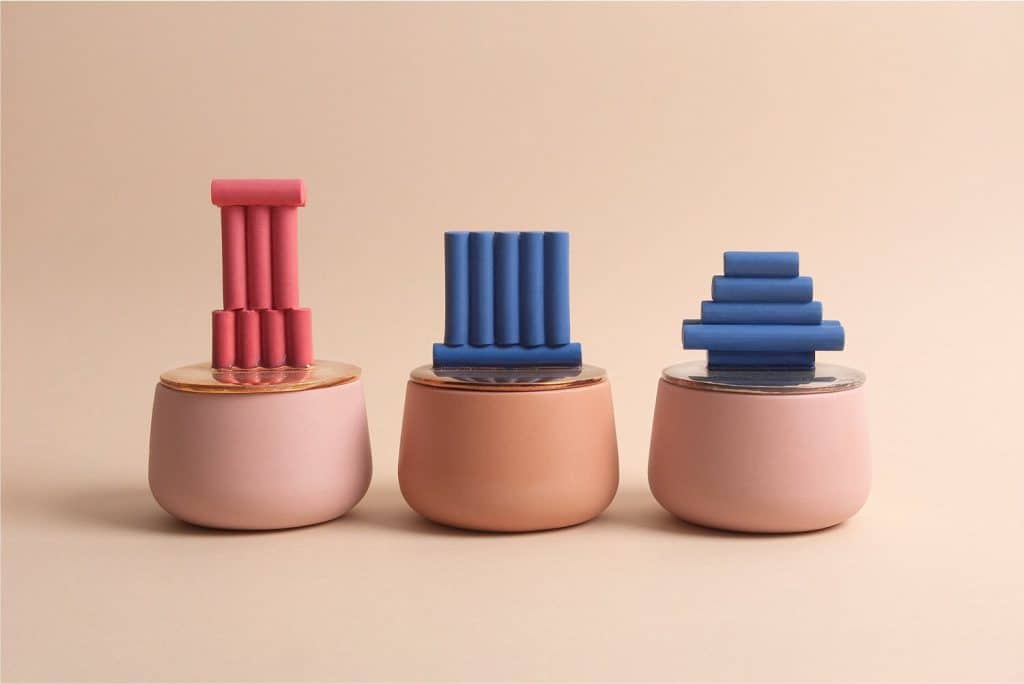 I'm a designer and artist living and working in Helsinki, Finland. I work widely in the field of design and art as well as in various spatial and visual design projects. The main focus of my own work is on visually detailed, tactile architectural ceramics and on collectible, sculptural design. For me, the most interesting place to work is at the intersection of art and design. I've graduated from the Aalto University School of Art, Design, and Architecture in 2010 and I've run my own studio since 2016 after working as a visual designer for several years. My creations are the result of a combination of art and design; handmade sculptural elements on which the material often reflects it's characteristic nature, the utmost details made most likely by the 3D printer and carefully considered shapes and forms. The unifying factor of my works are contrasts created by the details.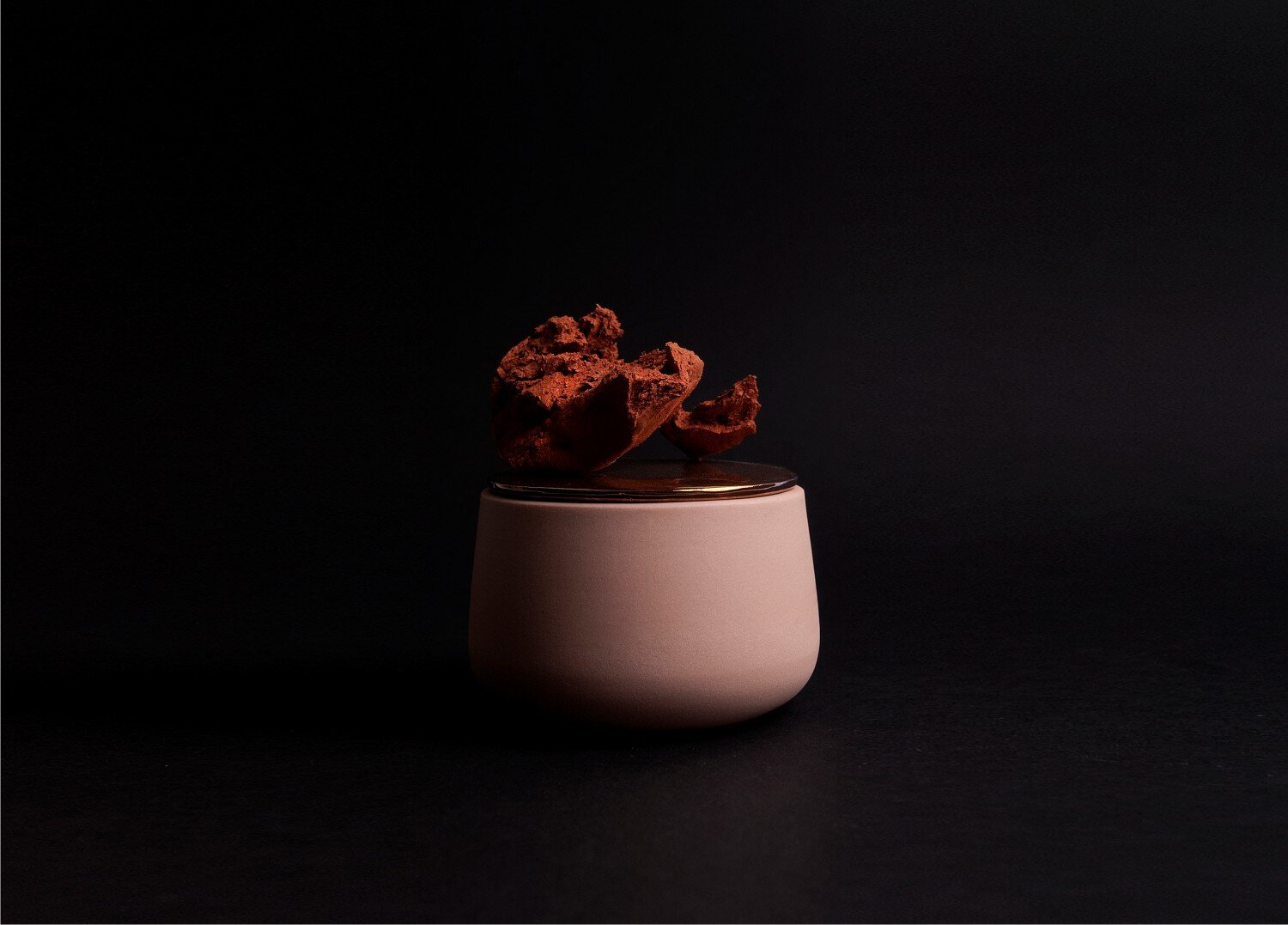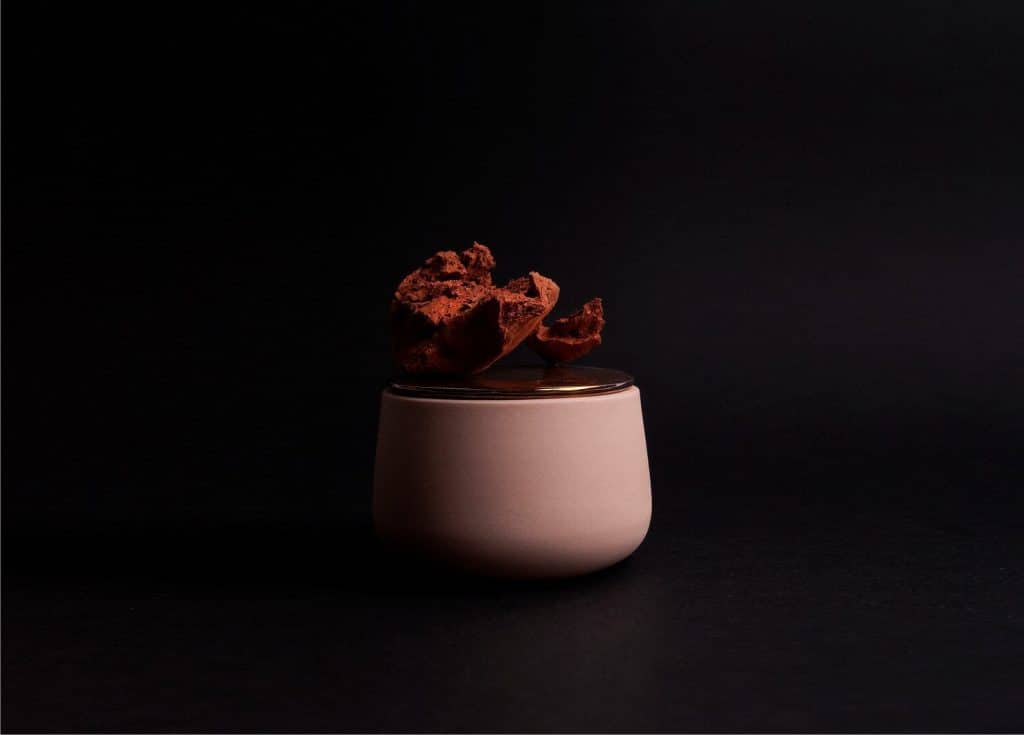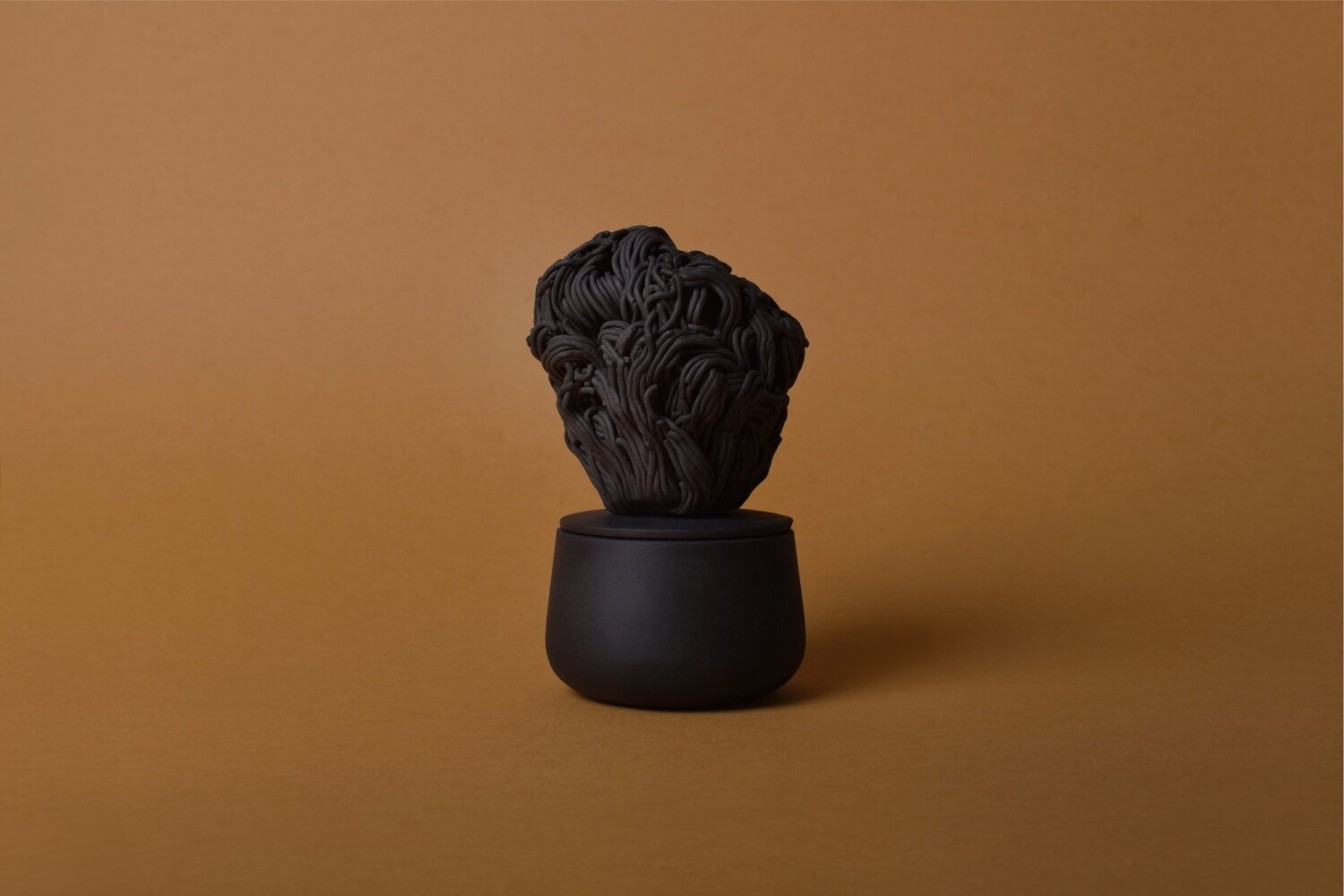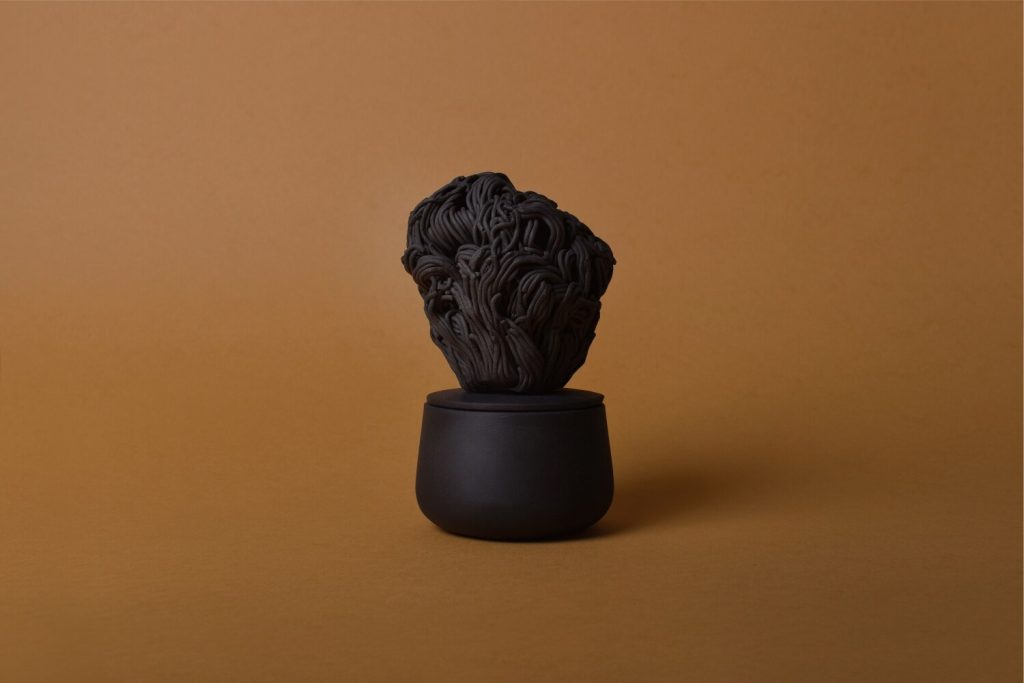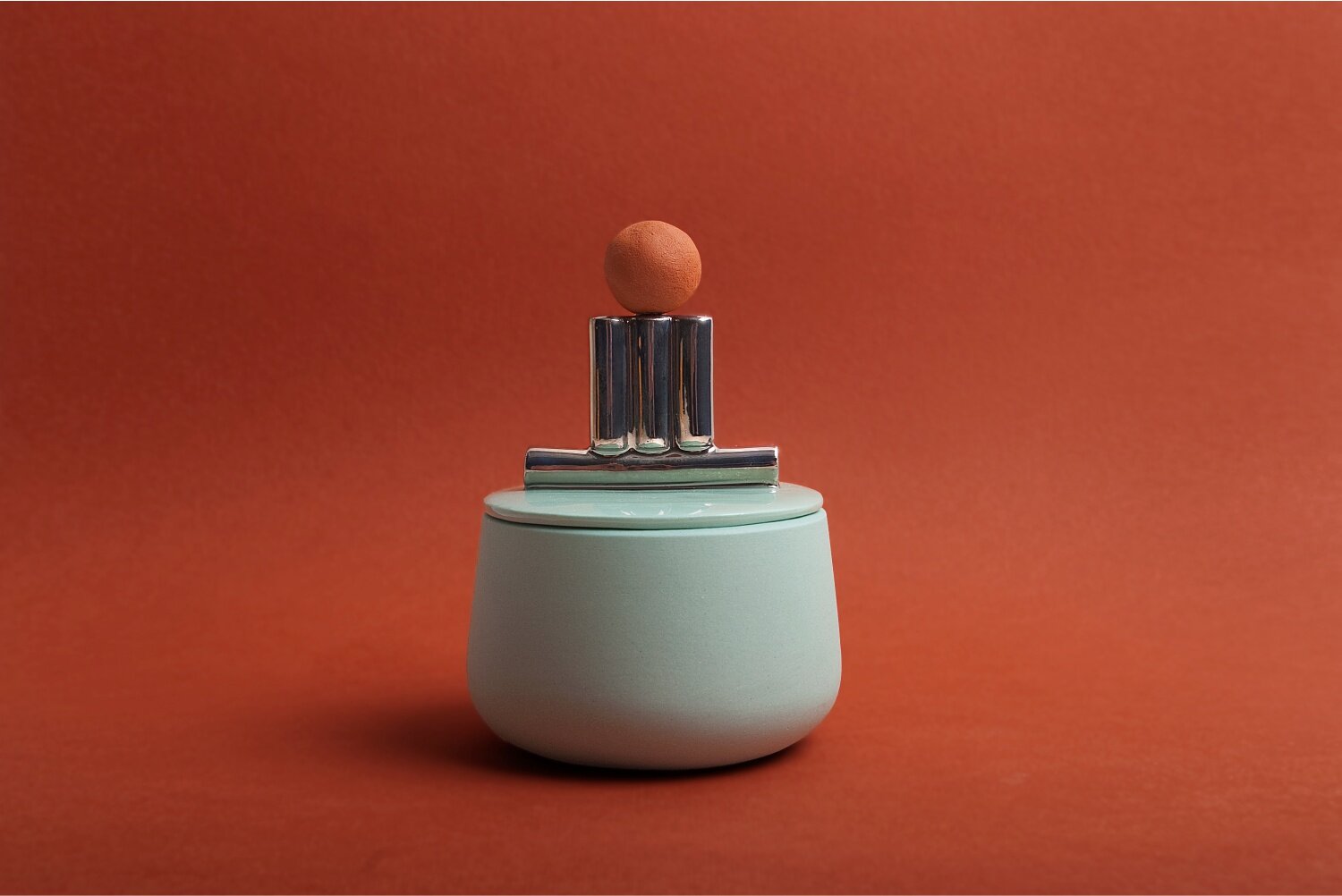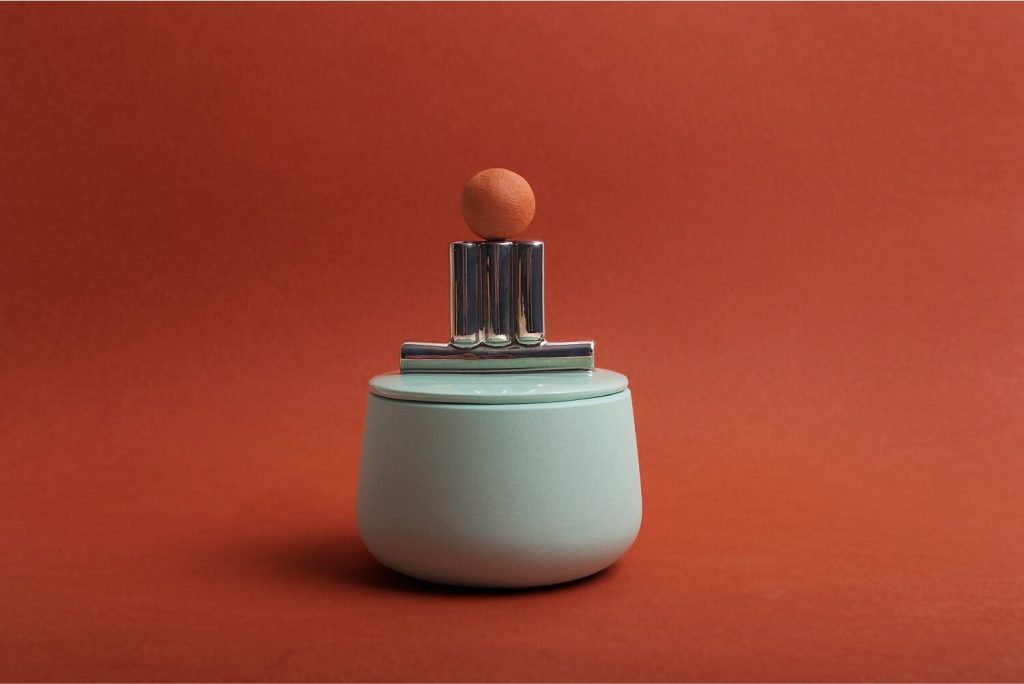 INFORMATION
All images with courtesy of Laura Itkonen