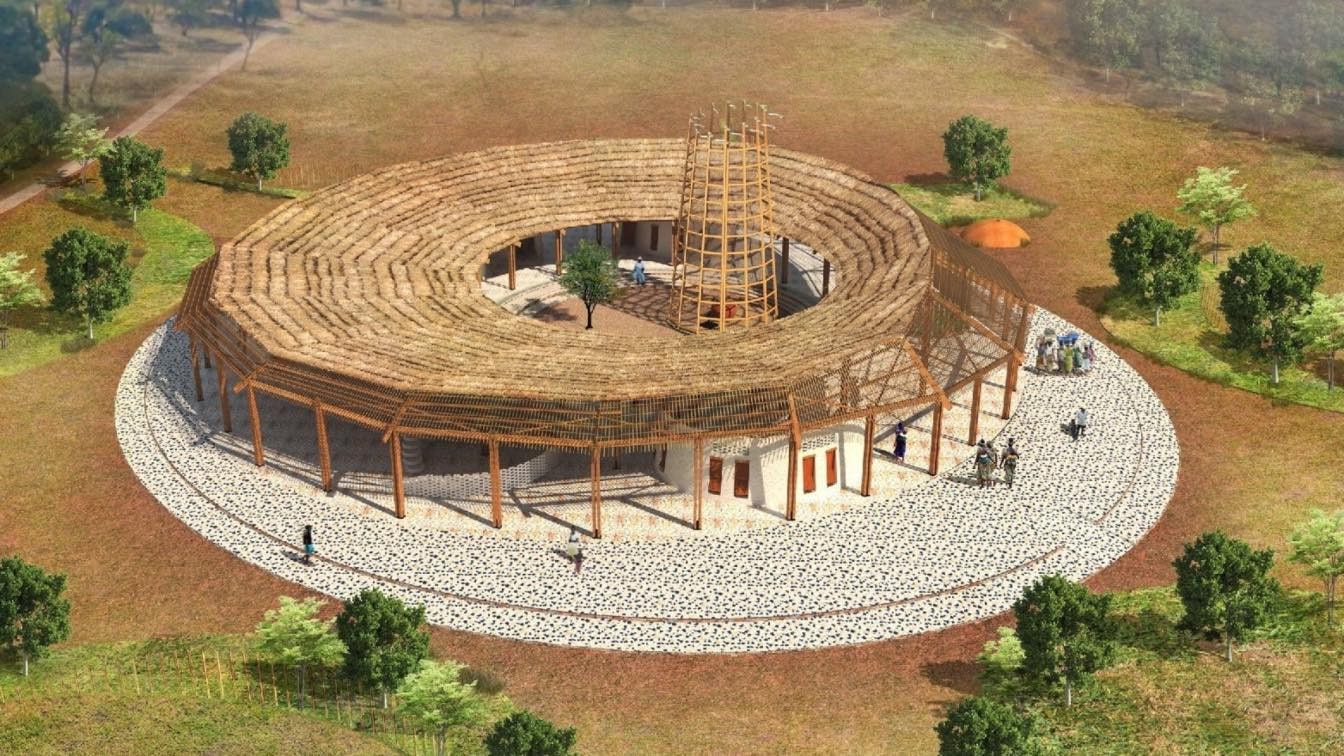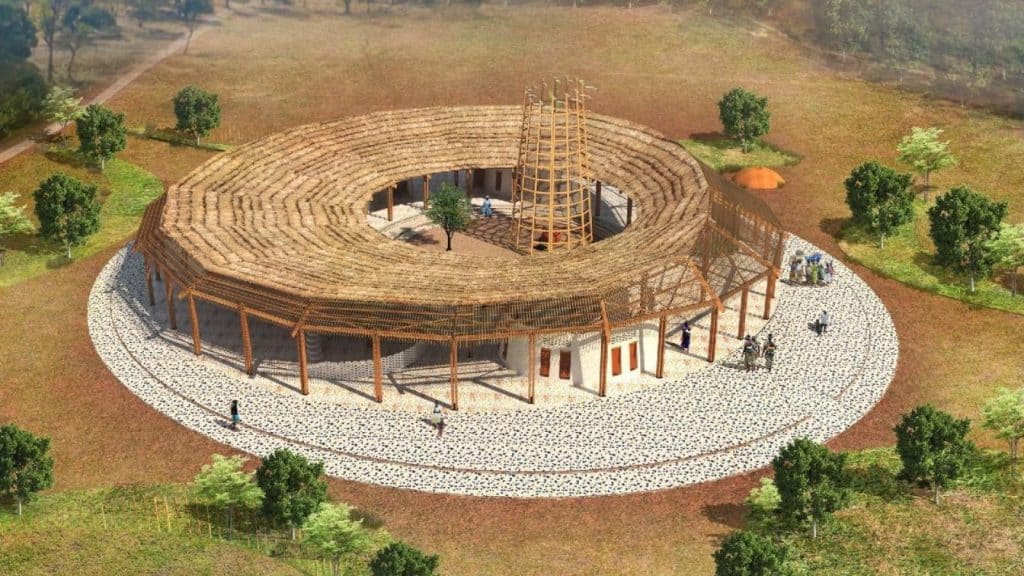 In the heart of the Sédhiou Region in Senegal, where hunger and pollution cast long shadows over the lives of communities, emerges a beacon of hope and ingenuity – "Le Phare".This visionary architectural prototype, crafted by the collaborative genius of Five Egyptian Architects and a specialized scientist, stands as a testament to human innovation and compassion. Le Phare not only defies the challenges of its surroundings but also illuminates the path towards a sustainable future.
Conceived in 2023, Le Phare is the brainchild of principal architects Ali Khaled Elewa, Mostafa Ahmed Zakaria, Sherif Khaled Abdelkhaleq, Hoda Essam Abdelmawla, and Ebtesam Elgizawy, in conjunction with scientist Essam Abdelmawla. This team of diverse talents has merged their expertise to address two pressing issues that plague the region: hunger and pollution. Recognizing the symbiotic relationship between the two, they embarked on a mission to design a solution that tackles both challenges concurrently.
Spanning an area of 220 square meters within a site of 1560 square meters, Le Phare is more than just a physical structure; it embodies a new way of thinking. The design defies convention by reimagining a community center, where innovation and sustainability intertwine. By seamlessly integrating technology and architecture, the team employed tools like Revit, Autodesk 3ds Max, V-ray, Rhinoceros 3D, and Adobe Photoshop to shape their vision.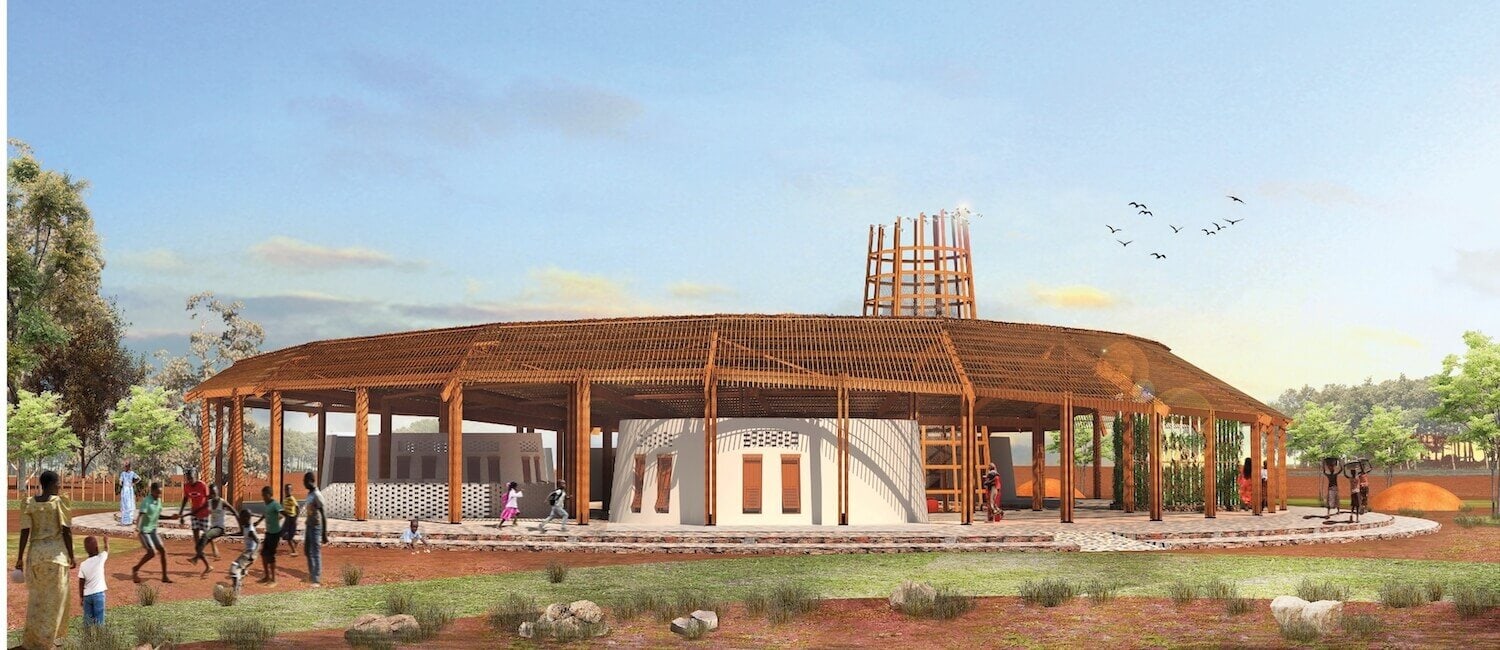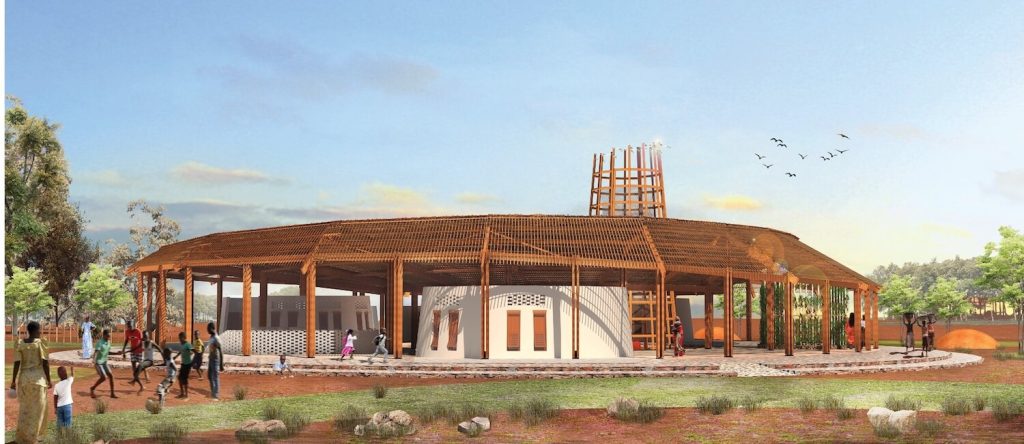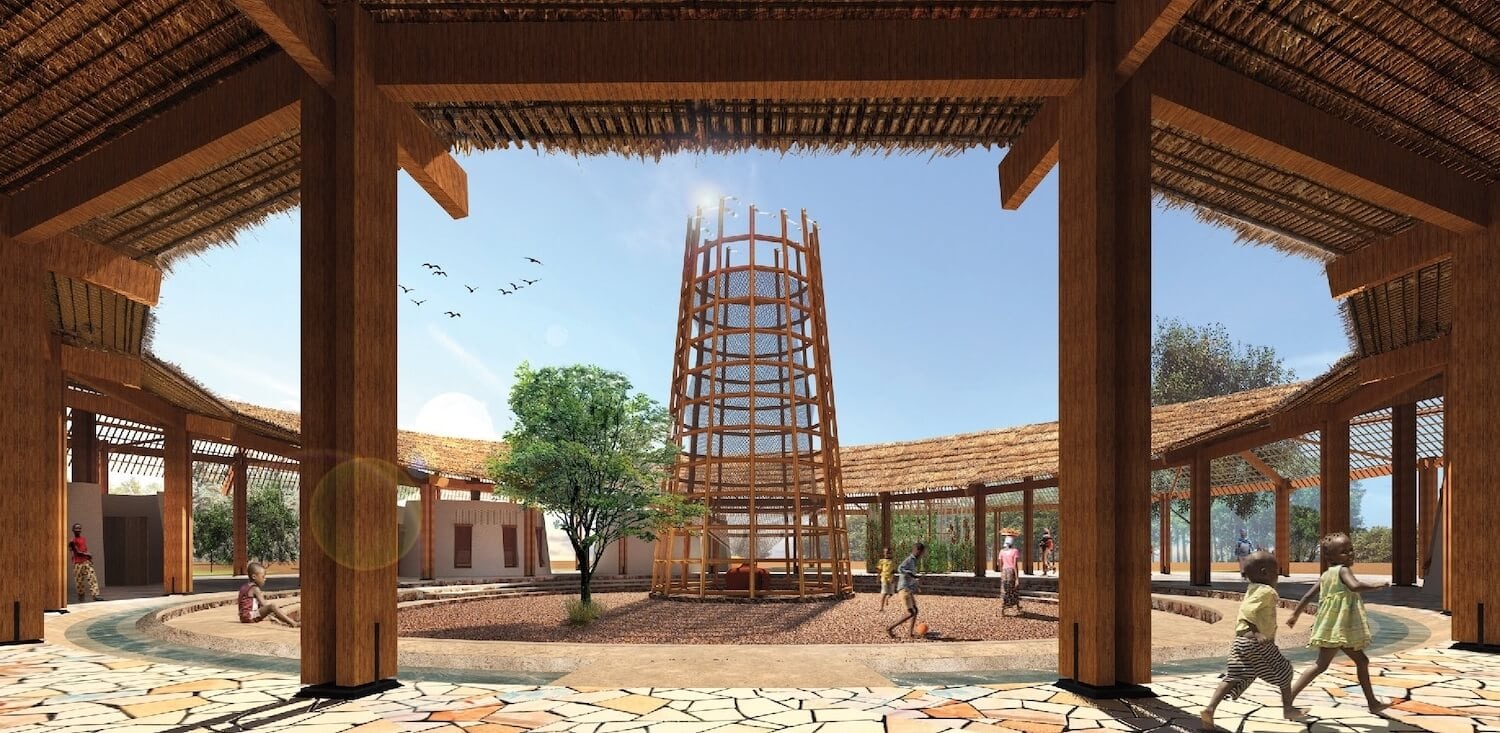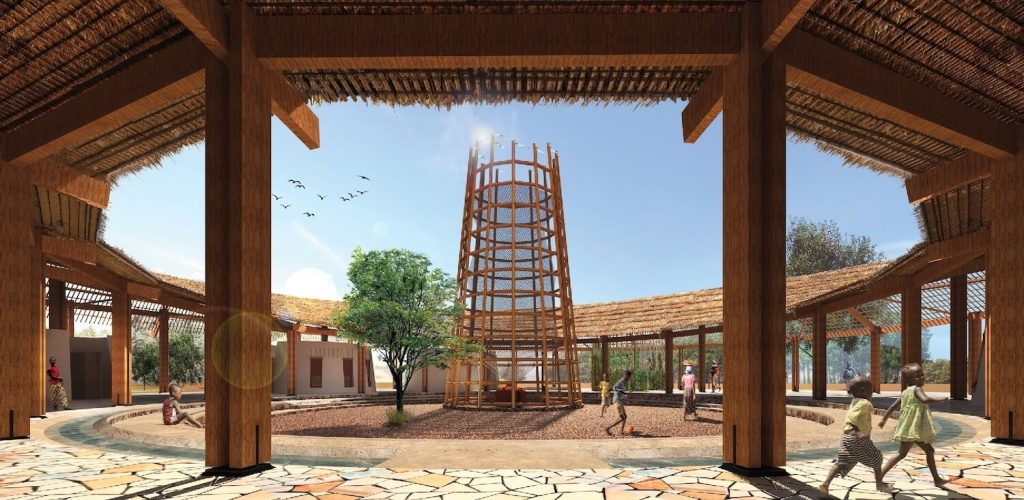 The heart of Le Phare's innovation lies in its purpose-driven design. The prototype not only serves as a hub for communal activities but also leverages cutting-edge agricultural techniques to grow nutrient-rich food. The integration of aquaponics and vertical farming systems allows the center to cultivate crops in a controlled environment, independent of external factors like soil quality or climate variations. This is especially crucial in an area where fertile land is scarce, and traditional farming faces formidable challenges.
Furthermore, Le Phare addresses pollution through ingenious means. The building incorporates sustainable materials and advanced air filtration systems, offering respite from the harmful pollutants that often saturate the air. Its very architecture acts as a shield, offering protection against external elements and fostering an environment conducive to health and well-being.
The collaborative efforts of these visionaries have not gone unnoticed. Le Phare's innovative approach to combatting hunger and pollution garnered the attention of the Big 5 Construct Egypt Impact Awards, earning it the prestigious "Innovation of the Year Award" in 2023. As the project stands in its conceptual and design phase, its potential to transform communities and inspire change is undeniable.