"Gina Volpe and my friend Cyndy Villano approached me to make a music video for Gina's new song, Don't Touch Your Face." – Leah Shore
Gina is in the band the Lunachick's and their tour is currently on hold due to the current climate, so she wrote this song after washing her hands and overthinking about touching her face. I love it so much that I immediately envisioned a jerk-cute-cat just basically going hog wild towards its owners and whoever messed up the mantra of not touching your face.
I felt like it was both a humorous and effective way of communicating the angst, absurd, anger, and the immediate necessity for us not to be touching our faces at the moment. I thought of ridiculous shots that a cat could possibly be in and also pissed in at the same time and voilà, the music video was born.
I Directed/storyboarded the project and then hired animator Rob Yulfo to help animate the project because it was a really fast turn around and I couldn't do it by myself. He is very talented and honestly slapped this project in the face to the max. Cyndy Villano Produced it alongside Gina and Lola Rocknrolla associate produced it. So, Don't Touch Your Face! Enjoy!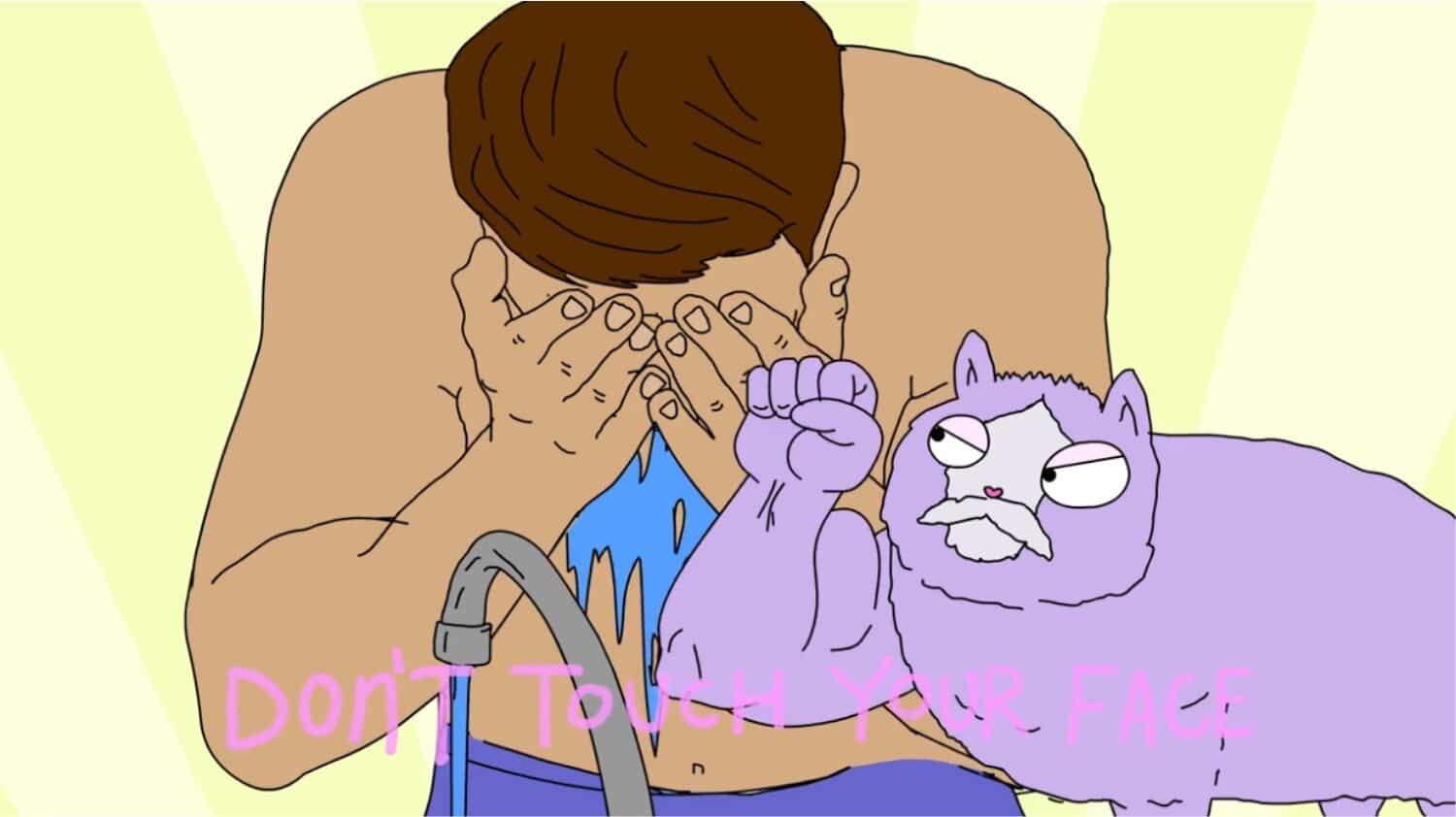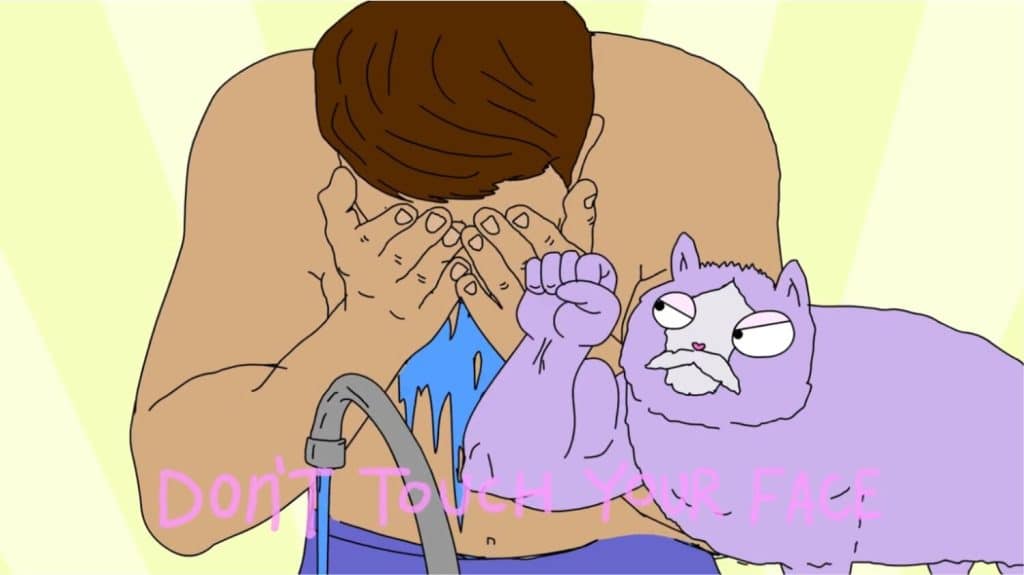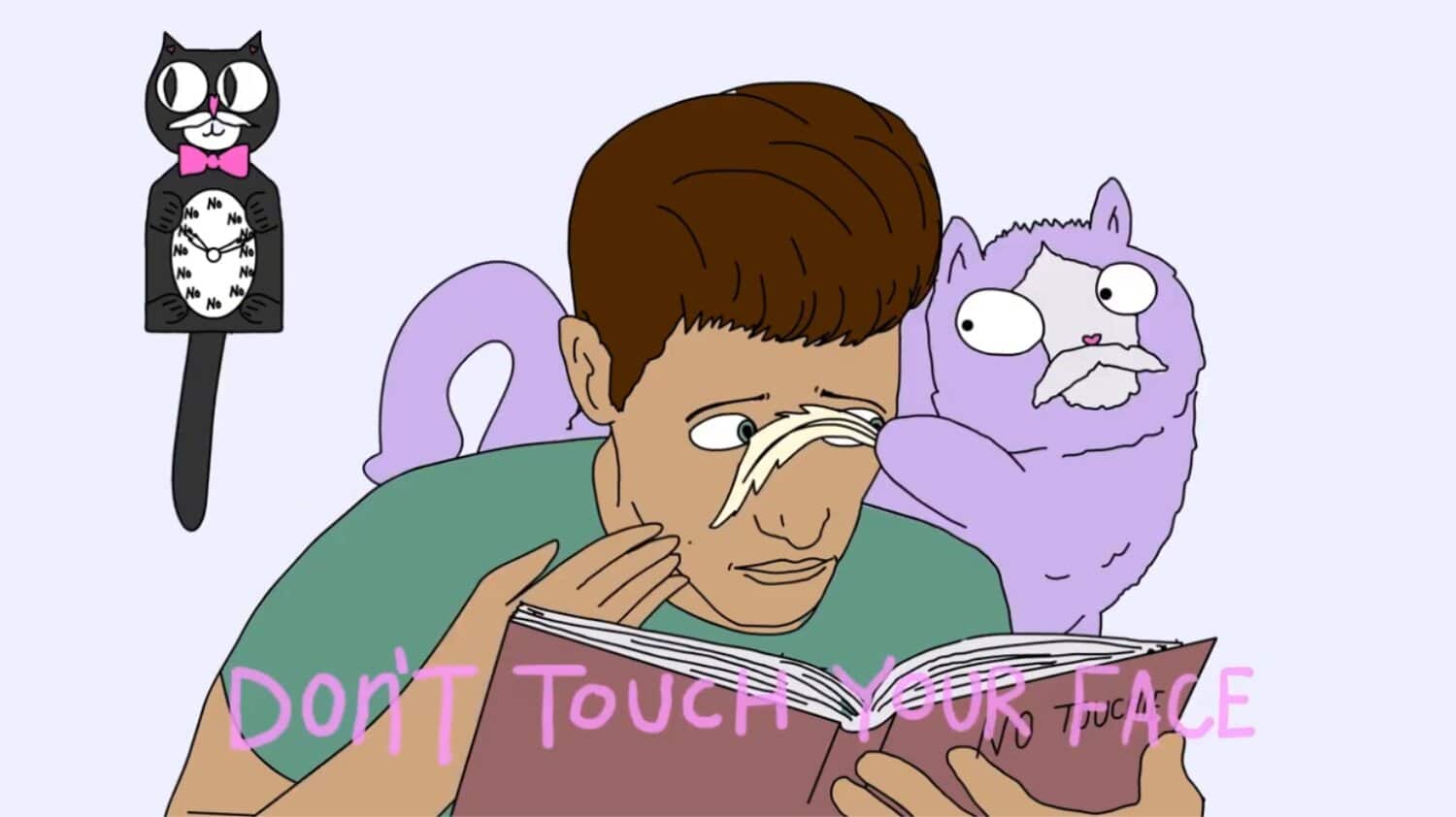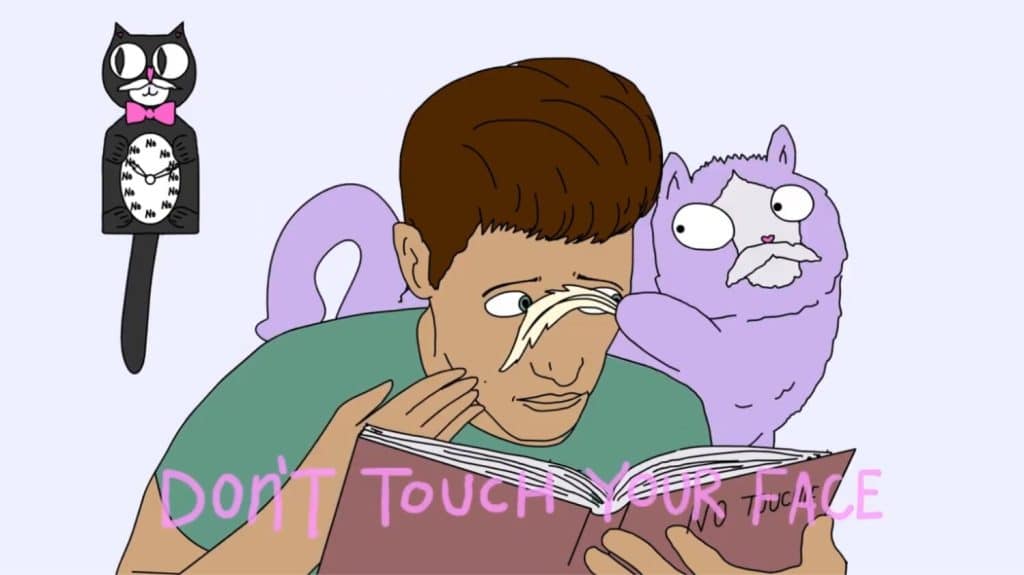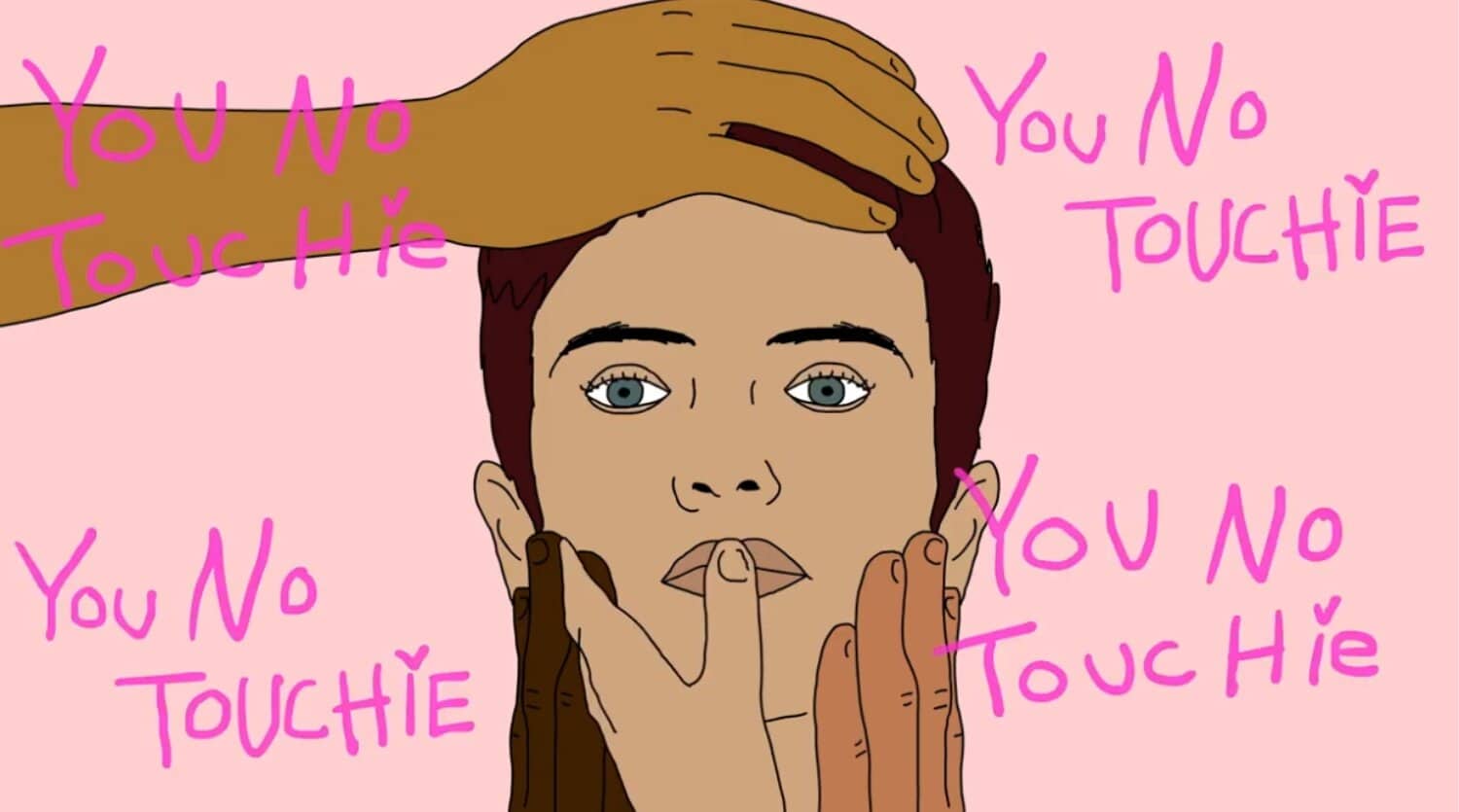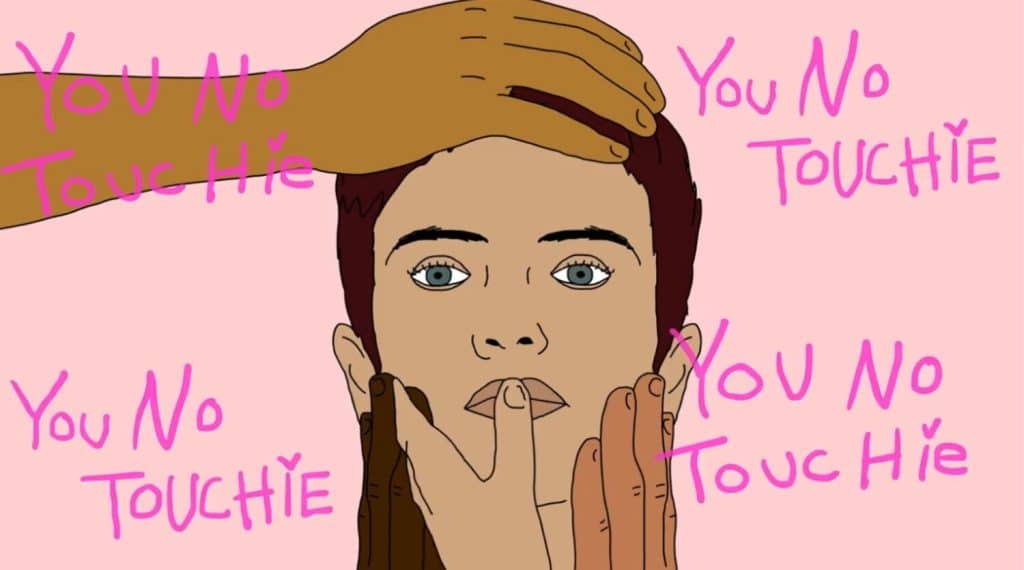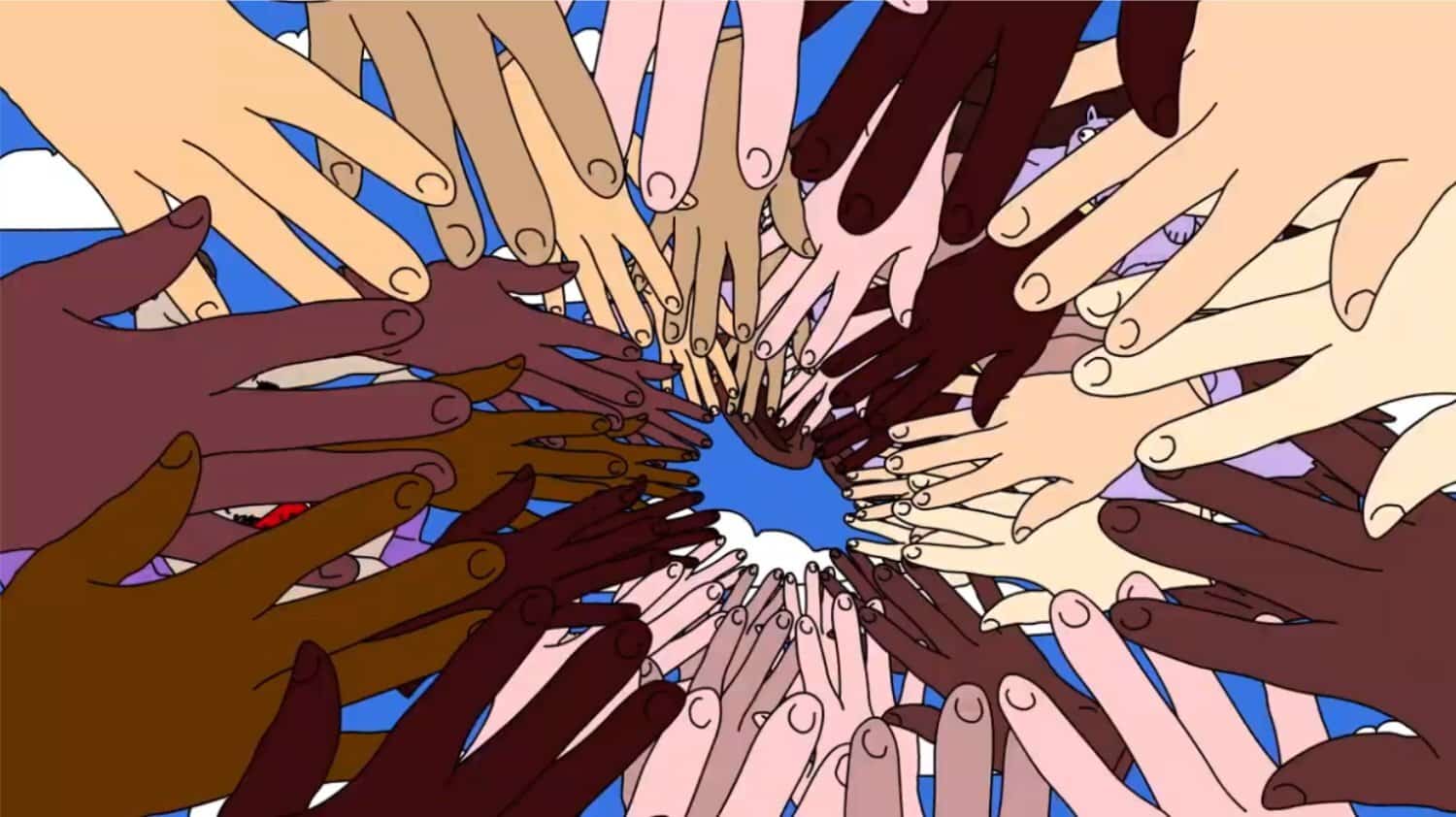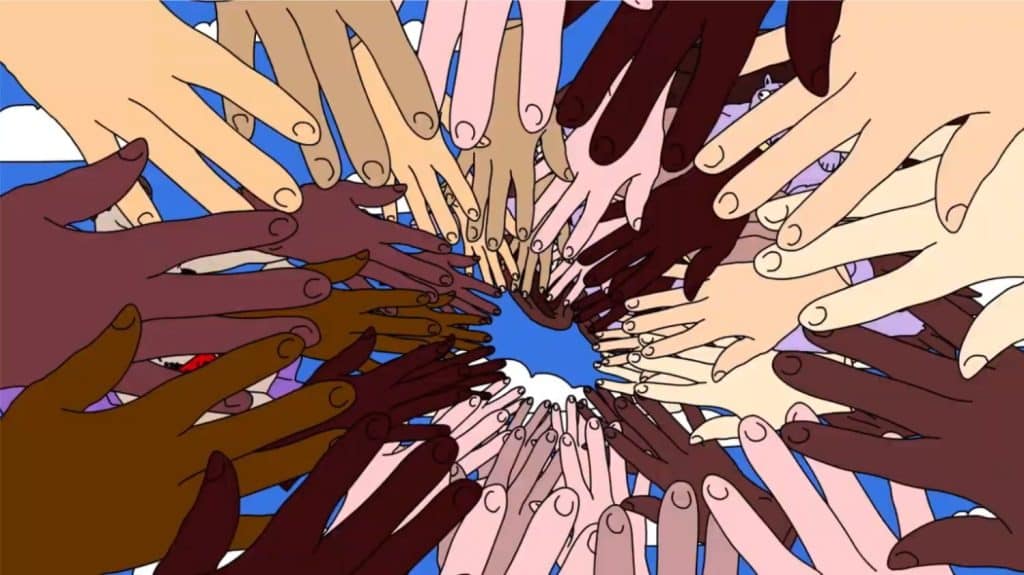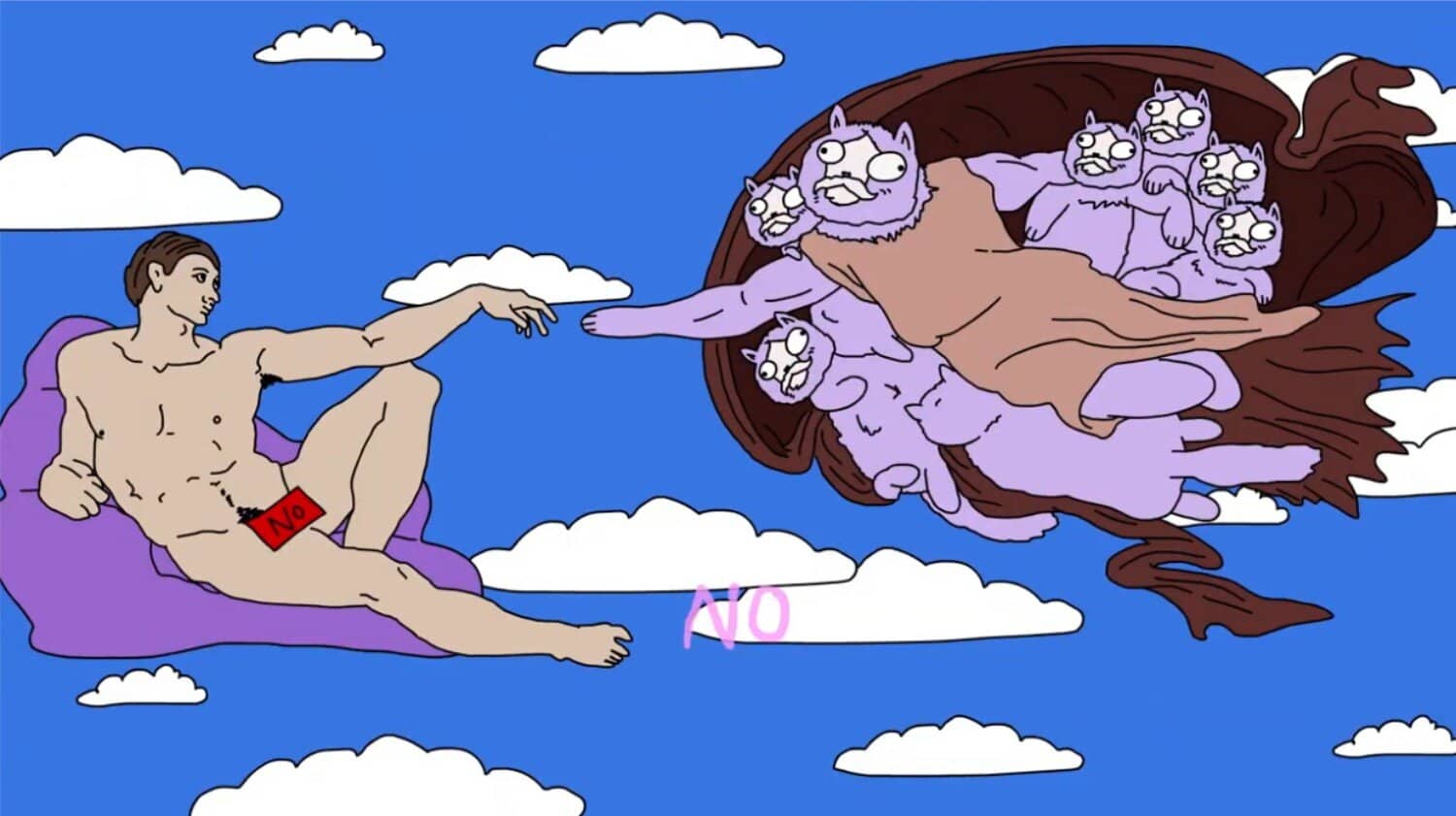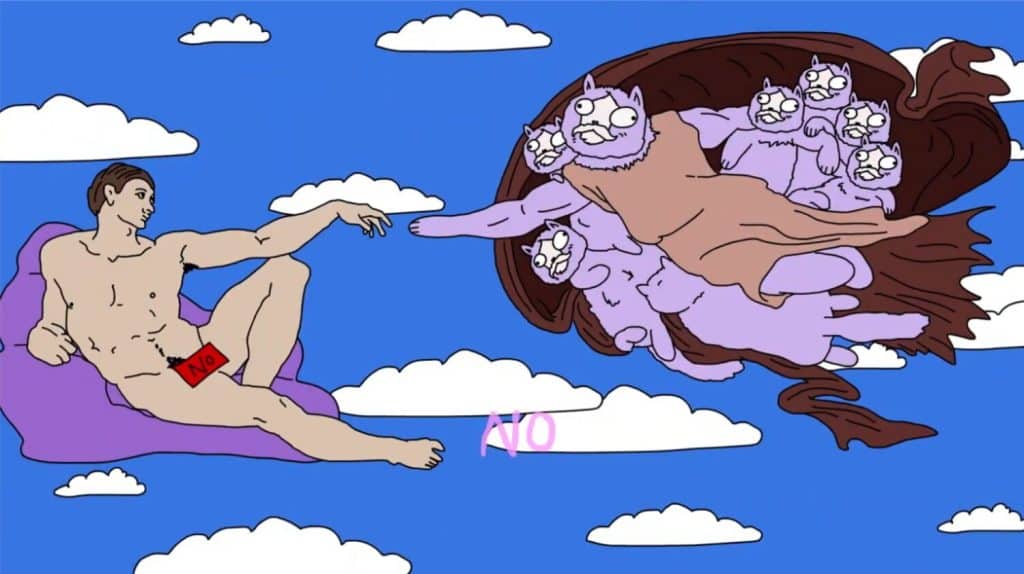 INFORMATION
All images with courtesy of Leah Shore