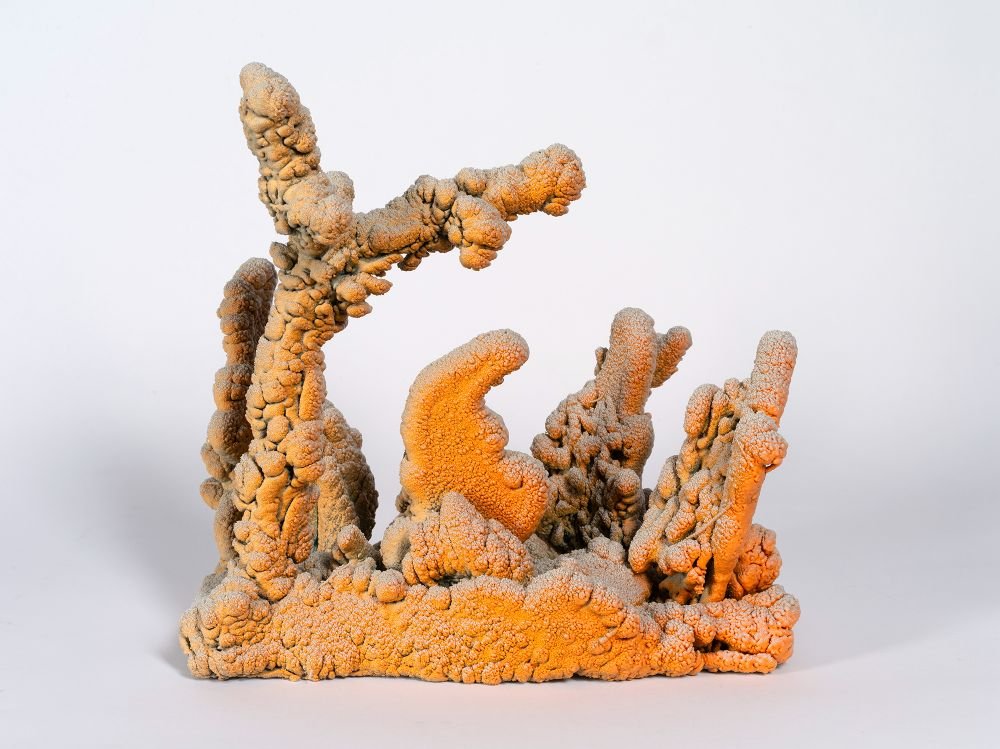 INTRODUCTION
I am Leo Orta, born in Paris, France from Lucy Rose Jenkinson Orta (British) and Jorge Orta (Argentinian). I was unconsciously nourish by the art practice of my parents which led me to my multitasks practice in which I see myself as an artist, designer and curator in their broad sense of the terms.
STUDIES
I lost myself in graphic design in London and Brussels before truly finding my will for studying at the Design Academy Eindhoven in the Netherlands. I then followed with an Erasmus at the Pacific Northwest College of Arts in Portland. This different practices led me to gather many tools around my working belt. It allows me today to tackle a problem, study a project, or build an event with those several tools. While studying I also had a big interest in making music events and co-founded several creative collectives such as Morph Love in Eindhoven and La Totale Collective in Paris.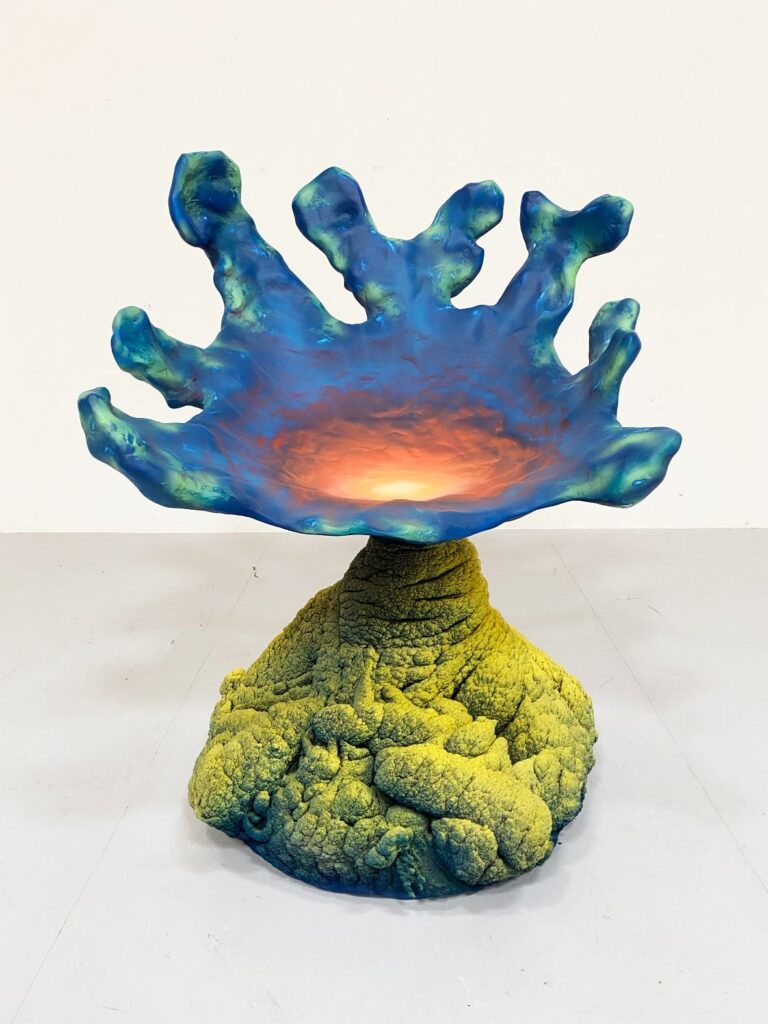 WORKING PROCESS
My process works in two ways. One which starts from an idea and that seeks onto how to create it: sketching, making, thinking, changing and analysing. And on the other side I also time to time let me drive by pure inspiration and intuitive moment, which also takes in account thinking process and critical positioning.
MATERIAL
When it comes to material, it really depends for which purpose it is. Questions like, does it need to be durable, should it go outside etc are crucial choices for material choices. I always like to work closer to a cardboard pulp technique I develop as it becomes the most eco-responsible both for the environment and for my studio. I also like to use fiberglass as a way to give strength to tangible shapes. It's always surprising how durable things can get with it.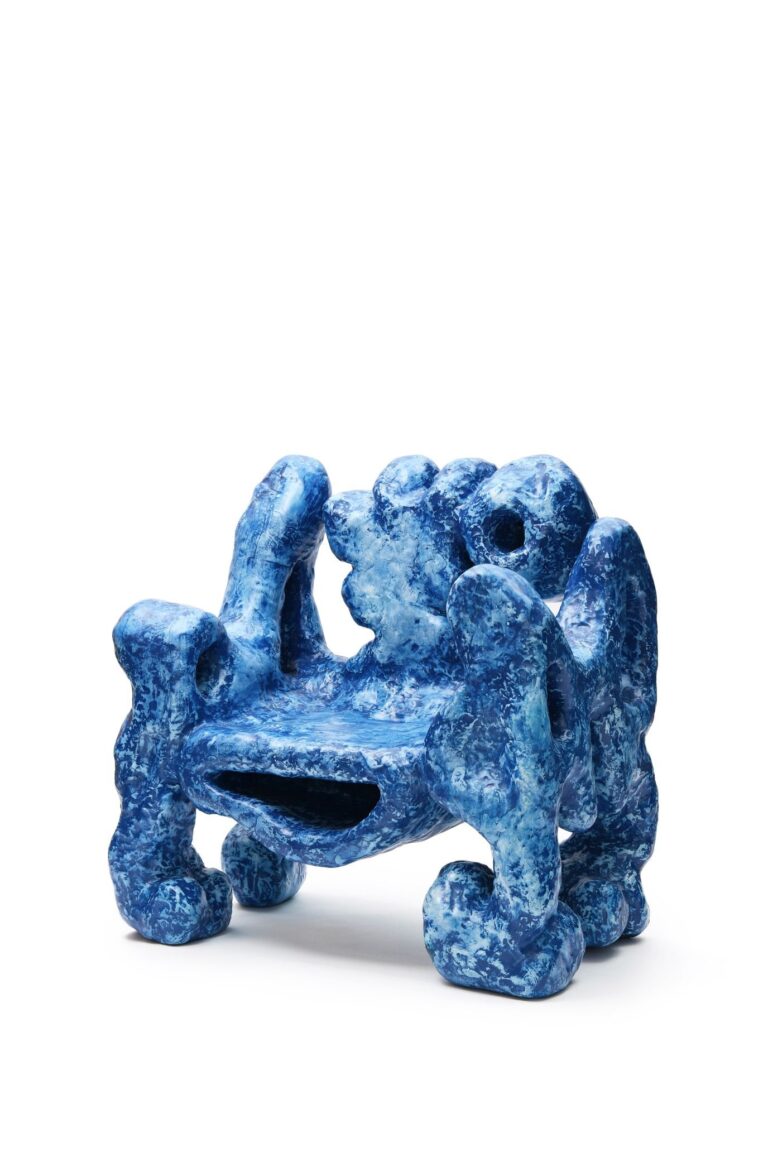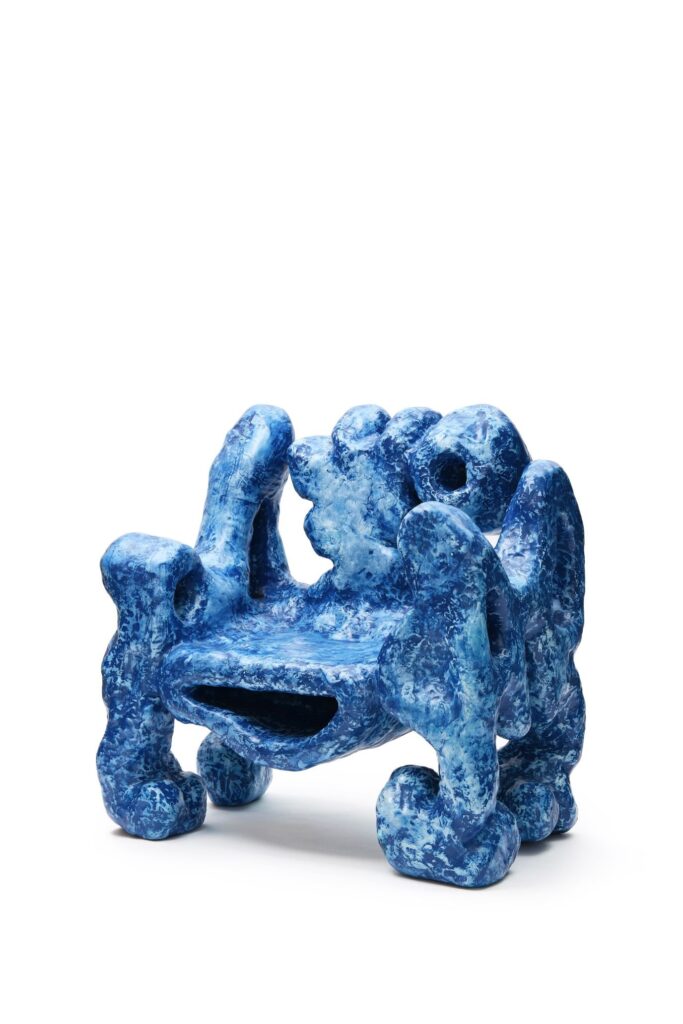 INSPIRATION
I take inspirations from 3 distinct directions: in psychoanalysis, where I learn and search for connection into the subconscious and the imaginary and how to express feelings within works. I love to refer to the metaphors of Henry Moore or the emotional expressions of Niki de Saint Phalle to site big names. Secondly, I've always been fascinated by the industry, its factories. I seek there the understand of cycles of production, from creating to final uses. How can we twist things up to start implementing new thinking, up cycling, instead of throwing, repurposing instead of destroying etc.. Last but not least, on nature, its organic aesthetics, the beauty of the biodiversity but also how fast and how devastating it disappears..
WHAT ARE YOU WORKING ON LATELY?
Lately, I am diving in different seas, one is the link between dance and sculpture, on which I should be working more and more with choreographers. On the other side, I am also involved in a research on the Punk Gardens term written by Eric Lenoir. Here I will be looking into how as makers we can think alternate modes of making sculptures more connected to "Mother Nature".
WHERE TO SHOP?
For furniture via Friedman Benda in NY, Functional Art Gallery in Berlin and Milan and Gallery Sohe in Beijing and Shanghai. For the rest, from my webpage.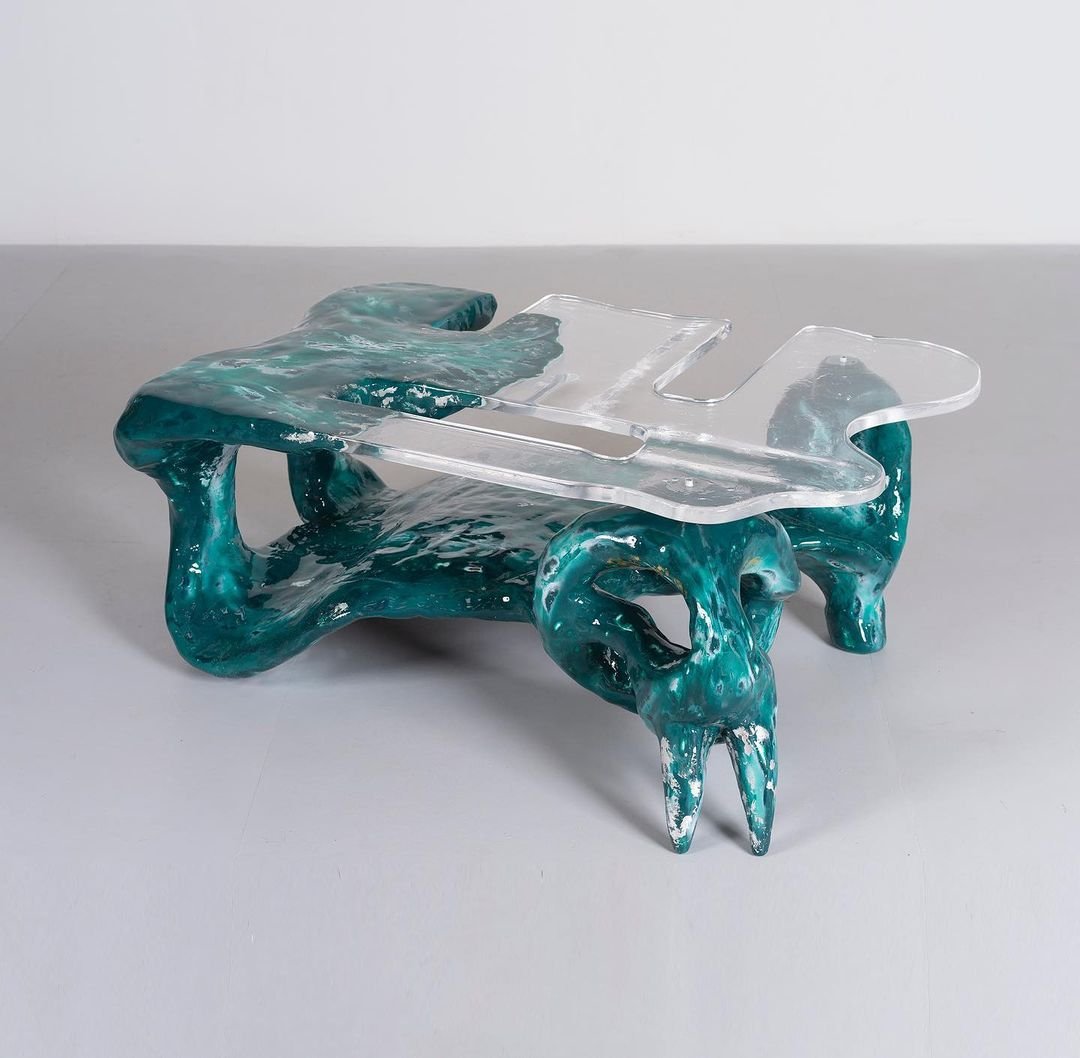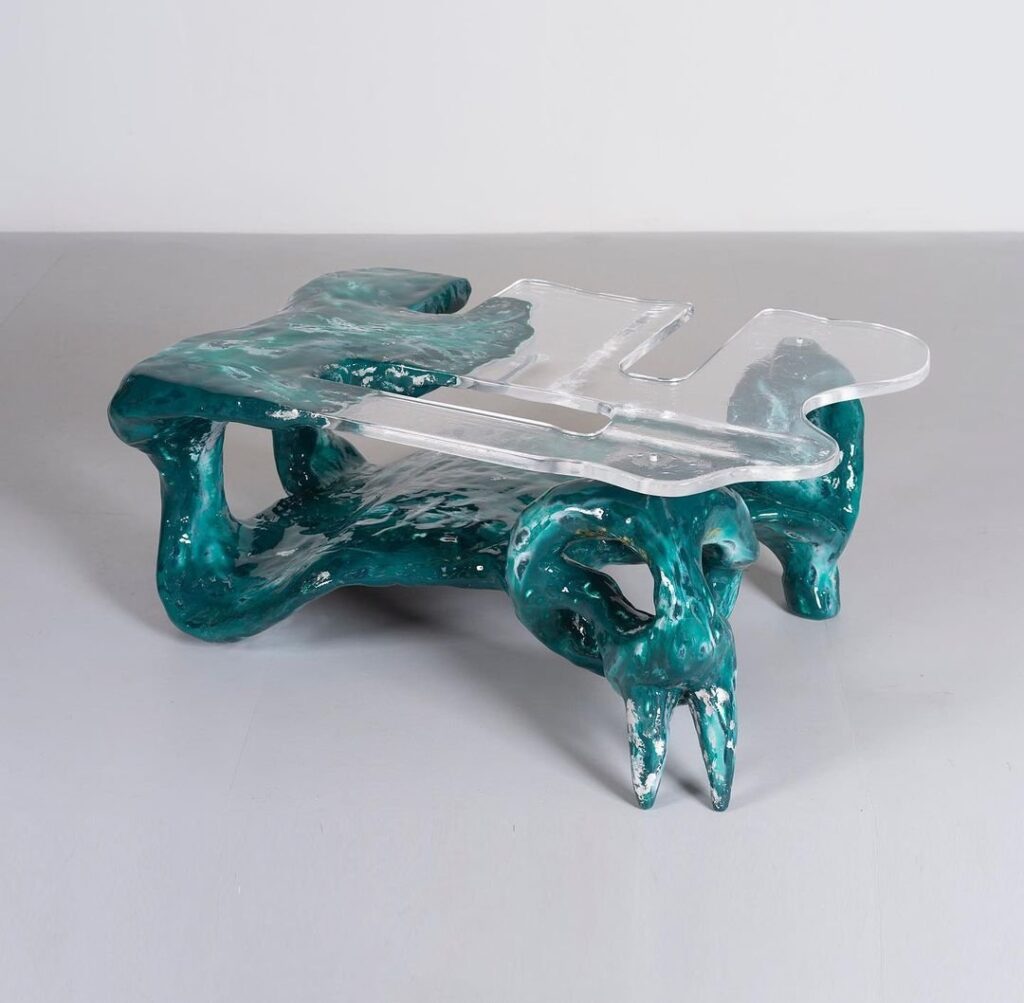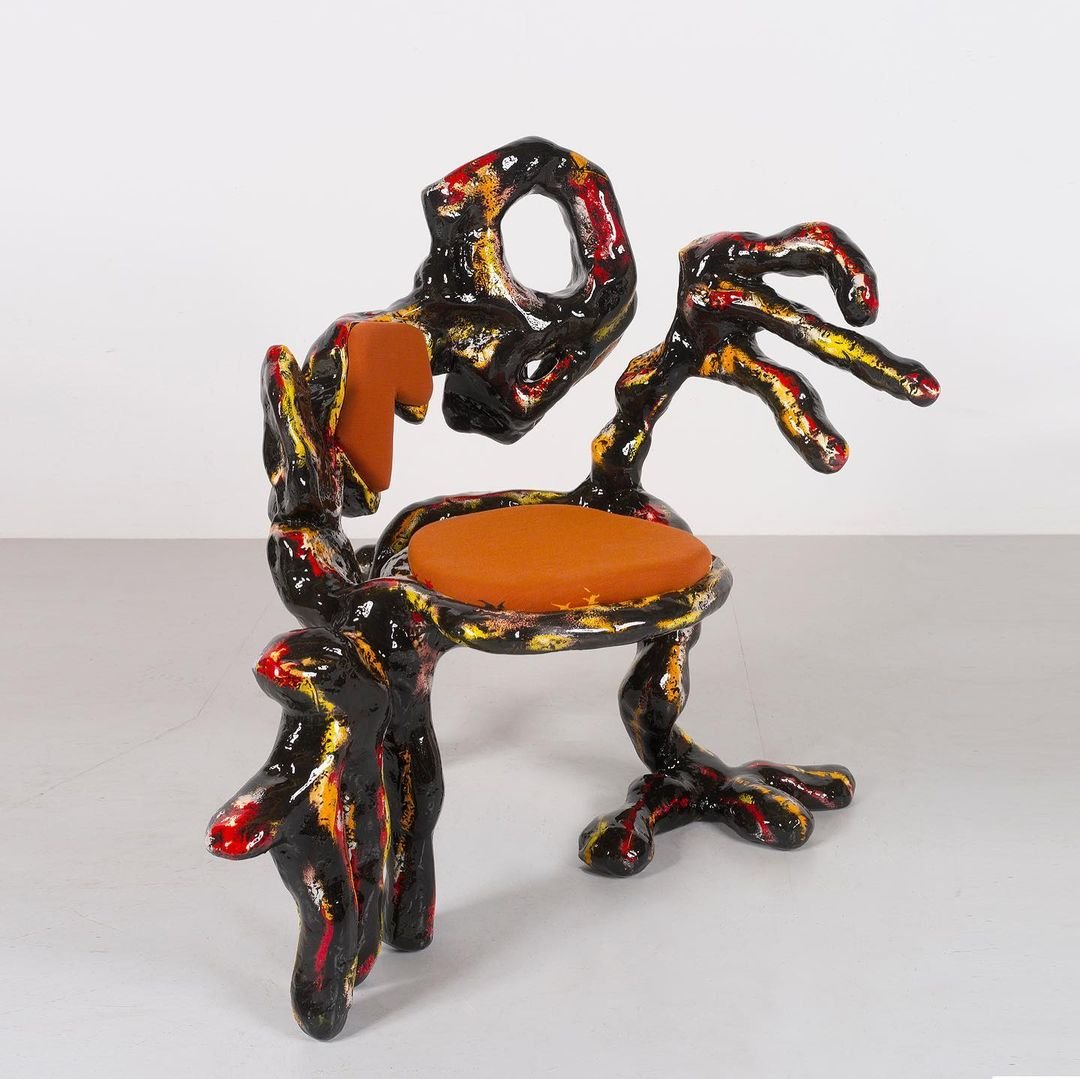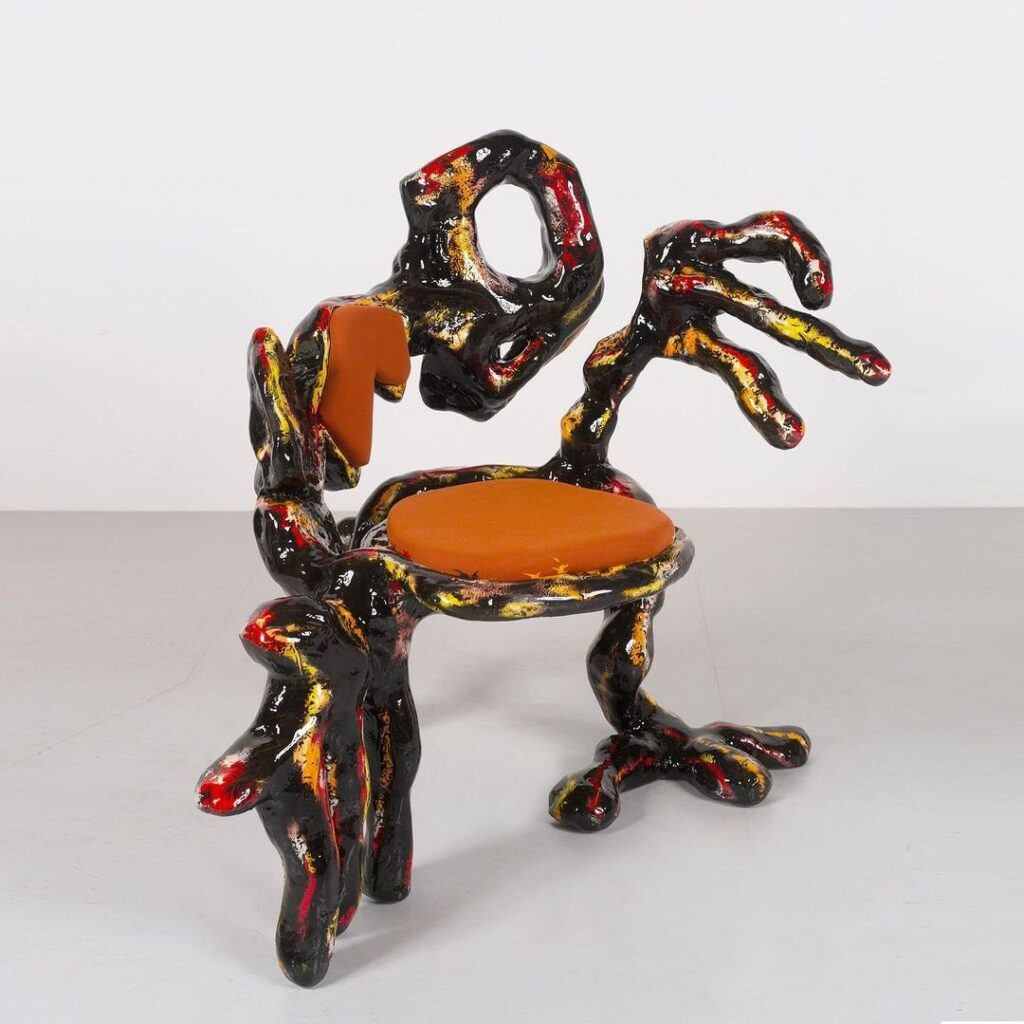 INFORMATION
Images with courtesy of Leo Orta