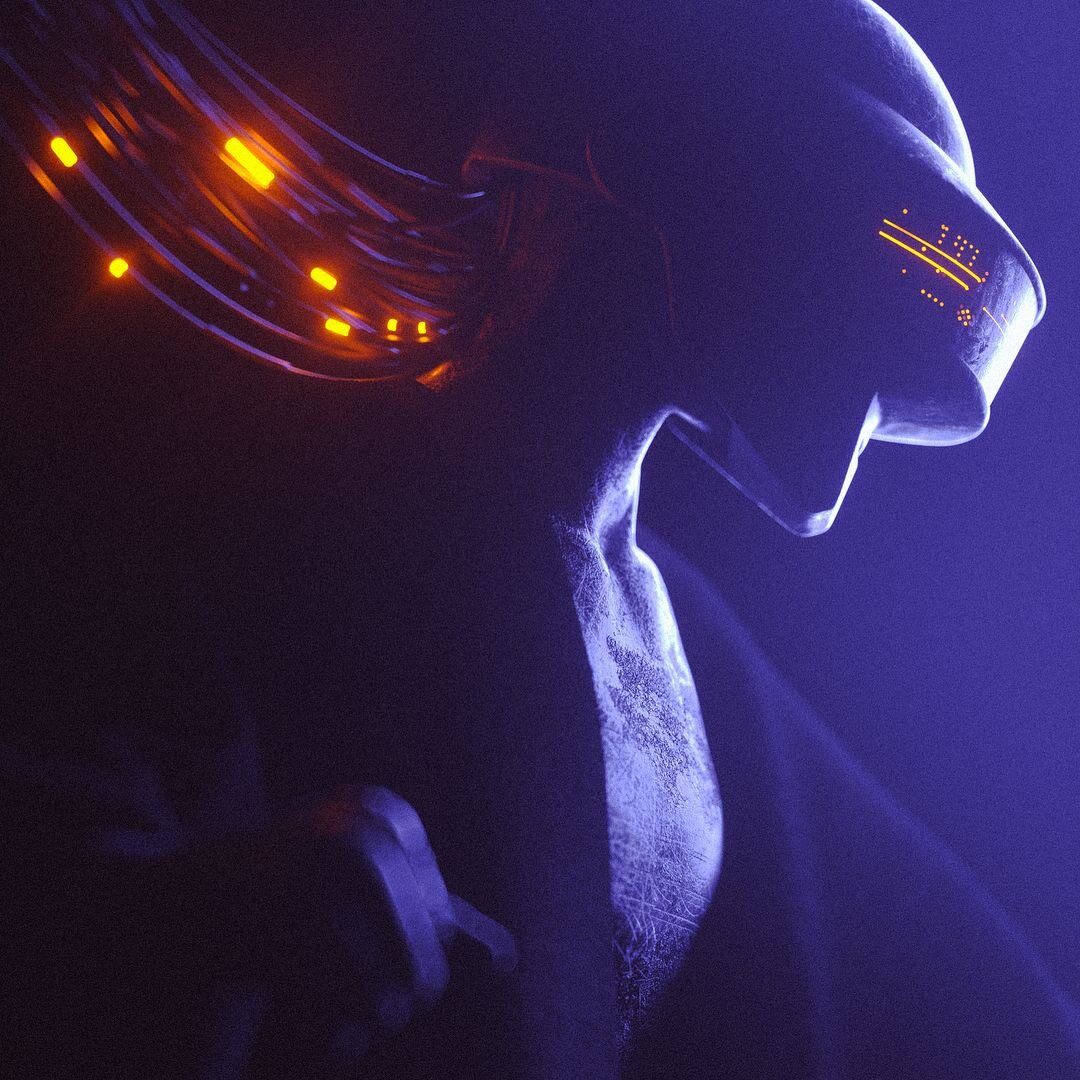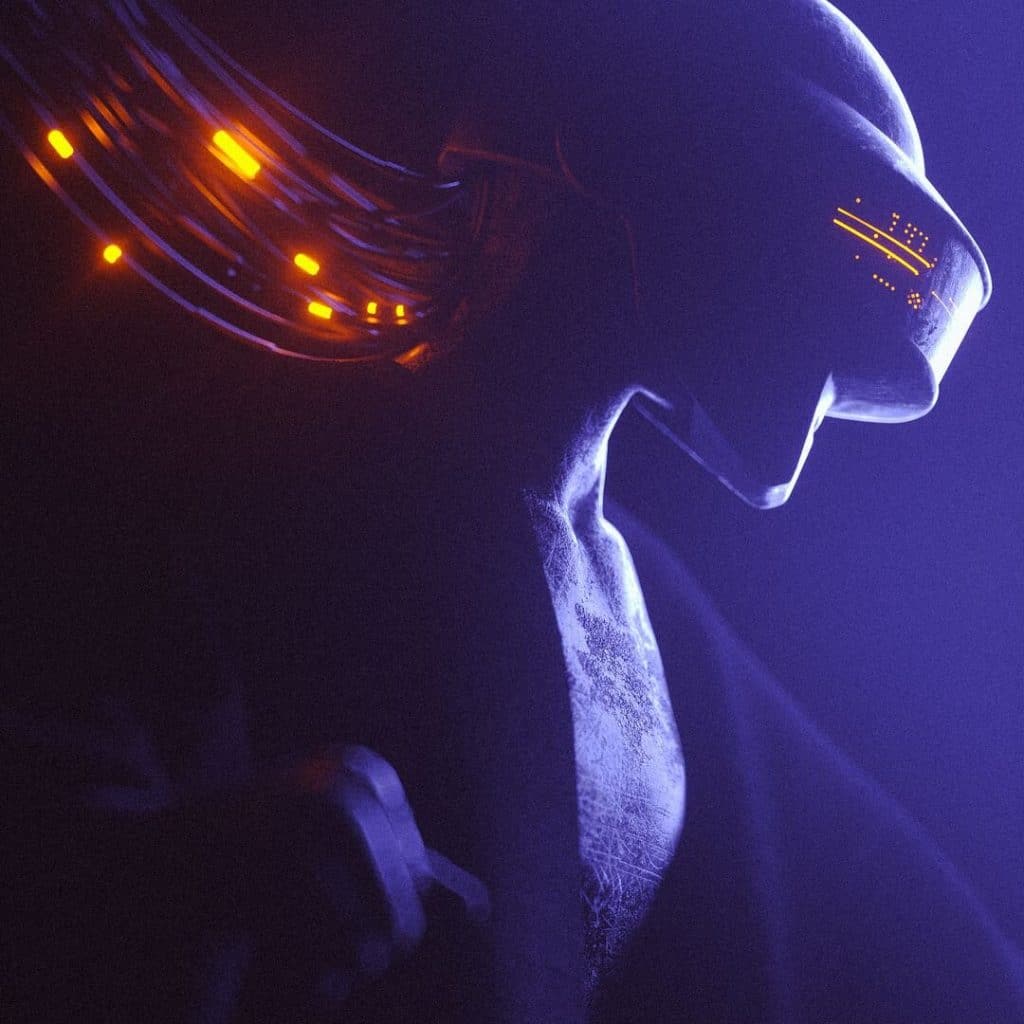 Liam Pannier is the illustrative author of the most out of this world imagery.
All the space vibes can be found within Pannier's body of work. One can find scenes with astronauts braving the intergalactic infinite, exploring brilliantly formed planets, tripping through the zero-gravity realm with transcendental style. There is something explicitly spiritual about these images, Pannier digitally illustrates worlds and the vast spaces in between that speak of an experience that is totally mystical.
A wide array of emotion gets conveyed through the scenes, starting with the coloring and the chosen components, how they're interacting with each other. Pannier is a vividly creative designer when he captures the astronomical abstractness of interstellar life.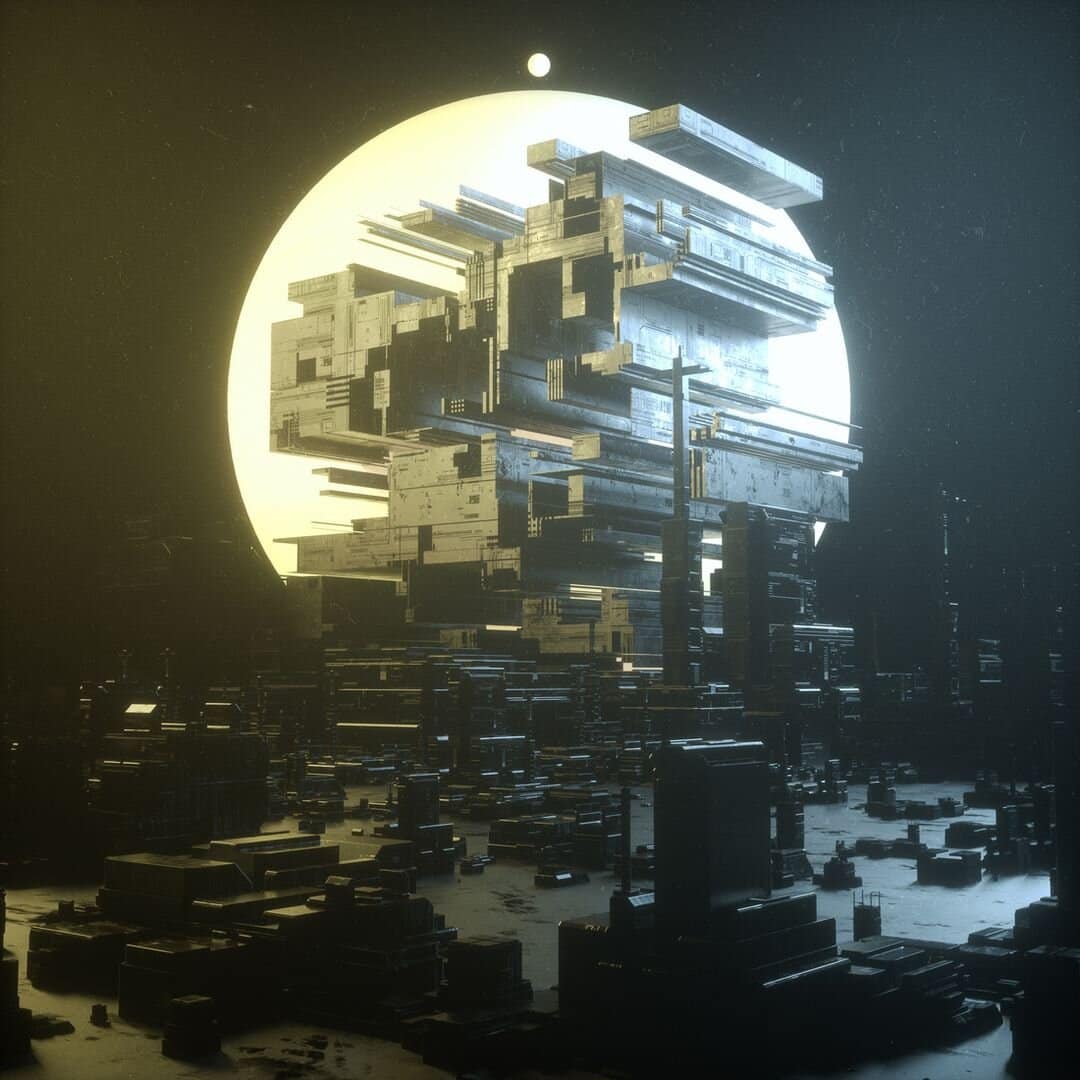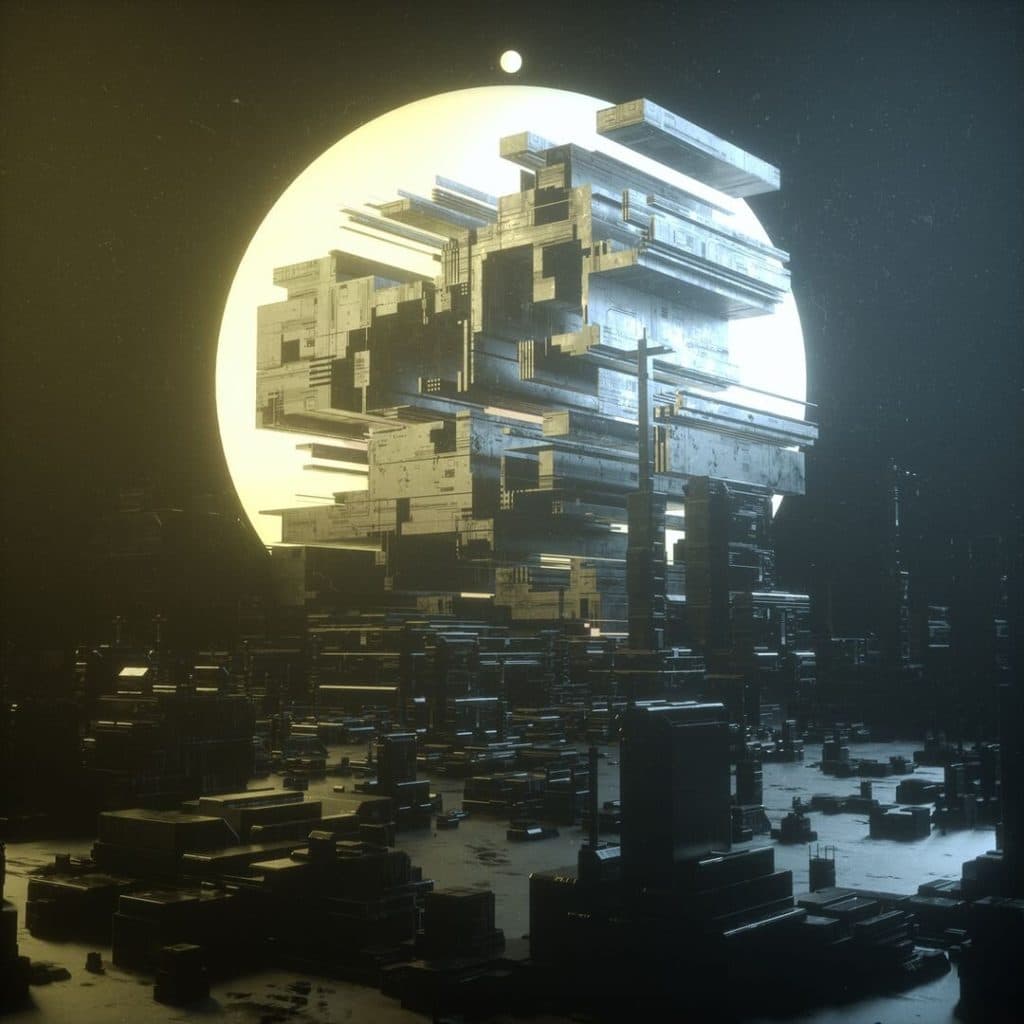 In a way, his images bring humanity a step closer to possibly fathoming the possibilities of what lies beyond the skies above the earth. His body of work can be universally encountered, truly timeless. Pannier also explores the design of the astronaut suit and challenges the conventional, breaking ground with intensely innovative ways of how the ensemble can be transformed.
The lovely thing about Pannier's aesthetic is how he chooses to expand upon different elements within the cosmic domain such as flora, mythical creatures, space stations, and sources of light. Liam Pannier is a spectacular 3D artist with a clearly defined artistic expression and a cutting edge ability to build visuals that are to the highest quality of the most fantastical atmospheres.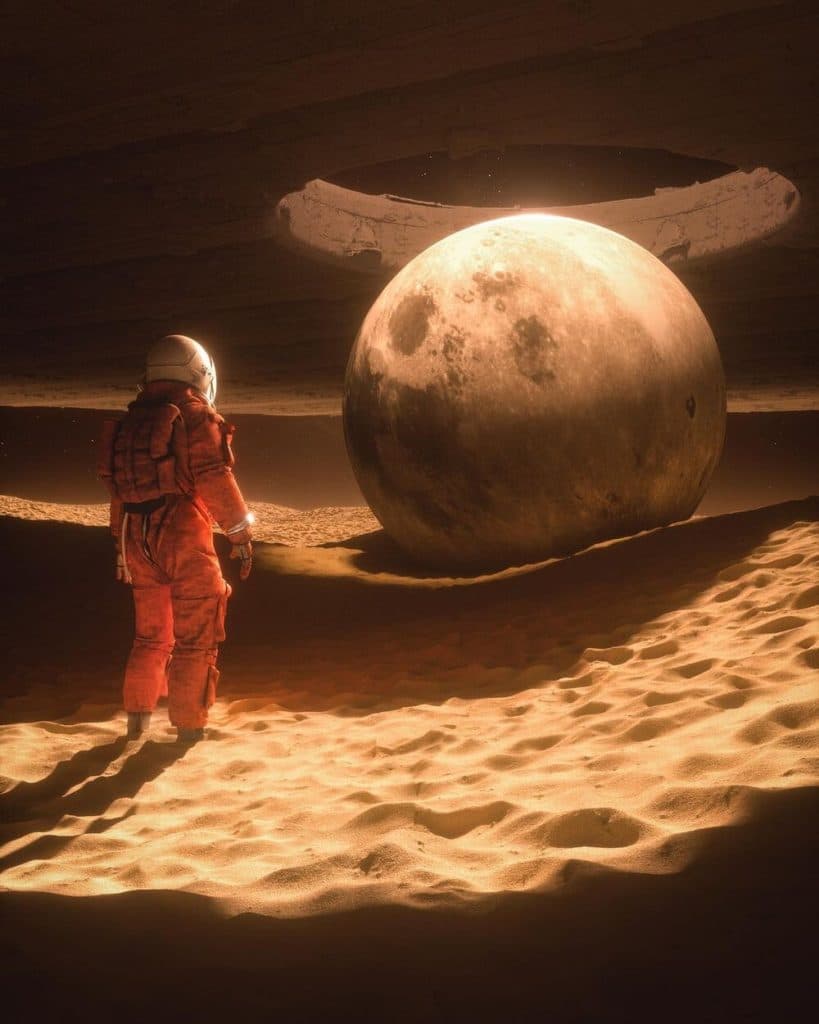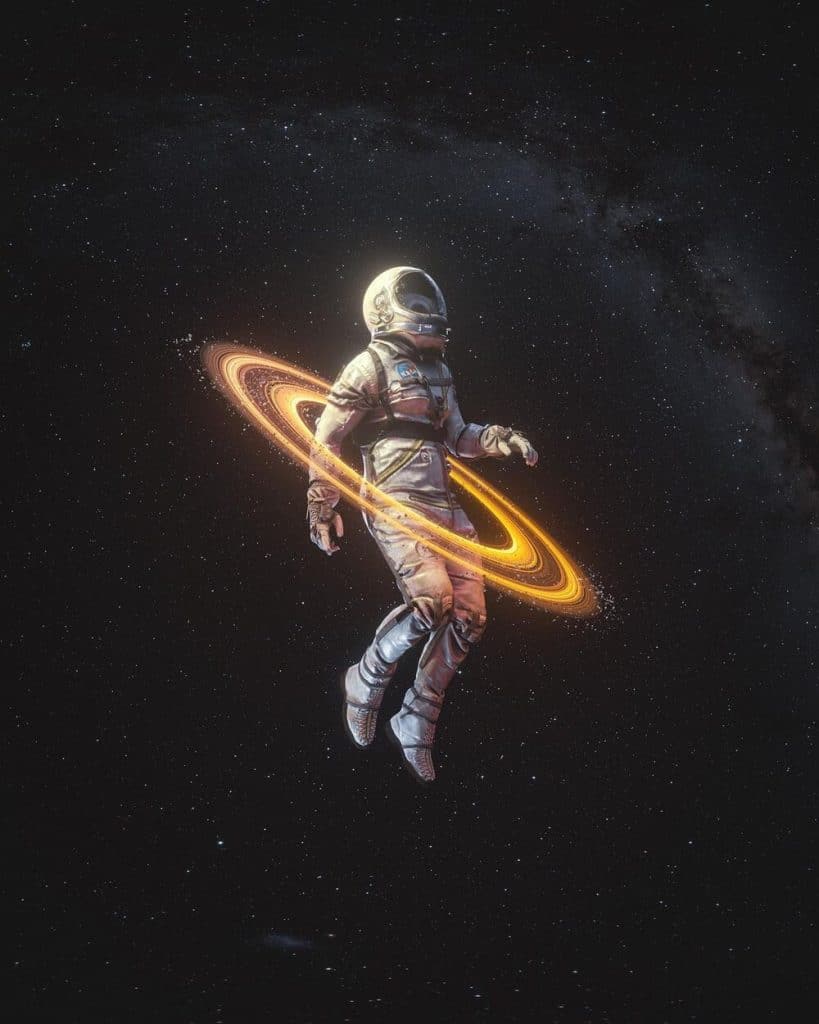 INFORMATION
Images with courtesy of Liam Pannier