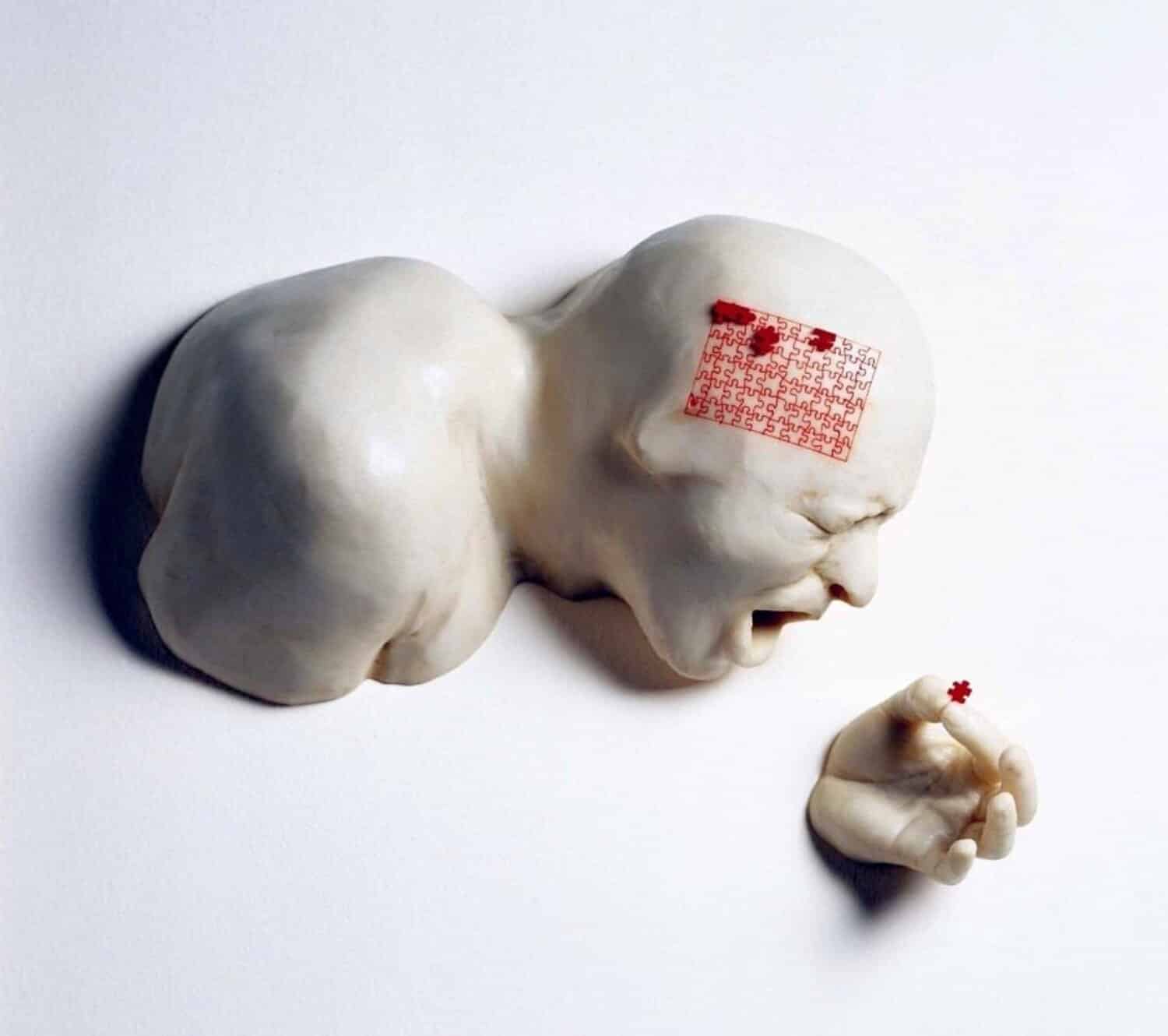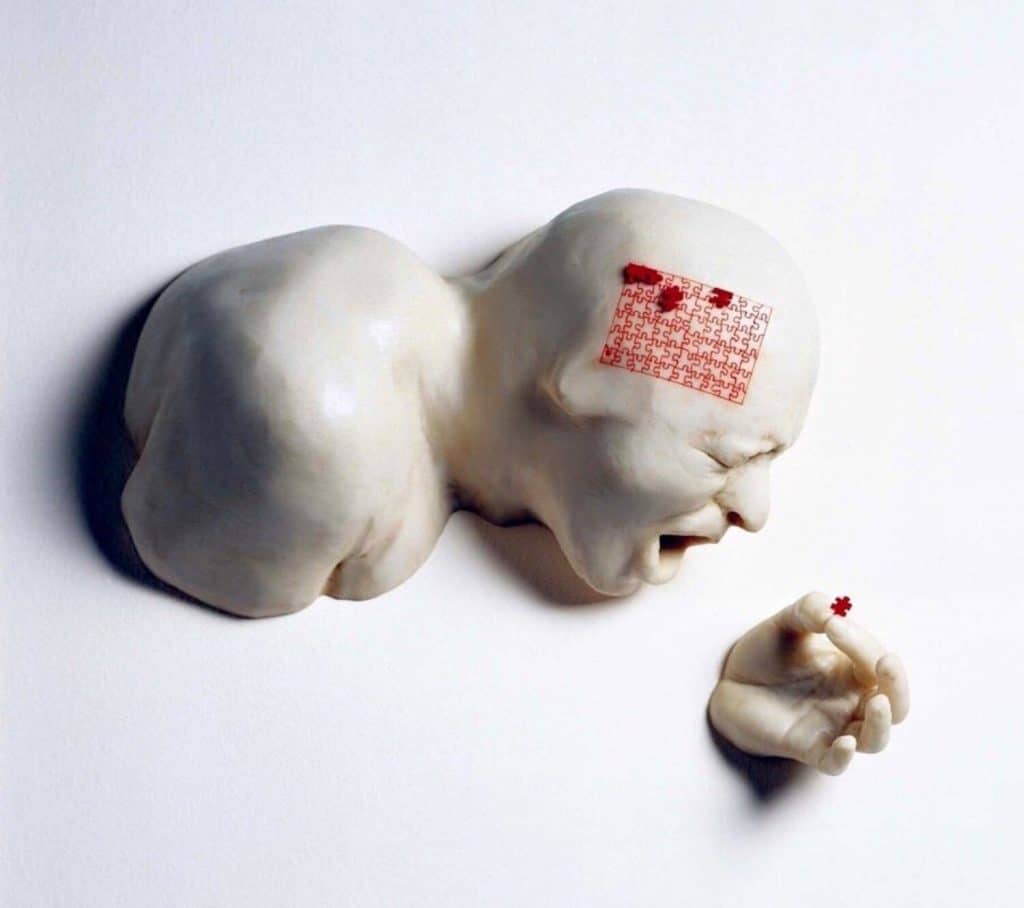 Lidó Rico (the artist's surnames, by which he is known professionally) was born in 1968 in Yecla (Murcia), where he lives and has his studio and workshop.
He graduated in Fine Art from the San Carlos Faculty of Fine Art in Valencia in 1991, with a supplementary study at the École Nationale Supérieure des Beaux-Arts in Paris in 1990. From the beginning of his professional career to the present he has had more than a hundred solo exhibitions all over the world and has been present at many fairs and biennials. His work can be found in museums, institutions, and public and private collections. He is one of the central figures in contemporary art currently investigating the body as a place of conflict; he uses his own body as a tool and as one of the elements of his work.
In his creative process, Lidó literally immerses his body in various materials to obtain a mold for the pieces which he then translates into polyester resin or paraffin wax, among other substances; he has positioned his production within a horizon in which the performative and the sculptural are an essential part of his work. Lidó Rico, who is demanding and committed in his work and has an extensive and productive career behind him, sees his work as an enabling instrument that establishes a relationship; it is the viewer who weaves the discourse by posing questions on our human condition.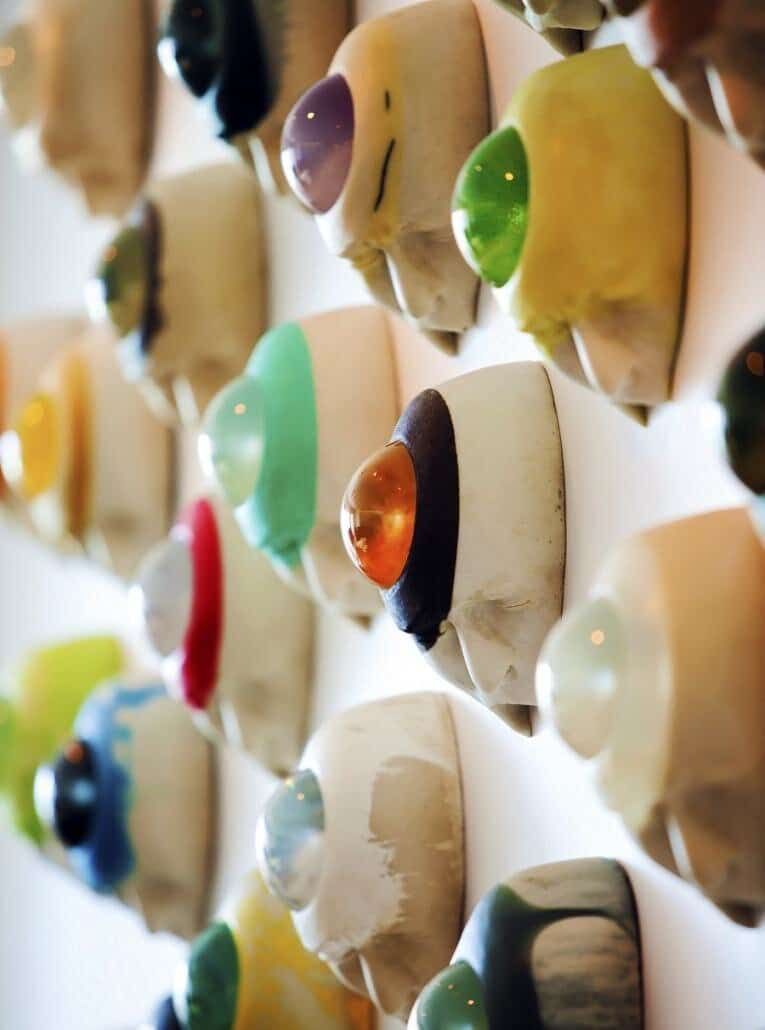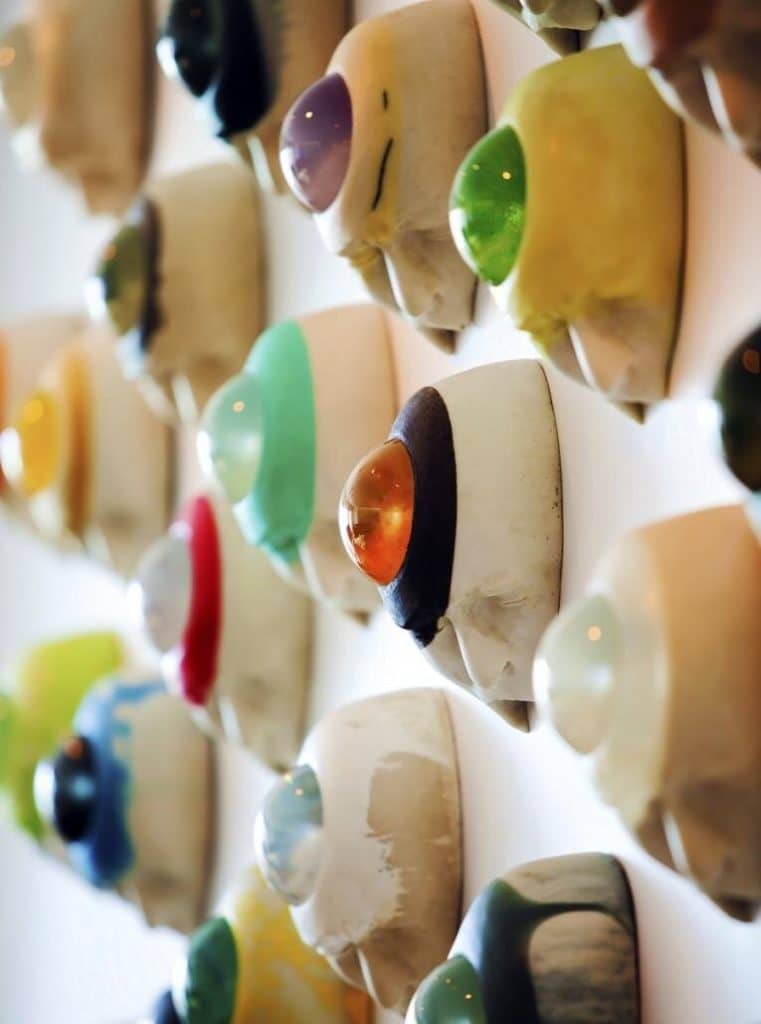 In Carlos Delgado Mayordomo's view, Lidó represents one of the most lucid current artistic approaches to transcribing and expanding on the idea of the dissolution of a prevailing concept of contemporary humanity; the artist Jesús Segura argues that his work takes the measure of our own existence and questions us about it. Specialist critics and figures from the art world have written numerous texts in catalogs on Lidó Rico highlighting both his work and his distinctive creative processes, including Gloria Moure, Cristóbal Belda, Manuel Romero, Francisco Javier San Martín, Javier Hernando, Miguel Ángel Hernández Navarro, Enric Mira, Lorena Corral, Guillermo Espinosa, Francisco Jarauta, Fernando Francés, Cristina Guirao, Mariano Navarro, Carlos Delgado Mayordomo, Jesus Lázaro, José Martínez Calvo, Oscar Alonso Molina, Fernando Castro Flores, Javier Hontoria, Carlos Jover and María García Yelo, among others.
His exhibitions have been widely discussed in blogs and specialized art websites and in journals, books, manuals, catalogs and related publications focusing on his work and his expertise, such as the academic outreach journal Métode, Cacao Mang (Singapore-China) and Art Bahrain (Manama, Kingdom of Bahrain), as well as in the national and international press, repeatedly illustrating his work over the years on front pages and in articles, in publications such as ABC, El Mundo (El Cultural), La Opinión and La Verdad in Murcia (Ababol). His appearances on Spanish state radio and television channels, including Radio 3 and TVE1, are particularly worthy of note.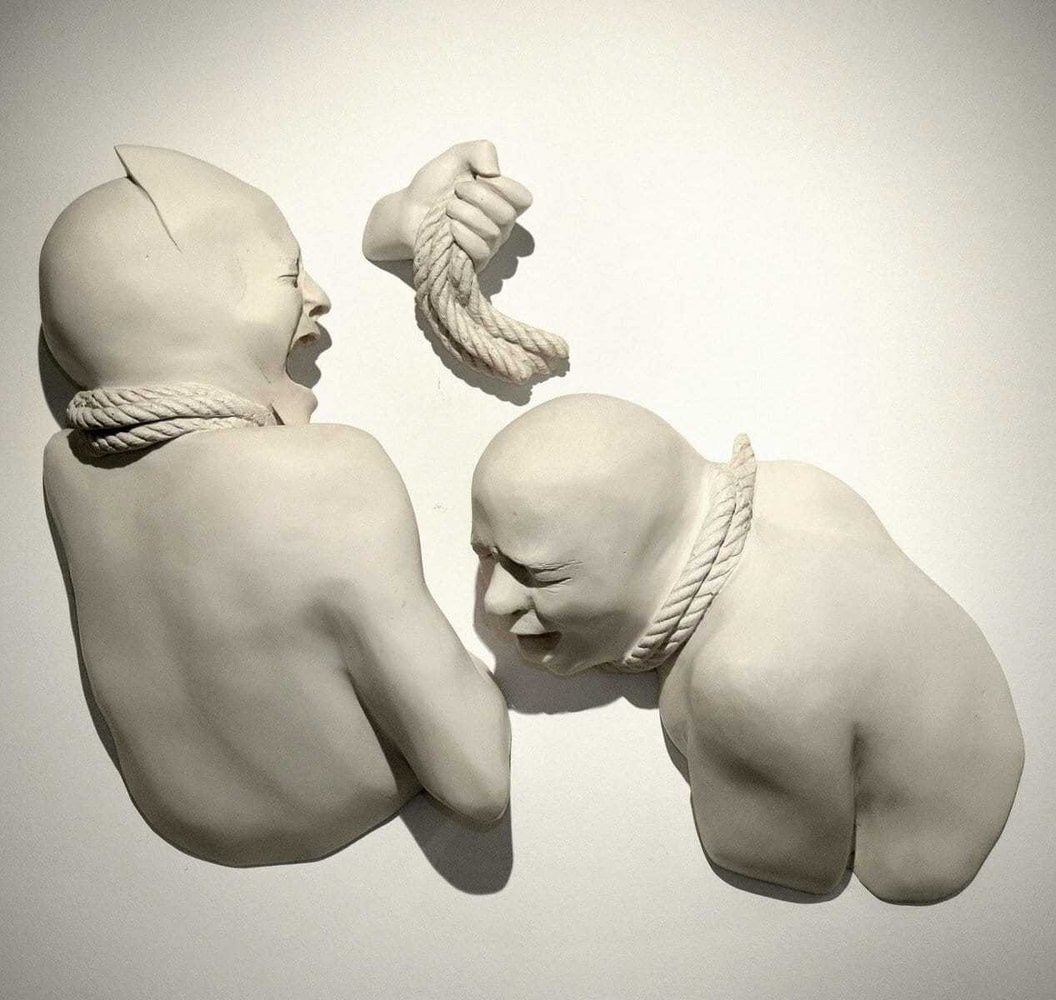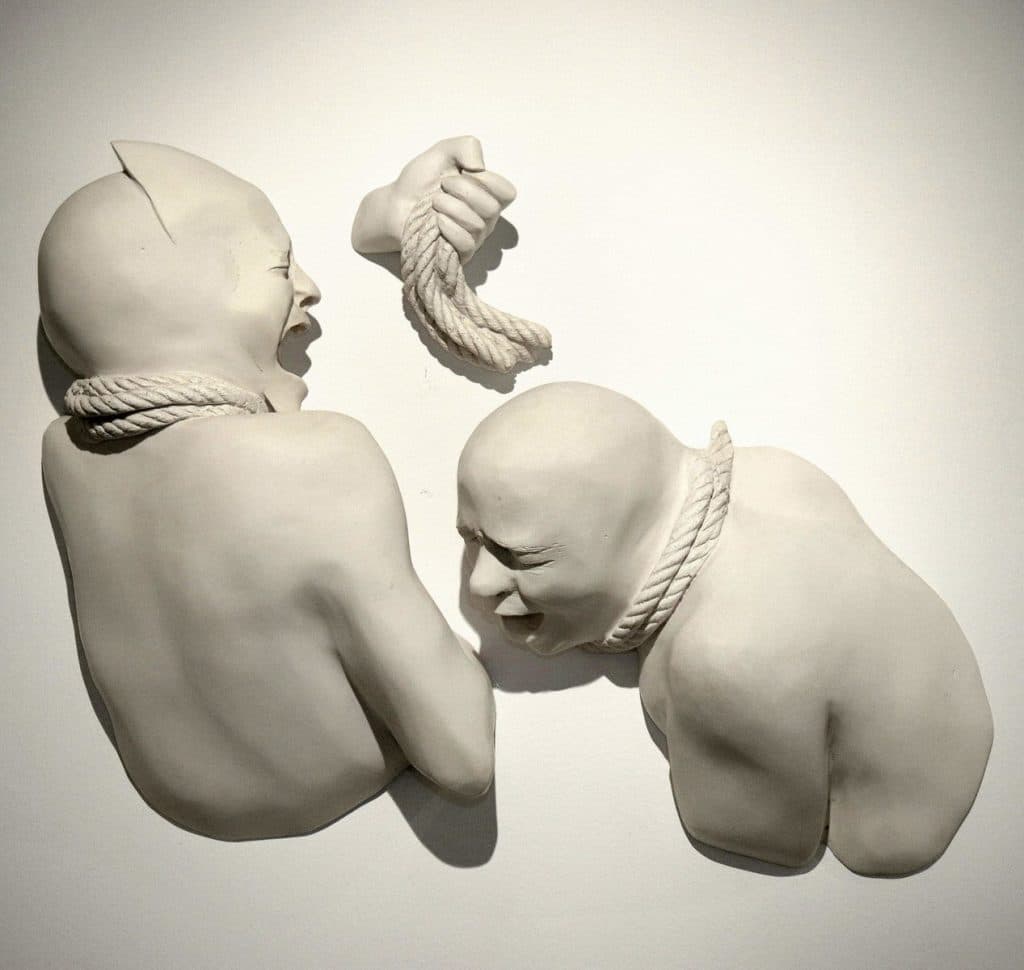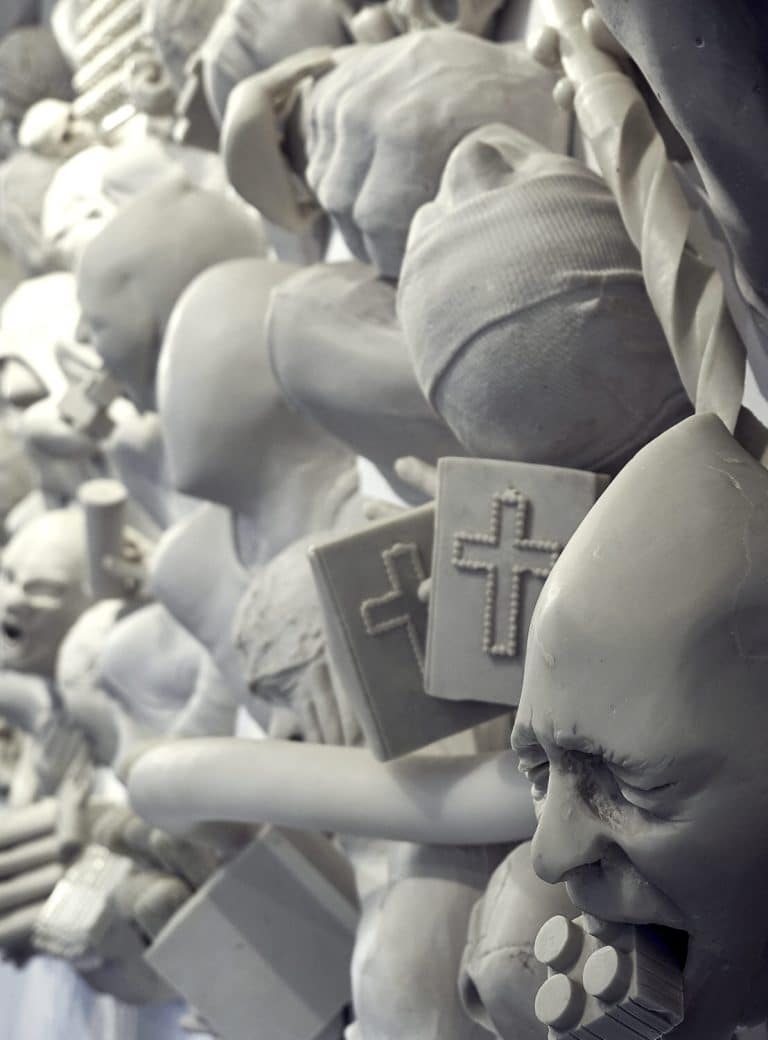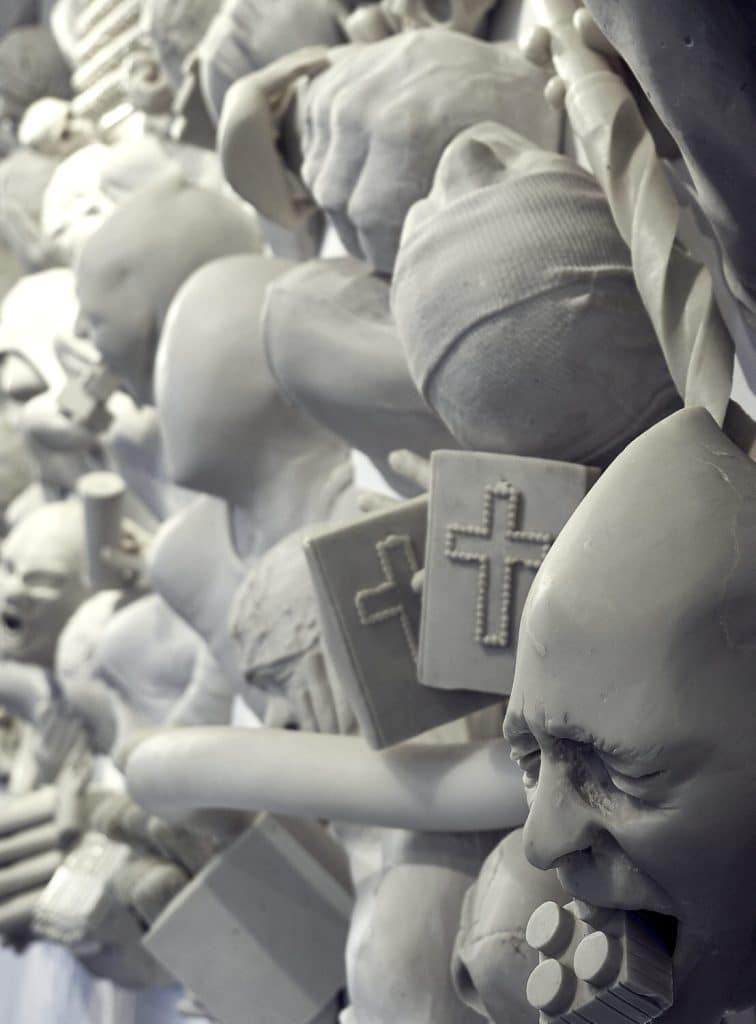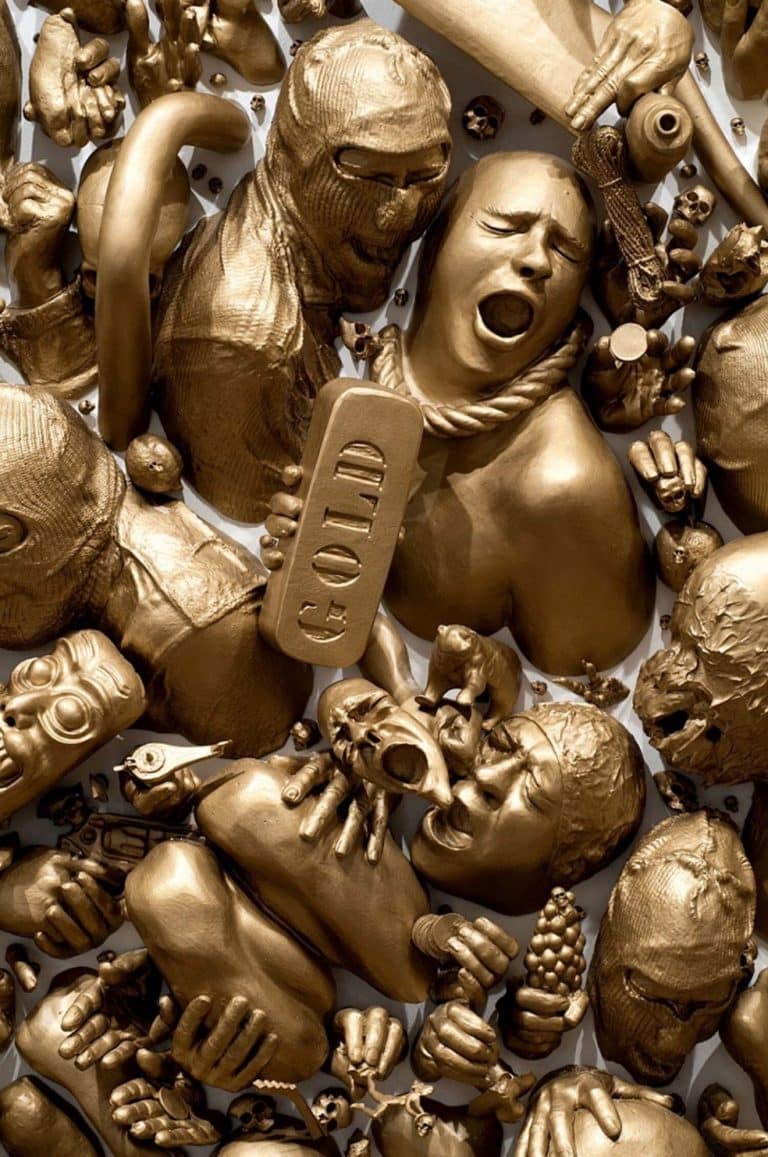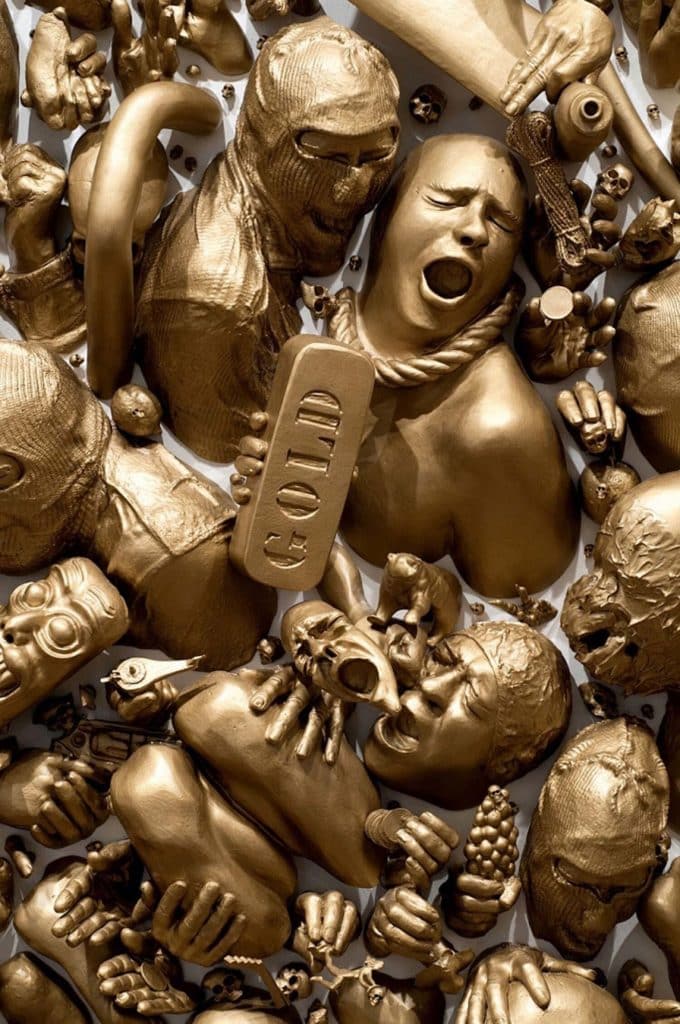 INFORMATION
Biography by Juan García Sandoval – art critic, and museologist
Photography with courtesy of Lidó Rico